Working on her milestone page from last month, but here's a peek at her Thanksgiving 2 page spread for her 1st year book on Shutterfly. I'm so excited for this book to be finished, but can't ever imagine her turning one so I feel like it'll never be completed.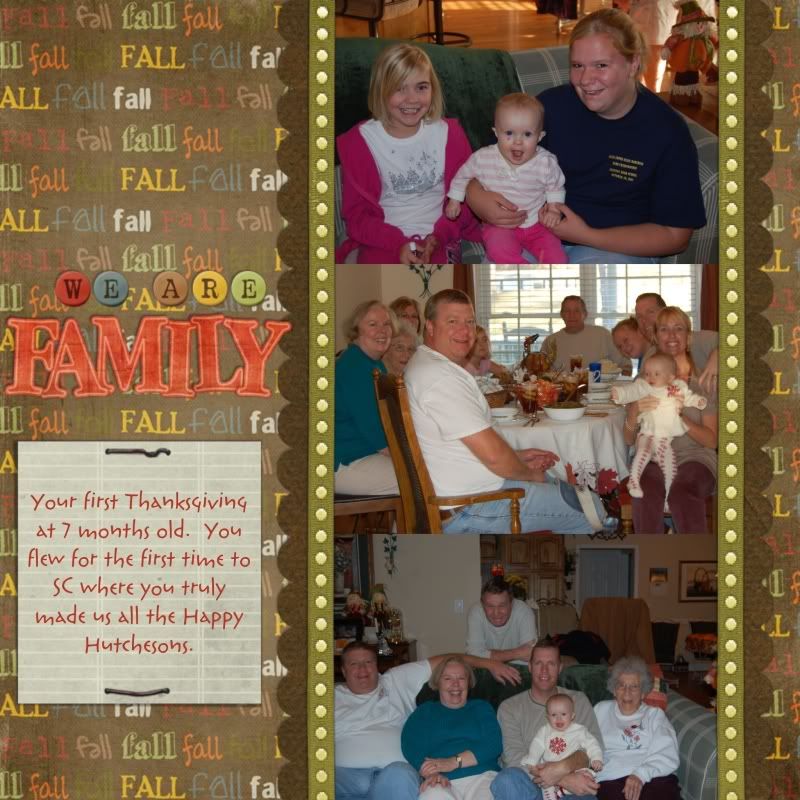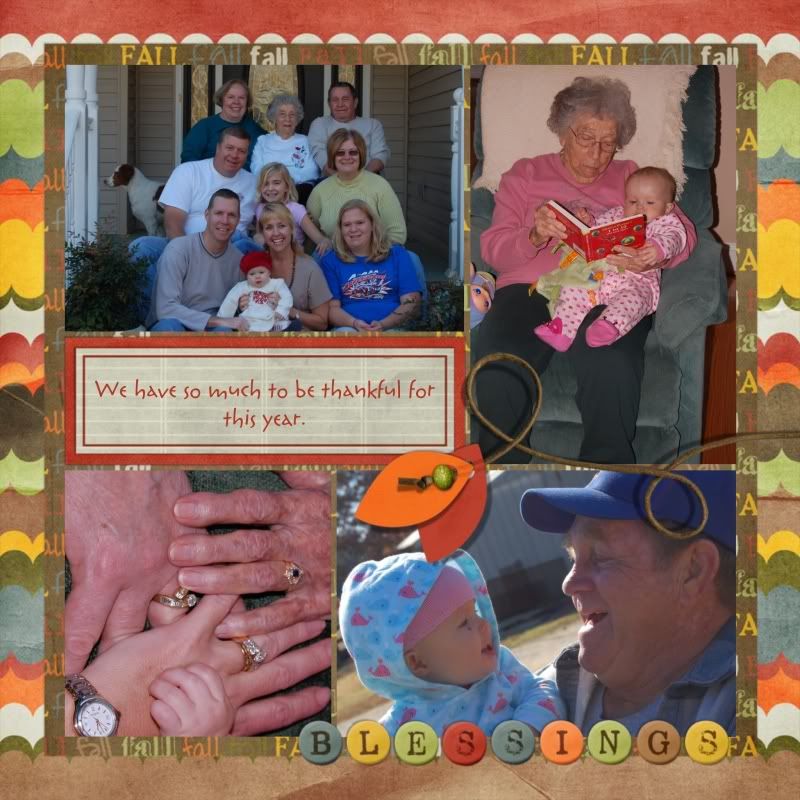 I found these pages in my drafts that I never posted from her July and August milestone pages...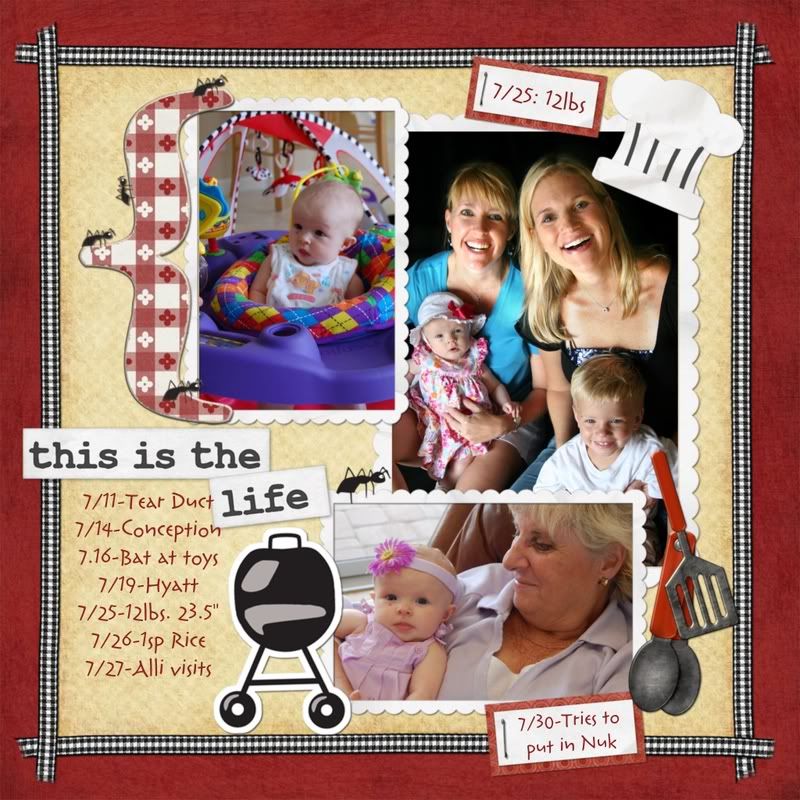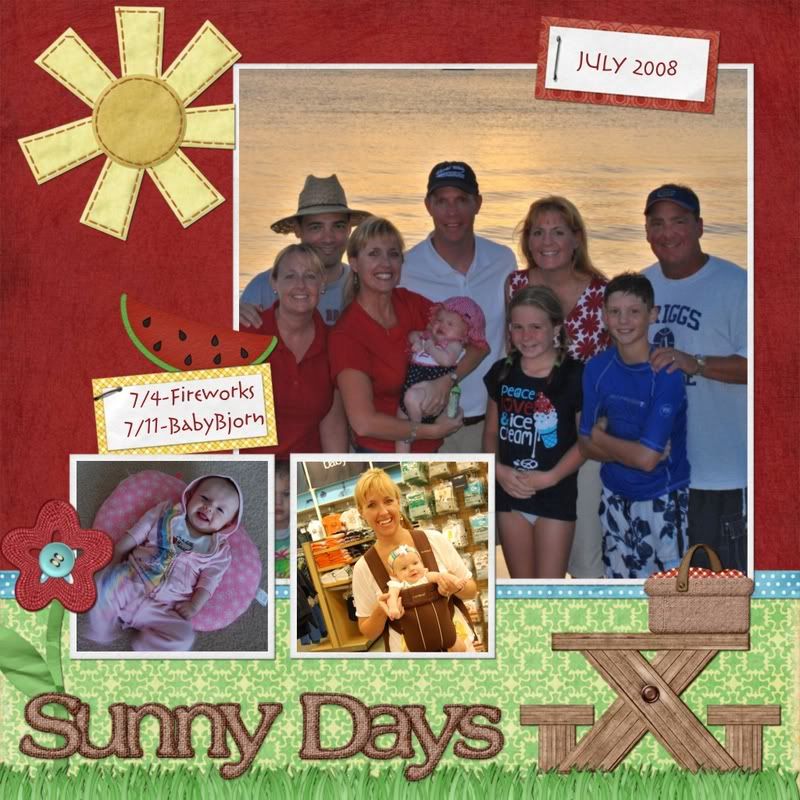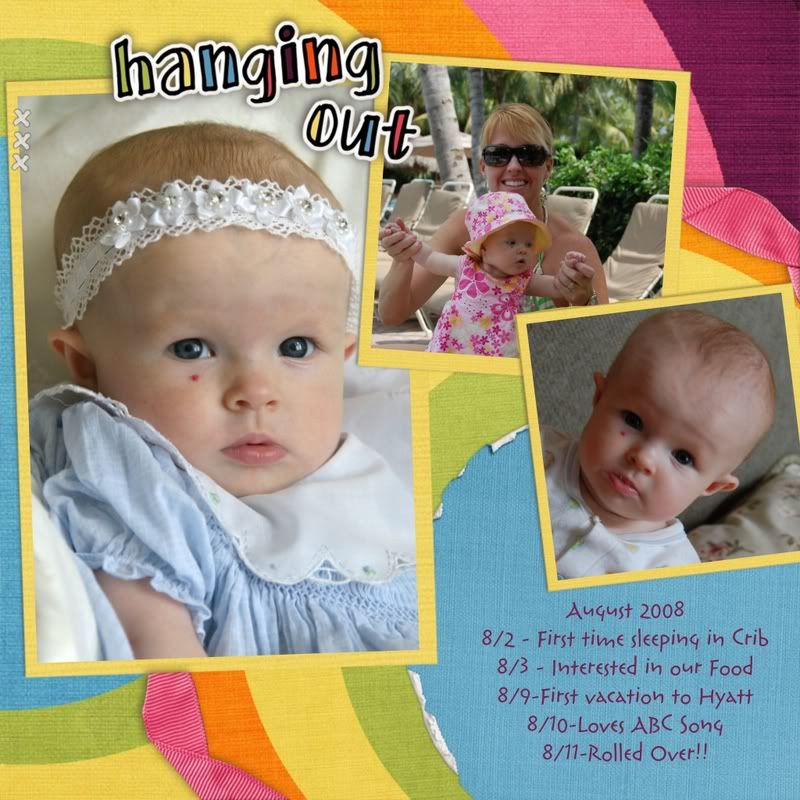 8 month pictures coming soon...how is she growing up so fast!?? Everyone says it gets better, but I think they're lying like Pinocchio because it can't get any better. I'm loving every minute and learning more about her everyday as she explores the world around her.
Life is good!