Grady's preschool picture...can you handle this?
Tinkerbell meets the blow up pumpkin Courtney made me get and I love so much!!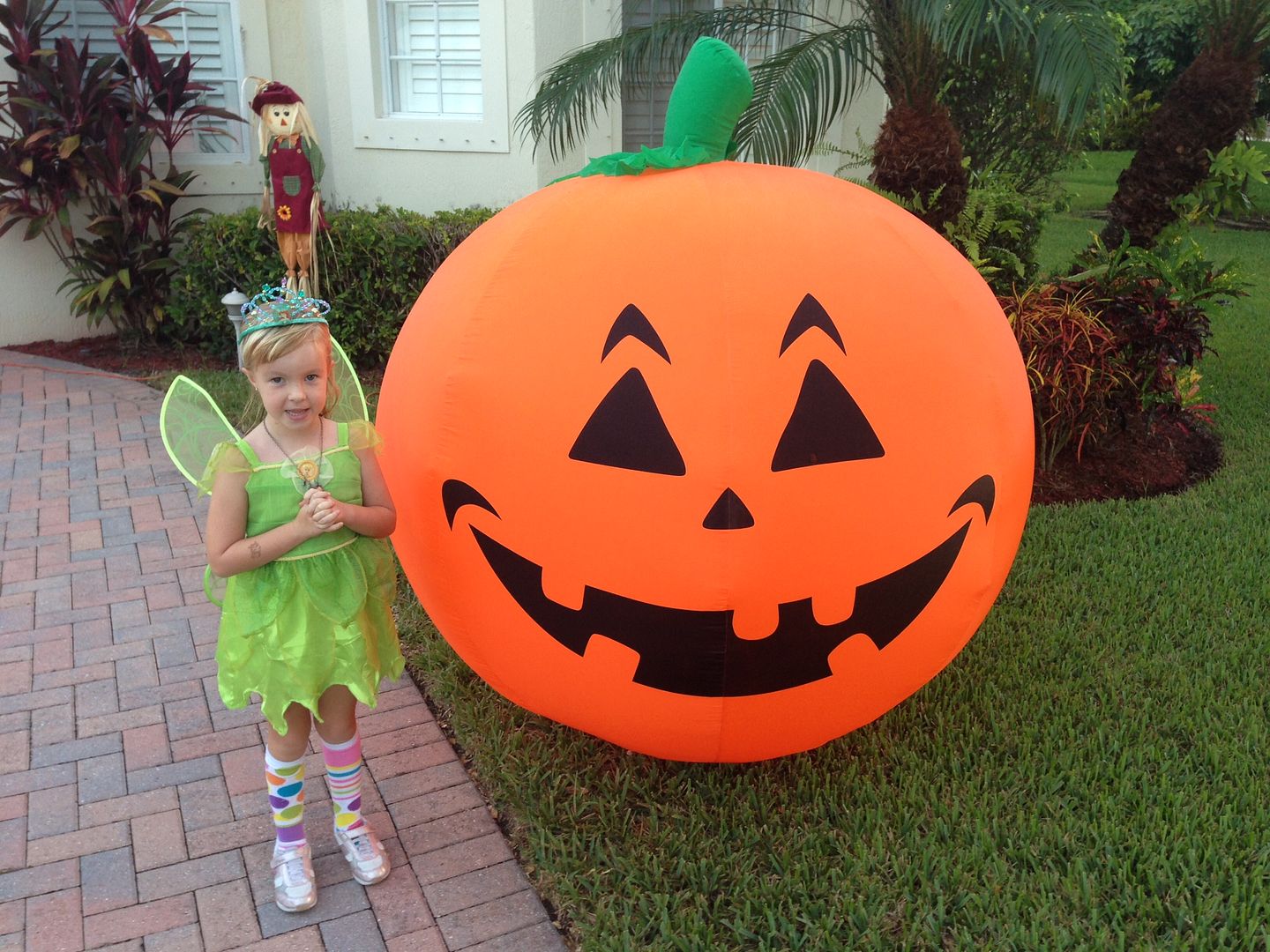 Somehow this wood shelf was in grady's crib one morning...
i can't handle pictures or moments like this
TBT
Look at the similarities of Grady and David's dad as a child (date is wrong i believe)
more similarities...woah
l
Lily gets home from school and right to her HW...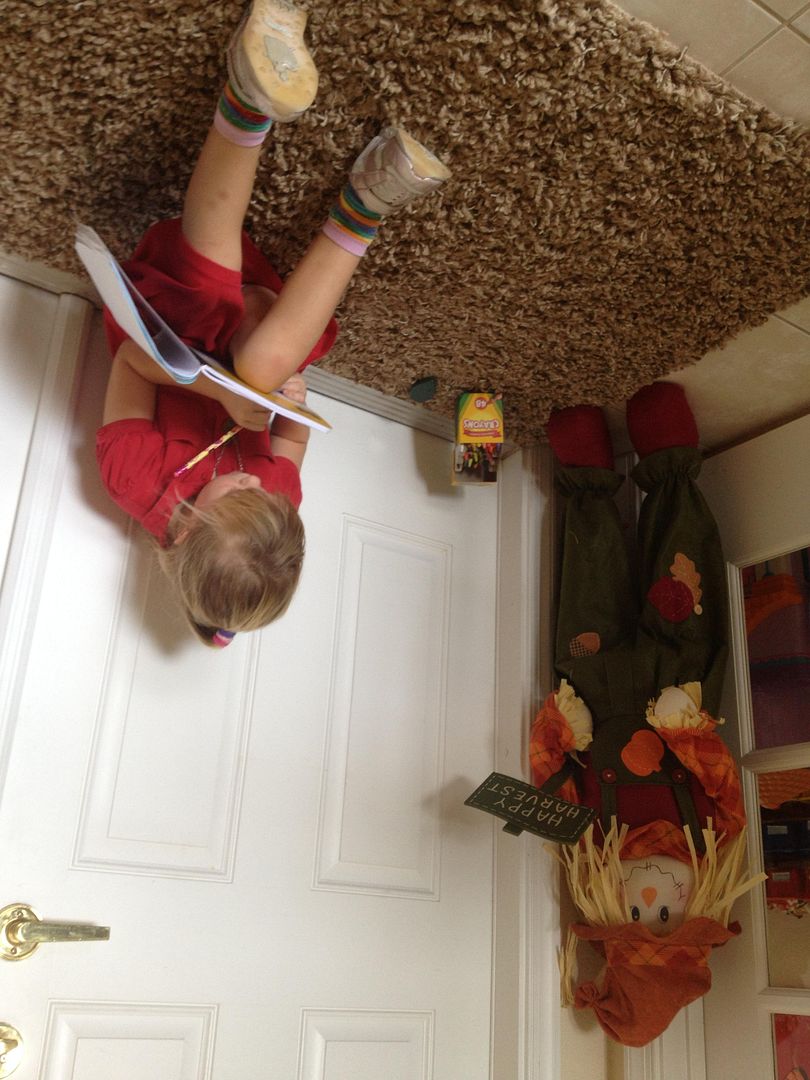 Our kids love our Ipad..and roller skates
Lily posing at our front gate...
dont let my dad see me with this snake...he hates snakes with passion
life is good