PUMPKIN PATCH 2013...better late than never..
src="http://i649.photobucket.com/albums/uu216/stoutie18/October%20Favs/IMG_4304_zpsd15b2c48.jpg" border="0" alt=" photo IMG_4304_zpsd15b2c48.jpg"/>
Met the CEO of Beachbody and he's as nice, funny and real as he looks. #bucketlist
My Beachbody peeps...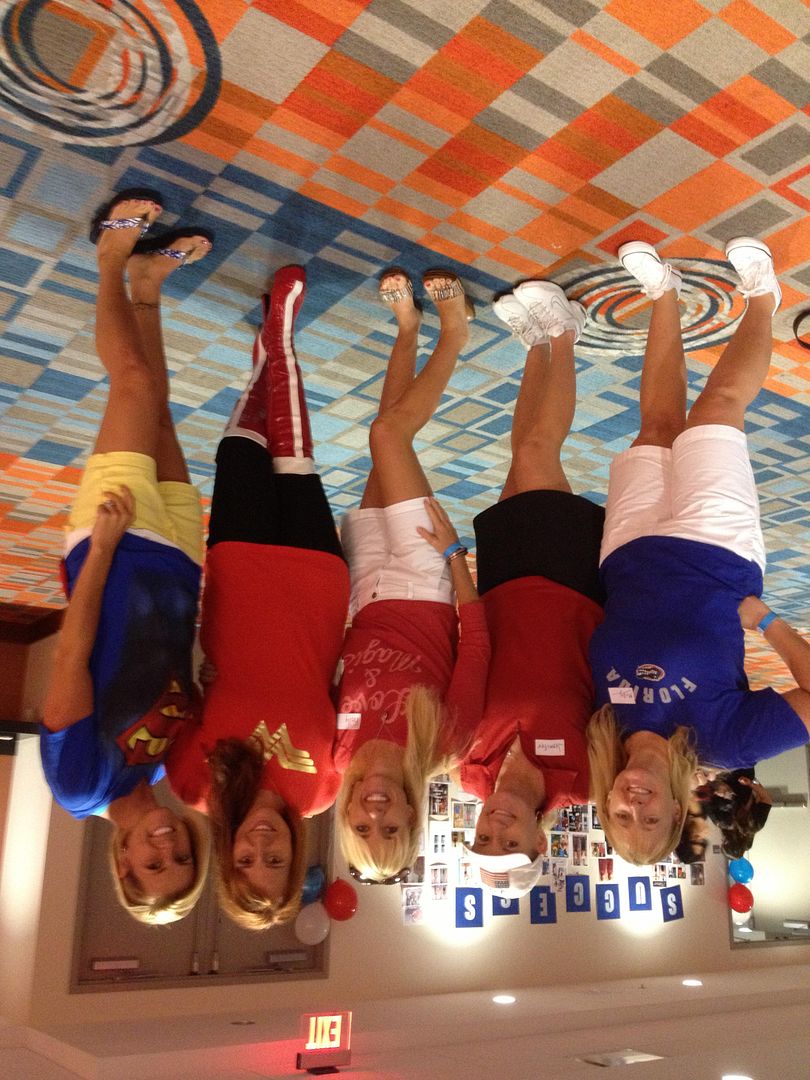 The Beachbody ripple effect flows down to Lily and makes me so happy she wants to workout with T-Shaun (instead of Shaun T)
life is good.