Whenever we have movie night, it turns into a whole entourage has to join us. Lily is OBSESSED with her stuffed animals and treats each one like part of her family. Whenever we are at a store and has money in her pocket to burn, she goes straight to the stuffed animals, big and small so they can join her in any event possible.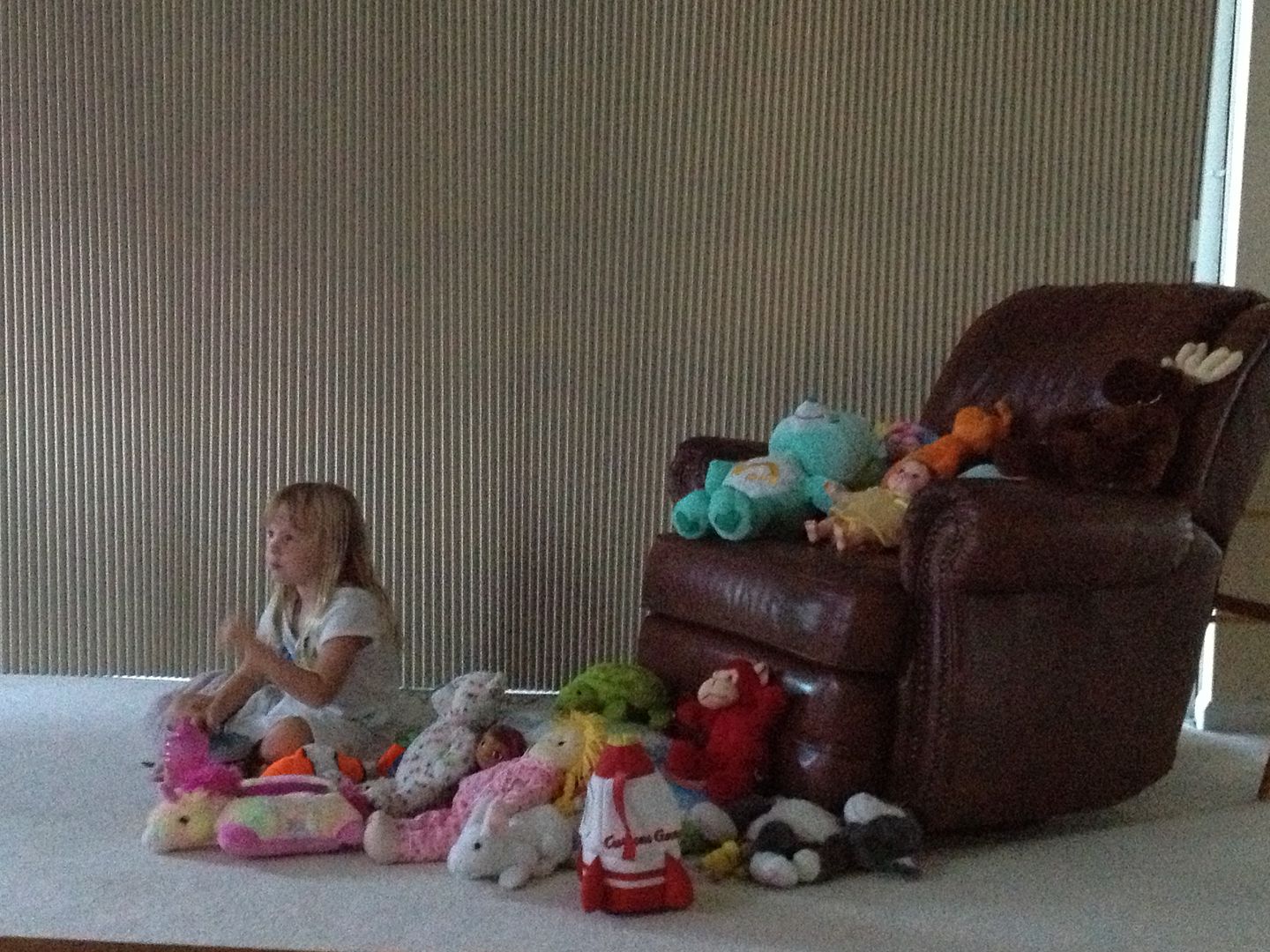 nap time by the pool
first day of preschool. yummmy this boy!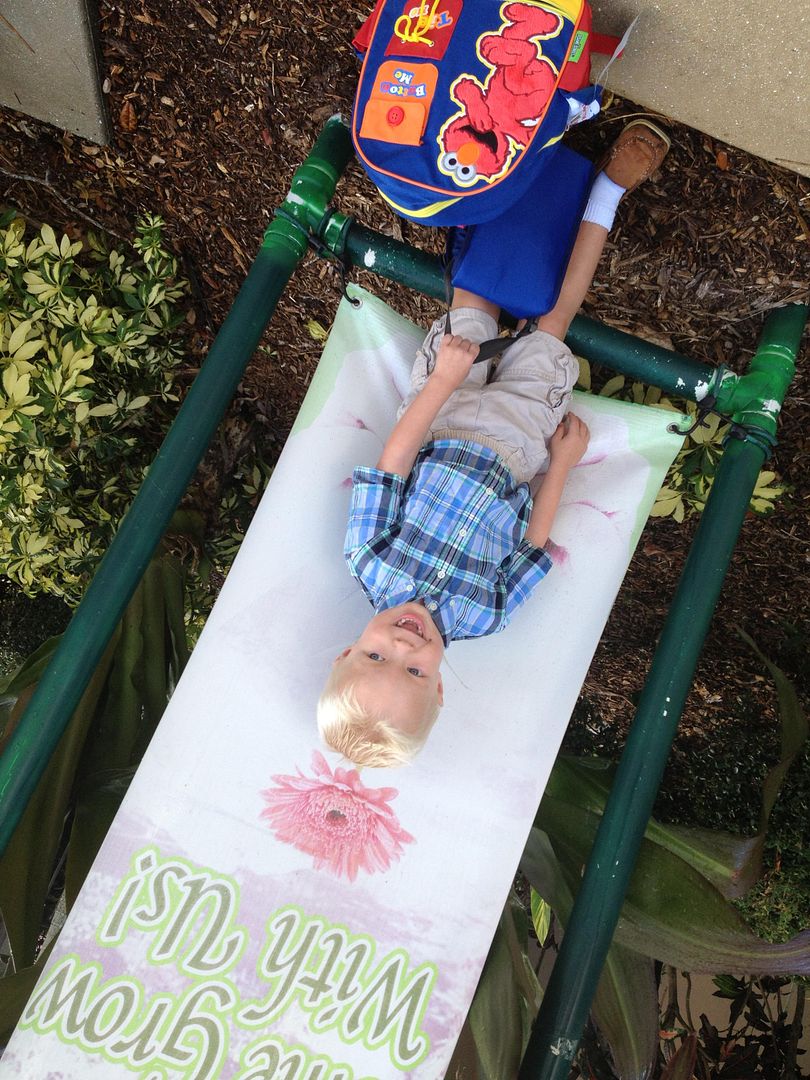 post shower coldness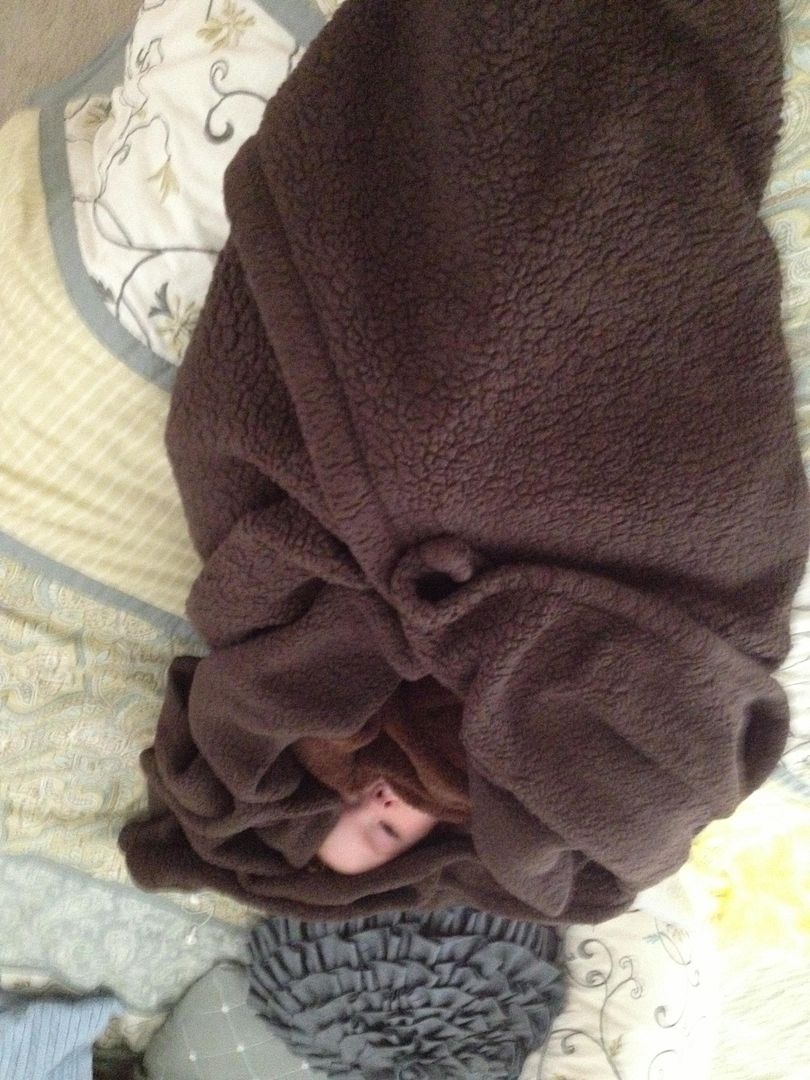 this girl will nap wherever her head falls.
Love this picture of Lily and Julie more than words can say!!
life is good.