someone was a little excited about her grandparents coming so she decorated to the 9s
fudge pop anyone?
learning how to write at sunday school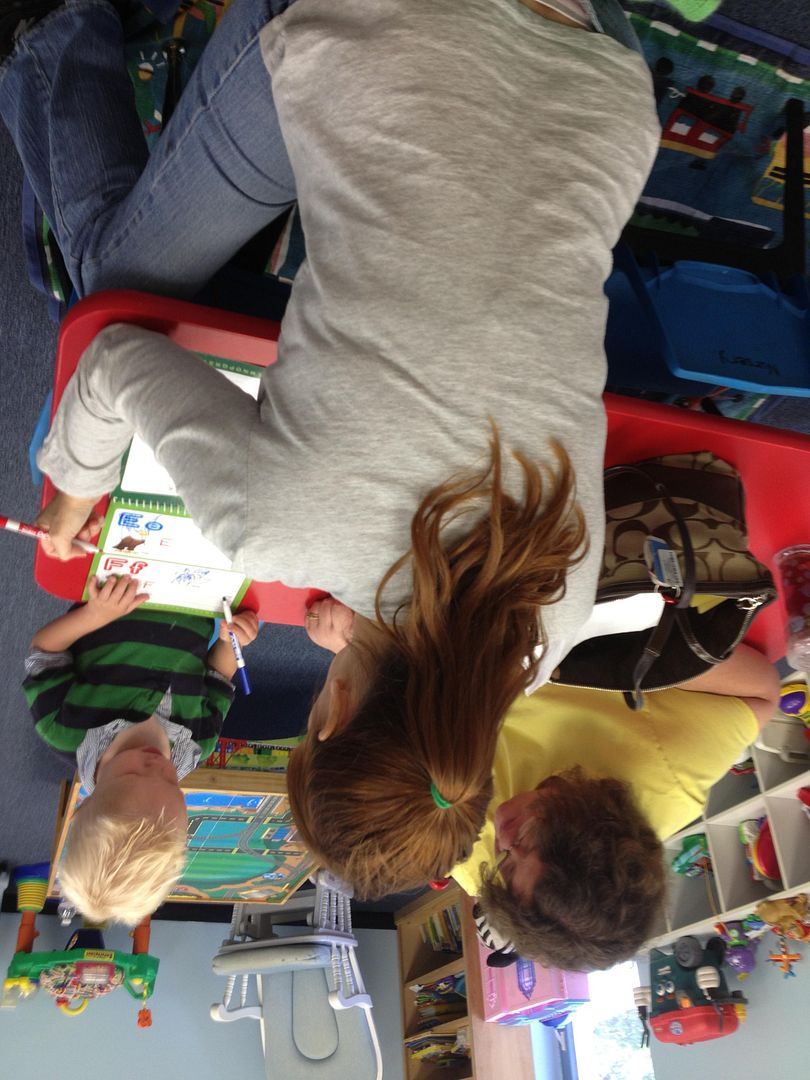 oh i love this picture and am so excited to go to this water park this summer
so is lily
see lily in this picture? look for feet near the brown chair…
so sweet together…
movie time
pals forever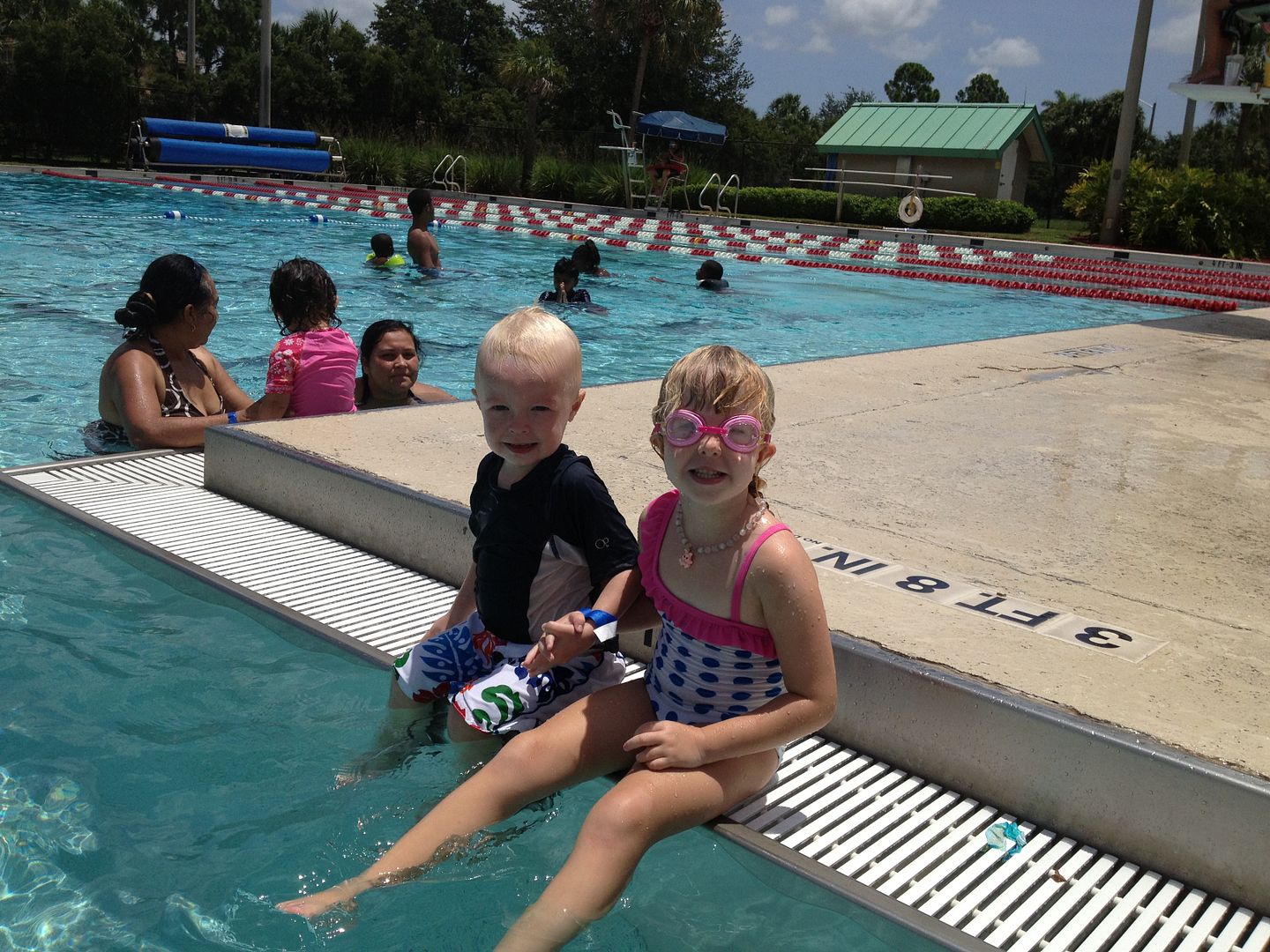 Sunday morning rituals
my belly button is hungry too mommy"
oh how we love the zoo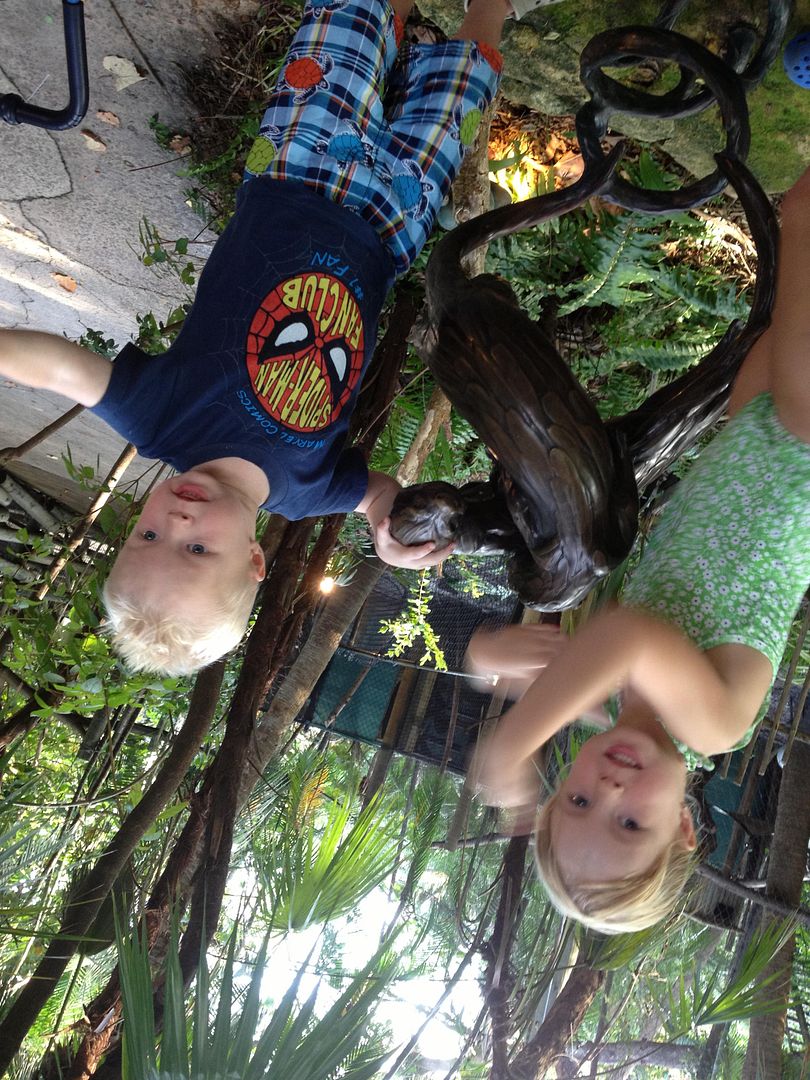 with cousins too
life is good!