I feel very overcome a lot. Im overcome with stress with all the responsibilities on my plate and trying to find the balance in it all. I'm overcome with everyone calling my name at once needing a tissue, hug, ssippy cup, time out or a blanket. I'm overcome with all the chores needed to be done everyday only to wake up and have them needing to be done all over again. But, then just now I went to check on both kids and kneeled next to their beds and said a prayer out loud to protect them and for me to be used as a vehicle to teach them about love, kindness and God. In those moments i am overcome with love, gratitude and appreciation that I have been trusted enough to raise and love these miracle souls from God. Then I see my girl in Kindergarten and I feel it all over again.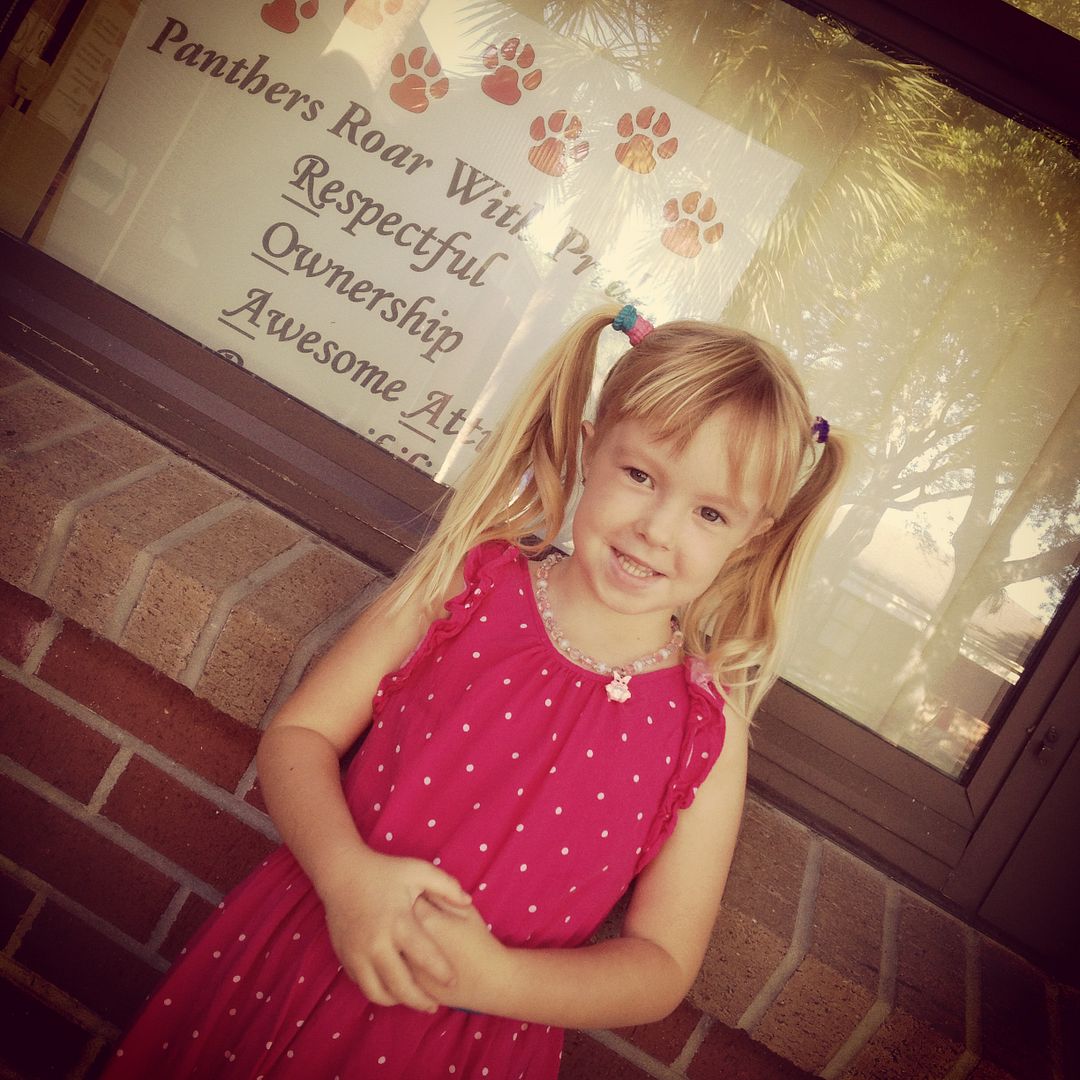 Bowling fun…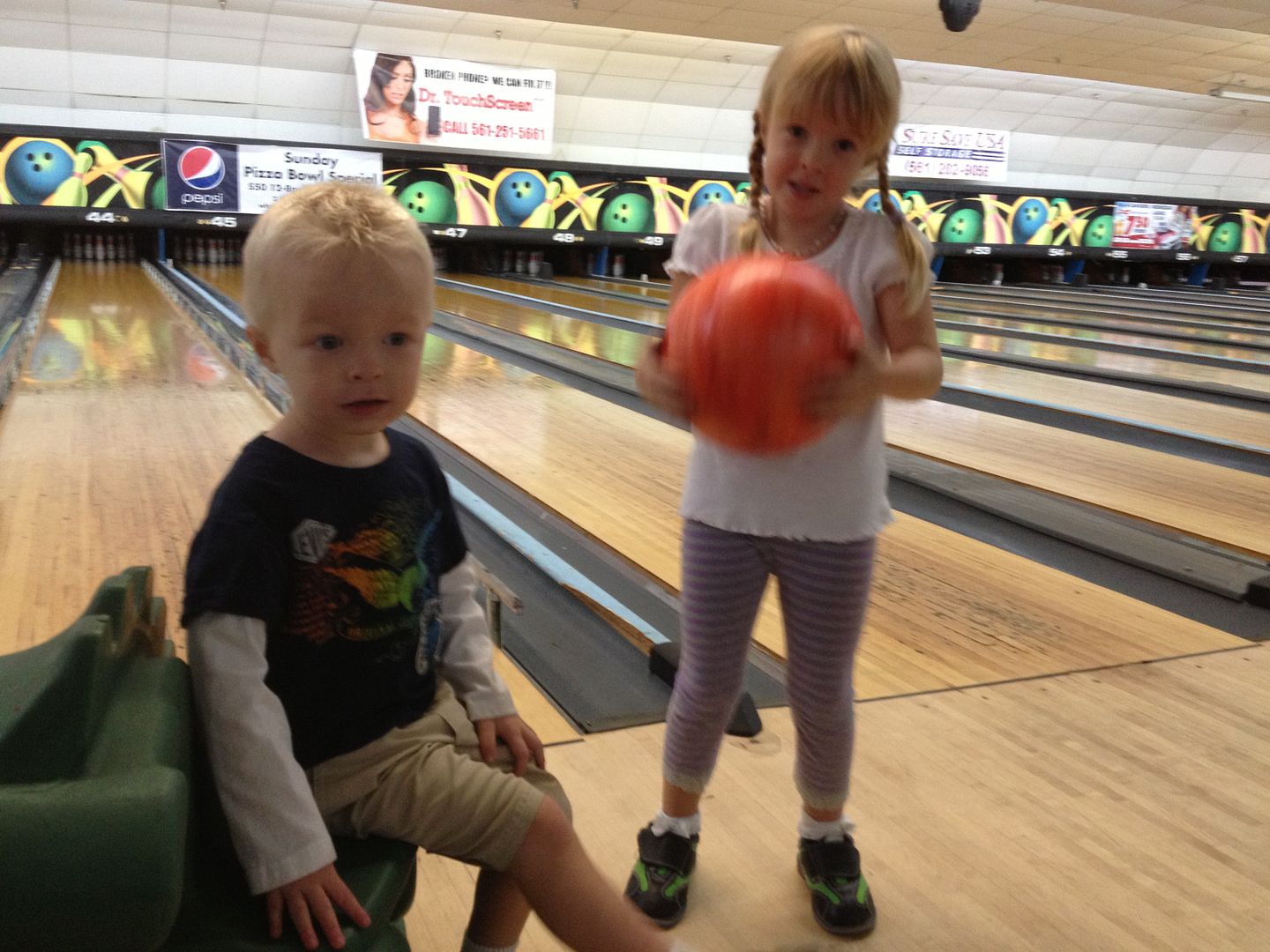 Grady hasn't had short hair in awhile, but it makes him look so little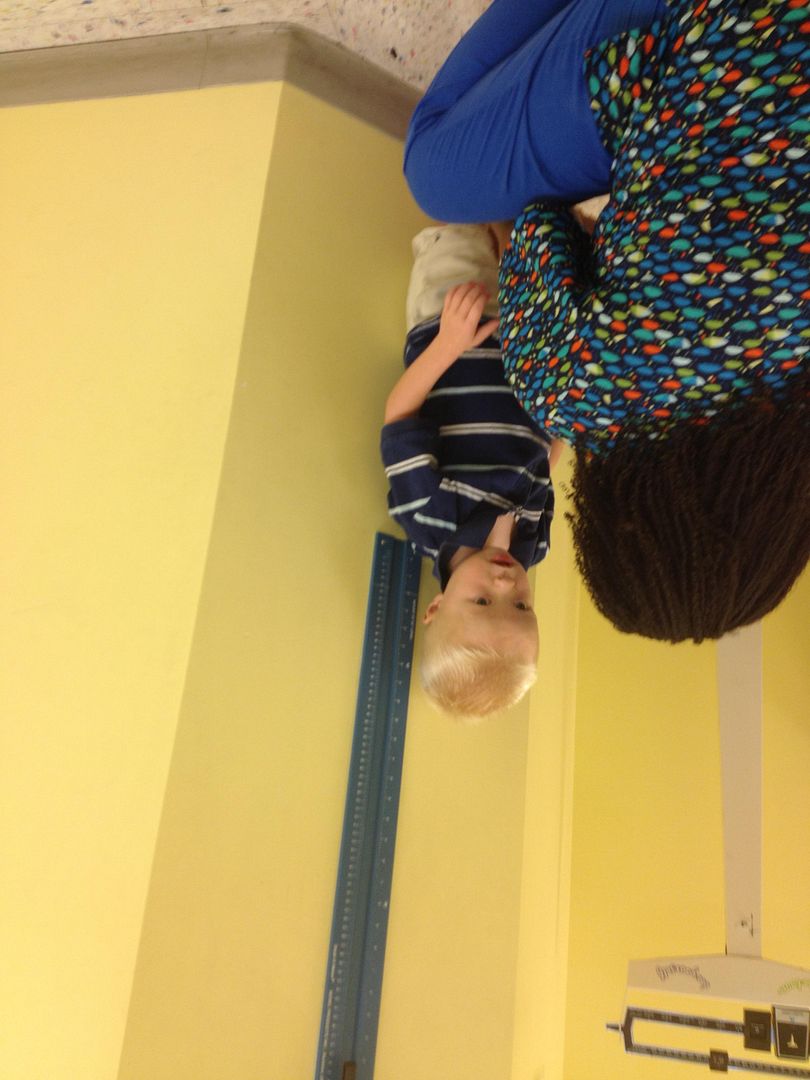 all healthy hutchies and that makes me feel overcome with thanks!
How cute is this shirt? and this boy.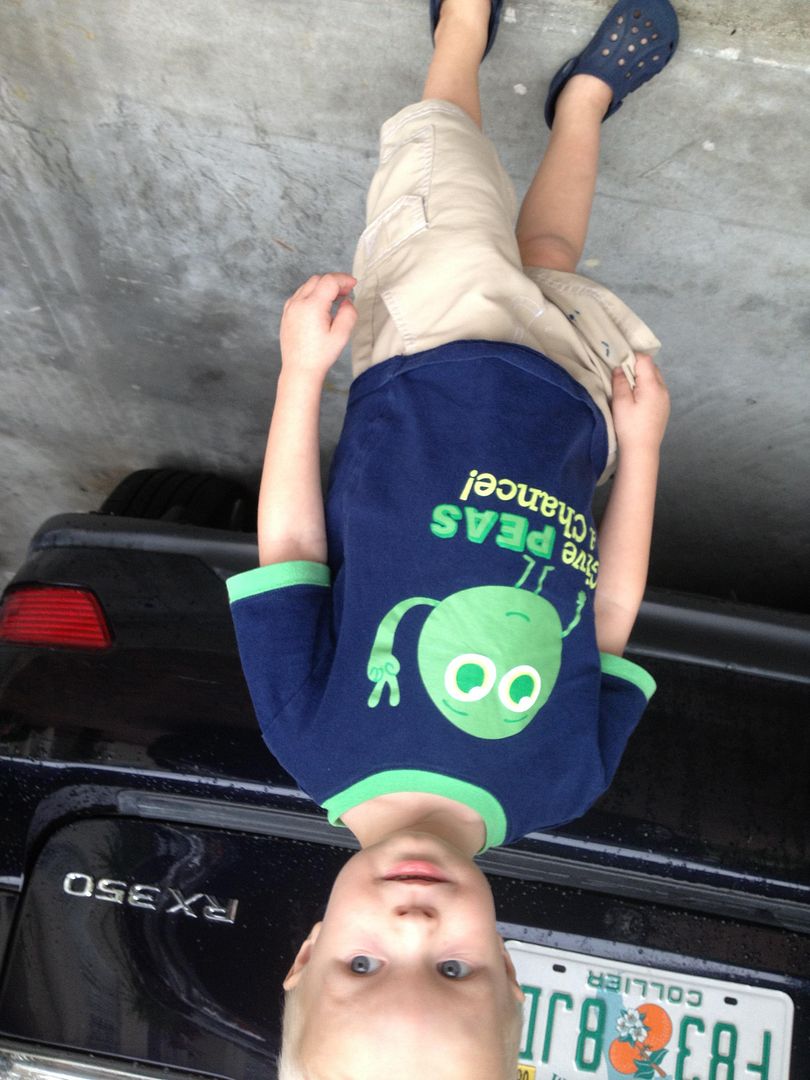 Lily and her super friend Ella…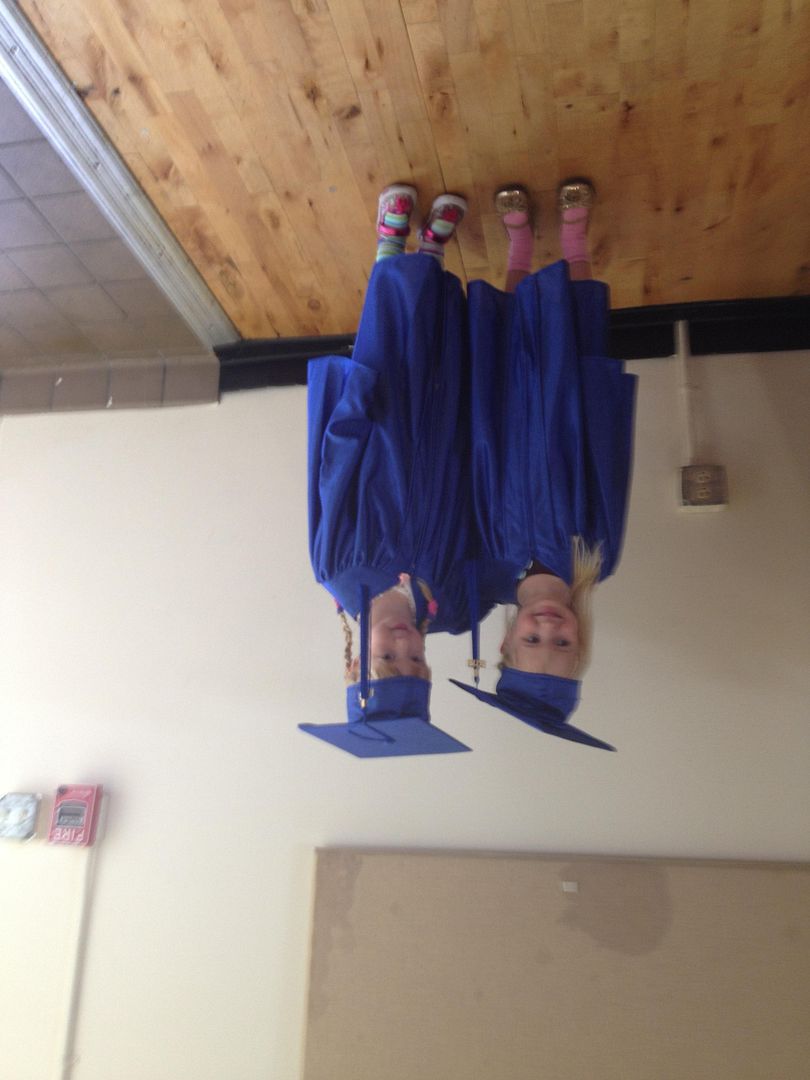 VPK graduation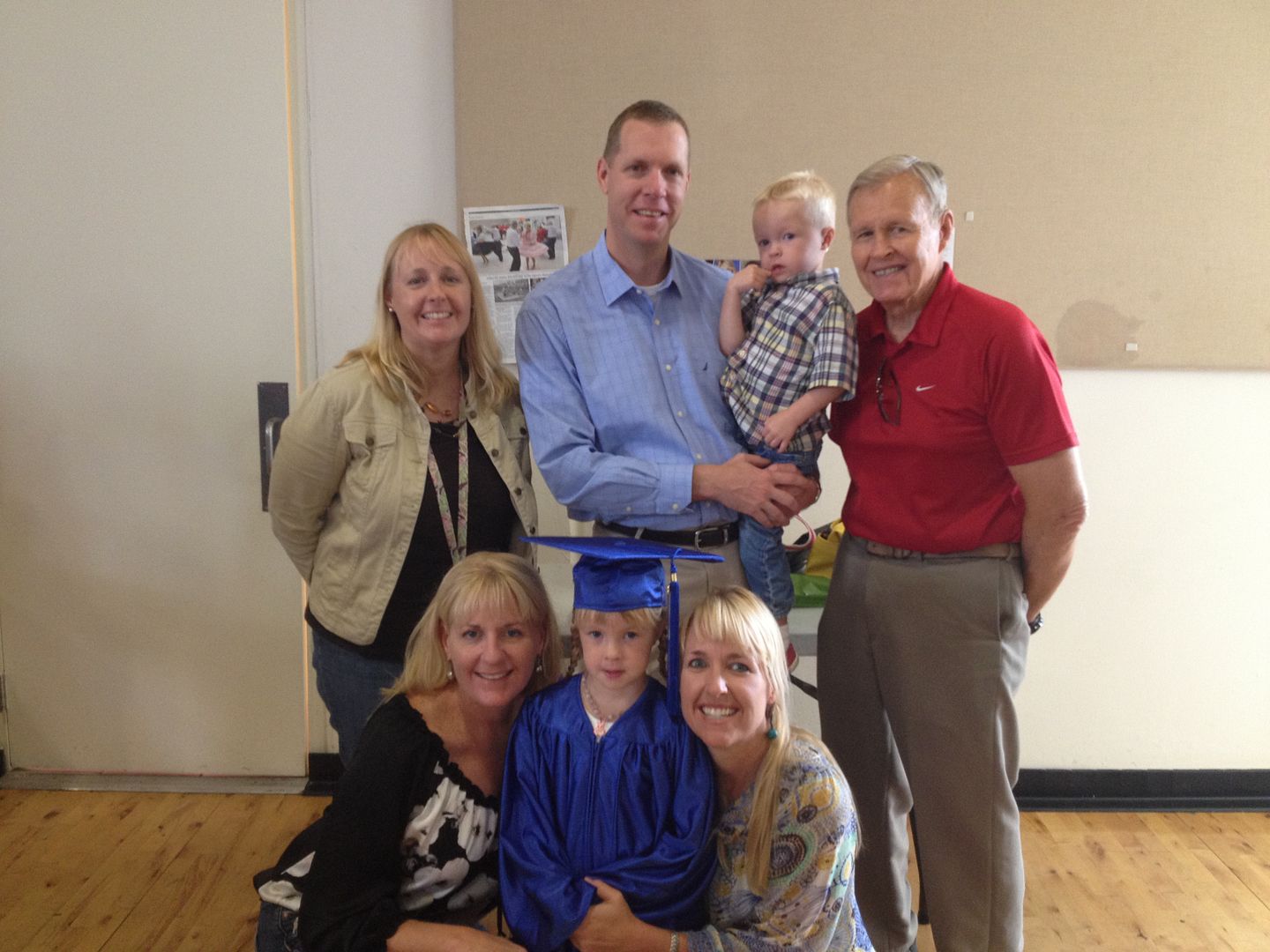 all her buds…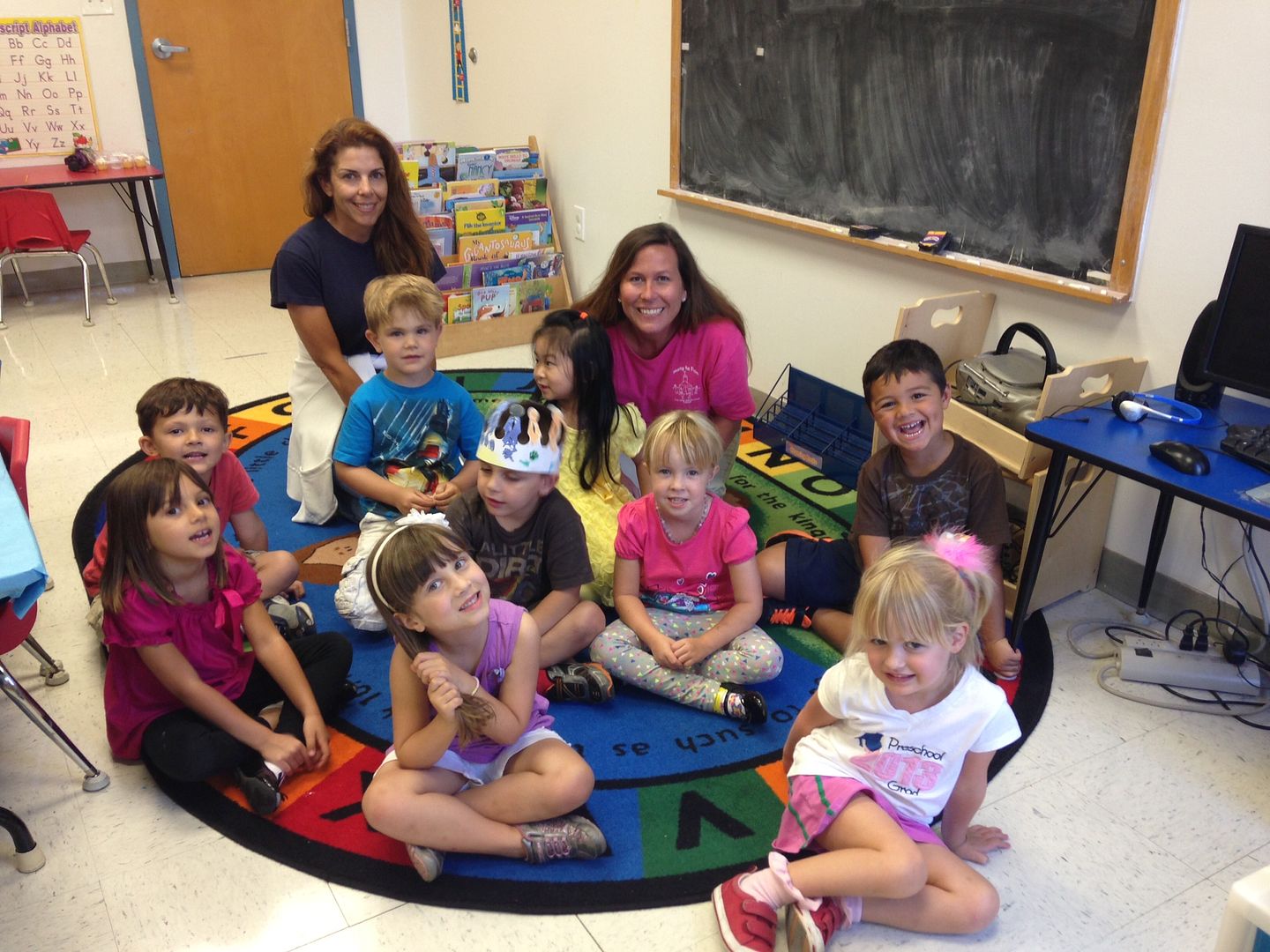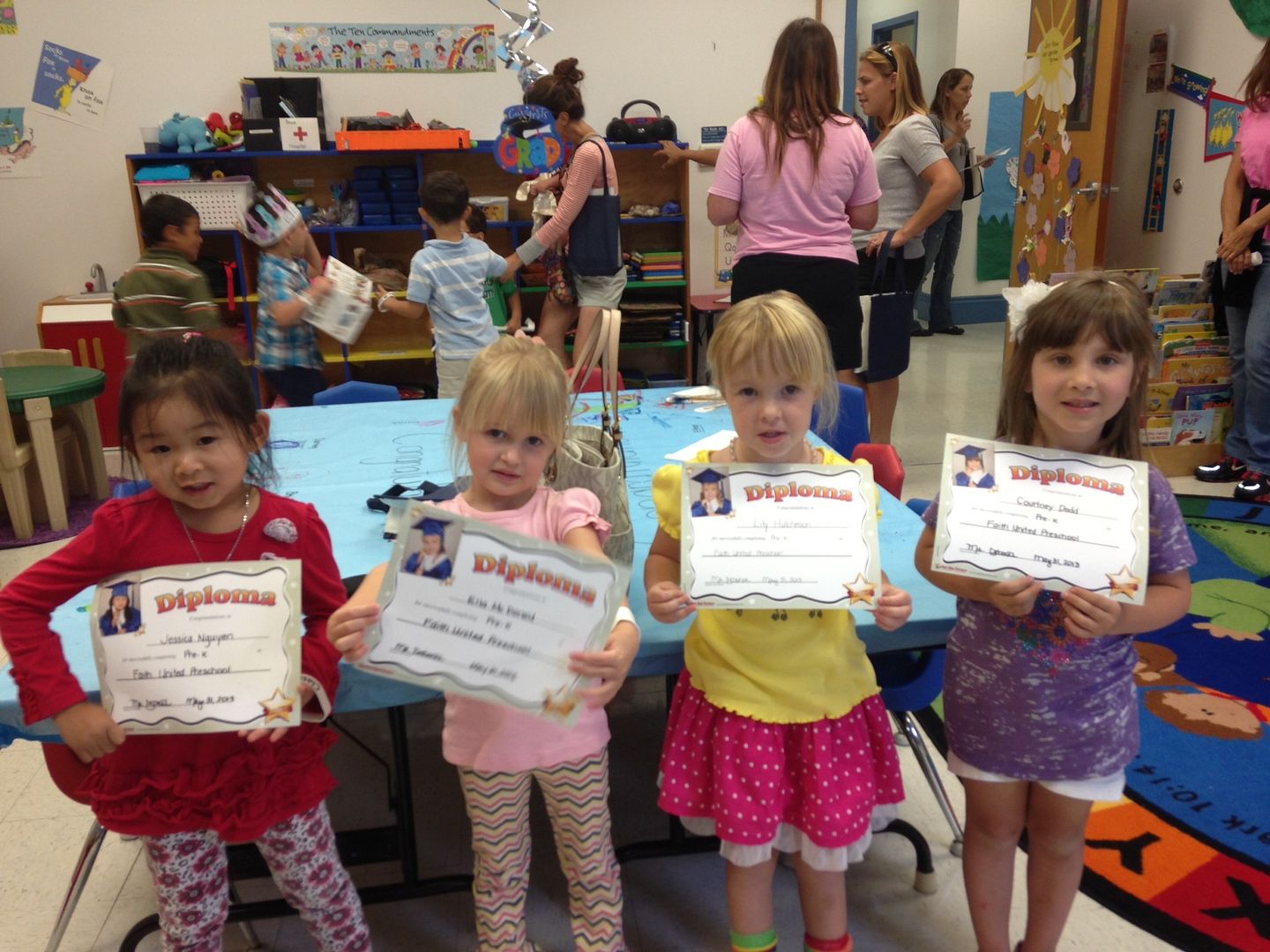 wow, what a cute picture in the archives….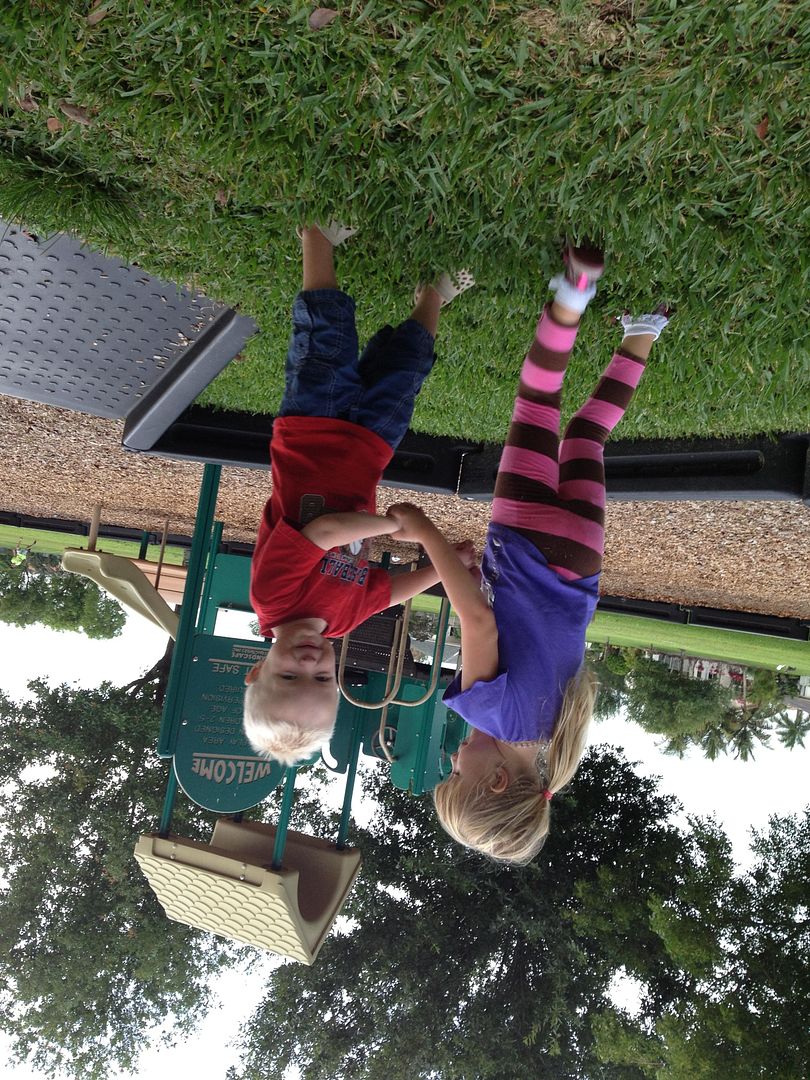 moments like this outside my window make me feel overcome with love.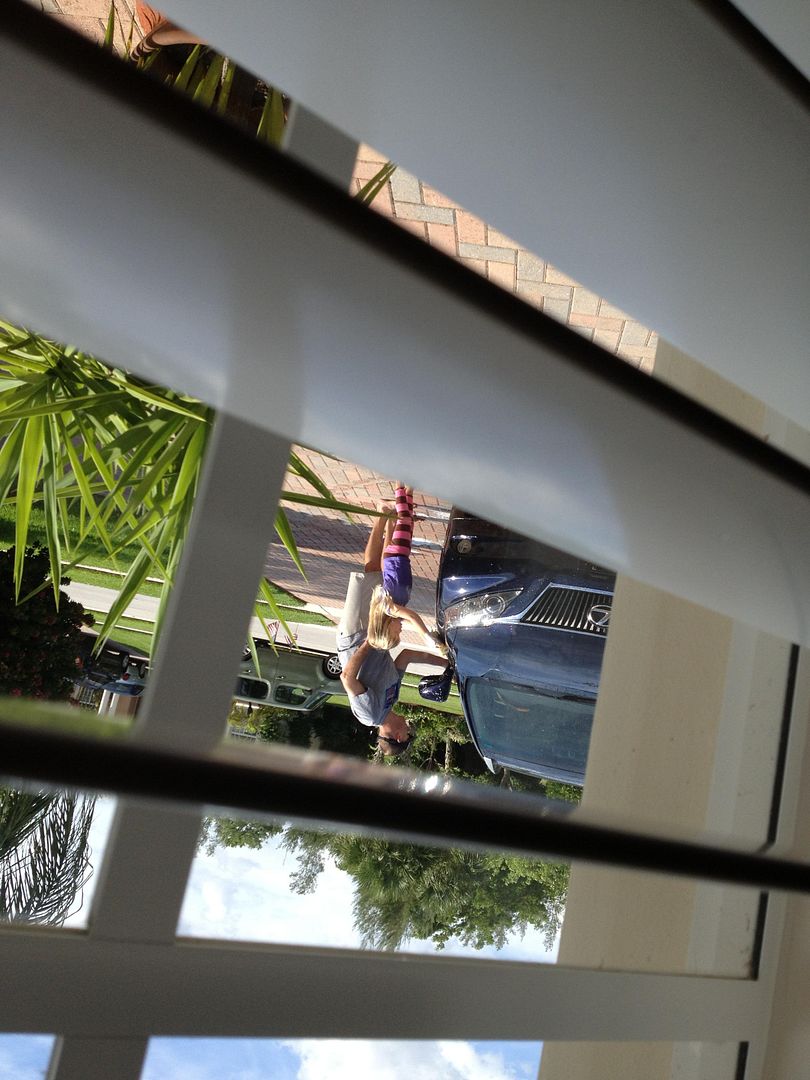 When you are overcome, remember you are doing enough, focus on the positive and fill your heart with gratitude for all of your blessings and they will come back 10 fold and make you feel overcome even more!