dancing on the greens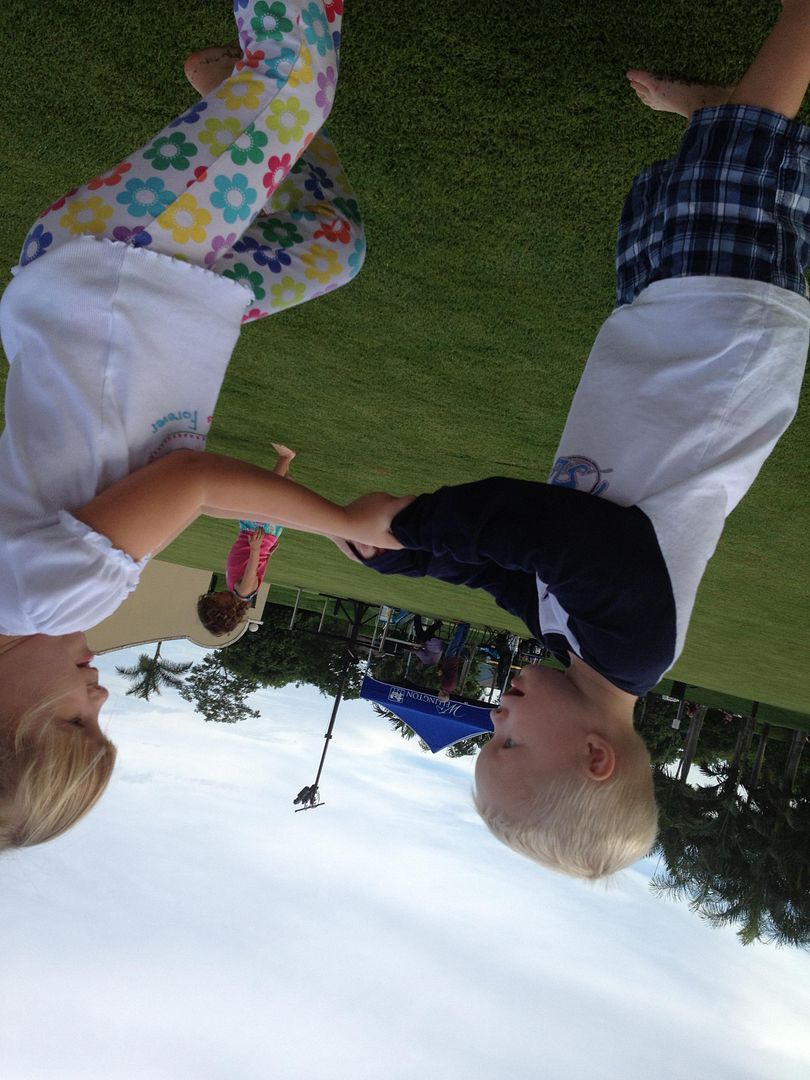 picnics too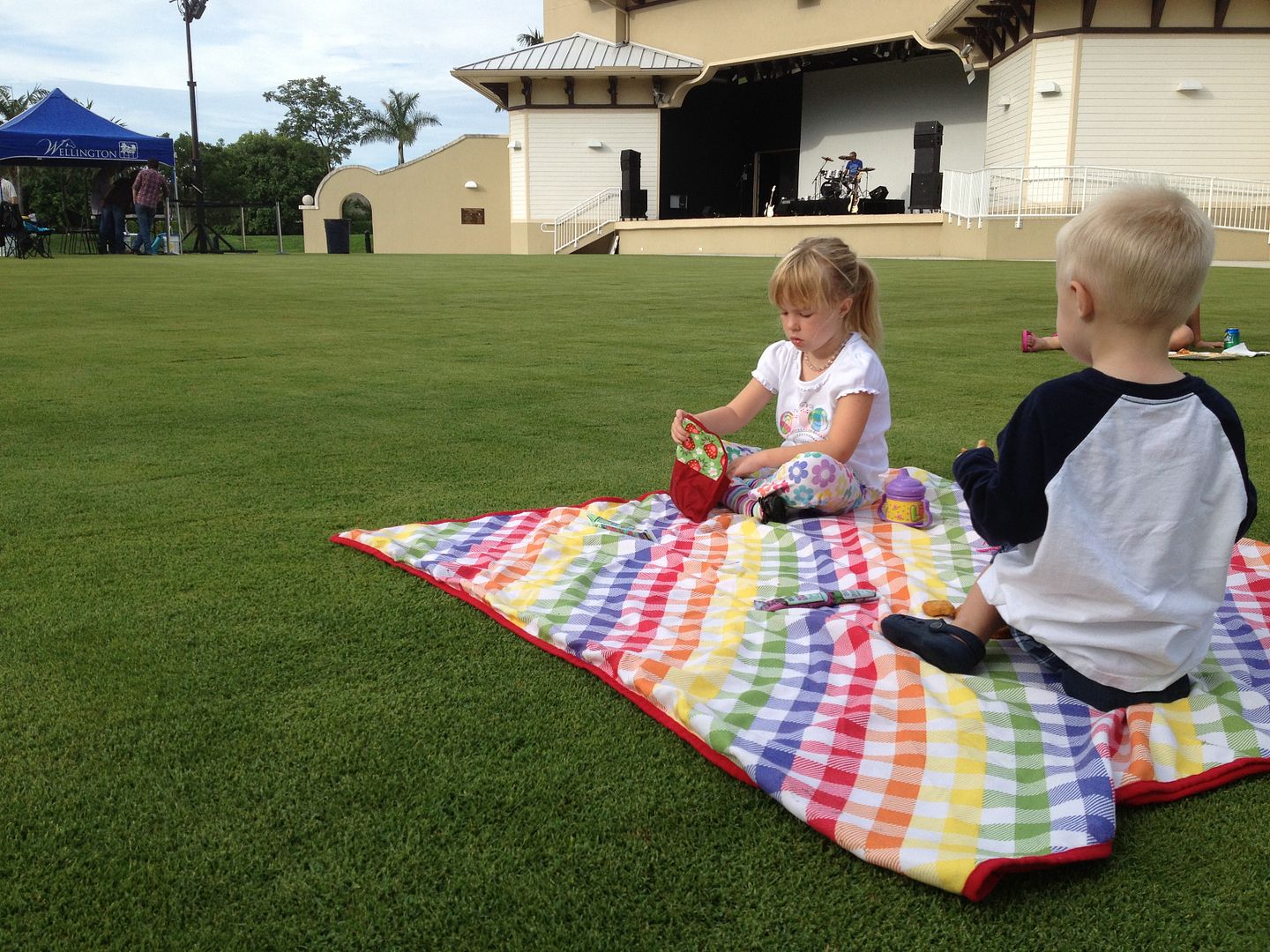 she had her spine checked and all was great !!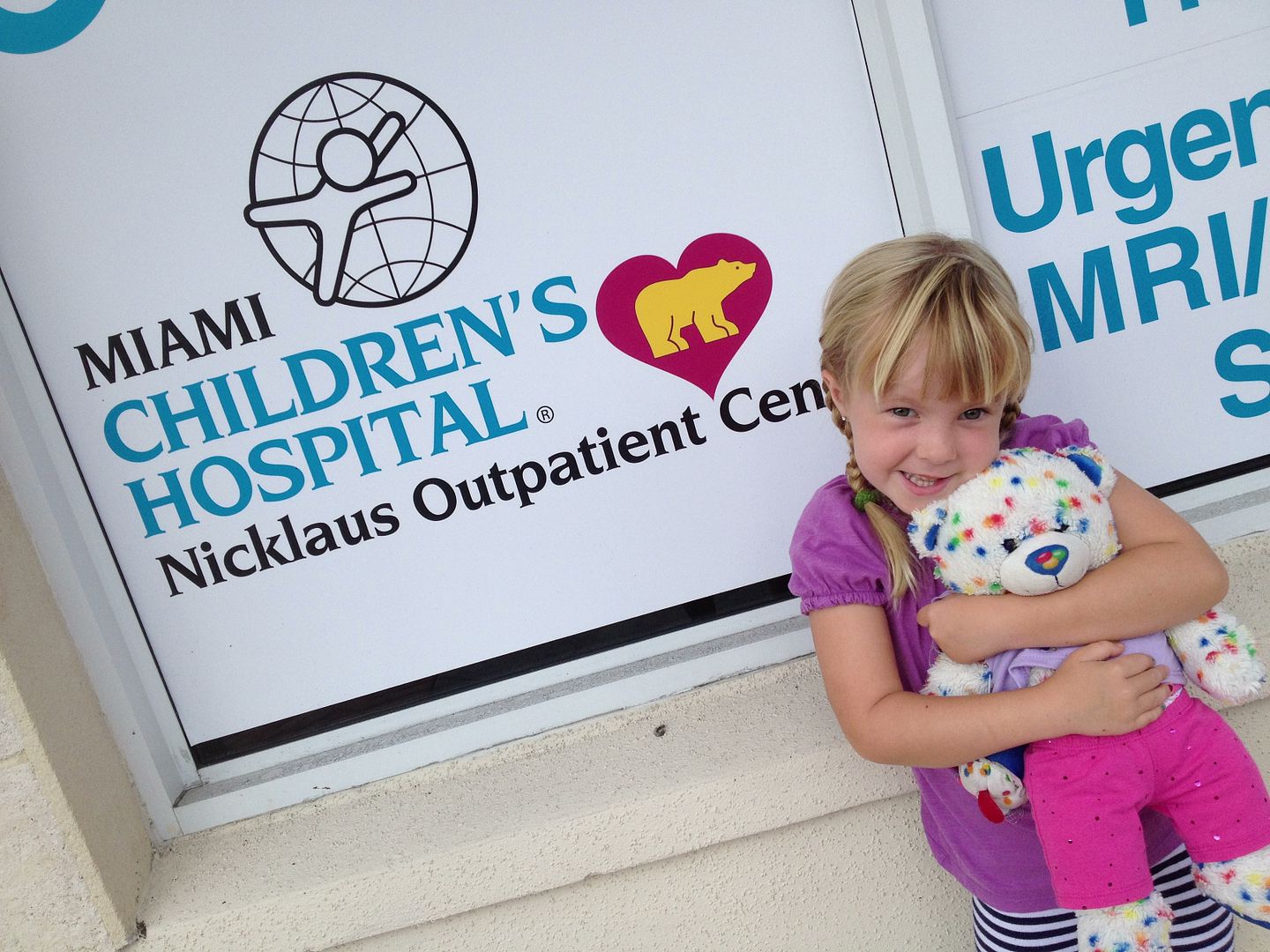 play time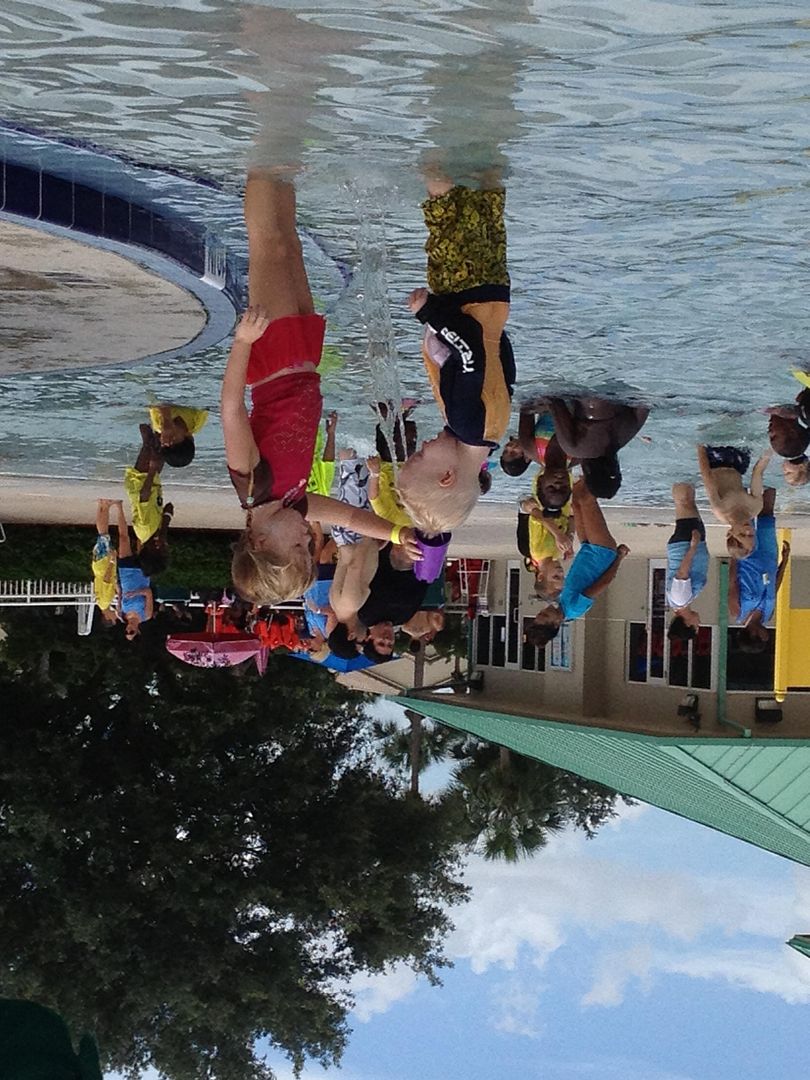 ready. 1.2.3…
posers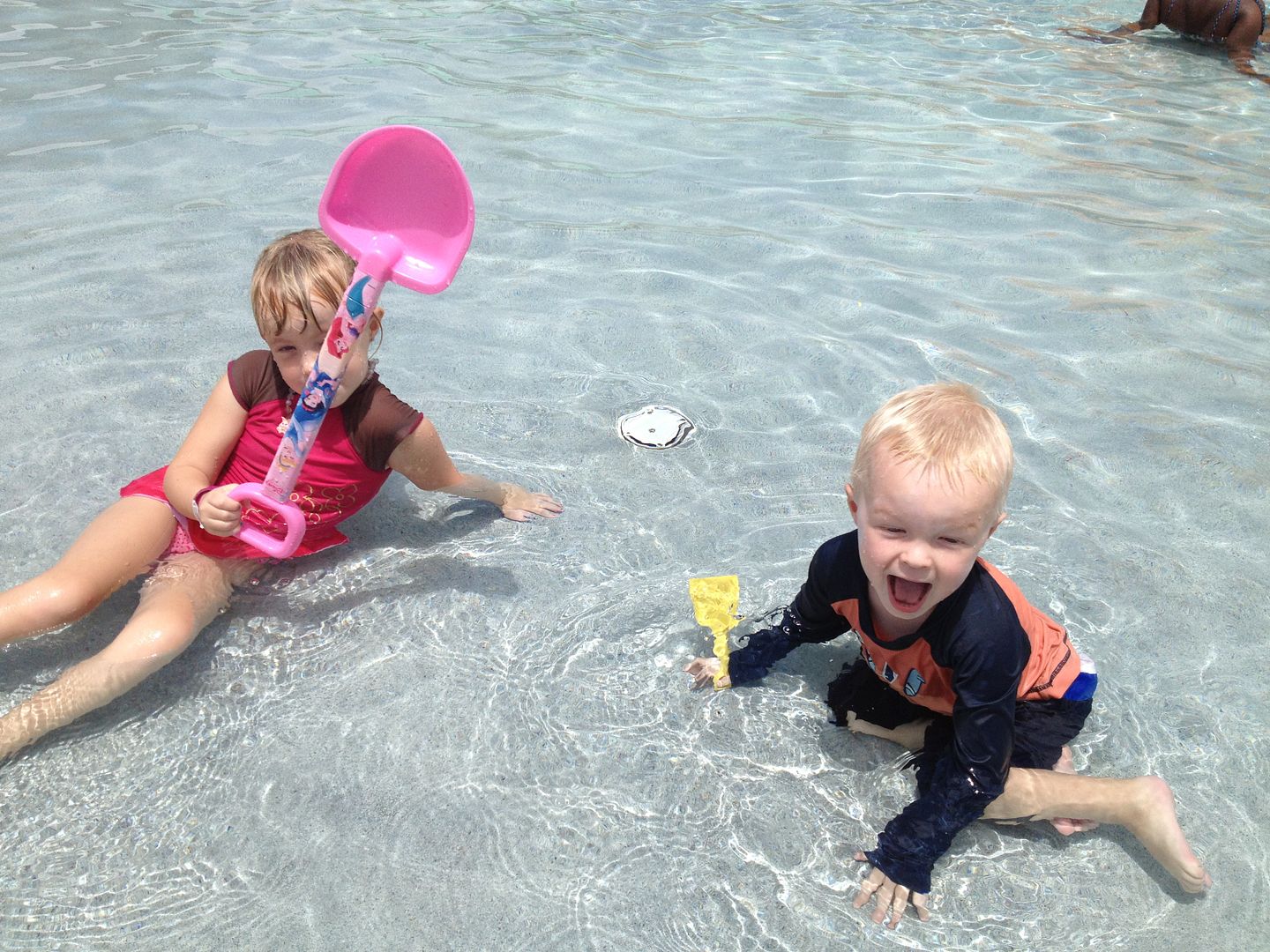 holding and jumping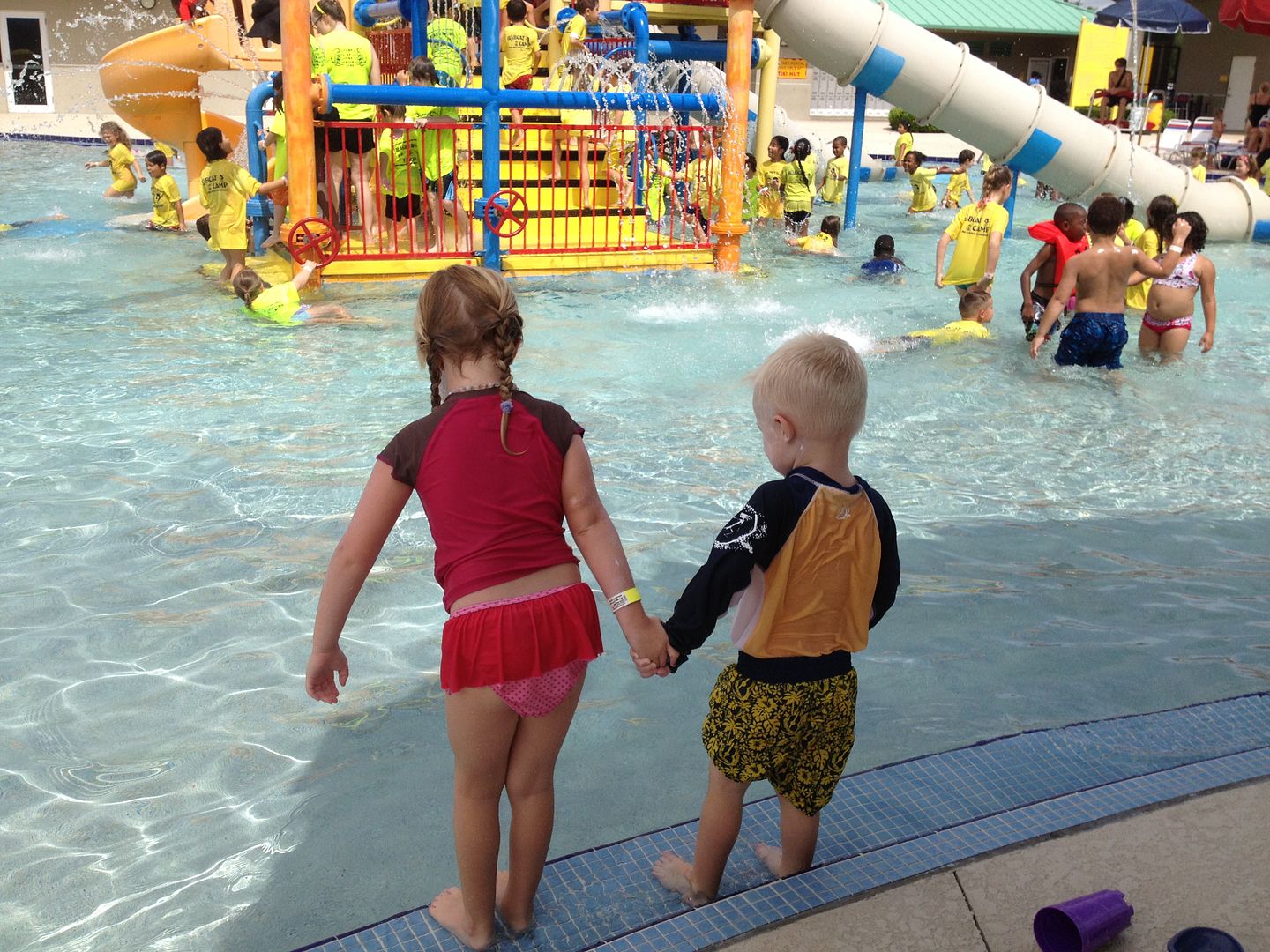 are you kidding me with these pictures?
be still my heart
swimming fun with aunt jeffer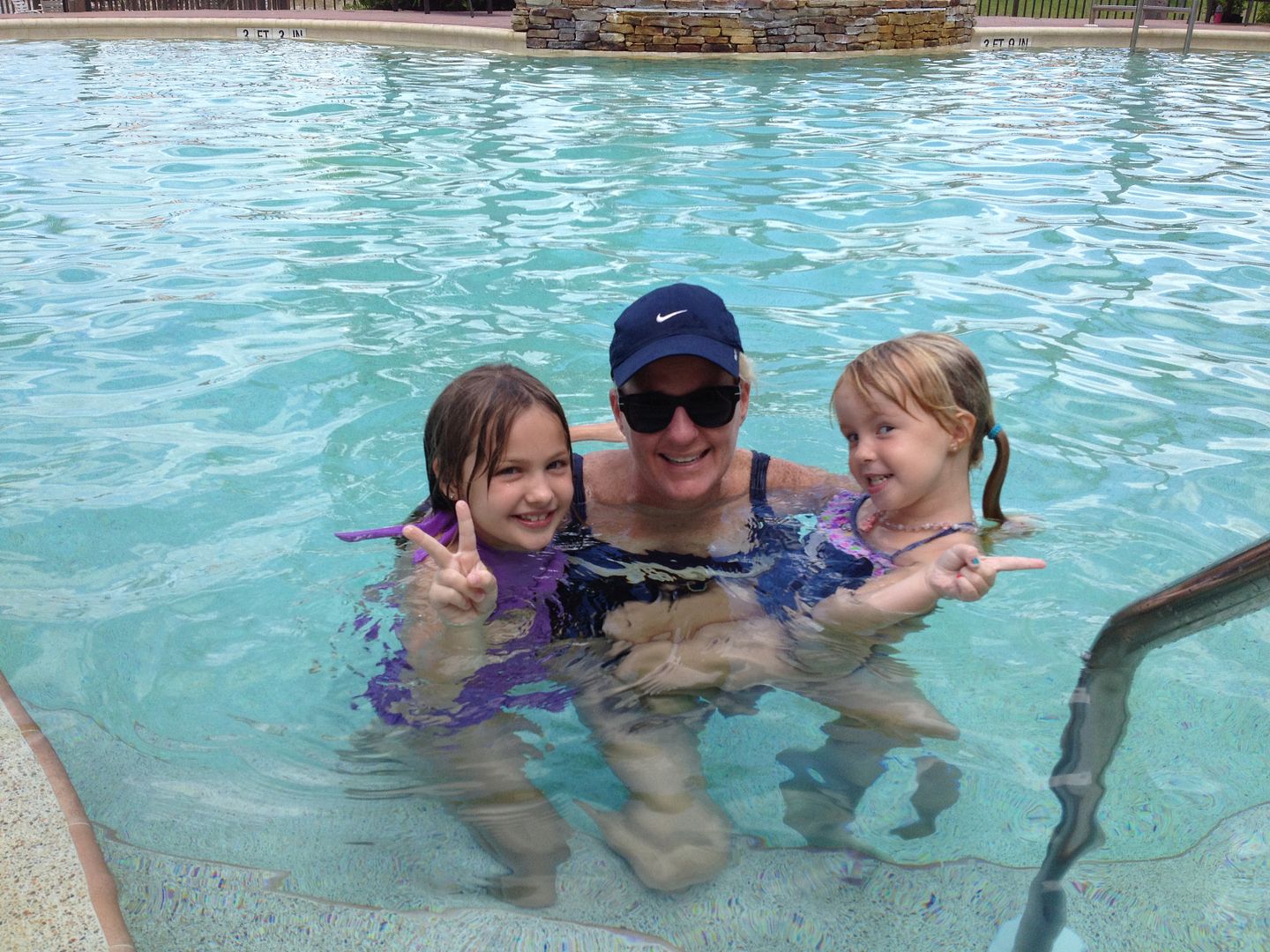 katie was a dance star!!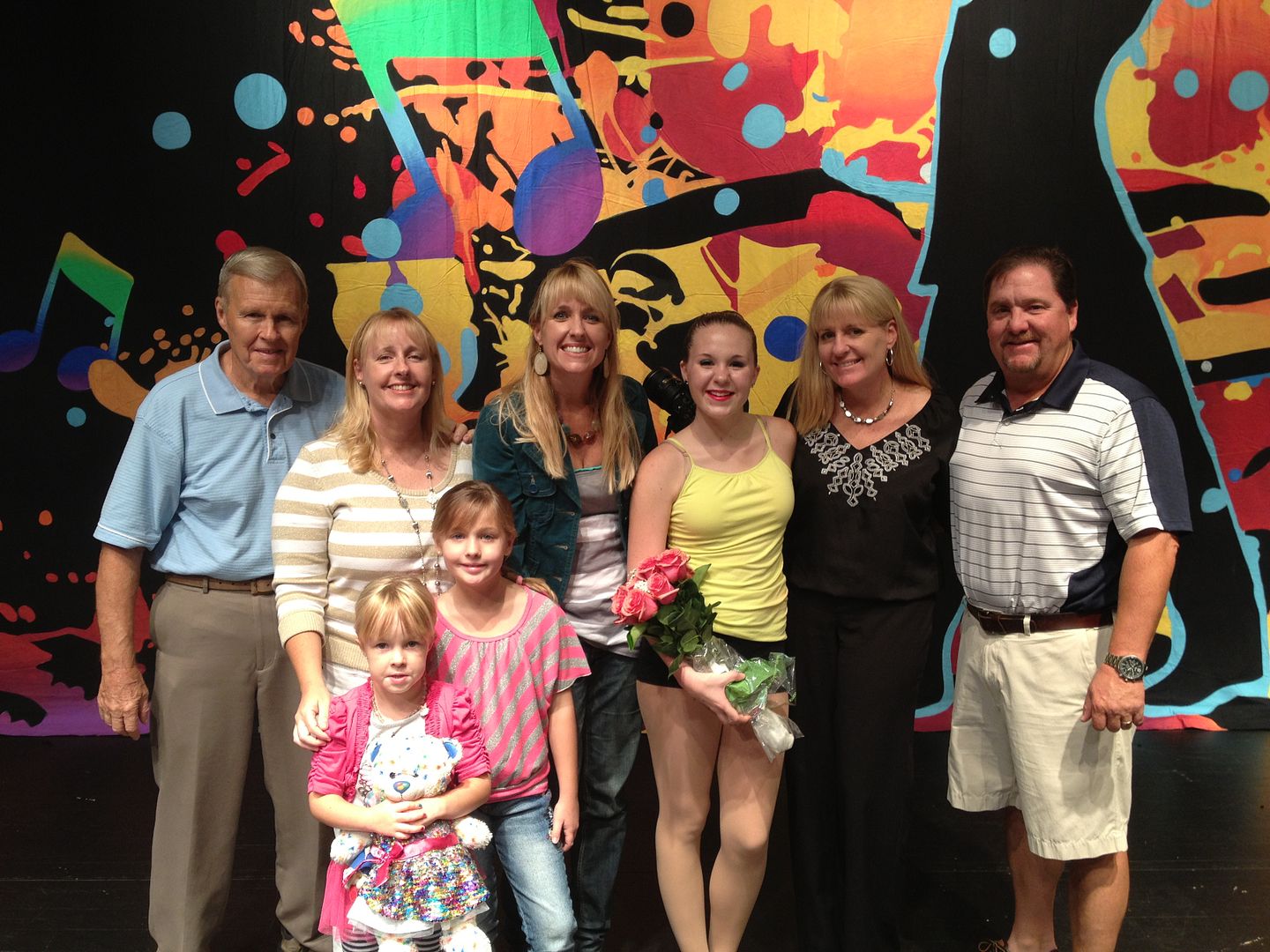 our girls look up to her like she is a princess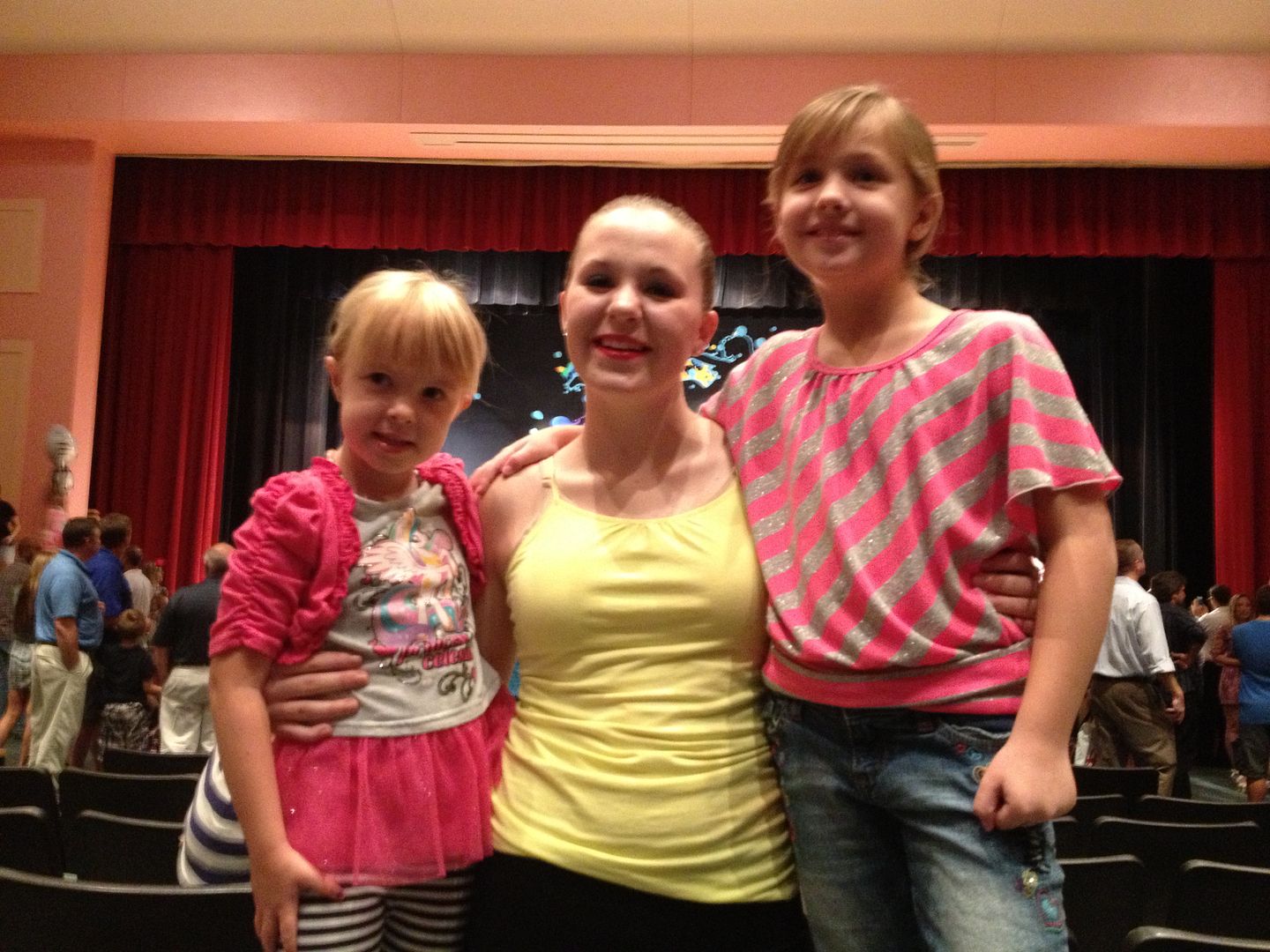 night night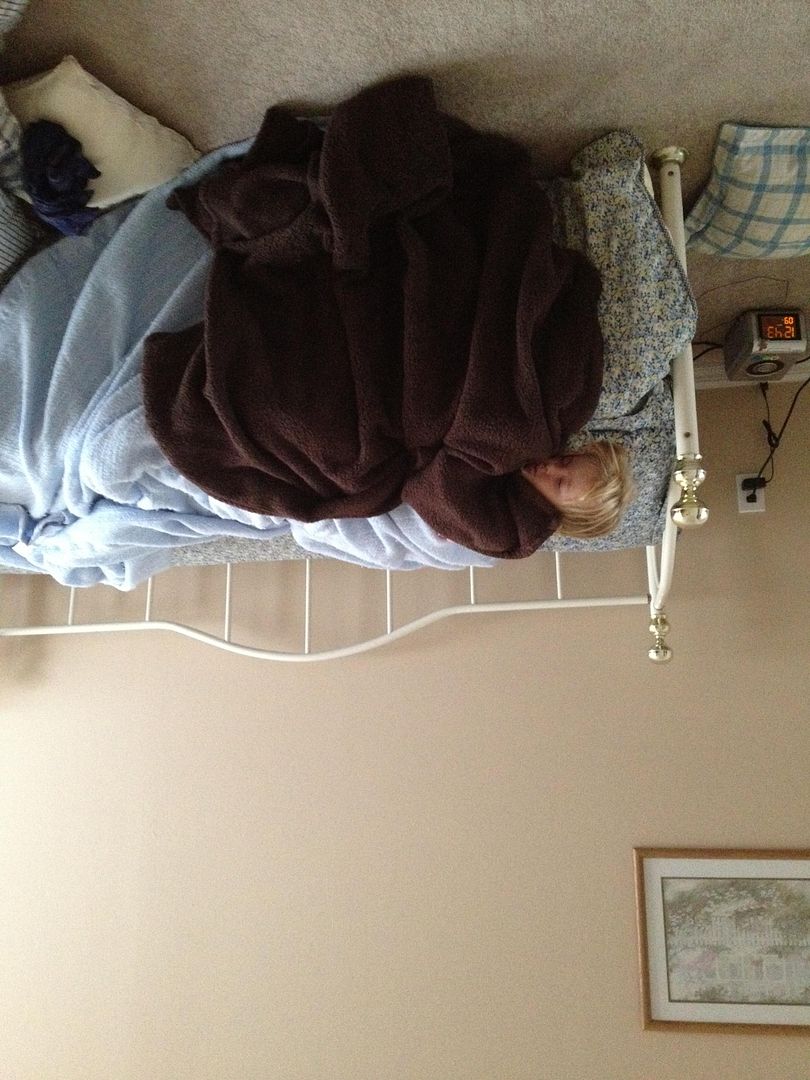 salon time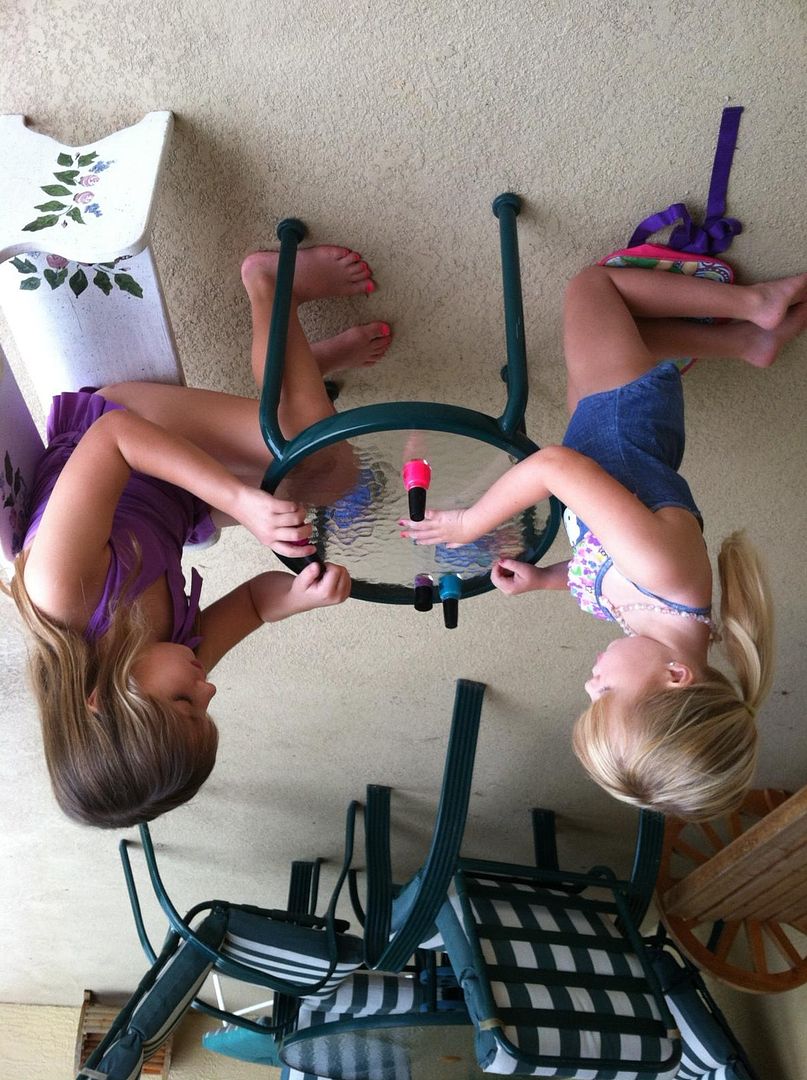 bye daddy, have a good day at work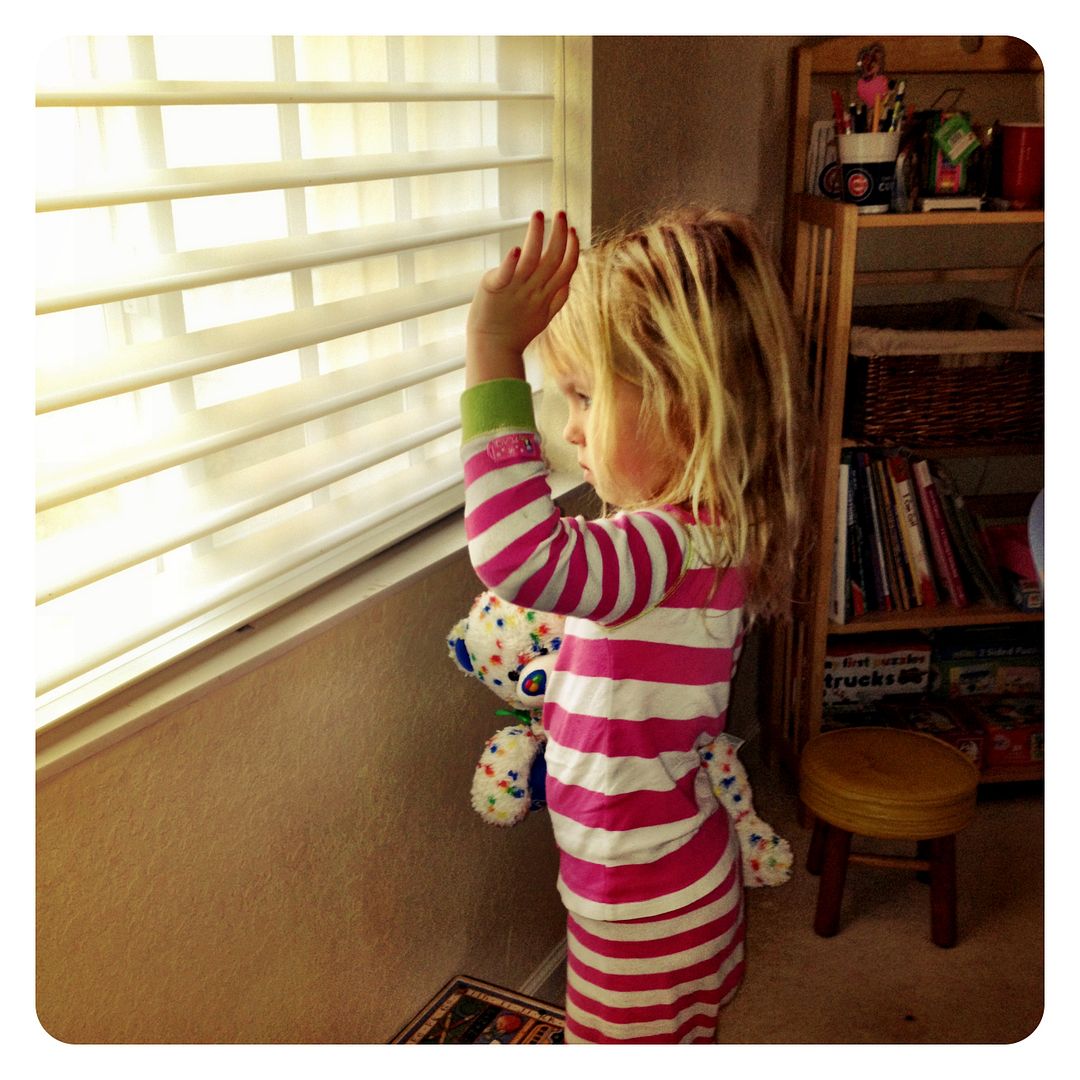 life is good.