Picnic at our favorite park…
zoo fun…we go there so regularly that we could work there.
they read so many books they could own a library.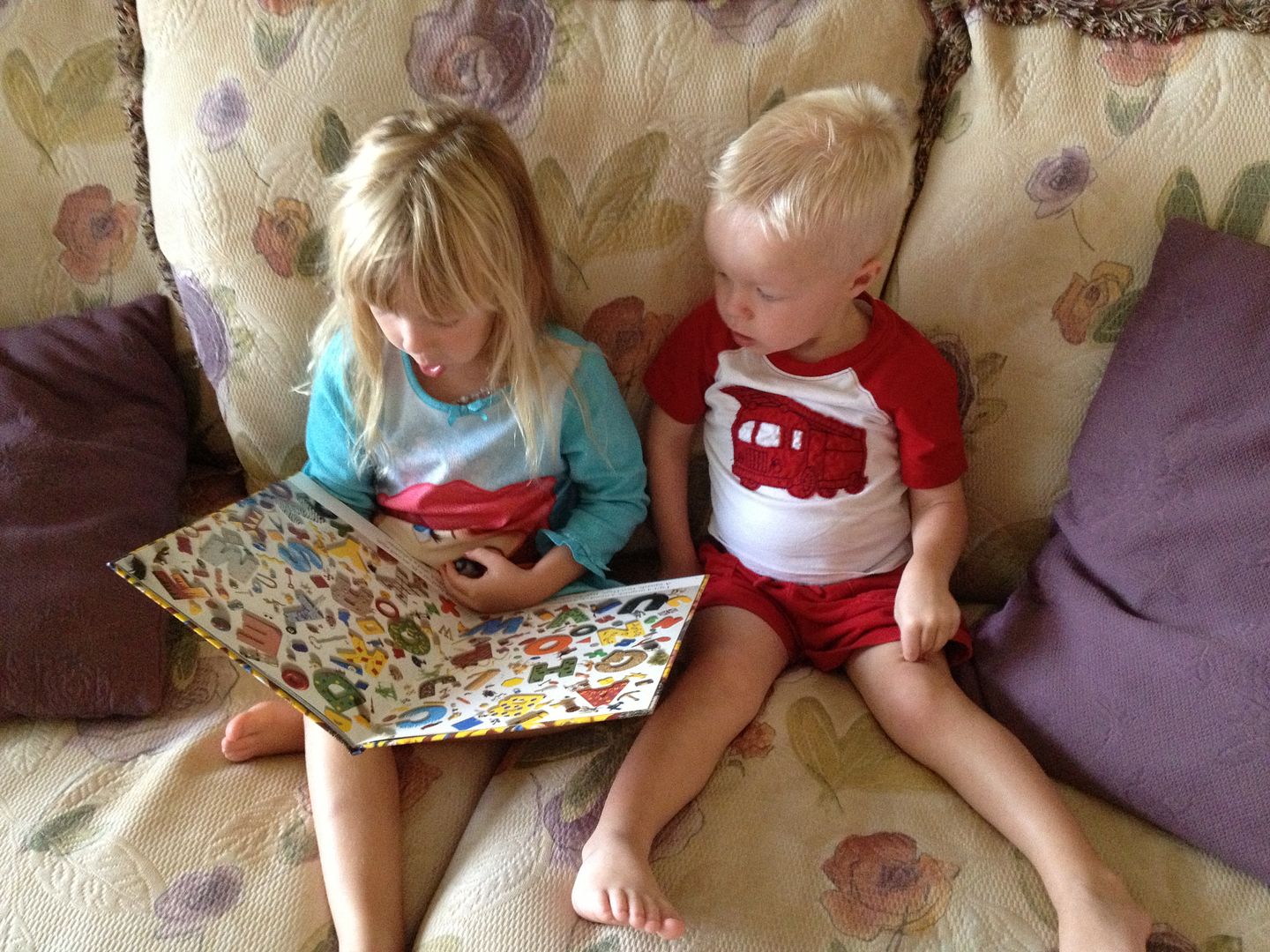 and play on so many playgrounds, they could build their own
one of my all time favorite un-posed pictures in my life! I walked in and saw this and almost fainted and ran to get David so we could awwwww together.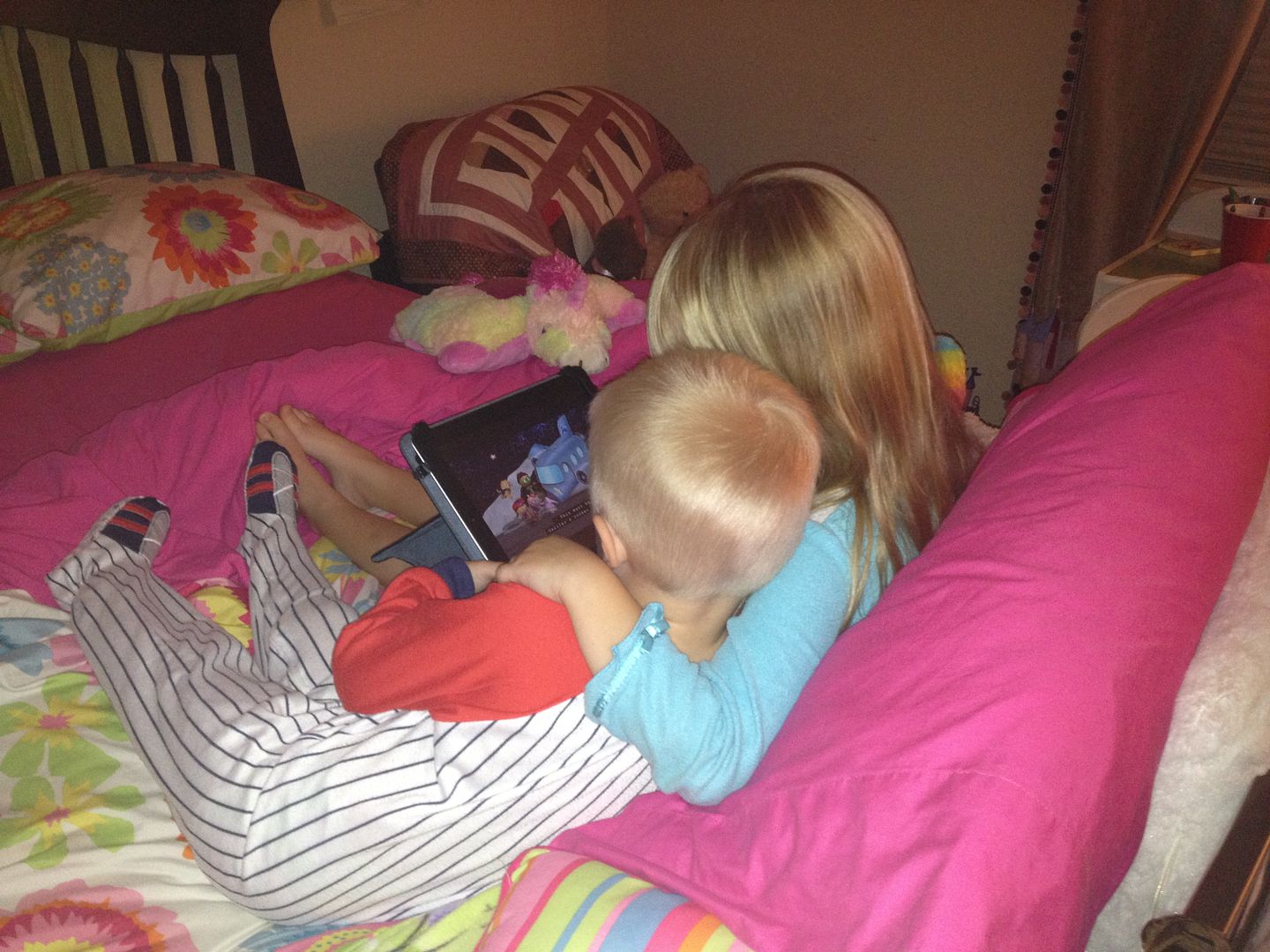 they know how to push each other's buttons like no other, but they also know how to love like no other.
this girl still needs a lot of sleep.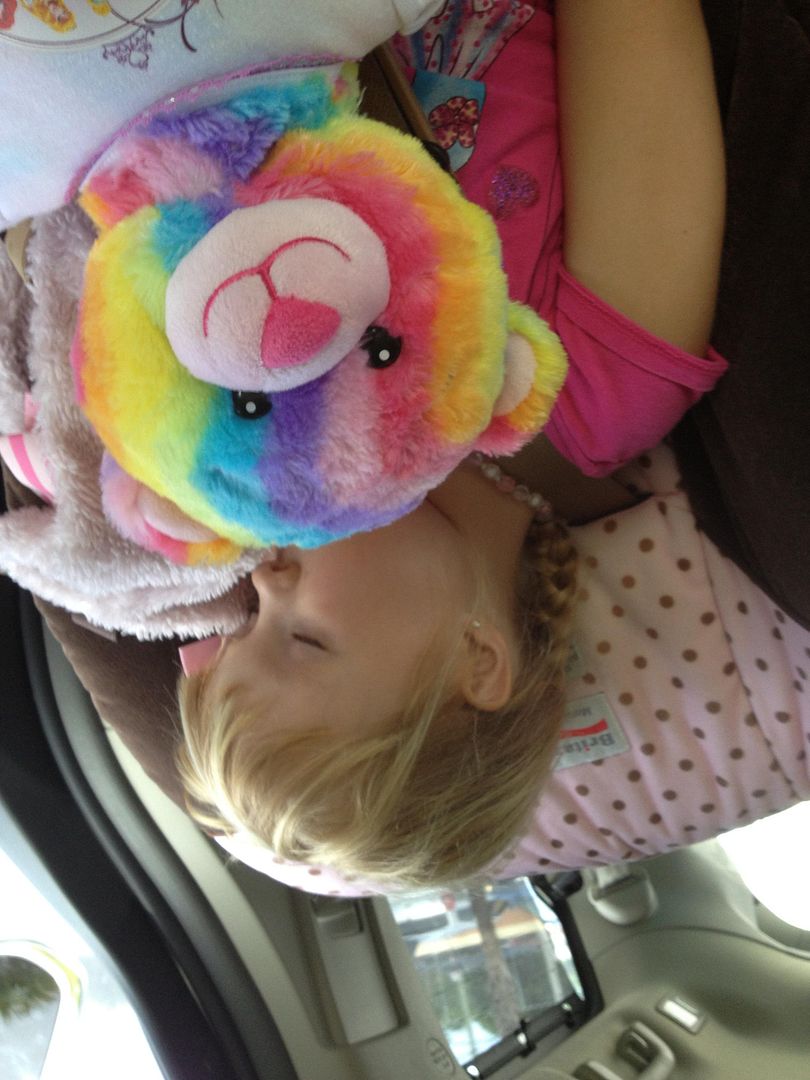 fun bday party time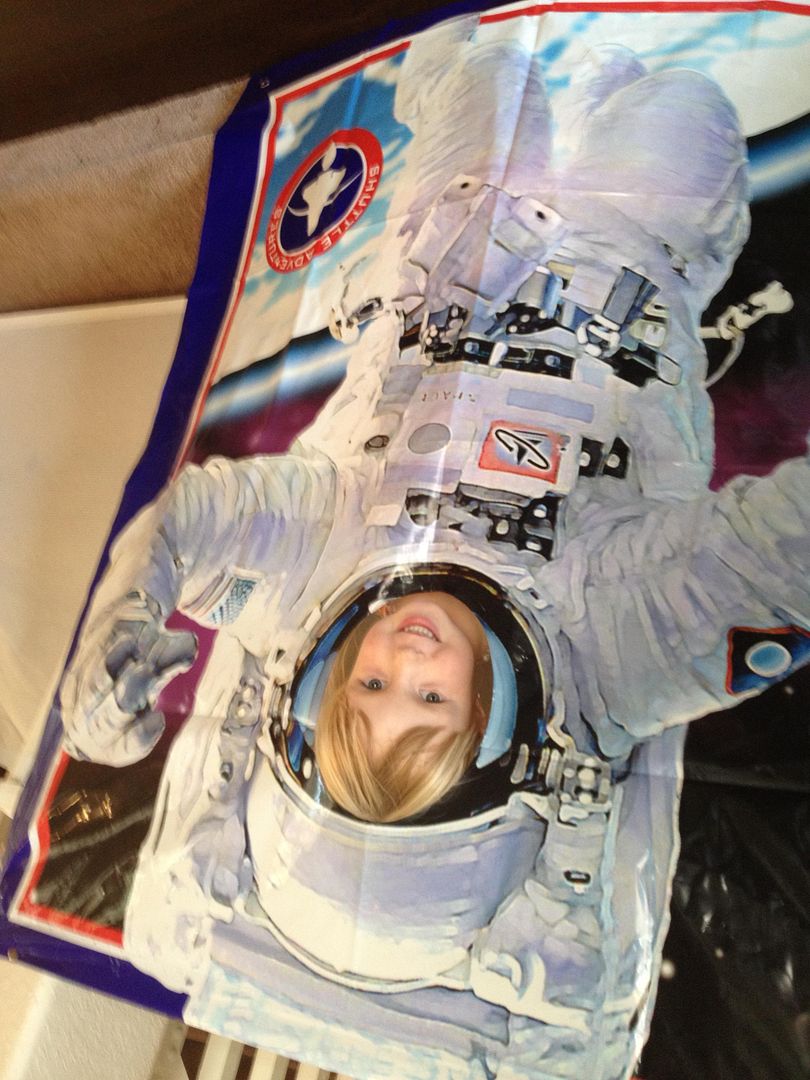 she loves her rainbow bear from aunt jeffer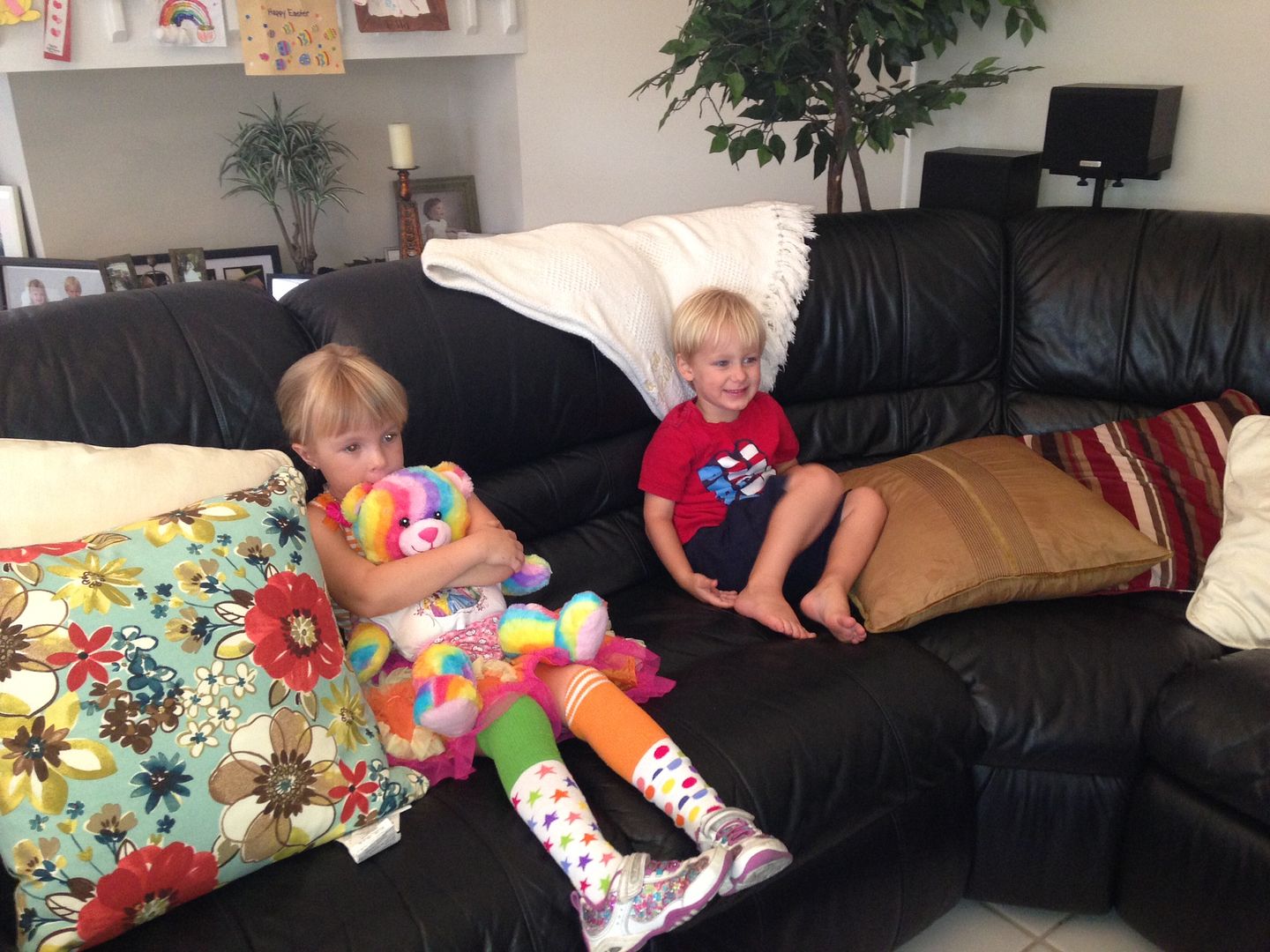 and her ella bean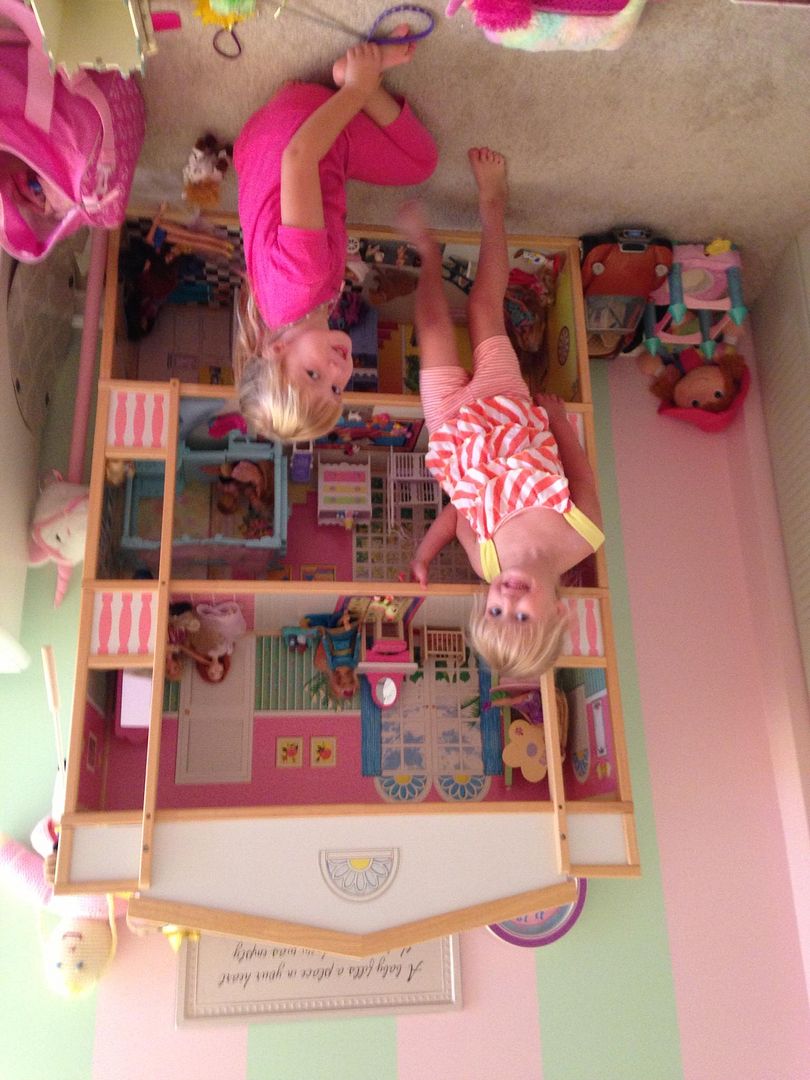 i must-ash you a question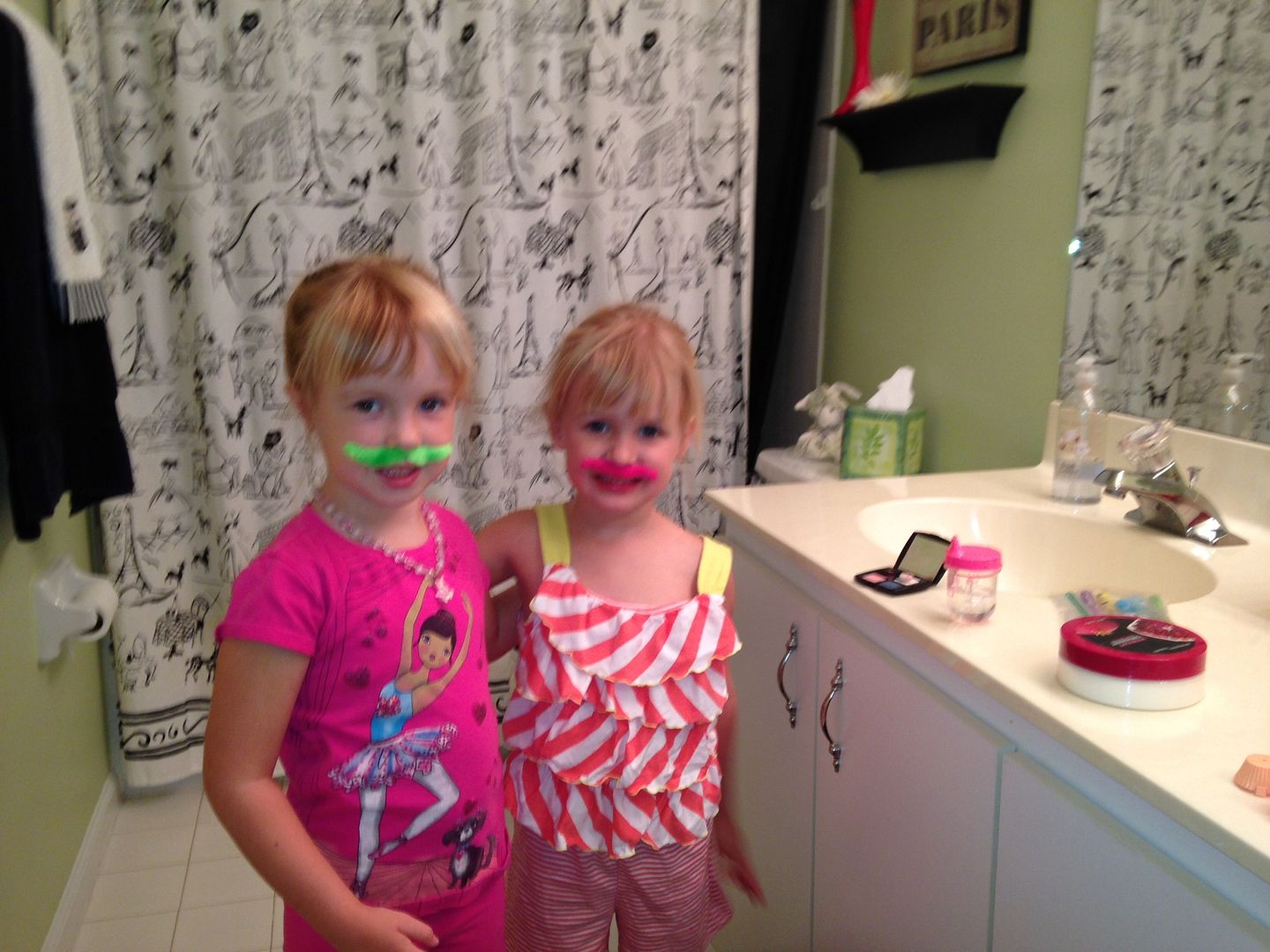 post haircut…had to take off his shirt to shake off all the extra hair and snapped this cute picture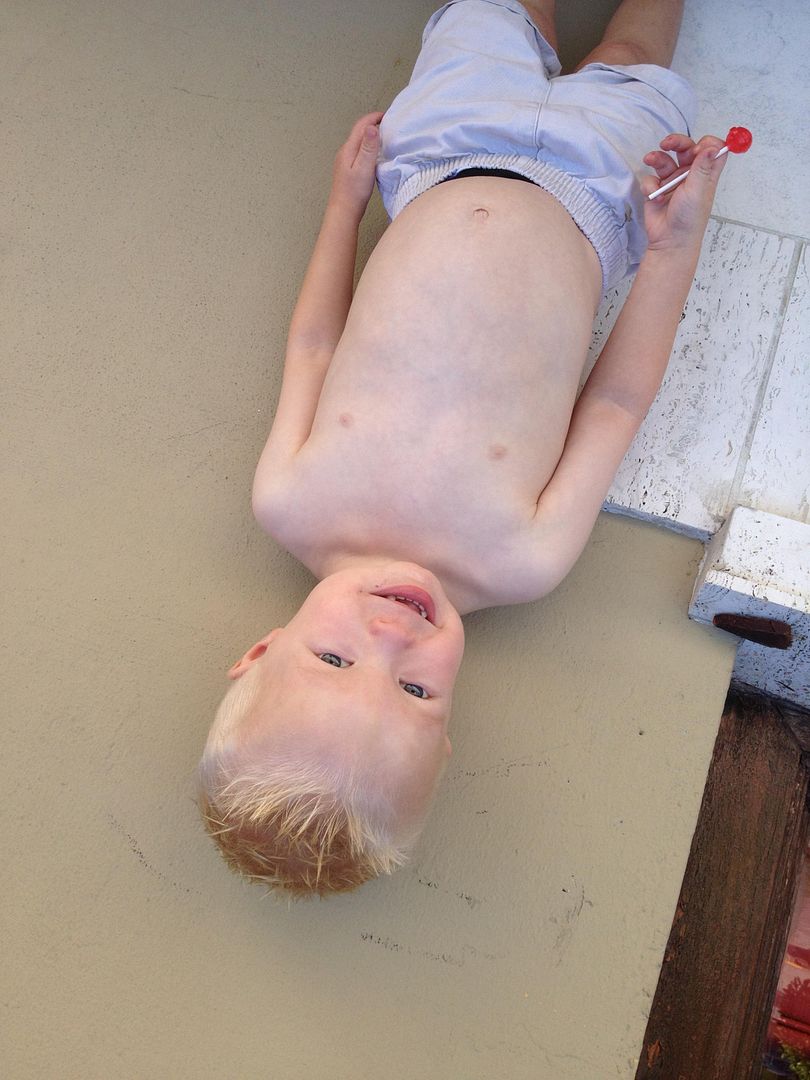 trying to get warmed up for kinder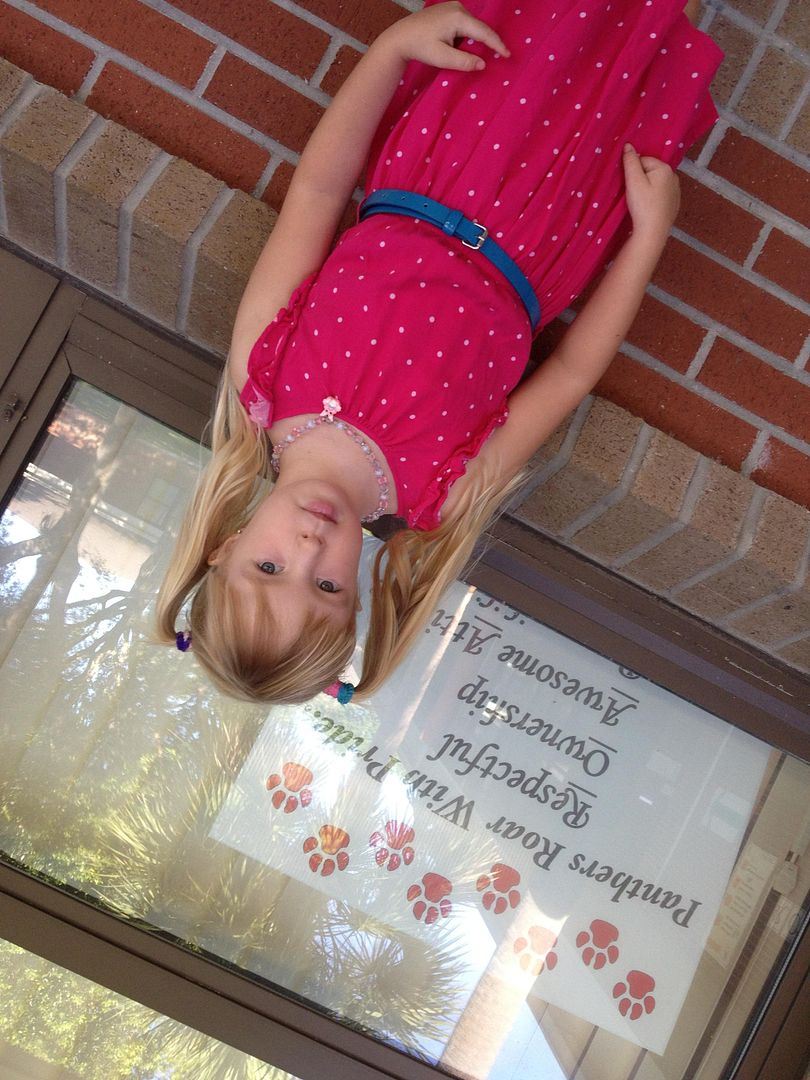 told ya! she loves her sleep.
another keeper.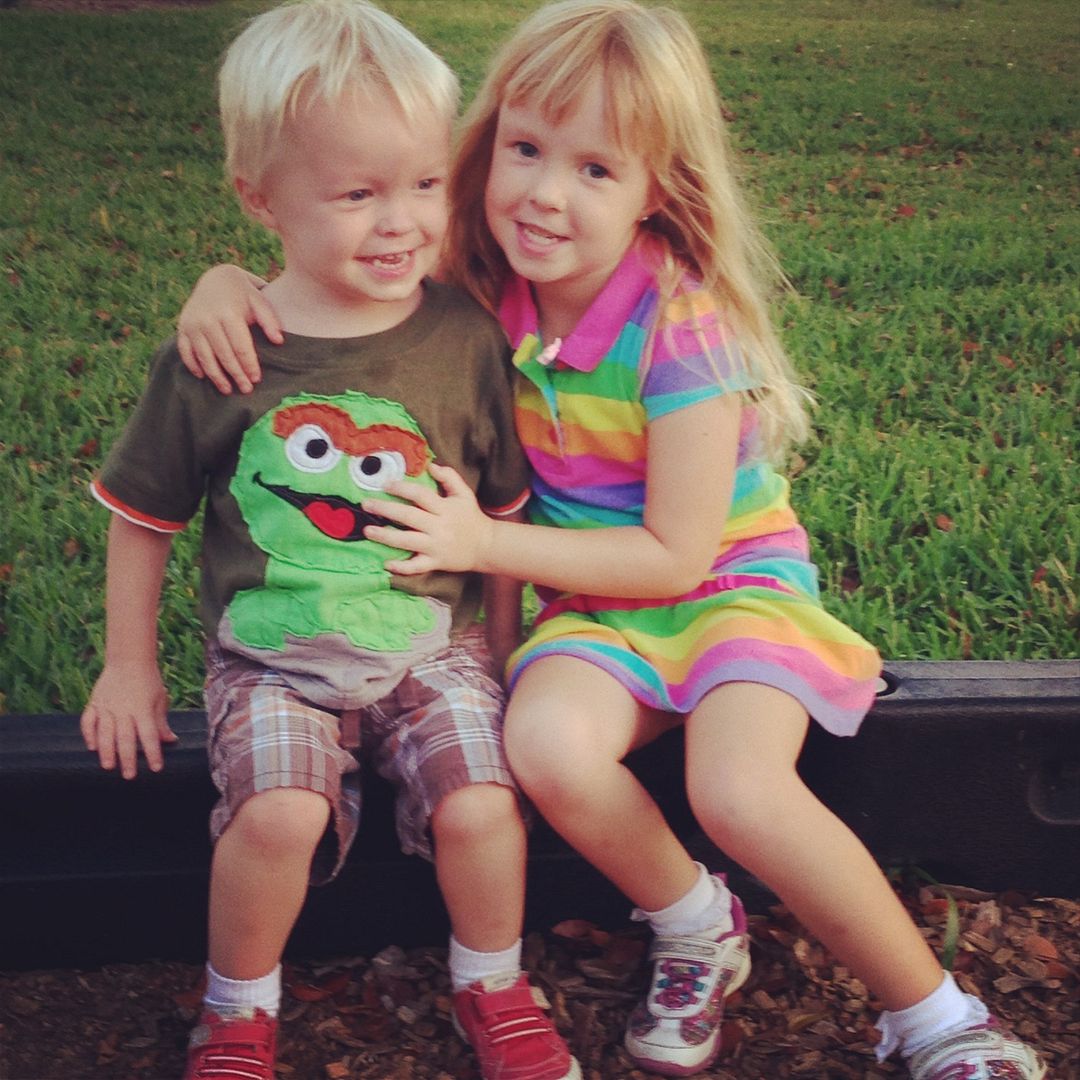 Grandma made this awesome cake for lillers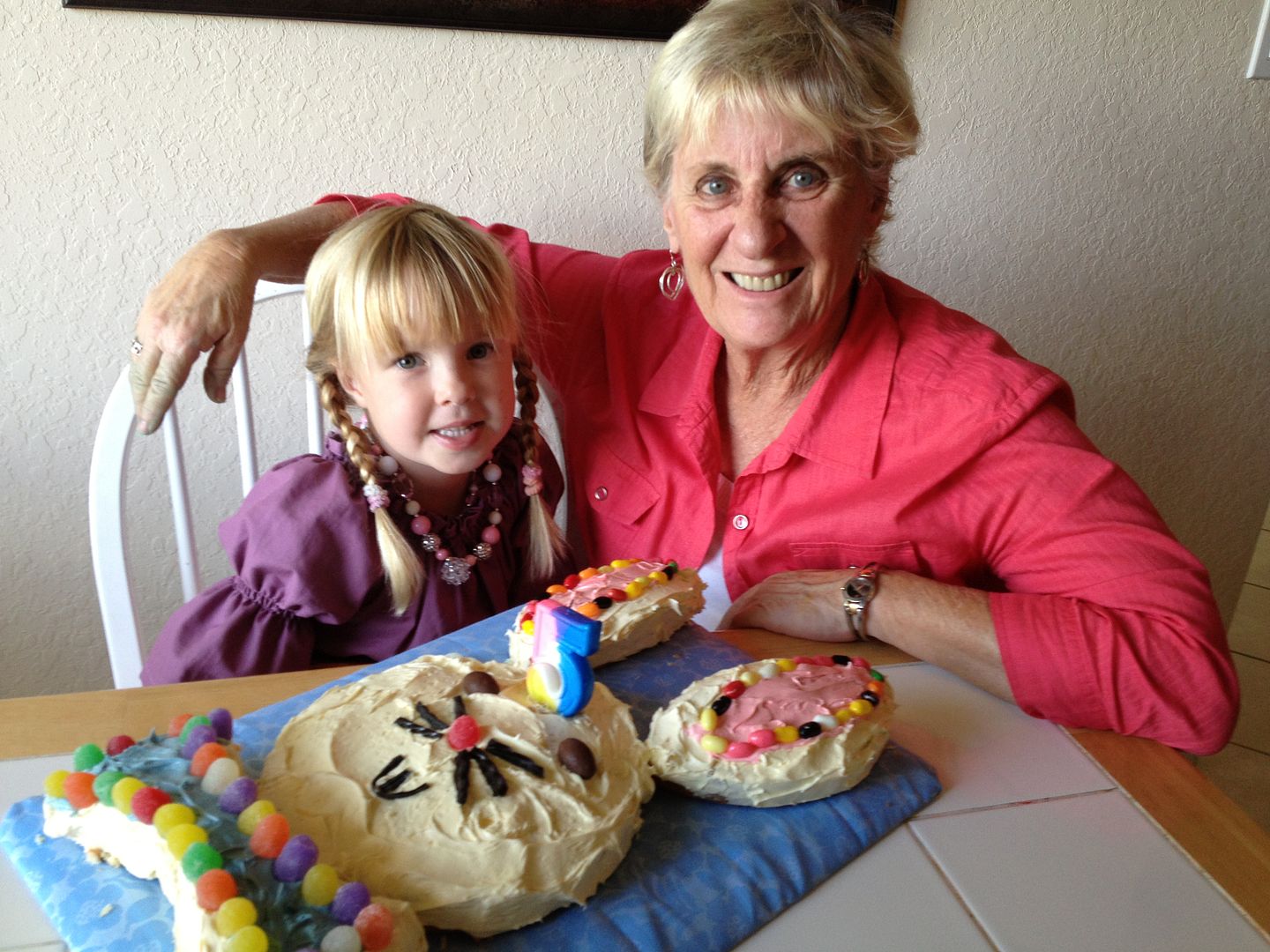 life is good.