Grady is lazy bones when it comes to his shoes on and off...someone always caters to him so he's along for the free ride.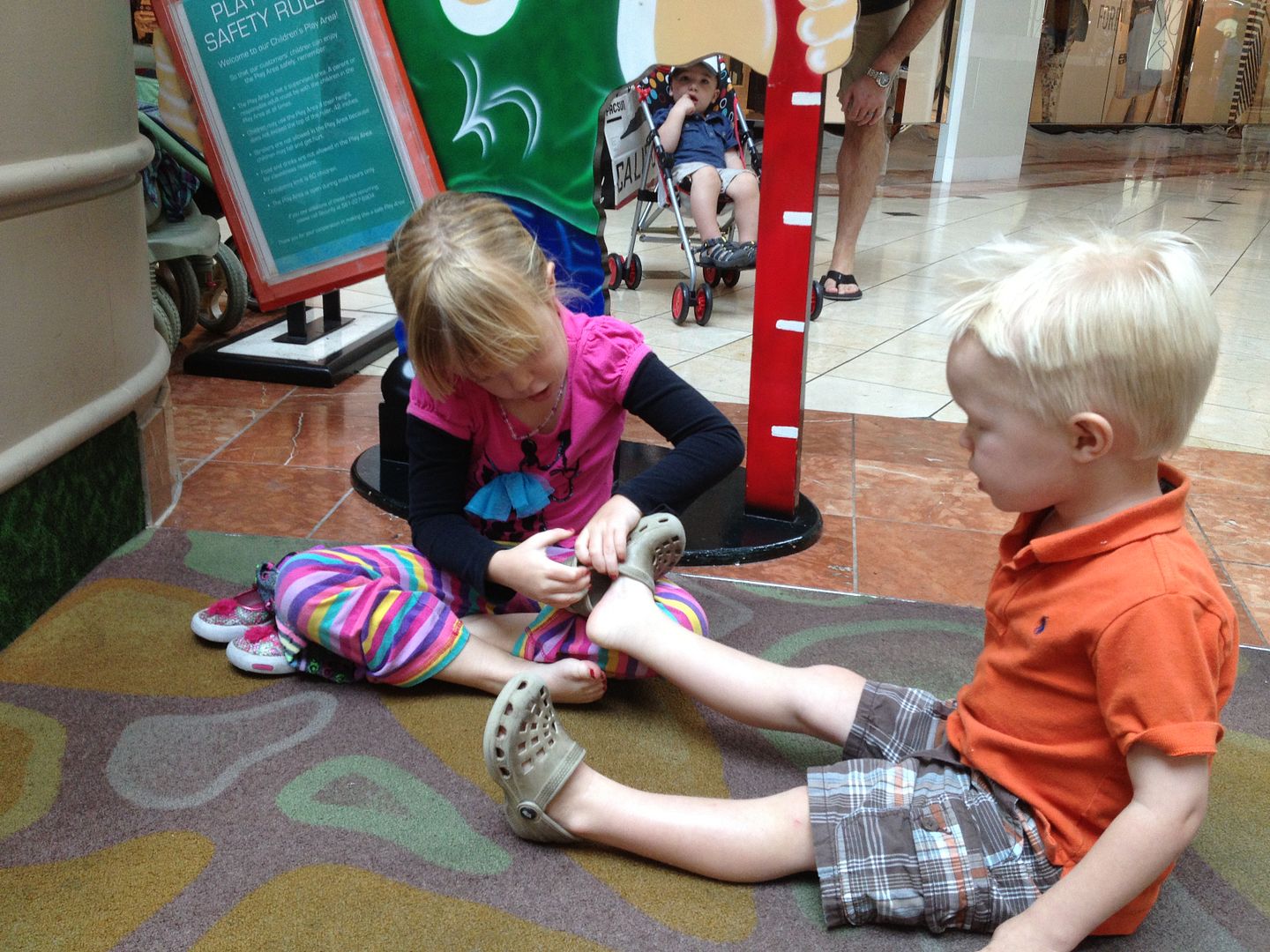 Somehow he became a swimmer this summer and it's like the angels in heaven are singing when I can relax a little pool side and watch them jump in and out 5,647 times!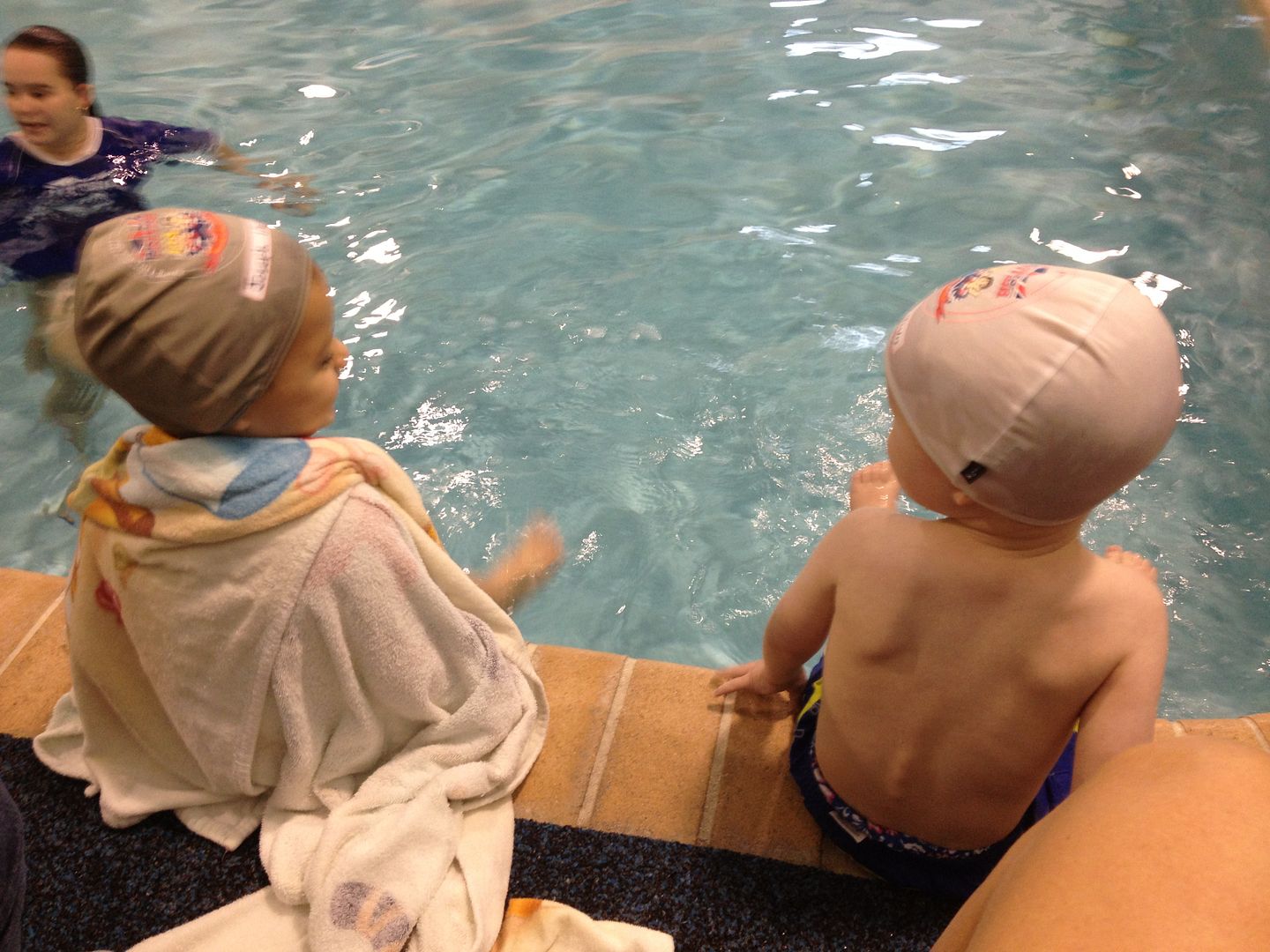 he still loves standing on his head. daily.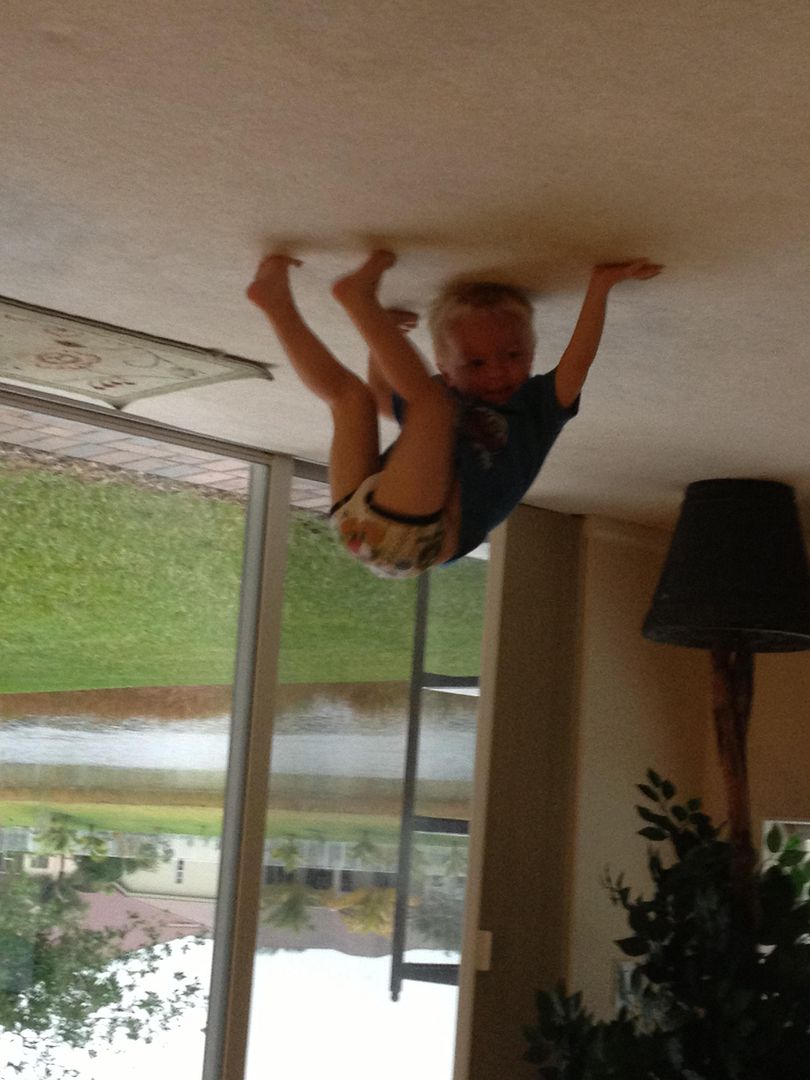 and flips over...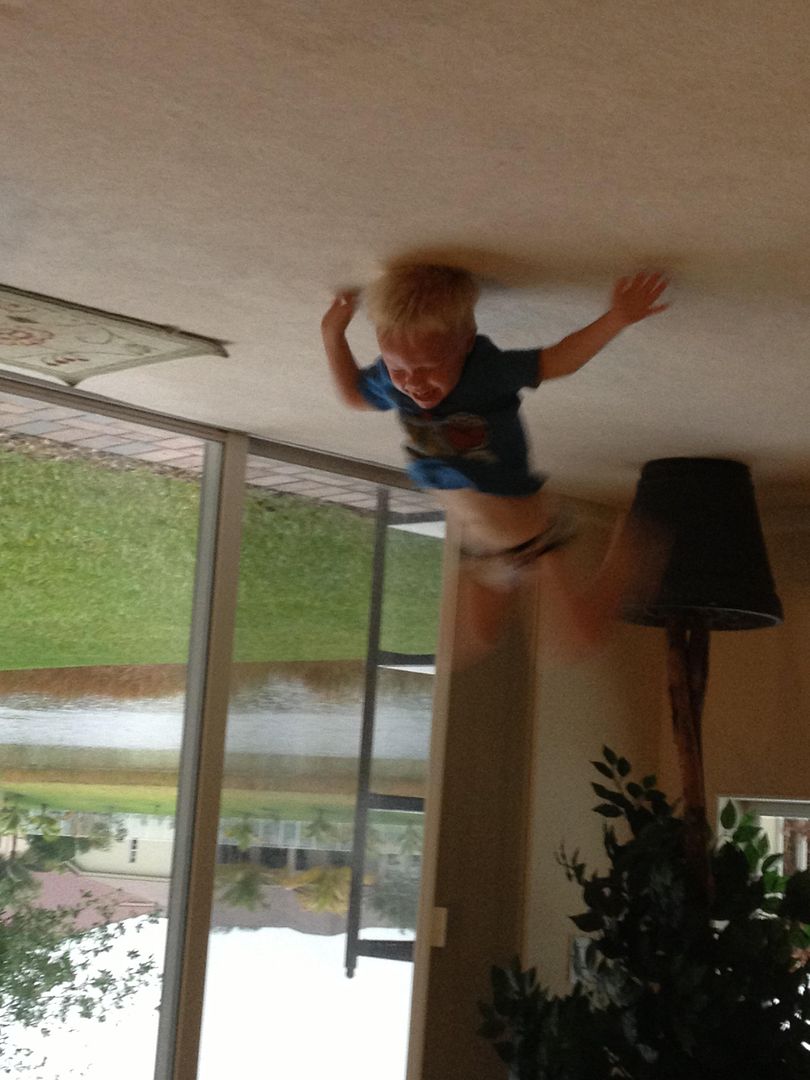 Lily and her super friend Ella for her first sleepover.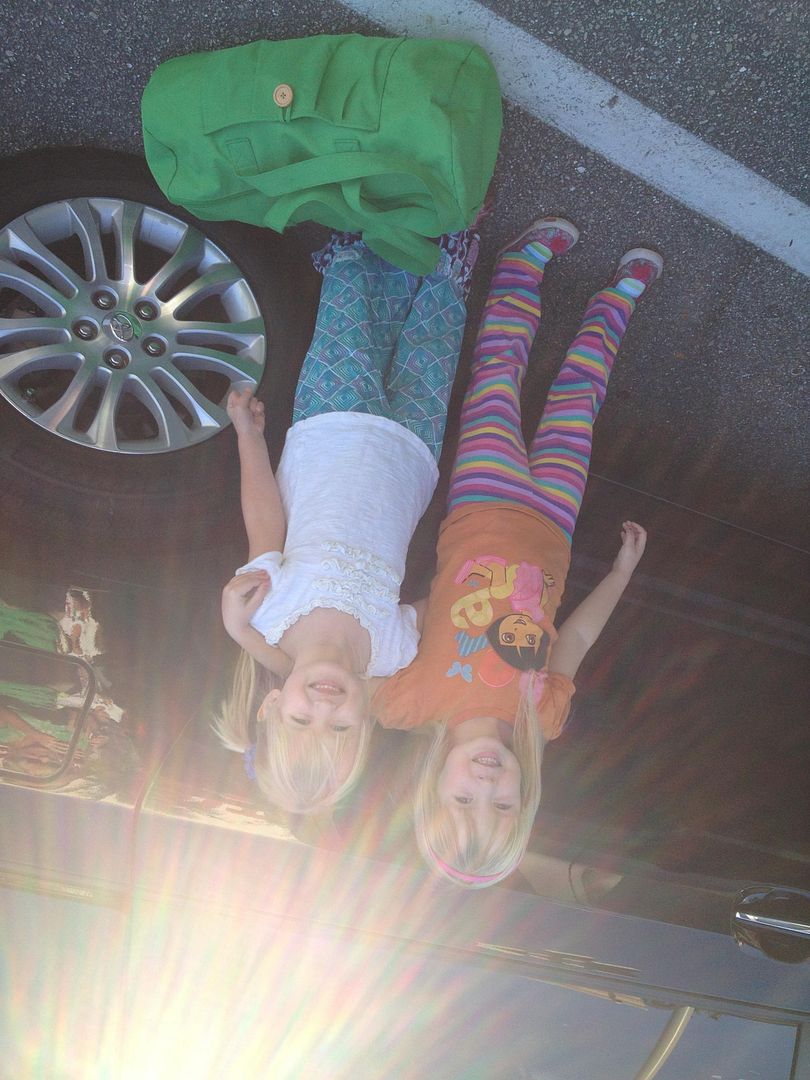 swinging friends.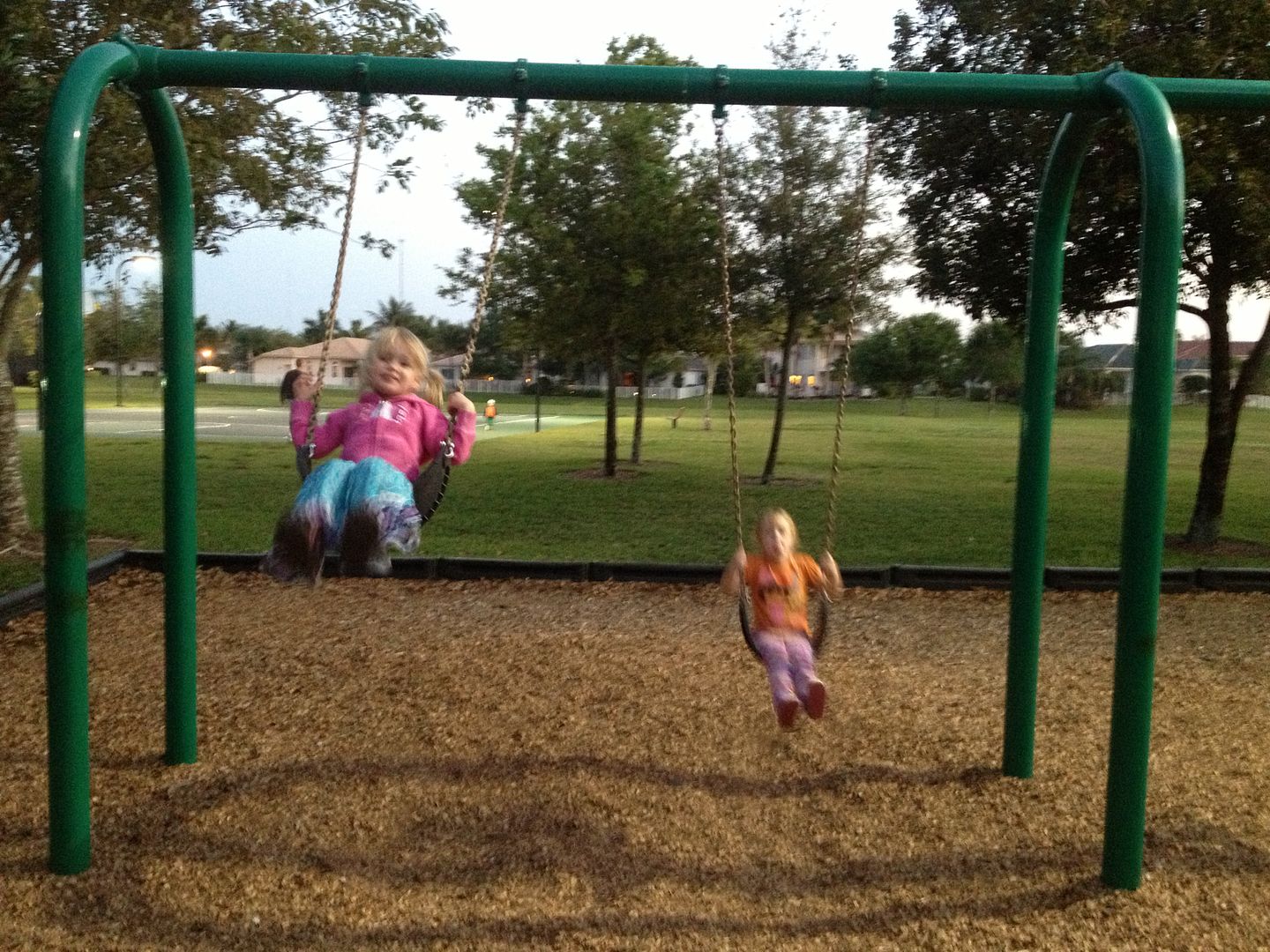 and her pals at school who she still sees regularly which we love.
her first fish ever caught...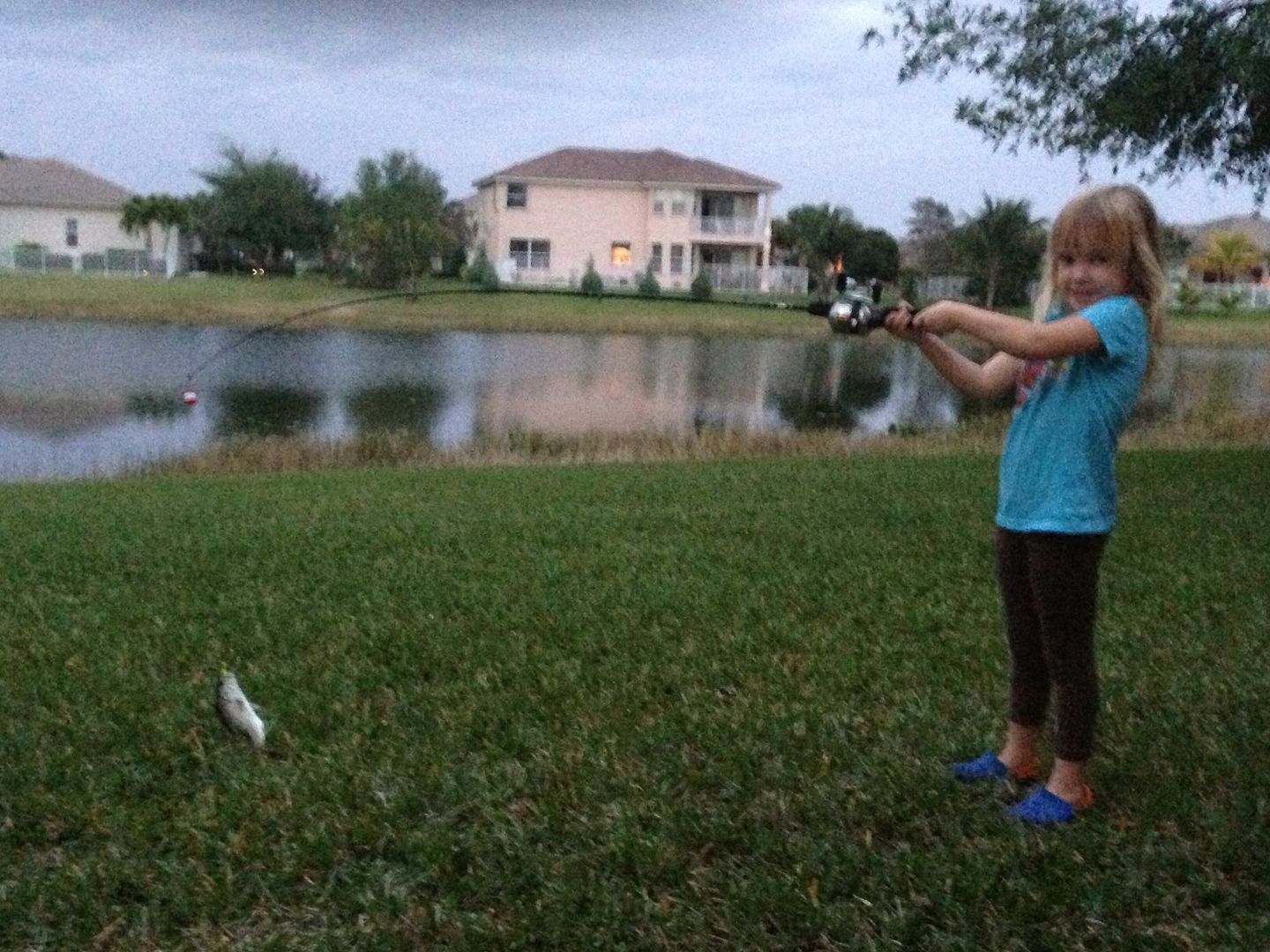 deep thoughts by Grady.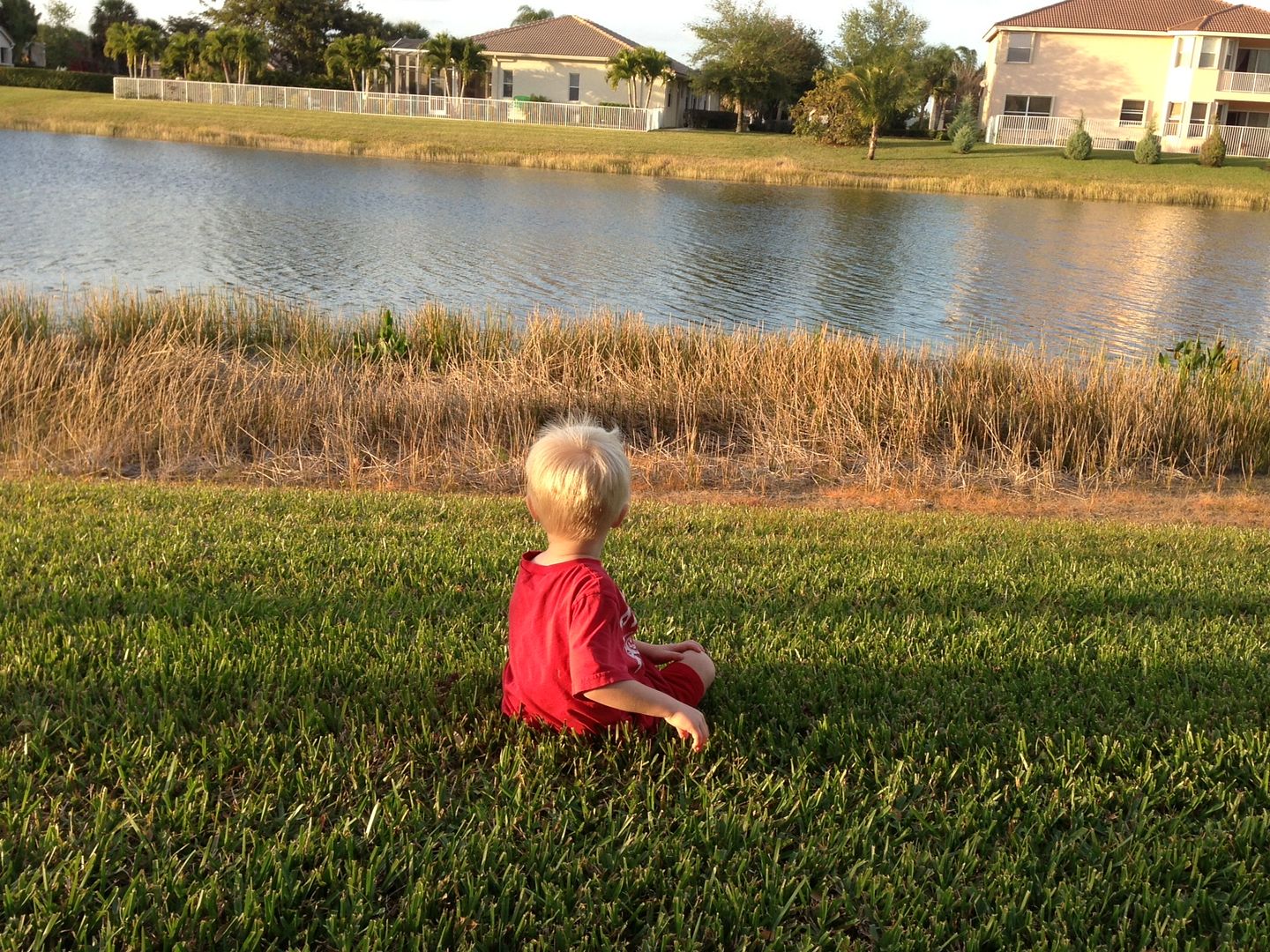 not for sale...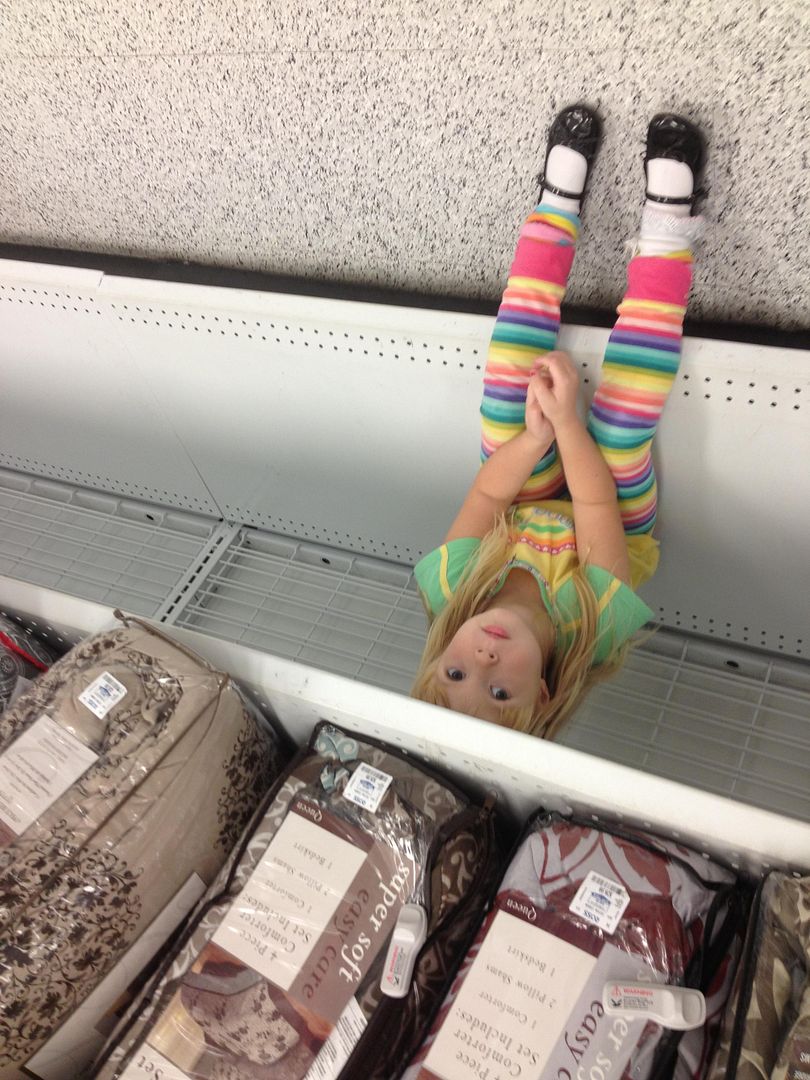 my life.
picnic fun...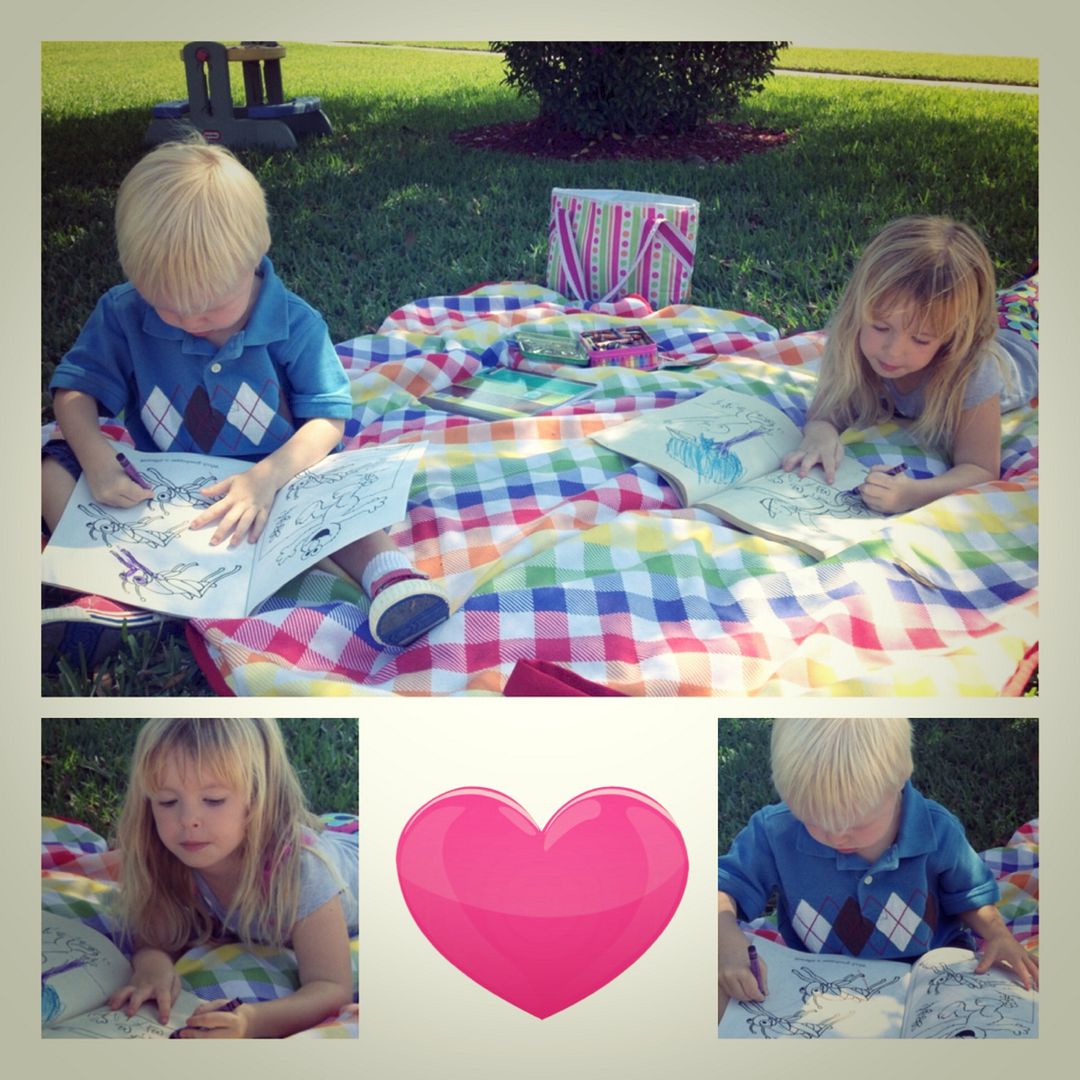 school in PJ's...nothing better.
life is oh so good!