We sure miss our Naples peeps and love to have visitors from Naples....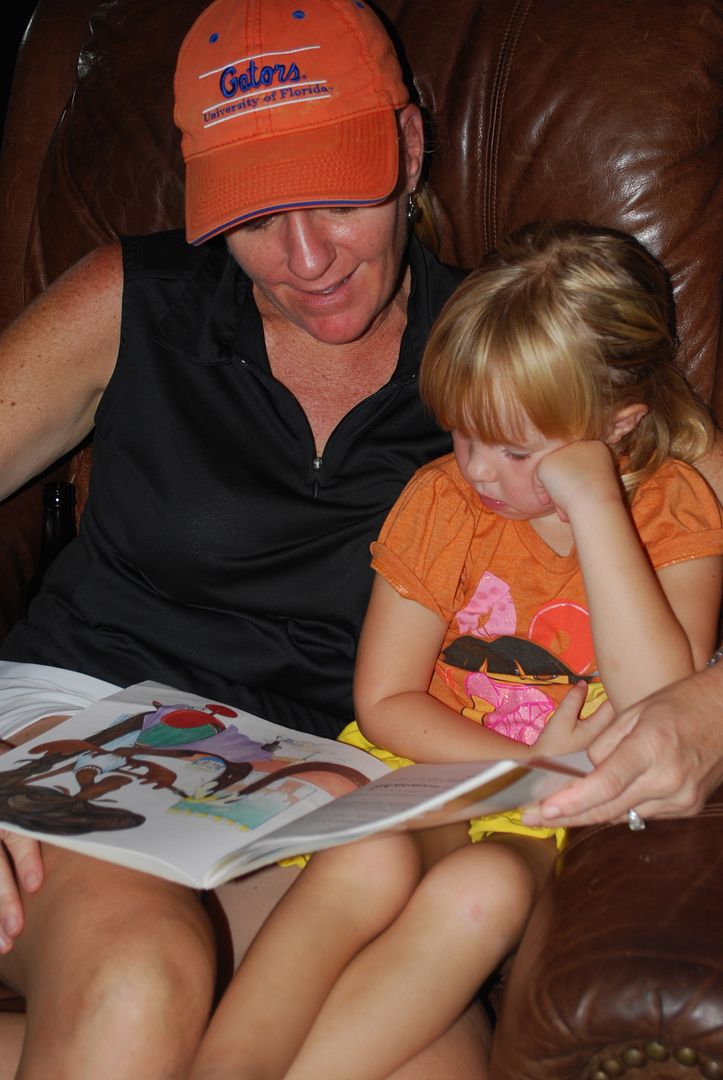 We miss our Aunt Jeffer so much, but she makes up for it 10-fold when she's here by spending every spare moment with them. She misses them so much and I love watching them together. It's pure magic.
Nothing better than seeing our kids getting loved on...especially by their older cousins. They seem worlds apart in age and it seemed like yesterday they were the little ones in the pictures.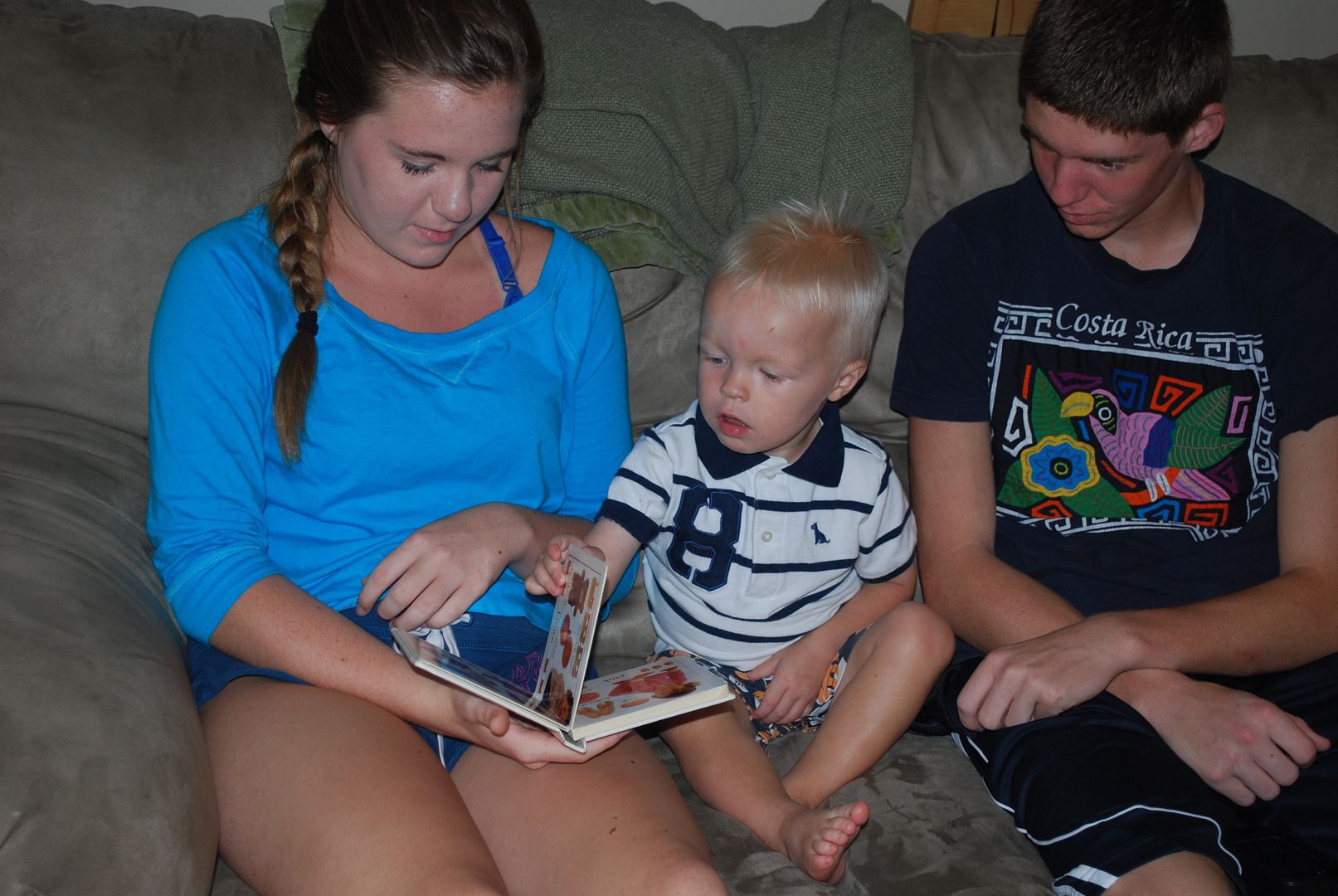 and aunts are invited to the read a thon too.
"Shhhh, let's hide and pretend we're sleeping"...
all tuckered out from all that love..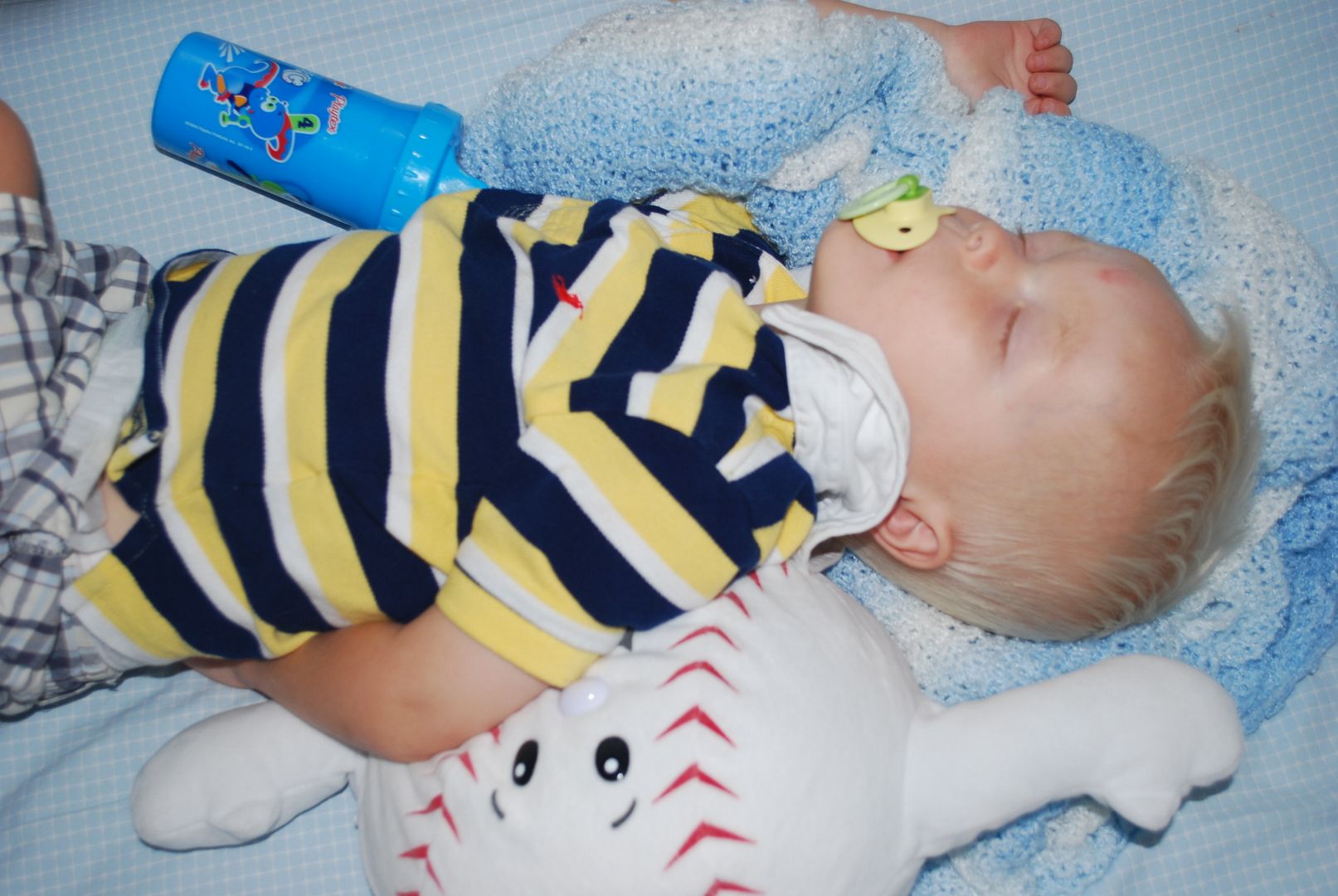 Our kids are SO blessed to have such a strong support system wherever they turn. Between family and friends I feel like they get the "you are loved" message from every angle. The other day Lily and I were peering and studying a HUGE ant pile that had probably 5,000+ ants crawling wildly all over the place within their sand pile. We were telling funny stories about what the ants were doing in there and pretending like they were talking to each other. Then Lily said, Mommy see all those ants? I think that's how many people love me." I love that she feels that to be true in her life, helps fill in the gaps where David and I miss, and know it'll take them both far. Happy sigh.