Someone is getting ready for her 5th birthday party with a Tinkerbell theme. What? You've never seen Tinkerbell flying around Publix? Well this Publix has....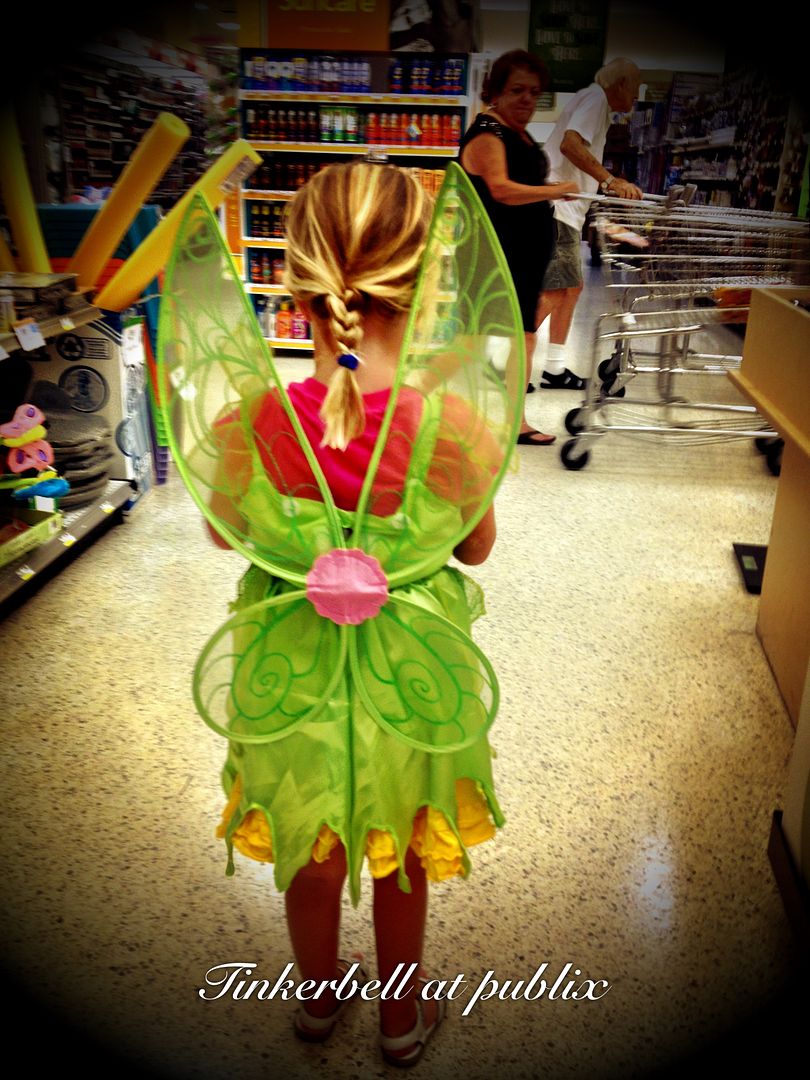 she was torn between Tinkerbell and Dora, but Dora won last year so now it was time for a fairy party.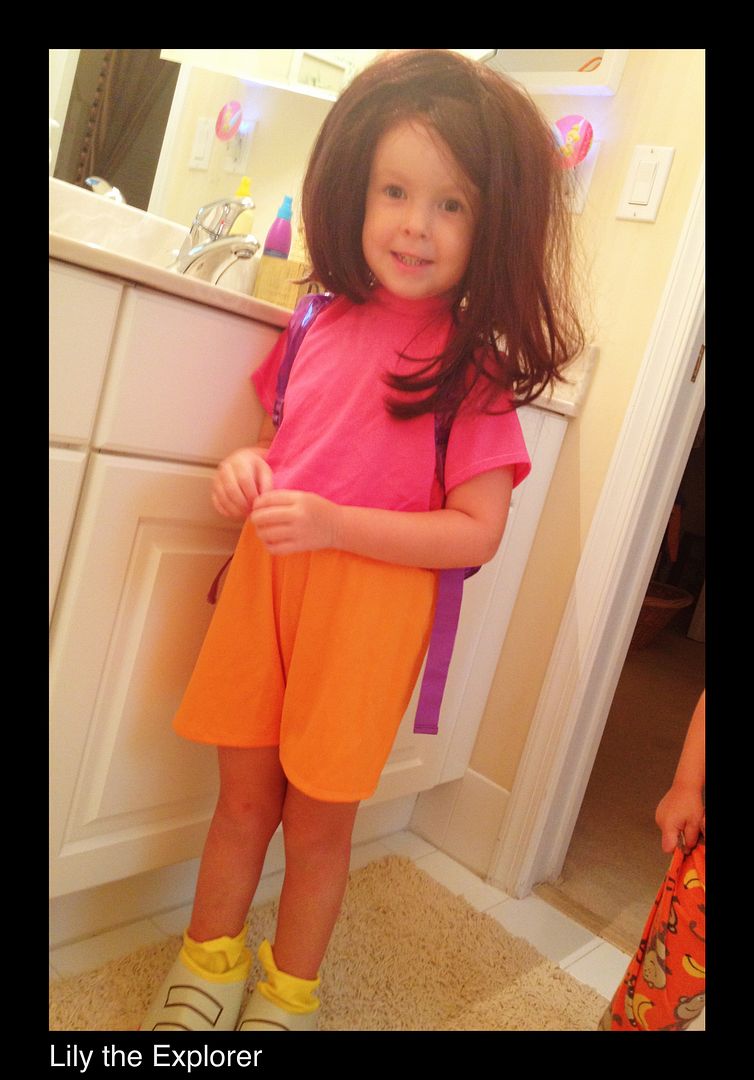 This park will be open for Spring Break and I plan on being there every day. Have I mentioned my obsession with water parks? It's like the best mix between pool and beach w/o the sand and lots of slides.
train rides at the mall are the best.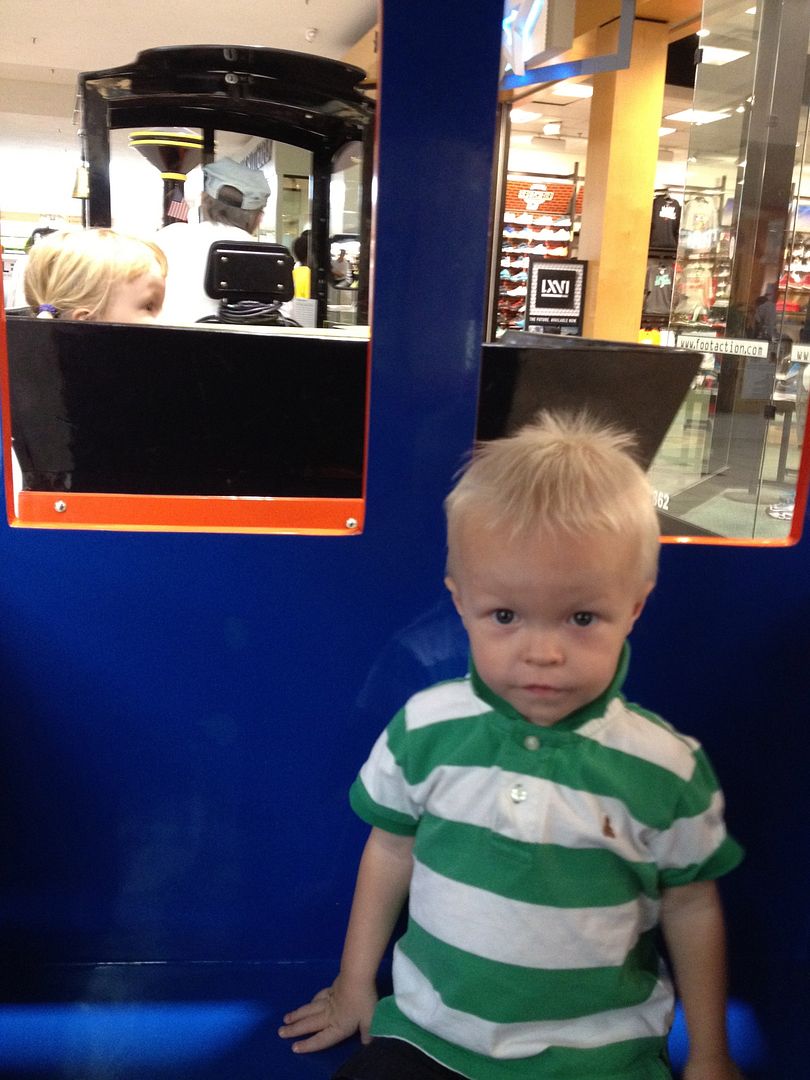 and fun at Chili's never disappoints.
she loves to dribble around the house. I mentioned to David I wanted to go for a run the other night, but it was raining and Lily piped in that I should run around the house like she does. If only it was that easy sweet pea.
Zoo fun with the waterfalls being our favorite part. I think I'm biased to anything related to a water park.
and did I mention they play awesome music there with a DJ so not only is there water fun, but dancing fun too? Hello utopia.
his hair is so white that he looks bald when it gets wet.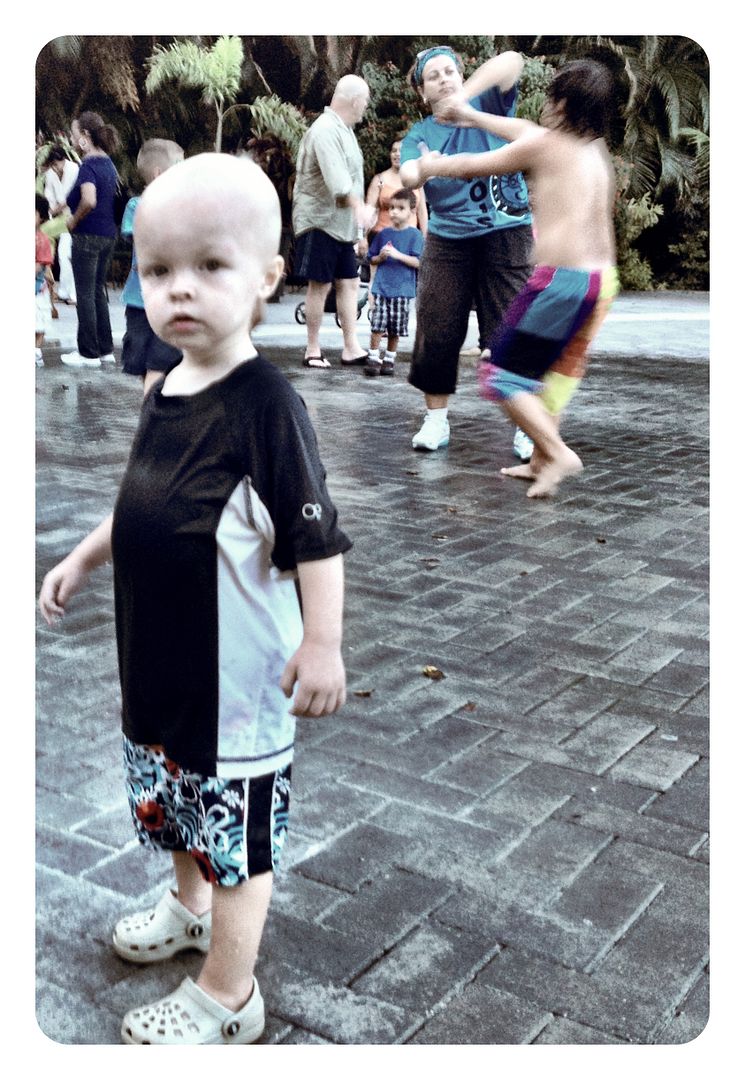 and they have a merry go round to at the zoo. I dont know how that ties into animals other than the ones they ride, but i"ll take it.
life is good.