Not sure if i posted this pic around Halloween, but it was in my drafts so I wanna make sure it's posted for the blog book for the kids. A little out of order, but they wont care in 10 years.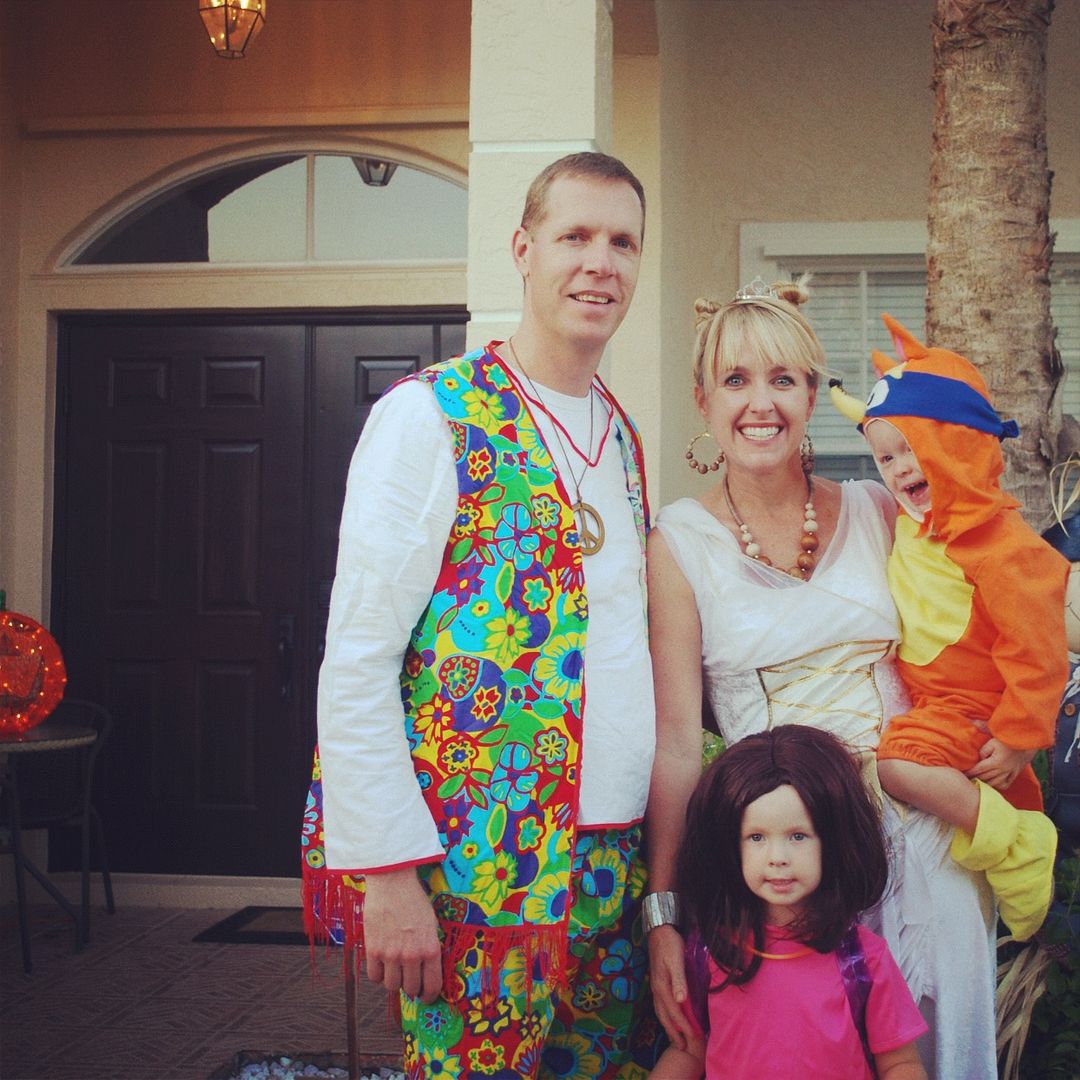 zoo dress up...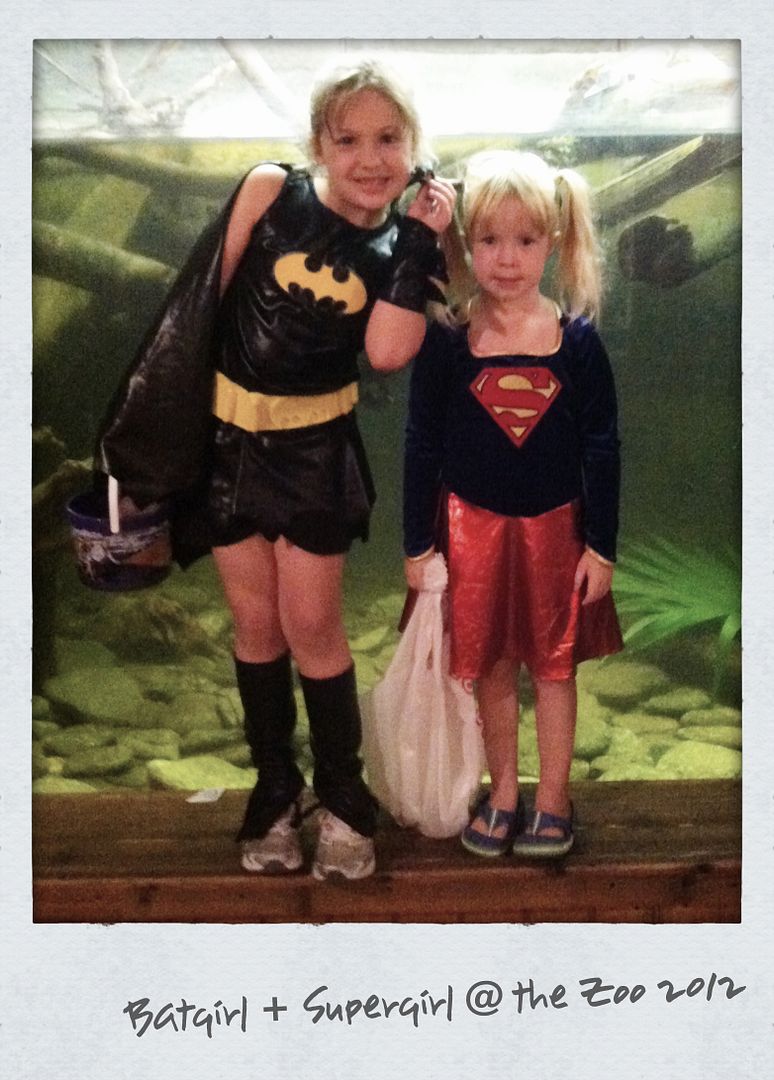 lil still loves wild hairstyles at school and I love her confidence in pulling it off.
I read this
article
from Jess and it rang true for me because I'm always the photographer, but never
in the pictures
.Trying to change that little by little so I hand lily the camera.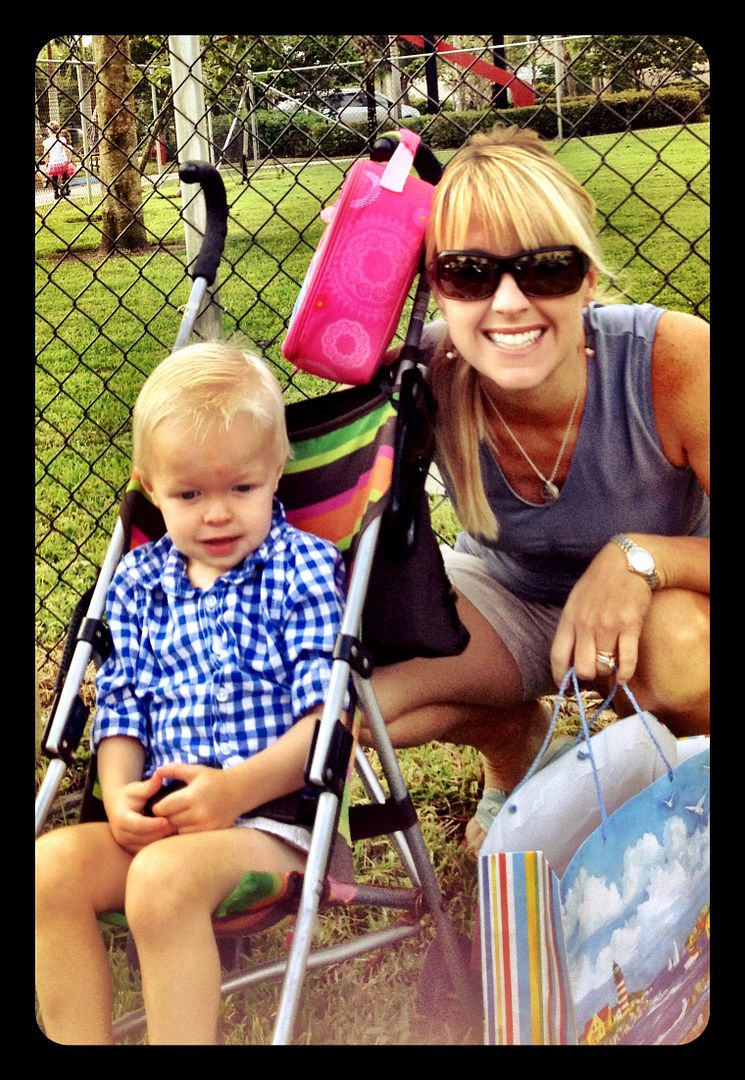 G loving his gift from his super pal Elliot.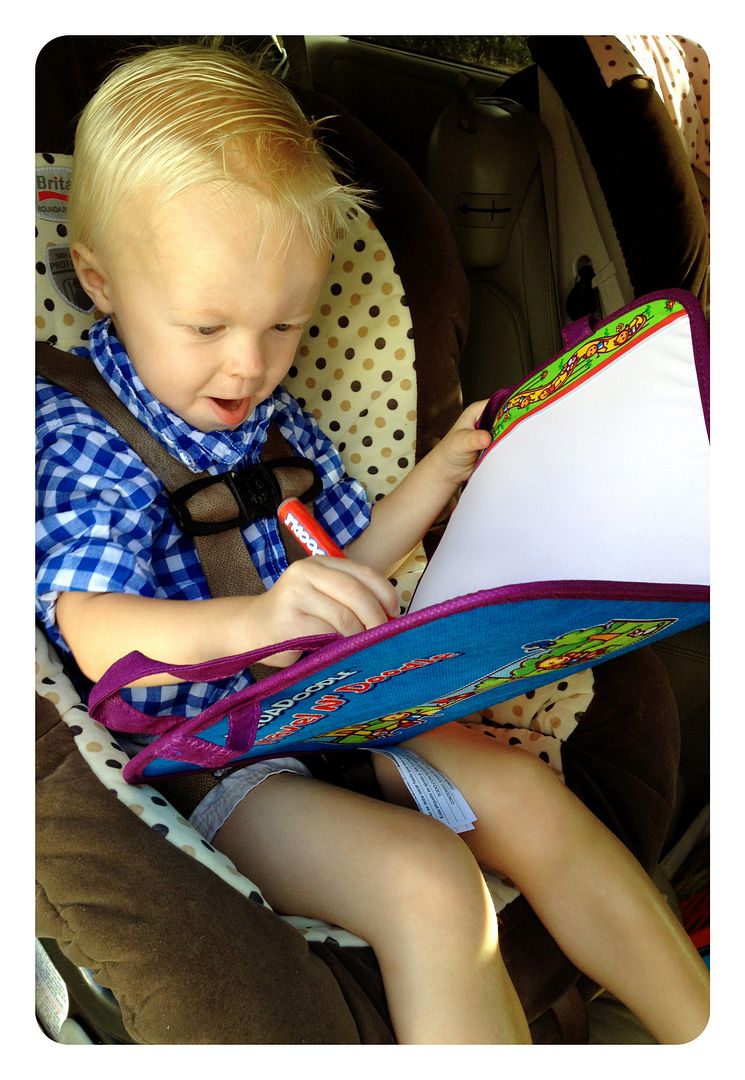 hard at work.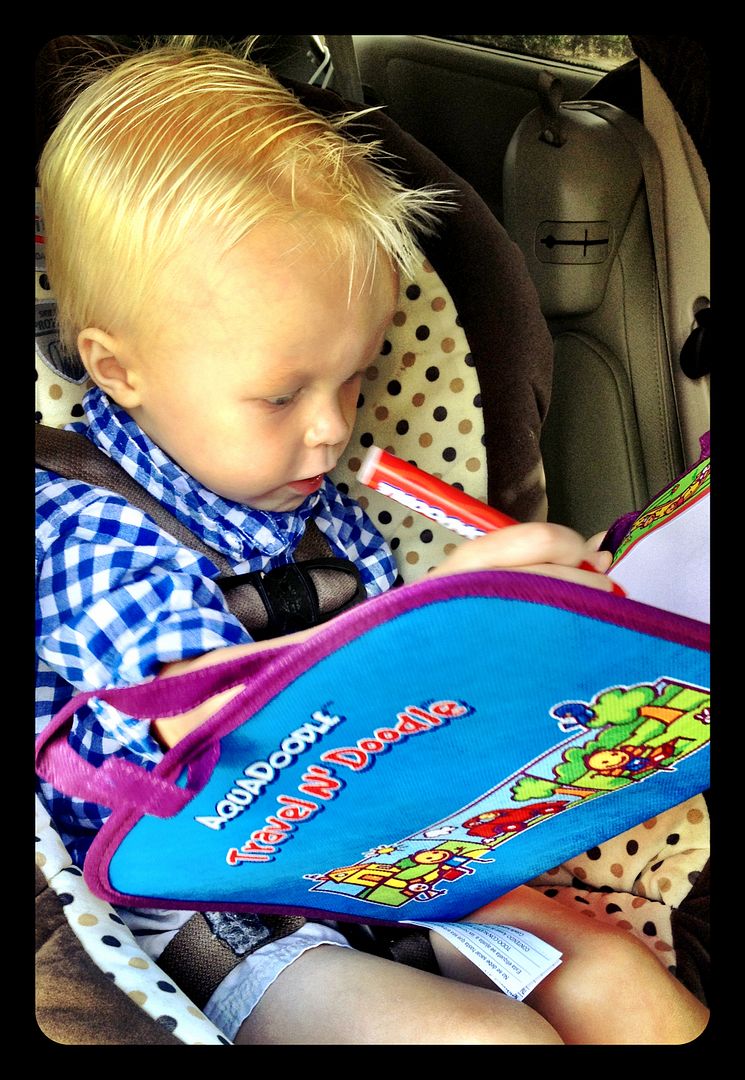 Trying to get a picture of these 2 boys was next to impossible. We were standing on our heads and this is what we got.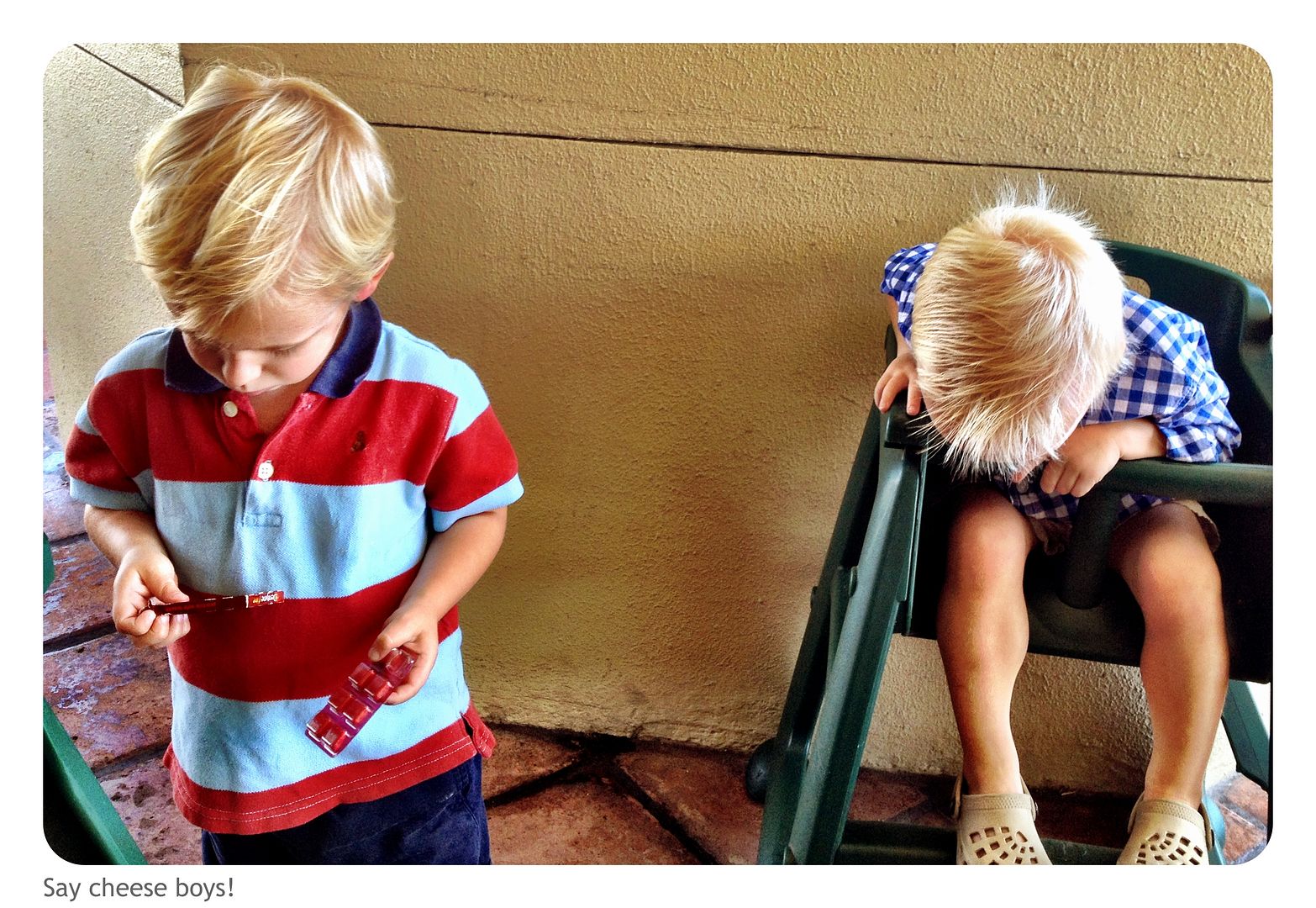 this is the best we could do. (caption is supposed to say "best buds")
before school fun.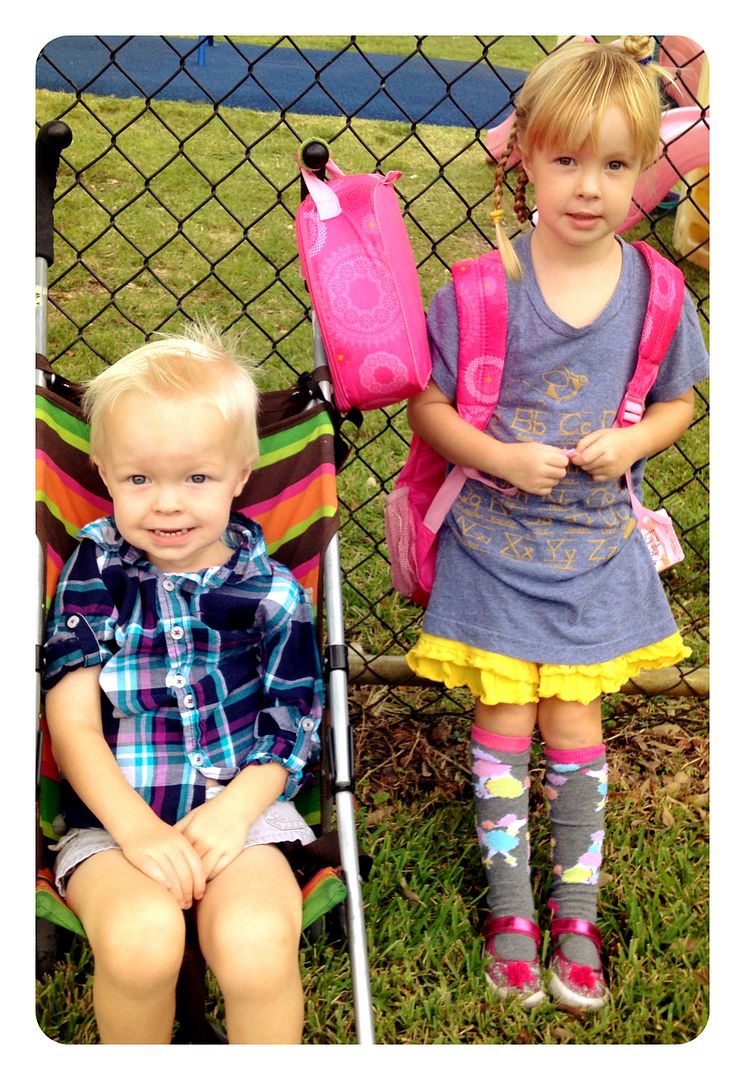 there i am again.
Lily's dentist welcomed her with her name on the board as we arrived which calmed her nerves just how she needed.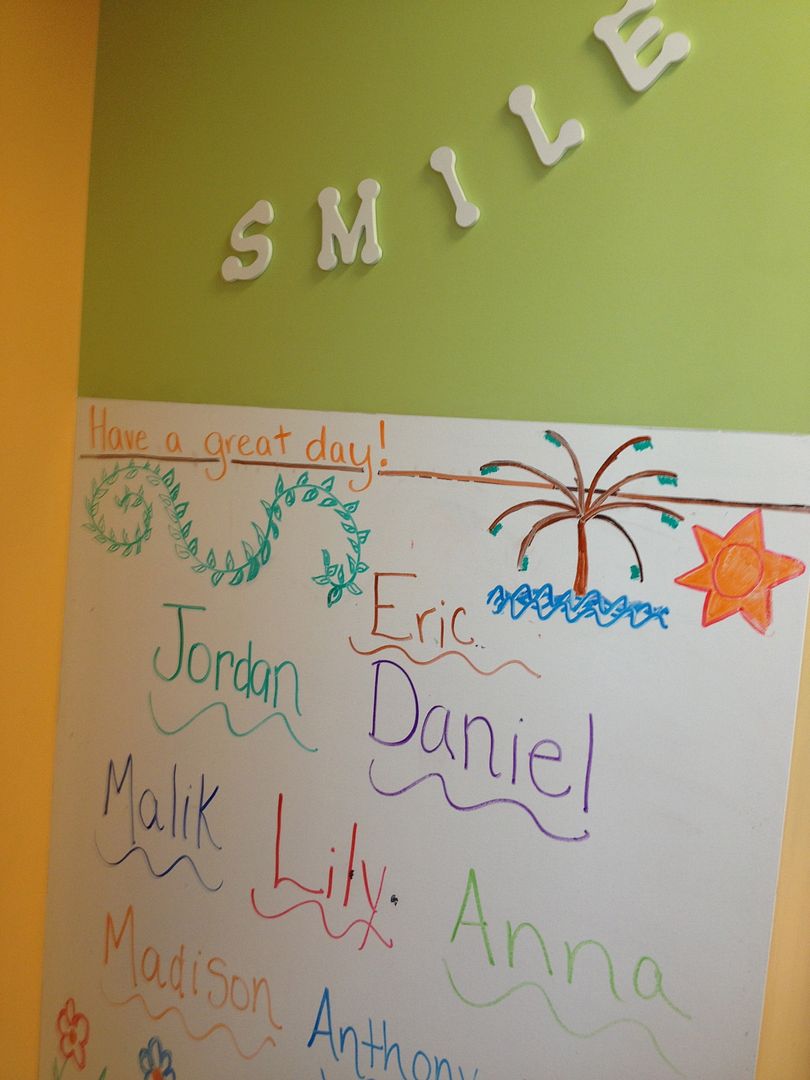 i let her bring in her beloved blanket which seemed to help too.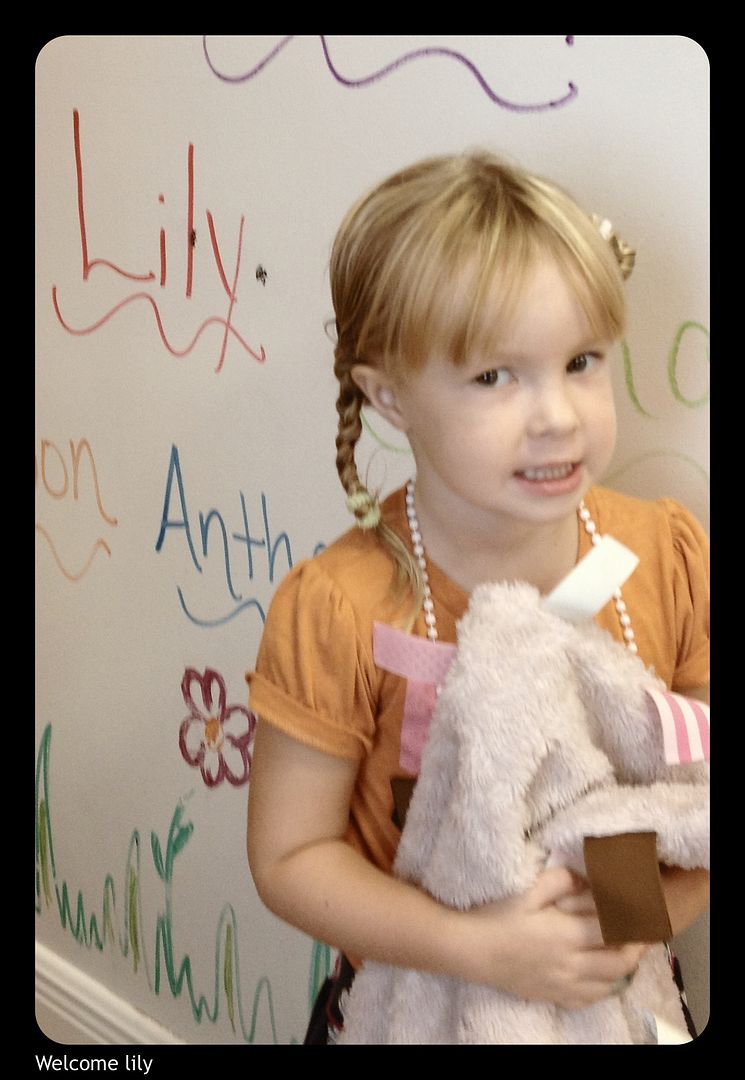 life is good :)