Lily brought me a random book the other day to read to her because it was filled with pictures of us and loaded with pictures of all our closest friends and family too. It was a book I made in Snapfish before they were born. We waited and tried for a long, arduous 4 years that felt like 40 so I had a hurting heart for sure, aching for them to be with us never knowing for sure if they'd ever come.... so I made them a book to let them know how much they were wanted in this world and all the people praying for them that would play a vital role in their life. I read this to Lily as tears welled up in my eyes remembering the yearning and ache I had as I wrote this back in probably 2006, long before they were conceived.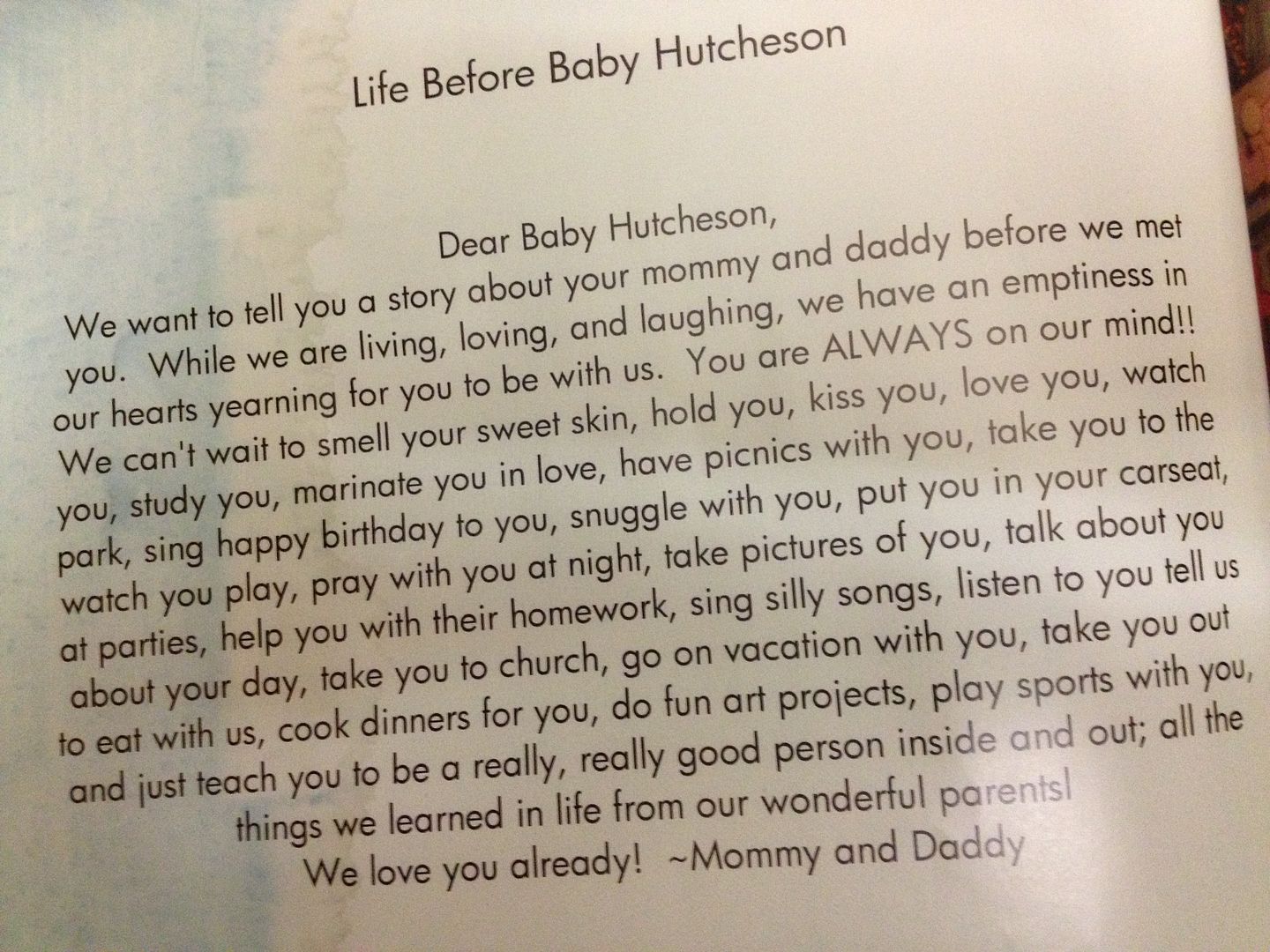 and now they're here...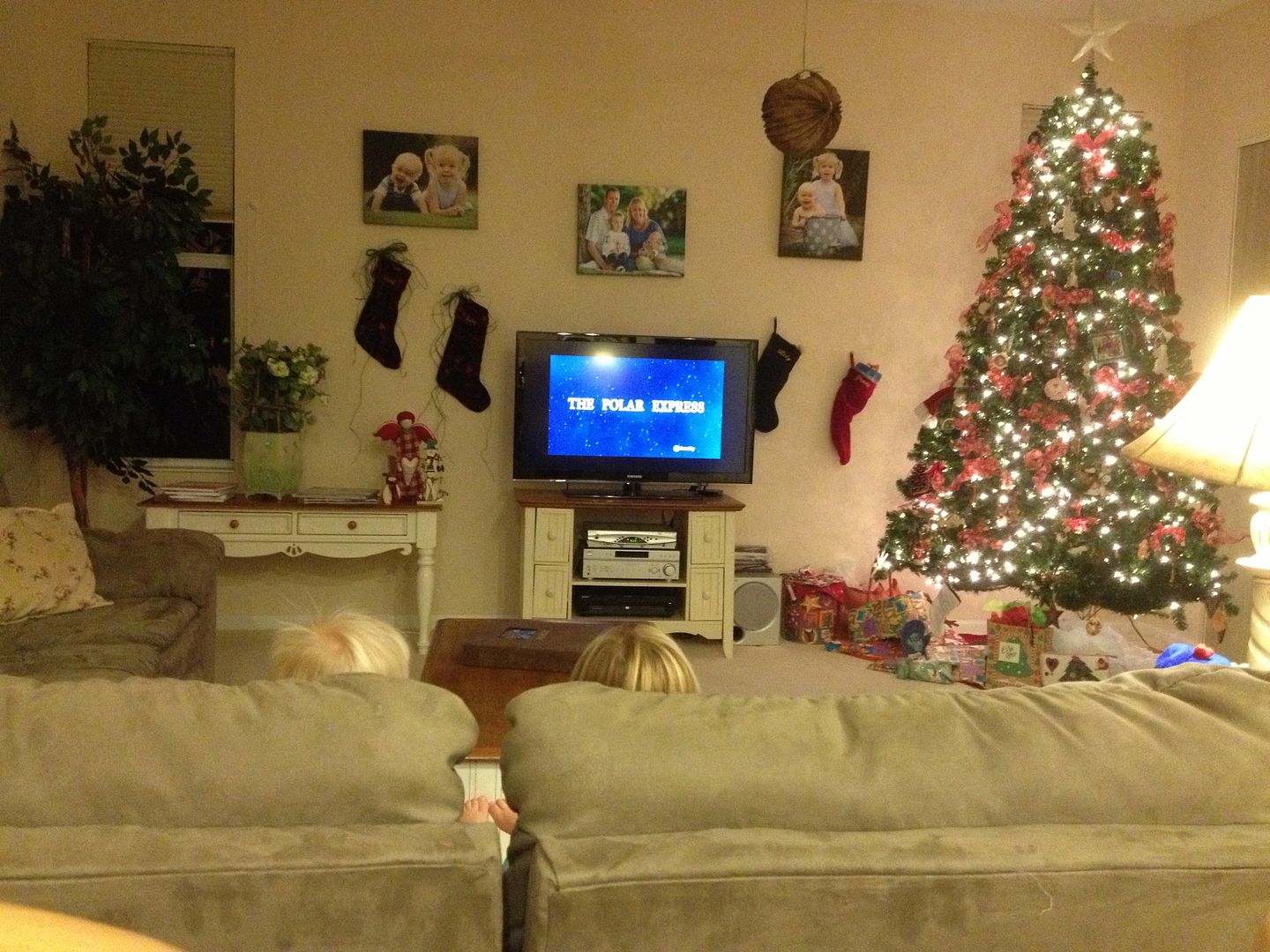 and sweeter than we could have ever imagined.
and they give us excuses to be a kid again like going to parades...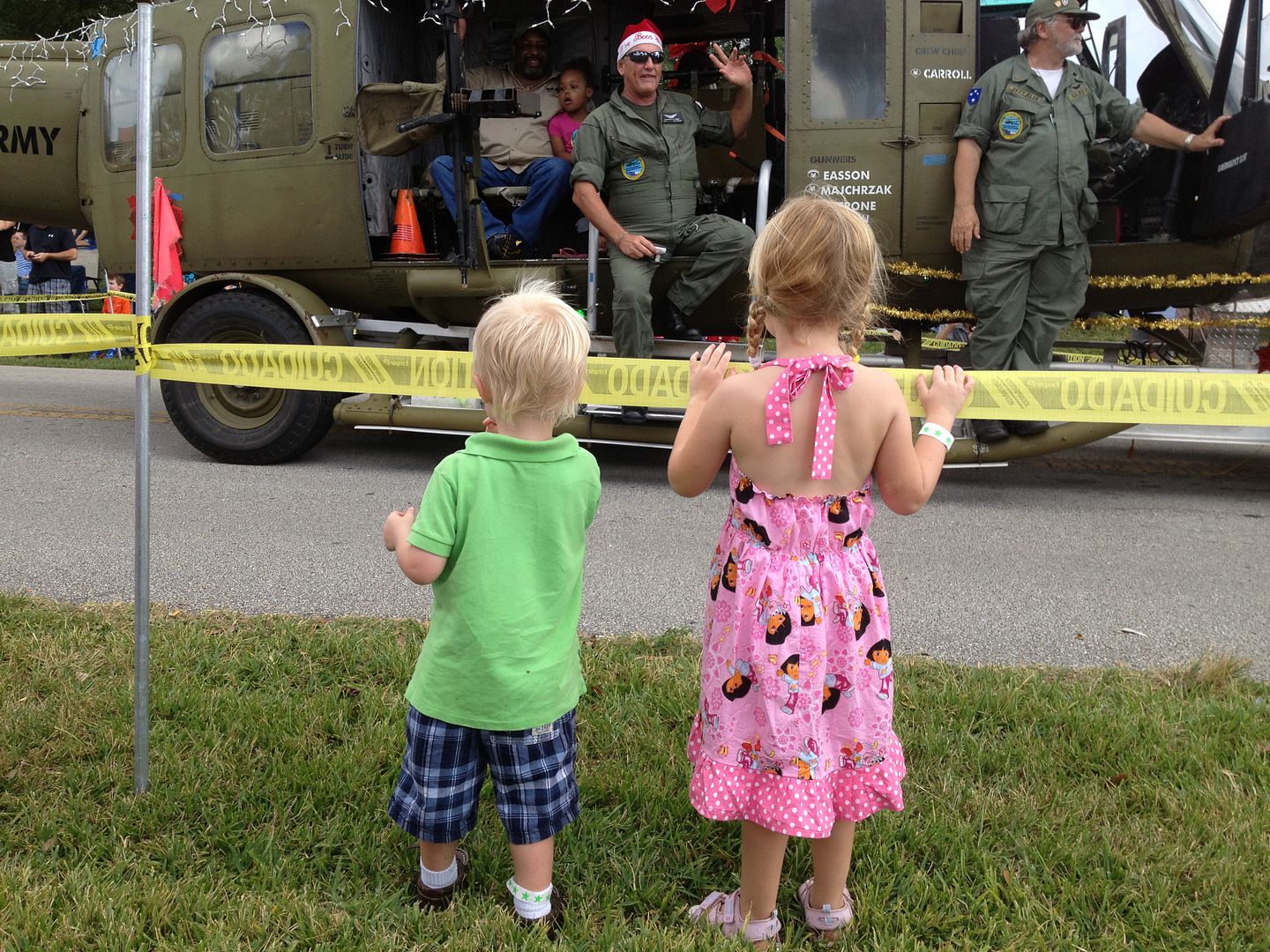 Grady used to be scared with all the sudden noises during parades, but he sat there with the zoned out stare face the entire time....until it was time for scooby snacks.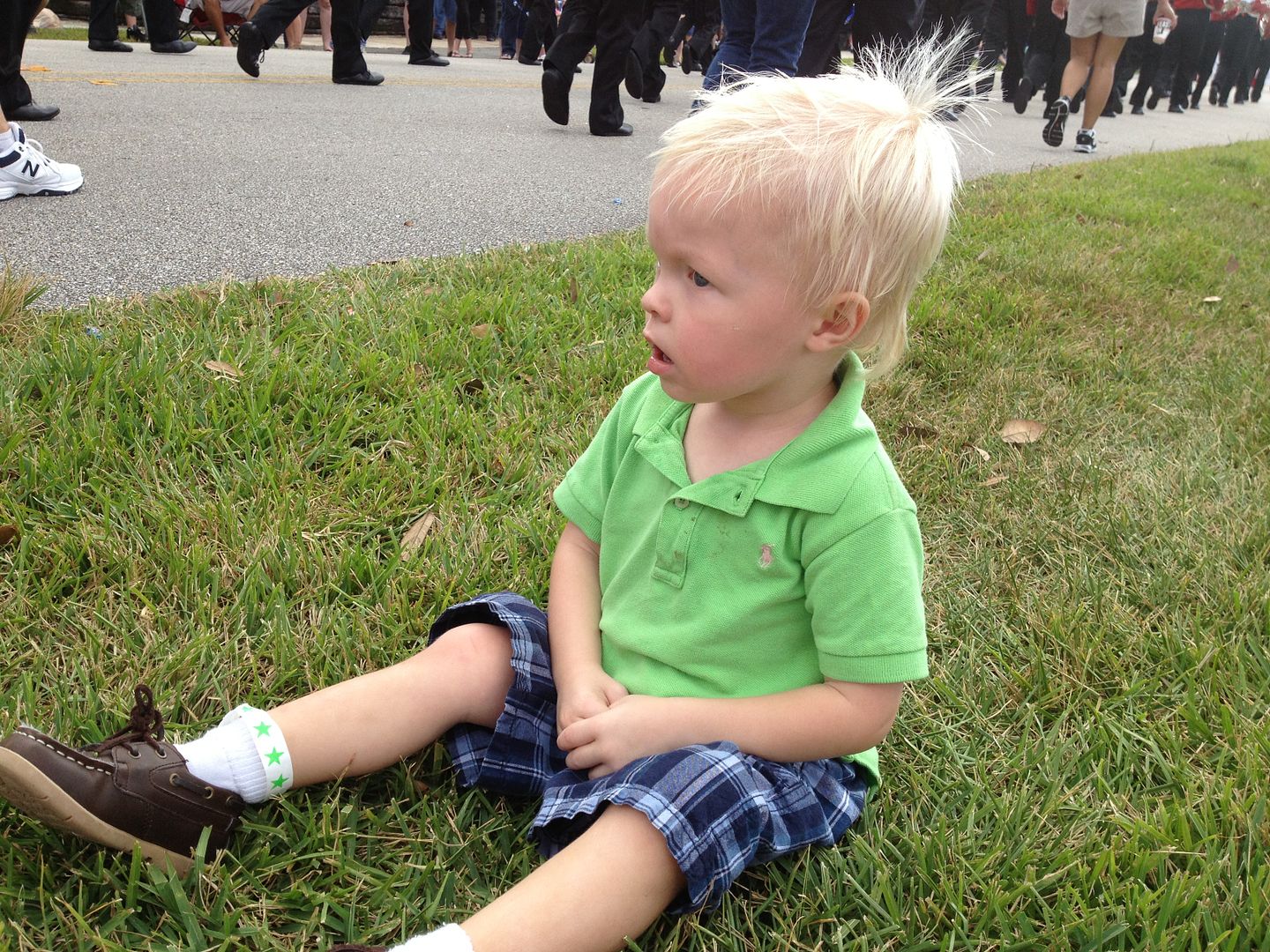 I still can't believe they're here, but I also can't remember life without them.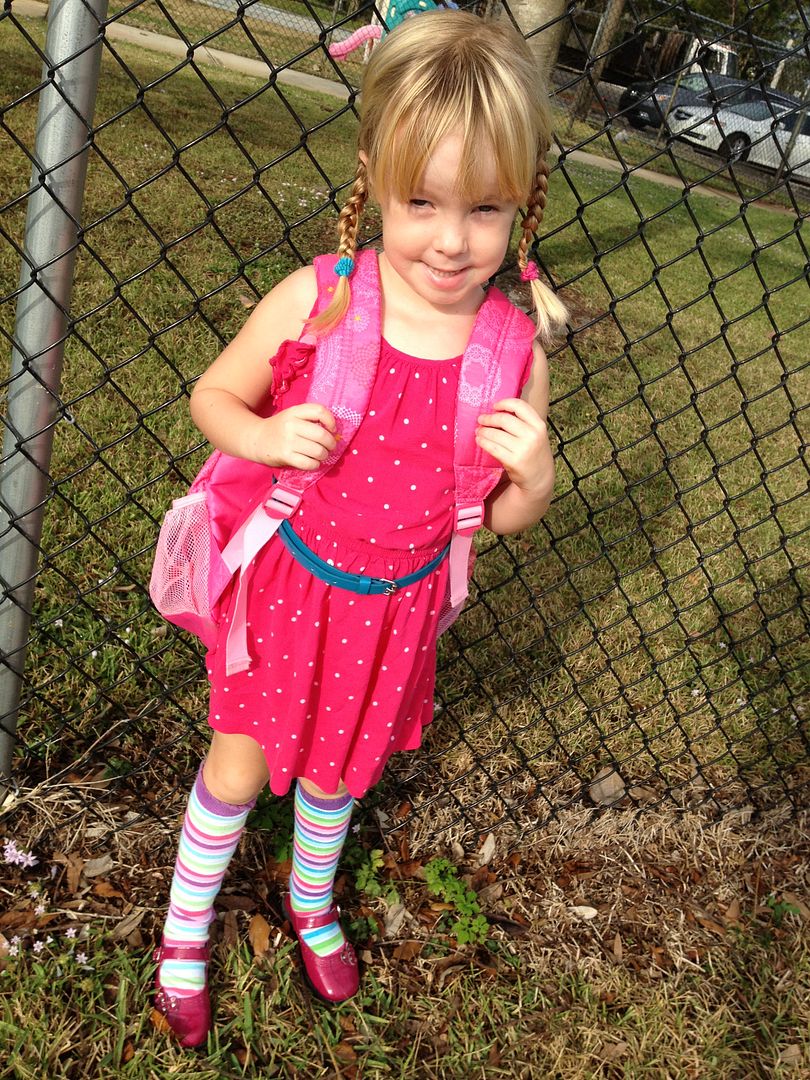 and they help us find the joy in the little things in life...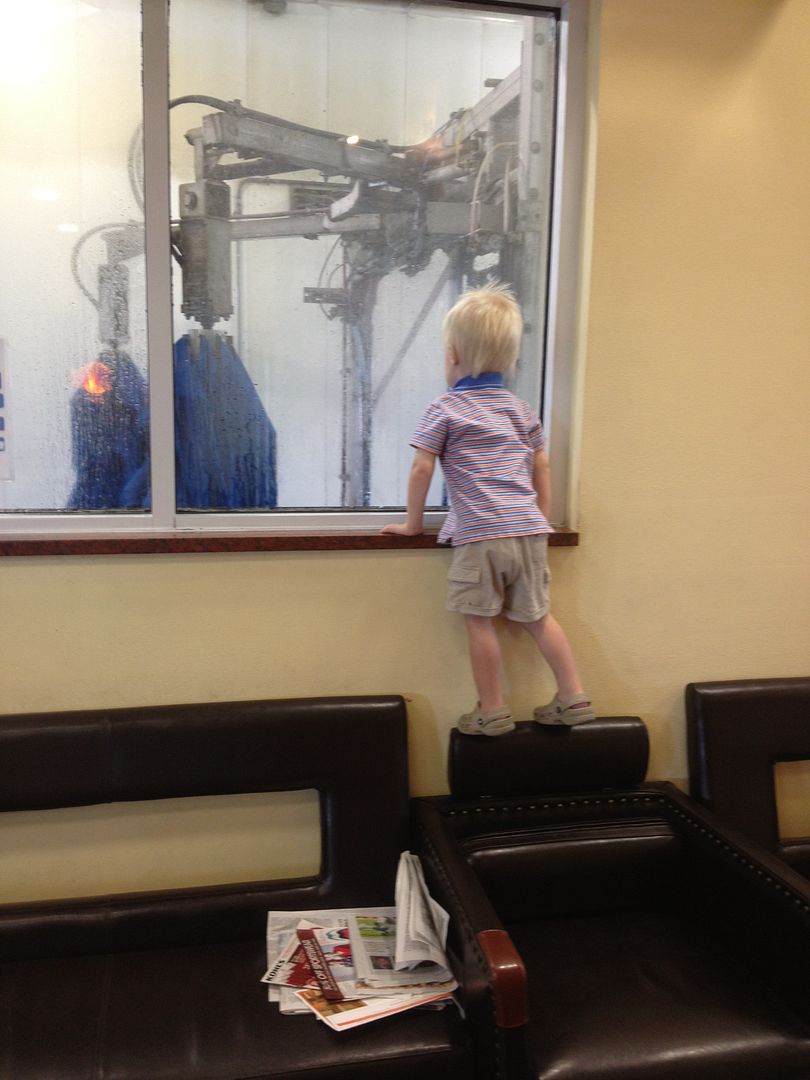 and remind us to read books everyday...which Lily and Grady do times 100.
I'm not even kidding how much this little one reads...it's constant. Indescribable really. Studies letters and numbers like he has an exam coming up. Runs up to me randomly to show off his literacy skills while he's "studying".
some days are just what I imagined...
and some are even better than imagined.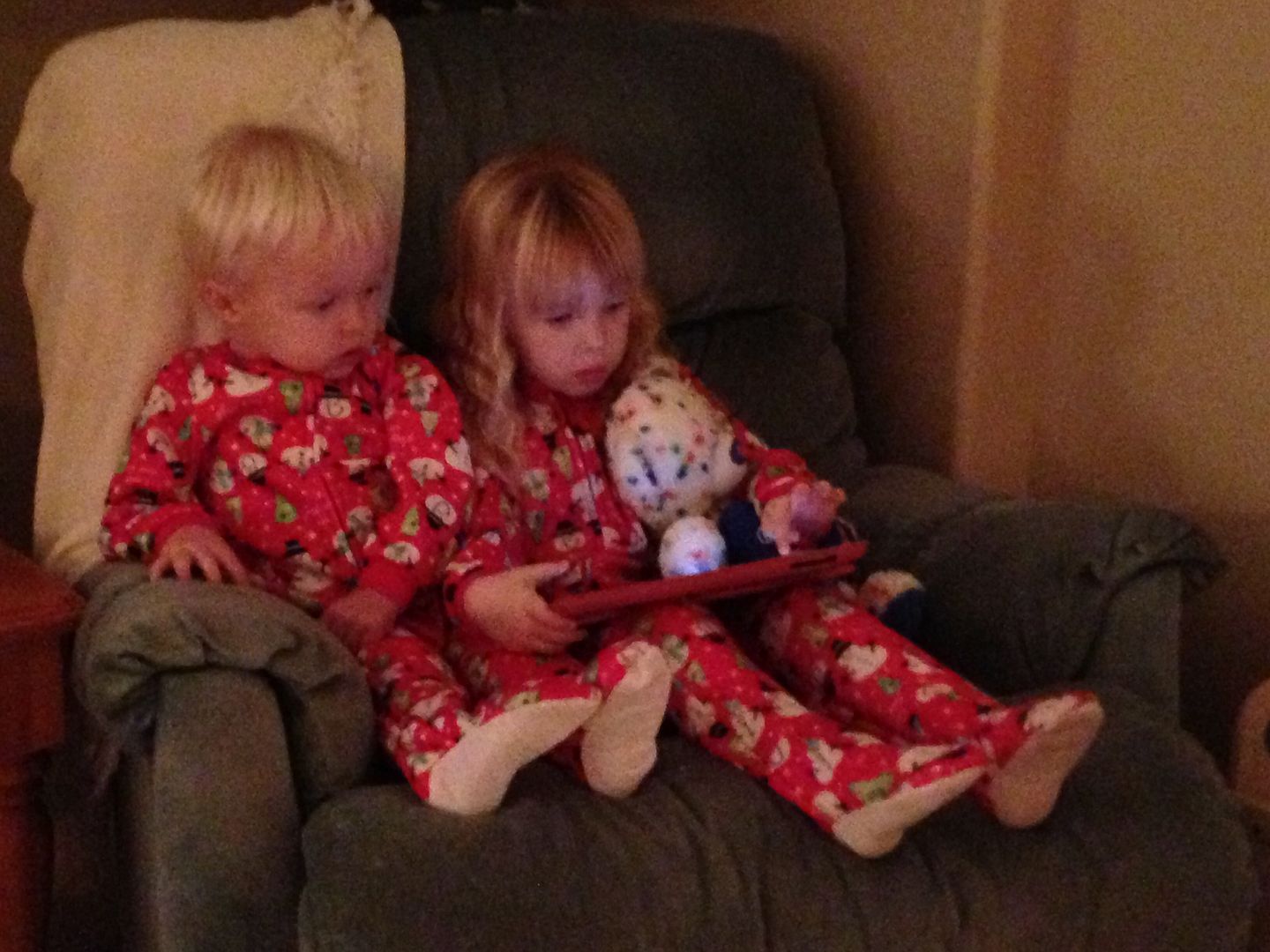 some days are easier than I imagined and we got our mojo flowing.
and other days knock me on my keister and I dont know what the hella I'm doing.
but they know they're loved each and everyday so Im hoping it will all average out to healthy, happy, well adjusted human beings at the end of all this after putting every ounce of love, thought, energy, and heart into their sweet little souls.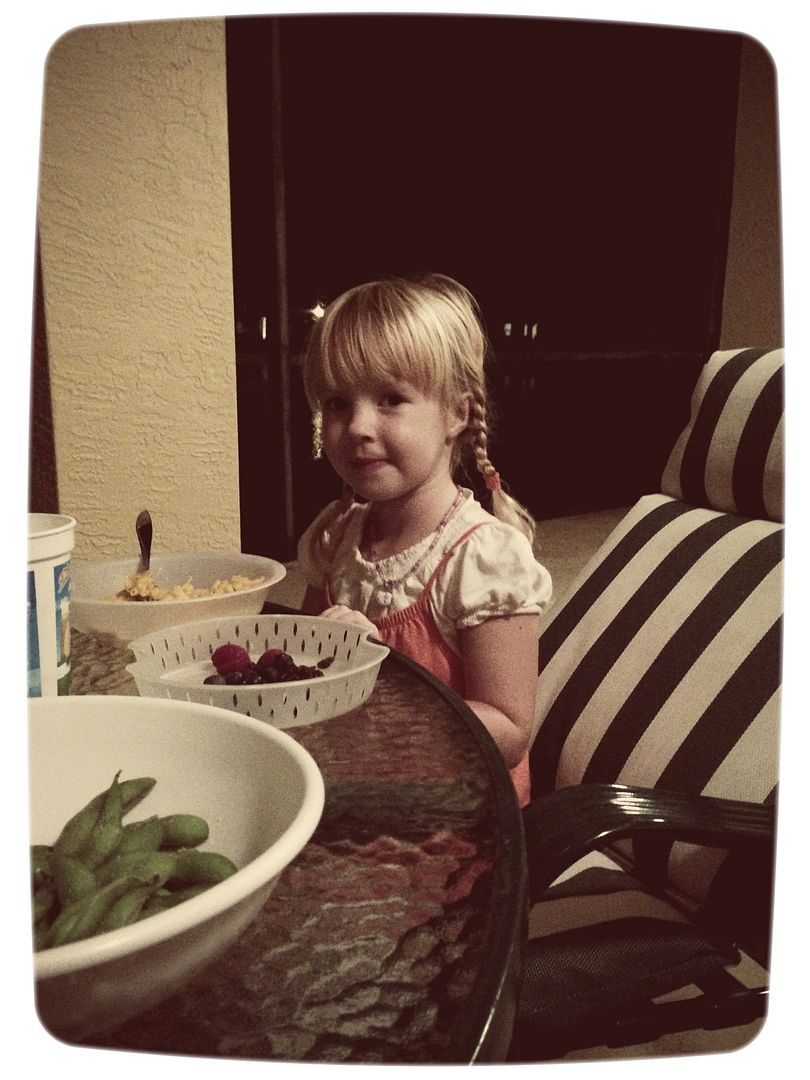 Being a kid again was never more true for us when we had the Elf visiting the kids daily. Some nights I think we were more excited about where he'd go than the kids' feeling when they woke up looking for him. Here he is covered in snow ala flour with his snowmen friends.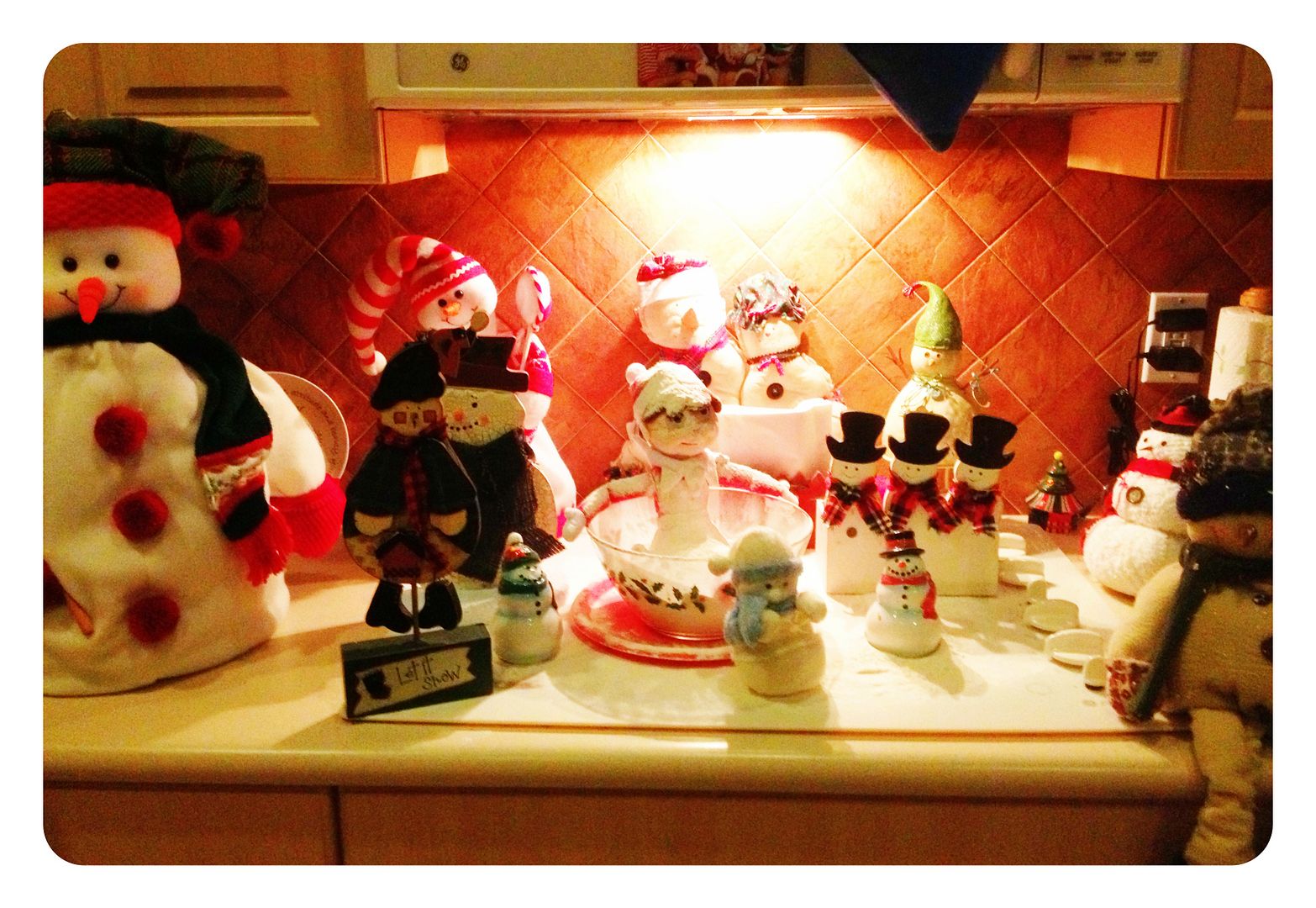 and riding a tricycle at dad's house.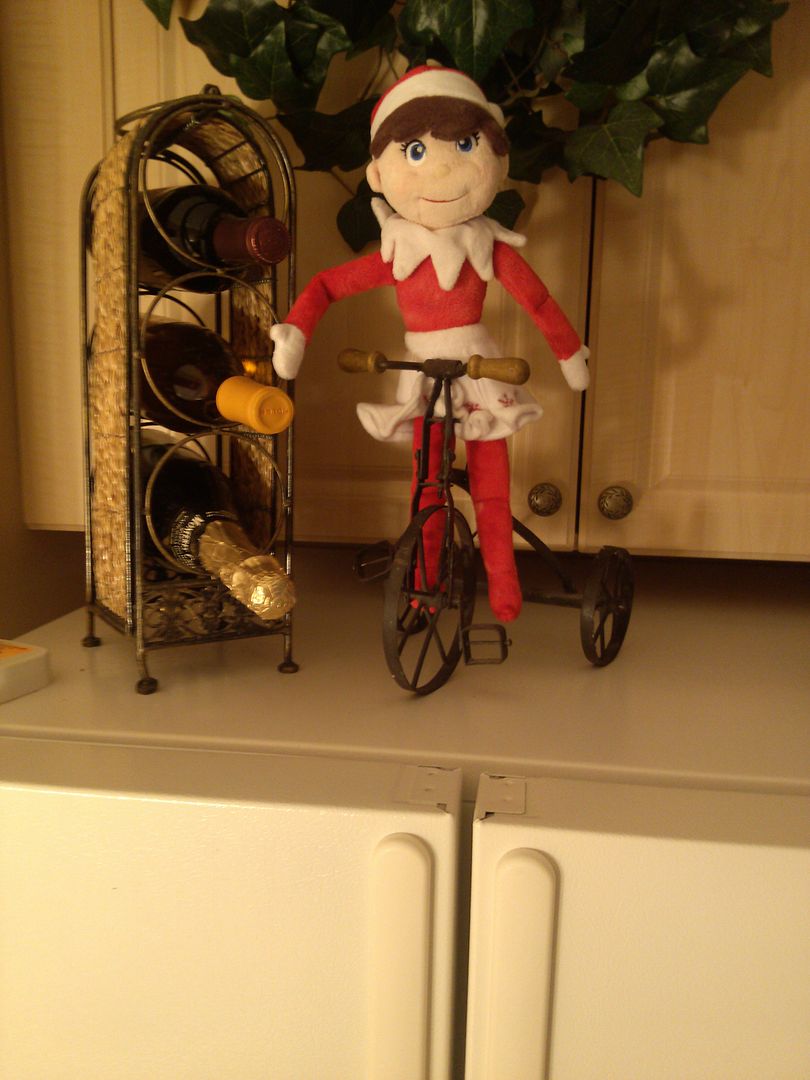 one of my favorites...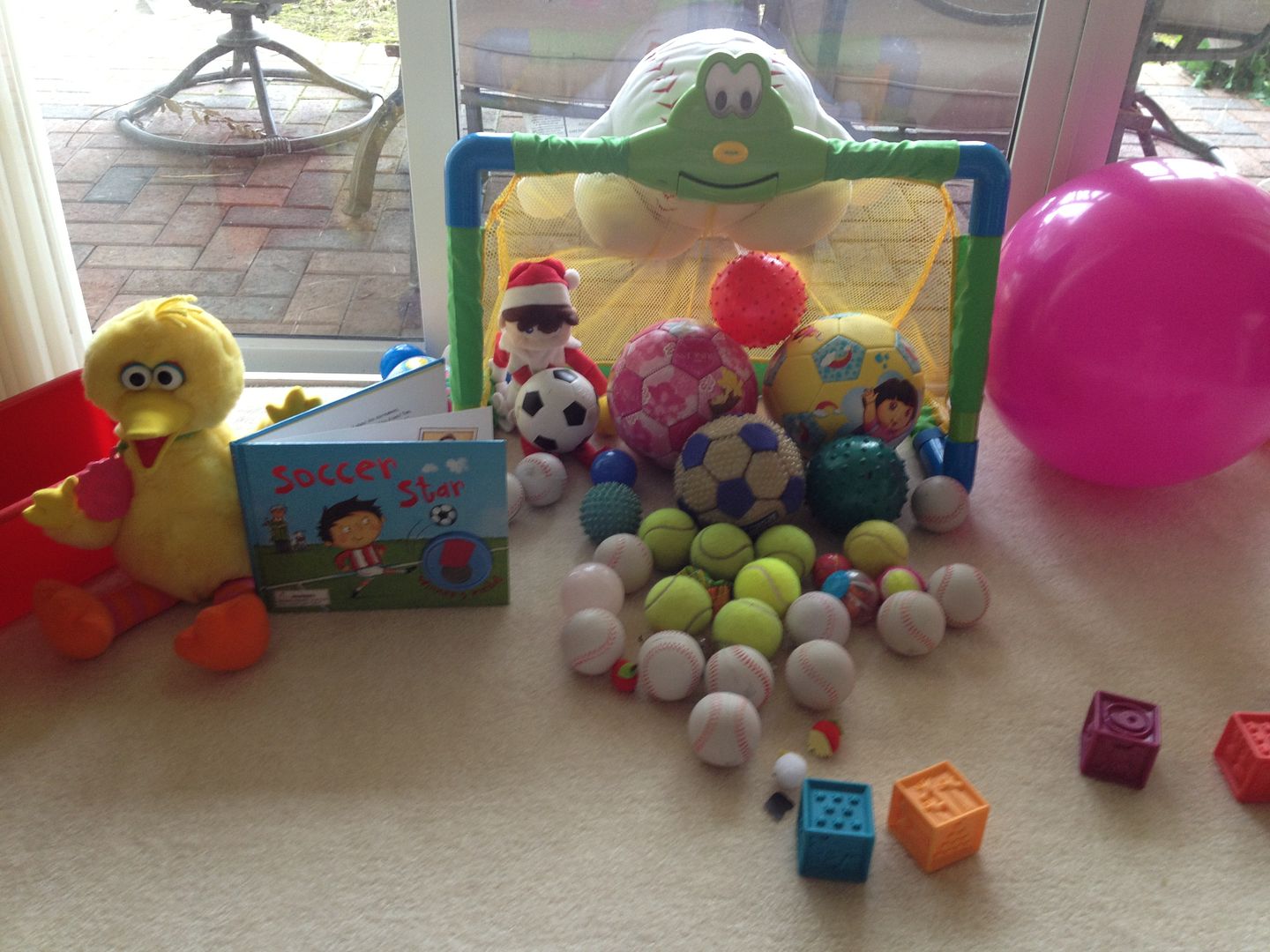 On another note, our little Grady is quite the gymnast. Everyday we wake him in the morning or after nap, he rolls over, smiles his coy smile, and immediately goes into this position.
These are just few of the many pictures I have of the same pose.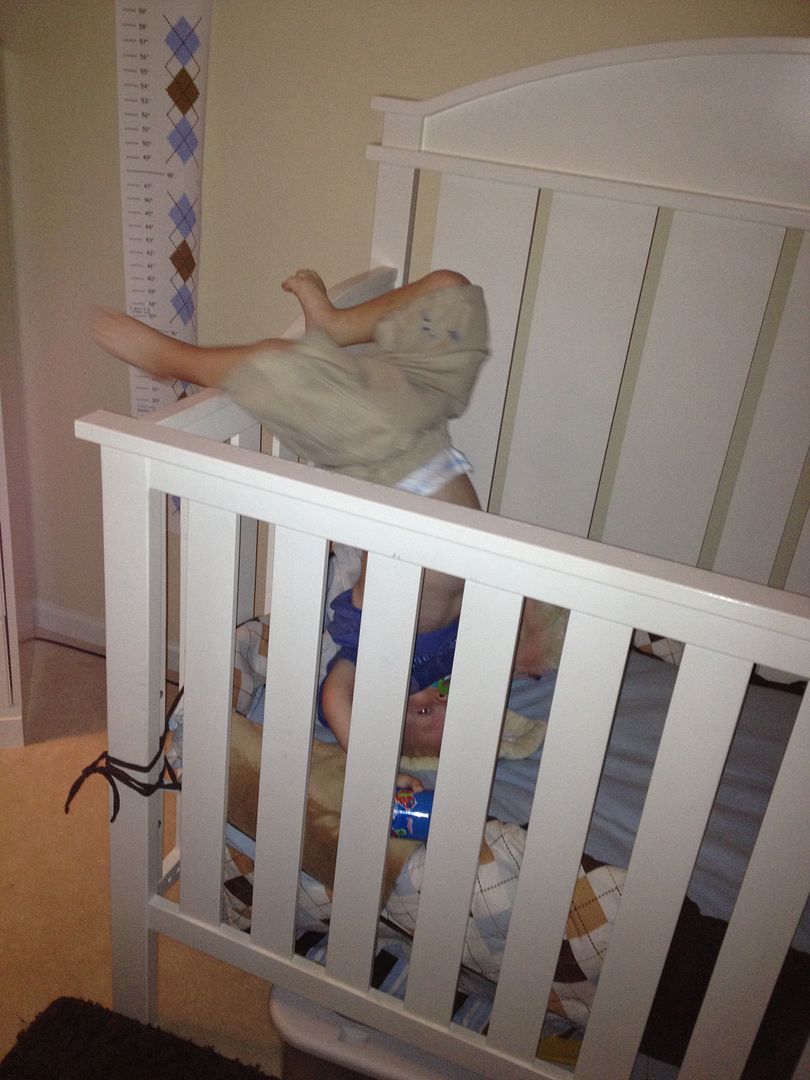 He's now taking it to the living room and can stand on his head without any support for a few seconds at a time. I can't tell you how much he makes us laugh.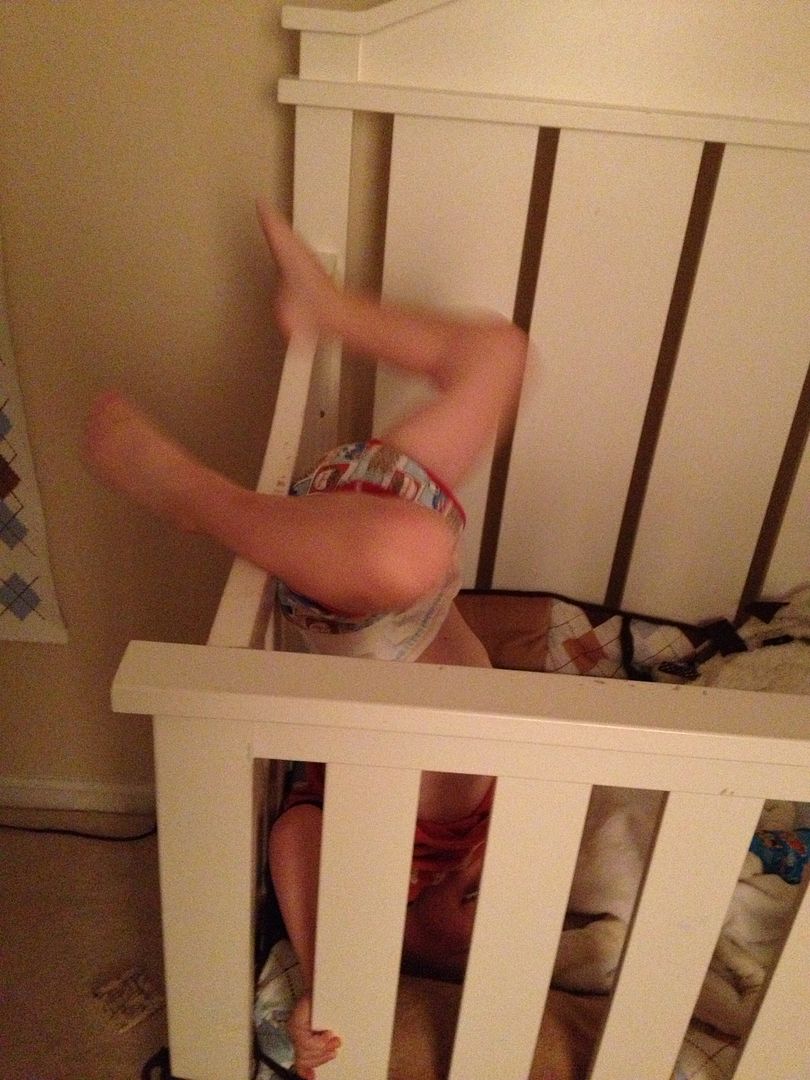 He's considered a "talker" now, but I can't wait until he
really
starts talking! If this is what he does with his body, imagine what will come out of his mouth when the sentences start to flow.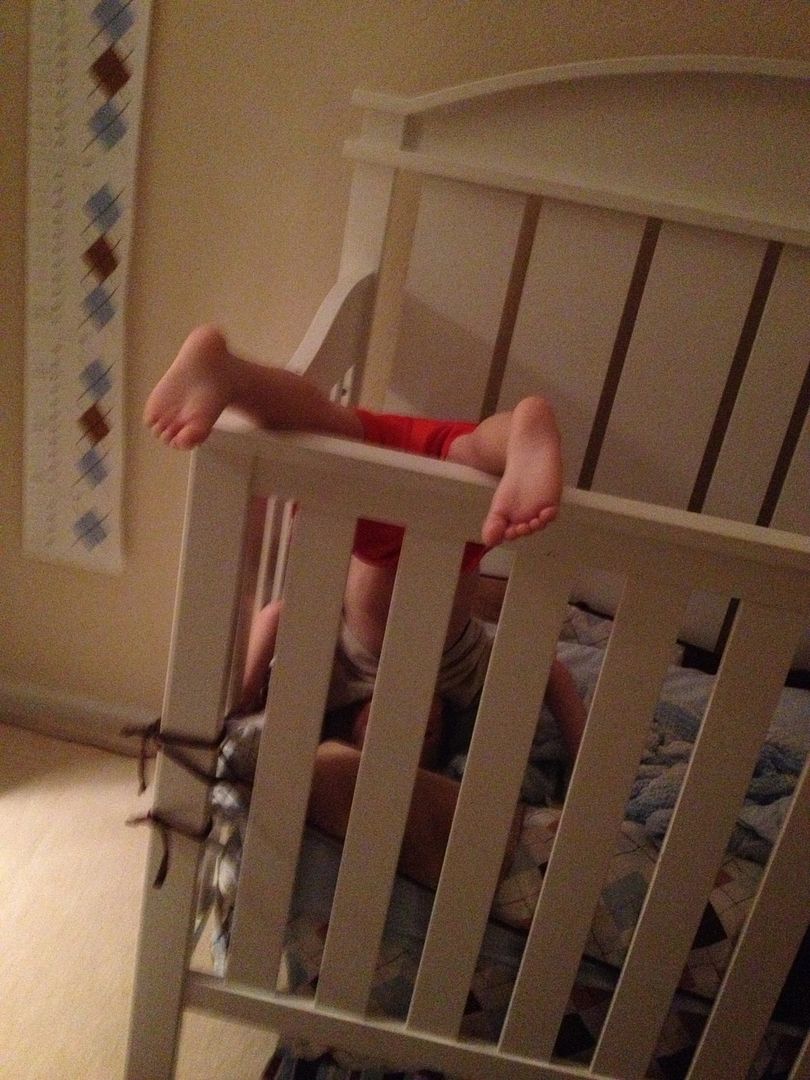 Feeling overwhelmed with gratitude for these precious children, feeling overwhelmed with love for them, feeling overwhelmed with the responsibility and love that I get to read that book to them instead of writing that book to our mythical children. Holy full circle moment!