we love to goto the neighborhood park after dinner and they couldn't be cuter sharing the slide together.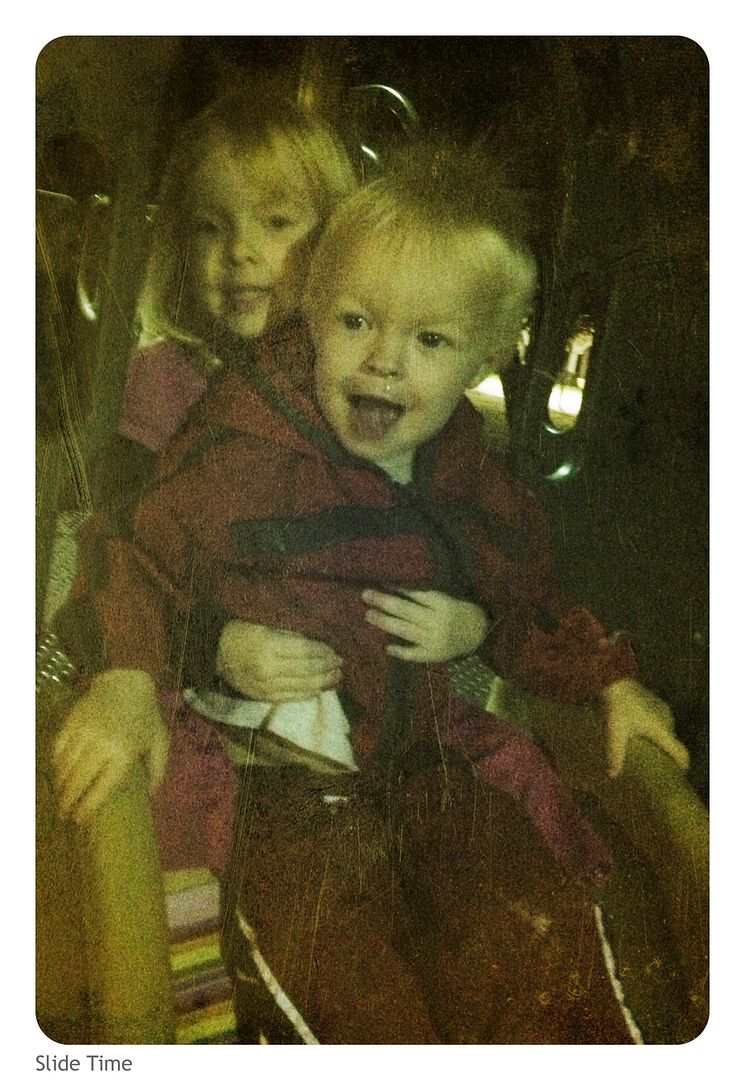 Lily is trying to join Grady with the headstands bc she sees all the laughter G gets when he goes vertical.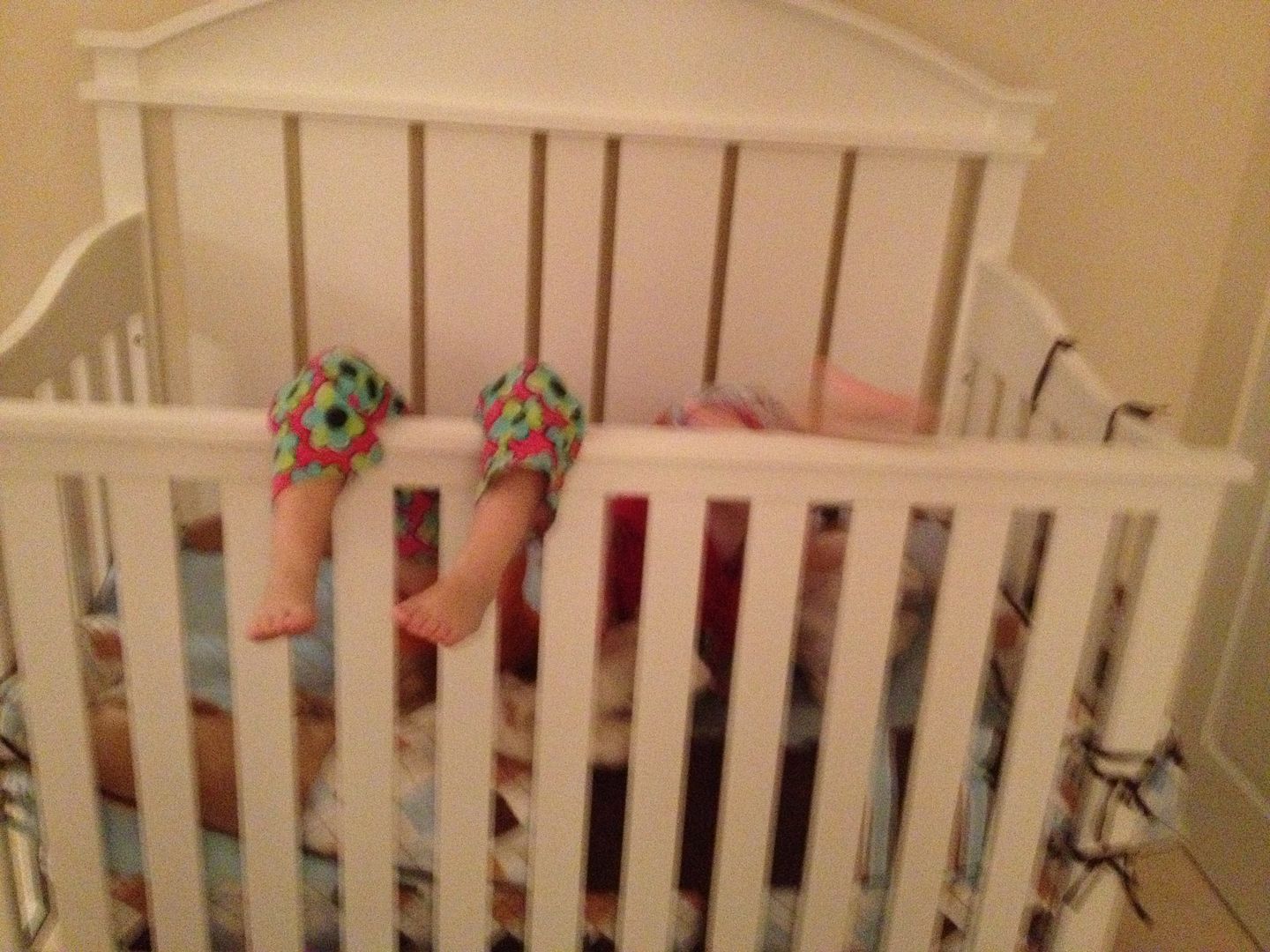 I thought i posted this already, but maybe not. One morning she brushed her teeth and i found her in the bathroom like this because she was so tired. I'm sure she'll fall asleep at the lunch table during her first week in kindergarten.
Grady makes friends wherever we go.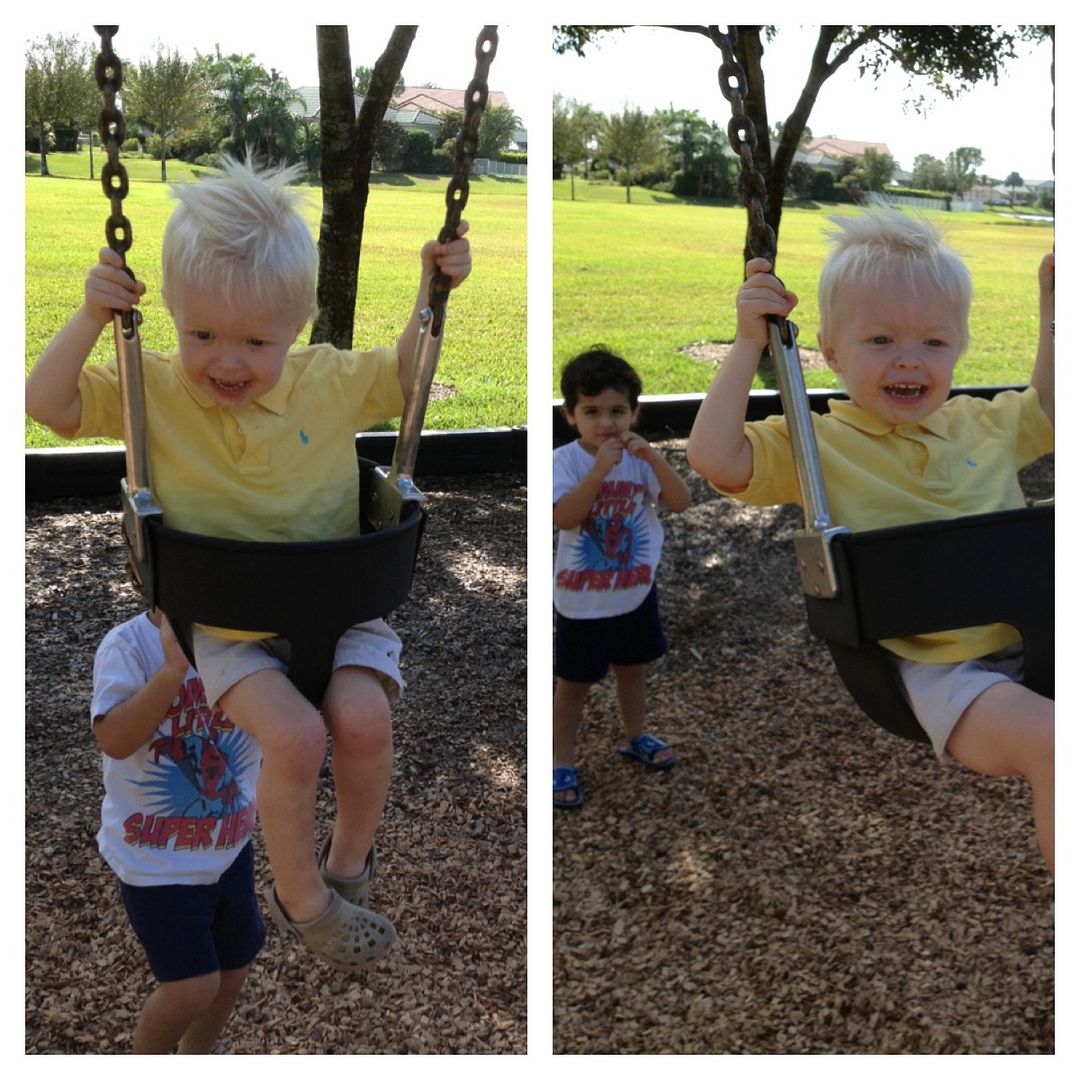 We have more Curious George stuff than I can even describe from my teaching days so I think L&G have picked up on the bug too.
I was lucky enough to watch Elliot and he followed suit when he was hanging with Grady cakes. How cute is this picture??
this is what my backseat would look like if i had 2 sons. lol How adorable are they?????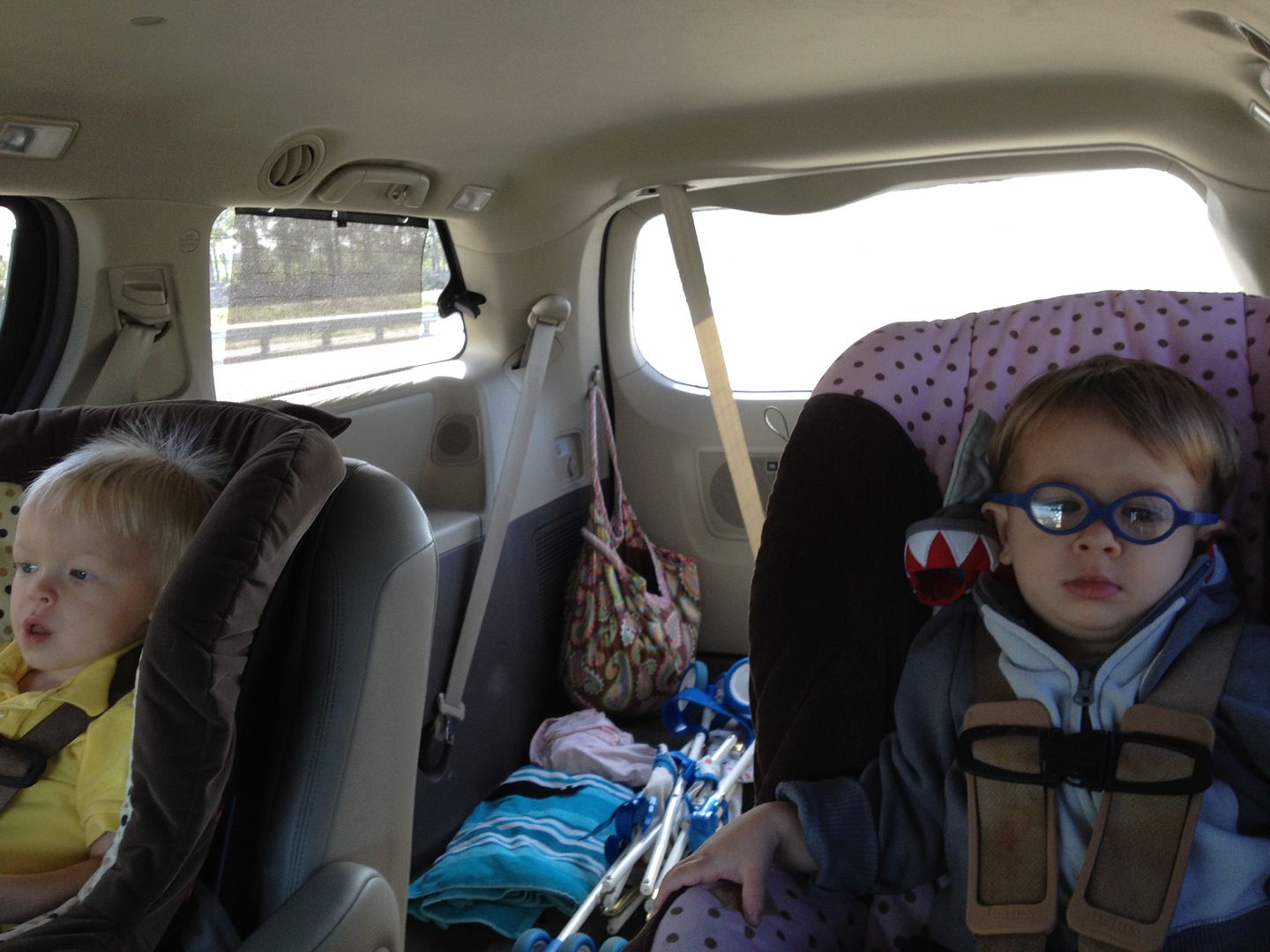 Jumping boys while watching Cars. Some things never change.
Lily got to hang with Aunt Jen like she was already in Kindergarten. I can't even think about her in Kinder w/o tears and a giant lump in my throat and tummy turning inside out. I never thought I'd be
that
mom I used to counsel every year after drop off, but I am already and sure I will be even worse once the big day comes. sigh.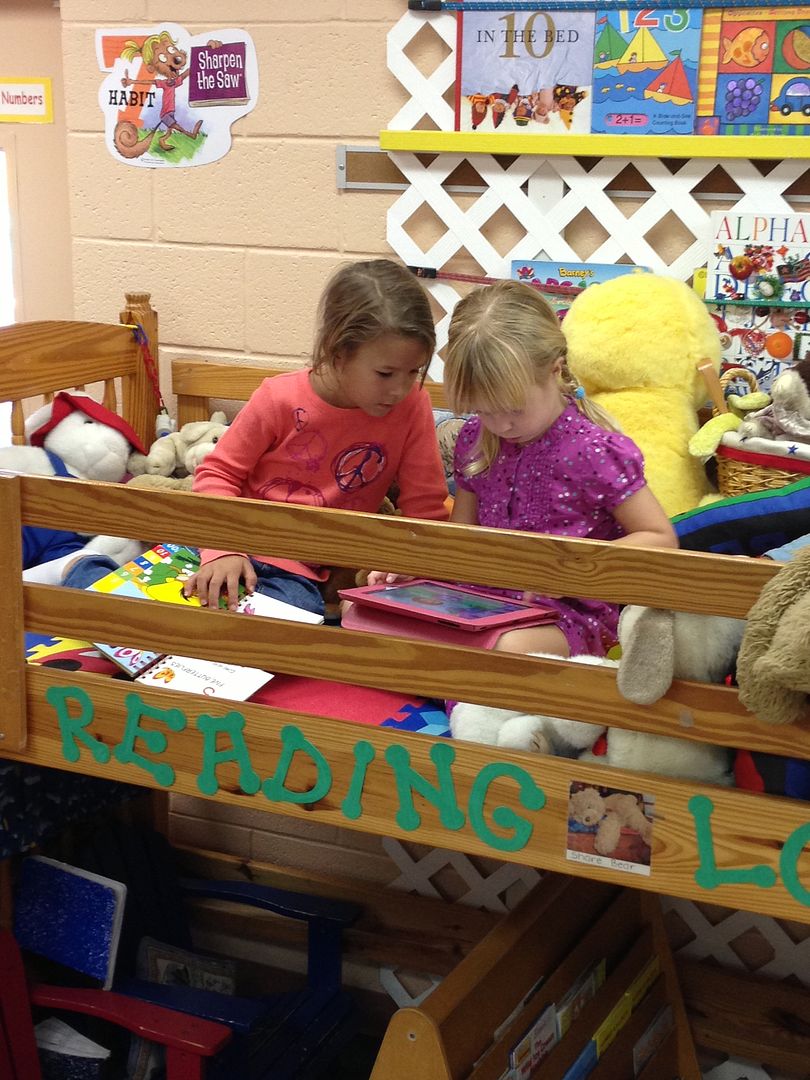 Grady was having trouble falling asleep in the pack n play at dad's house so Lily took it upon herself to lay next to him and whisper reassuring words until he settled and was on his way to dream land. Can't handle moments like this when my heart feels like it'll blow up in my chest.
SLEEP
Lately i've been obsessed with watching them while they sleep and taking it all in what this all means. I never come up with what it truly means, but my heart always swells in gratitude and helps me sleep soundly no matter what kind of day we had.
She always starts off all tucked in under the covers, but things always get a little crazy throughout the night.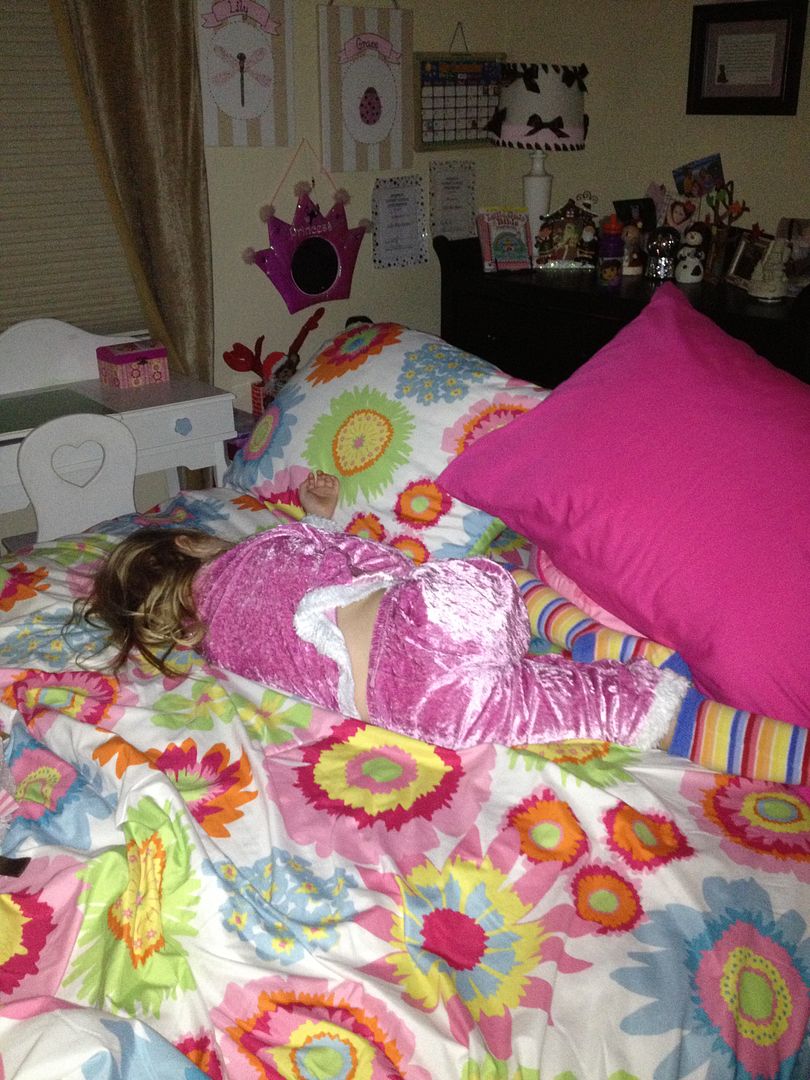 These pictures are making me sleepy. I think it's time to check on them, sunggle with Lily for a little bit and head off into dream land myself. Night night. :)