Still wrapping up holiday photos and some special ones still to share. Like when we went to see snow at our church.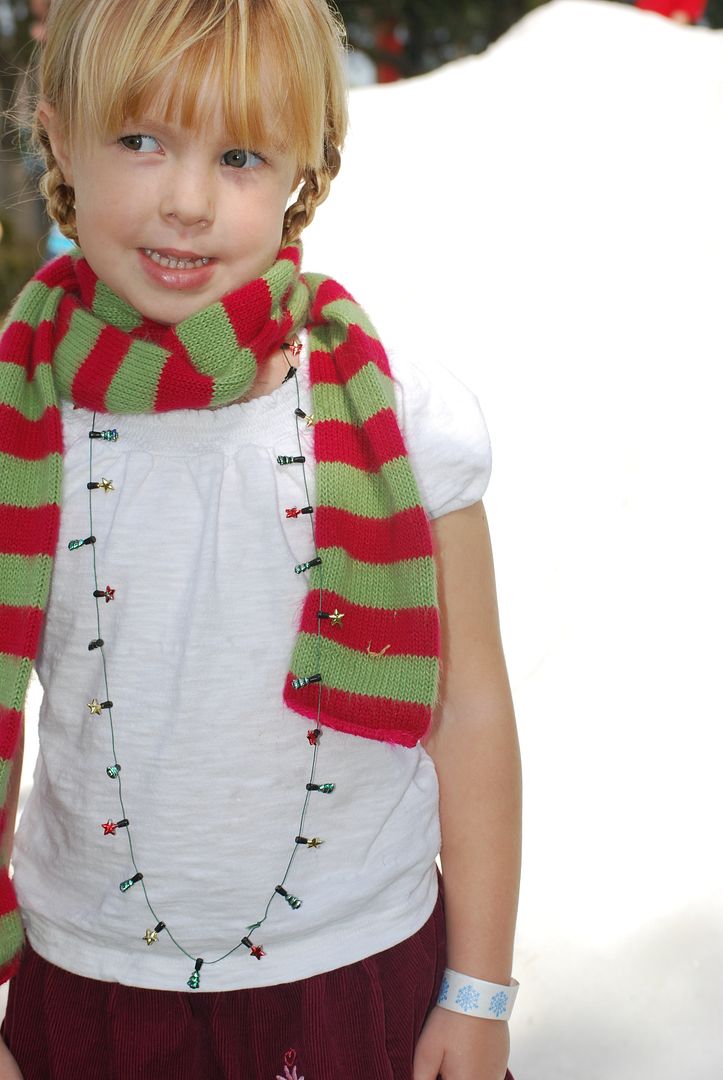 Lily's favorite ride of all time.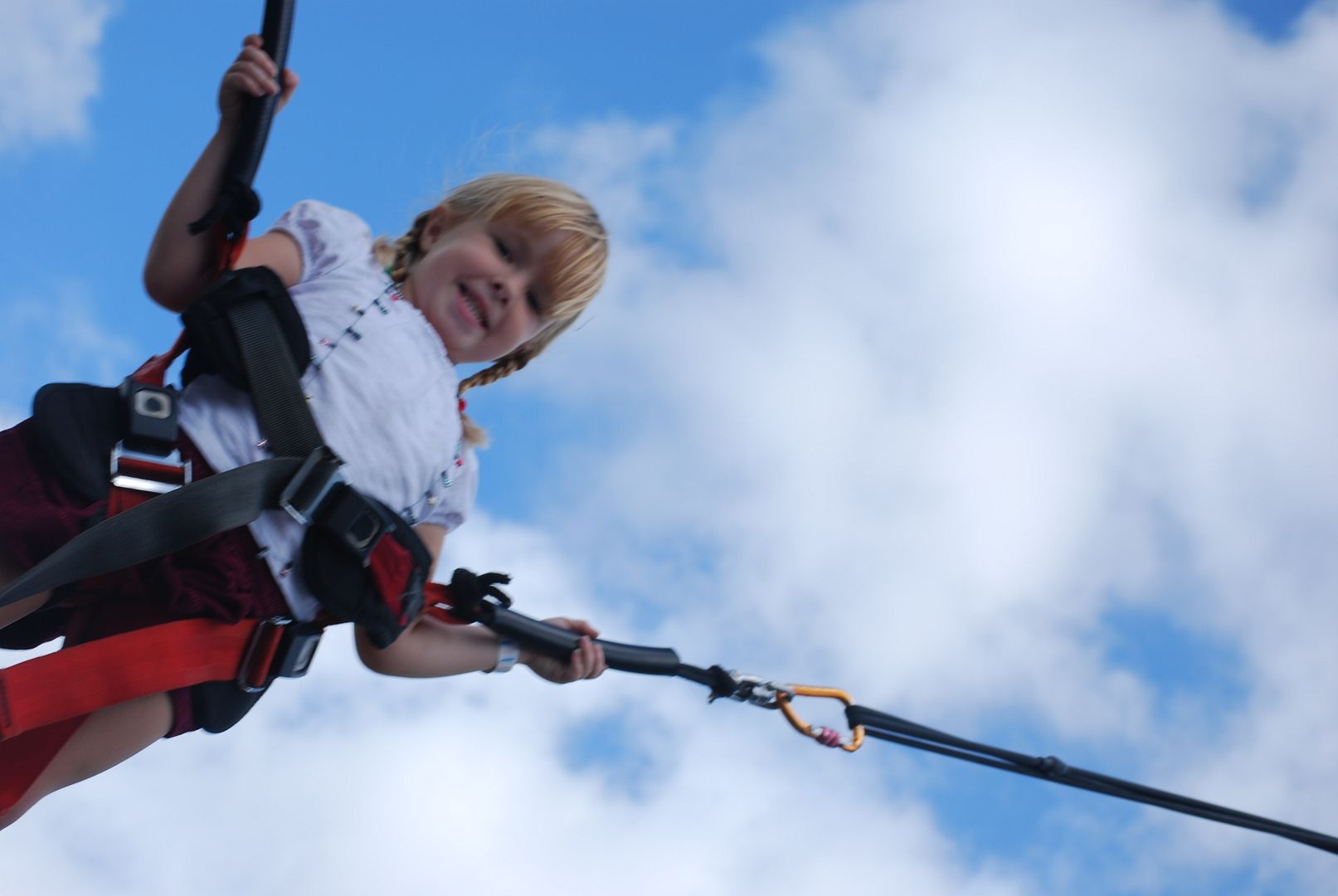 they play in bounce houses now together and it's so cute to see them fall on top of each other.
and a Christmas show to boot for her Sunday School. Chewing the tongue and all...next to her best bud Ella!
and with her class...all her best buds.
Love looking back on all the fun we had in December and there's something so magical sharing it with kiddies - 2&4 is awesome because of their innocence...now if we could figure a way just to freeze time!