Oh my funny faces!!
he can go from spike to conservative comb over in seconds. i prefer both equally.
and love seeing him with other tow head friends like Ethan.


these fishing pictures from behind NEVER get old to me.


one of the malls here has a train that runs through the mall and as soon as we pull into that parking lot of that particular mall, he chants "chain. chain. chain." 568 times until we are all aboard. i think he gets it from his Papa.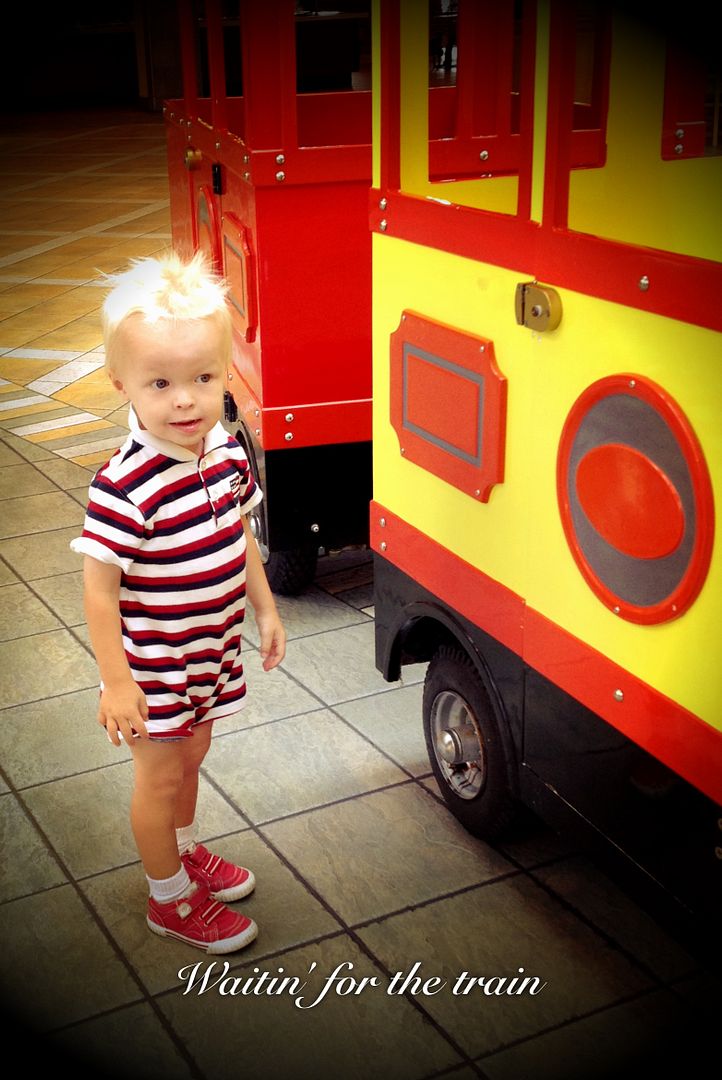 Lily has a reserved side to her, no doubt, but she is so flashy with her funky socks she lives and sleeps in and asks for funky hair everyday.....it can go from the 2 braids and 1 bun at once, to a bun, braid and a pony at once to the side pony and I love the way she flashes her independent-dont-care-what-others-think-about-me side!
and boy do we love having Hurricanes 3 minutes from our house...especially kids eat free on Tuesday.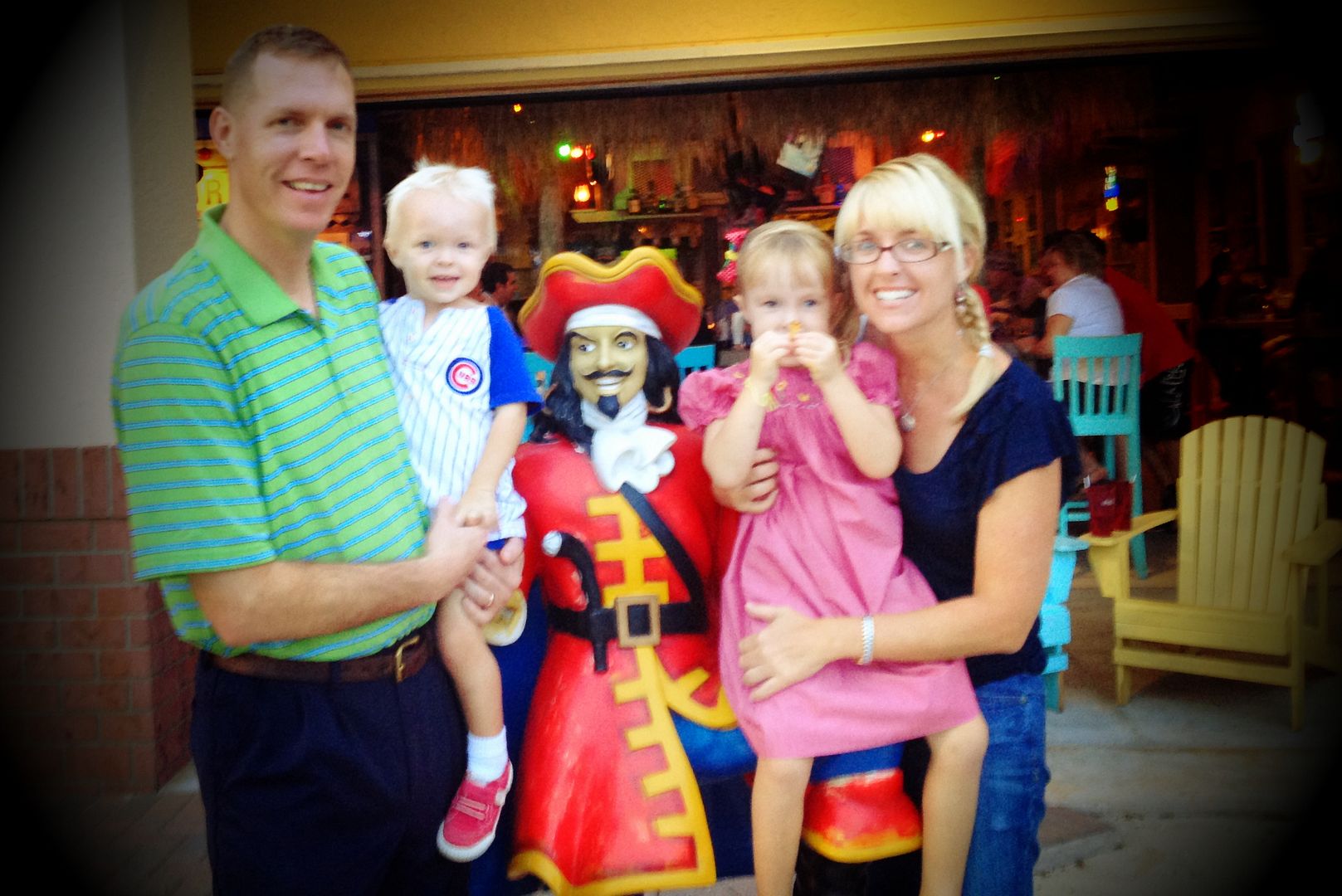 look at my tower mommy.
she STILL writes and colors with both hands equally....if she's writing her name, the beginning will be with her left hand and then she'll switch midway and finish off the letters with her right hand.
another mom made this adorable chalkboard picture for her first week of school and favorites.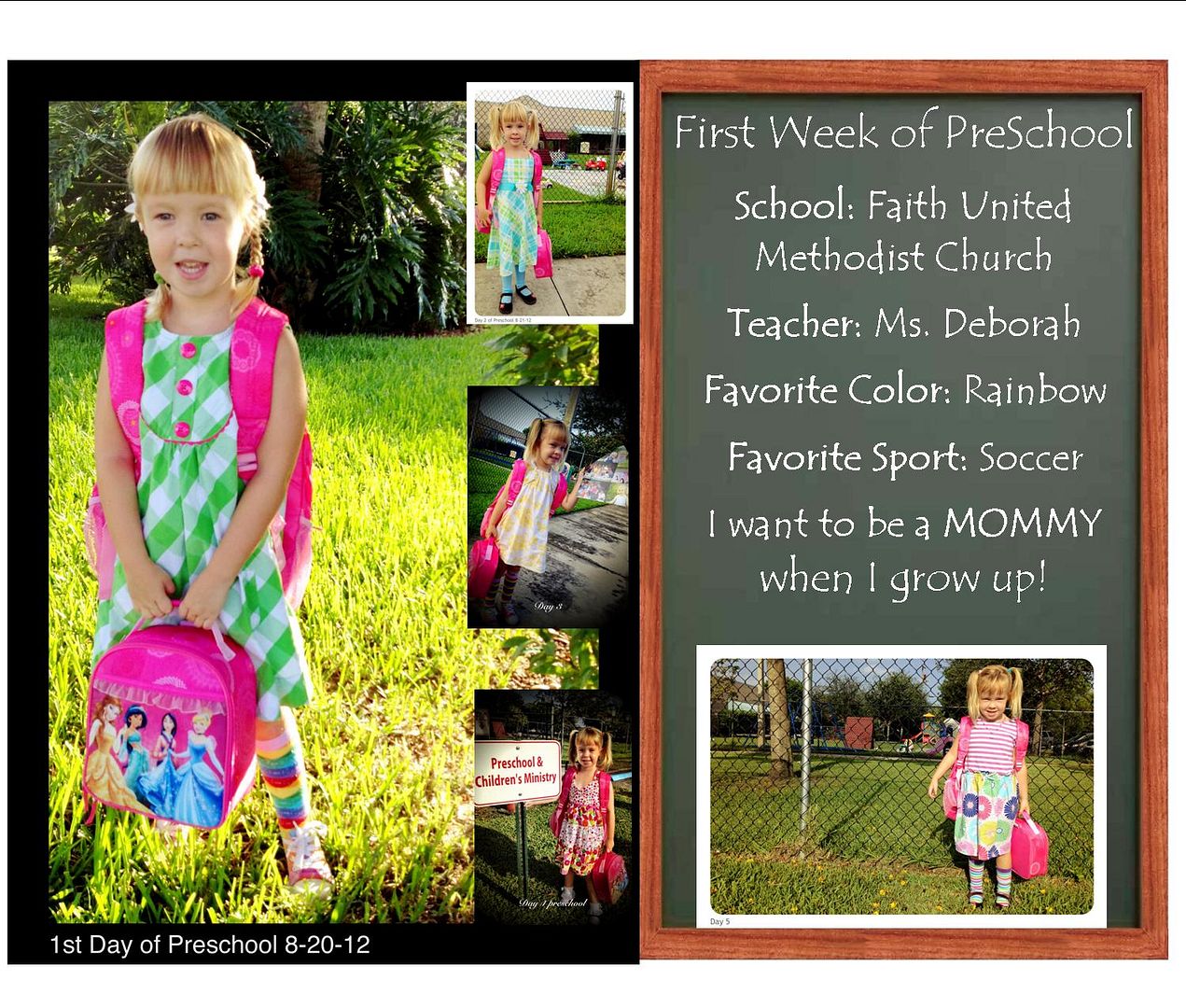 She couldn't choose her favorite scooter and didnt want to hurt the other one's feelings so she chose both.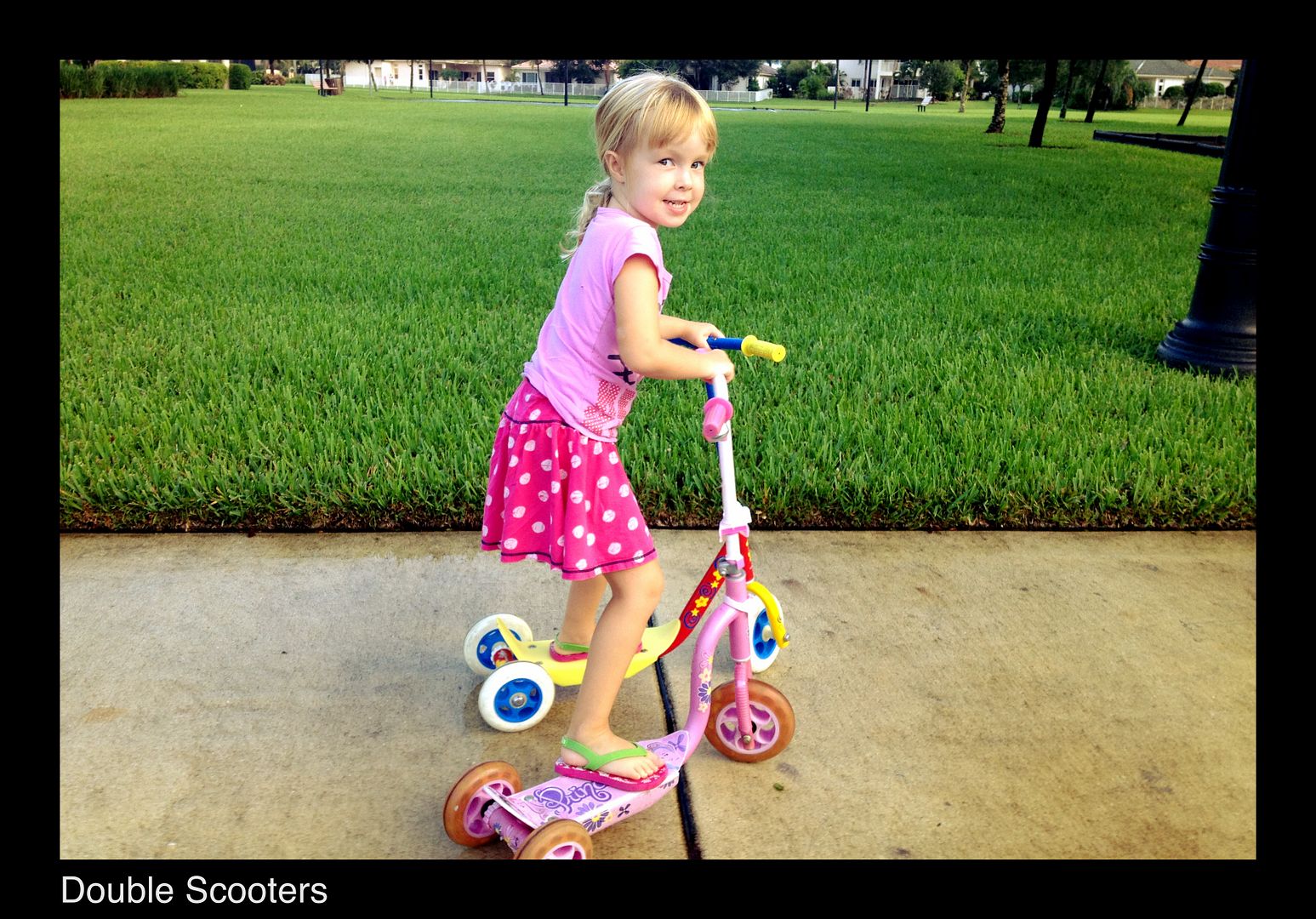 loving the heated pools..
our little poser...
and kissers...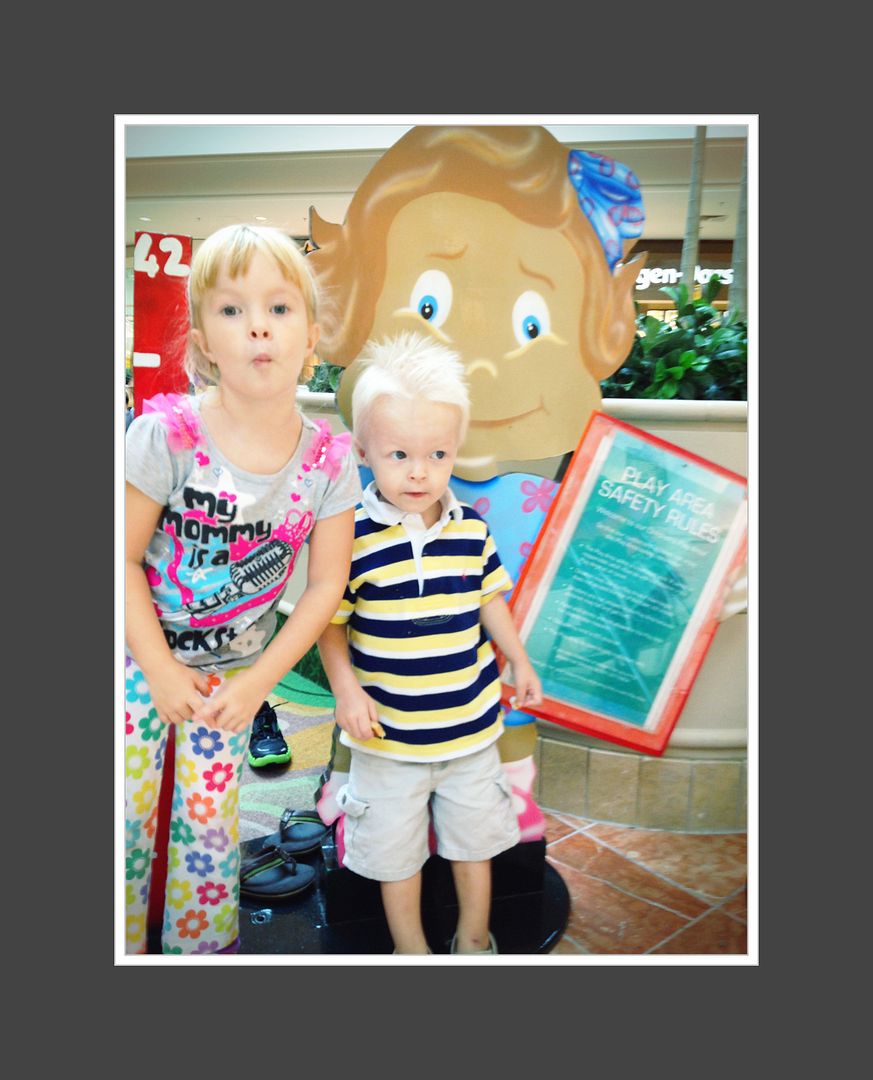 life is good :)