This was a pic i just loved from the hurricane we had a few months ago - i think it was Isaac...i know it was a few months ago bc lily was still recovering from her worst -haircut- in -history- and -it -all -being- my- fault- fiasco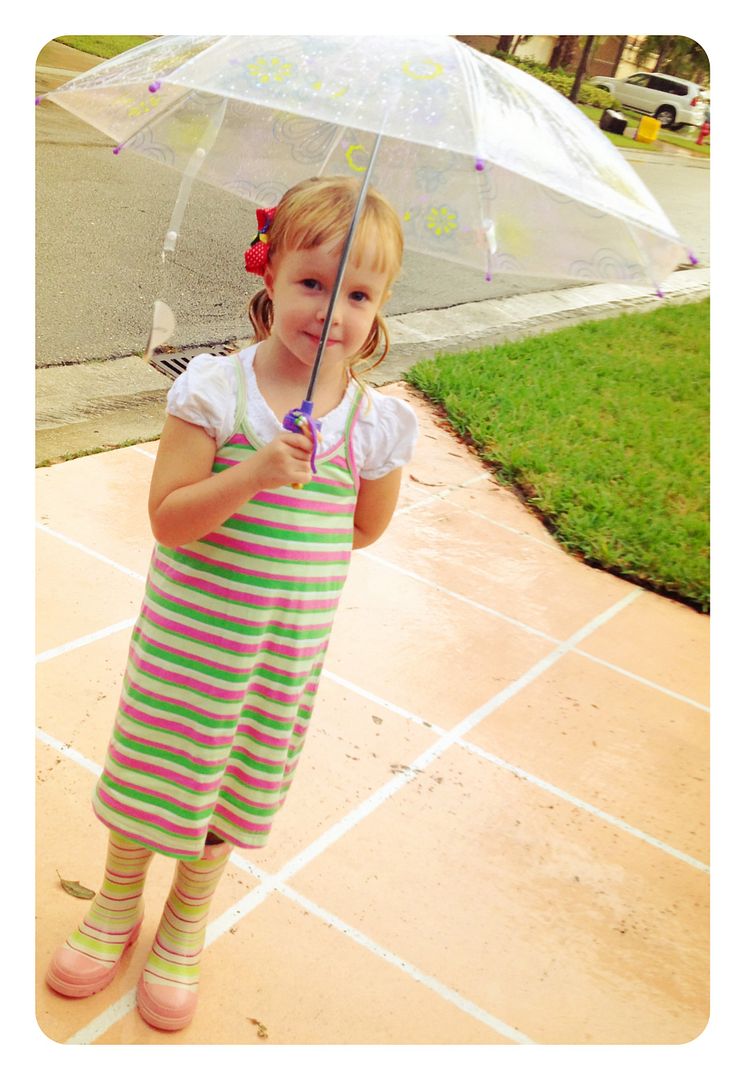 Whenever it's cloudy, each and every time we go somewhere , she makes sure we pack an umbrella....even if it's not raining, but she thinks it might, we must bring it into every store just in case. This Tinkerbell umbrella was a happy present from Molly. Can I tell you how much I love happy presents? They're those just because, out of the blue presents and jen coined the term when I was going through the IVF stress and I think it was her trying to put a giant band aid over our hurting hearts. L&G were sure worth the wait.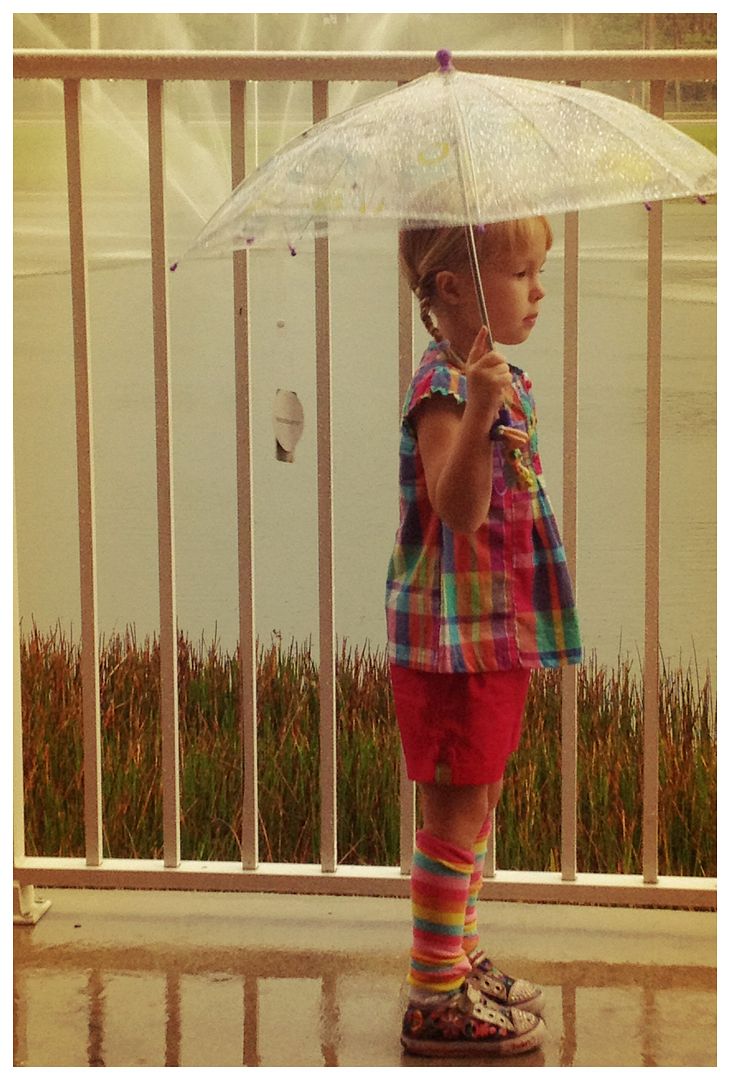 his favorite place on earth is outside. When he wakes up in the morning and after nap, the VERY first word out of his mouth is "carseat" 42x bc he wants to go somewhere. When we arrive at a park, he kicks and screams gleefully in his carseat like we just showed up to Disney World and Mickey Mouse hopped in our car with us. We went to our neighborhood park tonight and I swear to you he said "pawk. pawk. pawk." easily 87 times in the 4 minute drive. I LOVE his passion for the little things in life! He has SO much passion!


and she has such a passion for umbrellas and being responsible.
and passion for socks too...even at the water park.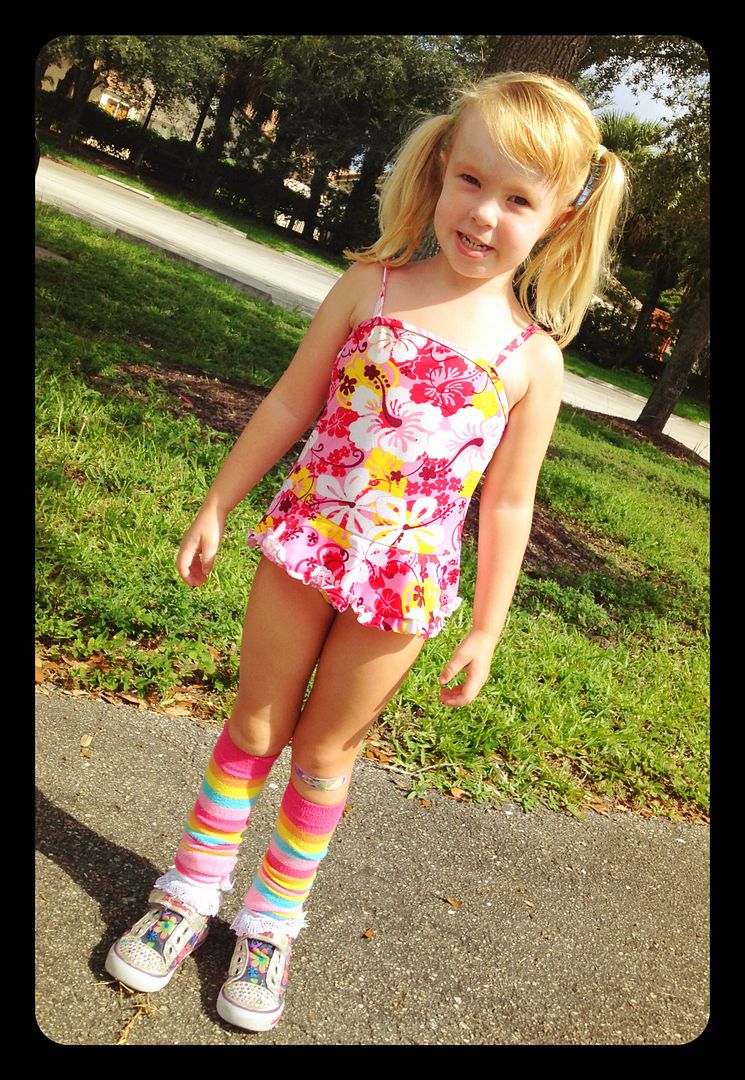 life is good.