how is Douglas 8 years old? I remember when he was born like it was yesterday. We hadn't had a new baby in our family for about 5-6 years so he was a breath of fresh baby air. And 8 years later, I couldn't think of a sweeter picture than seeing him with his Papa driving his racing boat on the lake.
Douglas is smart as a whip and has such a zest for life and such a soft heart for everyone around him. I hope grady is like him 7 years from now when he's 8. And as handsome as a fox!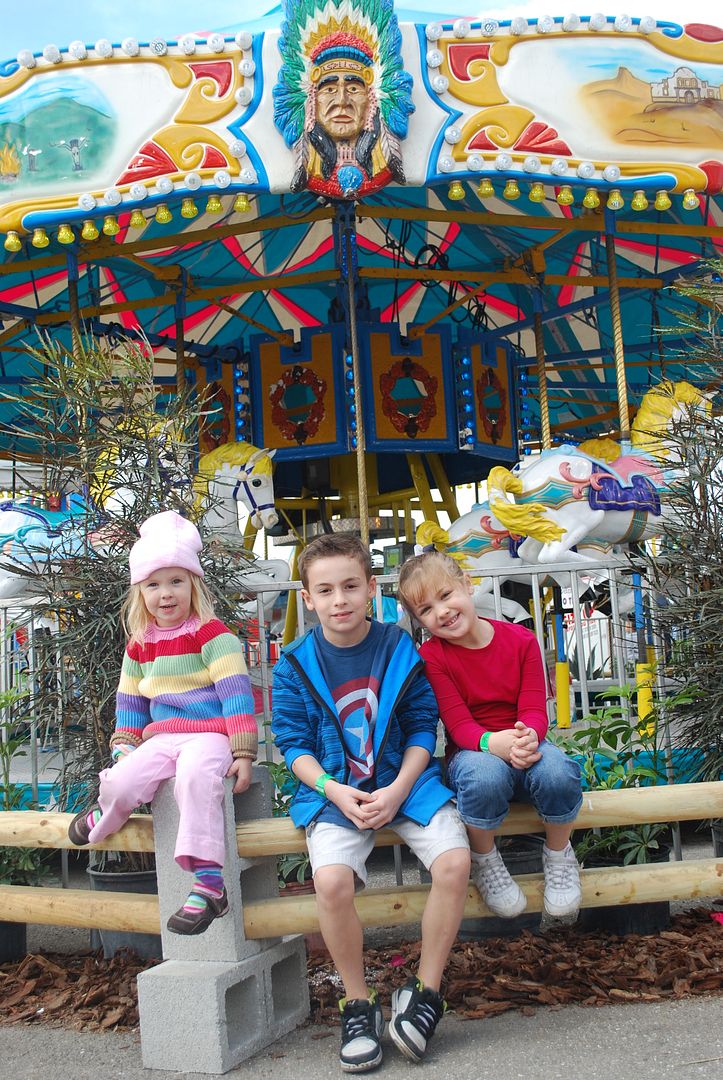 opening up one of his big presents and of course it didn't come easy. A scavenger hunt created by Grandpa to sweeten the deal that much more.
Grace holds Grady like it's effortless and Grady doesn't ever know what to think. He doesn't cry and he doesn't smile. Just flops around awkwardly with the deer in the headlights look. ADORABLE!!!!
"Hey, I think I really love you because you always make me feel included." -Grady Wayne, Age 1
bday girl wanna be...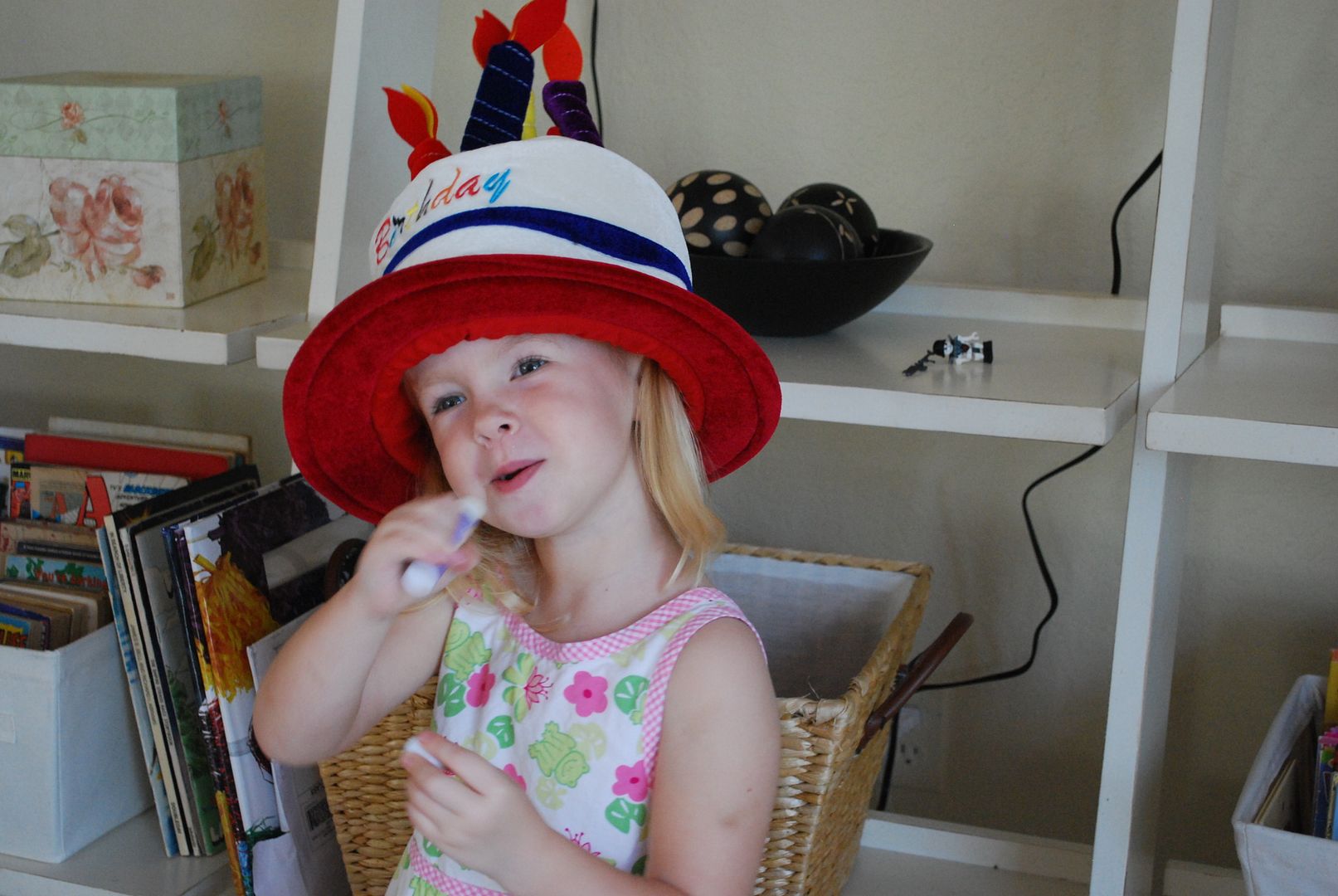 i seriously want this framed 16x20 for Papa for father's day.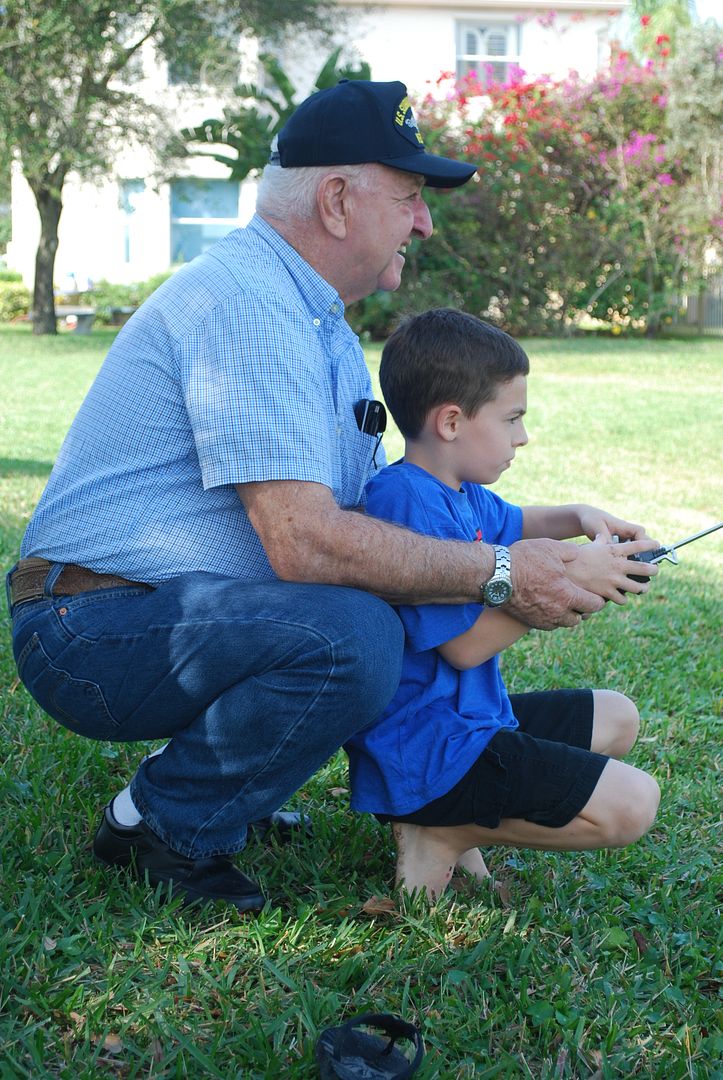 or this one.

these pictures are totally priceless (lol on lily's face checking him out trying to figure out how she feels about Papa she doesn't see very often)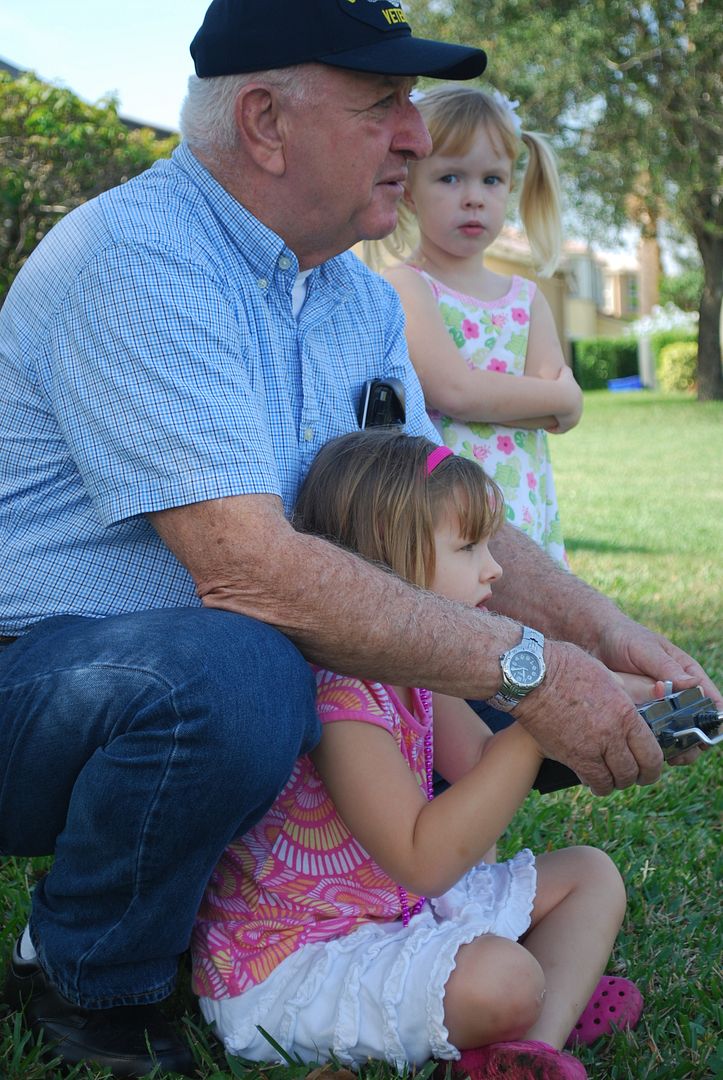 deep thoughts by Lily Grace...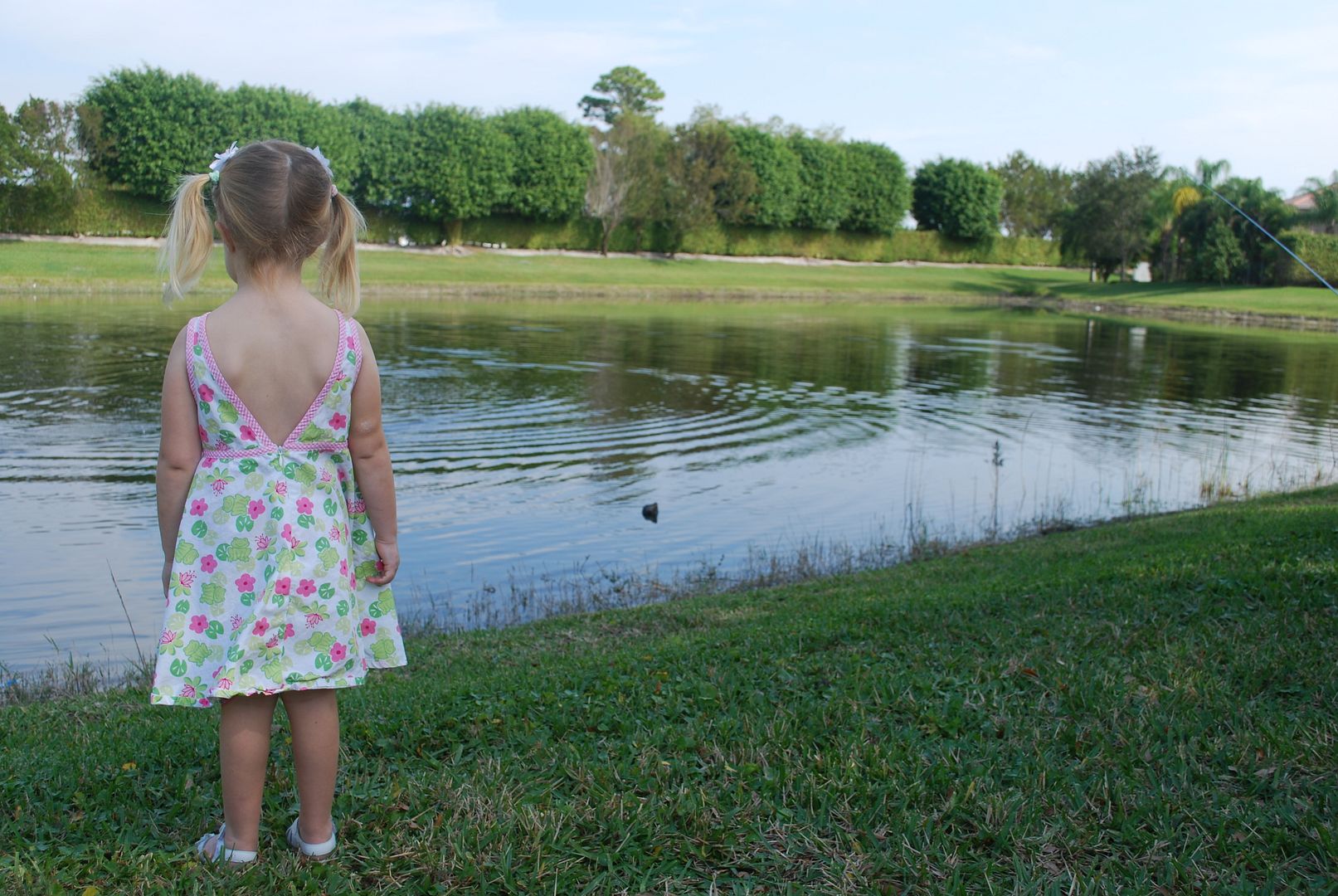 this was the fastest racing boat I've ever seen. it took off and I think it even left a wake.
Happy Birthday Douglas. We were so happy seeing you opening all of your presents and the joy on your face, but in reality you are such a gift to all of us!