our lives were turned upside down 6 months ago and we've been fighting for firm footing ever since.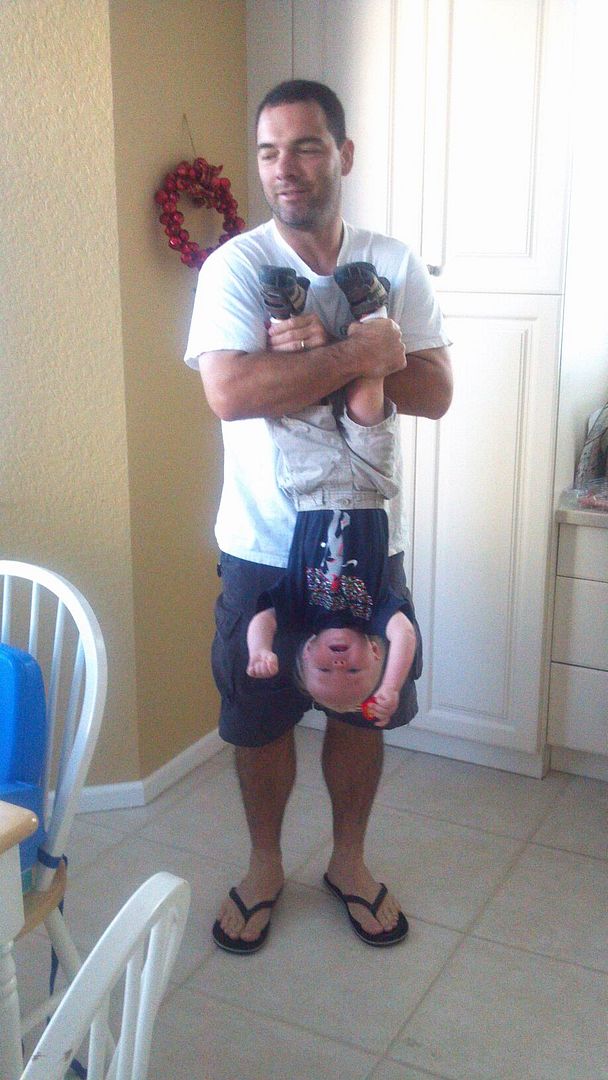 it's been a rocky road for sure and a long one to get there. packing up our beloved house with a 1 and 3 year old and david away was nearly impossible, but somehow it all was finished at the 11th hour. Since then we've been unpacking like crazy people trying to attain that feeling of settled and contentment within and as a family.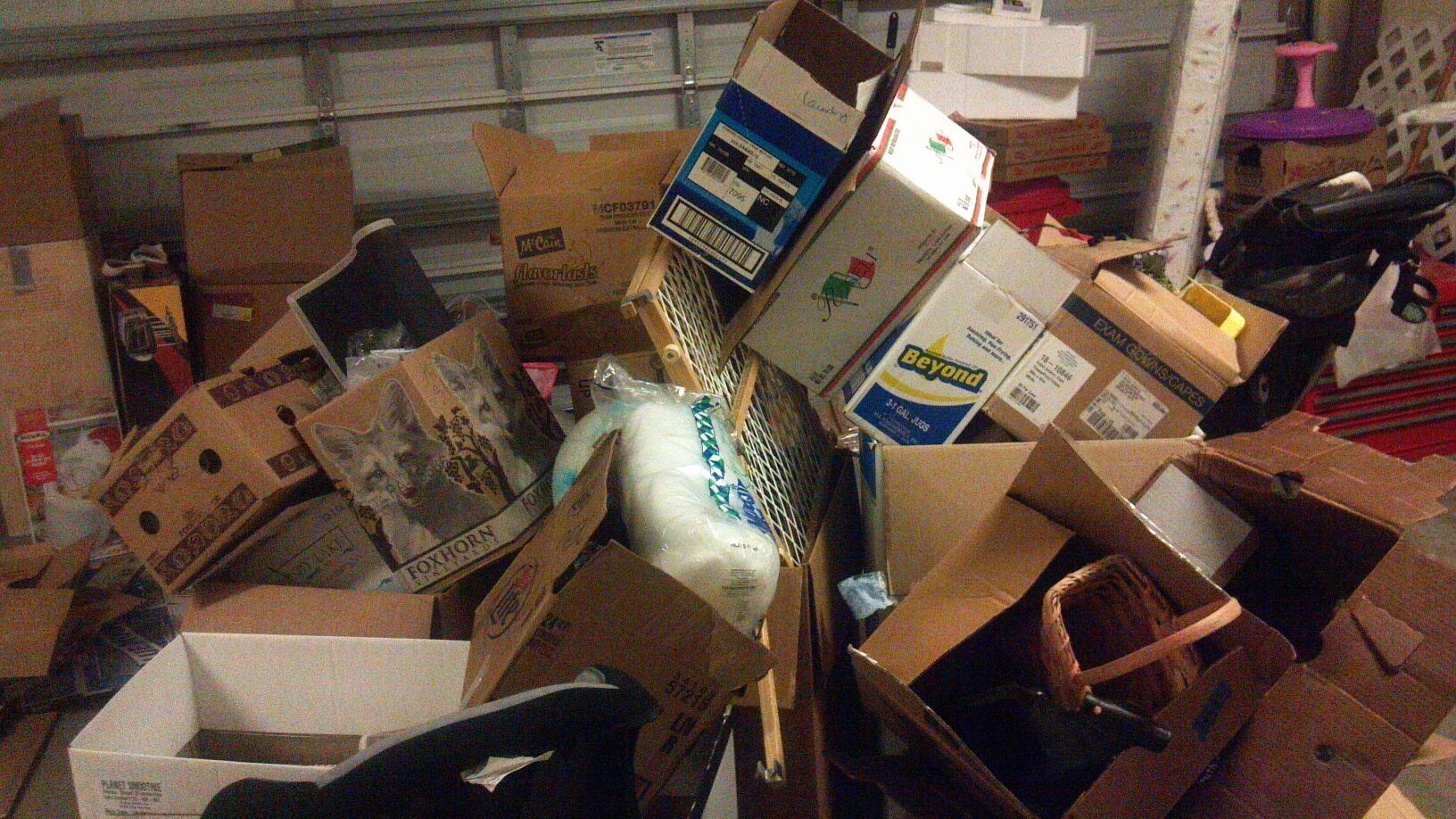 i've been hyperorganized labeling everything from my jeans to my underwear and working morning noon and night to get every last box empty, piece of furniture in place and wall hanging hung. Other than a few wall hangings, we're FINALLY all moved in and feeling settled. (cue nerd chanting with the labels).
moving at the new year is great timing because you can hit the top 3 resolutions at once...1. spend less money because you find clothes and goodies you never knew you had, 2. lose weight because of the stress of moving and 3. purge and be more organized because you unearth every belonging and have to make decisions about where everything will go again and giving it away is sometimes faster than finding another spot for the crap.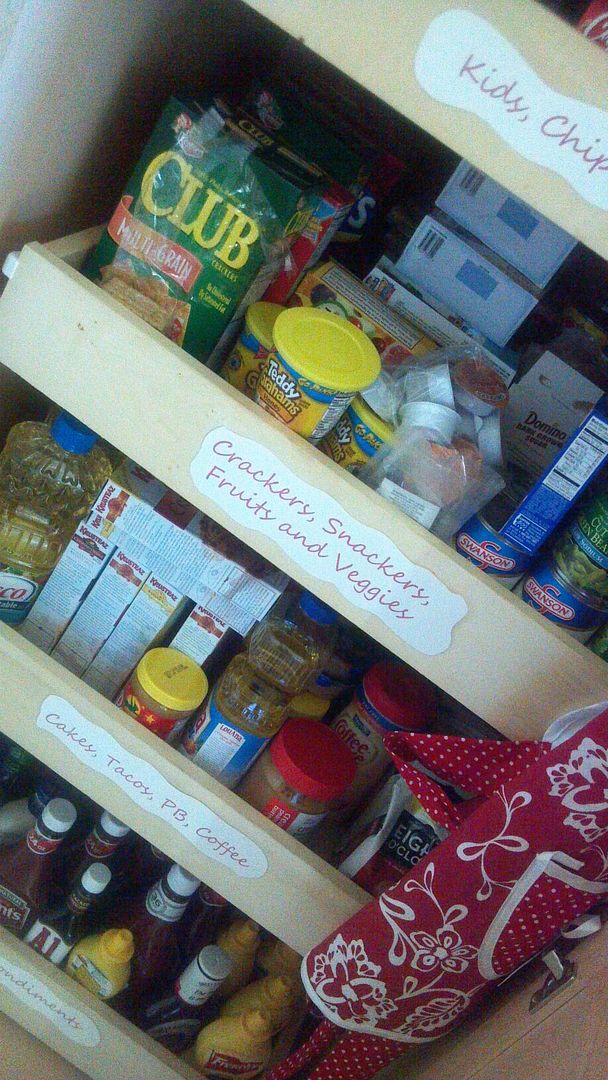 lunch break from the madness using lily's tiny art table chairs.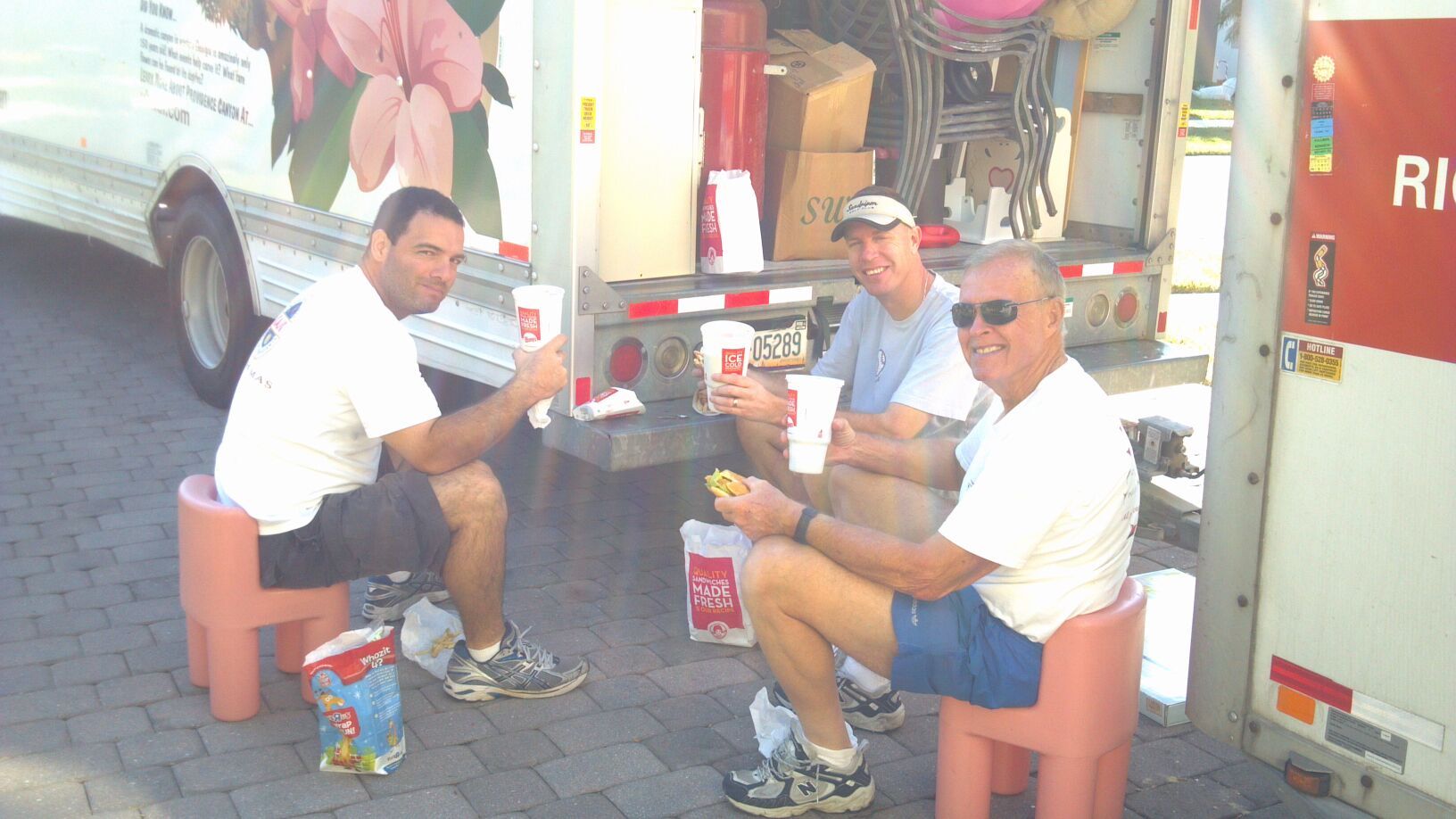 our house was torn apart from all the packing and we lost our dining room table for a couple of days...lily was a trooper through it all and improvised mixing it up.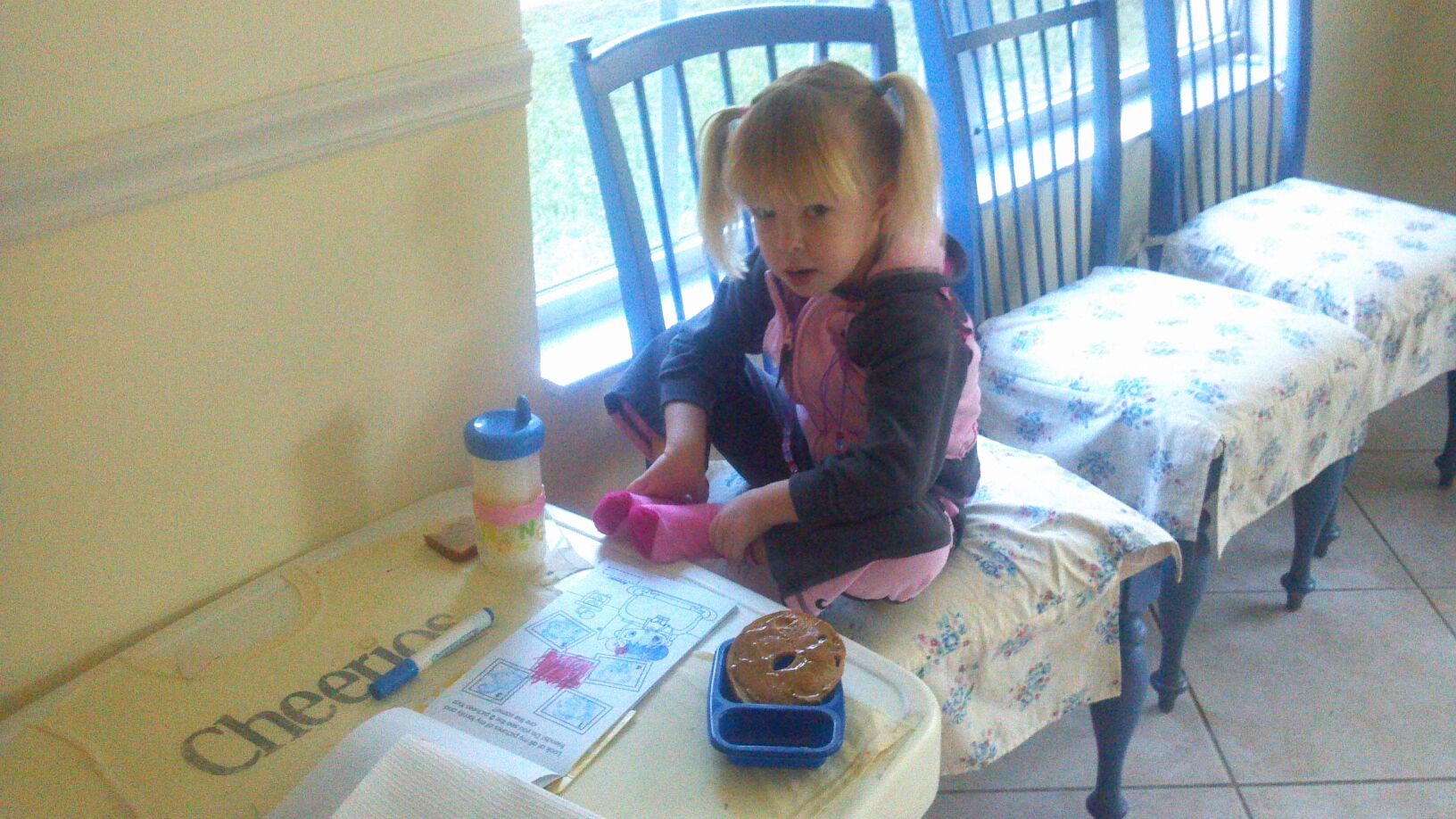 and grady? he just keeps running and smiling through anything.
they were so exhausted, this tasted like a gourmet meal...
our poor garbage collector at our new house as we ransacked through every box and with every pickup, we look a little more trashy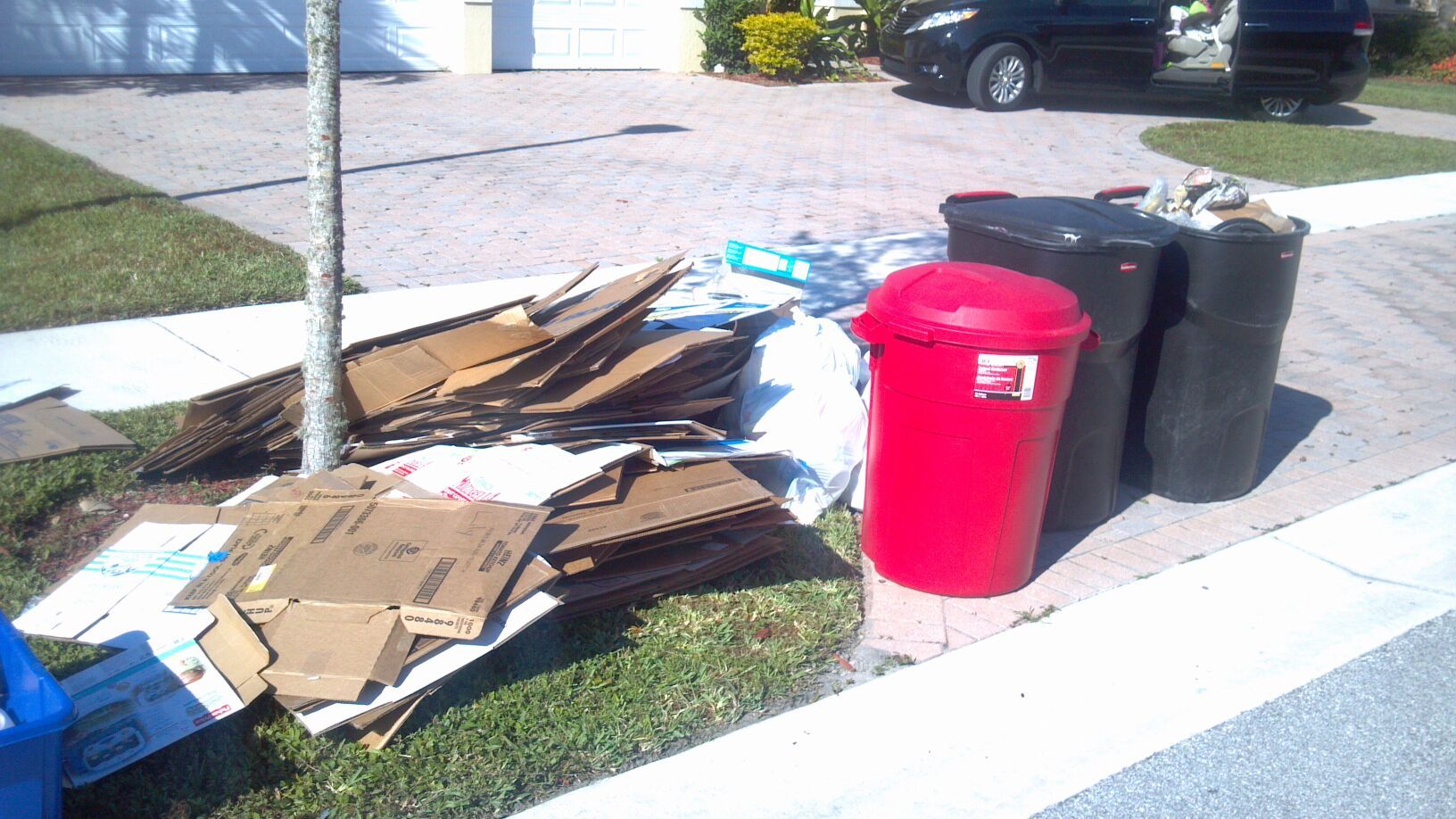 previous to our moving day, david and family would take over a load of c....r....a....p with each trip over to the east coast. we estimated about 15 trips with different SUVs, we rented the biggest truck that uhaul made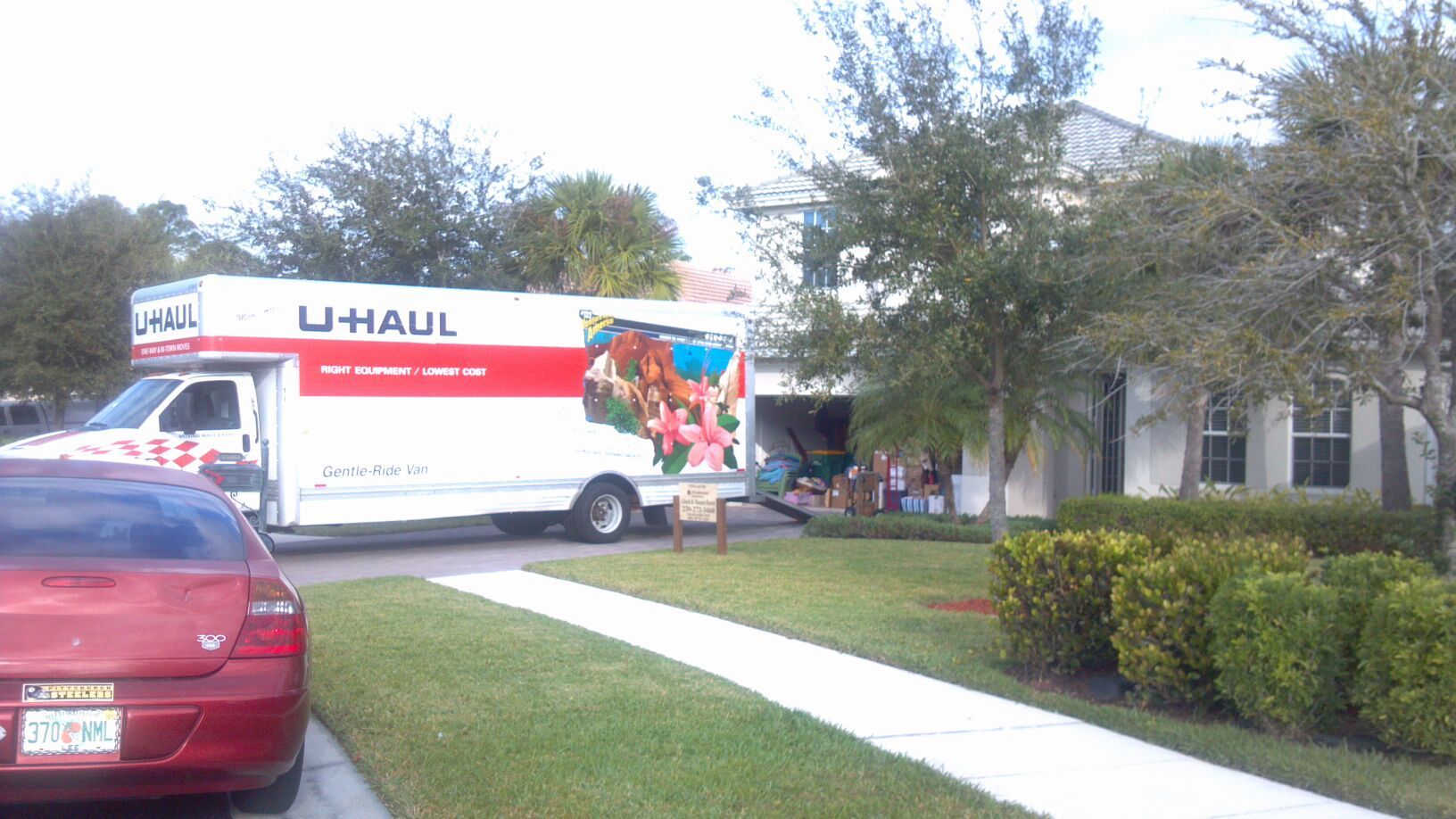 aaaaaaaaaaaand we still didn't have enough room for it all. so we had to rent a trailer to trail behind the uhaul and we still have some stuff left in naples. Not much left, but it's still unreal how much crapola we have! (man, do i wanna curse the word the rhymes with mitt)
please stop the madness...
blech.....i was disgusted with all the stuff that just didn't stop coming...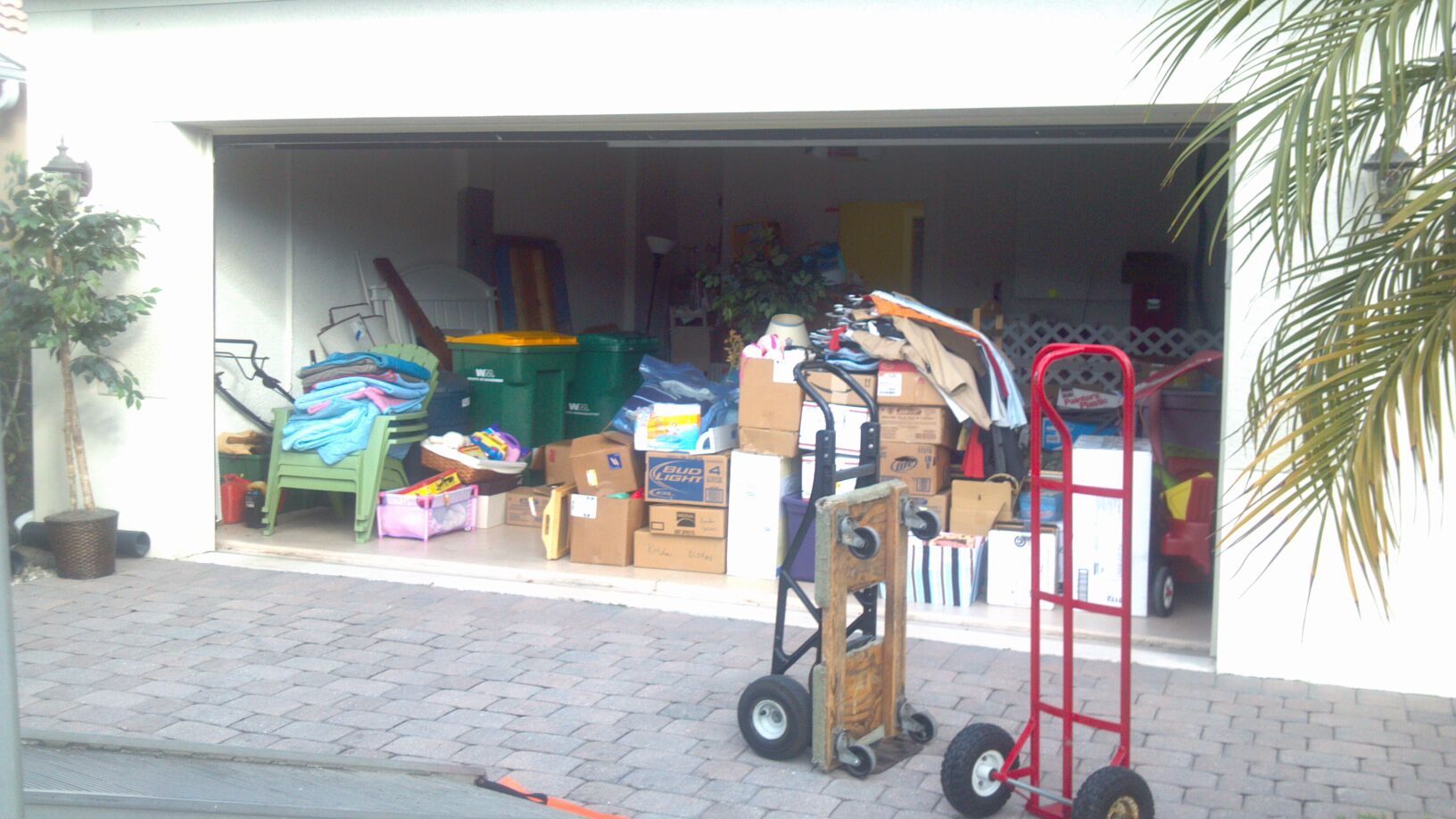 neverending schmitt everywhere....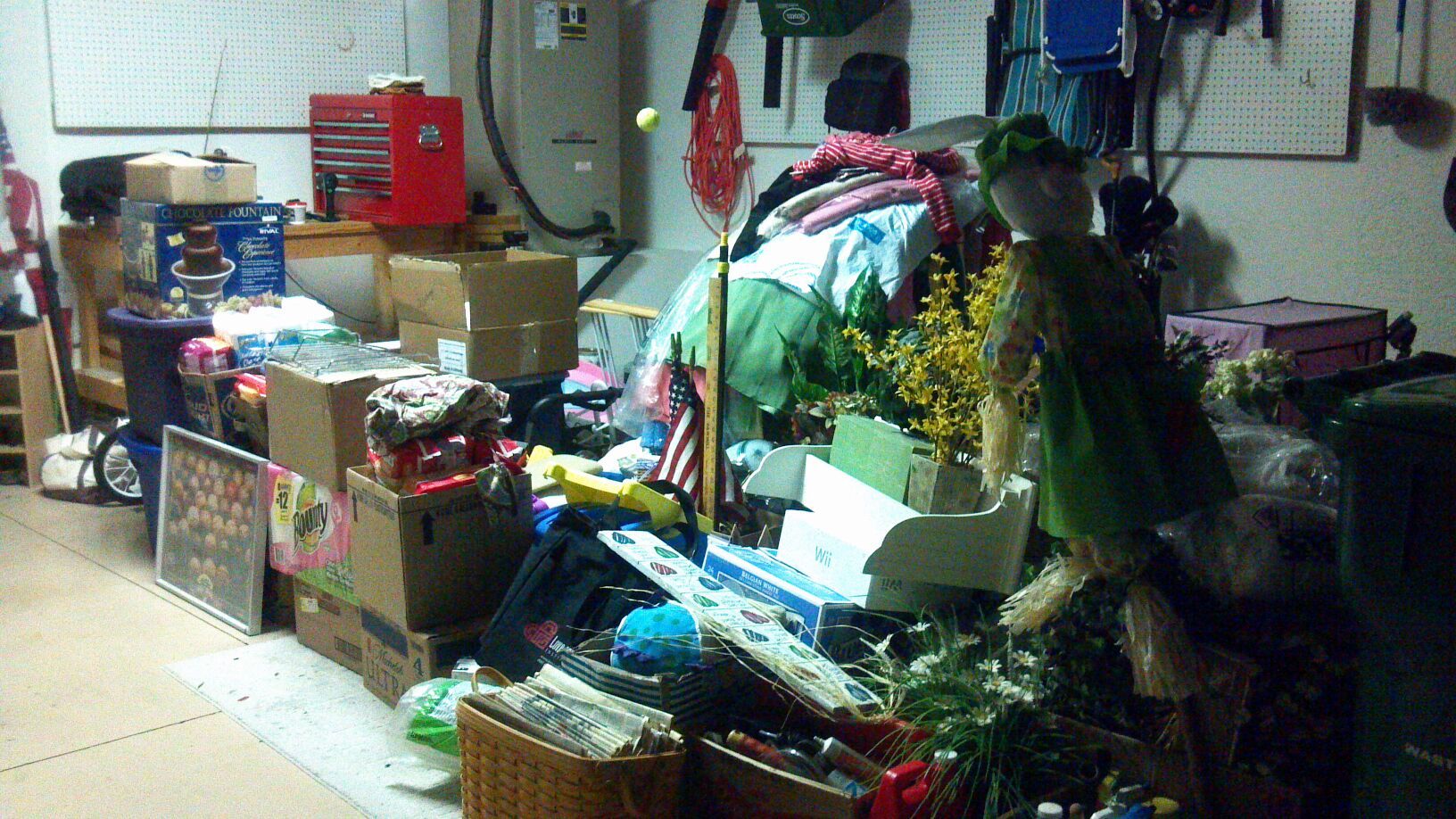 my car jam packed to the gills with just hanging clothes. there's nothing worse that moving hanging clothes because the clothes always fall off the hangers, they all get tangled up and it's neverending....
seeing the movers gently manhandle our precious belongings left a lump in my throat....
and this sight about swallowed me whole...
when the lump and tears flowed, i'd just chant to myself, 'this is best for our family. for david. for lily. for grady. for me." knowing it was wholeheartedly.
and now we're working like mad to make our new house a home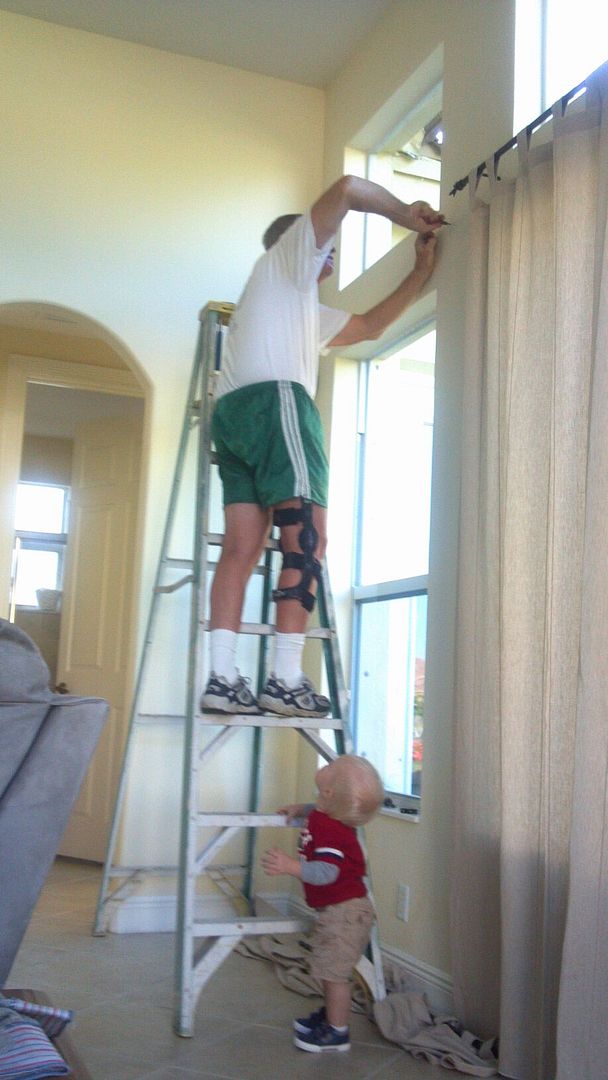 and finding our way exploring around a new town. (my dad mailed me this handmade ruler drawn map when I told him how lost i keep getting on routine errands)
and settling into our new normal; attaining our footing again; feeling secure, settled, a sense of wholeness, content and at peace being reunited as a family of 4 under the same roof with no work trips to pack for, no goodbyes to daddy, and no counting the days until he returns. replacing those yucky feelings with dancing, family dinners, handheld prayers, bike rides, and neverending play time mixed with lots of storytime....(jen turned our energizer bunny grady into a true bookworm suddenly)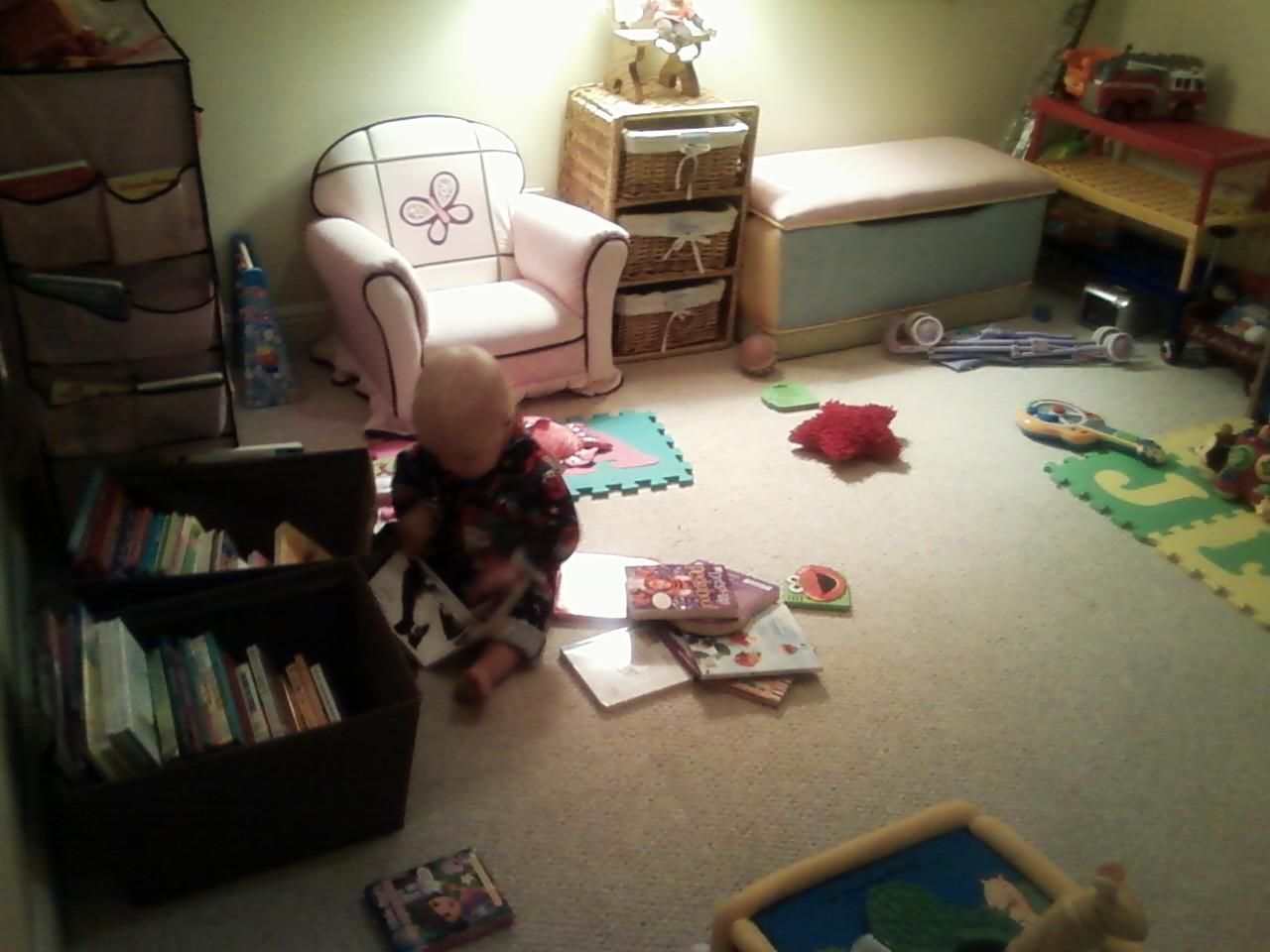 life is good.