Some of my favorite pictures are taken with my cell phone. I think it's because it's always with me and can take it out at a moments notice.
This is how I feel most days. Trying not to complain, but single parenting is just
not
for me. David being away has been harder than any of us could've imagined and our gas tanks reflect accordingly.
If I make it through December and everything we have on the calendar, then I fully expect real elves to fly over my house and the pope won't be catholic. To add to the wildness of now, Grady is crazy into everything. and i mean
everything
. His hair should be spiked everyday because that describes his personality to a tee. He's so full of life and wants to experience every nook and cranny of it and doesn't have a care in the world. He can pull every shirt off my hangers in my closet in seconds, tear through the tupperware cabinet in a breath and clears anything on a table in his reach like he's a magician pulling the tablecloth from under the stuff except he's not magical. And he's crazy cute during it all.
and then the polar opposite of Lily's personality who's shy and demure and emotional all rolled into one. I feel like I have the best of both worlds with their personalities.
"Mommy, water fountains make me feel calm" Lily, 3
Lily loved ballet for the first few months, then cried like a baby for a few weeks and now she's back to loving it again practicing her kicks and ballet moves to any song. For me, it's more than going to ballet, but a way for her to be independent, find her niche, feel confident she's learning something new, learn with her friends, and about trying her best. I beam with pride watching her through the window and get to finally enter the room with family during class next week. Counting the days....
see what I mean with her dance moves? like my beatboxing?
I love kayaking, but I love these people more.
Lily tried Grace's bike with training wheels to see if we should ask Santa for a new bike. After a few minutes, we think we'll shoot for her 4th birthday gift. maybe. But man does she look cute (and old) or what?
Lily didnt know who Justin Bieber was...until she met Grace who loves him more than all the bubble gum in the sky.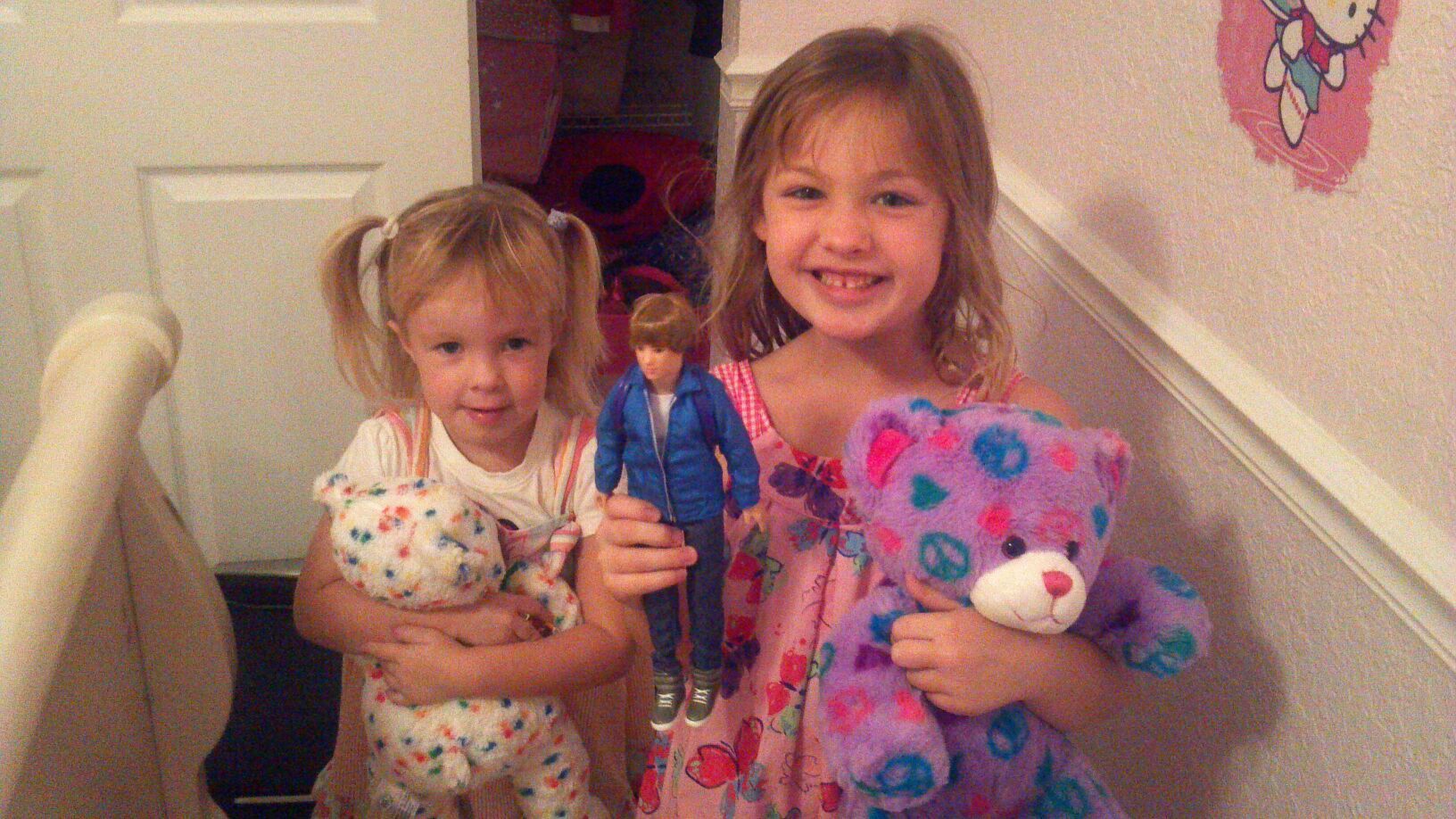 I should've taken a picture 5 minutes after this one because all of my cabinets were emptied all over the bathroom floor. God, I love his spirit.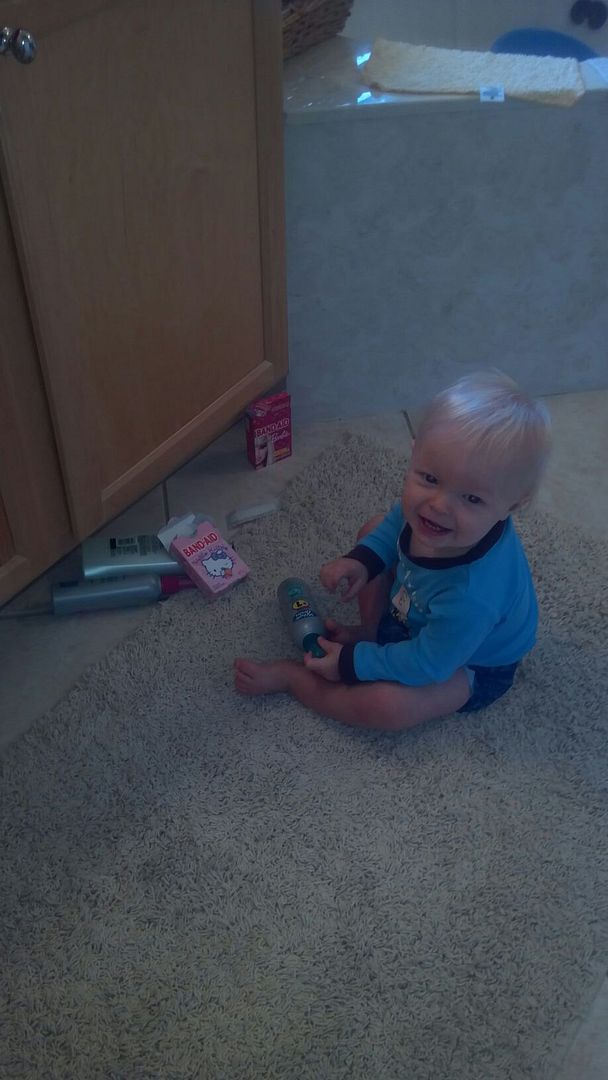 Kissing daddy good night via skype. Thank God for skype to make daddy feel close, but nothing is as good as the real thing for L&G. (and mommy)
Lily kissed the cell phone today while talking to him. I can't handle how much she misses him and the knife through the heart things she says on an hourly basis about it.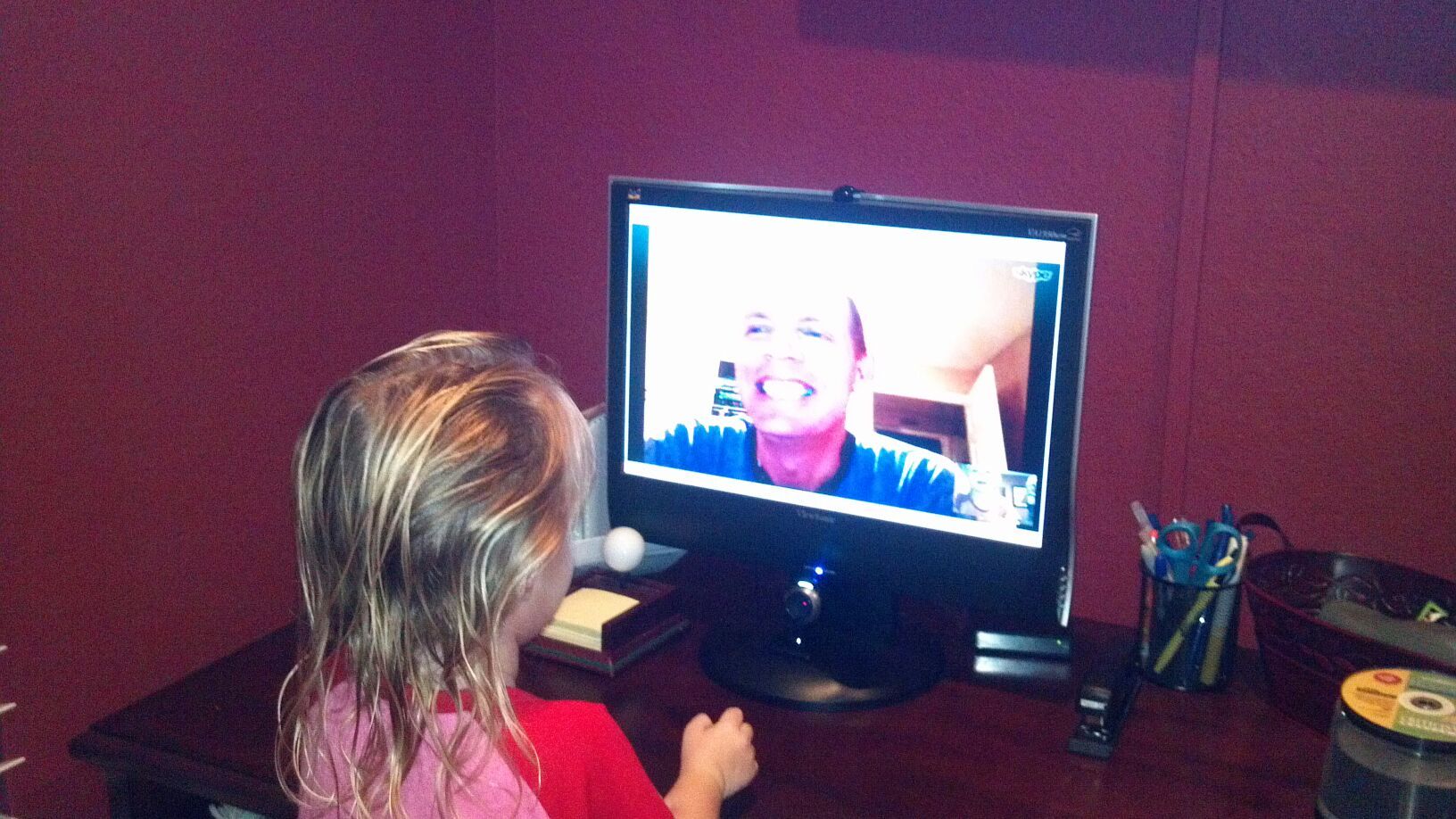 Since Grady started walking, we took him to the shoe store for some new kicks....these nikes are compliments of Julie; albeit a tad big for him.
I got shingles in September from all this single momma stress and had SO much help with the kids. People came out of the woodwork helping me. People were texting me, calling me, dropping off presents, baked goods, restaurant gift cards, movies for my kids, and offers from everywhere to help with the kids. It was so humbling and touching!! L&G were so flexible as they were farmed out to different people, different schedules, & different routines. Grady wasn't 1 yet so hadnt had the chicken pox vaccination so there was a high risk he could get chicken pox from my shingles so I had to have him away from me as much as possible. An impossible feat bc all I wanna do is nuzzle my little guy. Lily just wanted to run and play somewhere. Anywhere. An impossible feat because I couldn't be vertical for more than 5-10 minutes tops. My good friend Jen took Lils for the day and Lily did great, but still missed her momma - rash and all. lol
AJ is such a sweet and funny boy I hope Grady is like when he's 4...
Jen went all out with art projects and practically had center rotations to keep them entertained. I dont think I ever properly thanked her. Words and texts didn't seem to do my gratitude justice.
snack break....Jen got lily this sweet dress too. Awww.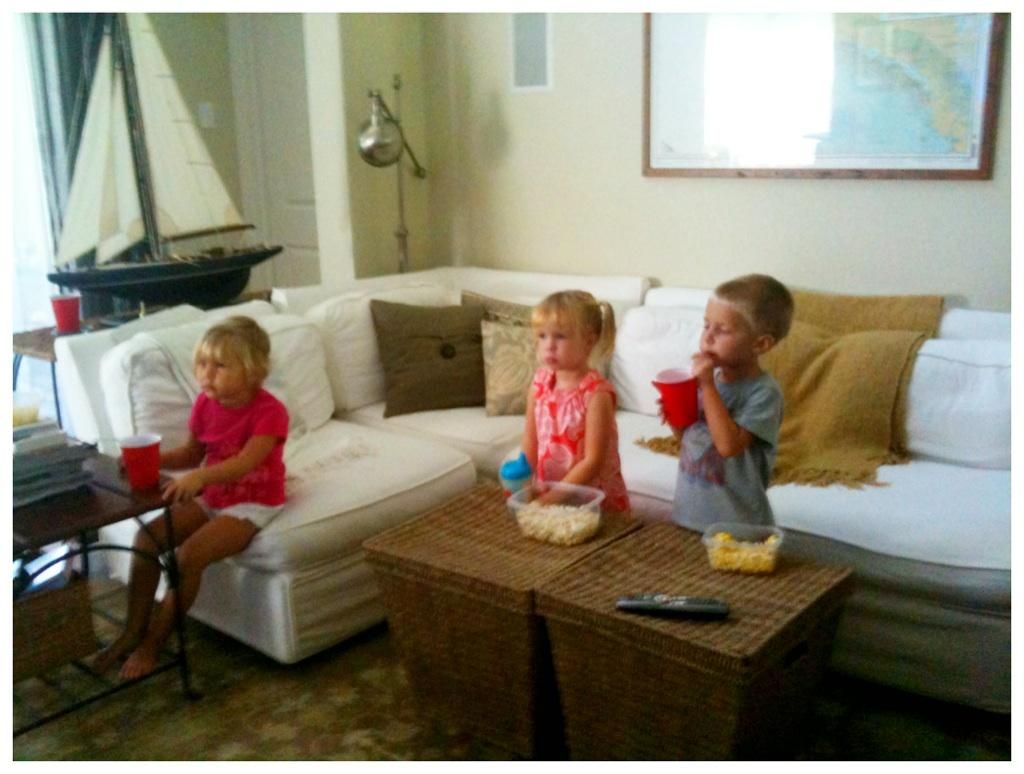 I love having fun with Lily and love seeing her have fun with other kids even more....
popscicles anyone?
I wish I could've been a fly on that wall.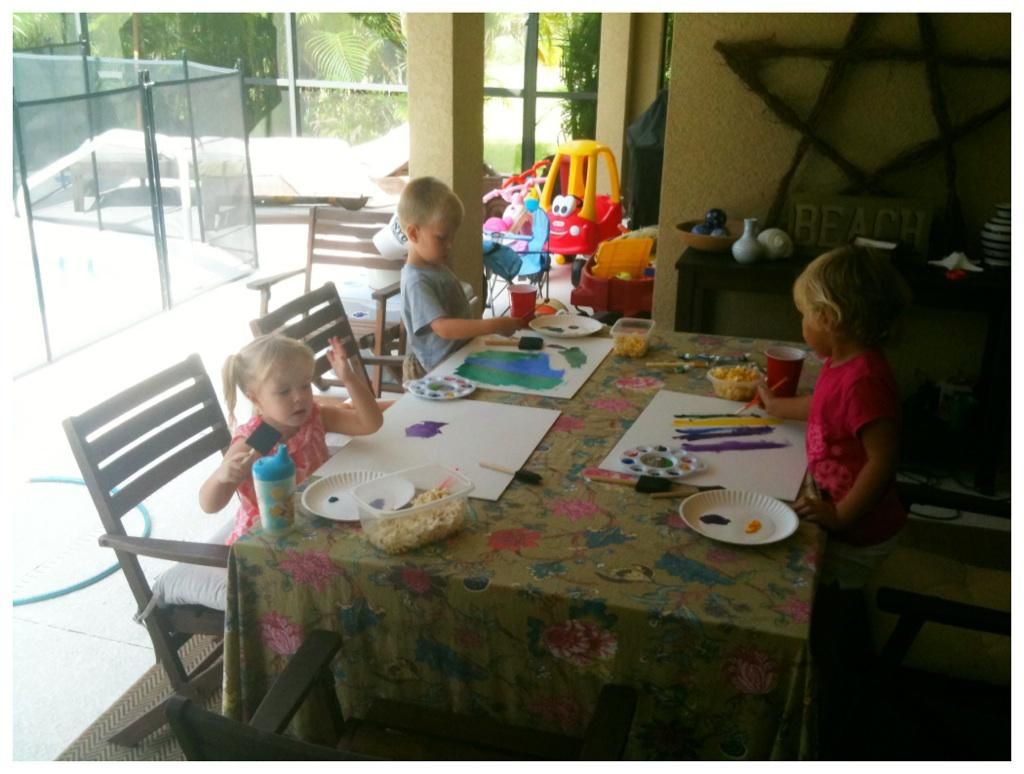 Wylie picked lily up and took her on the play date of her life. The pictures and videos that followed were hilarious and made me feel so happy (laying on the couch) I felt like I was light in the thanks with Wylie too being there for my girl when I couldn't be. Sometimes words seem so overused and 'thank you' just doesn't suffice for the gratitude felt.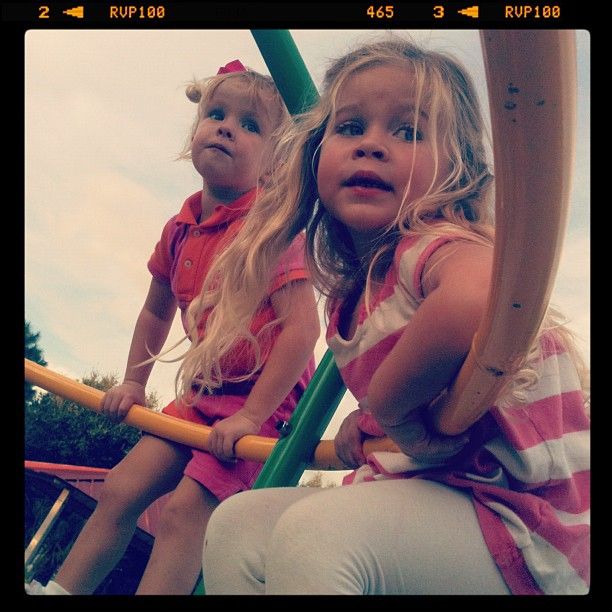 video
I think my dad has temporary custody of the kids sometimes because he spends so much time with them and I can't figure out who has more fun.
I have shed loads of tears through all of this and good friends and family have caught the tears, told me it's gonna be okay and held me up when I was feeling week. I'm so blessed.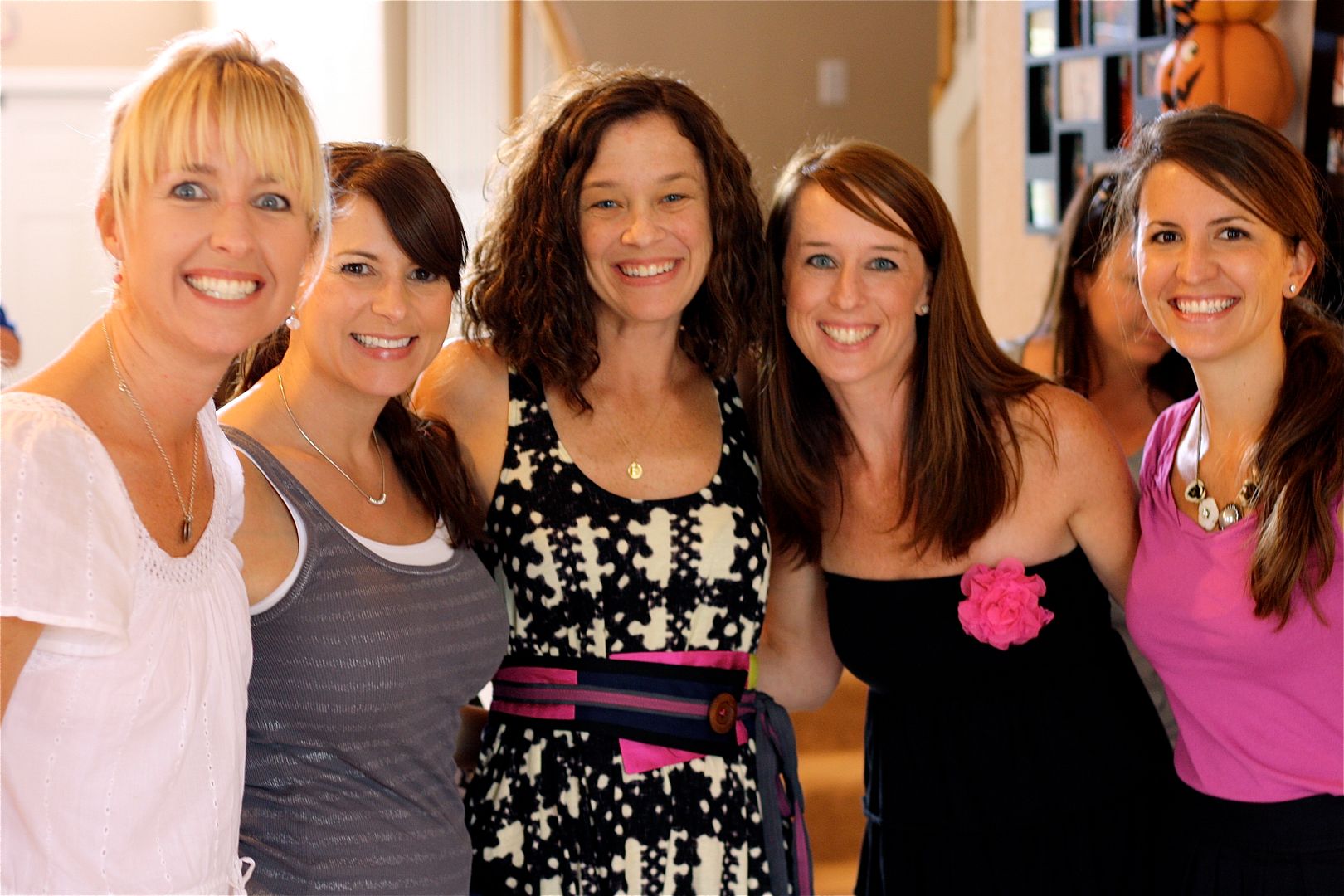 Some days I feel like i'm failing and other days I'm proud of everything I'm juggling, but the kids put everything in perspective and only want one thing...love....and no black eyes.
D and I went away for our 10 year anniversary to the Hyatt and it was HEAVENLY! Double digit marriage sounds so old and established when we're still trying to figure each other out and what growing and learning together. We've definitely learned that distance makes the heart grow fonder because being away from each other has given us a whole new appreciation for each other. I don't recommend it, but it has been great for our marriage.
and mom and molly co-babysat while we were away...having Grace and Douglas there is like having a babysitter in itself because the kids scurry off to play with each other for hours.
Jen, Julie and Dad tri-babysat (separately) while went to see Larry the Cable Guy and can attest to the fact that Grady is into everything. This happened on Jen's watch, but Grady told her it was okay and she believed him.
we had the best seats; here's larry without the zoom lens on my camera to show how close we were. it was side-splitting laughs the entire time....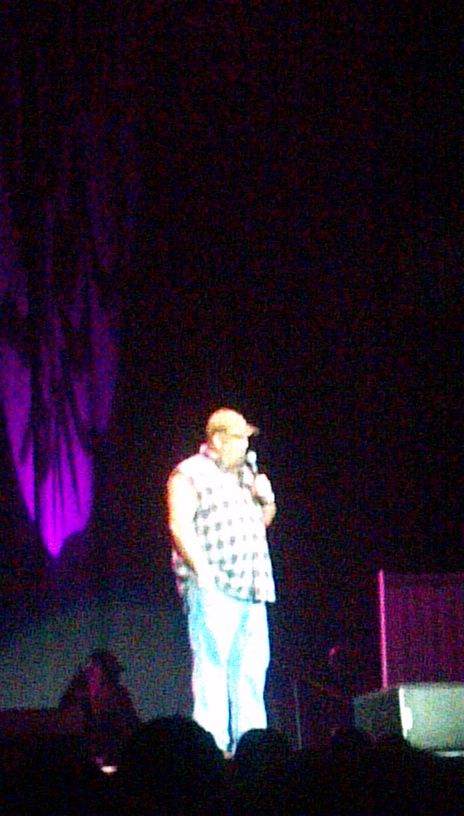 and especially enjoying it with our best of friends who's middle name is loyal and fun....holy blurry picture...
more ballet love....can't wait to enter the room next week and take real pictures (and videos)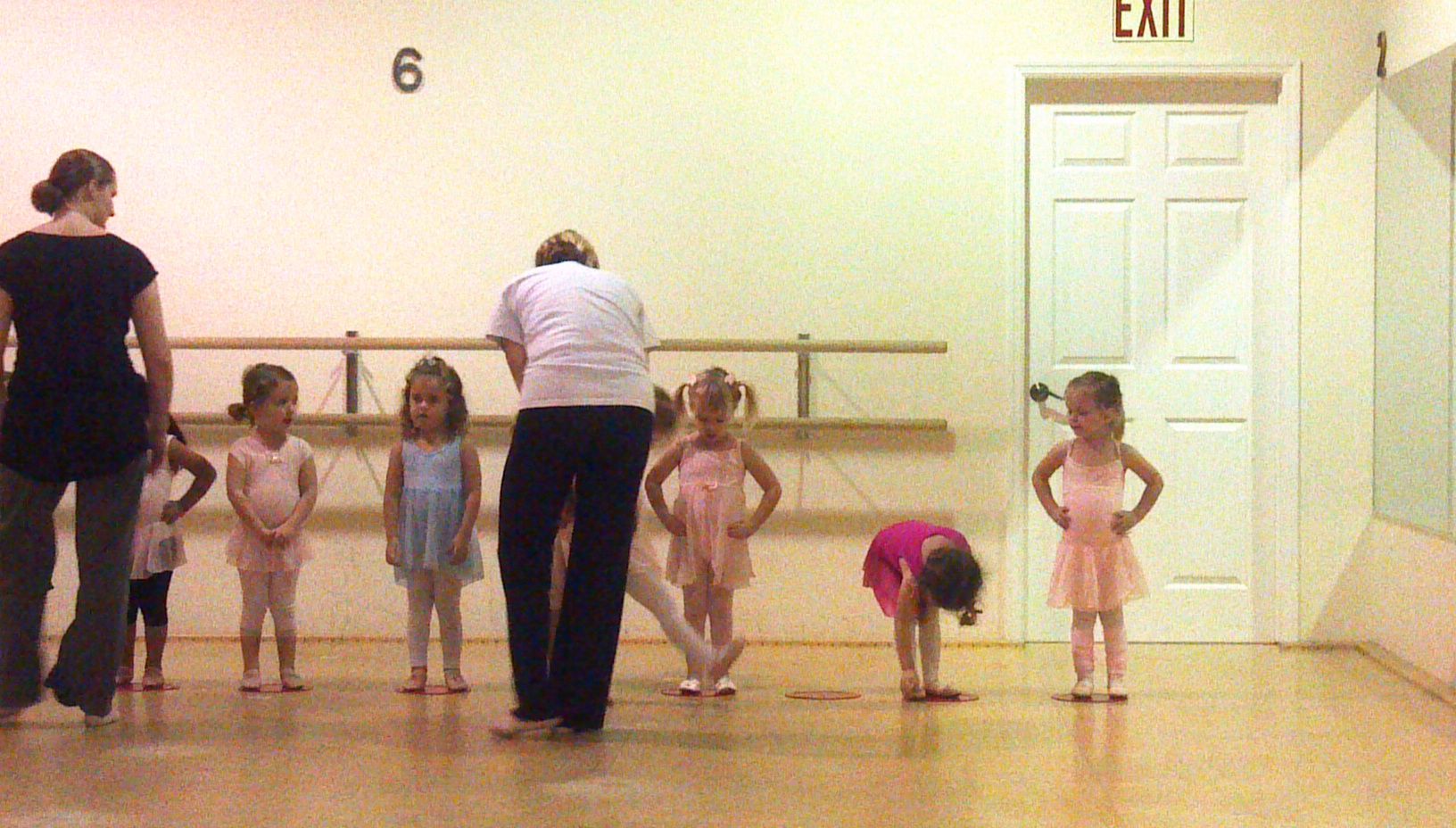 Grady is a daredevil when it comes to the playground and I love when Lily will say things like "Grady watch me" and show off the newest trick.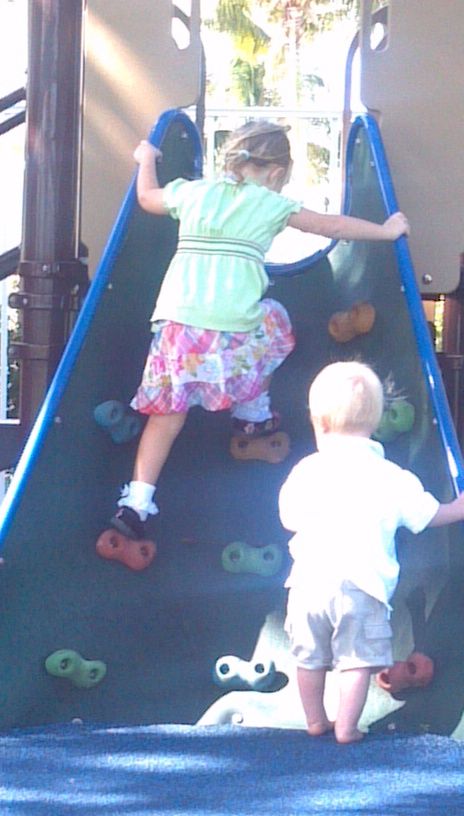 another picture from the week we spent at the Taylors...it felt a little like a commune where we were all cooking dinner for each other, giving kids baths, and snuggled up for story time with all the kids and parents gathered around. I dont think we've ever spent a week at anyone's house....that's a
loooong time
for anyone, no matter how close you are; especially for the hosting family, but we never felt like we were imposing...other than the smelly diapers and drinks without coaster moments. Sorry Dan.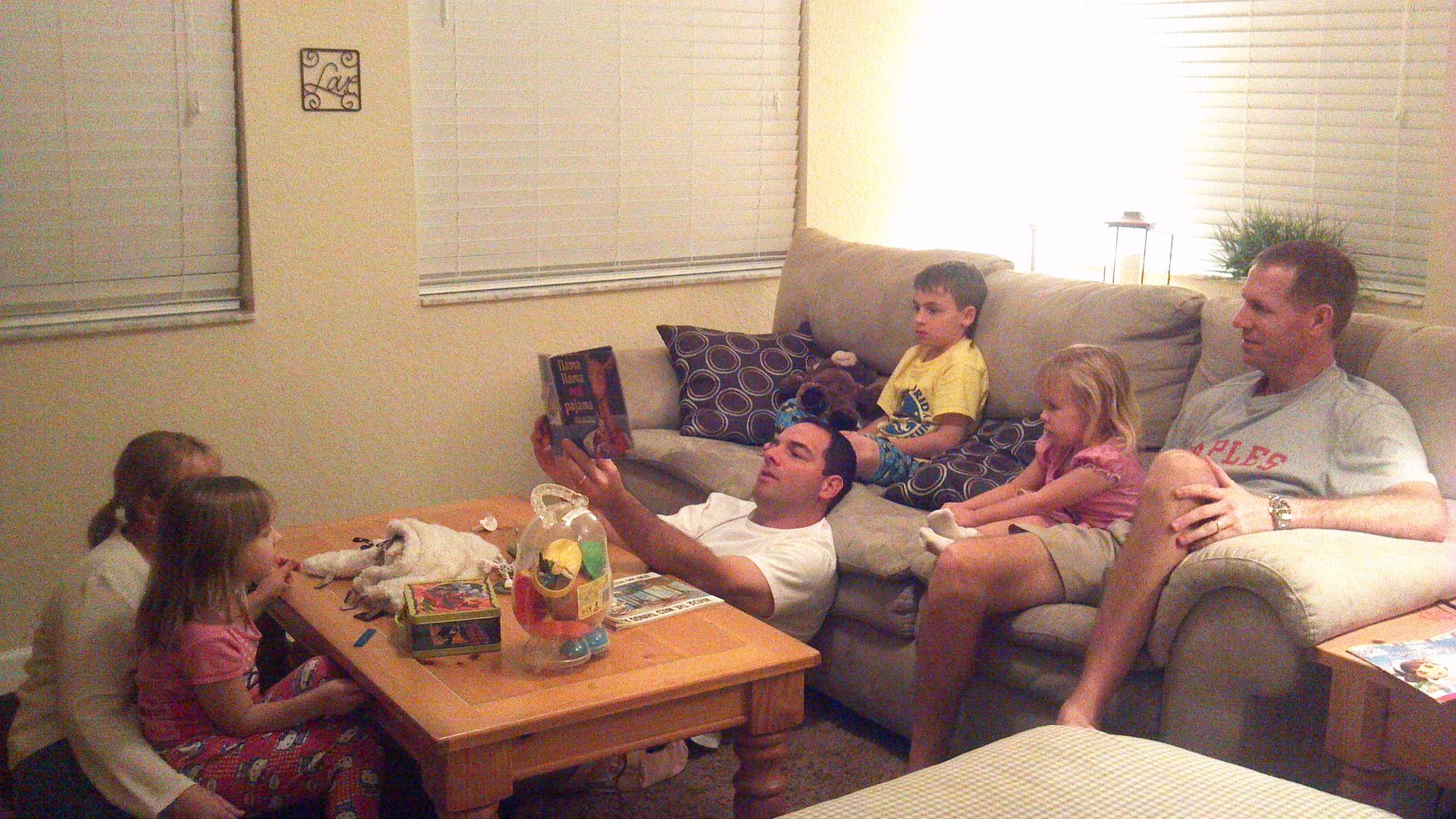 Grace had her 6th birthday party at Build A Bear (great idea btw) and even though Lily was the youngest at the party, she hung like a champ. Lily jumped out from behind the corner surprising Grace she was in attendance . We were planning to go, but Molly had to reschedule the party to a time we couldn't be there, but try explaining that to Lily after we had planned on going so we made a few adjustments and surprised everyone.. So worth it!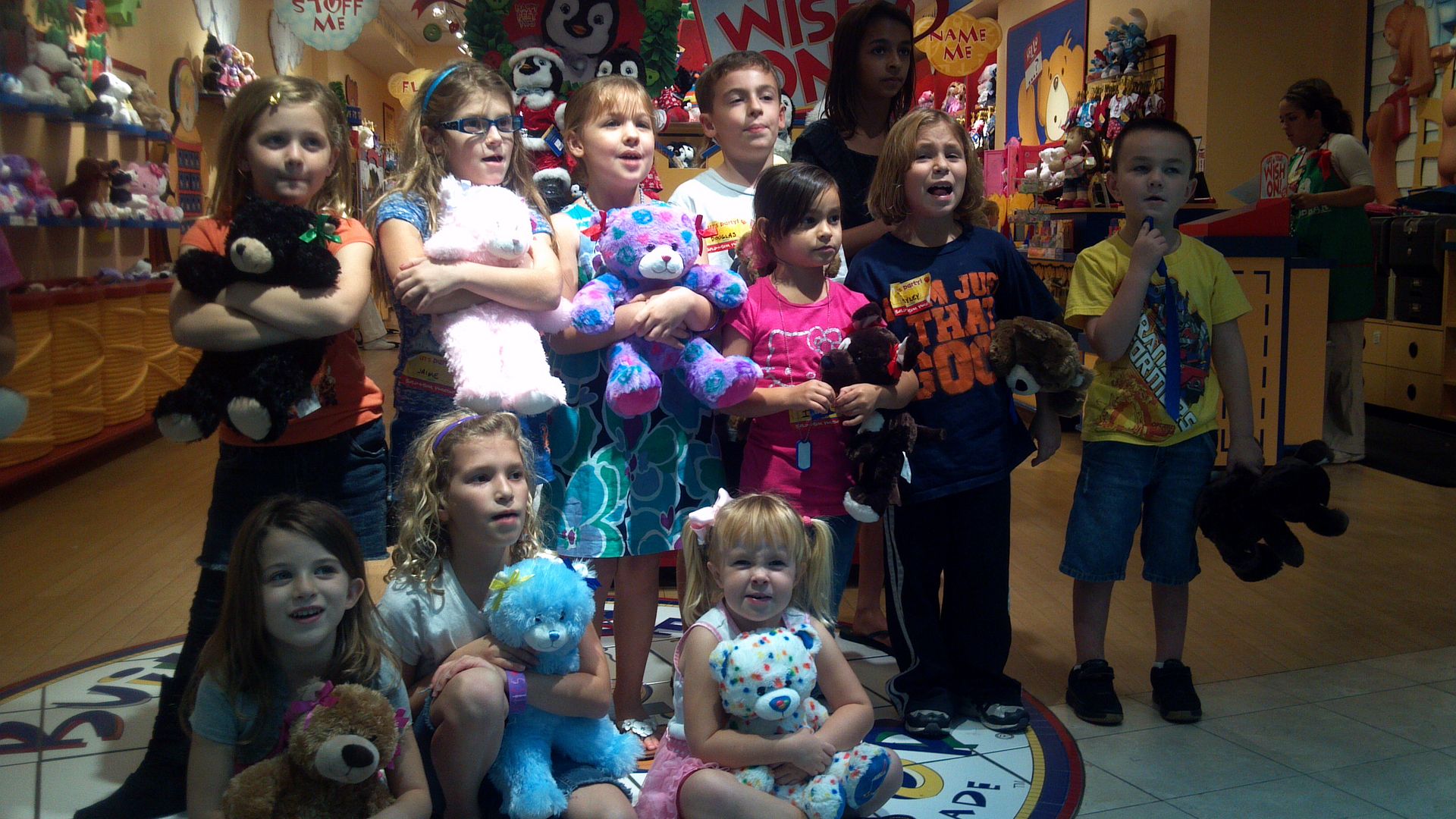 make a wish lily and douglas.
My gas tank is not on E right now because it's been filled up with great friends, family, awesome talks, and loads of laughs that get us through anything!!
Happy Sunday! Life is good!