People say that being a mom is a tireless and thankless job. Yes, it can be tiring at times and overwhelming because of the emotional investment that's attached to the hoping and praying you're making the right decisions along the way. And the tantrums and whining? Whew doggy they can be not so pretty.
But thankless? I couldnt disagree more!
They show their thanks every hour of everyday with their smiles, giggles, hilarious stories, endless kisses and hugs for no reason. I can't believe there's a day to thank me for this incredible job of being their mom. I feel like I should be thanking them because they teach me more than I could've ever imagined. I think it everyday, I can't believe I get to be their mom. There were many mother's day that people tiptoed around me not knowing what to say as this day was like a giant heaping of salt in the wound of not being a mom. But, this year, we were all smiles celebrating with a different type of salt. At the beach.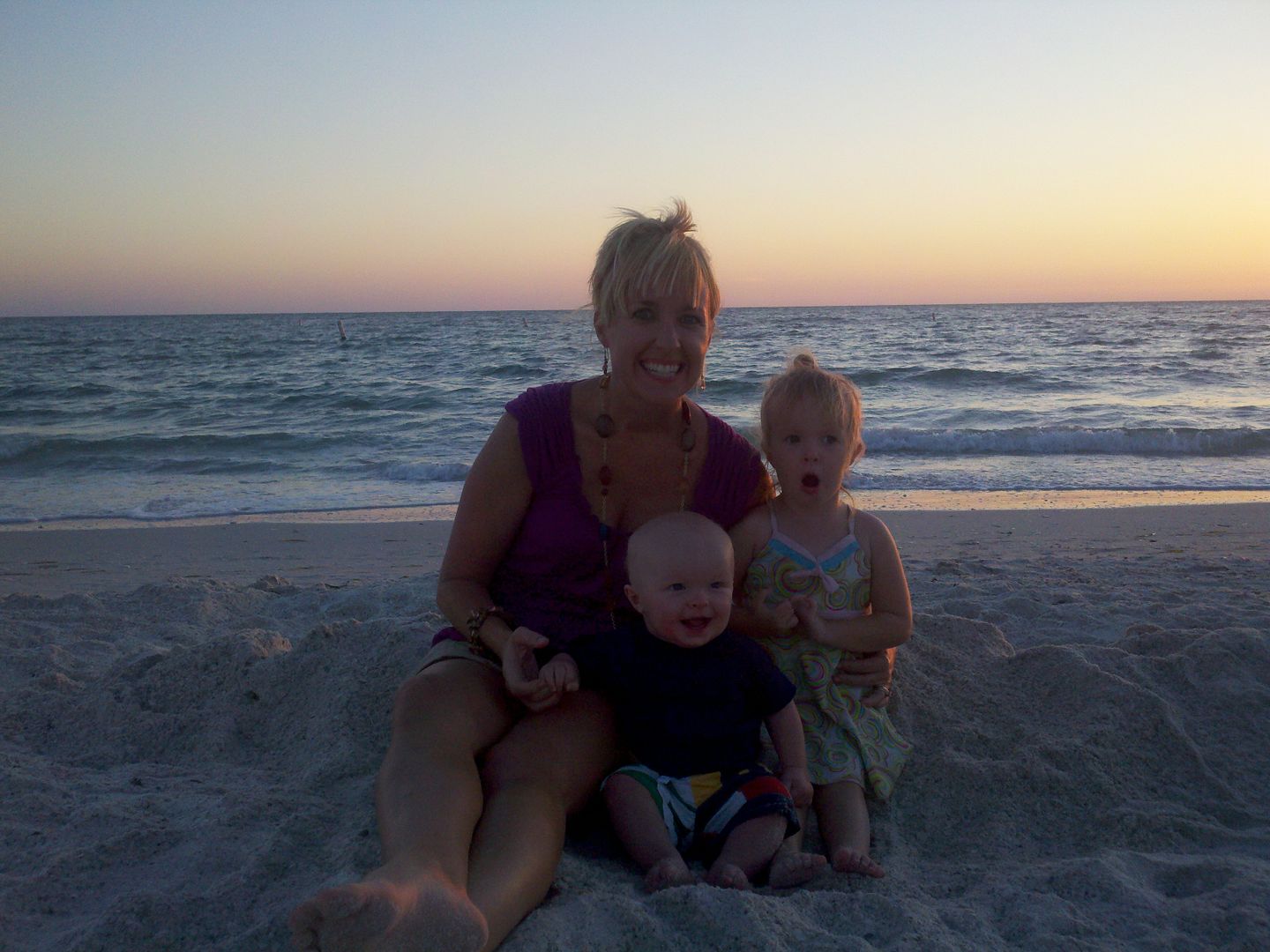 Grady has brought more joy into our hearts than I ever thought possible. Ever. He smiles and happily kicks from the moment he wakes up until he sleeps. I think he smiles in his sleep. Lily asked the other day why he doesn't cry a lot because she thought babies were supposed to cry all day.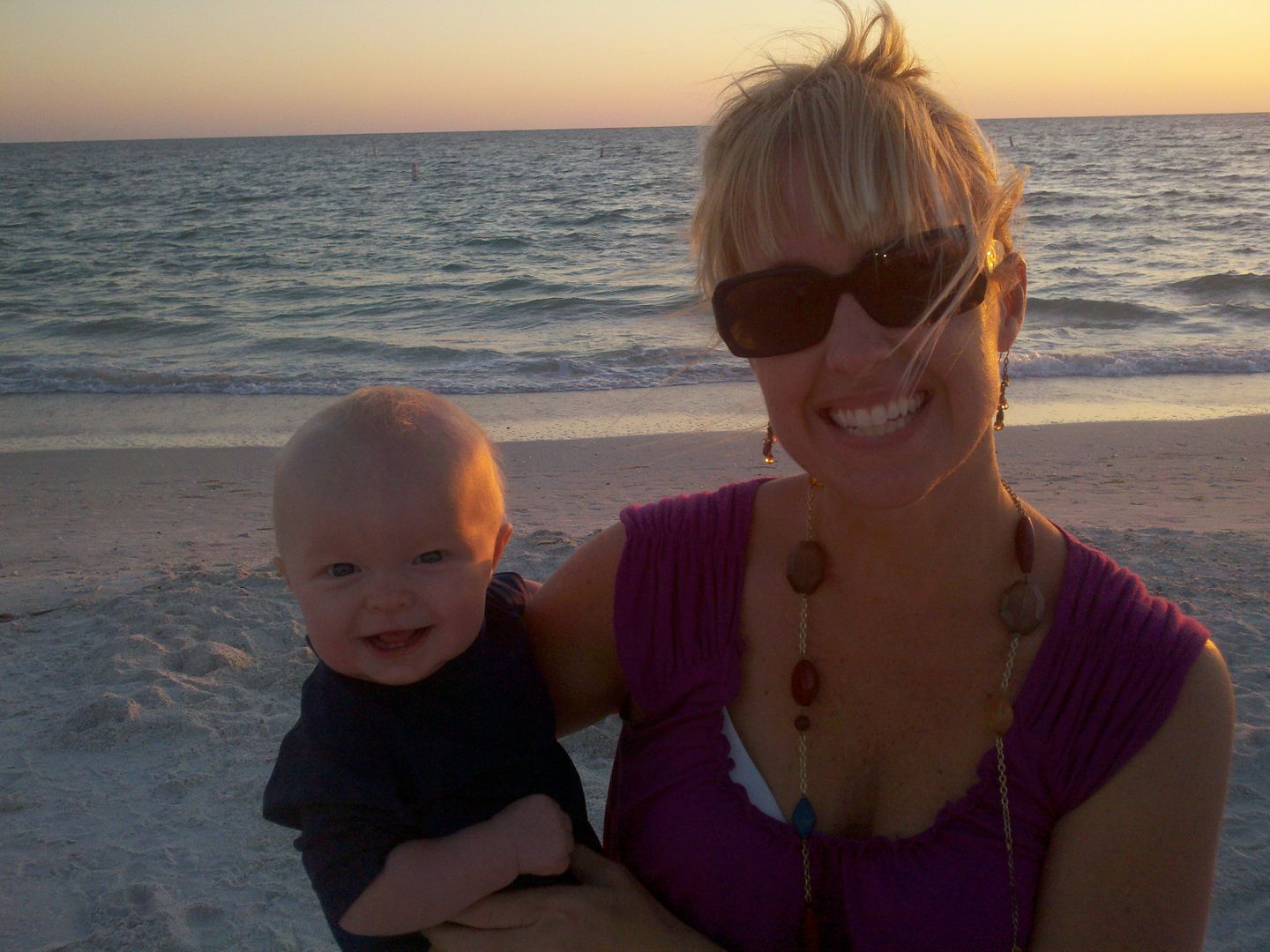 My camera didn't make it in time for Mother's Day (weep, weep), but my cell phone did the trick and I tried not to give it power that I was missing it on such a special day. The frizzis joined us to toast motherhood and all that it means. that was a gift in itself!!!!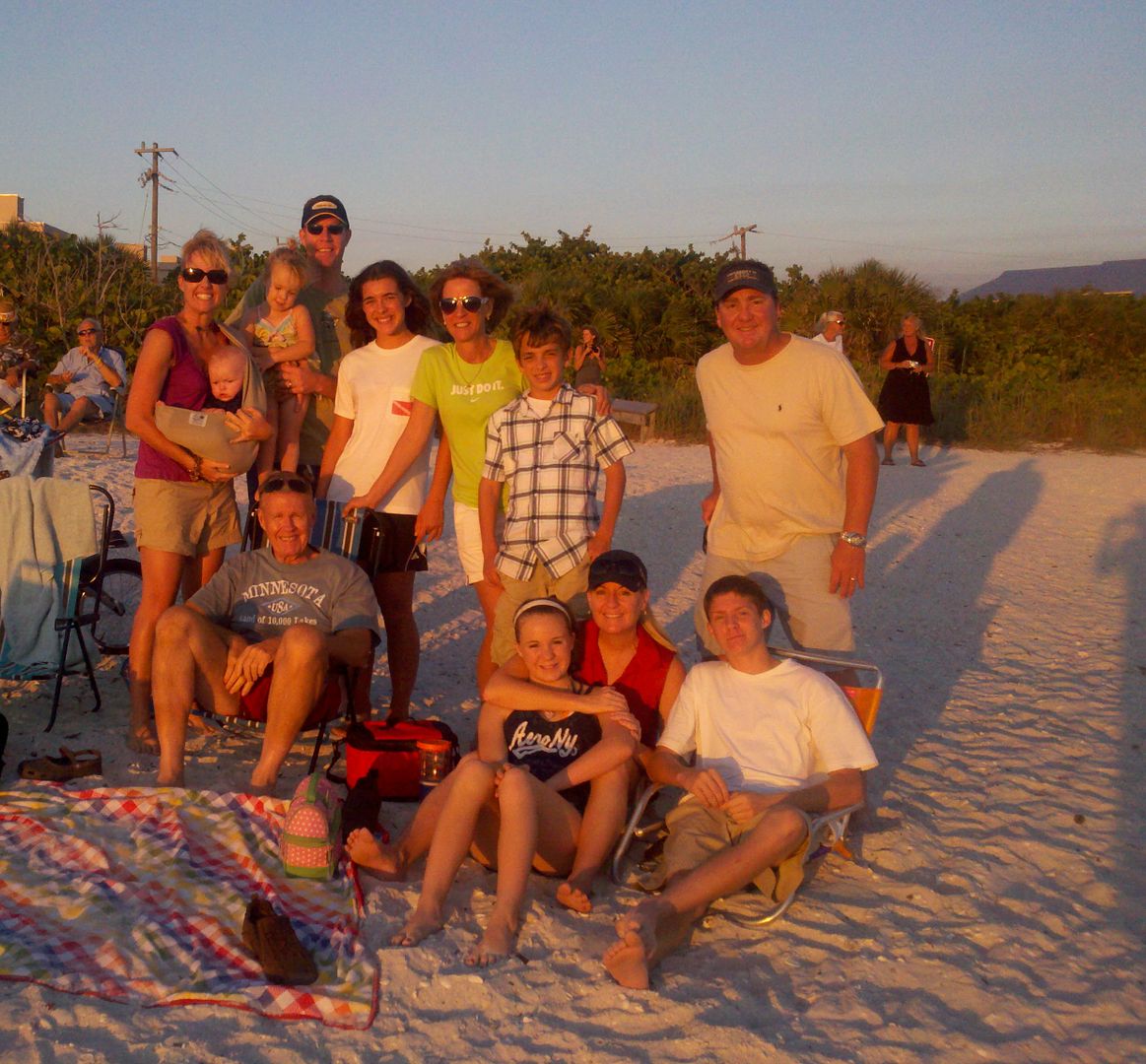 and of course there was a game of ball going on at all times...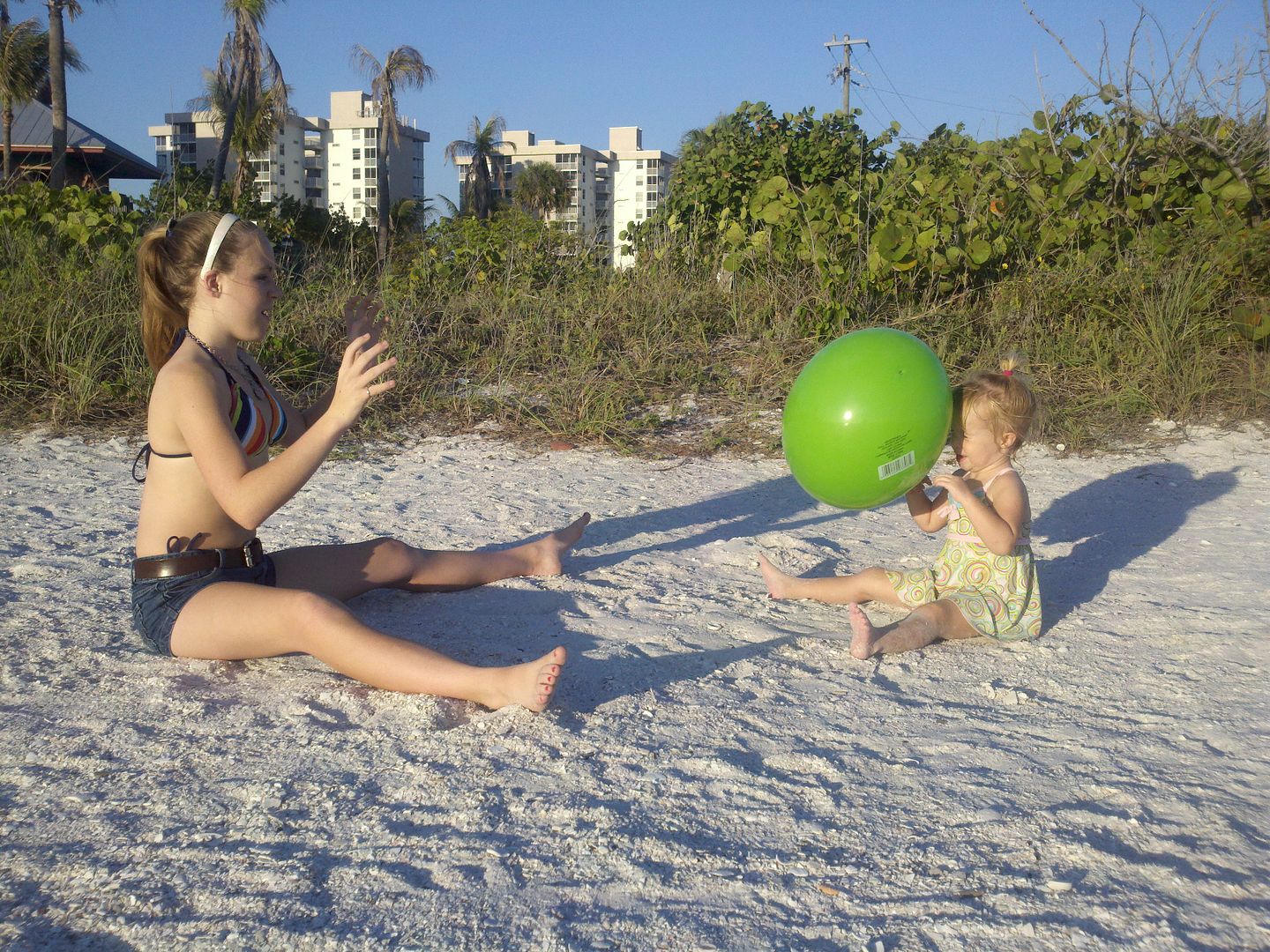 and bonding...
Neatfreak Lily used to be turned off by the texture of sand and always would want it off her hands/feet immediately, which was a neverending task, but she has embraced the grains in between her toes and fingers.... Lily read me her mother's day card to me about 23 times that day. She read aloud proudly like she could read every word. Funny part is that she recited it the same way each time. She said (opening card proudly with shy smile) "Happy Muvers Day to my mommy. Mommy is so beeaful. Mommy loves me win im happy. mommy loves me when im angry. mommy loves me win im sad. mommy doesnt wuv me sumtimes, mommy wuvs me all da time. Luv Leelee" (closes card)She said the same thing in a different order everytime.
and forget the water! she used to be so uncomfortable with the water even touching her baby toe and would only go in if we held her....now she takes a bath in it. I guess I should believe everyone with older kids who tell me "it's just a phase". I swear when I am told that, I think to myself, "no this one is not a phase, it'll last until she's 10 and she'll never like going to the beach" or whatever the phase of the week/month is. It's hard to see the forest through the trees.
Got this suit at once upon a child for $3.50. Can I get a woop-woop?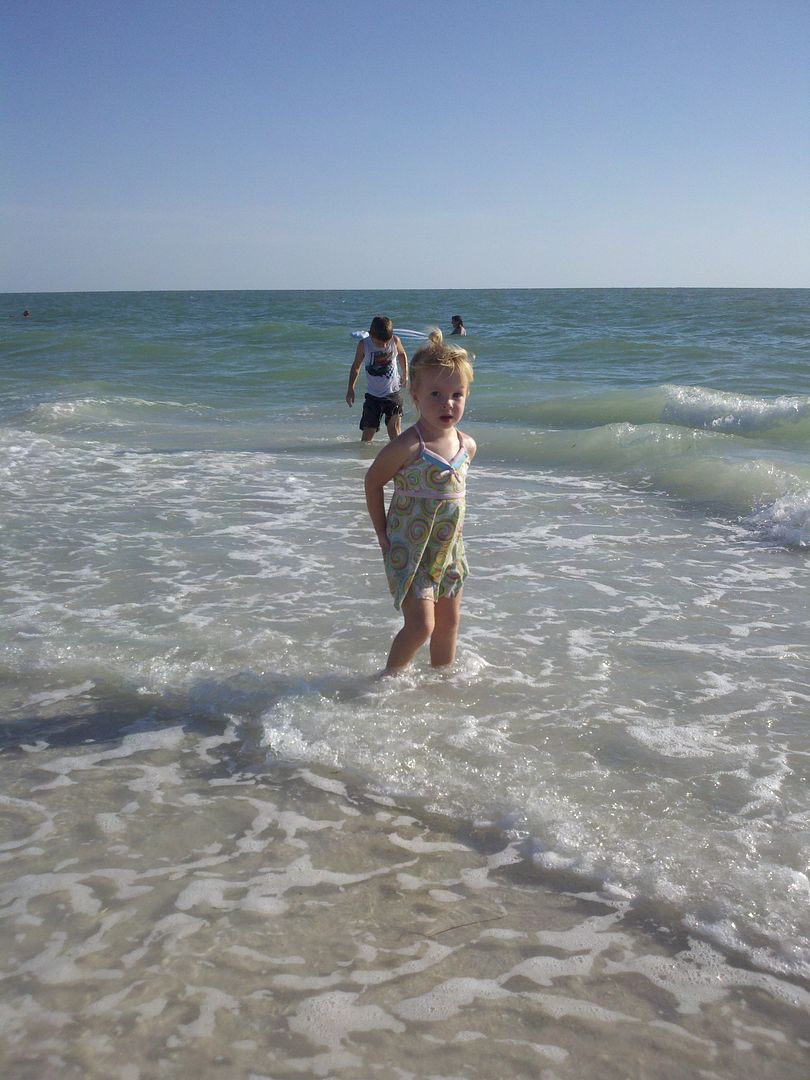 she liked playing tag with the water and Grandpa. I watched and heard the play by play from Grandpa the next day of what was happening. And the day after. And the day after that. I truly don't know who is having more fun.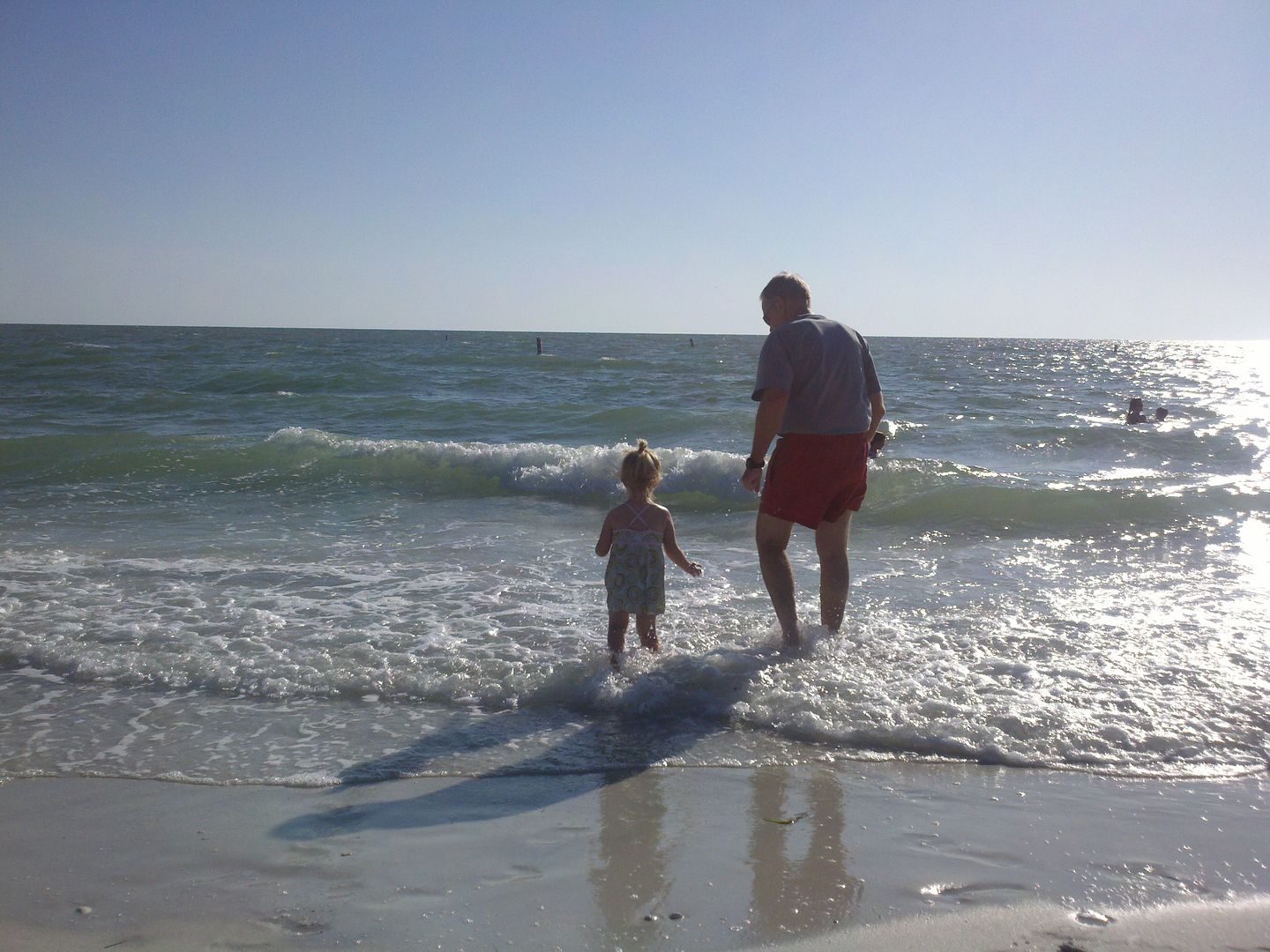 he looks like a lifeguard.
the cute one you want to smile at every time you see him...
I feel like my connection with my mom and david's mom has taken on a whole new deeper level since becoming a mom because I have such insight to everything they did, everything they feel, and try to pay it forward everyday. It's a huge responsibility and such an honor that God has trusted us enough to fill these beautiful souls up with love, goodness, and ooey-gooey fun!
So to have a day to celebrate this seems bizarre to me when I should be thanking them for allowing me to
even be a mom
. That is a gift worth its weight in gold. And never thankless.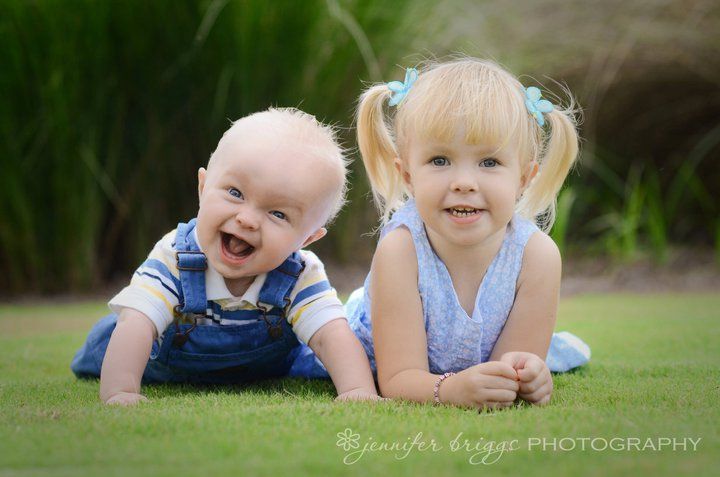 I can't believe how much I love this picture. I can't get it blown up big enough because it captures their heart. And mine... in one snap! Thank you thank you thank you Jen!
Life is good.