So my camera is in the shop for a faulty flash and I'm praying to the UPS gods that it'll be back before mother's day, but in the meantime, thank goodness for cell phone cameras. much easier to send pictures to family and friends too...like this one where it was borderline cute and borderline white trash to let her have lunch while barefoot running around. Not very ladylike or rule abiding, but that's how we roll.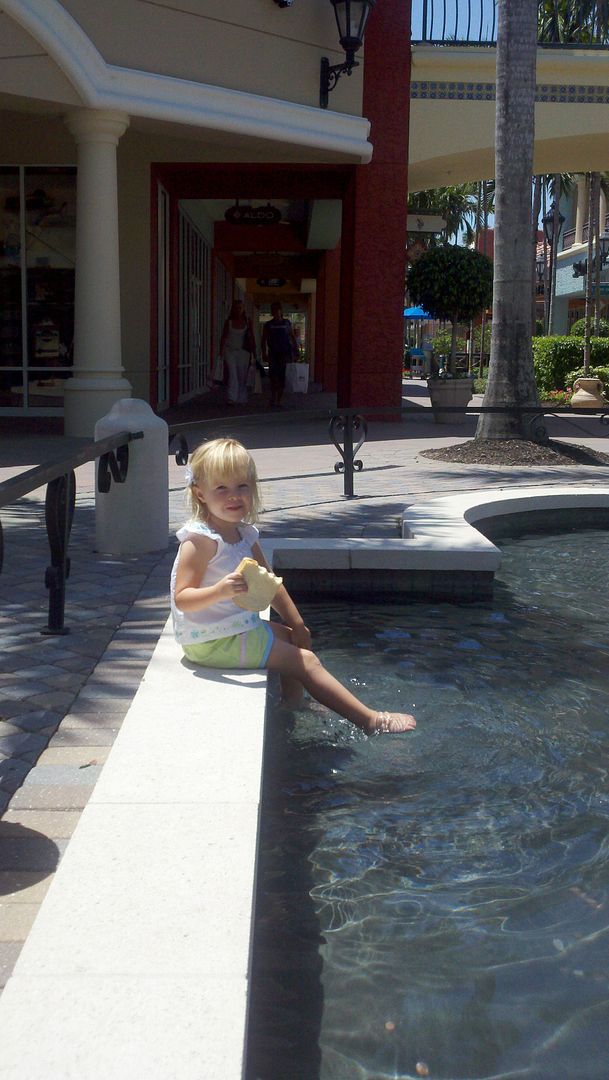 I can't tell you the full circle happy feeling I get seeing Lily and Grady in Jen's classroom. Who would've thunk it all those painful years of praying for our babies that they'd be psuedo students in her room one day??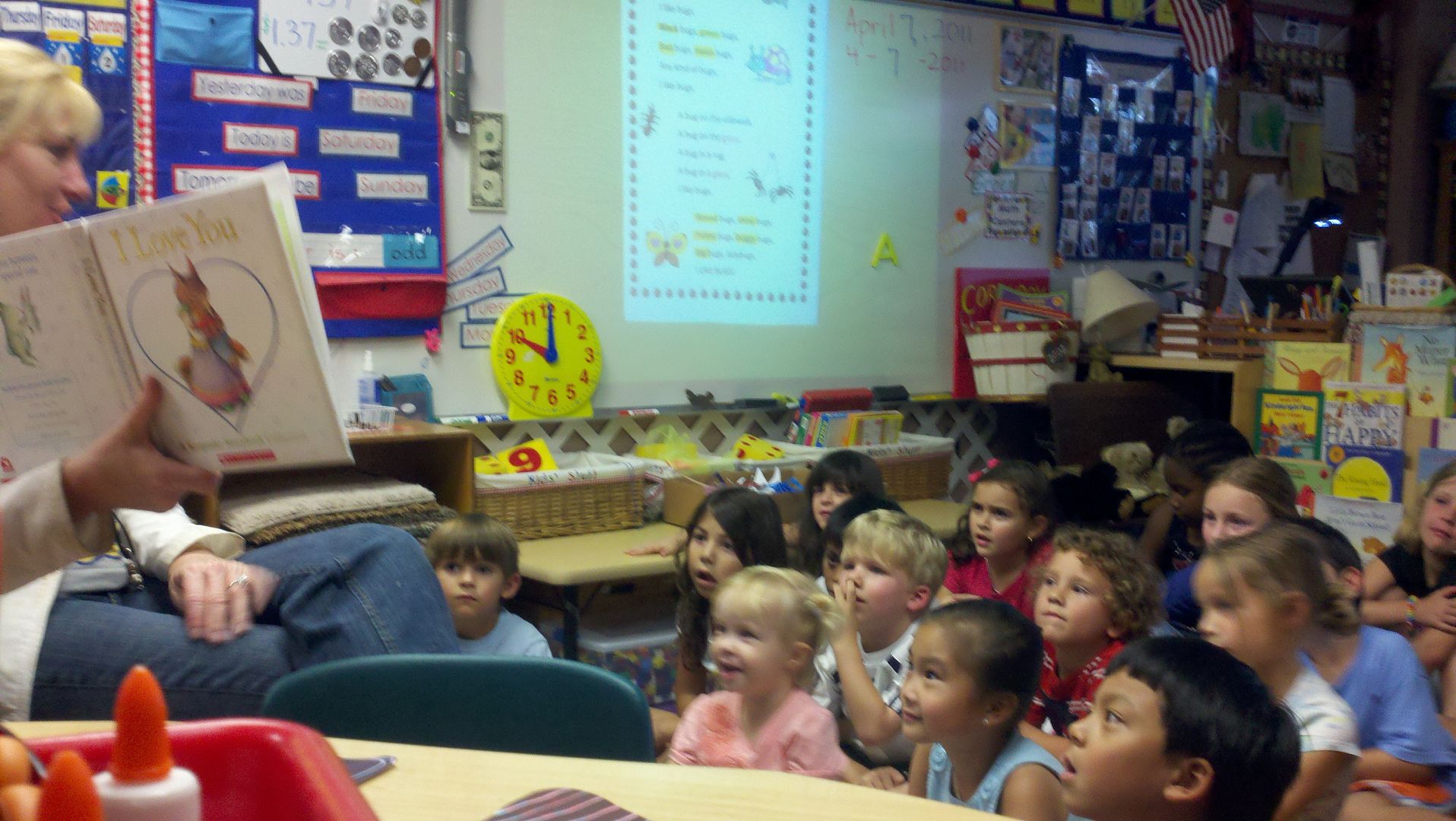 and this boy has more happiness in his pinky than I can bottle up...I love this picture of the 2 of them...Jen sees a lot of Jordan in Grady so I think it's neat for her to relive those days through Grady....the more loving he can get from his family the better.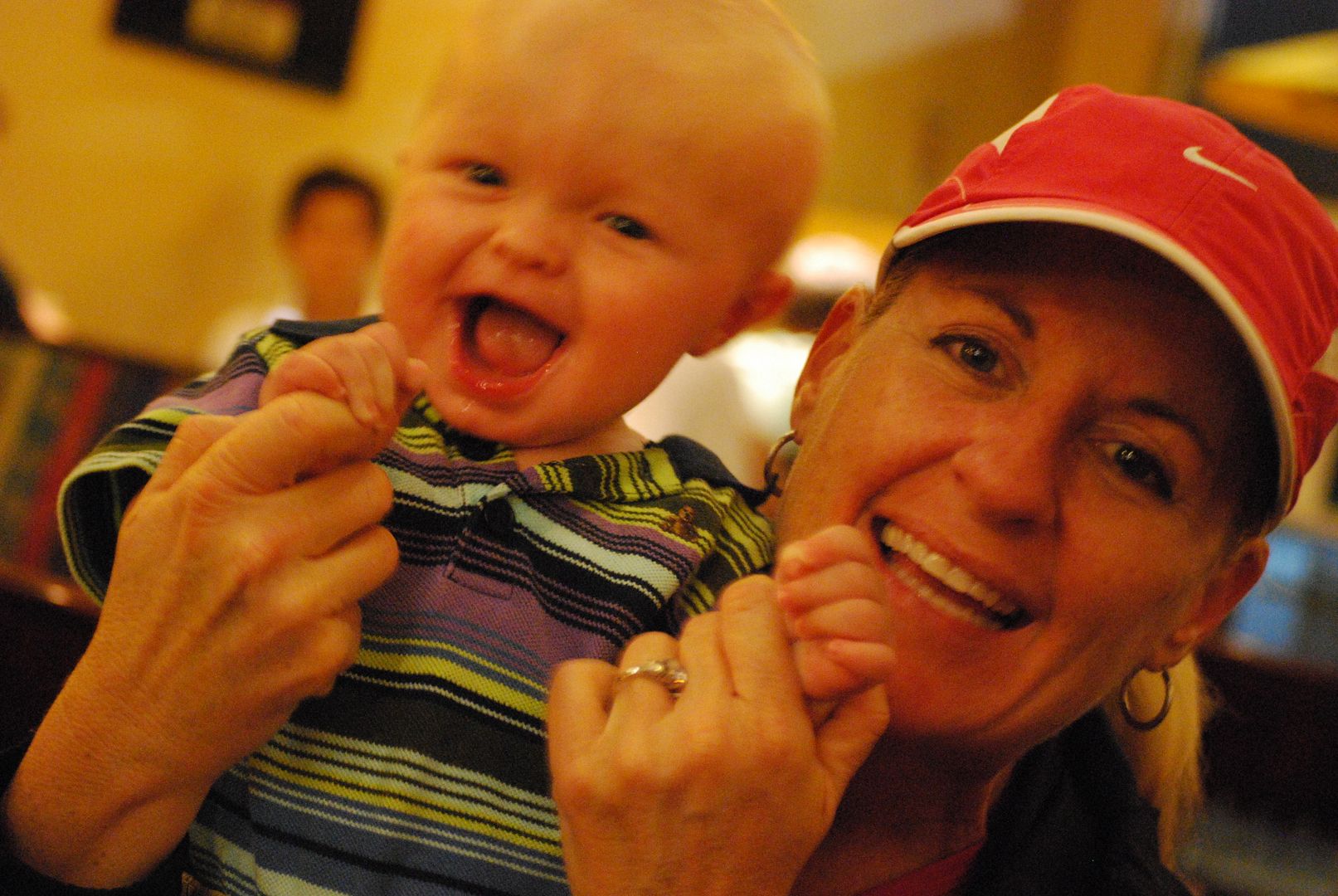 see what I mean?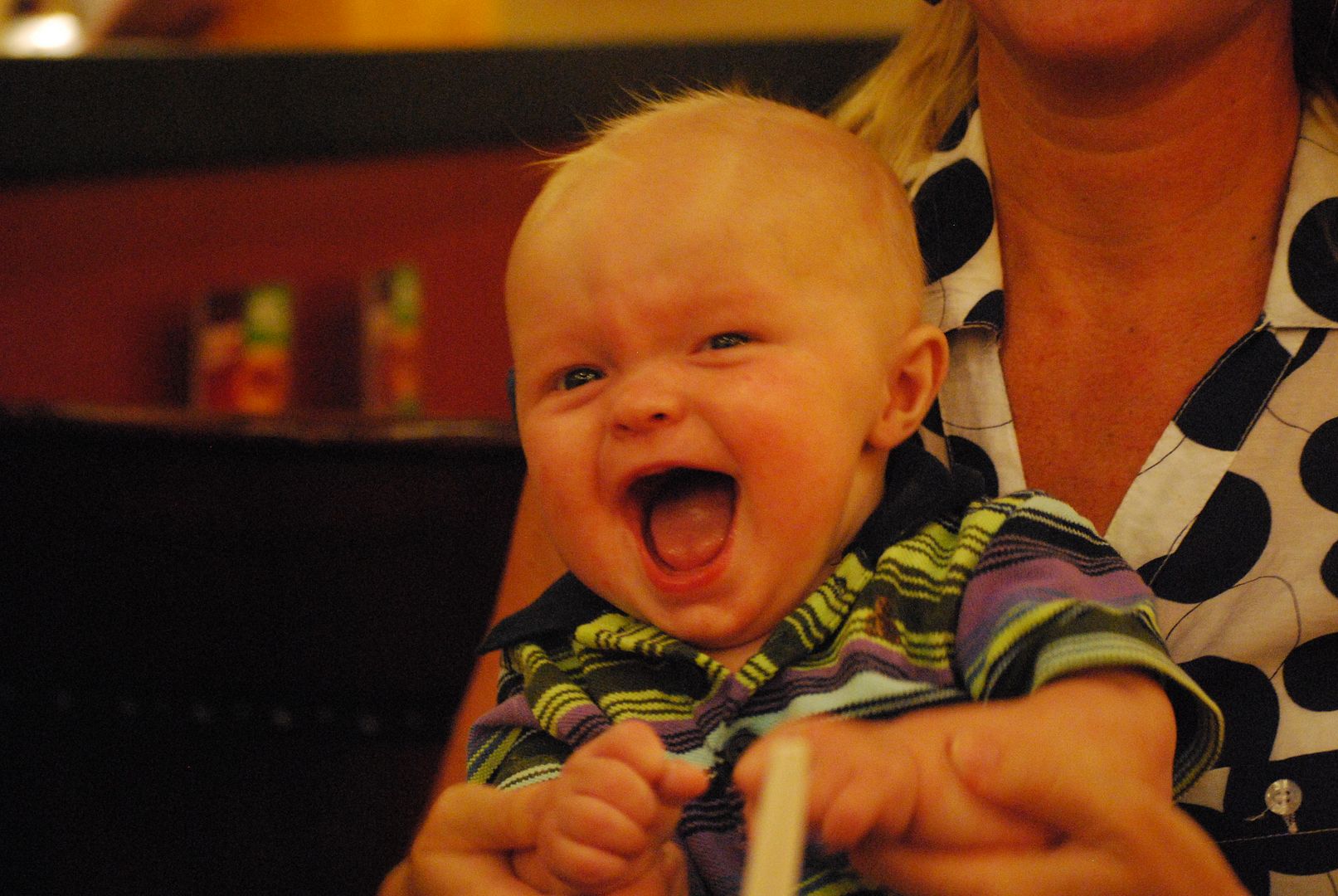 We told Lily she could go anywhere she wanted for her family bday dinner and I was hoping for a little cheese fries action at Outback or bread/oil at Carraba's, but she said "I wanna go to Welcome to Moes". When we'd say we were going to Moes, she'd correct us and say "no we are not going to Moes, we're going to Welcome to Moes". God I love this little 3 year old more than words can express.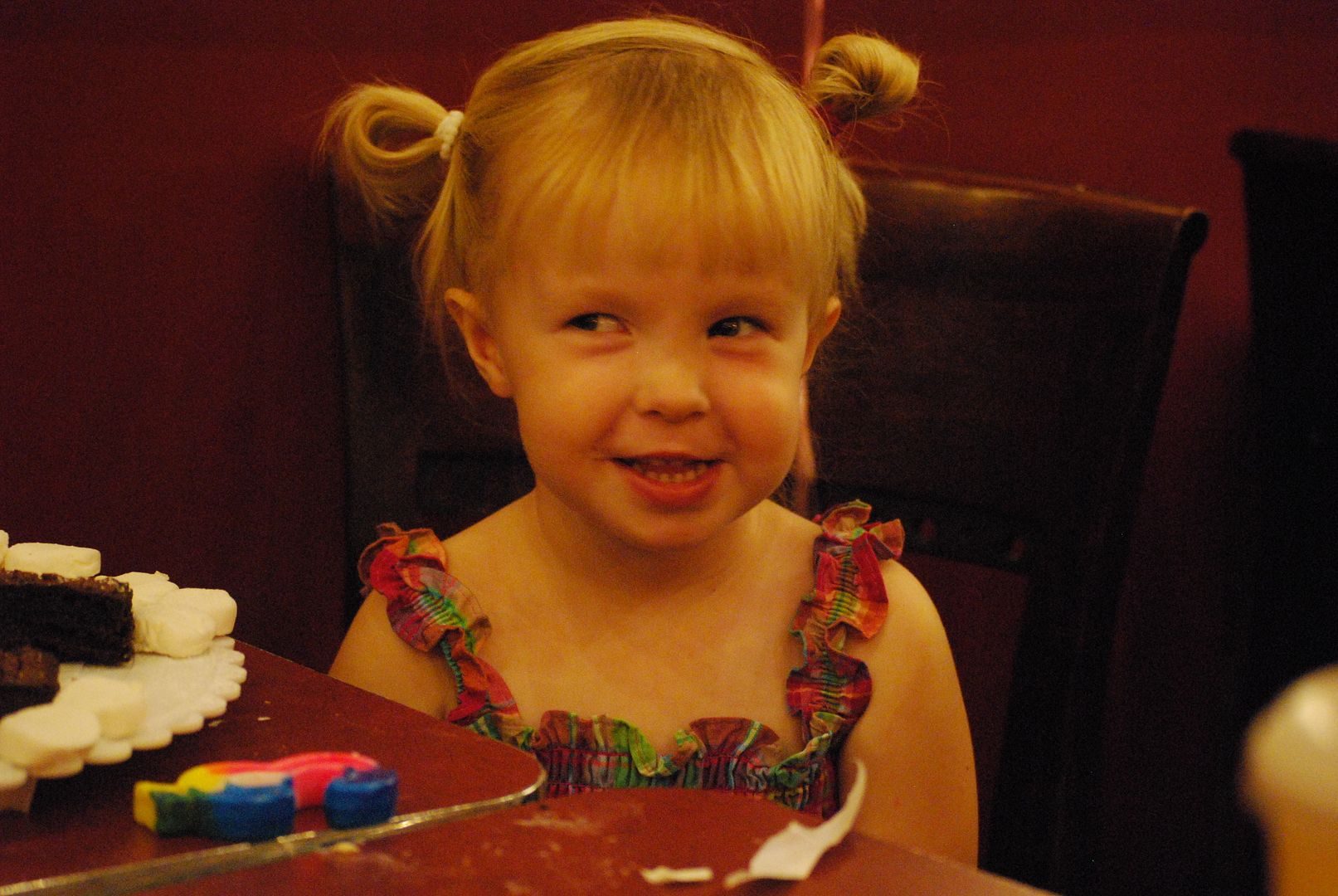 She wanted a brownie birthday cake in the shape of a 3. So she got just that. she had to glam up for first before the big moment.
told her to make a wish...she said she wished for a hundred dollars.
I had built up our trip to build a bear like it was going to be birds flying singing and put it off for the perfect day. Since her bday fell on a Monday we met daddy there for lunch for the big shebang. She chose a doggy and named it "heart". I love this store and the positive messages it sends to kids. Genius marketing too if you ask me and I didnt study marketing and you didn't ask me either.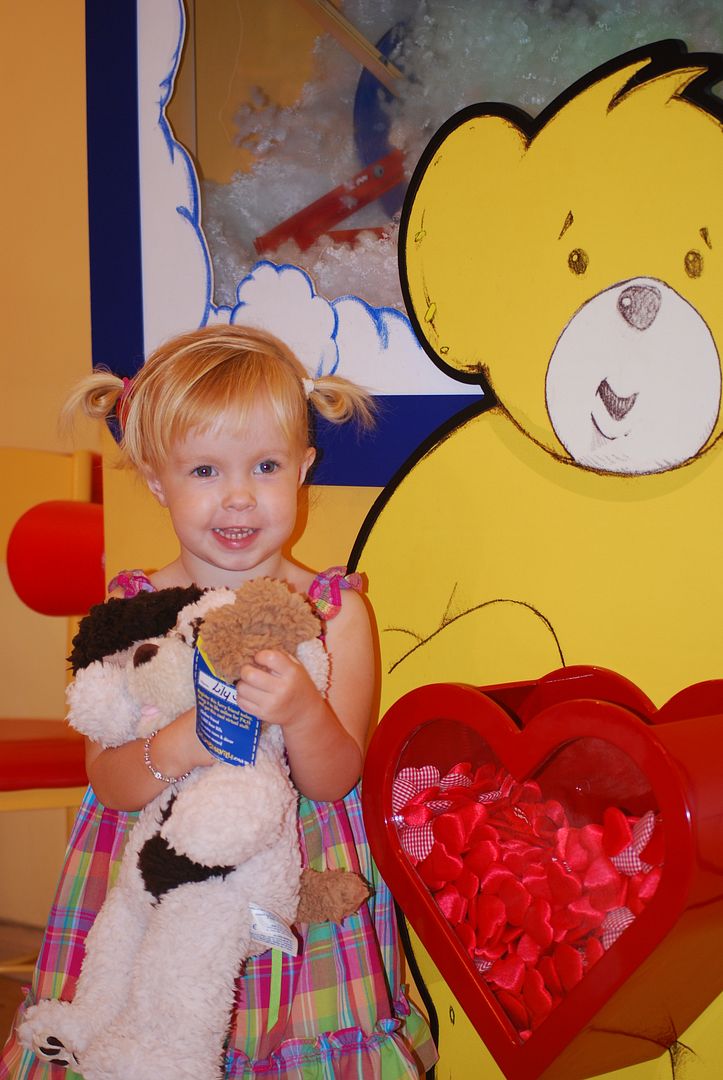 washing and drying Heart was her favorite part...hey that rhymed.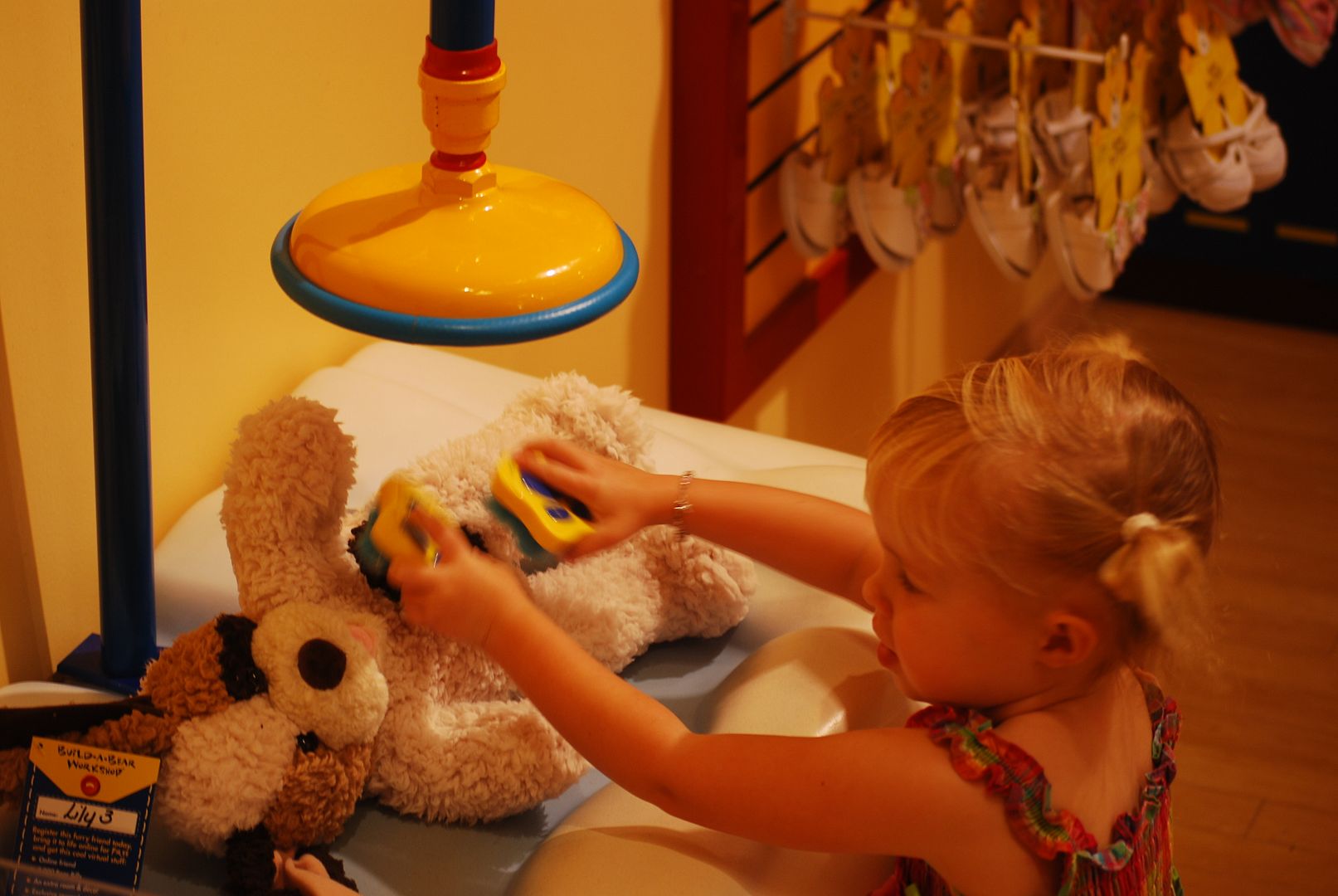 she had to make a wish on her heart for the heart they were going to put inside him...wonder if he's going to be rolling in the $100 cash too?
personalized pancakes are a must. easy to do with
this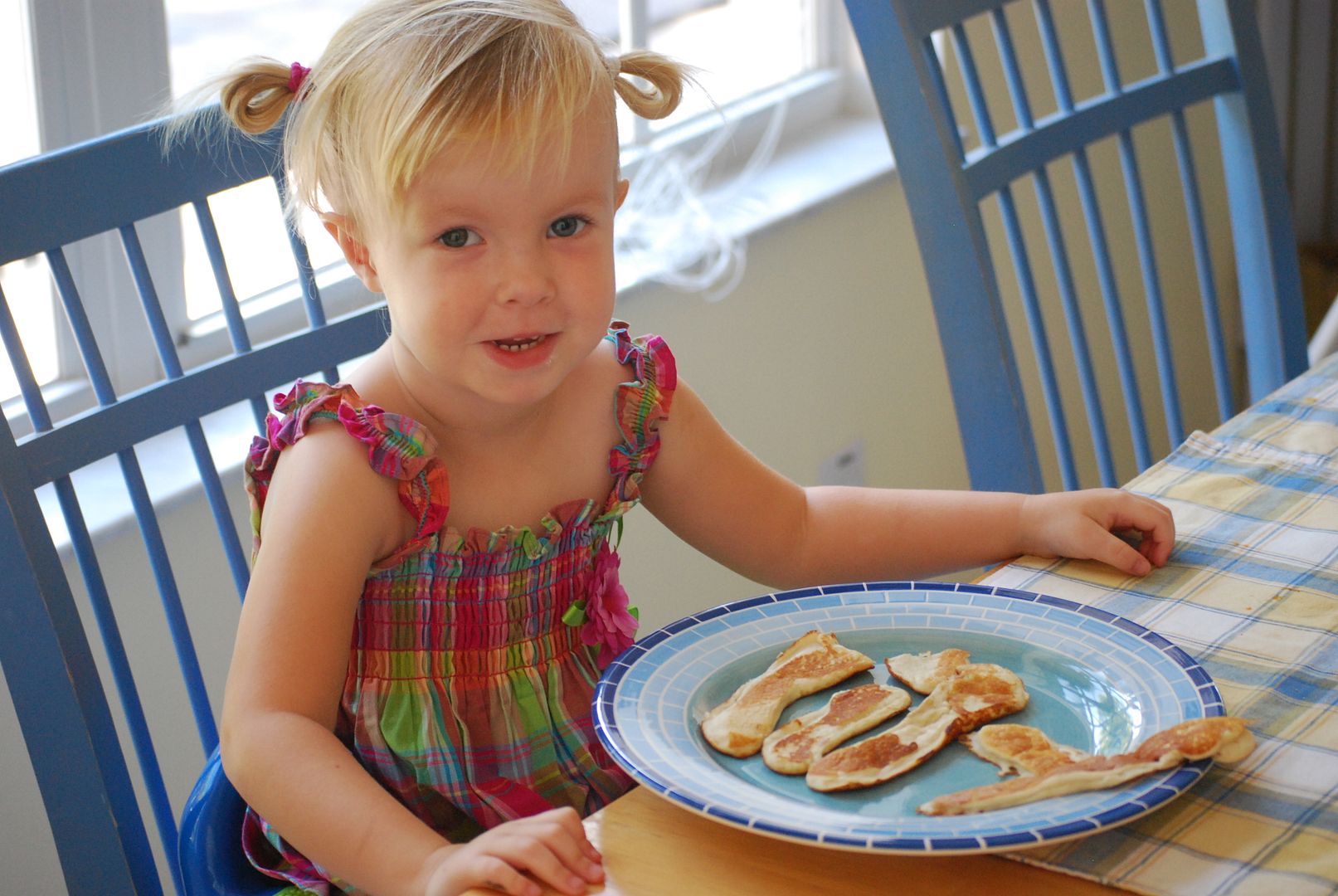 Lily got pretty sick the night of her birthday with a ruptured ear drum which only lasted a few days, but we were SO thankful for the timing if it had to happen. Only lasted a few days, but nothing worse than seeing your kids sad. Grady has to go to a pediatric surgeon next week to have his belly button looked at because it may need surgery. He has a
umbilical granuloma
which is a growth out of his belly button from his cord not healing properly. Trying not to fast forward, but it's kinda wiggin' me out. It's been an ongoing issue for the poor little guy - here's what it looked like at its worse...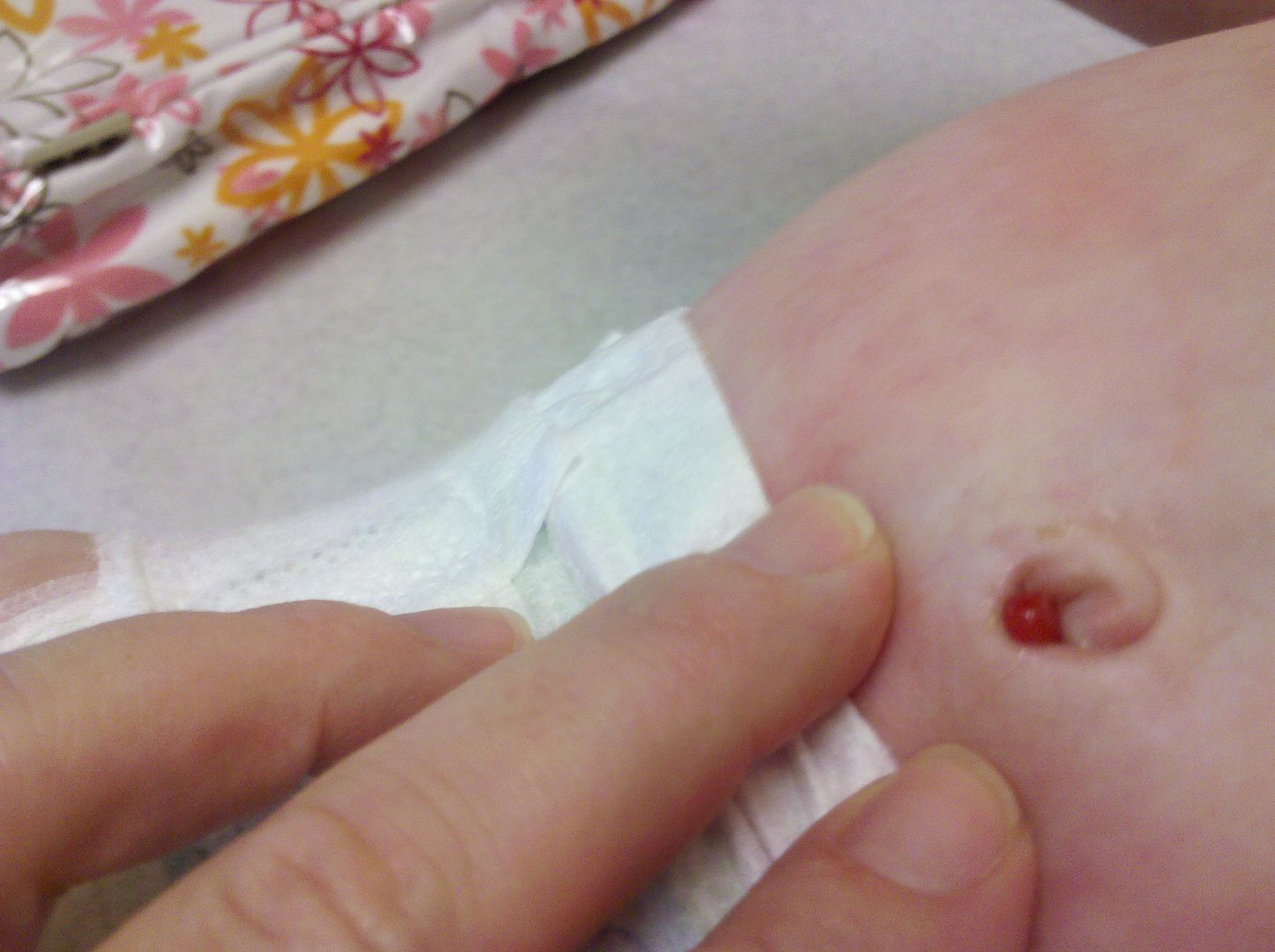 it's gotten significantly smaller with multiple treatments of silver nitrate, but not gone or even flesh colored like it should be. here's what it looked lke after one of his treatments that helped to shrink it :(
no, i wasn't freaking out when i went to change him and saw this. (dripping with sarcasm) Anyway, curious what the specialist will recommend and the last thing I/we want is for him to have to have surgery where he'll have to be put under anaesthesia. Lily was put under for her MRI around 9 months and it was a scary feeling to be so little and vulnerable with those heavy drugs in their system even though I know it's super safe and common when necessary. Just hoping he can have it done later in life than at all if need be. So say a prayer or 5 that everythign will work itself out and it'll go away on its own magically so he can pick up chicks on the beach when he's 22 and not be called the 3rd nipple boy all his life. Looking forward to a weekend with my 2 favorite small people who let me celebrate a holiday that caused me so much angst for many years.
life is good.