Things have been a little crazy around here. As in our house has been taken over where every square inch looks this: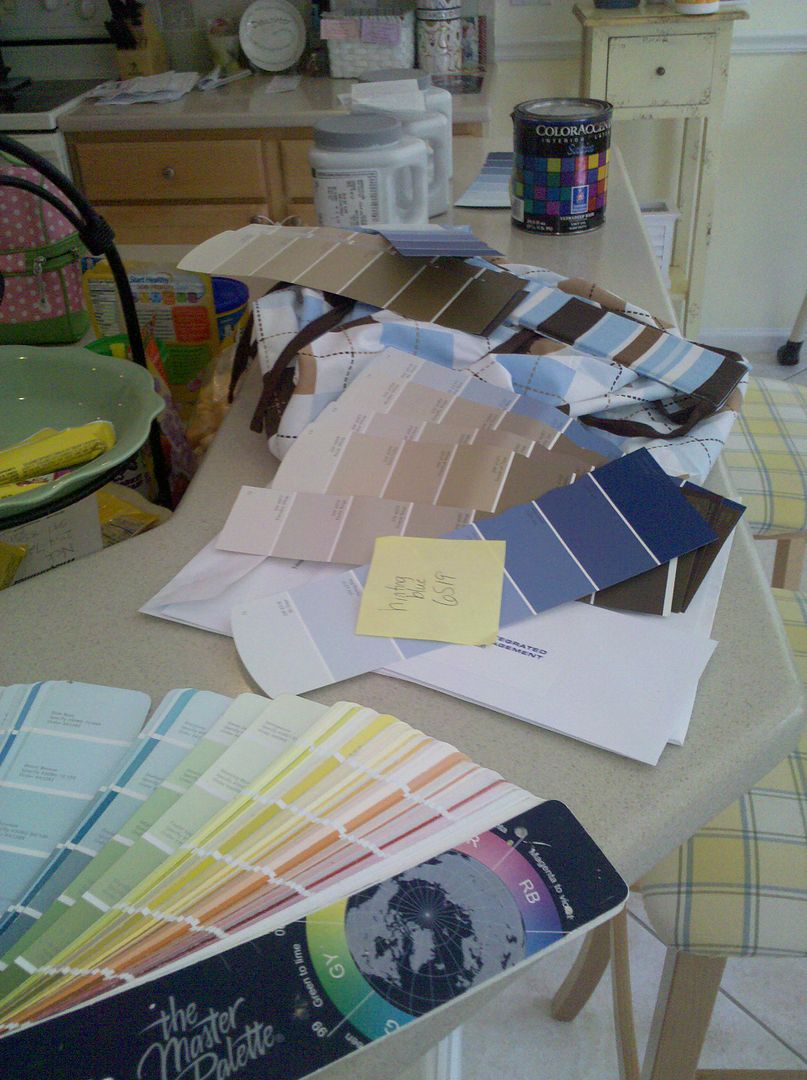 Oh, you think that's not so bad right, but get a load of our bathroom. No, this is not a picture we're sending to apply for the show "Hoarders"
David and I like things somewhat orderly in the house, but that hasn't been the theme the last few weeks: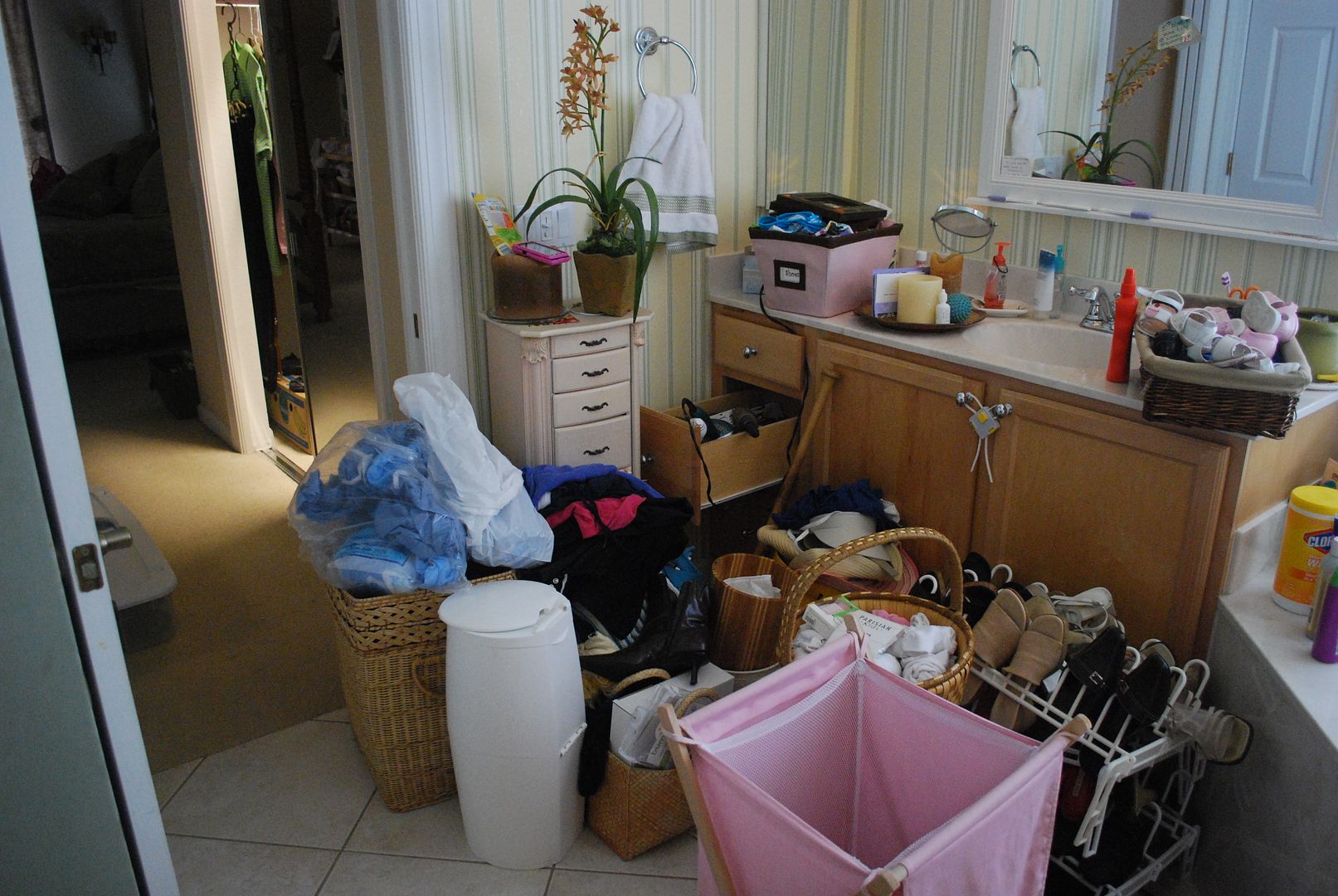 dont even think about taking a bath...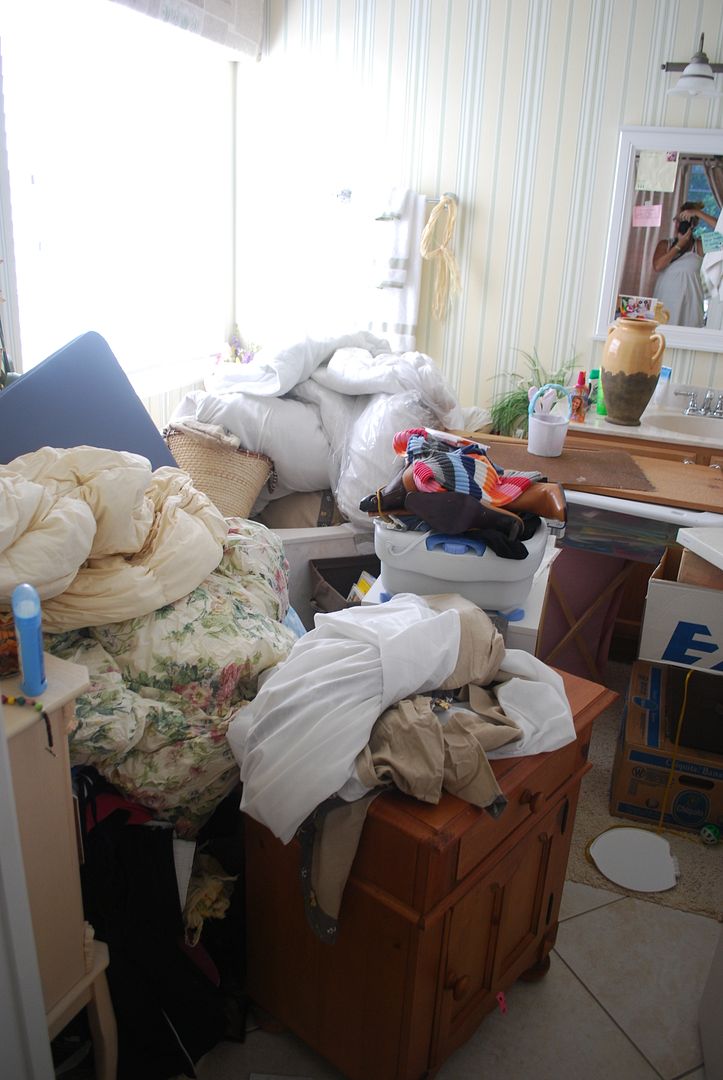 What? You don't like an entertainment center in the middle of your kitchen? So uptight.
I especially like to watch TV in the kitchen while cooking...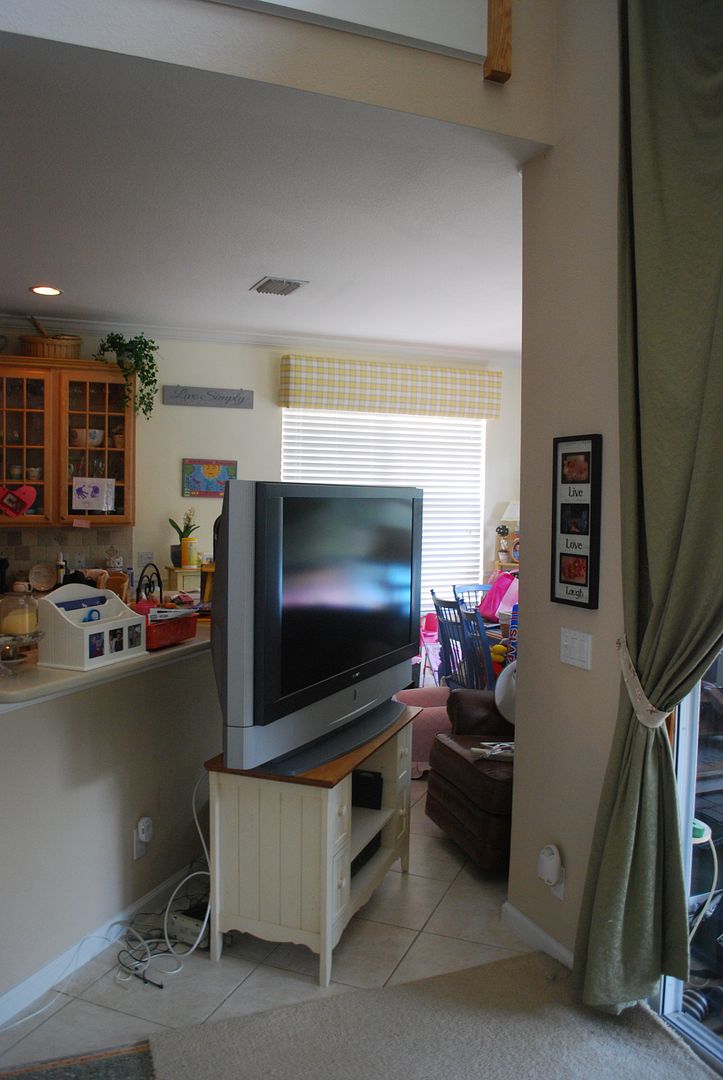 and relax by the pool after a long day of swimming. on our couches??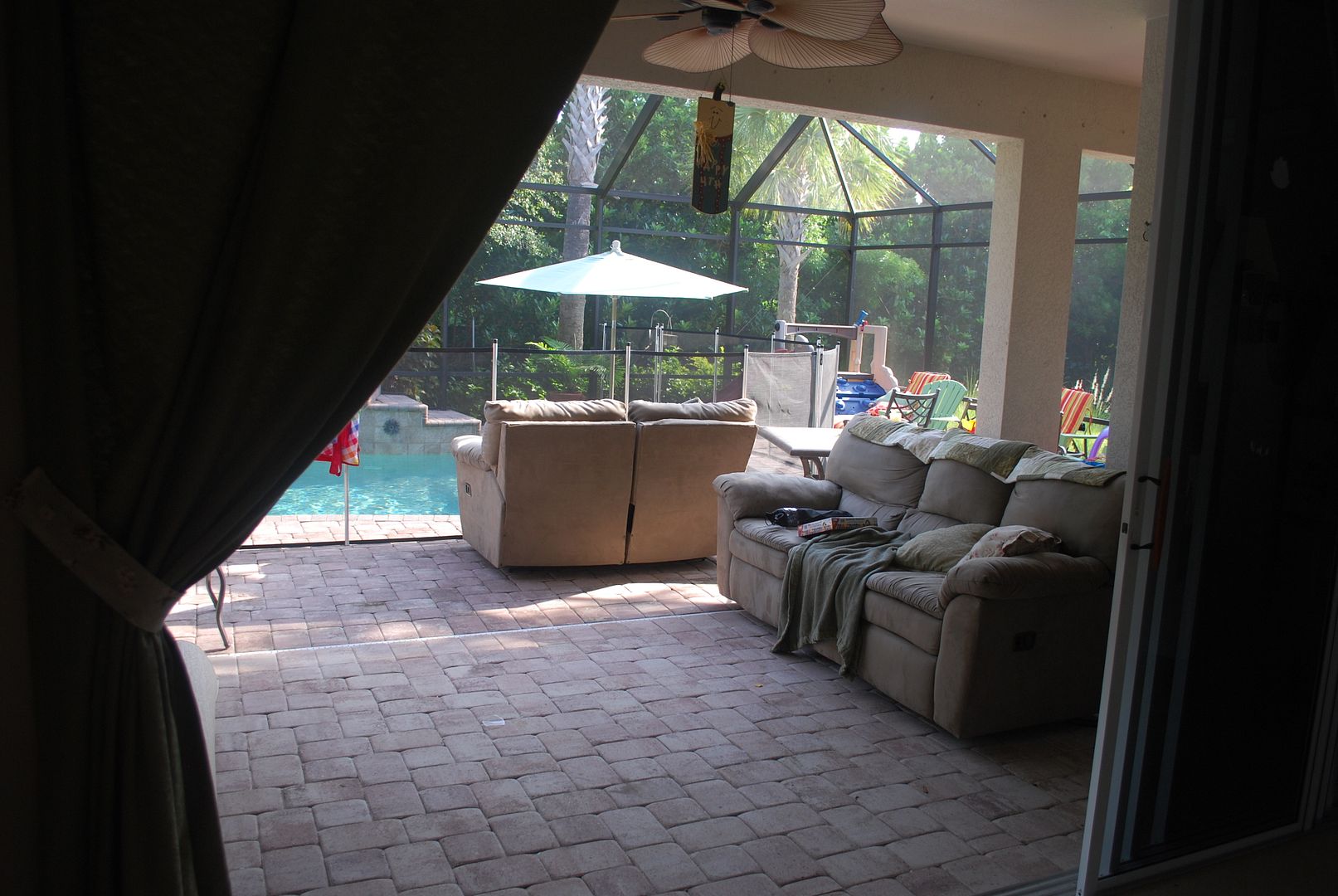 or we could take a nap on our bed that has been placed outside as well. Do you see my stress level rising?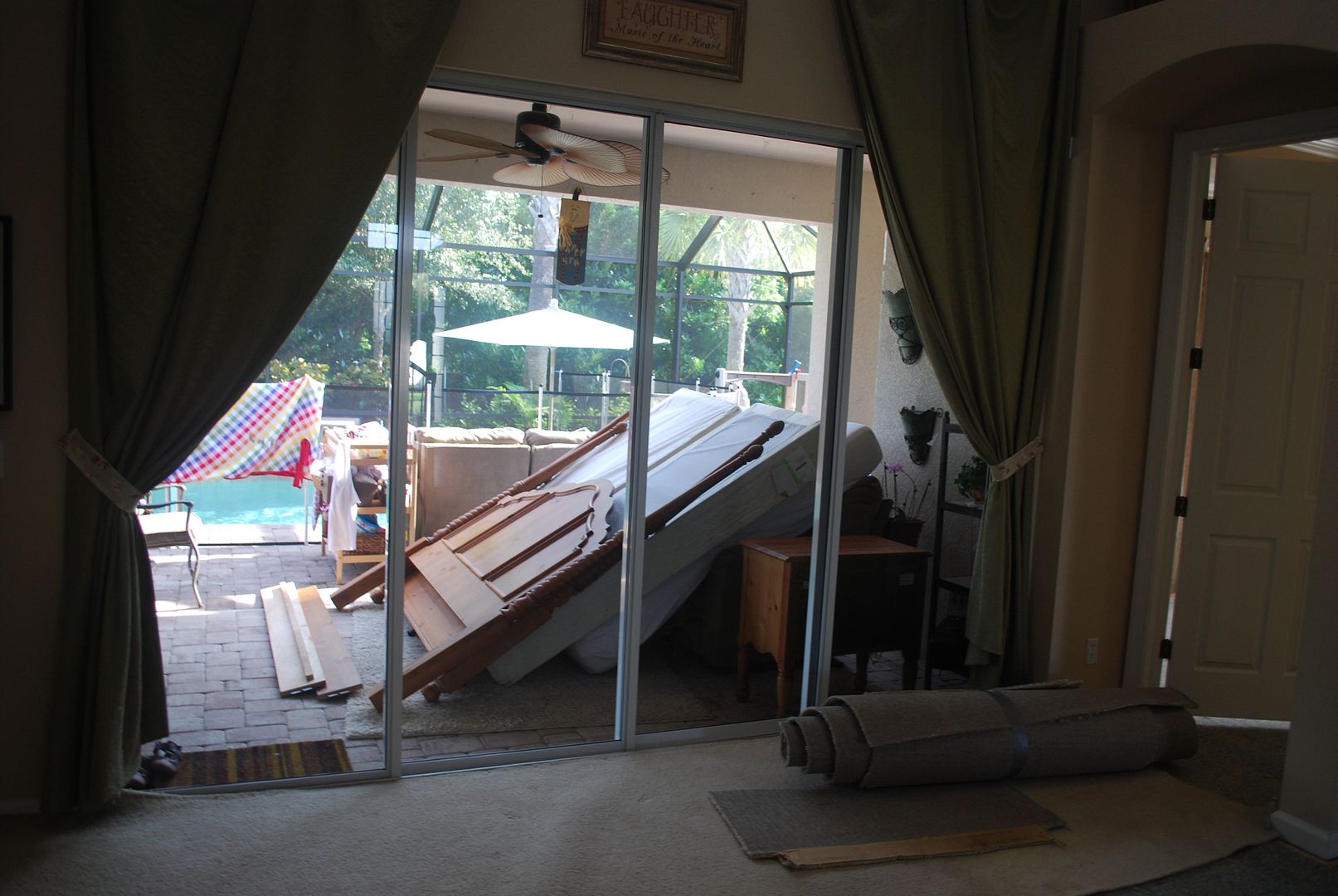 No, we haven't been robbed: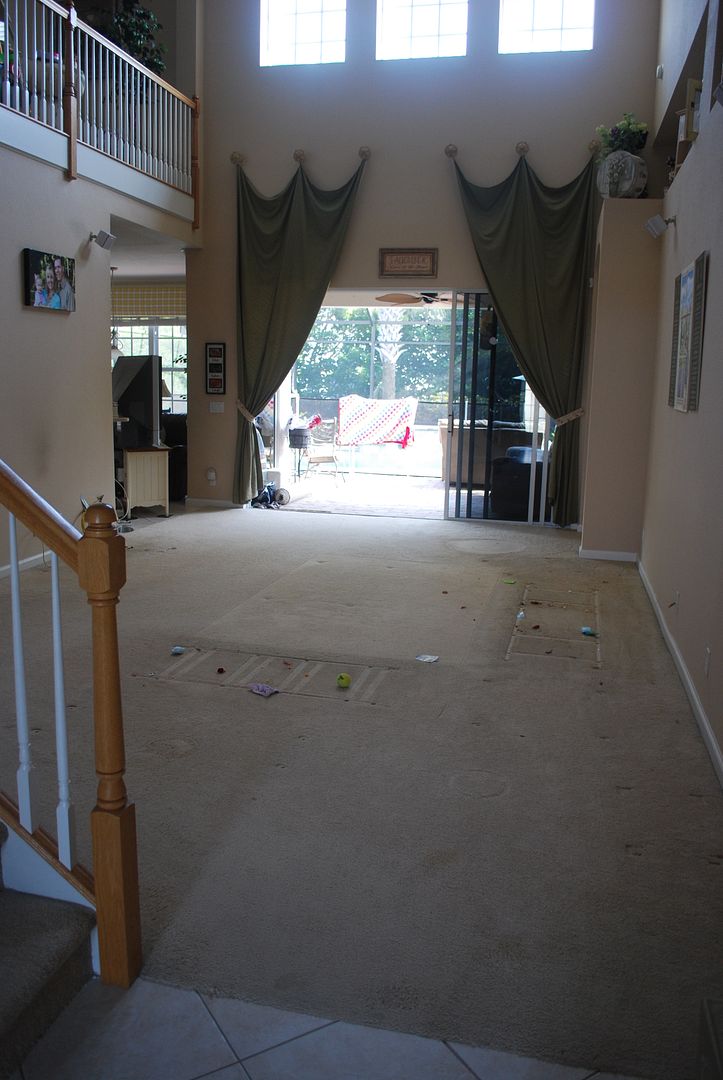 This is our new foyer...don't u like it? We're even putting the kids to work. That's how in the weeds we felt...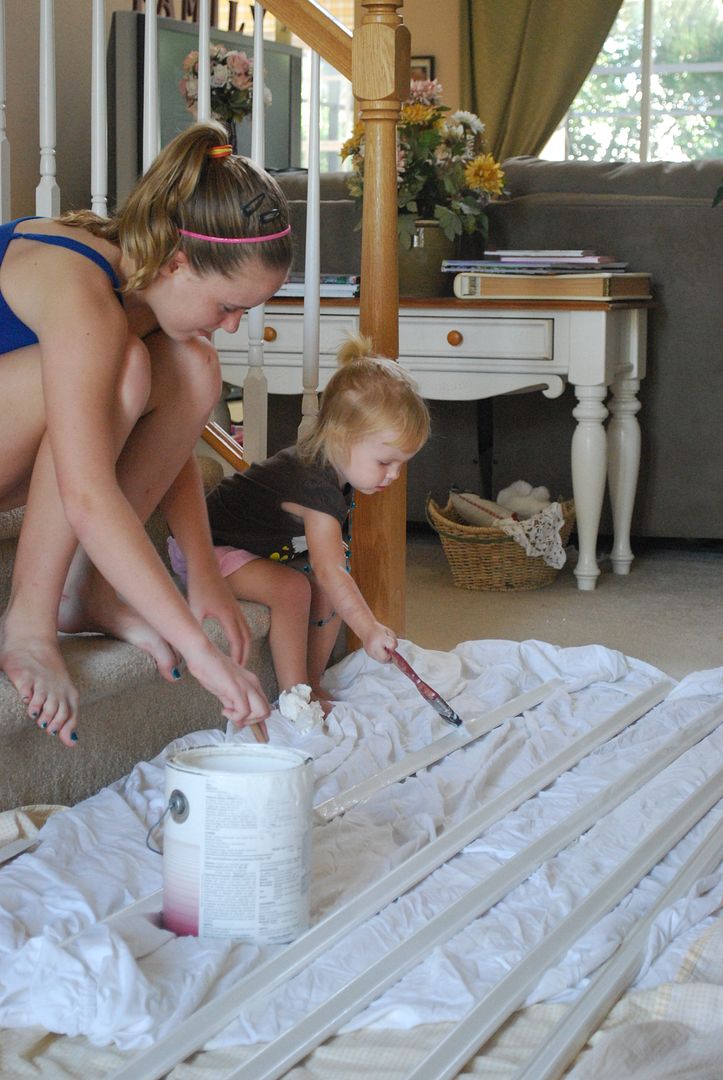 Well, the good news is we're all but finished with the house projects except some of the nursery.It's almost there and it'd probably be finished by now, but we've had a major hold up with the crib. As in it's taken almost 3 months to get a crib in his room!
Ready for this?
We've ordered the SAME crib FOUR times and each time it comes completely broken or damaged. So we send it back, order another one, wait 2-3 weeks and bam it arrives broken or damaged. Same section, same damage sometimes less or more than the previous one. The 4th crib arrived and all was well except for one little scuff mark that we are working on now to fix because we just can't go through the ordeal again; especially when the box it comes in weighs over 100 lbs!
So we've slowly, but surely put our home back together (cleaning out every nook and cranny in the process) amazed at how much JUNK we have that we purged immediately, feeling lighter and ready for a little R&R we have planned. Seriously, this vacation could not have come at a more perfect time because we wont have to do all this stuff to face when we return and can sit back, drink a cocktail (n/a for me) and soak in the rays. Lily is getting an early start. If you ask her where we're going, she says "Cub Med" which is cuter than the real thing.
By the way, this is her favorite way to stand now and even walks like this sometimes. lol
On top of everything, Charley got very sick, but is doing a lot better now. I think Charley wants to come too.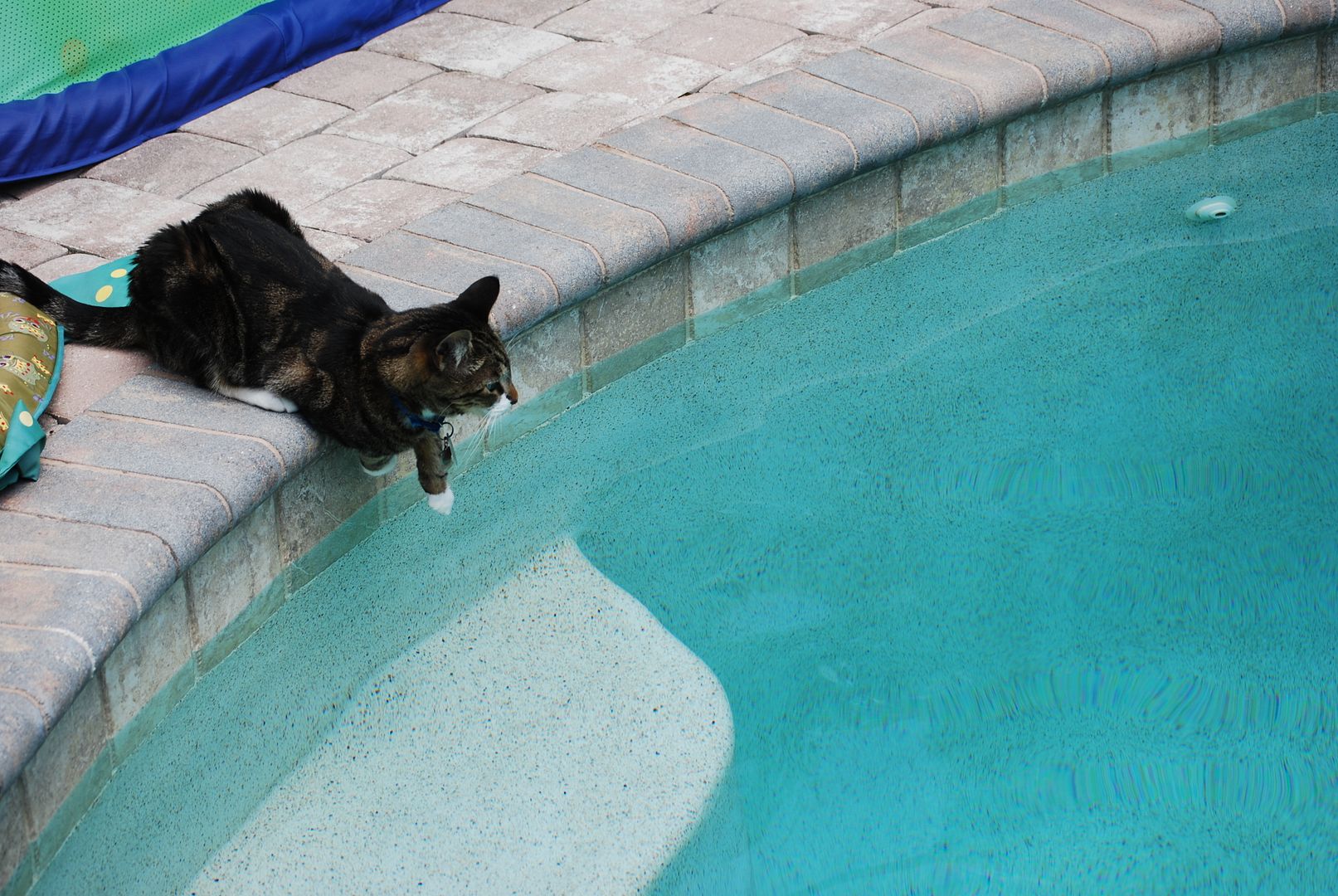 There'll be lots of fun in the sun and lots of snuggles too.
Oh and lots of eating too! I won't be surprised if people ask me if I'm expecting twins once I return. The food there is unreal! Lily ate like Kobayashi last summer when we were there.
She wants to eat with big people utensils (vs plastic) so badly she'll do anything to prove she's ready. She was putting a blackberry on the fork one at a time, then carrying it to her mouth to show what a big girl she was. I told her she could eat the blackberries with her fingers, but she kept saying "Lily-self" something we're hearing a lot of lately.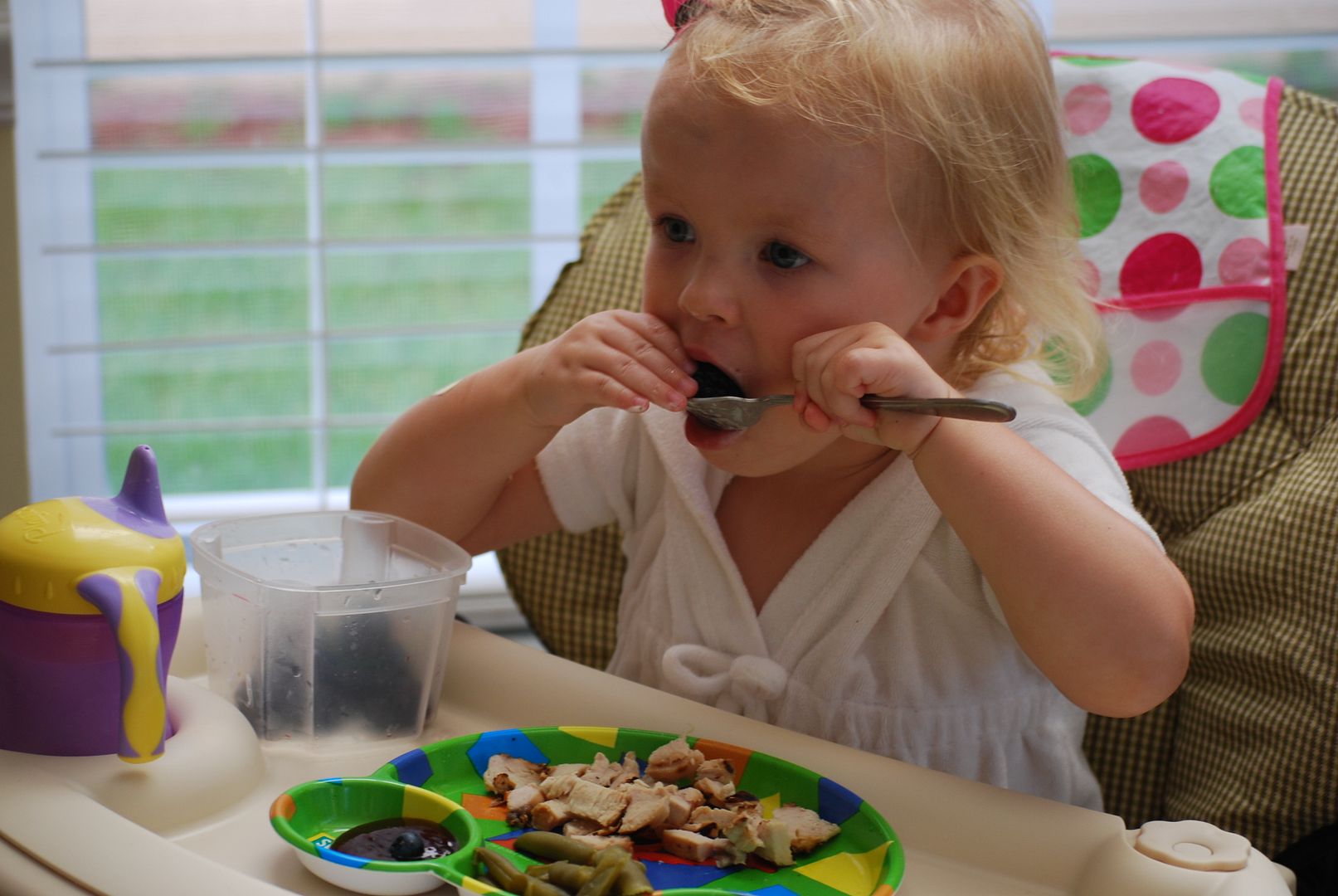 I showed her how to poke the blackberry with the fork, but got the same response....."Lily-self" meaning "back off mom, I got this"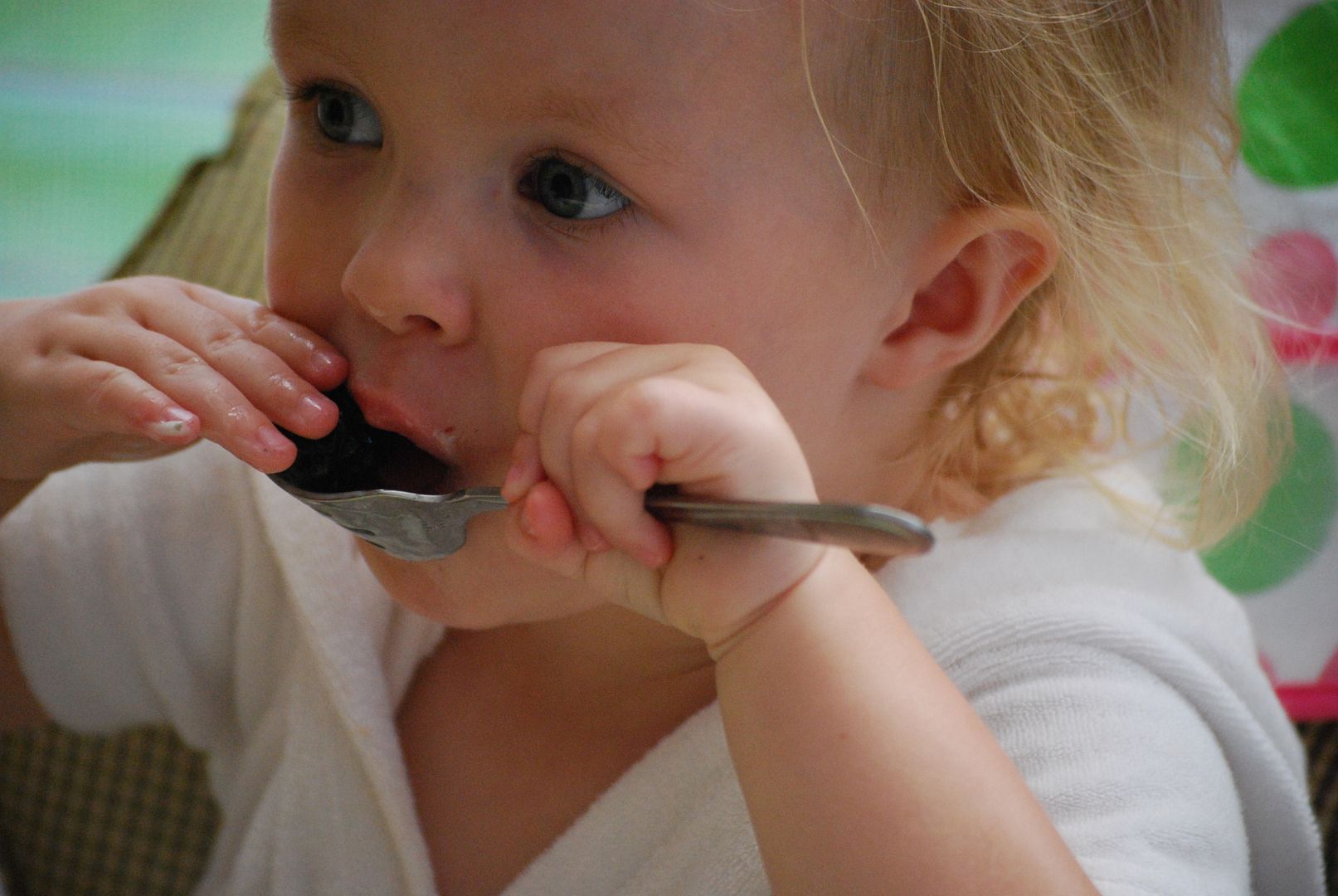 and suddenly she wants to sit at the dinner table with us and insists on doing the prayer every night that she does at school. She asks for it multiple times throughout any given meal:
and Lily has been in panties for almost 2 weeks now with amazing success. Do I dare say it? Nah, I dont wanna jinx it, but it's been nice to not have to wash diapers and as much as I miss her big fluffy CD booty, it's nice to have shorts that actually fit her. I can't believe how little her booty looks these days.
While away, I'm sure she'll wanna call home to check on Charley and her friends.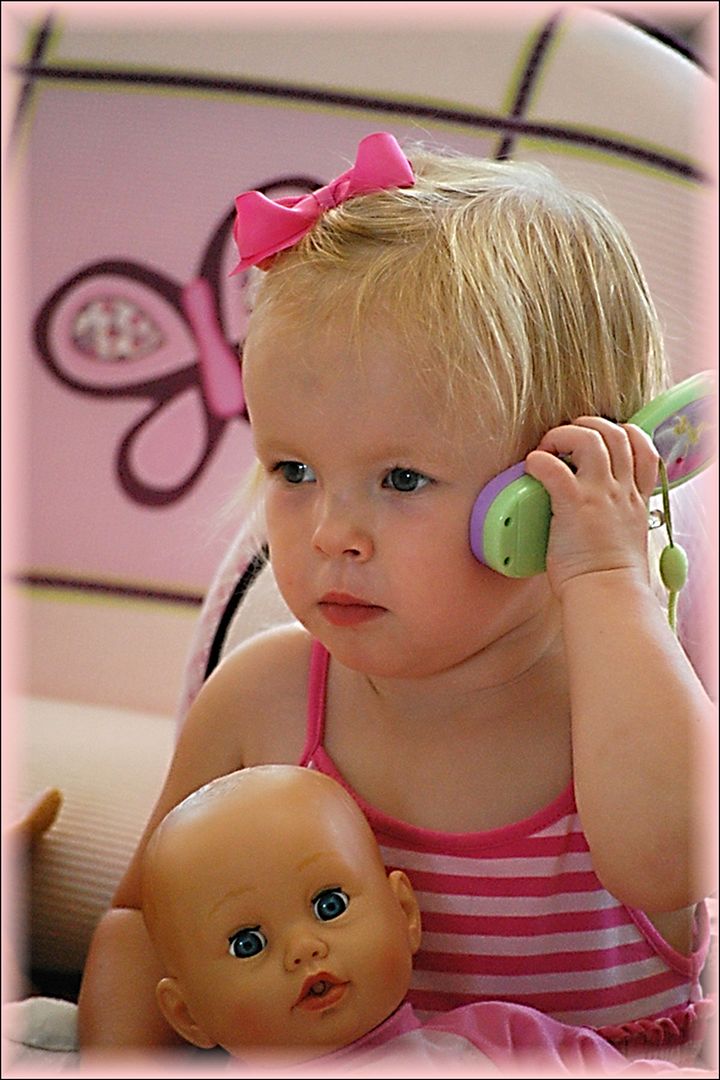 and baby will be sure to call home too to check in...
This is from Father's Day, but I snuck in front of the camera too...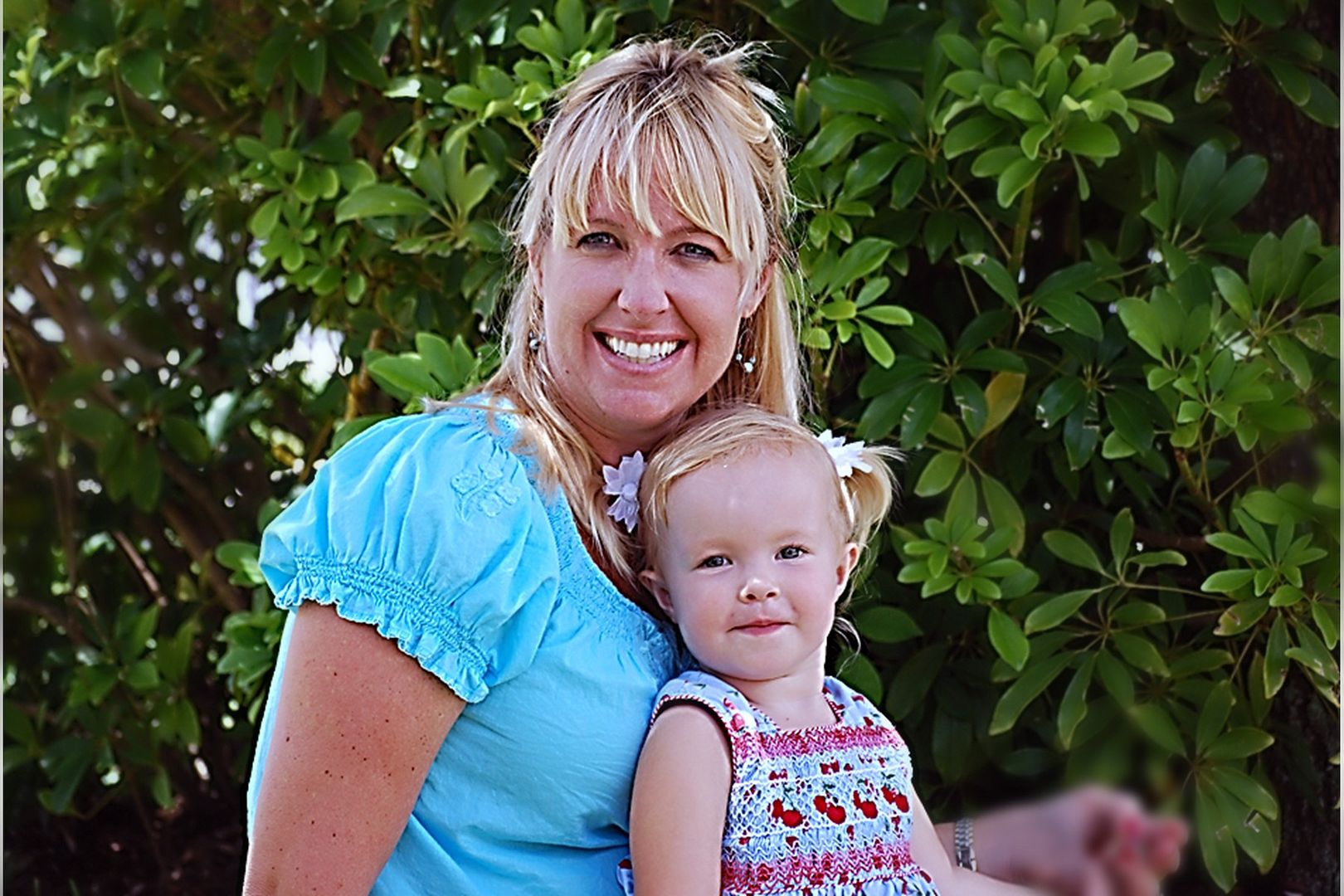 Could she have anything more around her while reading? She takes about 10 minutes just to prepare herself for her next read-a-thon.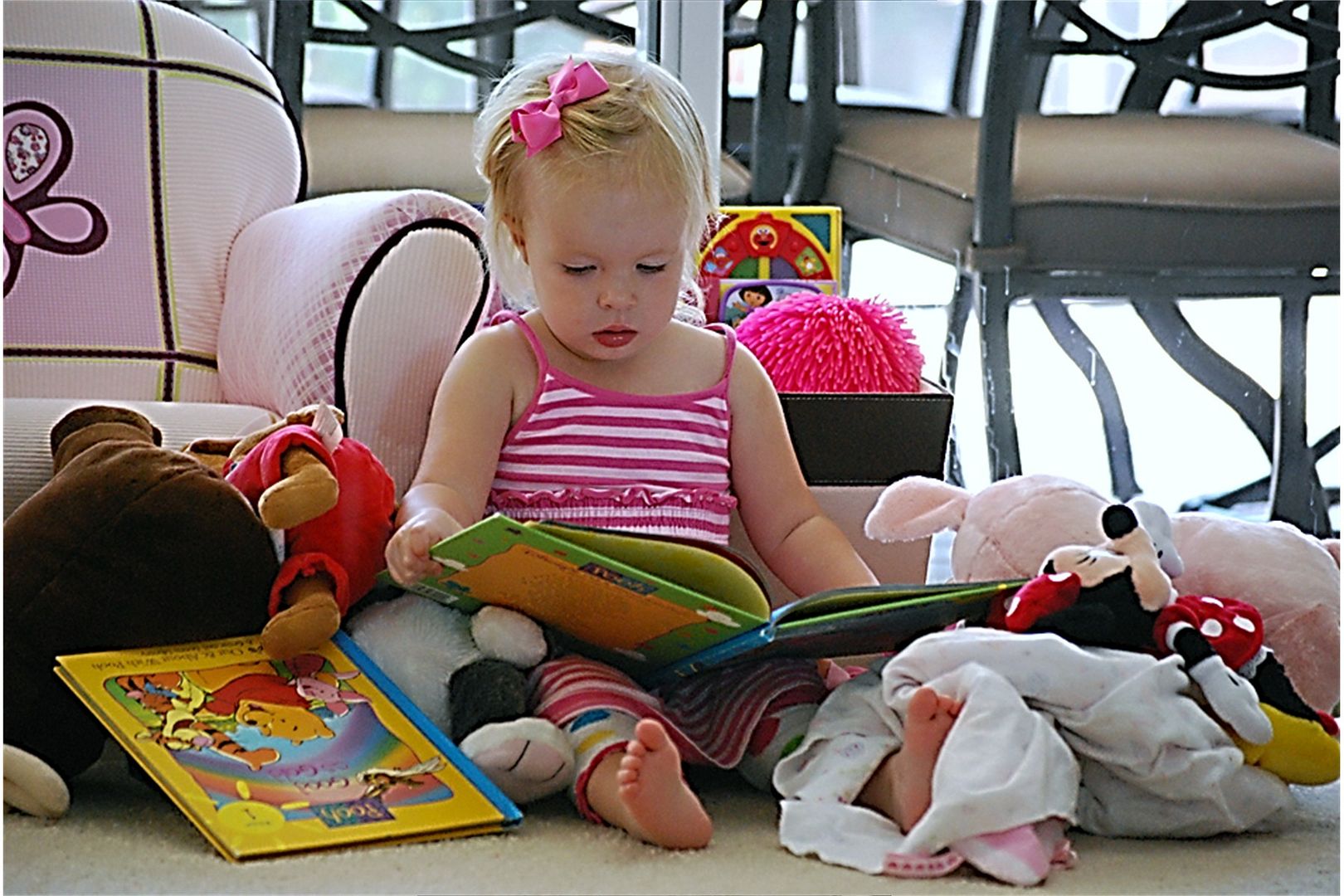 While snapping, I even got her licking her fingers to turn the pages. Oh my adorable!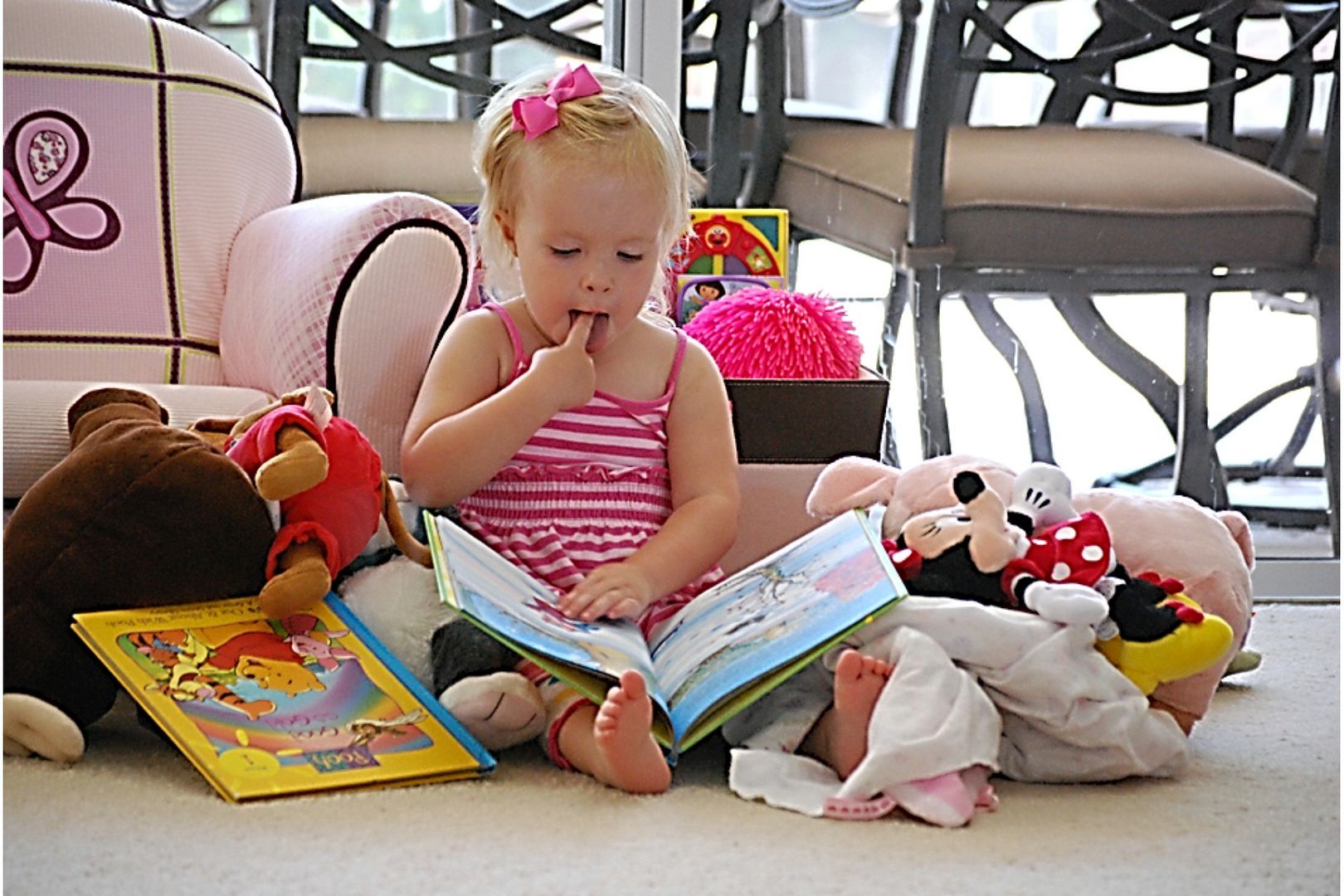 Jen took this one when we were out to dinner one night and I can't believe how little she looks. We can still talk her into the highchair at restaurants which is nice to enjoy a longer meal where getting down isn't an option she thinks of....yet. :)
I think Lily is getting mentally prepared for a lot of lounging because she's practicing by randomly resting wherever she can find a spot in the middle of playing. This girl loves her some sleepies! This is her after playing mommy for a bit too long in her opinion...
she was reading and randomly crawled up in bed to rest for a few minutes...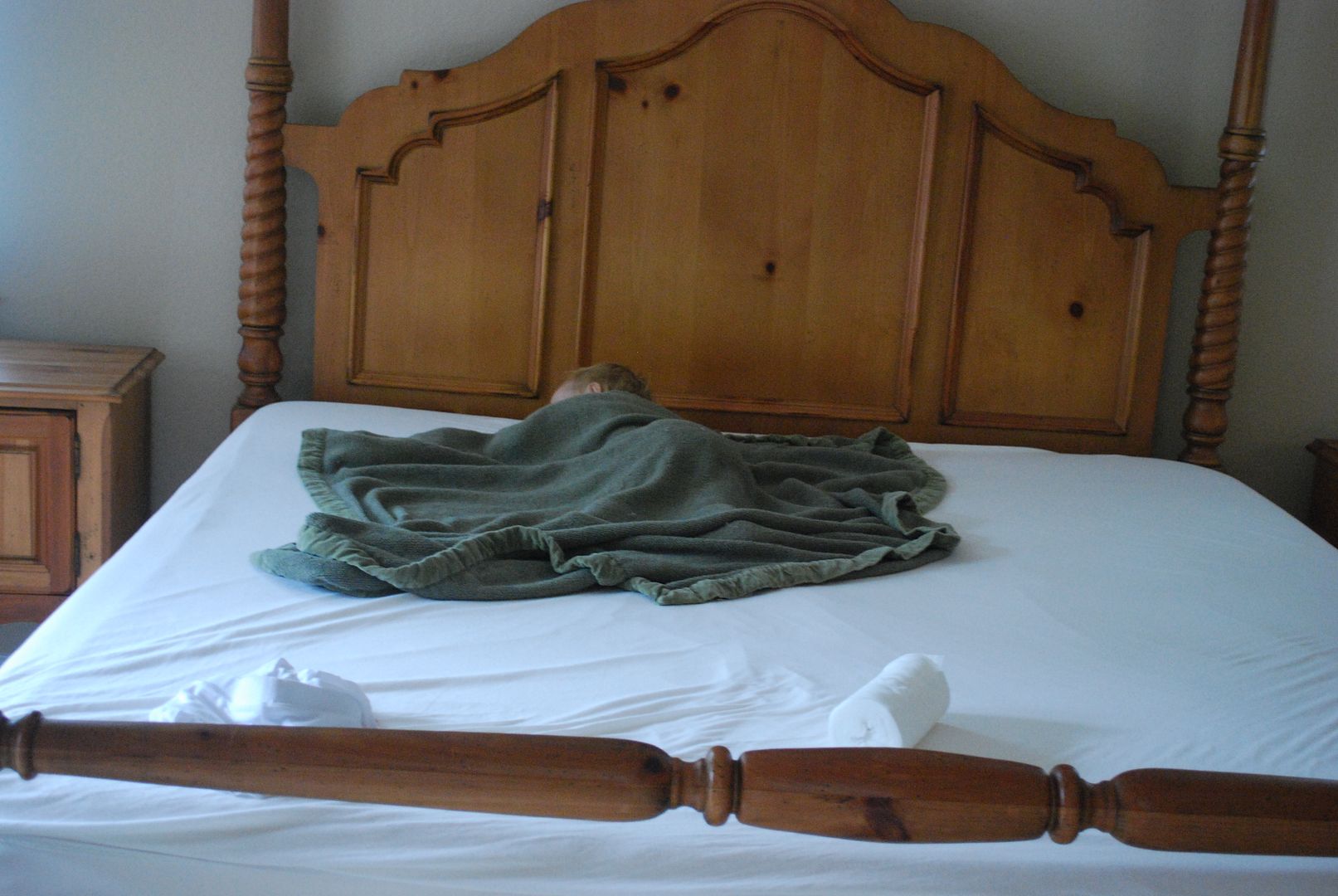 and outside playing with bubbles was just too exhausting for her...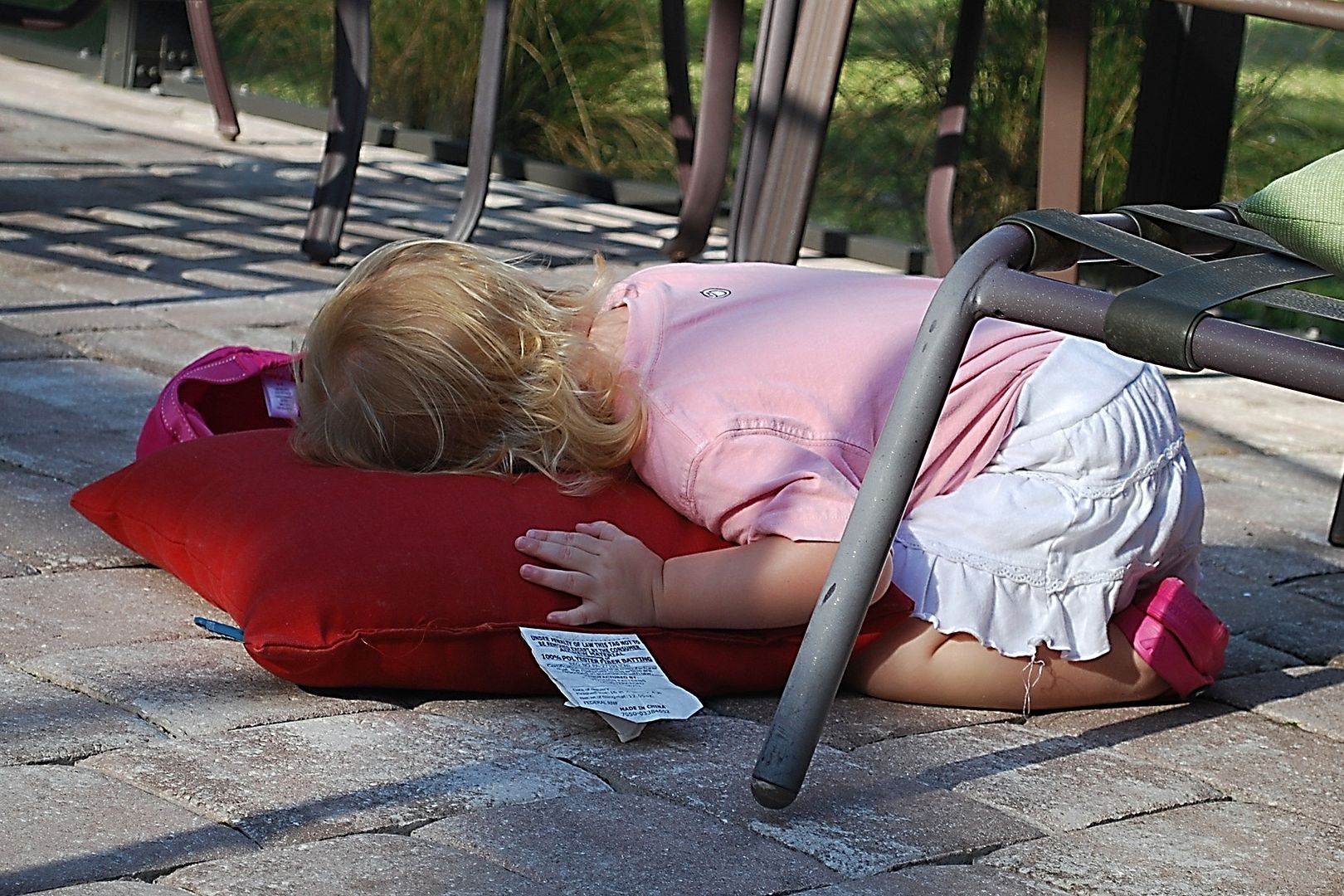 and the funniest yet was when she said "night night" and layed down in the middle of the water park. She was there long enough for me to go and grab my phone. lol
so we're all
(over) packed
and ready to go, but are excited to take this little one along too....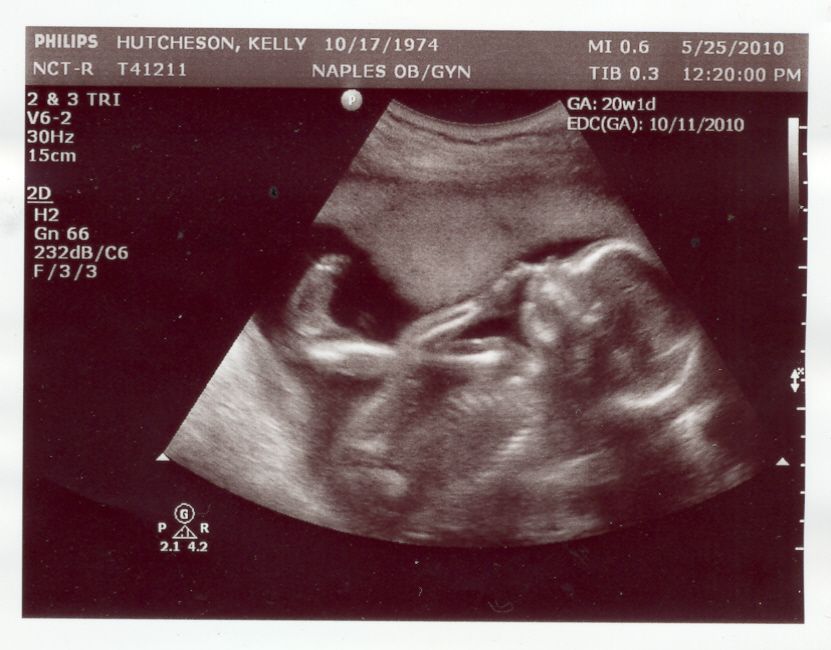 and to leave you with Lily's new favorite book that she reads about 20 times per day and insists on it every night before bed. She likes to read parts of it too. Oh that little voice is just too much for me to handle.
to view the video, click
here
life is good. :)