Guess who turned 6 in January? That's right, it was Douglas who turned the big S-I-X!! I still can't believe it! We started trying just as he was born so every birthday is a friendly, heartwarming reminder of how far we've come. Now we have an
almost
2 year old to play with him. Both he and Grace are so cute with their littlest cousin and still call her "Baby Lily" like it is her birth name and I never want that nickname to change, although Lily might someday. teehee Douglas is not a fan of pictures because he runs when he sees the camera and you can see here that I caught him bc he looked for at me for a split second, I snapped and then rolled off the bed and ran for his life.
Before: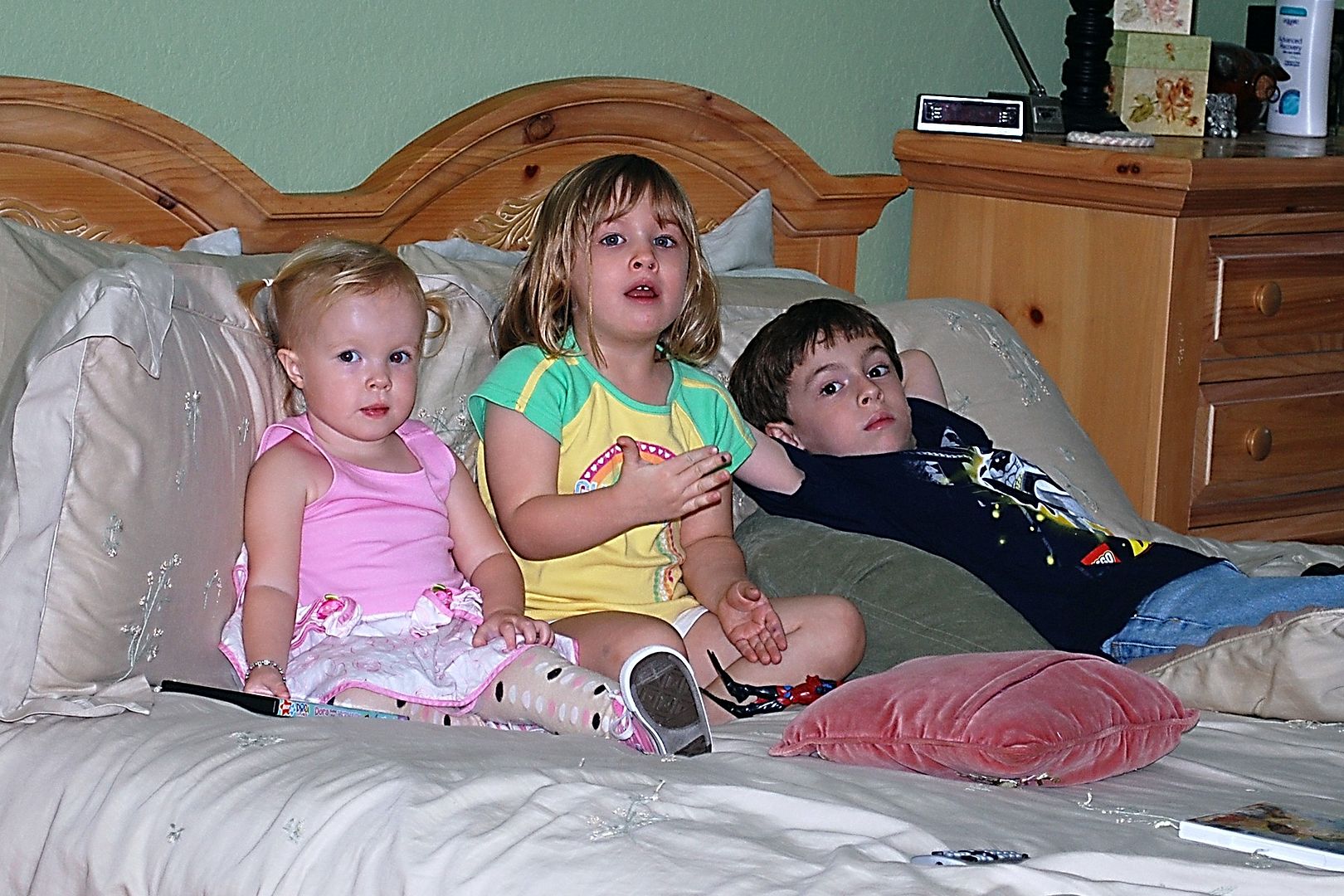 after: (2 seconds after-lol)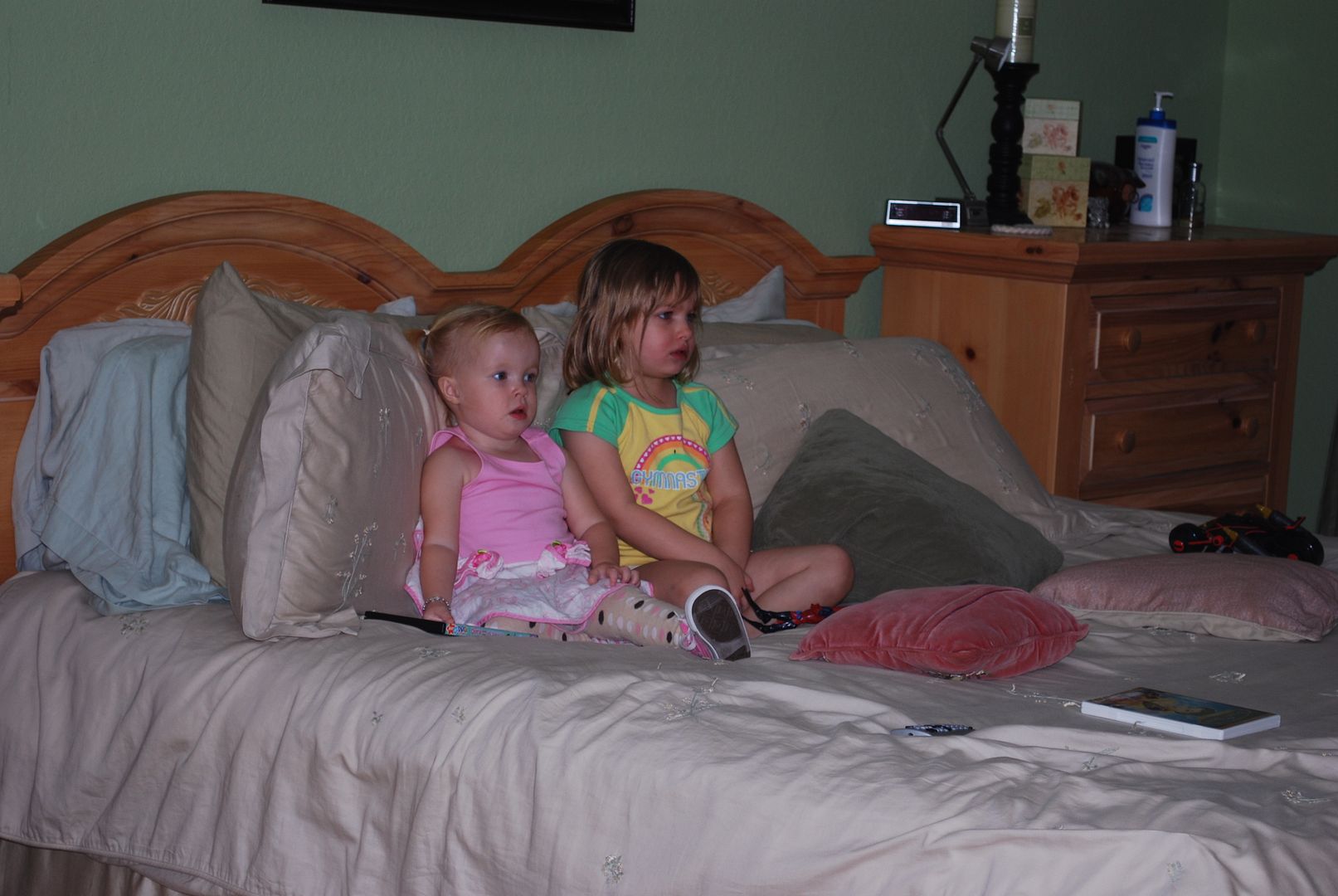 Katie is like the big sister to all the younger cousins and it's so sweet to see her natural motherly ways come out around them. I still remember her toddling around like it was yesterday. sniff, sniff.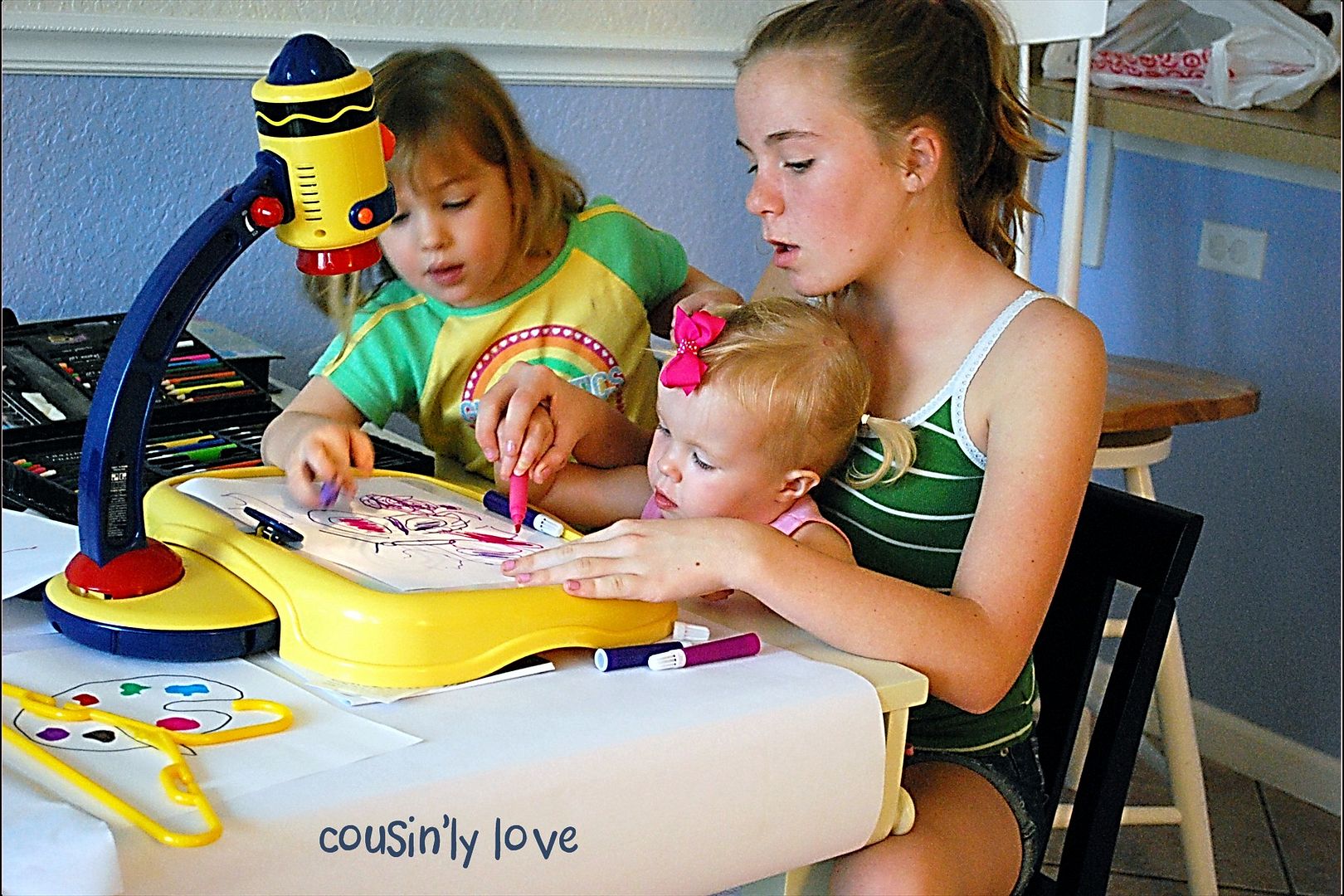 and on a short trip from Molly's to my mom's house, we were out of seats so my trooper mom hopped in the back like it was where she wanted to be.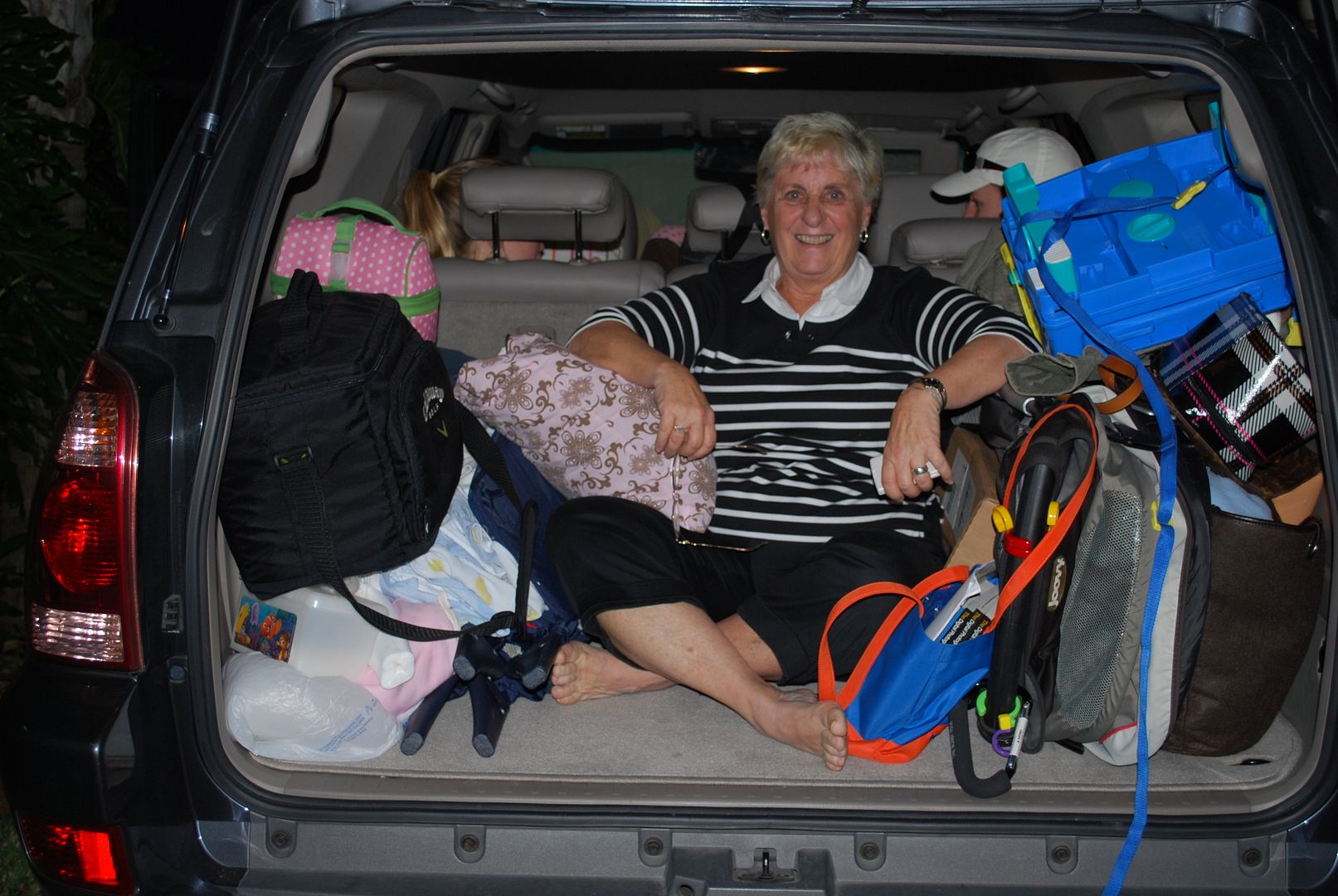 Douglas and Grace hopped in too for the picture, but of course didn't join Grandma in the back. The bday boy was all smiles for this shot :)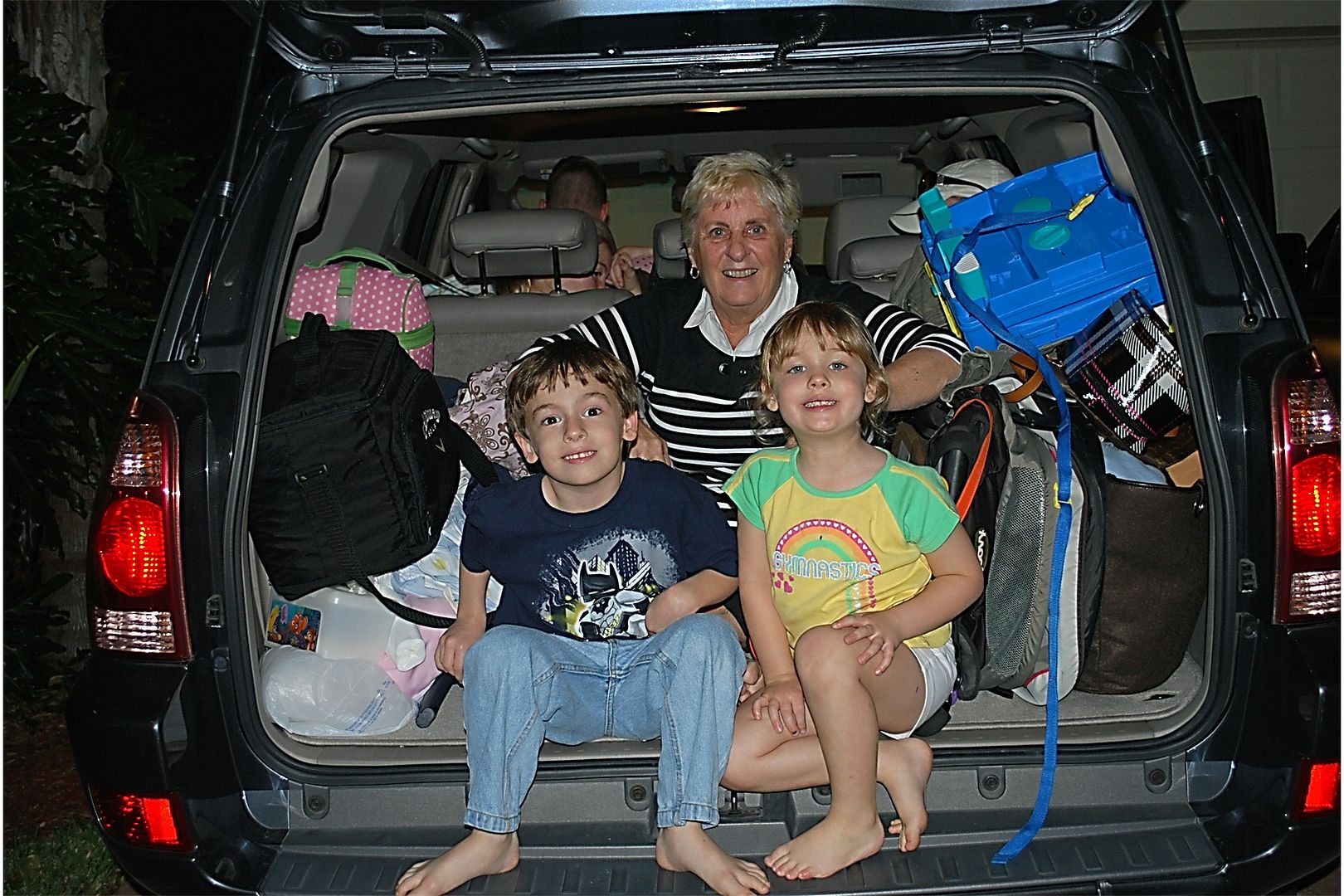 sometimes I think they're sisters because they resemble each other so much; especially when you look at younger pictures of Gracie.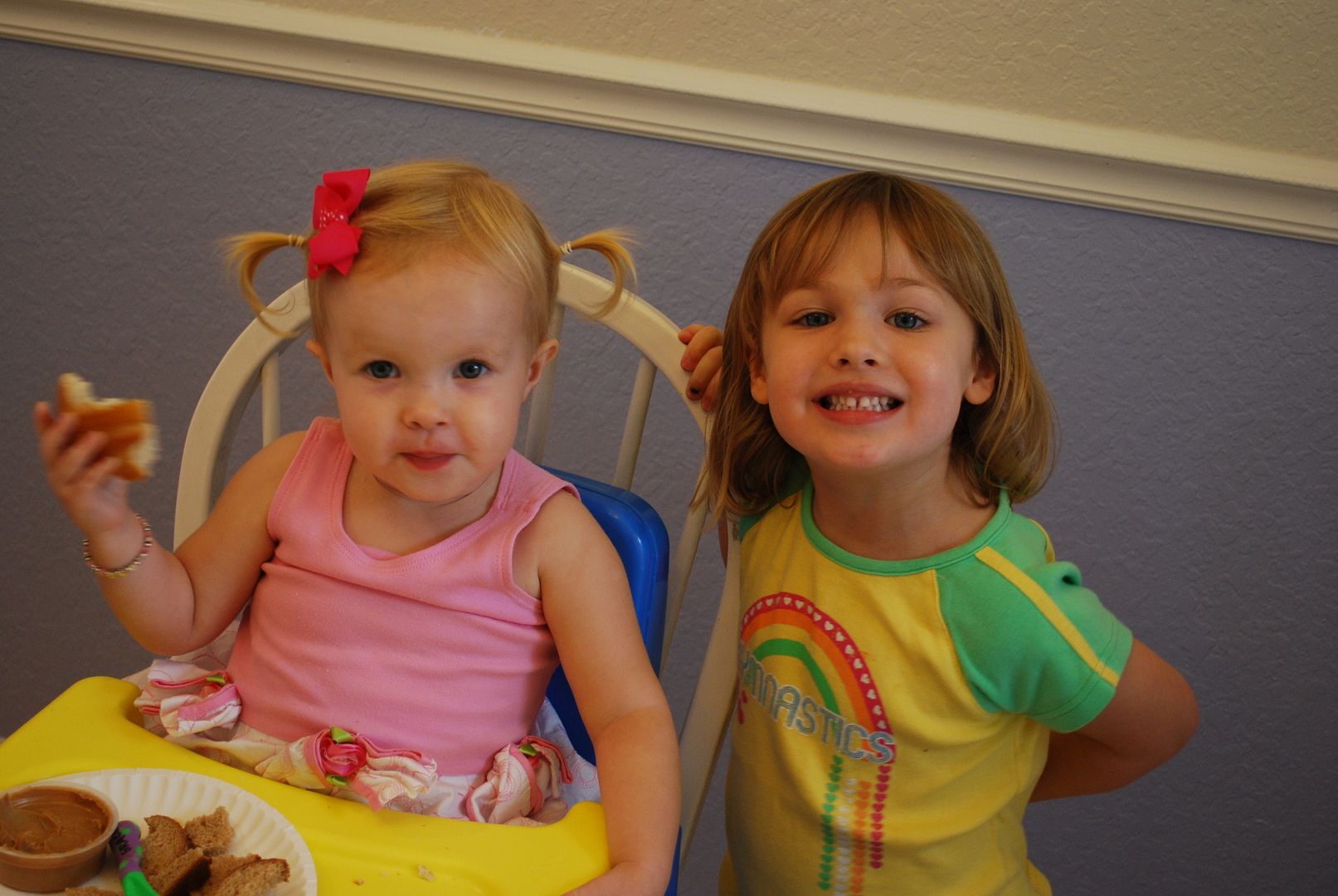 Gma and Lily having a heart to heart...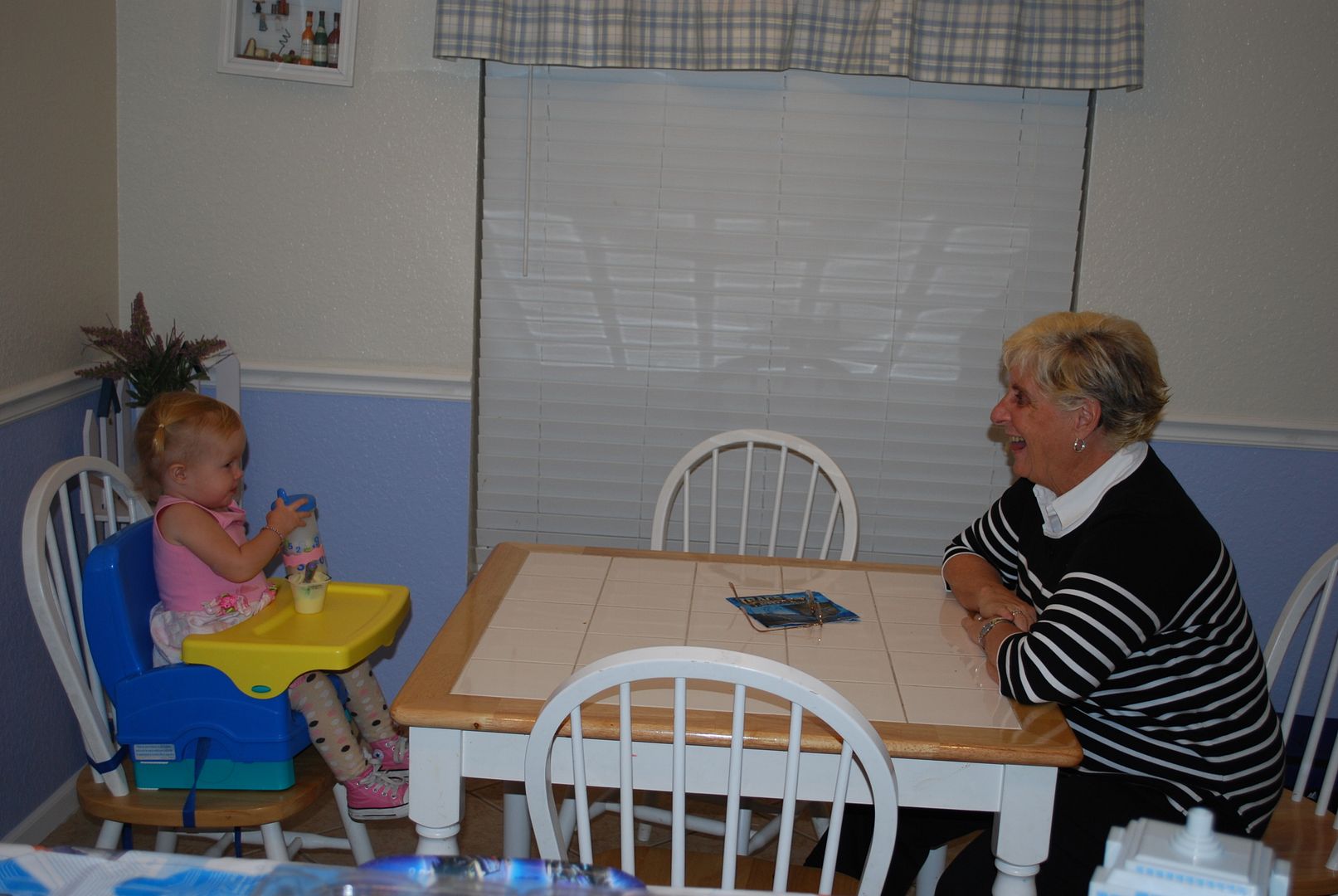 looking on as Douglas opened his gifts. She doesn't know it, but this will her
very
soon.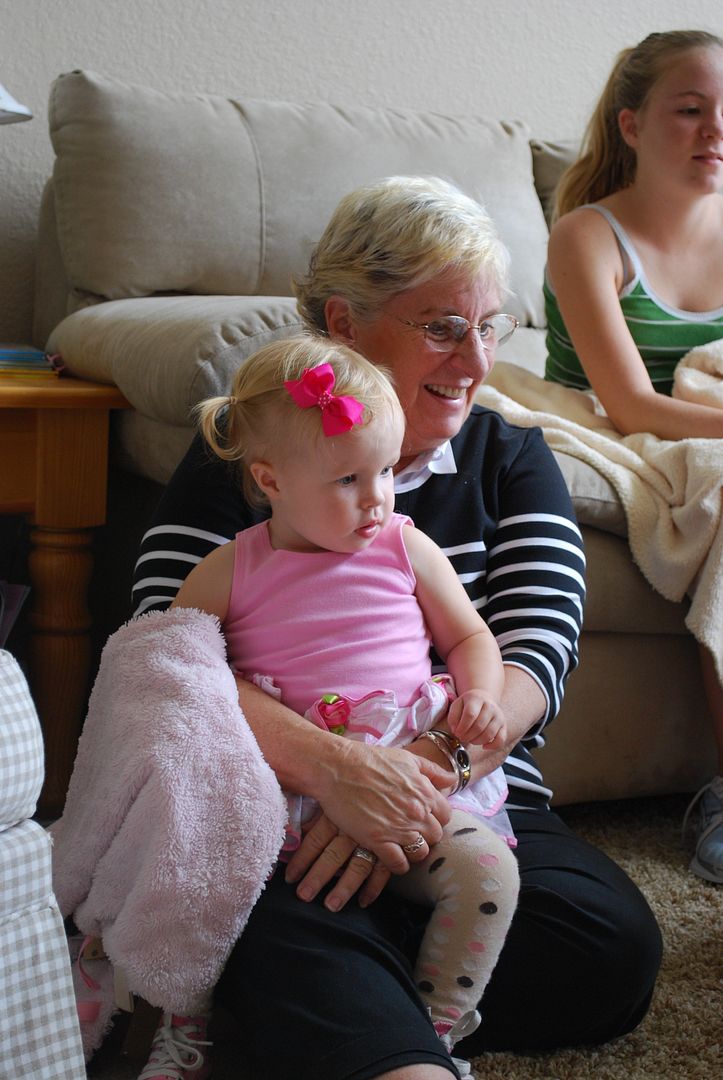 Life is good