when this happens my heart seems to sing a song internally
where is lily?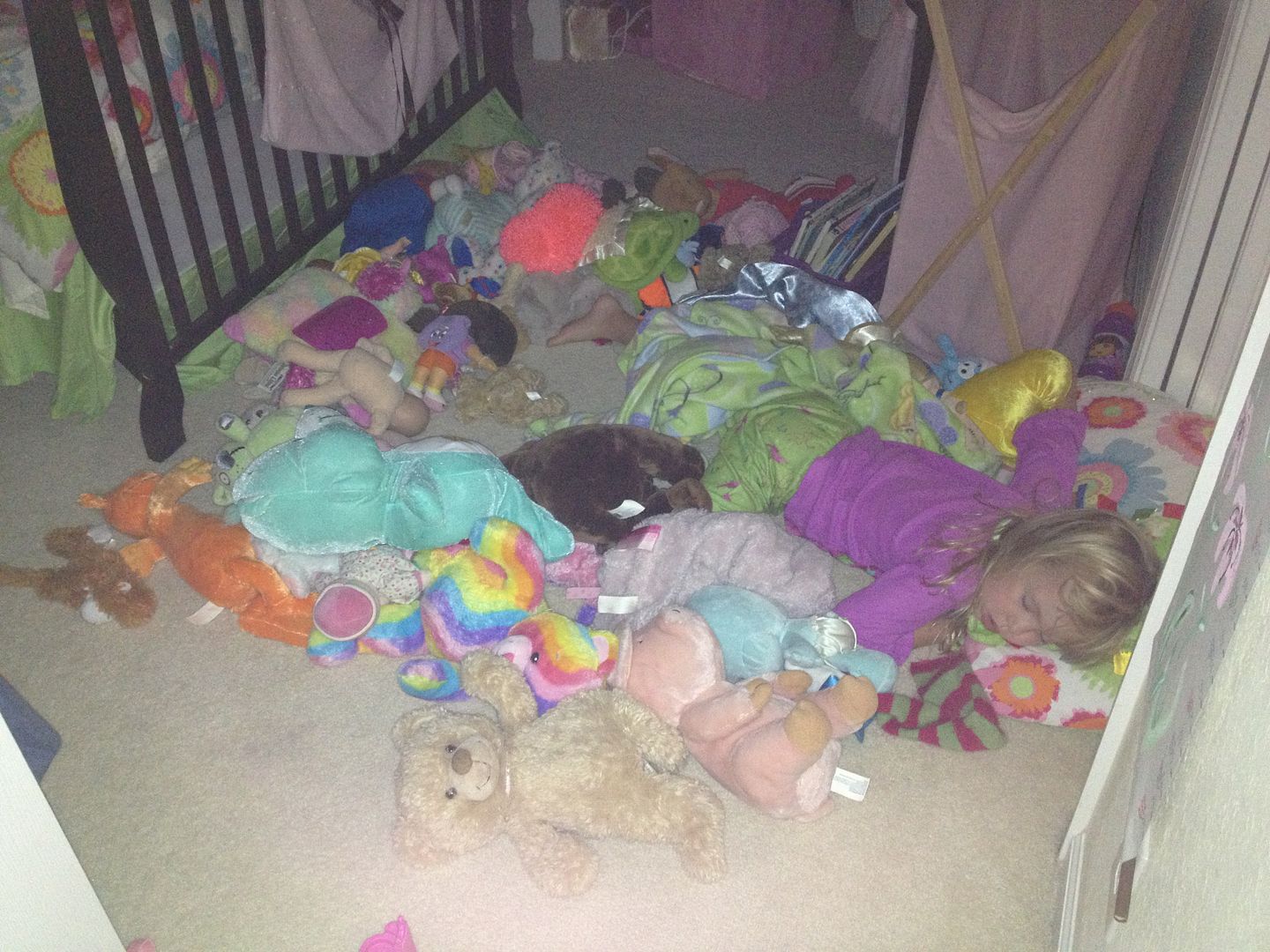 friends forever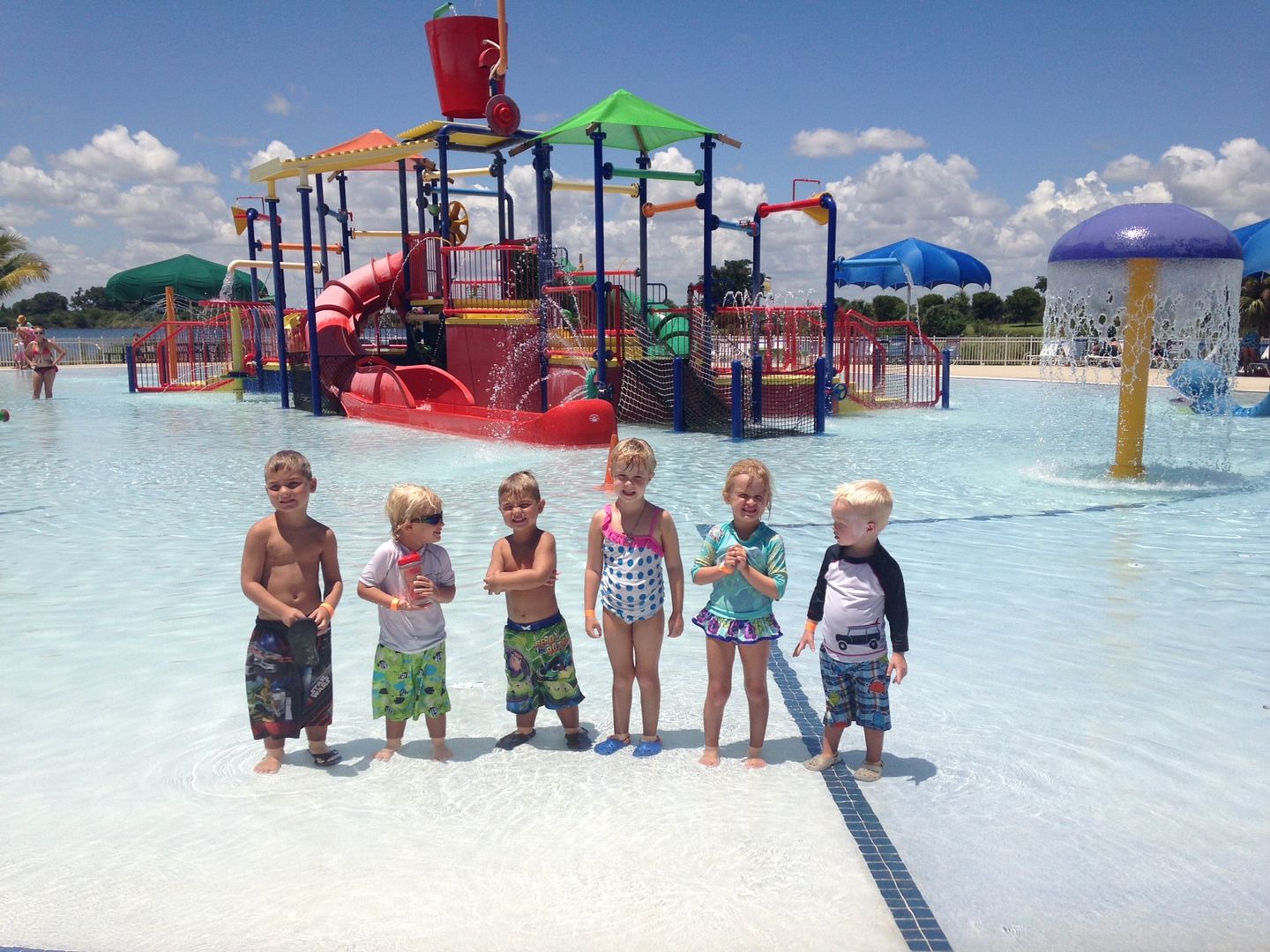 chilling with her mama at a dr. appt.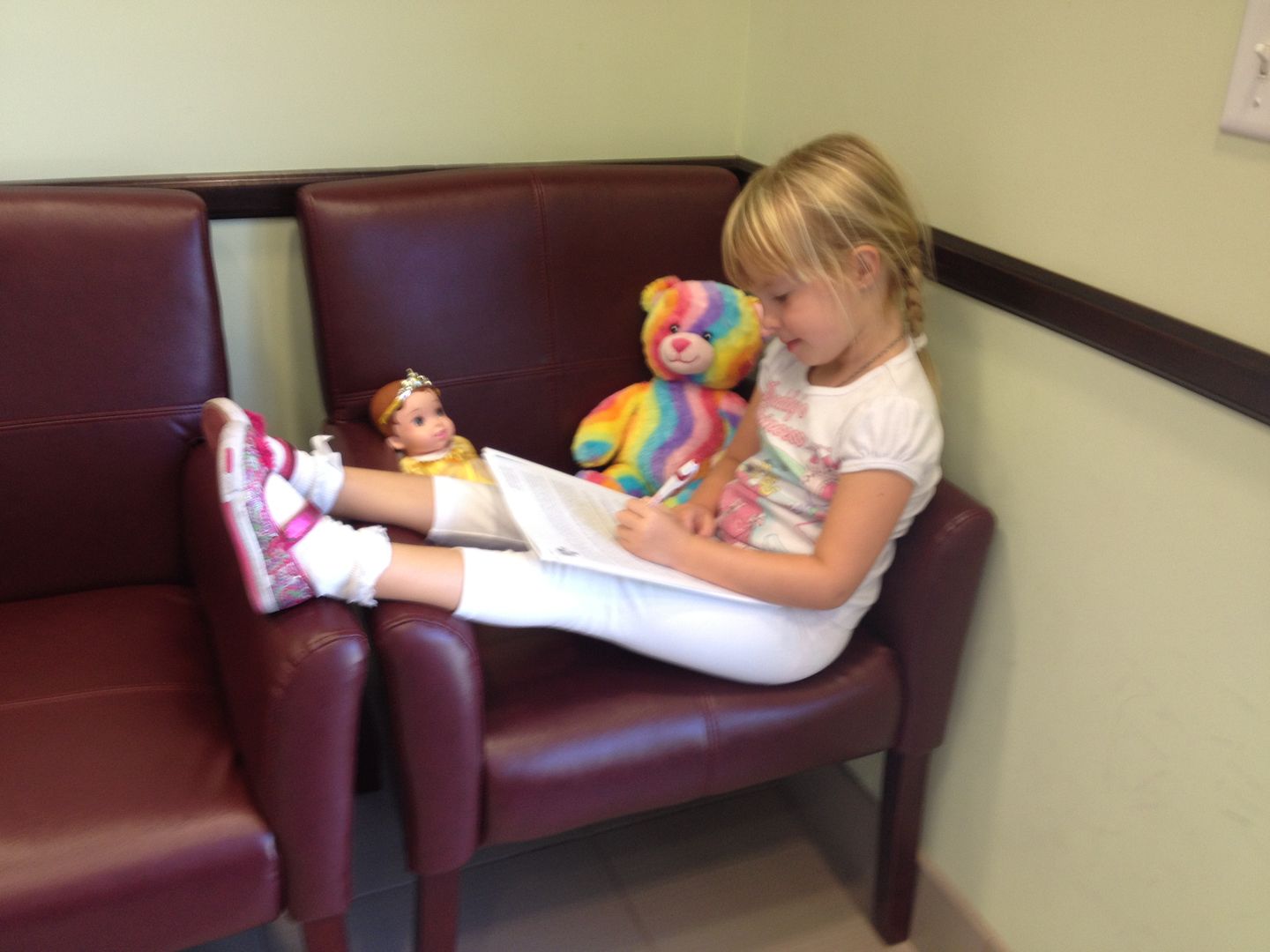 zoo fun!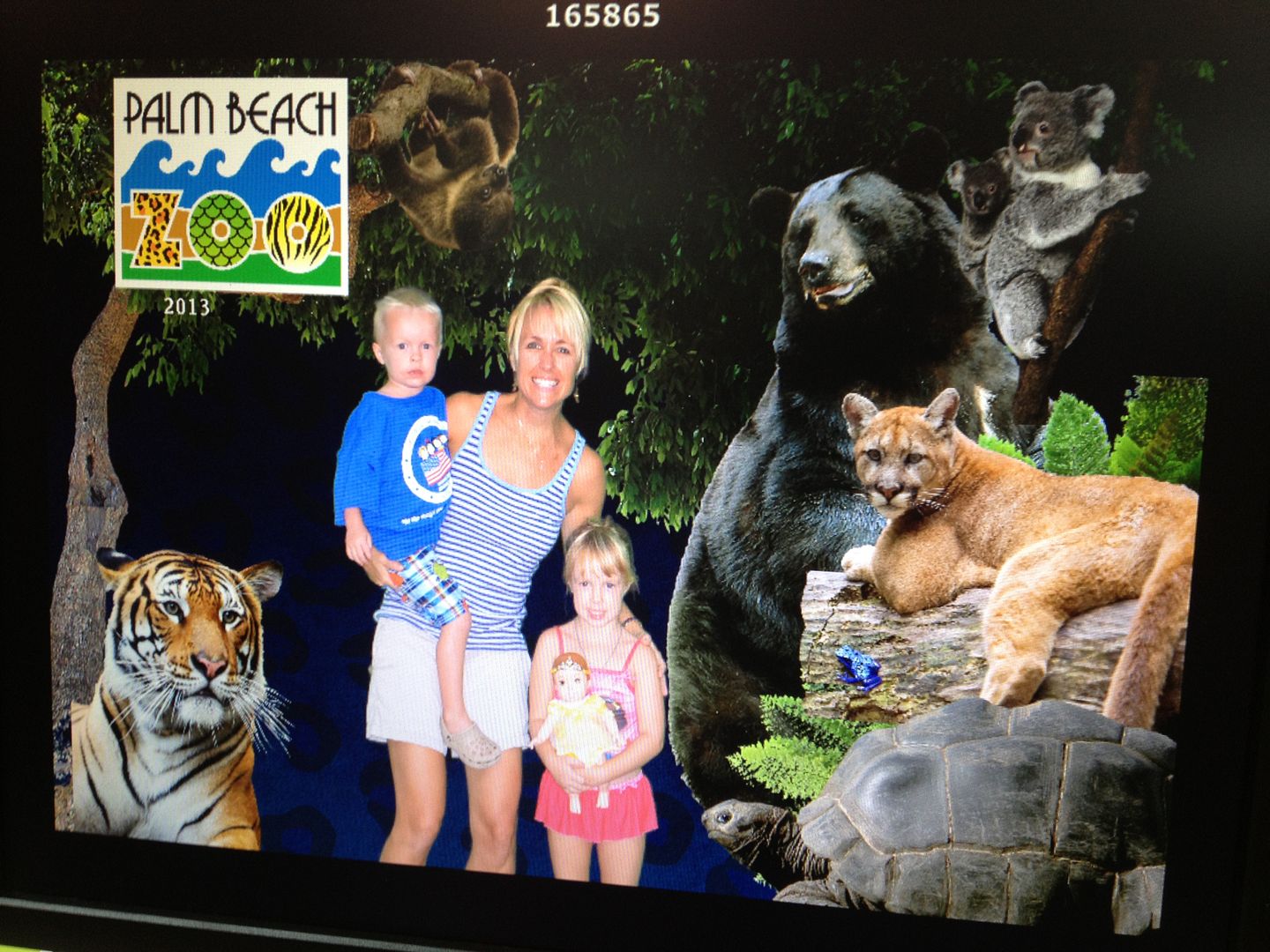 They love the zoo soooo much and Grady would go there everyday if he could.
and they love pictures at every landmark
princess night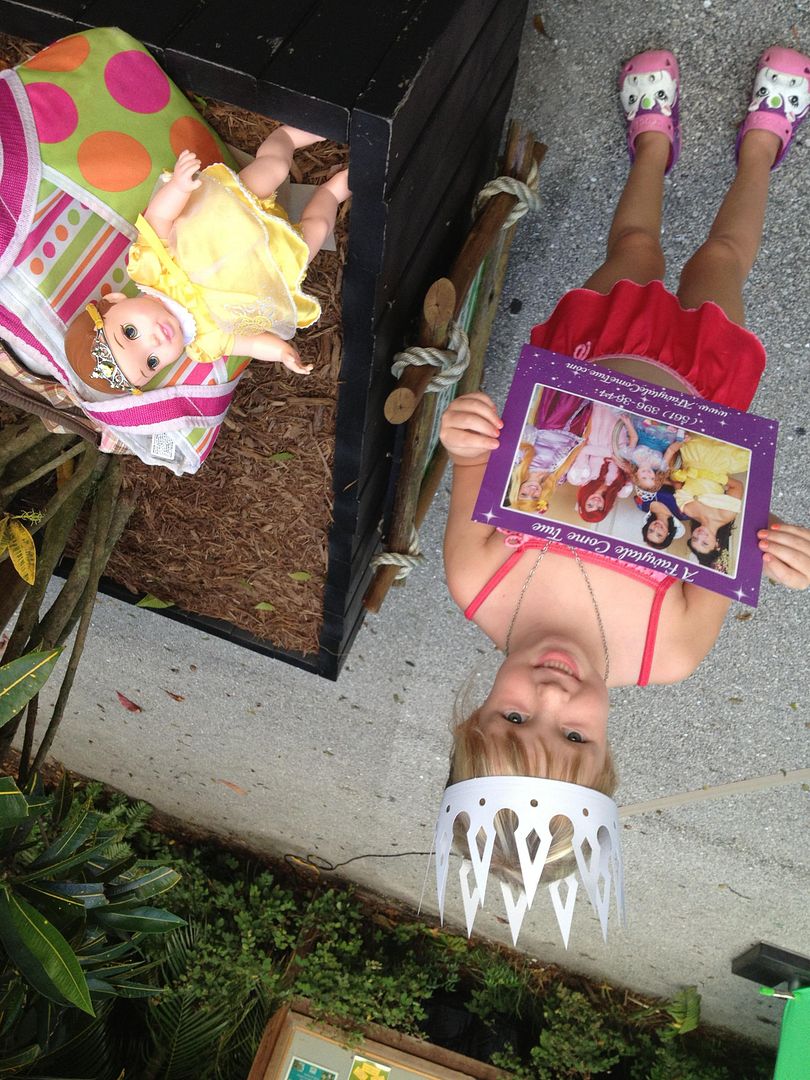 How did we ever get so lucky?