Soccer is starting soon. woot woot.
ready set go
rough start to pre school, but teachers said he was the most improved student because he went from fearful, crying all day to waltzing right in and hugging and kissing everyone goodbye
Lily still writes with both hands, but Grady is definitely a "righty"
he loves make believe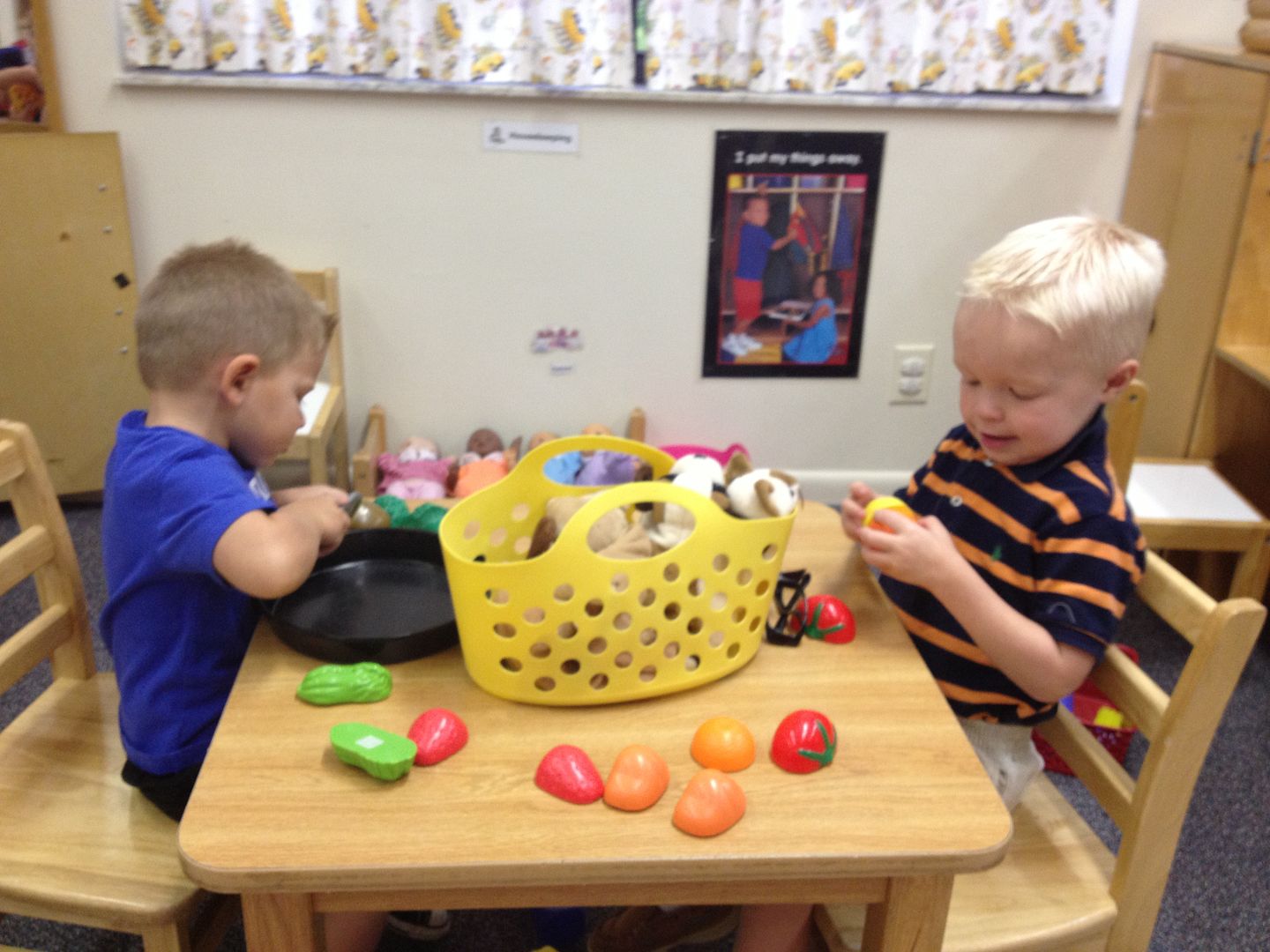 and so it begins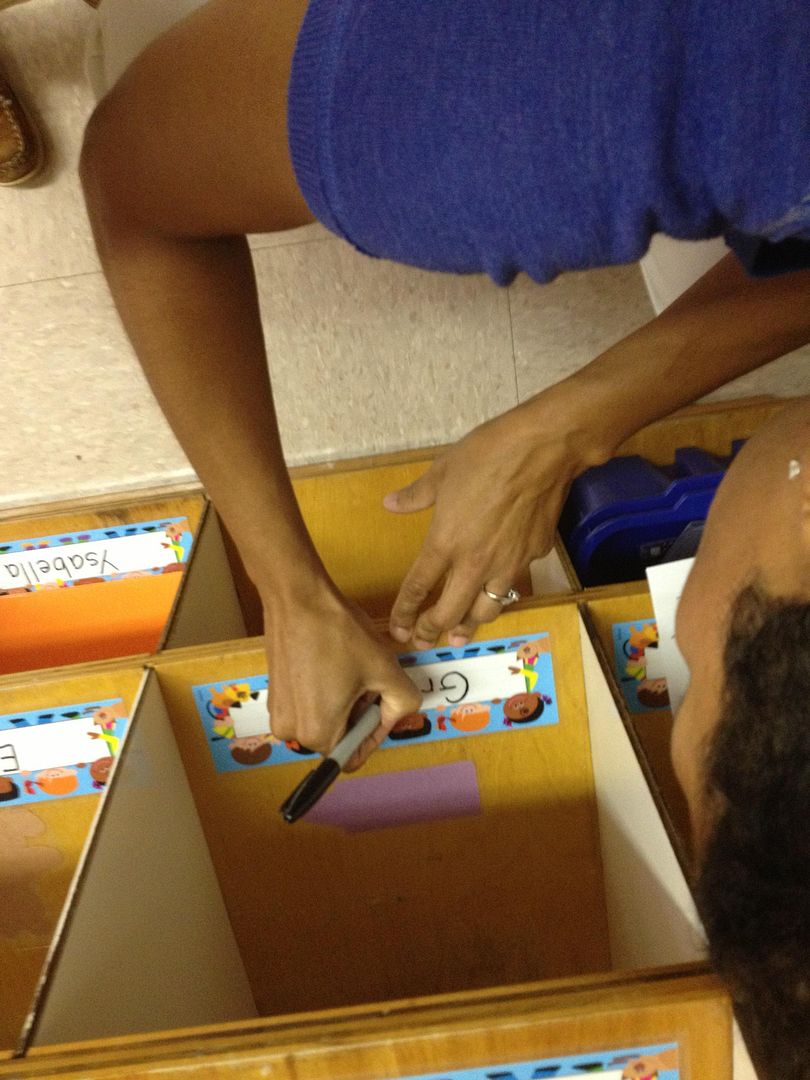 Love this life w them