This is David's screen saver on his phone and it makes me smile every time i see it. These 2 are 2 peas in a pod and love each other dearly! (and fight too of course)
friends forever.
they learn so much from each other
and have so much fun together.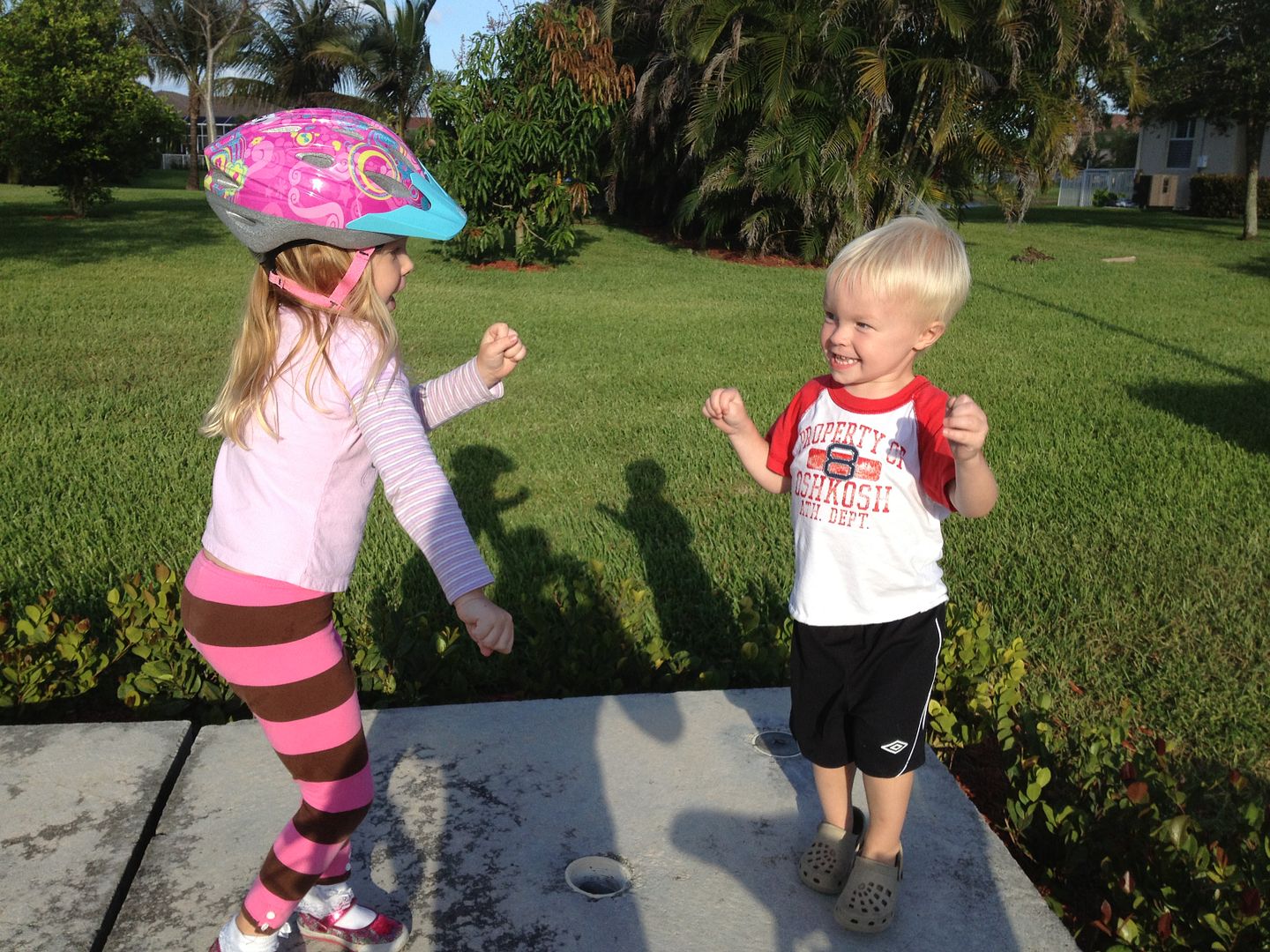 and have each other's backs.
and both love electronics
and reading
and help each other with daily tasks
sometimes g acts so helpless around lily and she loves to play the mommy role.
these 2 could be twins...
everybody kept asking me if they were. i should've dressed them alike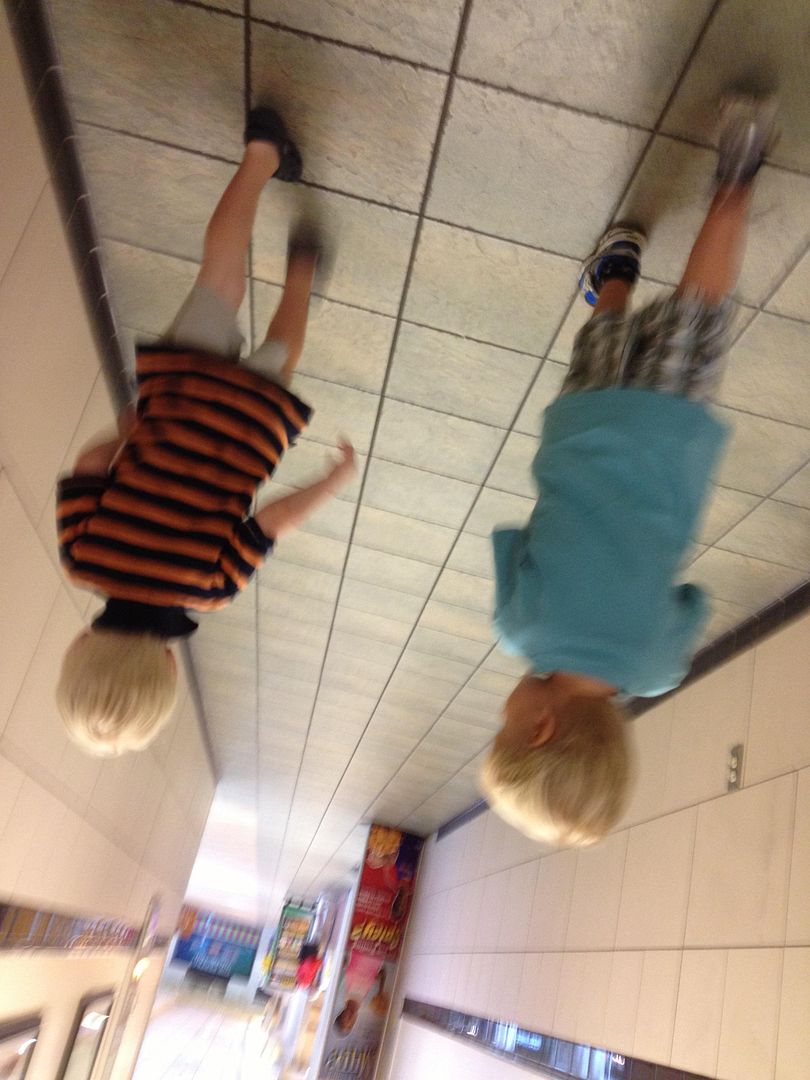 see?
life is good. oh so good!