lily is still obsessed with sleep…and footed jammies…even if they are her brother's jams.
more of grade's jams.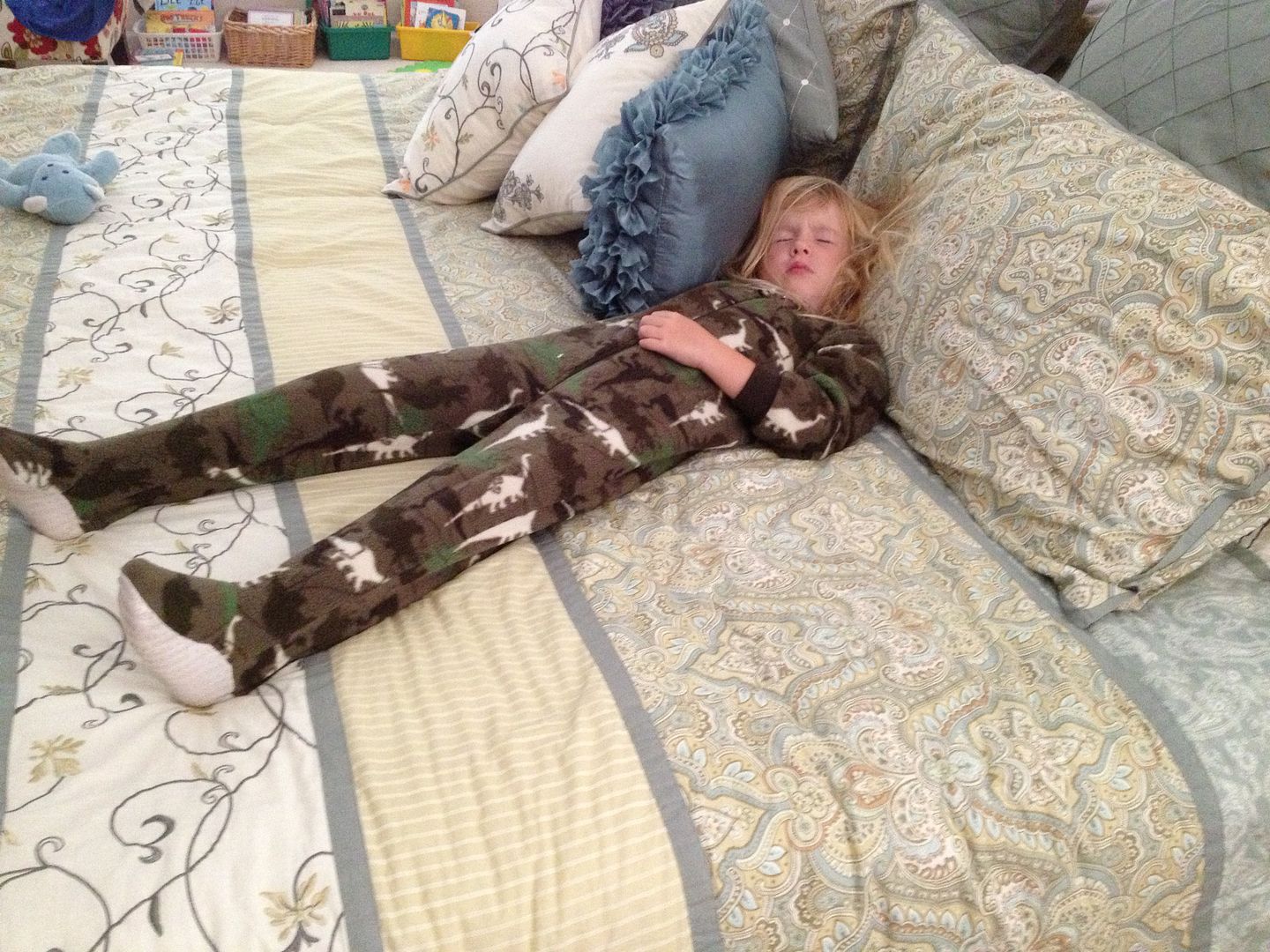 and more sleeping.
no matter where she can find it.
i can't make this stuff up people.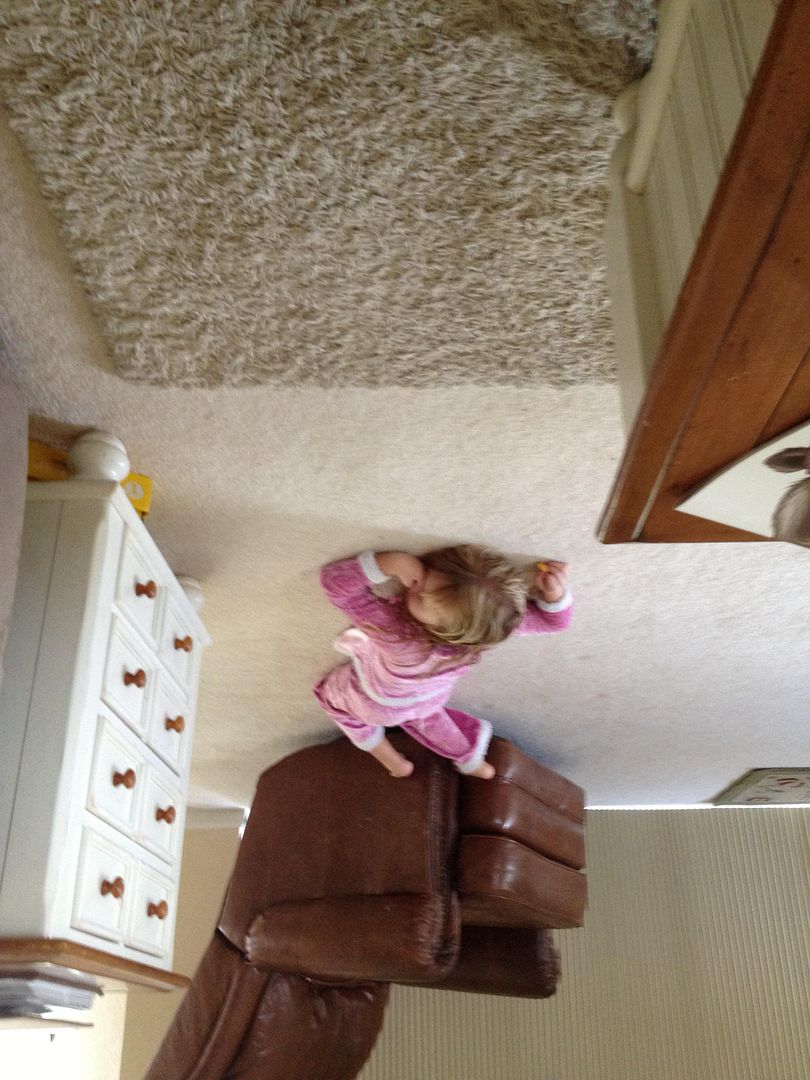 there she is pre teen.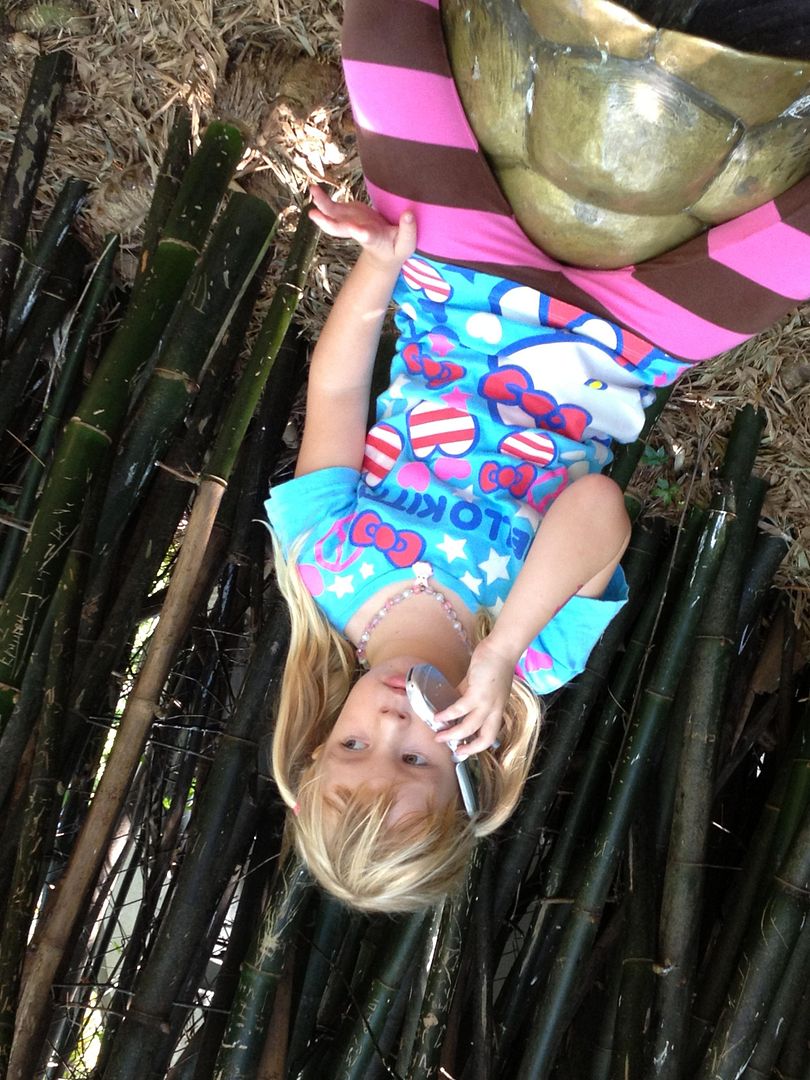 frick and frack looking for the quack.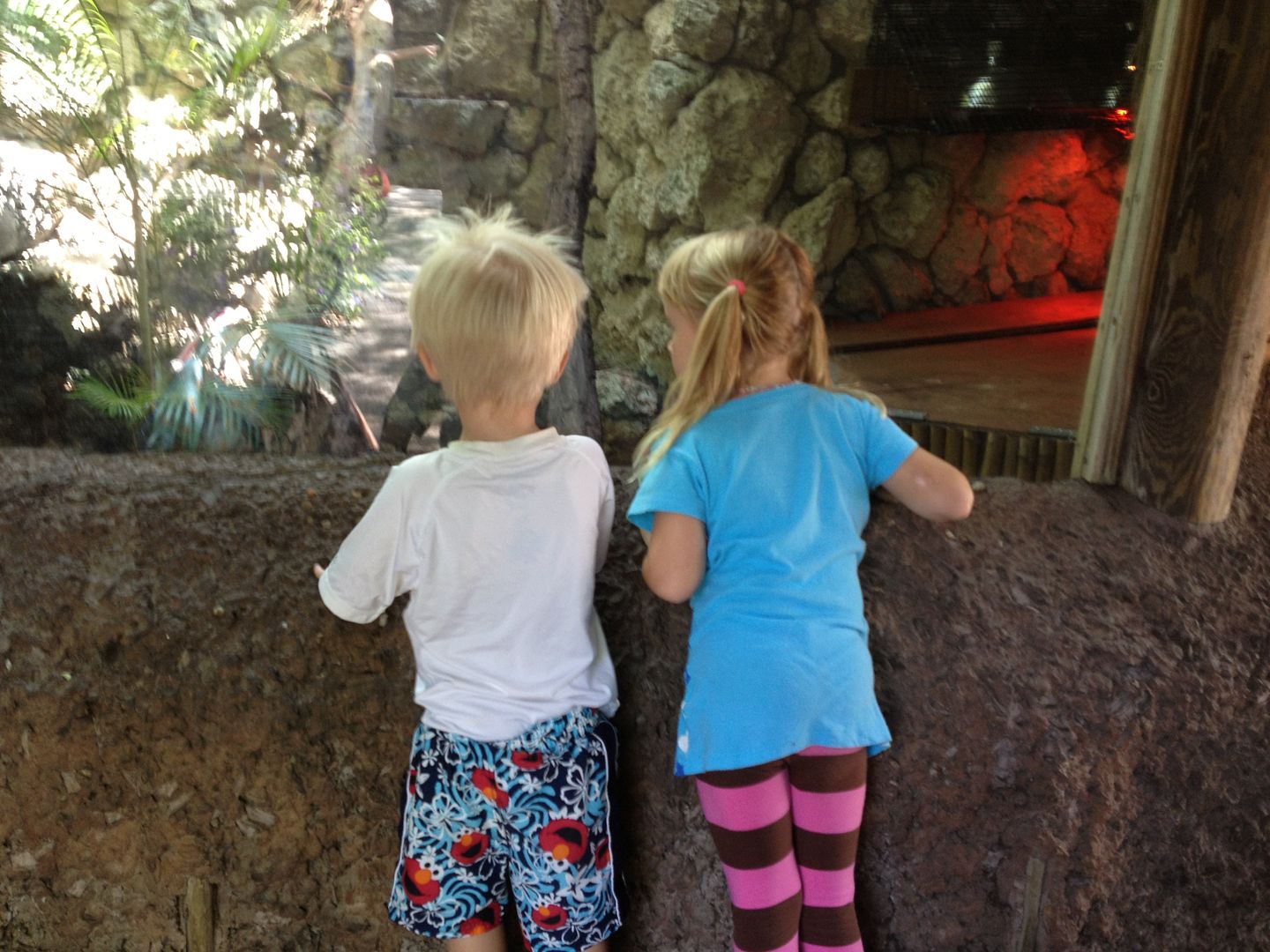 I wanna workout with you mommy….
my insanity days - which was JUST that…INSANE!!!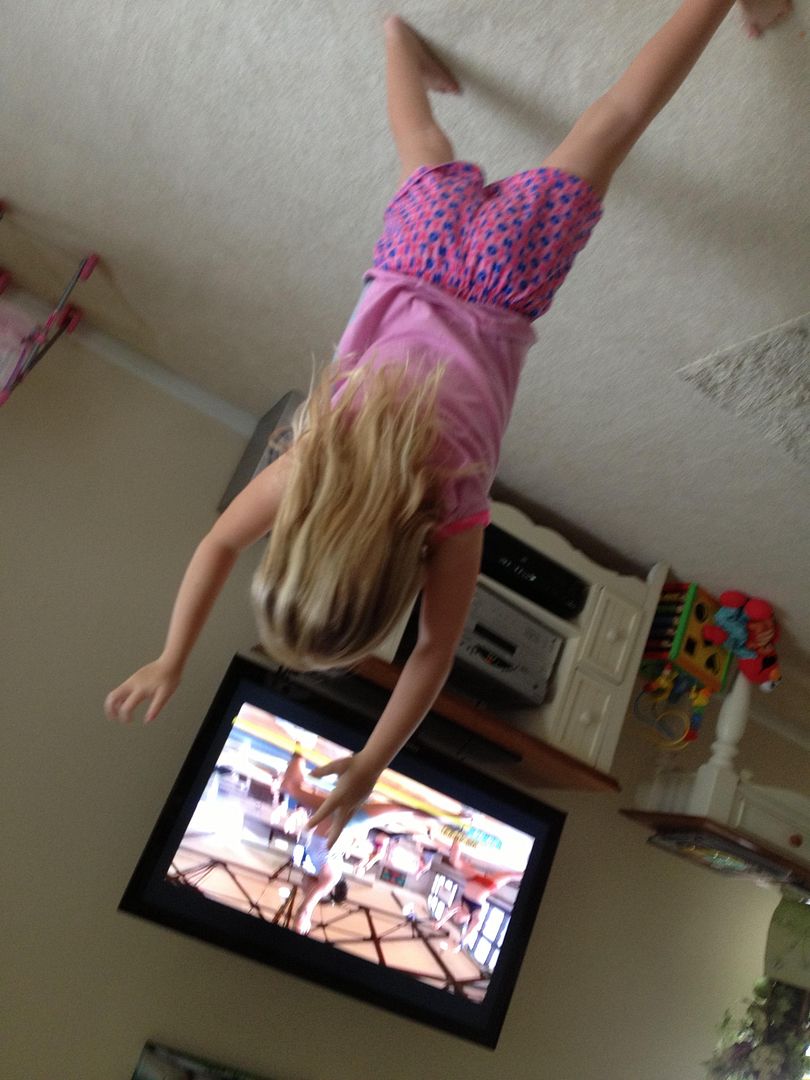 he LOVES to hold my hand and initiates it all the time. be still my beating heart.
"mommy we a team, together everyone achieves more" Grady age 3….yes he says that regularly after hearing me say it! lol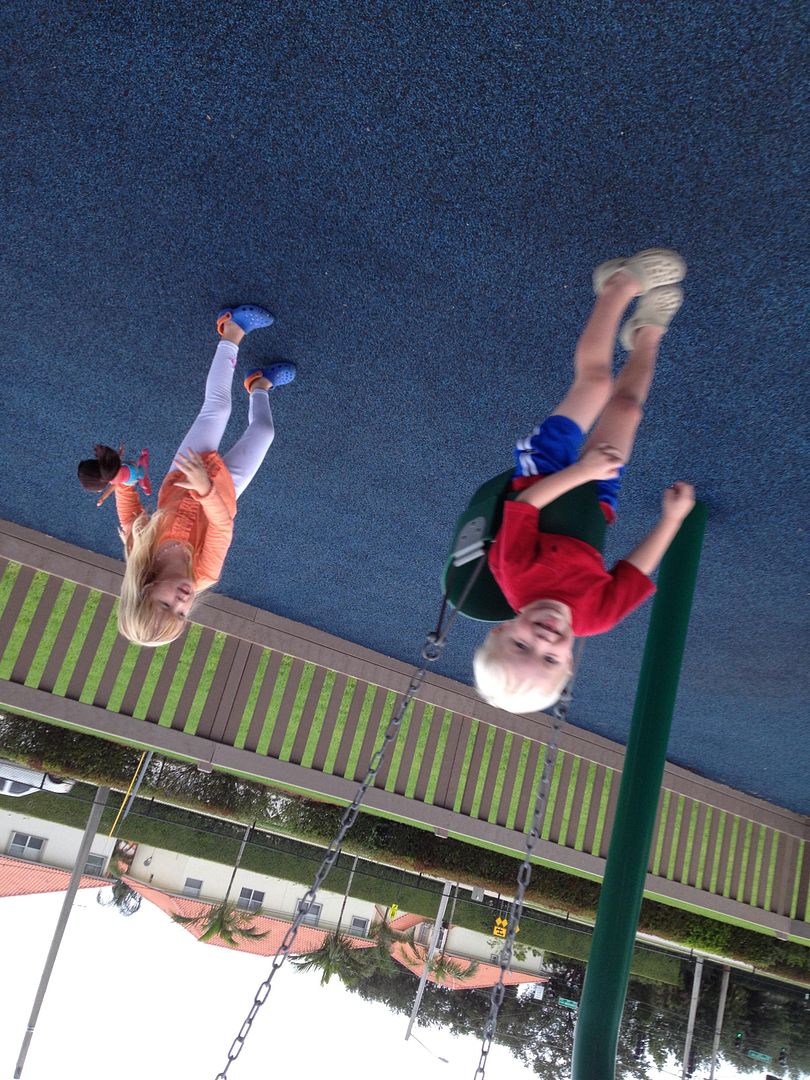 best beach on the planet. this is the jetty side of it…it's nothing but perfection and always calm!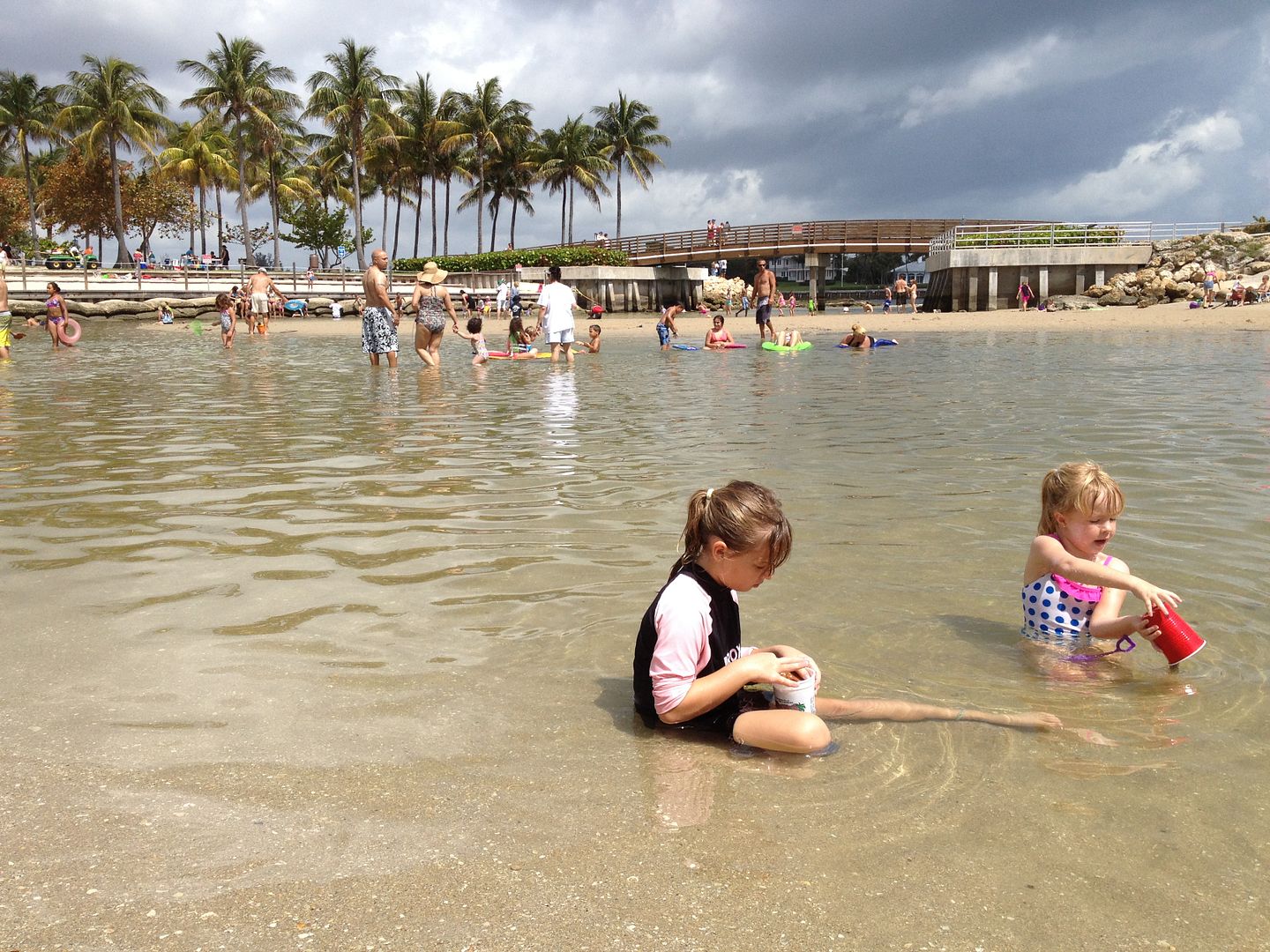 surfs up.
these pics make me miss the warm beach days…not miss the sand tho...
2 of my favorite pictures ever...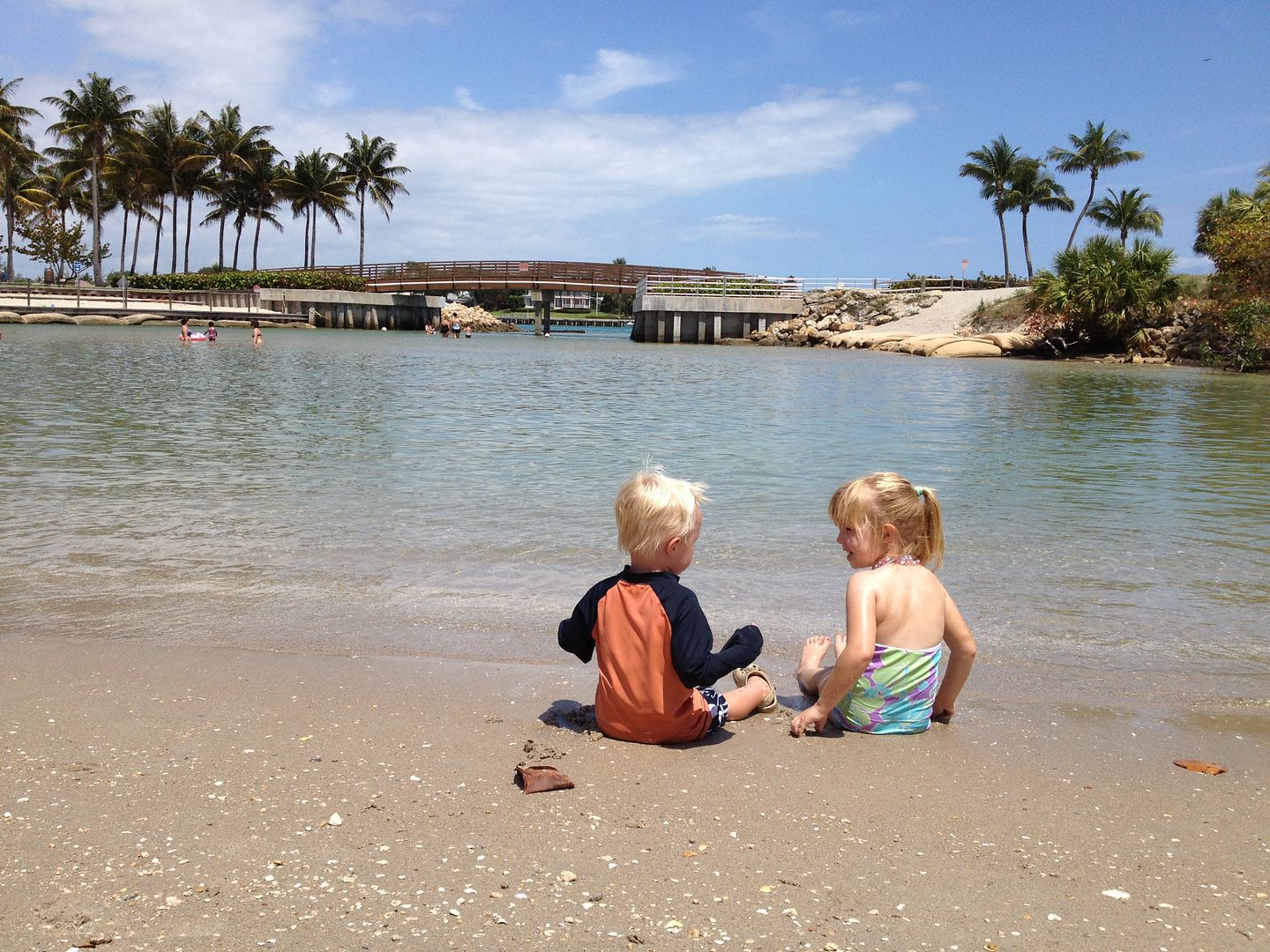 lily loves this one.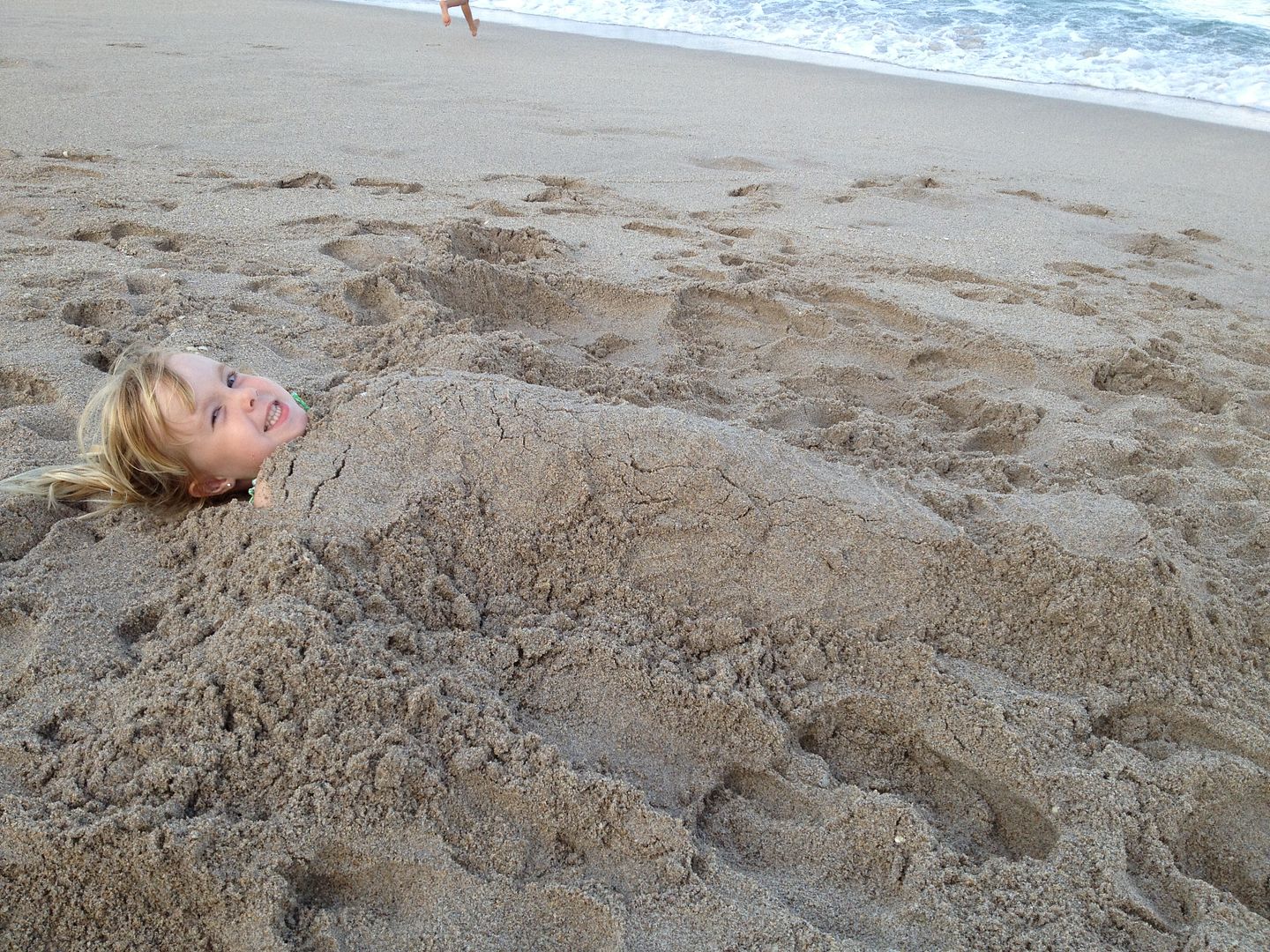 sunset on the east coast means going to the beach when it's dusk. we were looking everywhere for the taylors….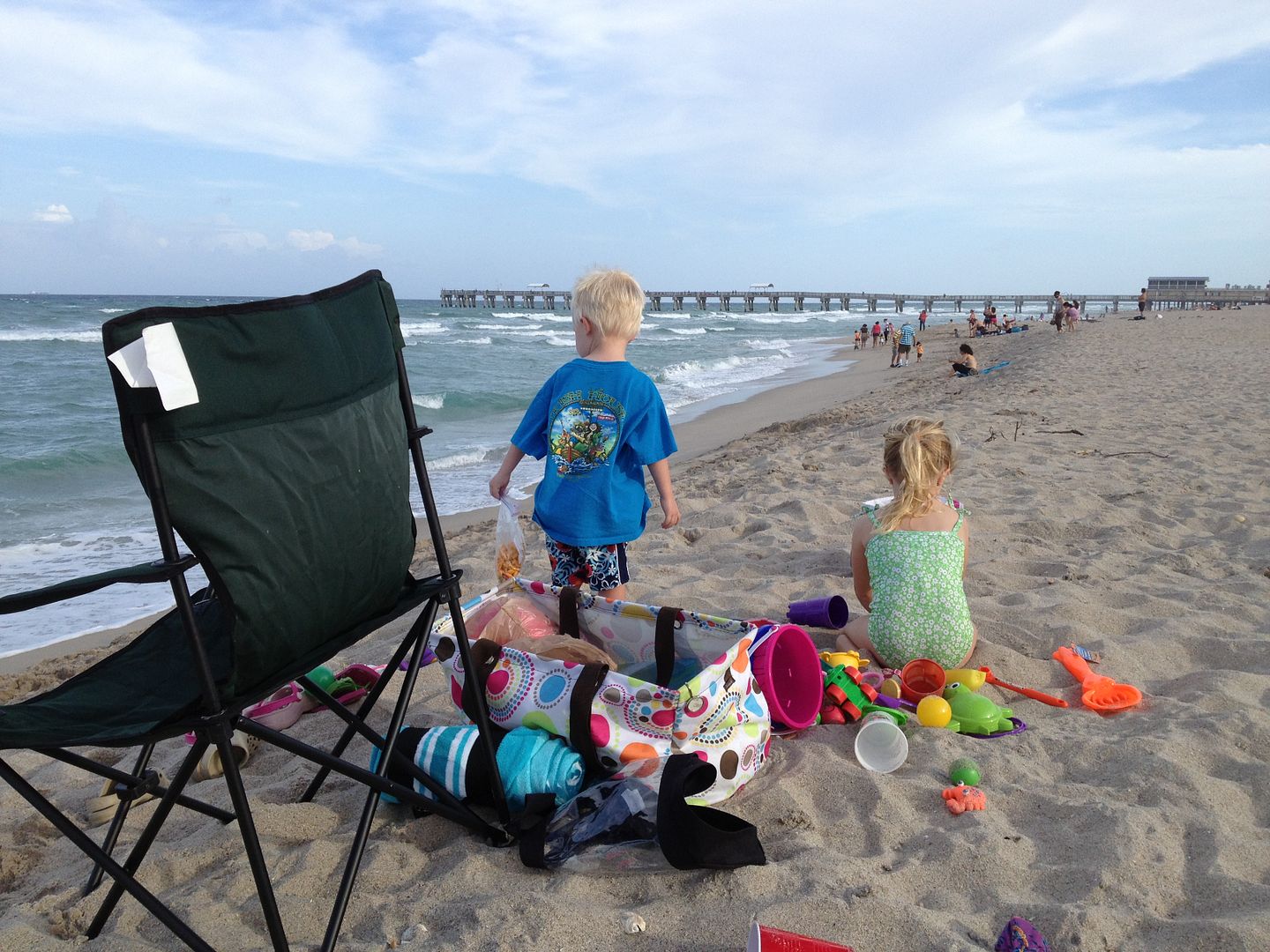 once we figured out there was a miscommunication and we were on opposite sides of the pier it was time to pack and go….but needed to get lily first….