Somehow these pictures from last Christmas never made it to the blog so what better time than 3 days before Cmas 2013! lol
Lily had a bad bug but Pedialyte pops seemed to help!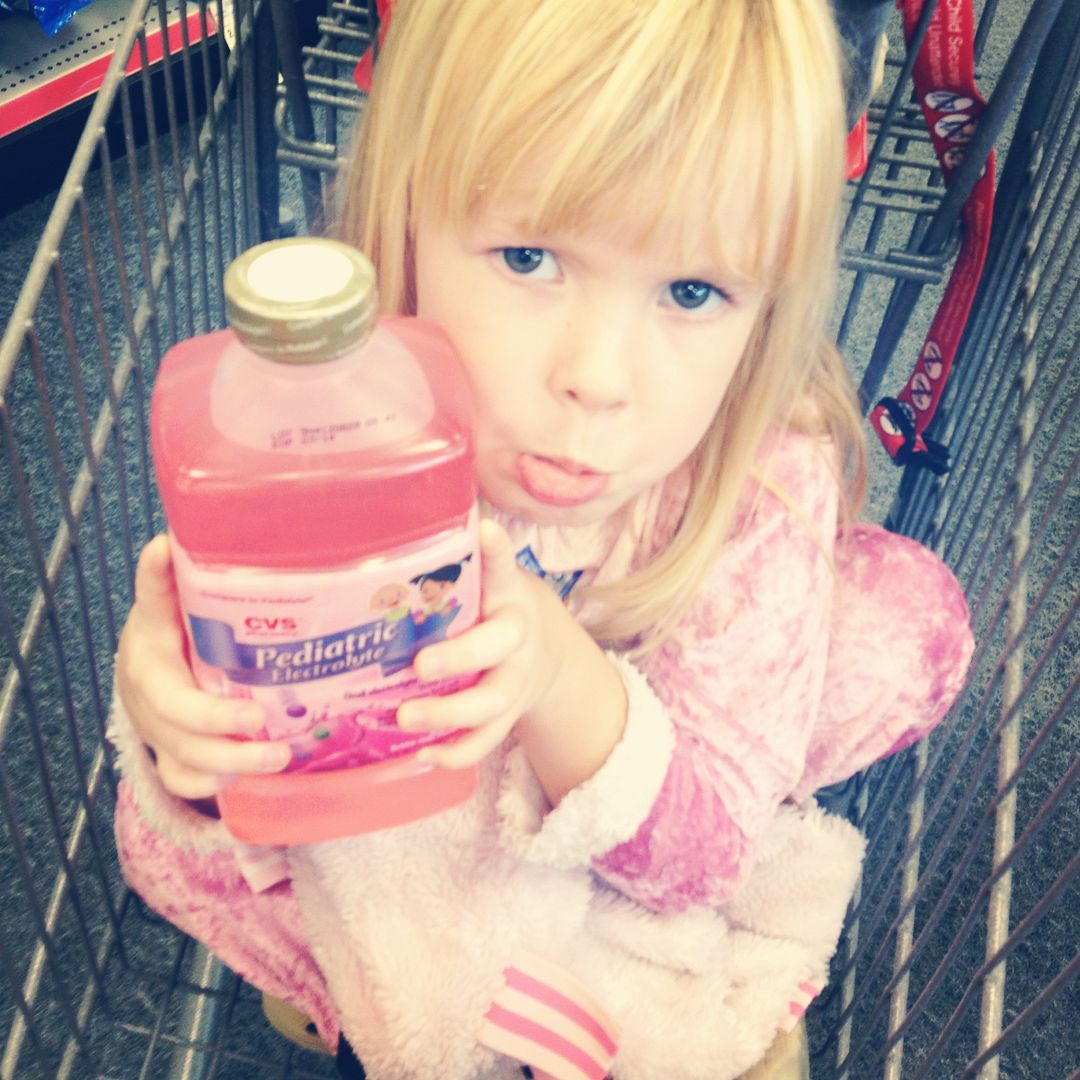 Charlie Brown meet Grady.
Do you think she got enough Tag books ? she has a Doc McStuffin's book coming this year under the tree.
it's always important to give thanks to EVERYONE during the holidays - even the garbage collectors.
She loves walking us out and always tells David to watch out for froggies, lizards, and scary stuff.
a year later and they are still wearing these jammies, but showing their belly button this year!!
dreaming of what will be under the tree in a few days...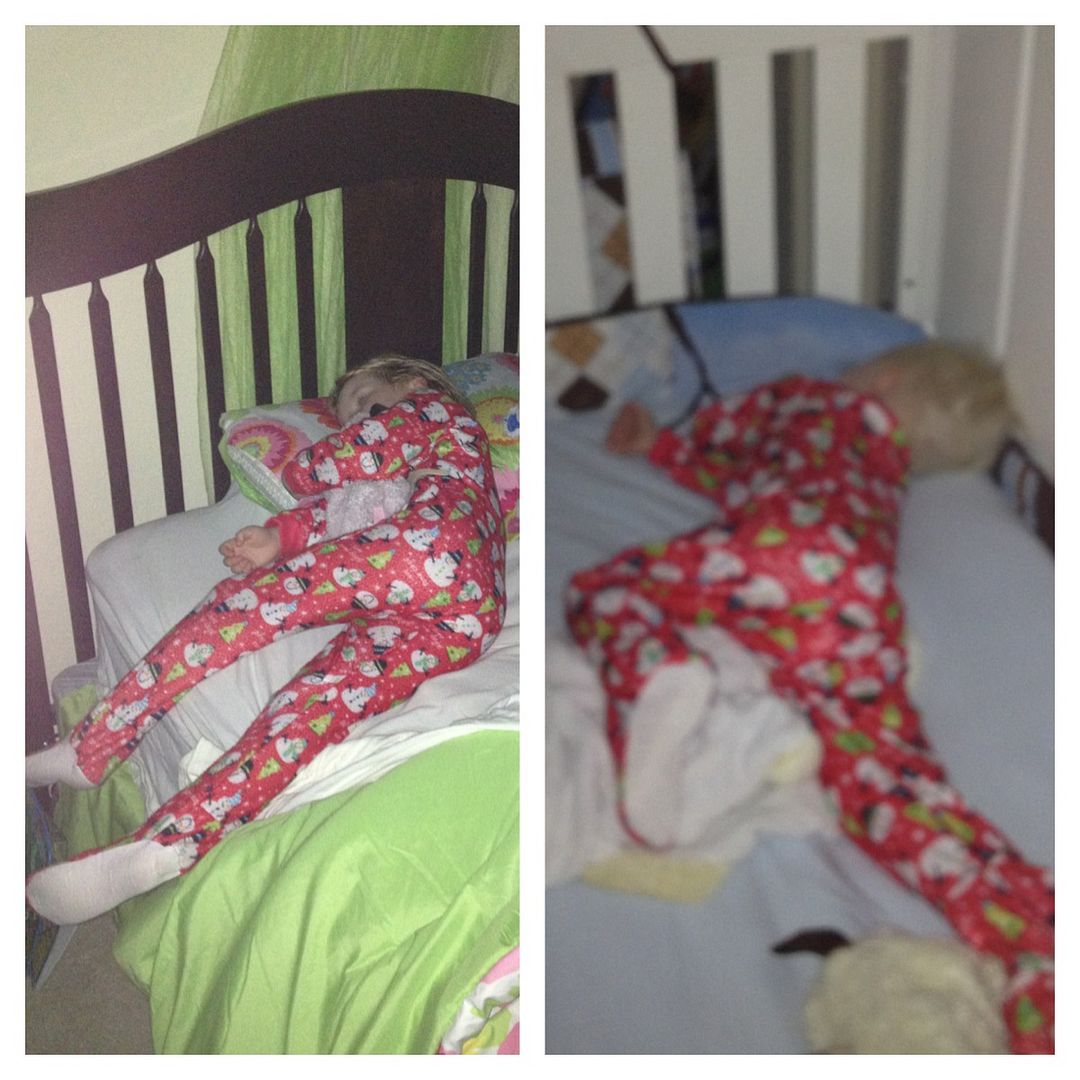 they still look exactly the same to me a year later...
so little.
when was grade's hair this long?
oh this pic warms my snuggly heart.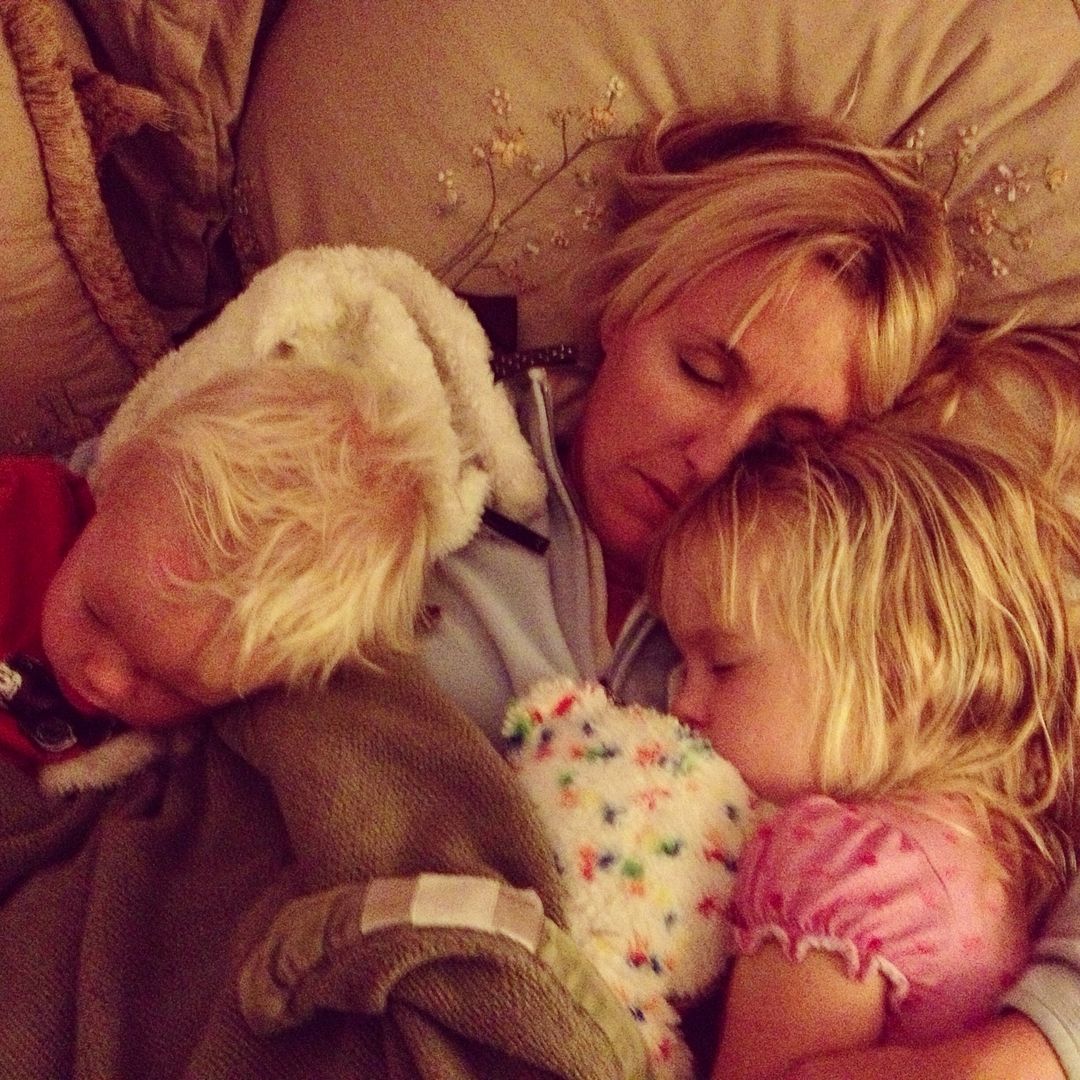 the clan celebrating early in naples...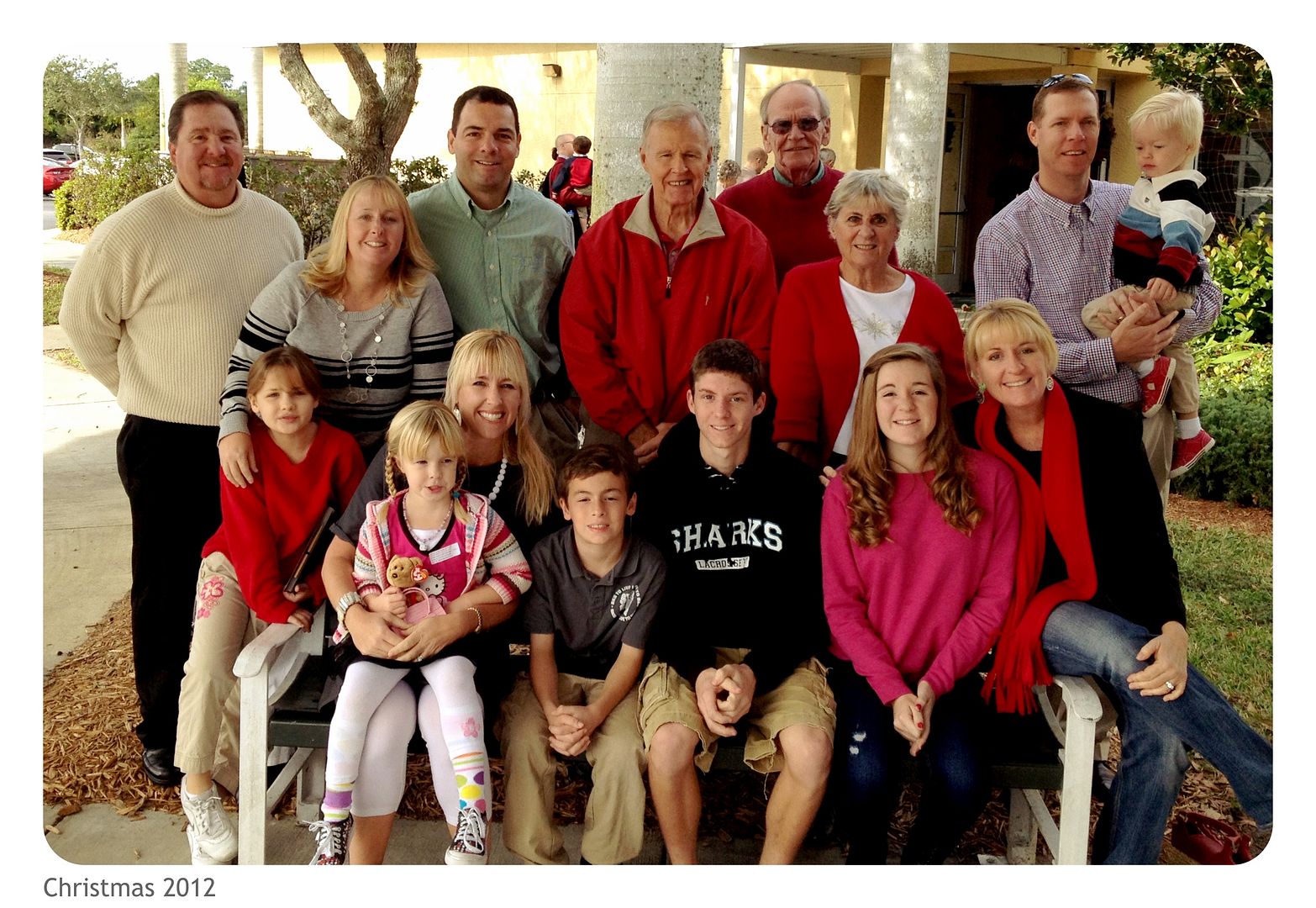 sleeping at gpas….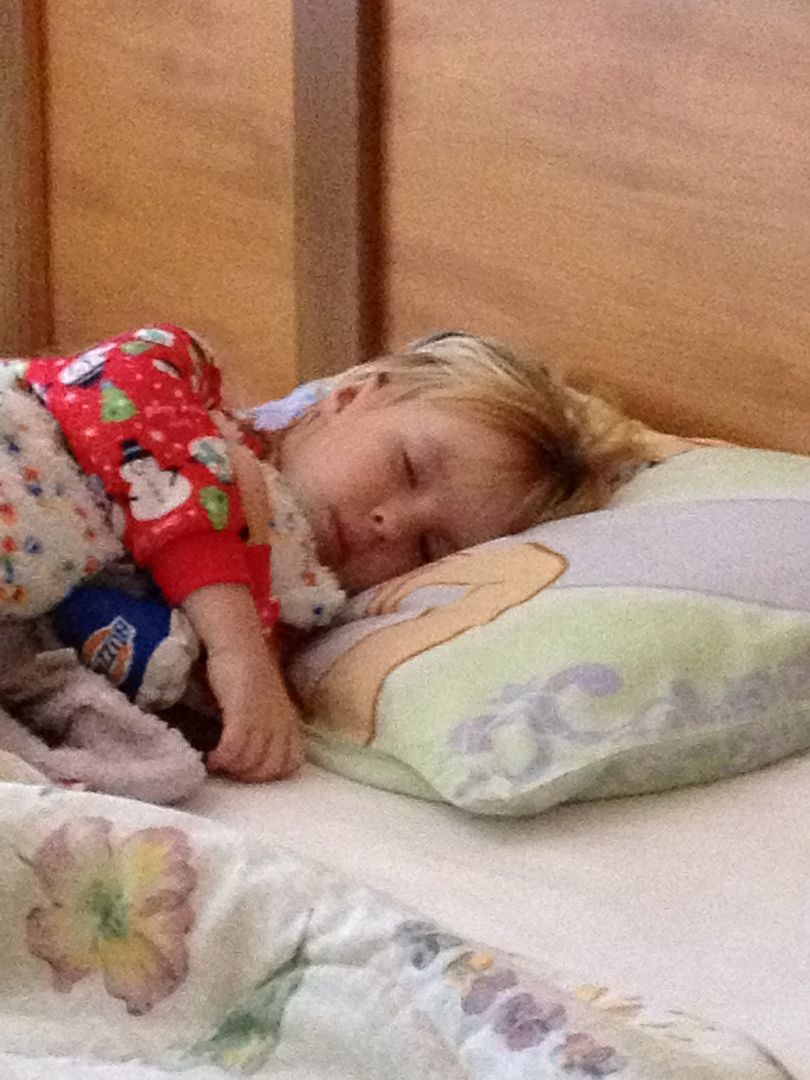 her old stomping grounds...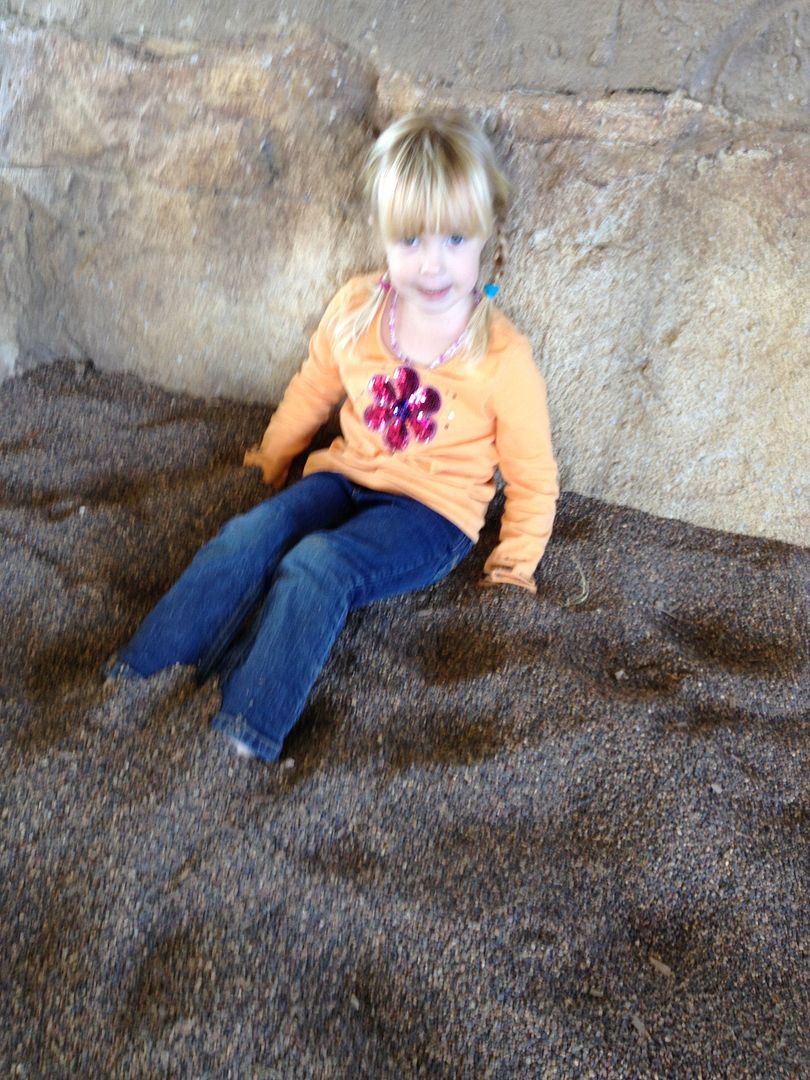 with friends for life.
oh yea i forgot i played in this high school reunion soccer game. a hs girl was asking what year i graduated and I told her 1992 and she sheepishly said "oh i wasn't even born yet". i was like say whaaaaaaa?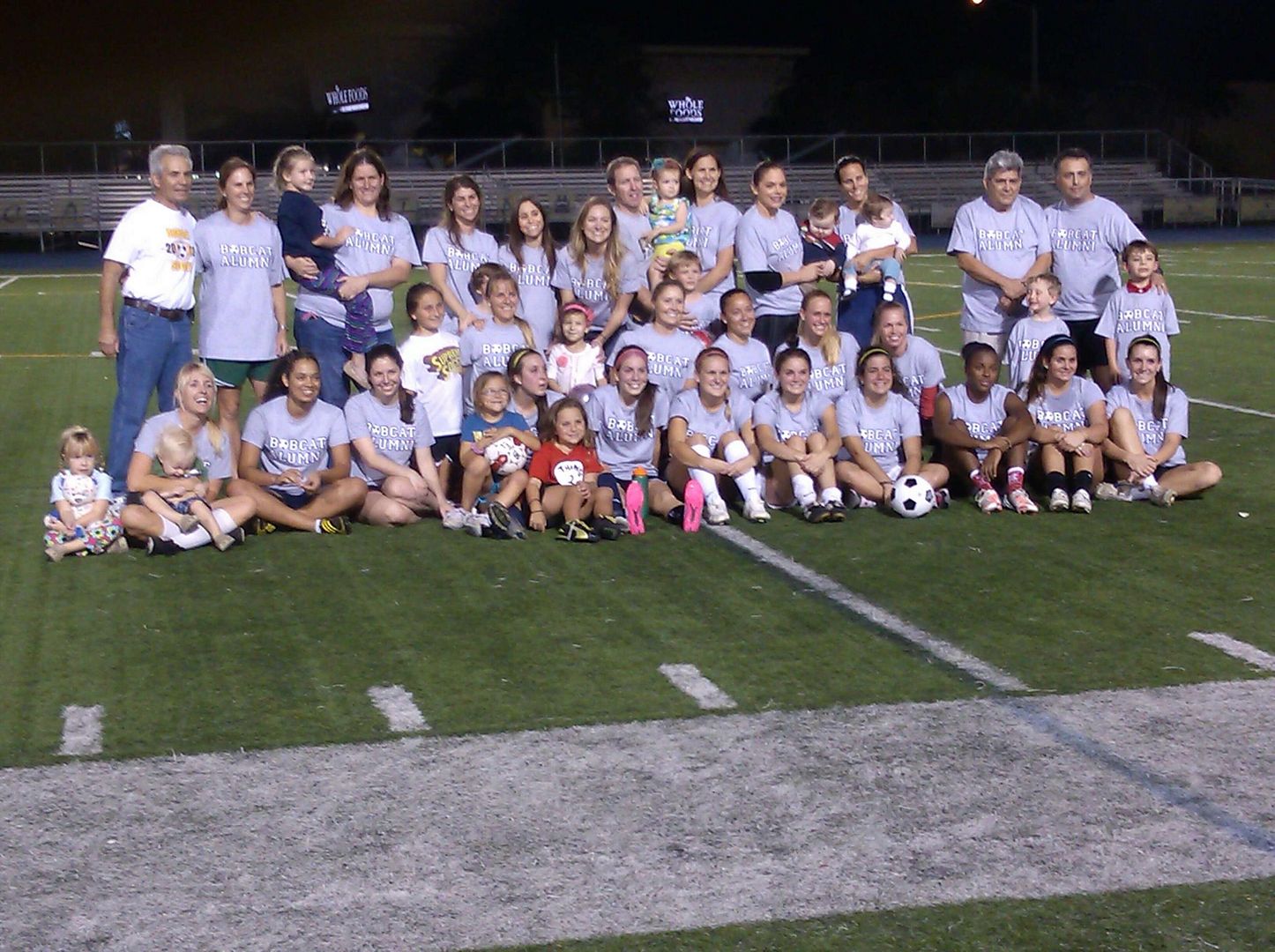 and my dad was the ref! how cool is that?
one of my former coaches :)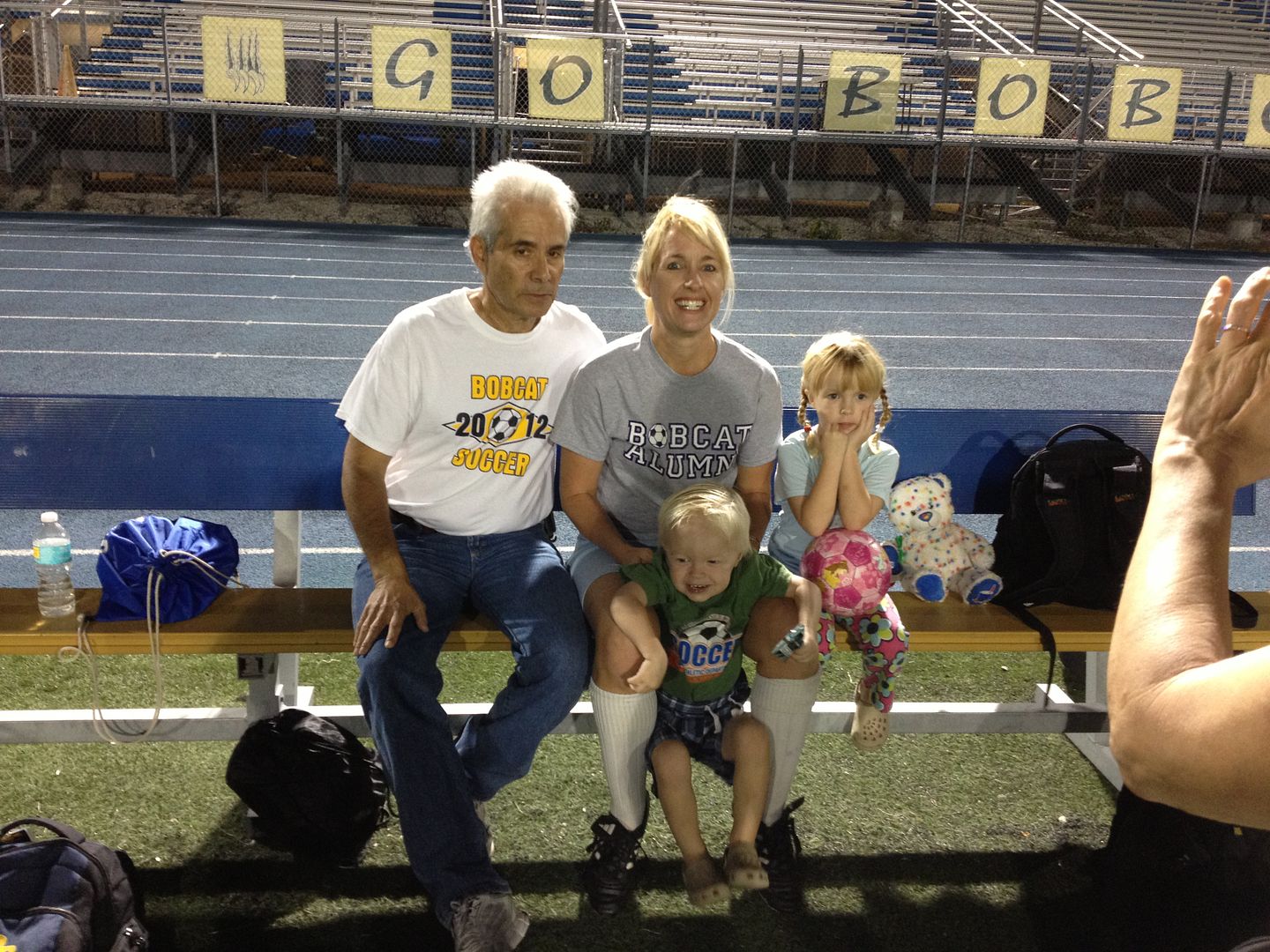 she wanted glasses like Elliot and still wears them regularly...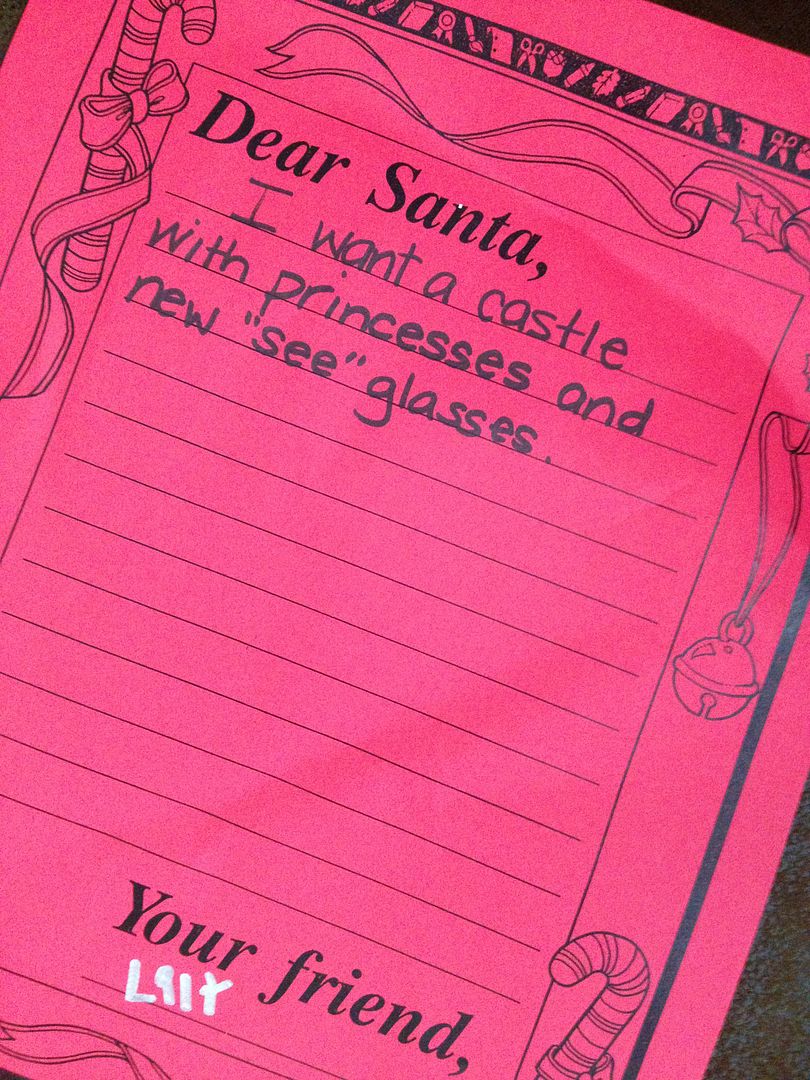 see? They help her read and find things she tells me (they're non prescription)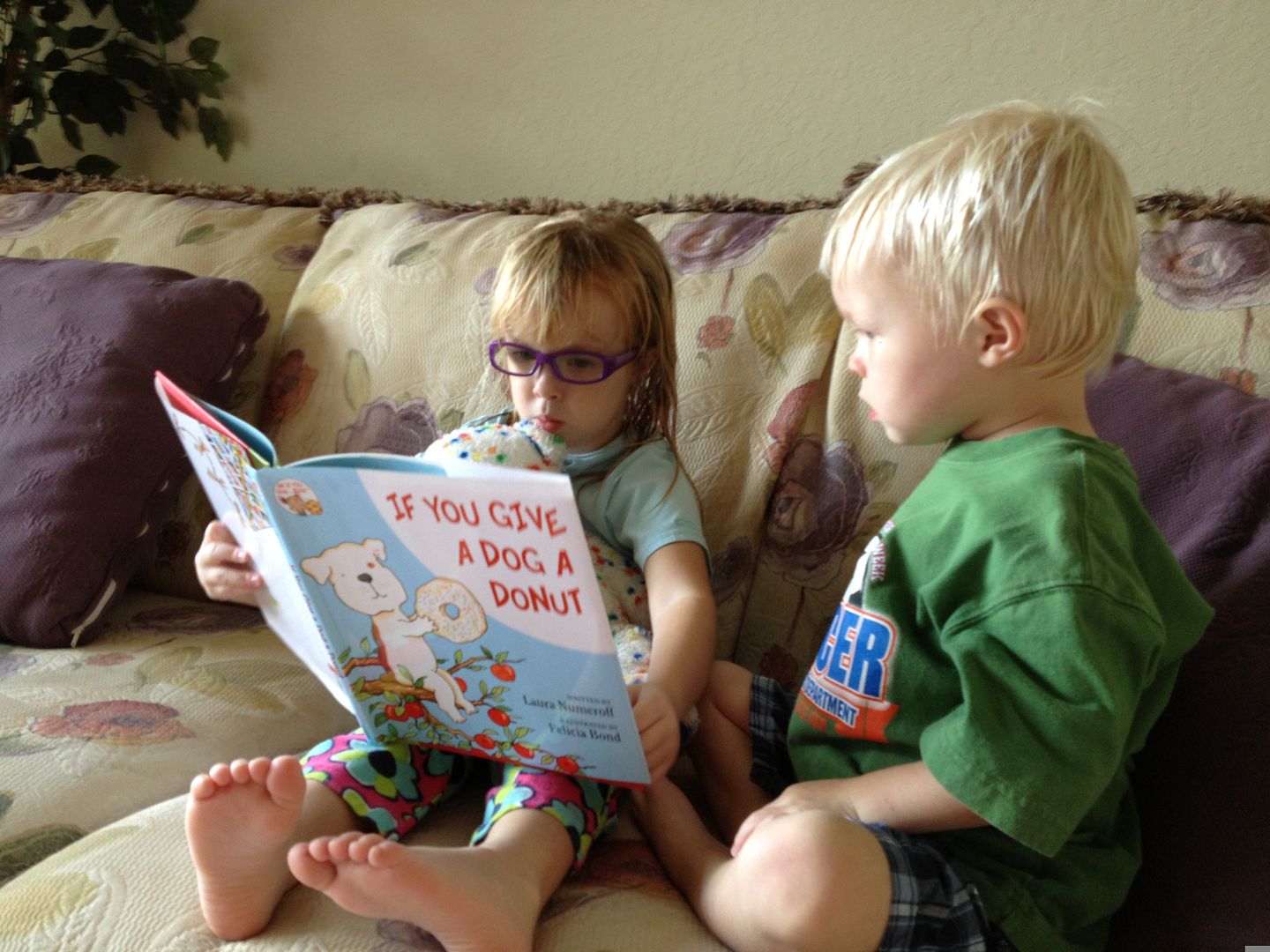 this was the beginning of the end of the crib days...
i think we were putting off his haircuts a lot last year.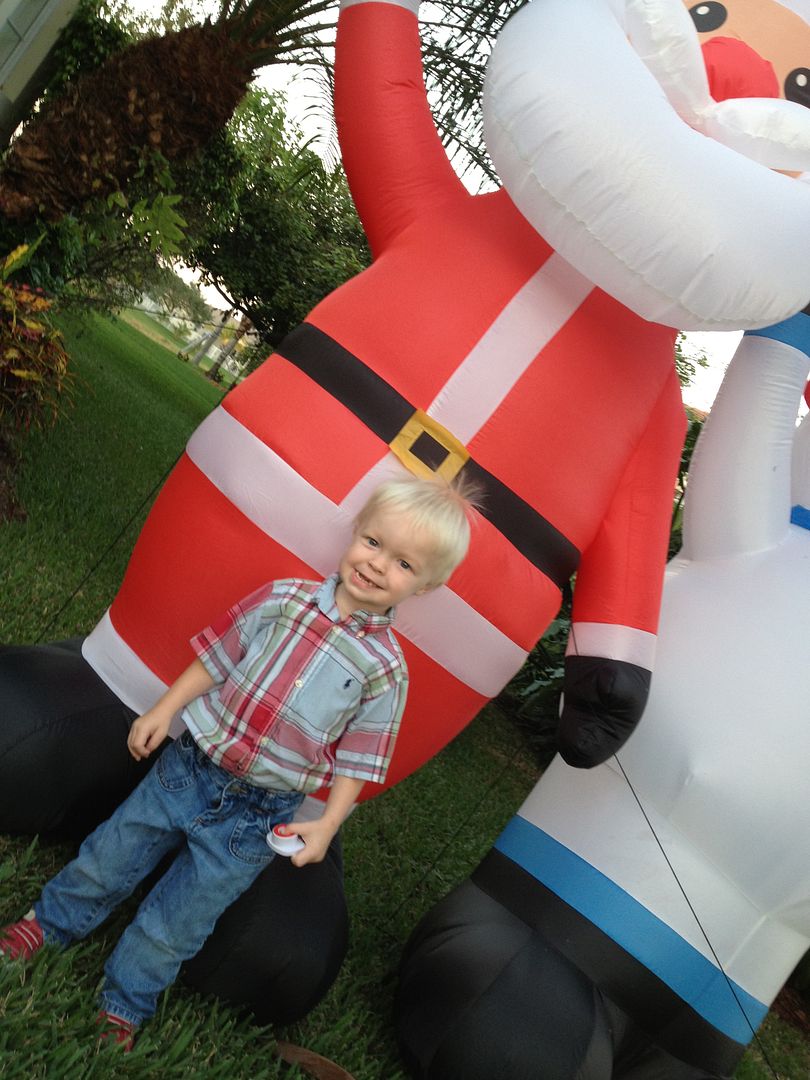 posing...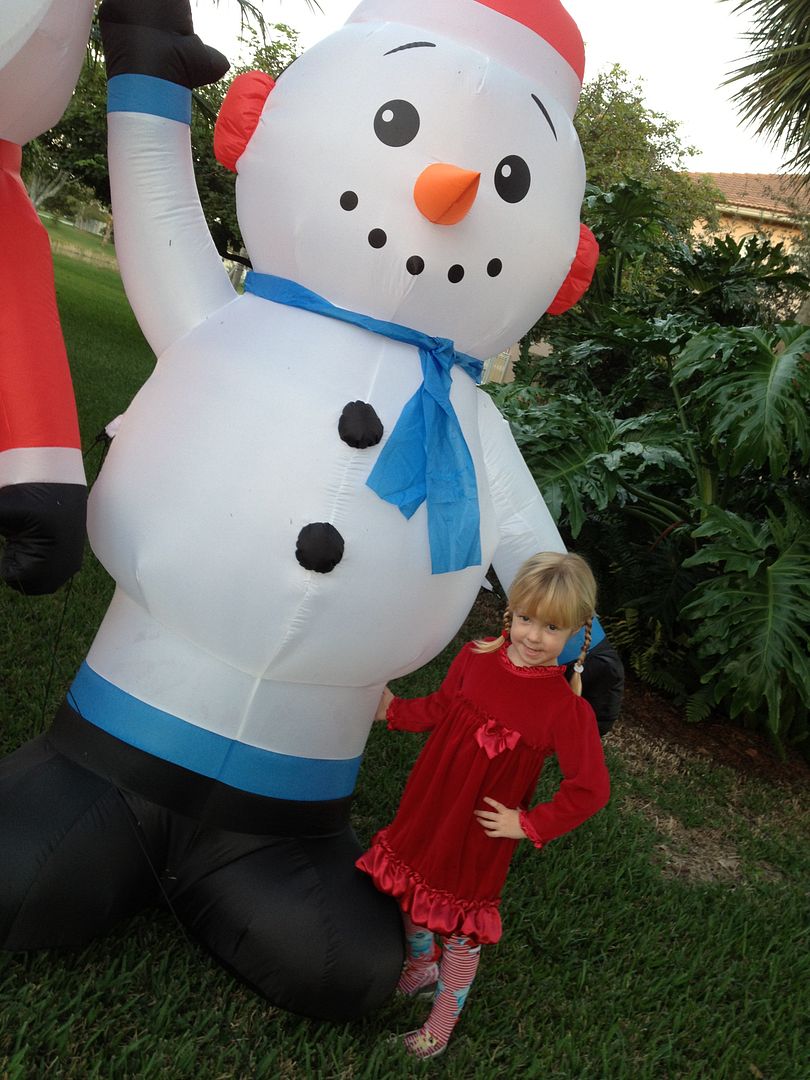 i miss my dad's black sport trac…he now has a fire truck red one and let's just say to each his own with the taste in their color choice of cars. (yikes)
more warnings to daddy...