Ok so maybe she turned 5 in April, but it'll be timeless when we look back on the blog and the blog book. We wrote a thank you letter to God and sent him a care package to thank Him for making her. she said "mommy, we can't forget Jesus too". I had kind of forgotten about it, but when Grady turned 3, she gently reminded me we needed to make another one to thank god (and Jesus) for making Grady. I love listening to the mouth of babes.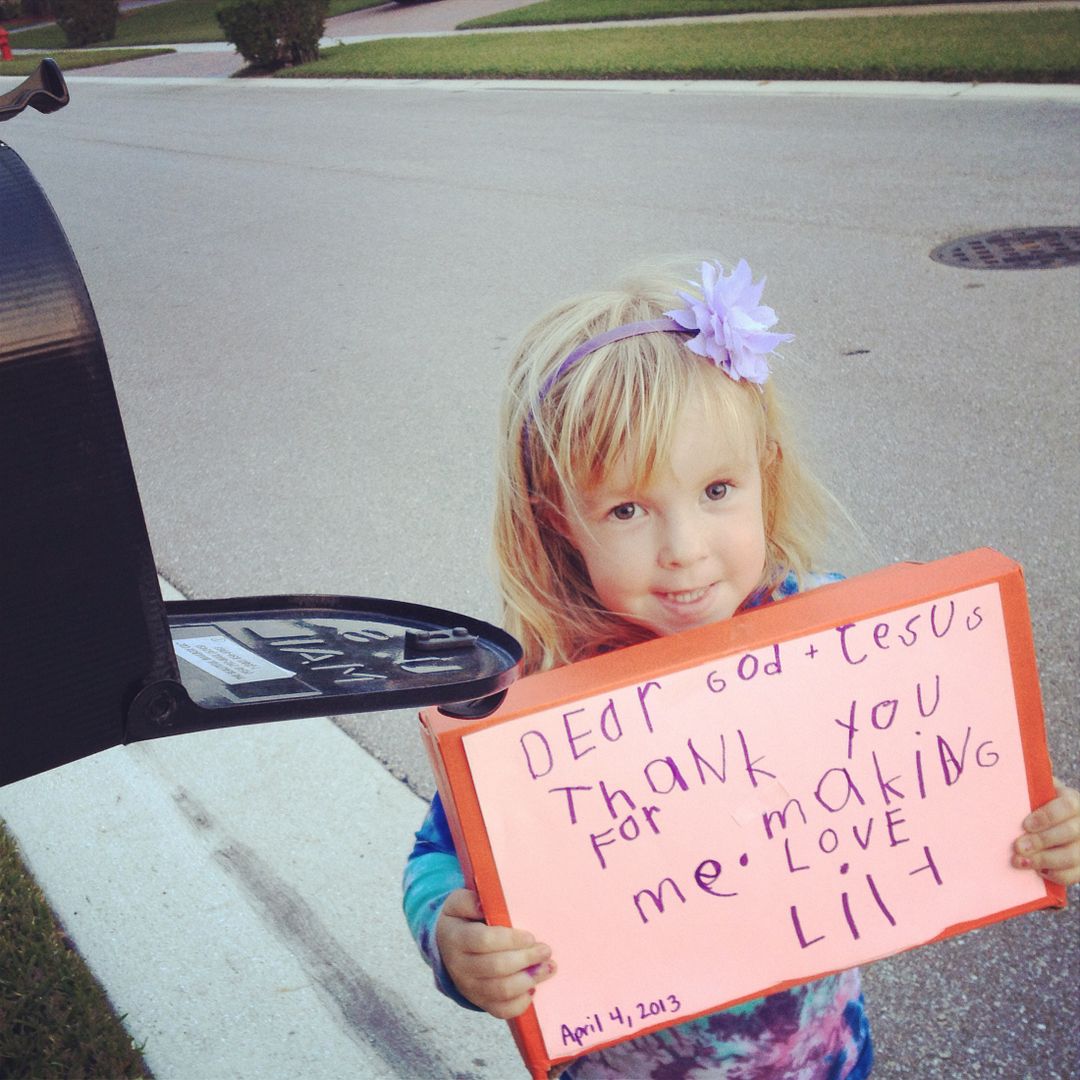 Thanks Jackie for the awesome shirt!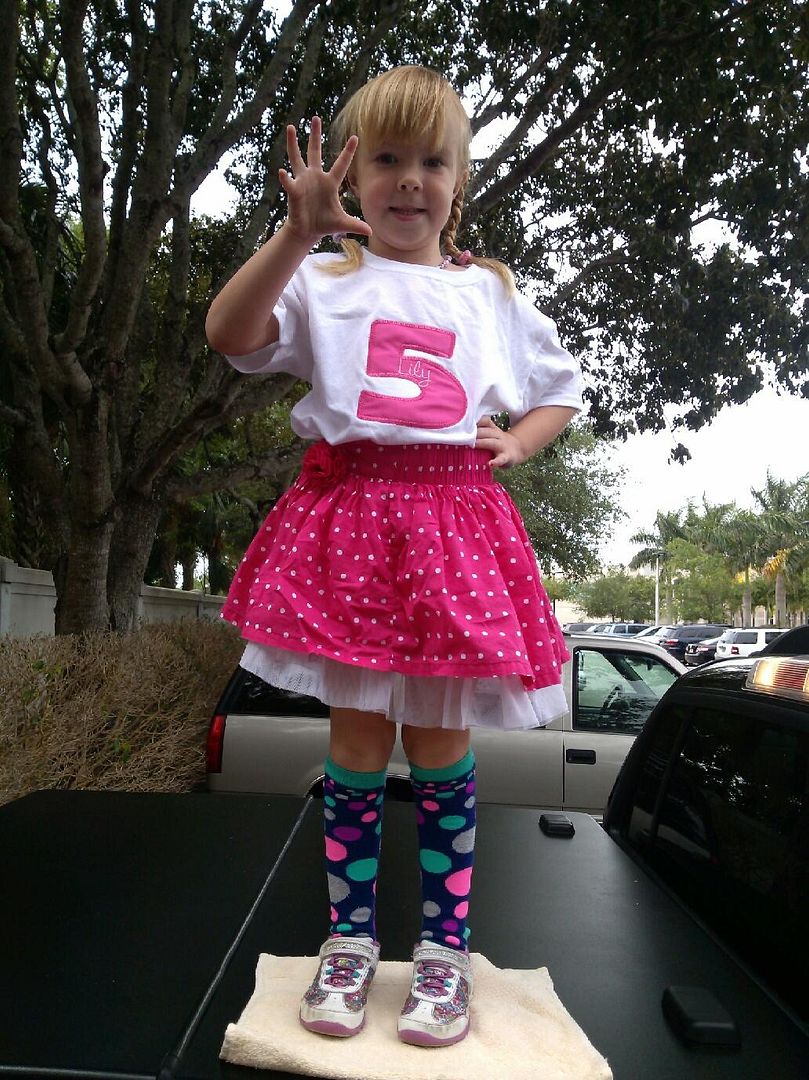 she had 3 parties...1 at school, 1 with the family and 1 with friends...that's a lucky girl!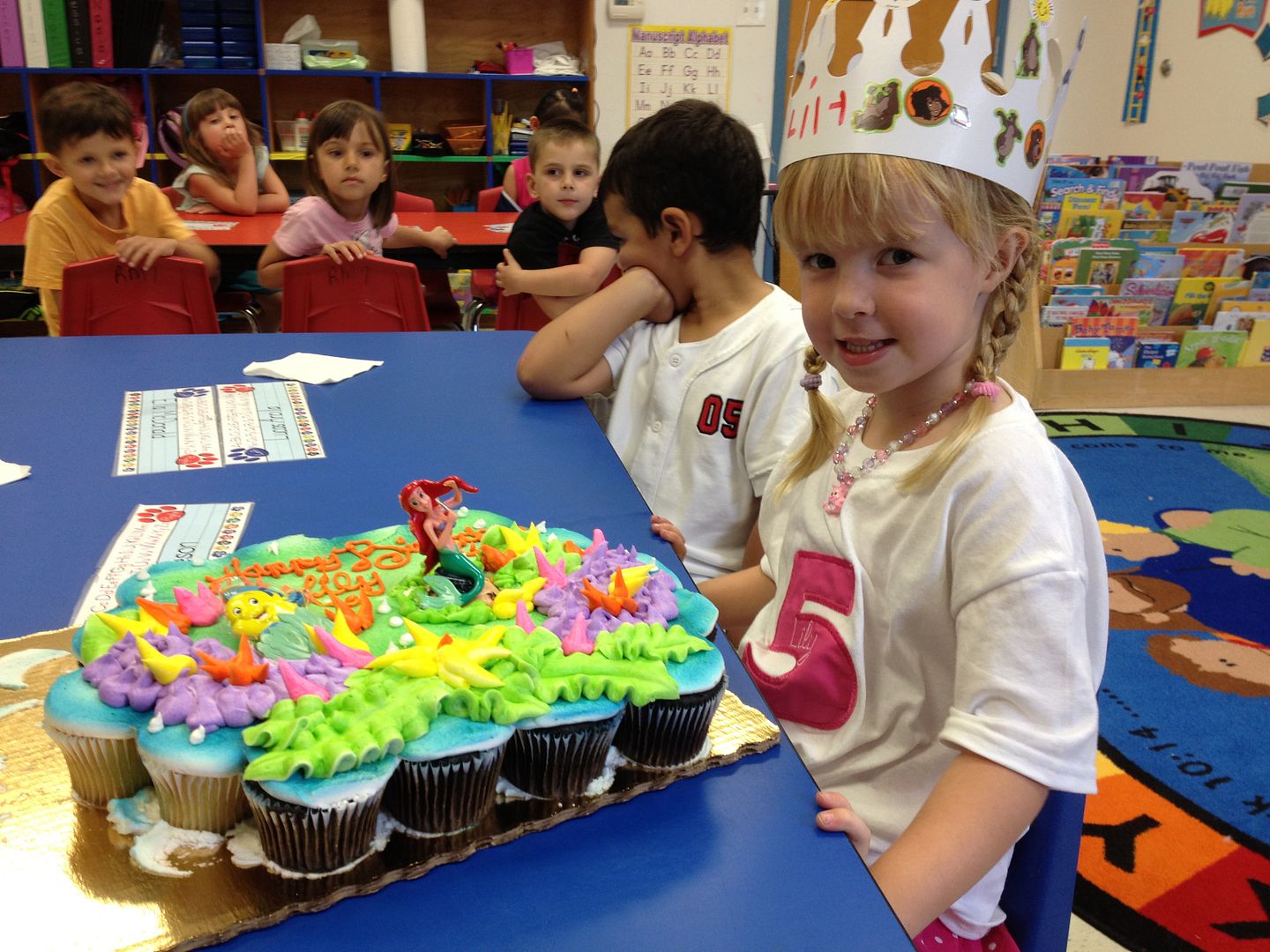 love the crooked "y"
She's obsessed with her legs covered at all times....she wears leggings to bed. this girl is unique and quirky and i love it.
bunny lovin'
birthday eve...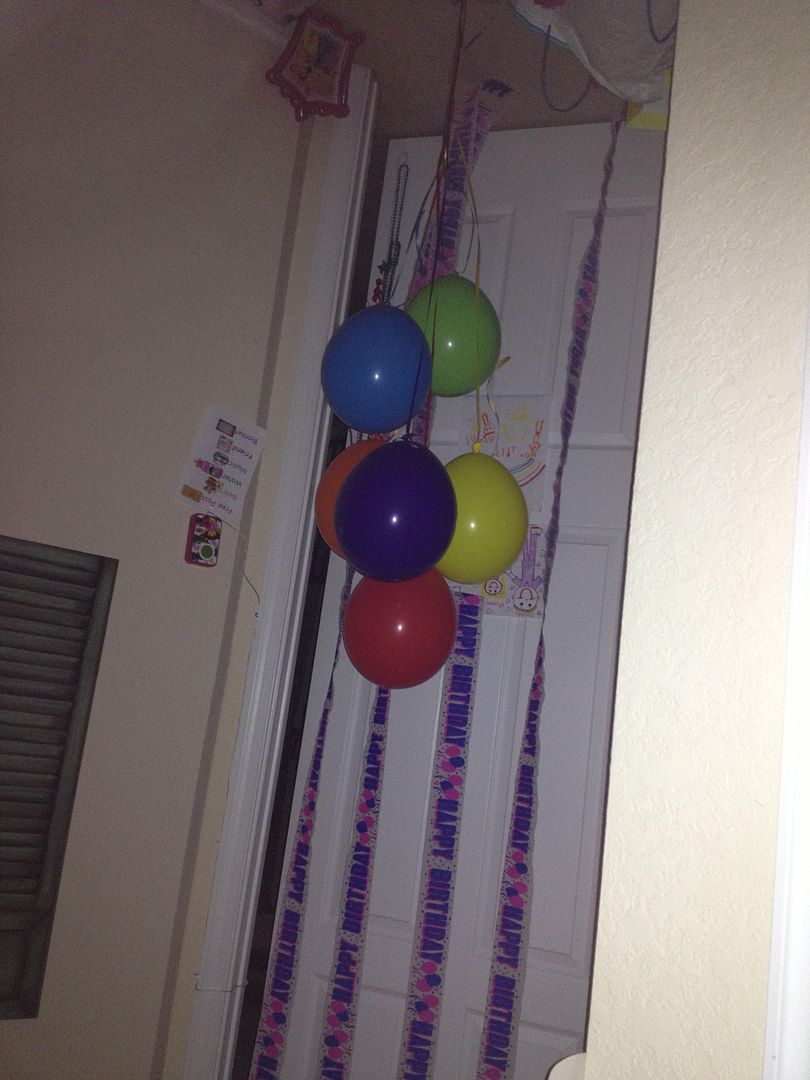 posing...
Grandma made her bunny cake like she used to for us and i love these series of pictures together.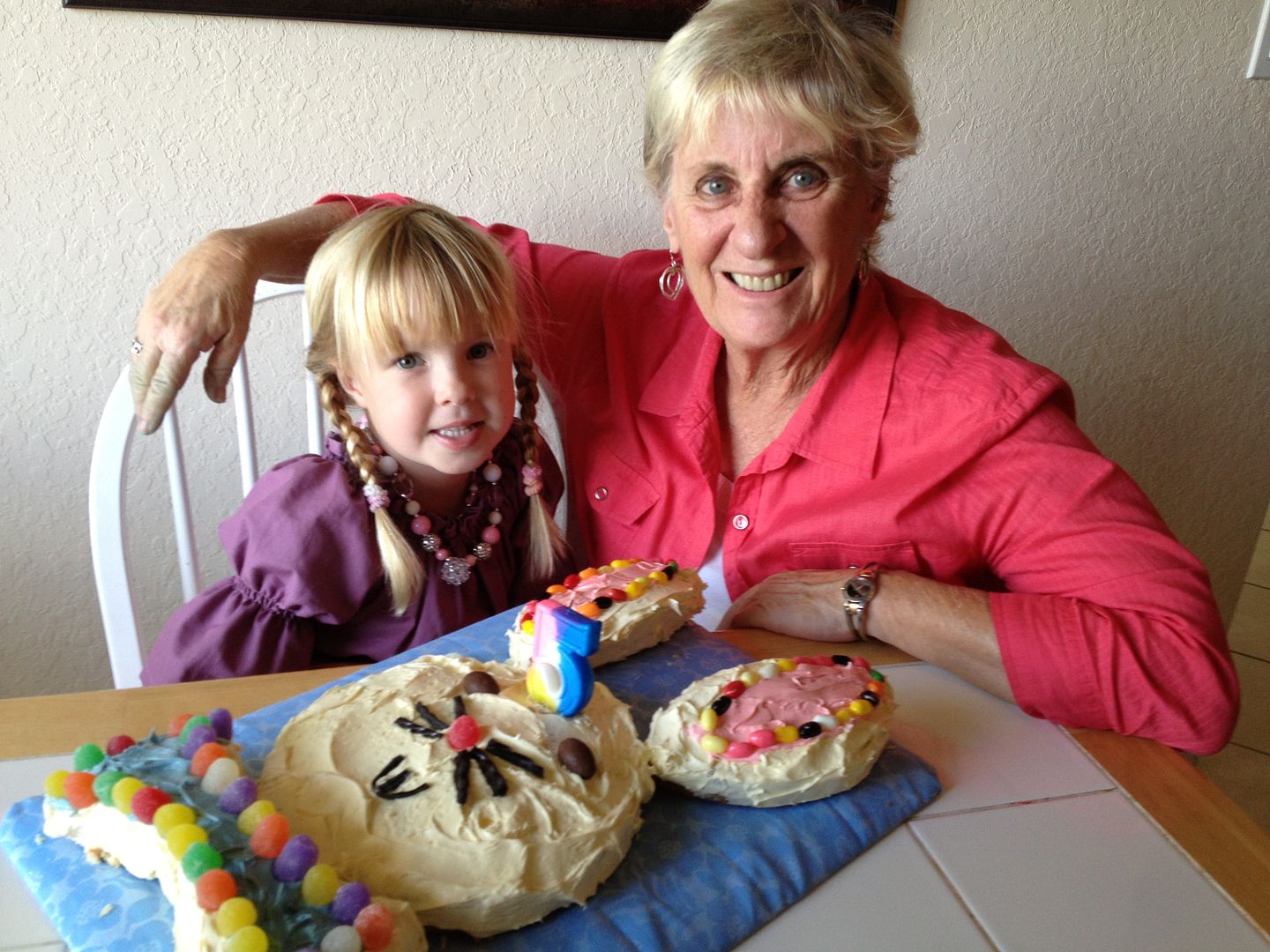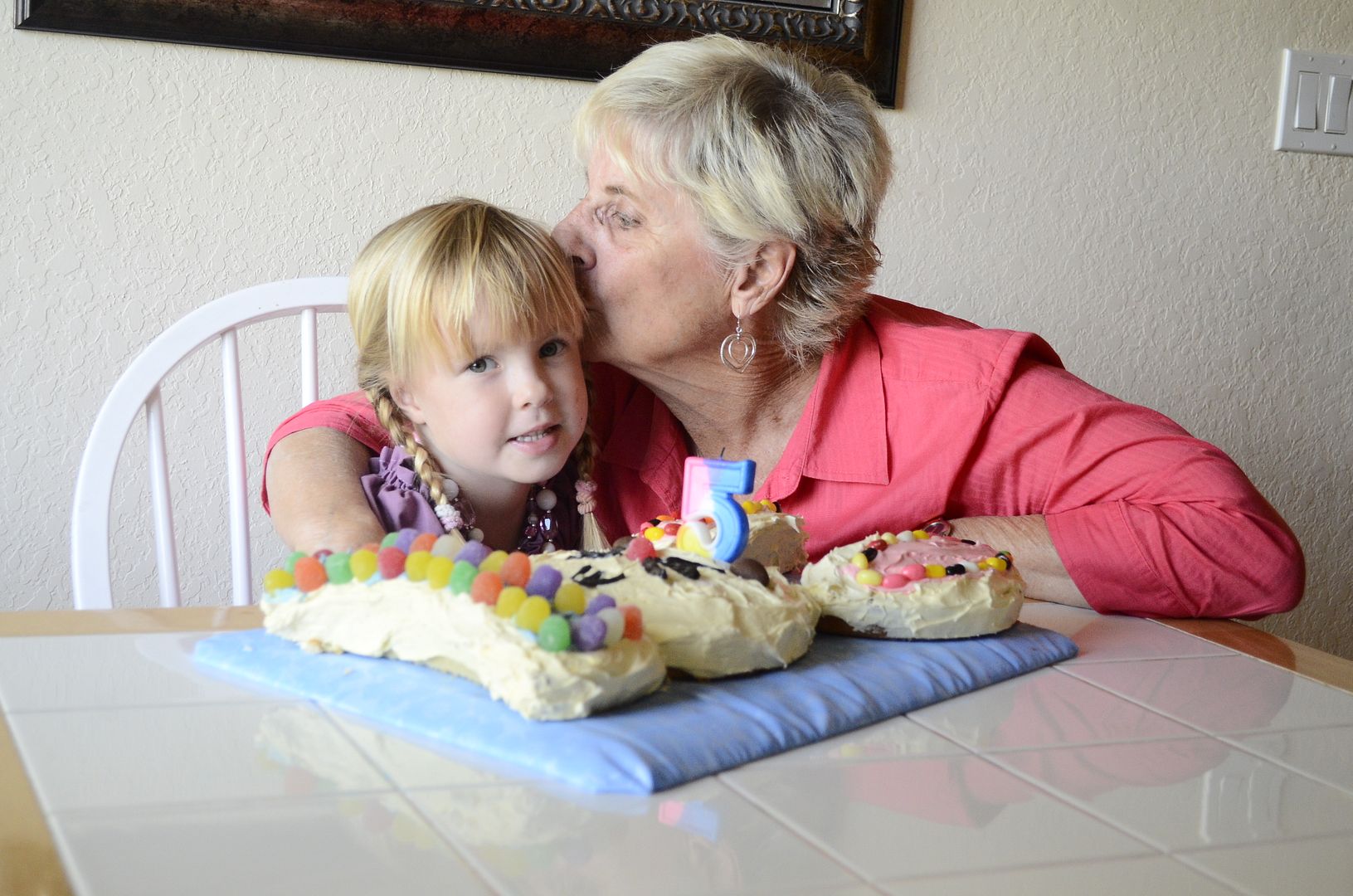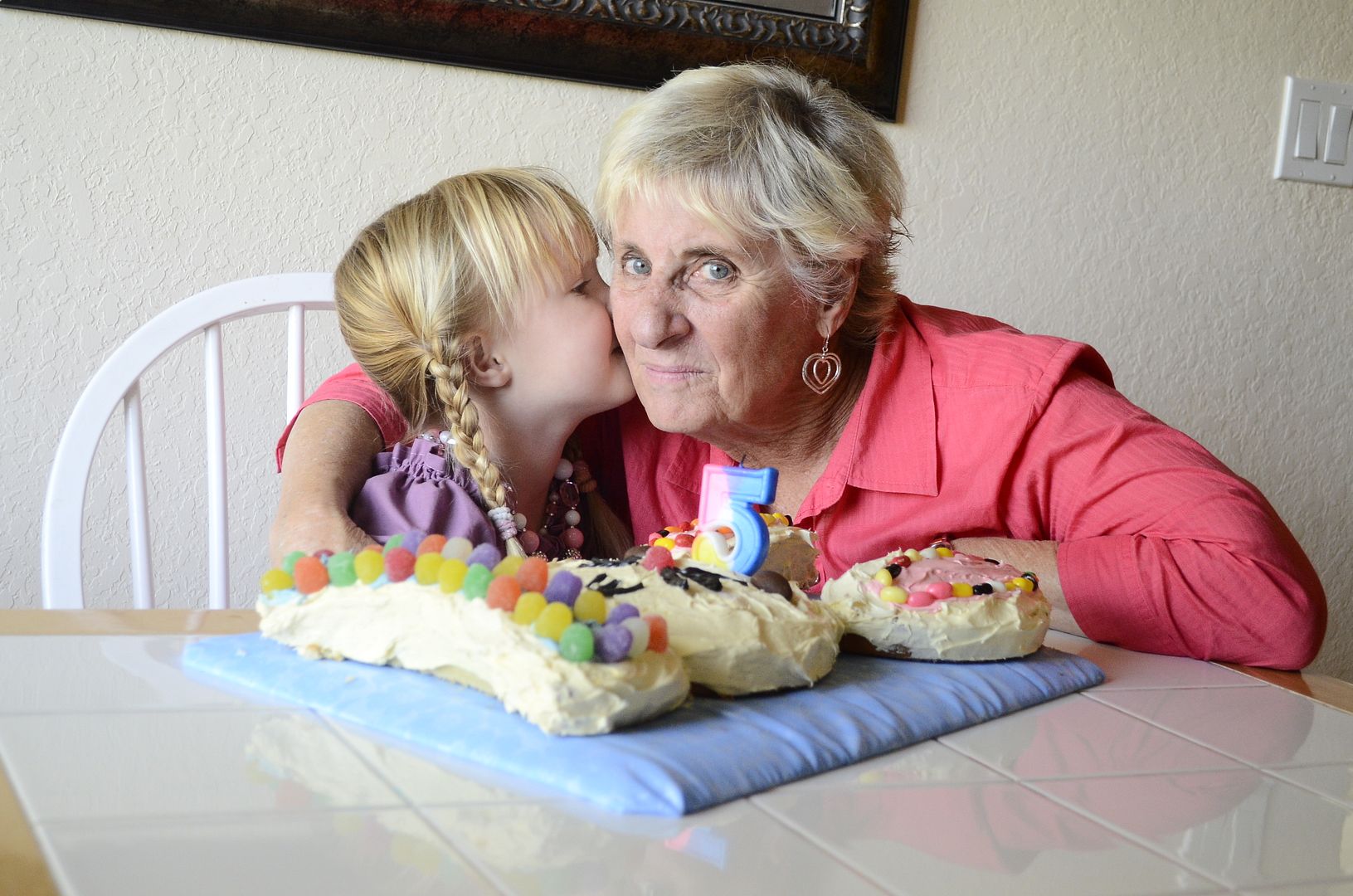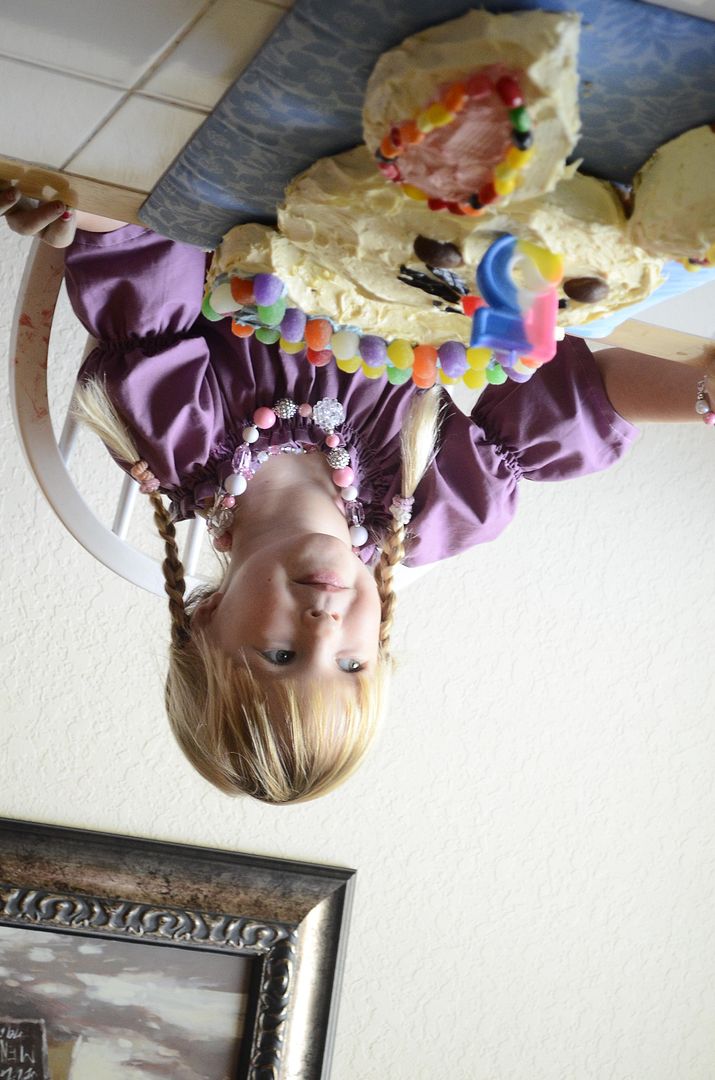 Happy Birthday lily! We love you to the bunny moon and back.