moments like this take my breath away and even more when looking back on it...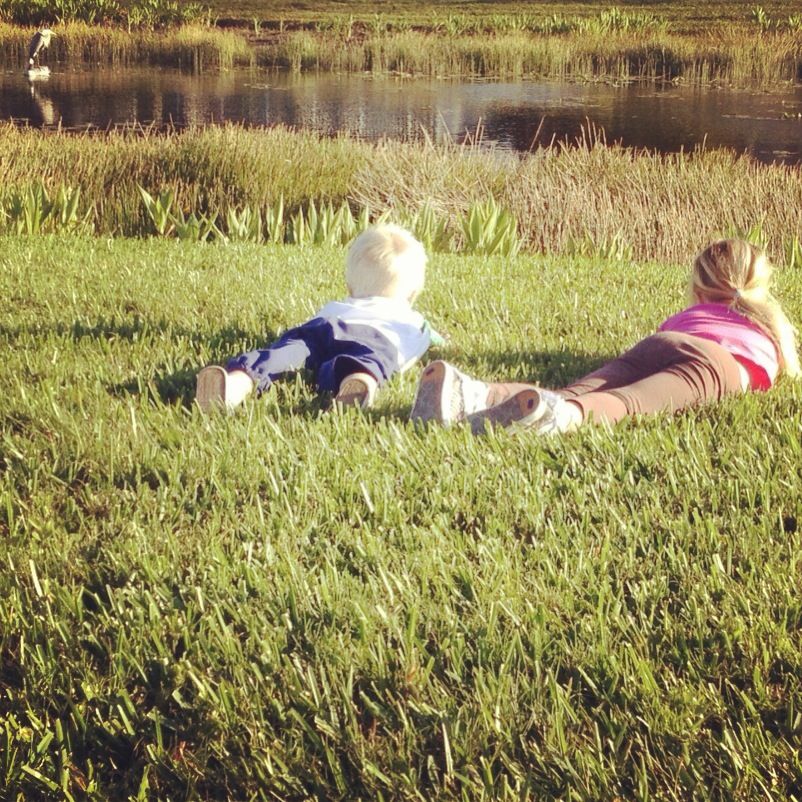 before the big party all dolled up...my shoe photo bombed.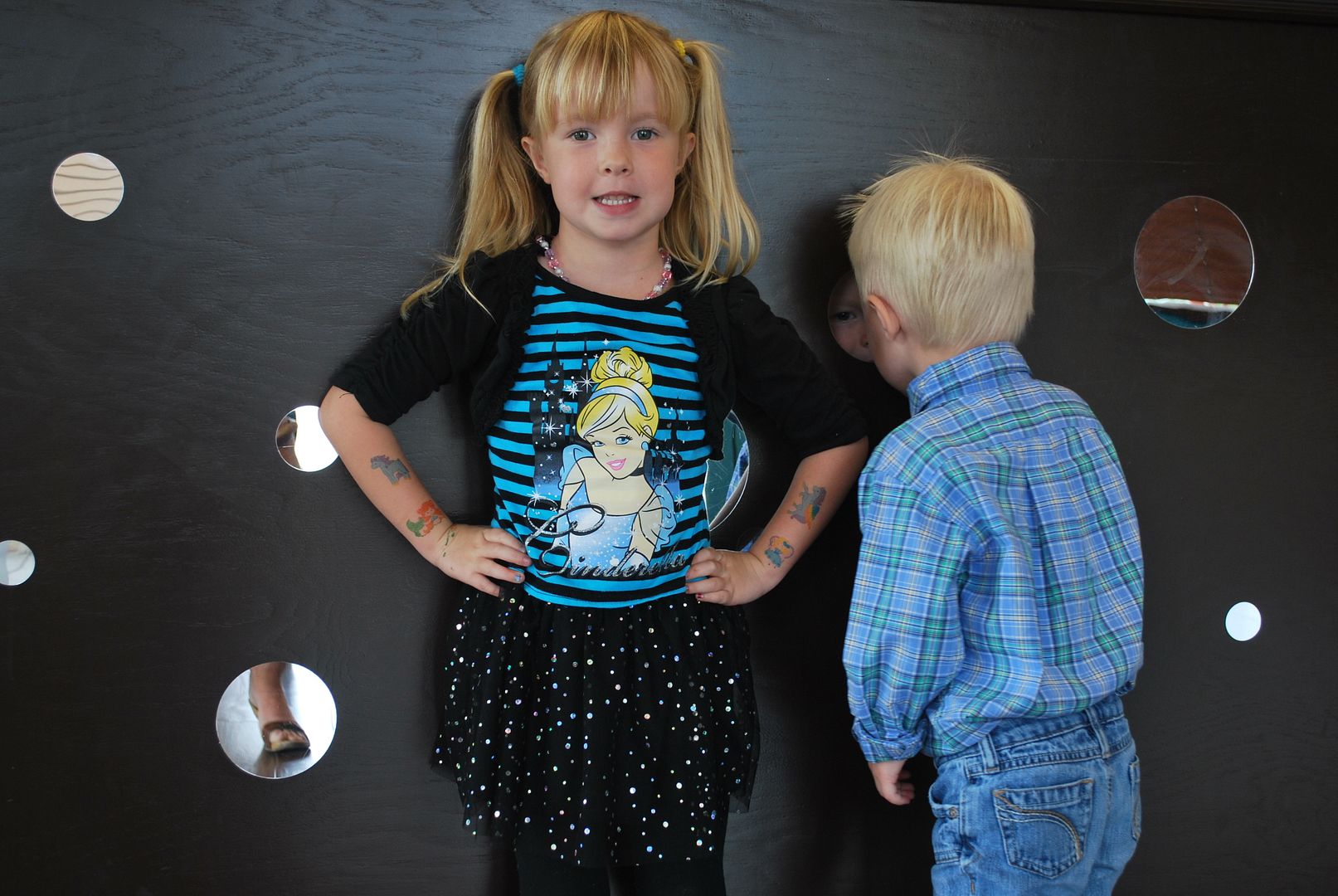 Grady photo bombs with his ear.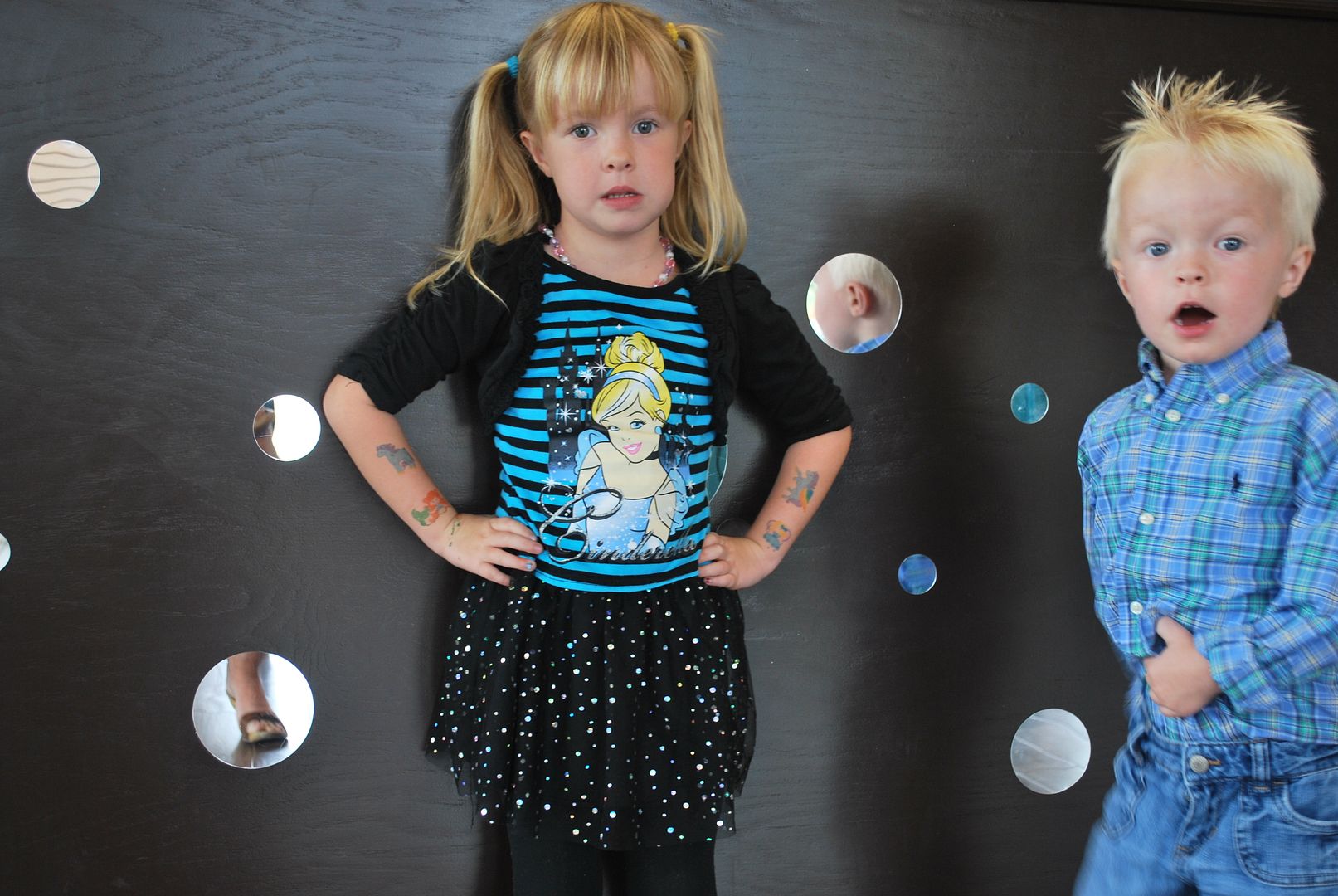 love him in jeans and button down. or is a button up.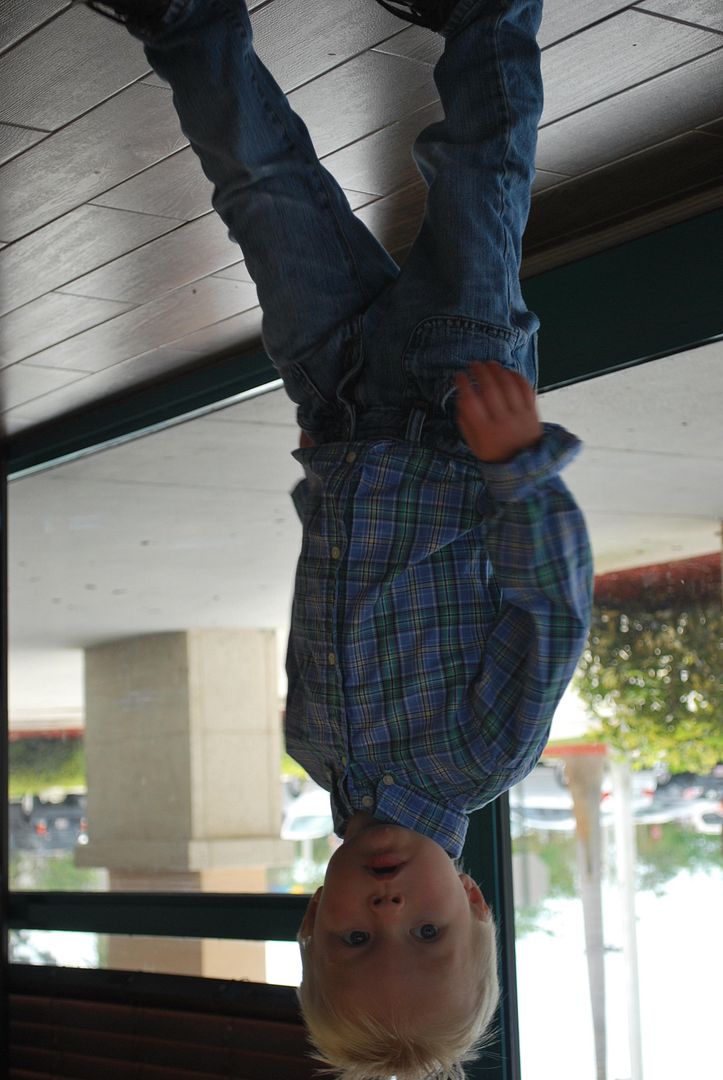 our little soccer player in the making...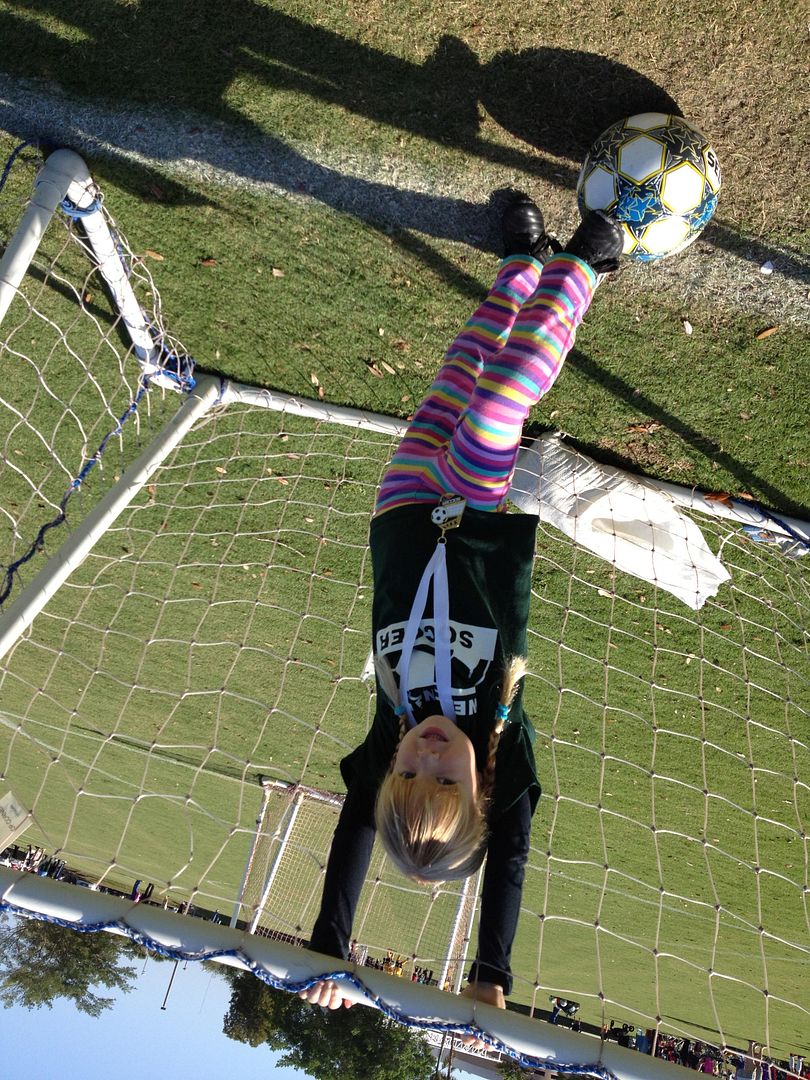 notice the uniforms...we didnt get shorts this season so Lily took that upon herself to show her flair. I try not to get in the way.
even tho they yell at each other, there are moments like this where I know they dont mean it. Or at least that's what i tell myself.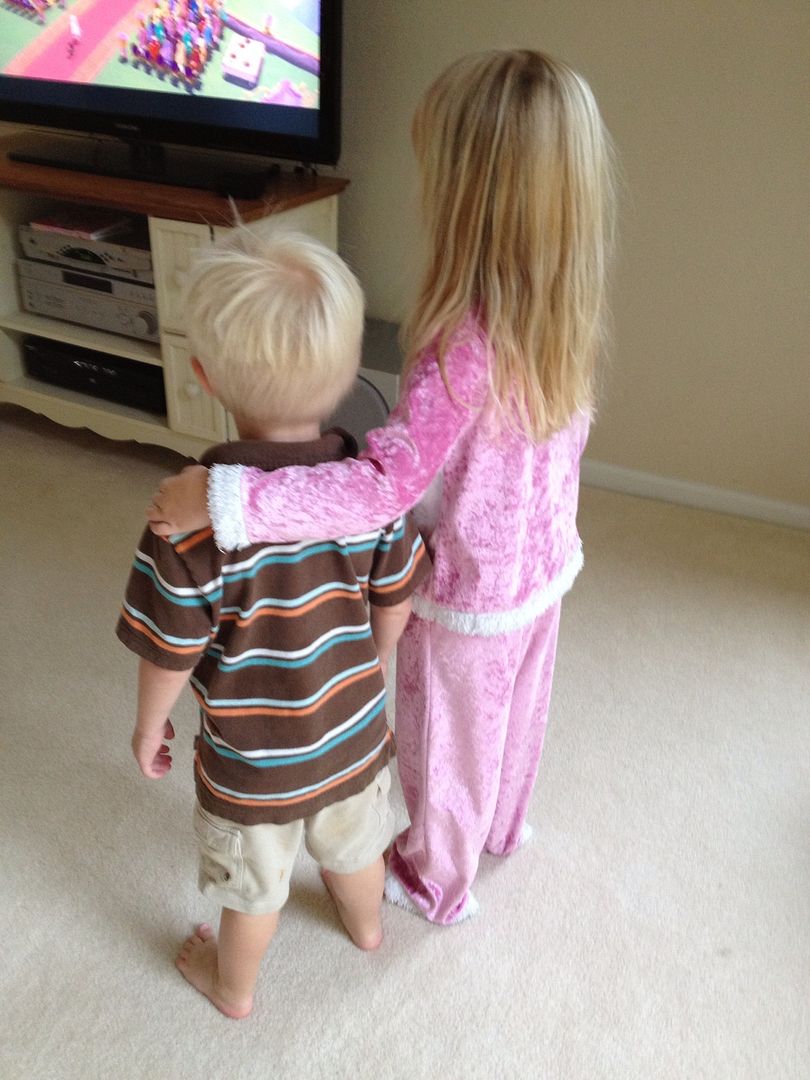 life is good.