The behavior around here has been wonky and off the charts lately so we're enrolling the kids into behavior boot camp. This is how we're feeling around here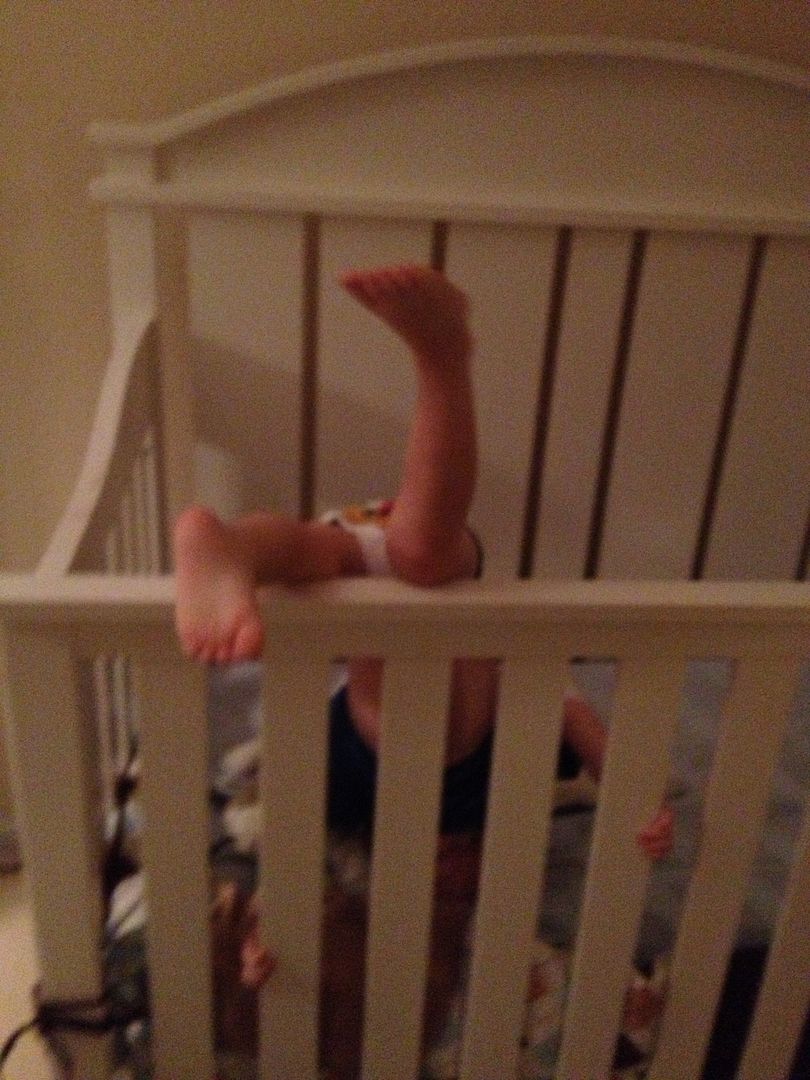 he loves to be on his head...all day long.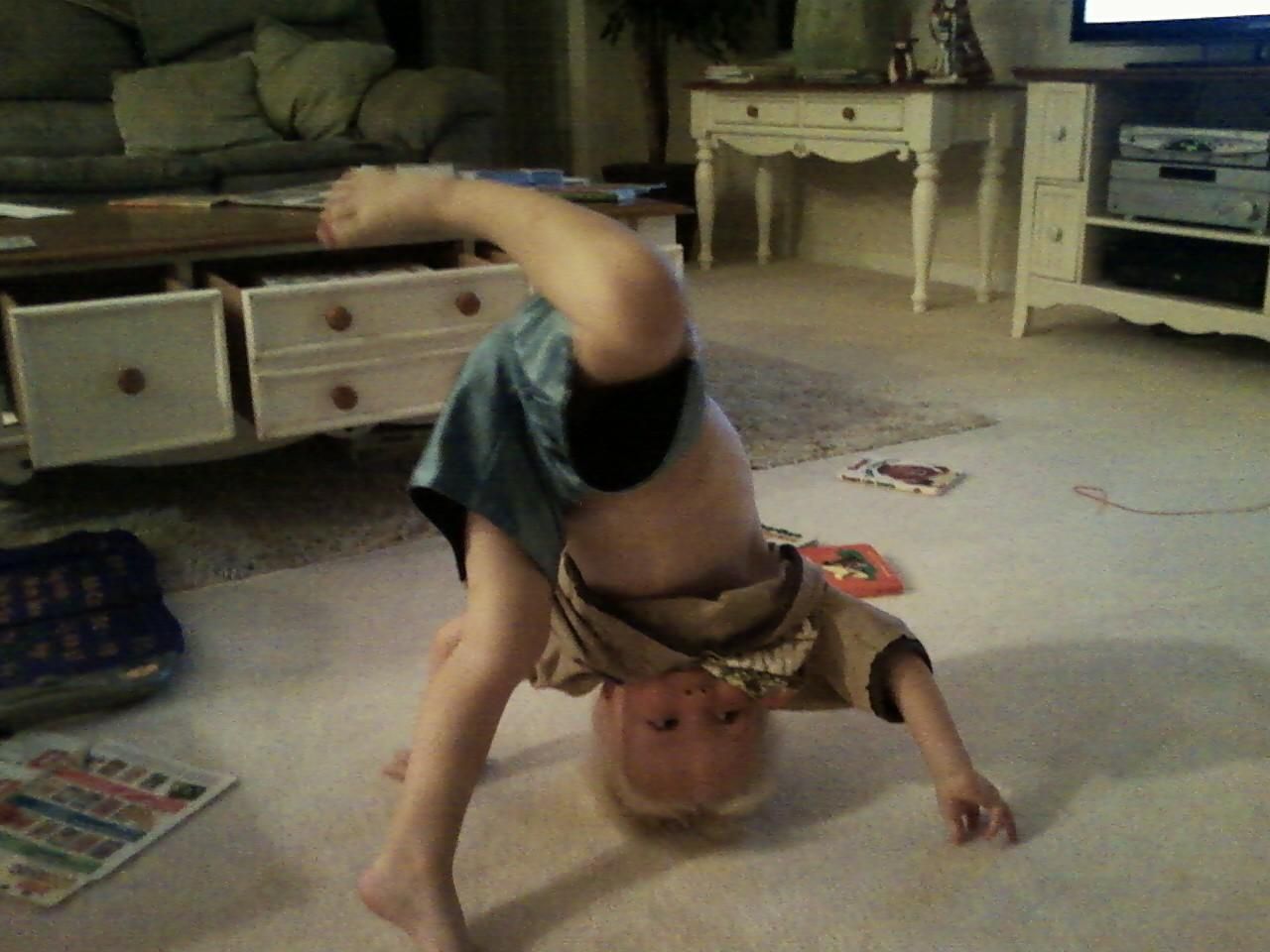 This is what i see when i walk by randomly throughout the day.
or when i get him out of his crib. notice the banner just above the crib? yea, that's been torn down on a random tuesday night. still haven't found the 2nd tack that hung it and have looked for days.
if you can't beat em' join em'. (note the nicely hung banner. yea not so much anymore)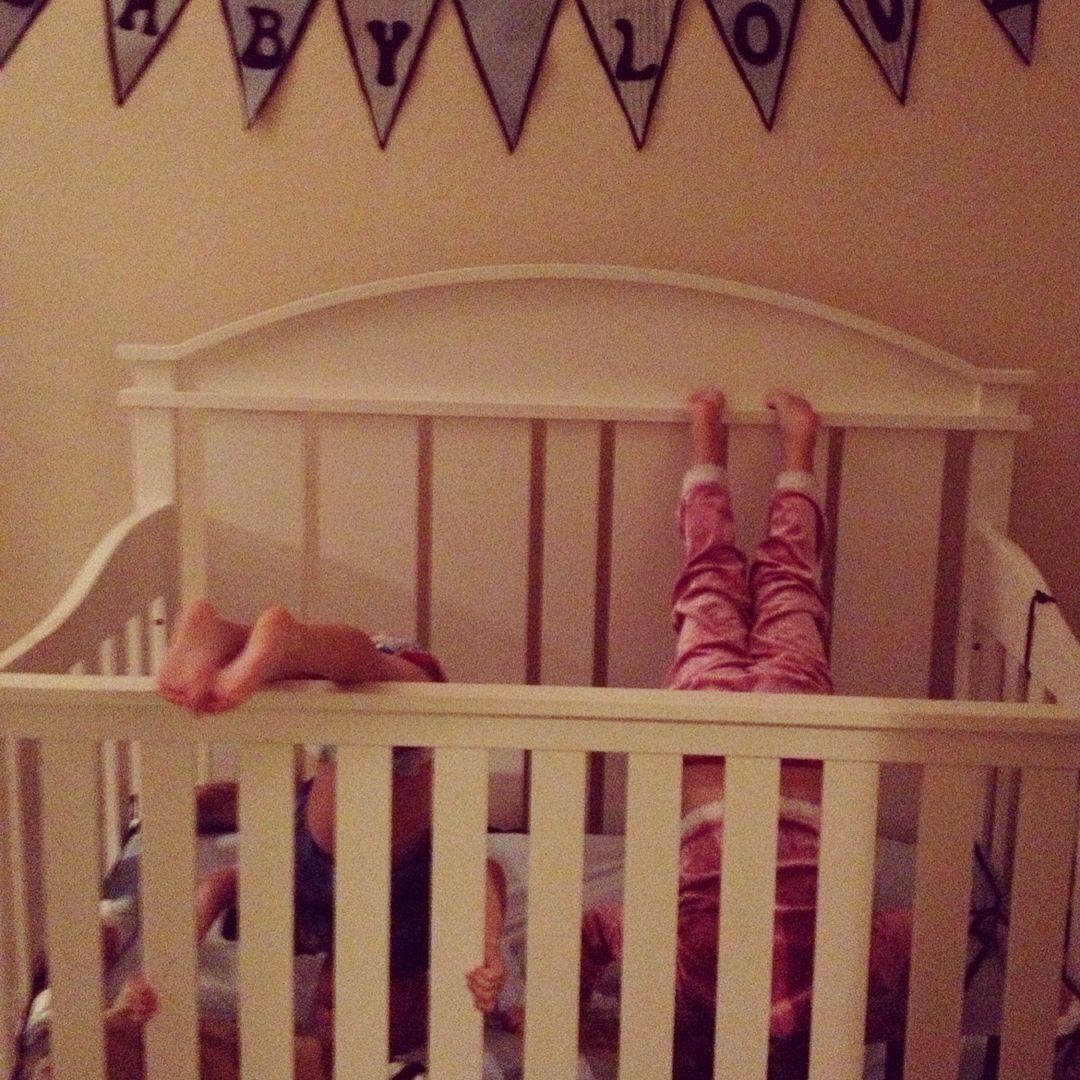 sometimes i think he has a vision problem when i see him writing.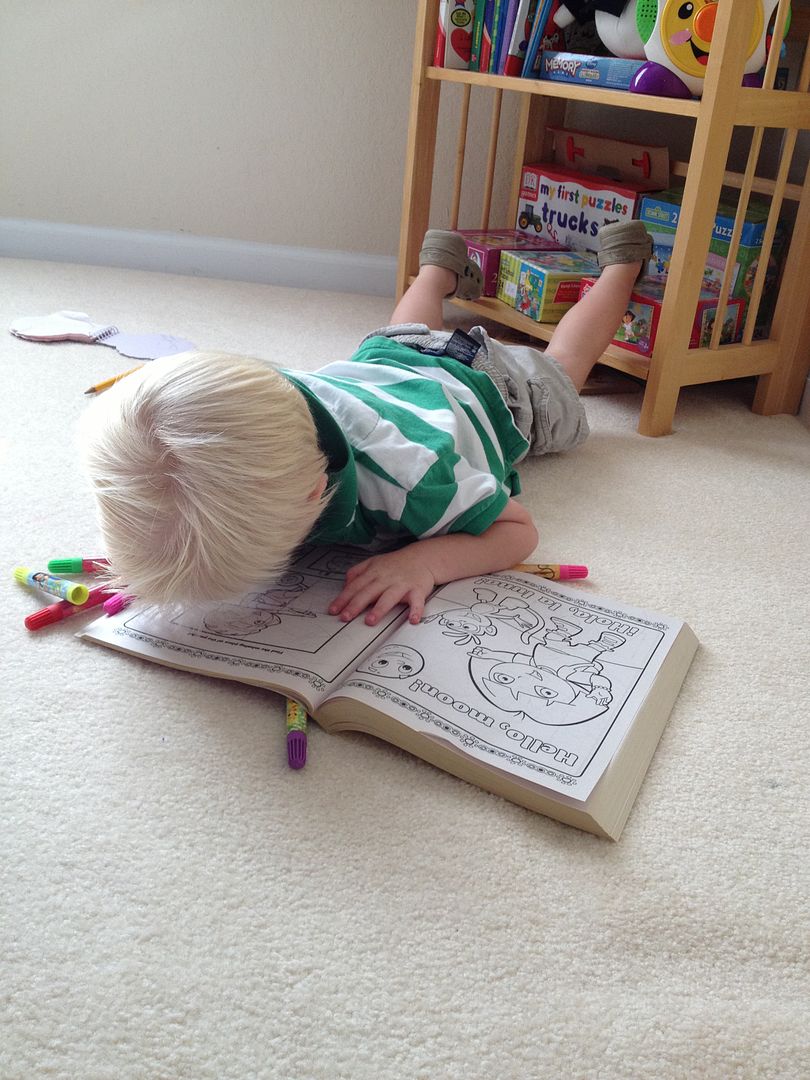 but he went to an eye doctor for other concerns we had and his vision was a-ok. but he sure would look cute in some little specs though.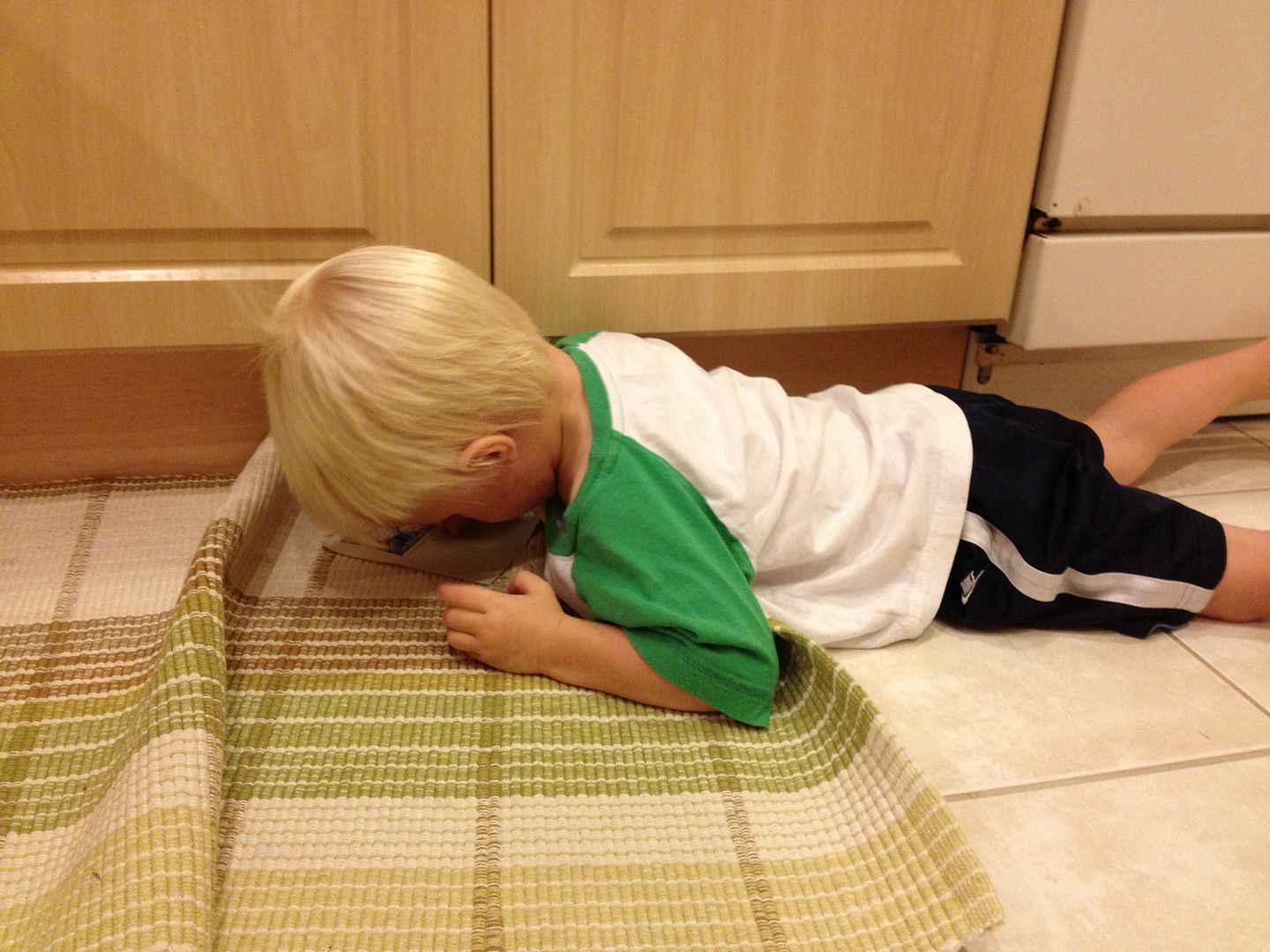 excuse the christmas decor - i promise it's not still up.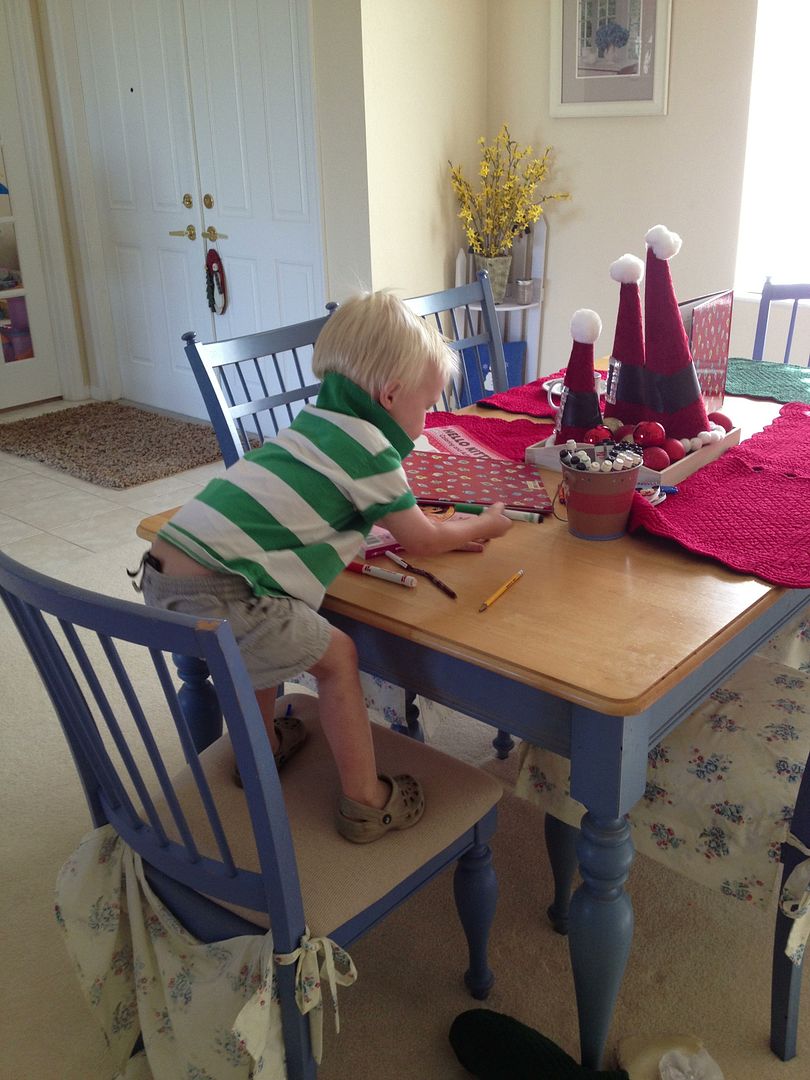 I usually take Lily to school so it's nice when David gets a chance too.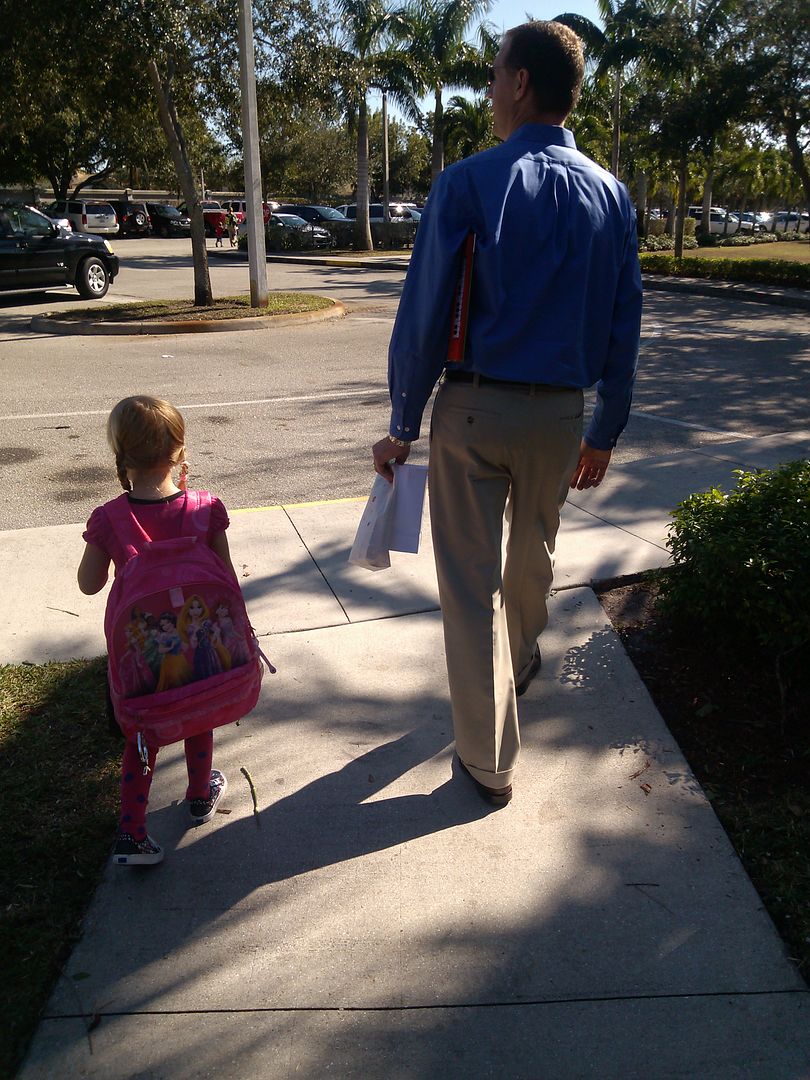 and see her in action.
i love when she looks at us like this.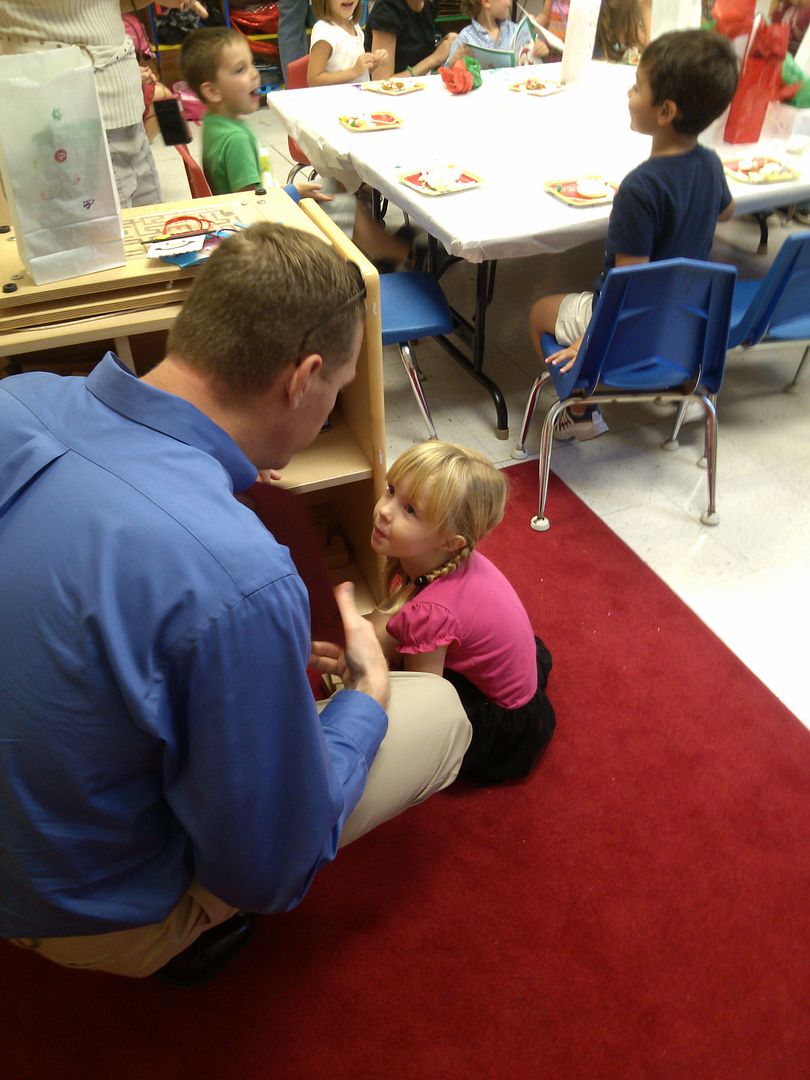 after a tough day(s) i love to peek on them while they're sleeping and it reminds me they're just learning and growing and testing figuring out where their boundaries are in life.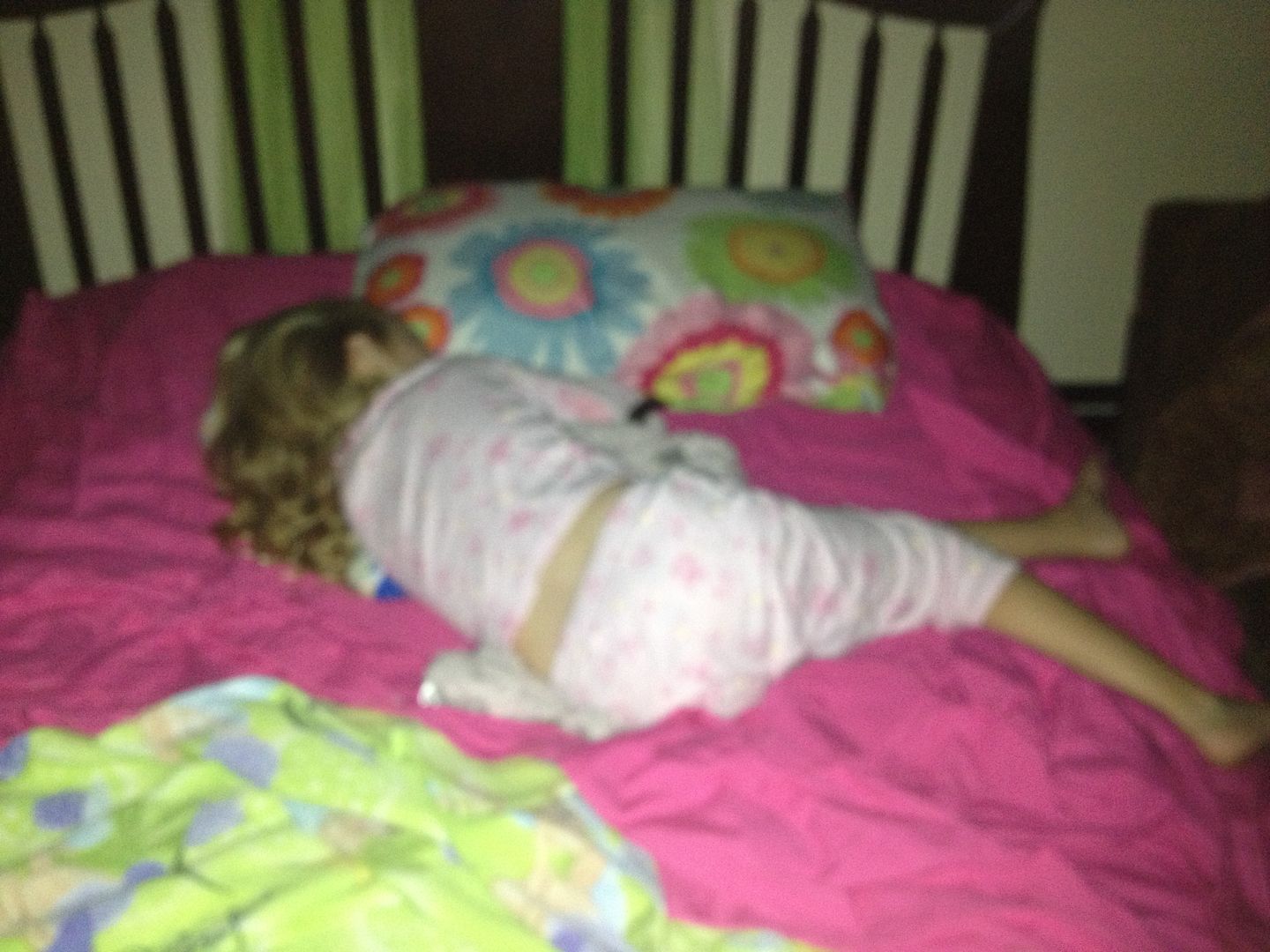 and see their goodness to their core
we used to try lily in bed with us when we'd go on vaca and the pack and play wasn't working but sleeping with us never worked either...she's such a wild sleeper.
love this oldie but goodie of her about to sleep over at Grandma's house :)
not a nervous bone in her body about sleeping away from her comforts of home.
i went on pics while sleeping kick for awhile...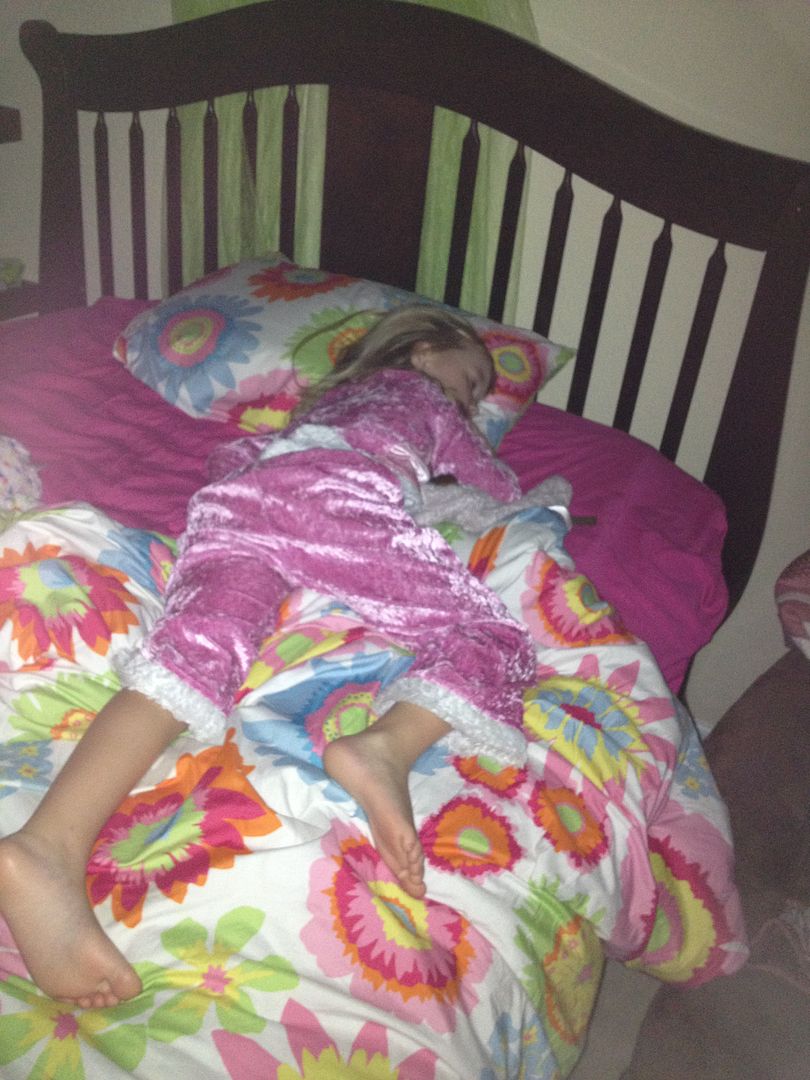 "Lily let's get cozy."
feeding her dolls....
another sleepover. :)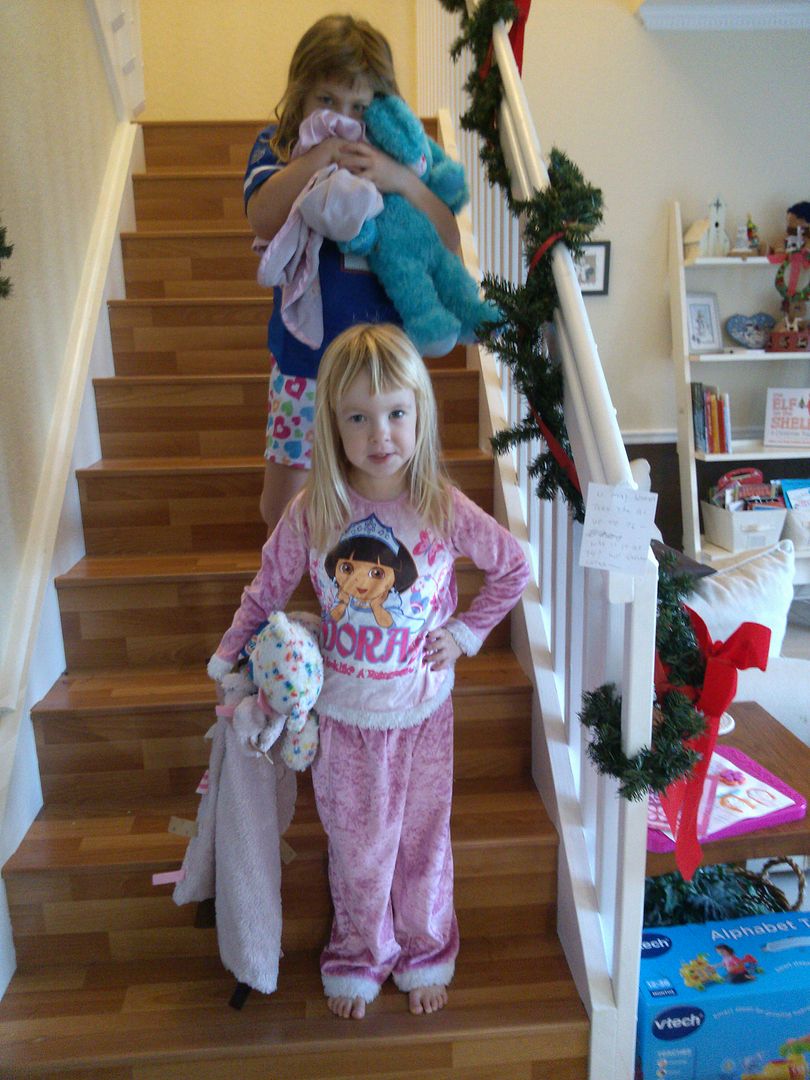 weeeee...
today was a good day so im going to focus on that and hoping boot camp is helping and continuing this momentum into this week....one last stop before bed though.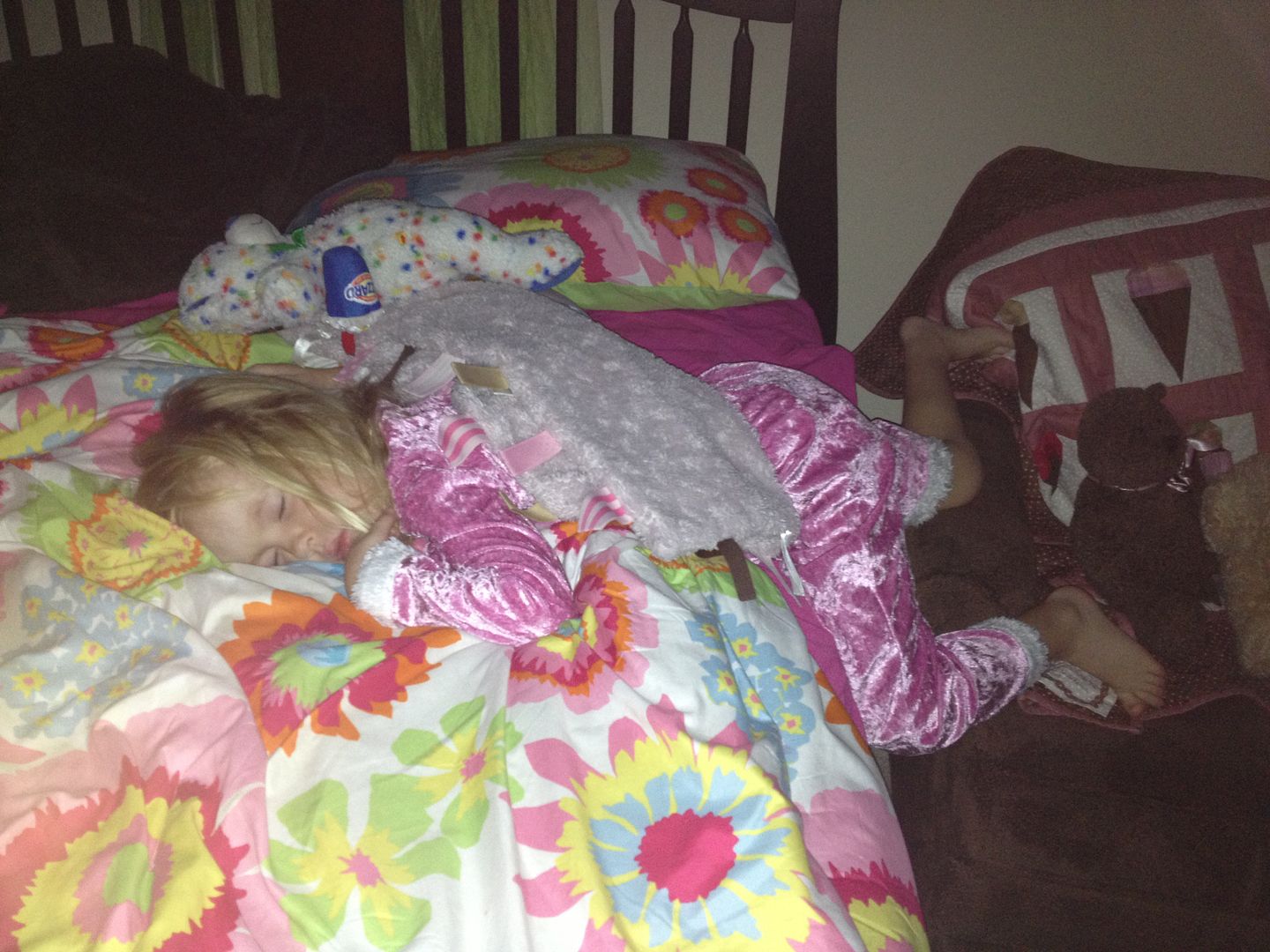 Life is good.