ok so maybe these are from halloween - so im a little backed up in the drafts department. lol
she had a few different costumes for all the different costume events we had - there's always something to do around here so you can choose to stay as busy or not as you'd like ; i like to choose the former.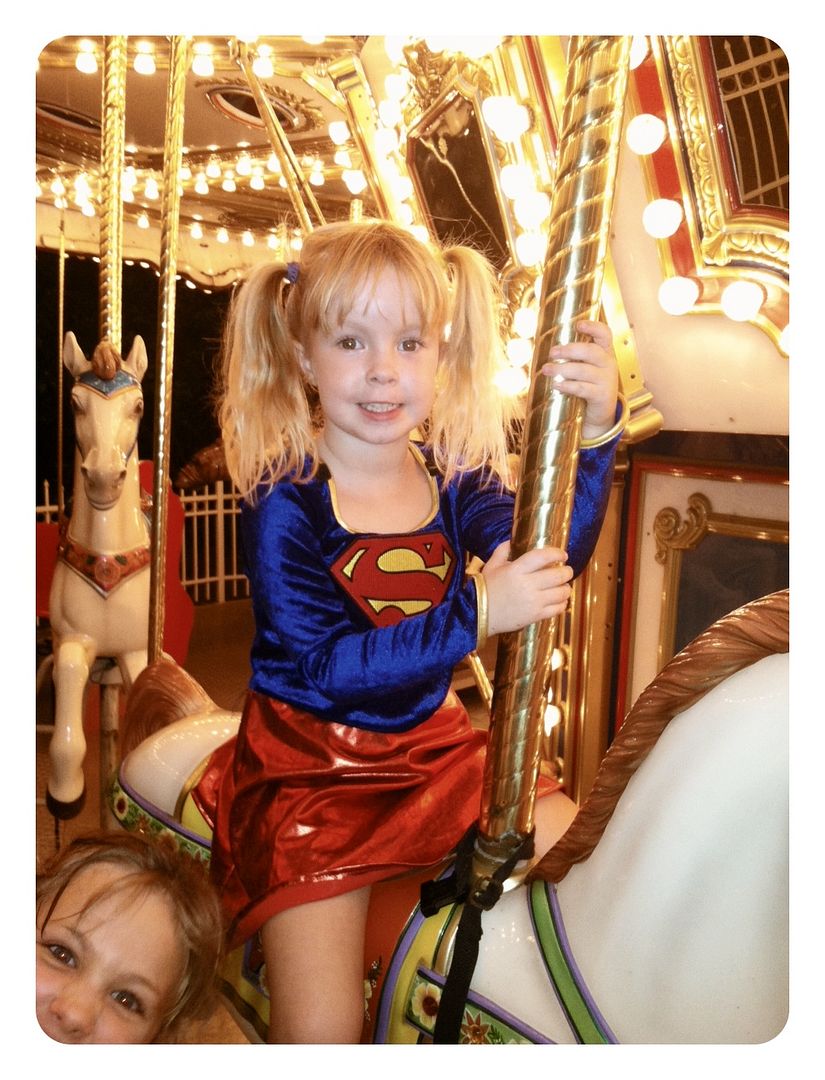 pre preschool shots. G wants in on the games too.
Lil wants her solo shots too.
and she wants to wear glasses ever since seeing her friend Elliot wearing them. She put this on her christmas list alongwith a dollhouse!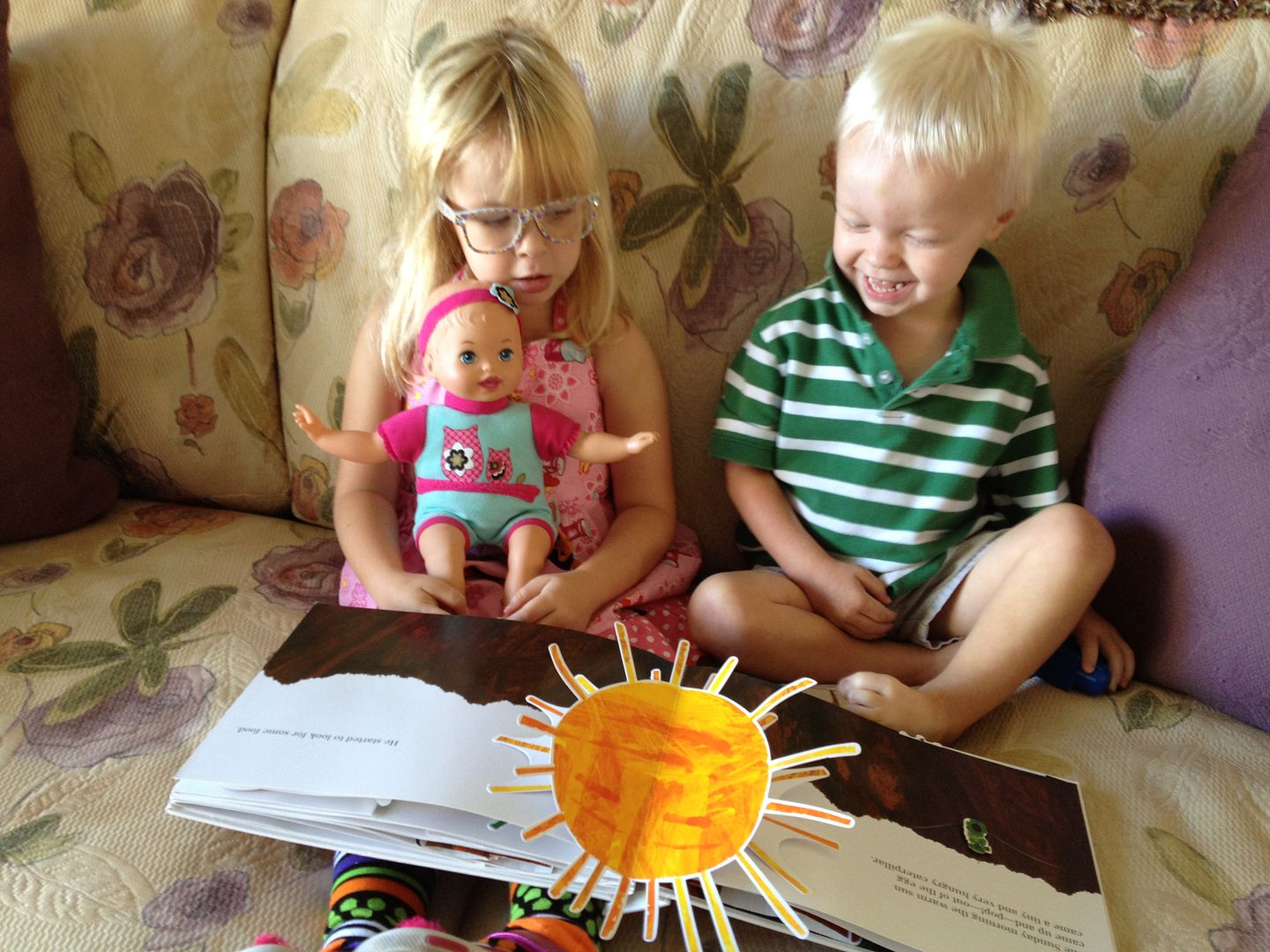 cozy rosy!
her princess tower she loves dearly.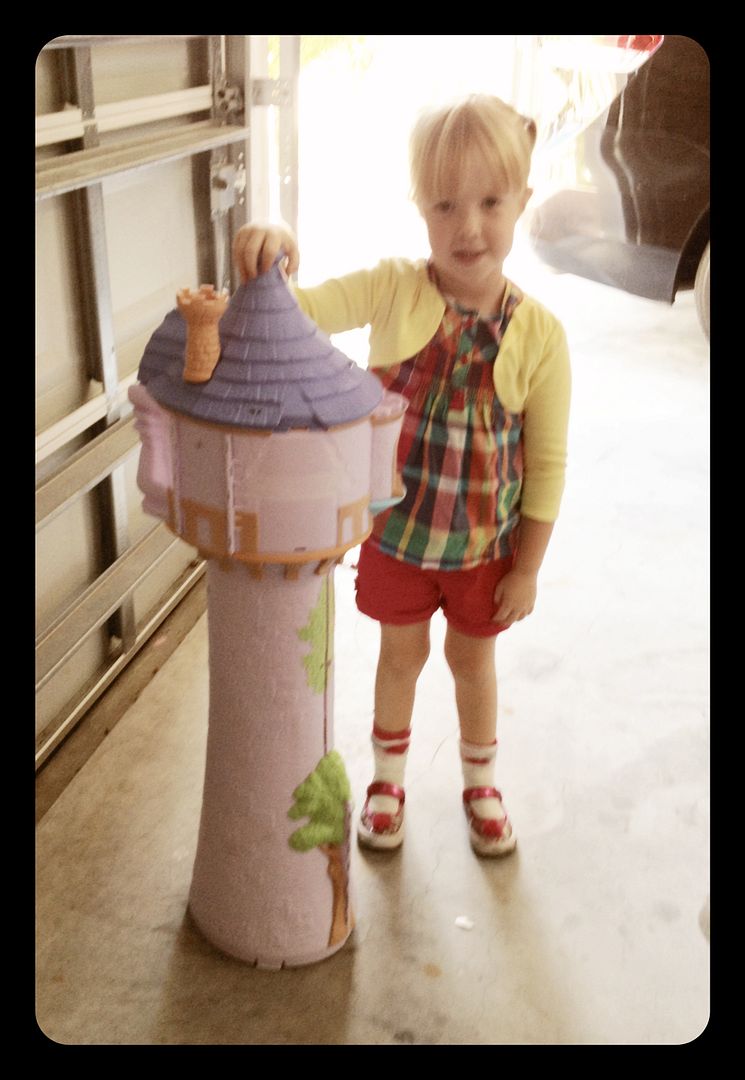 she has since lost these glasses, but was insistent on getting another pair at Claires as soon as possible.
Grady hasn't caught to the newest trend yet.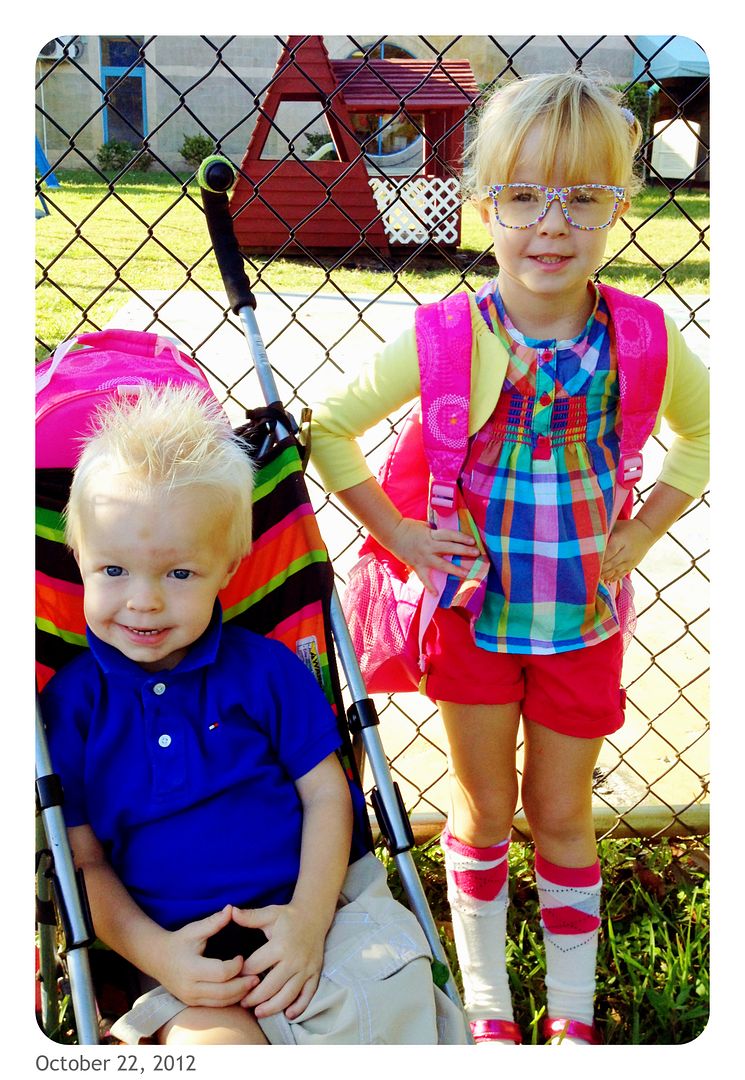 Im trying to get in more pictures lately and Lily is helping me do that.
She asks for wacky hairstyles for no reason such as a bun and braid when she's in the Hutcheson salon. I act the part of Zelda, Laquisha, or Tatiana and she doesn't flinch at my funny names as she pays me with hand slaps and always remembers her coupons.
shopping the lunch box.
Thanks Elliot for the awesome gift for the car.
moments like this take my breath away.
life is good.