Some oldies but goodies!

Grady wanted to join in the morning pictures...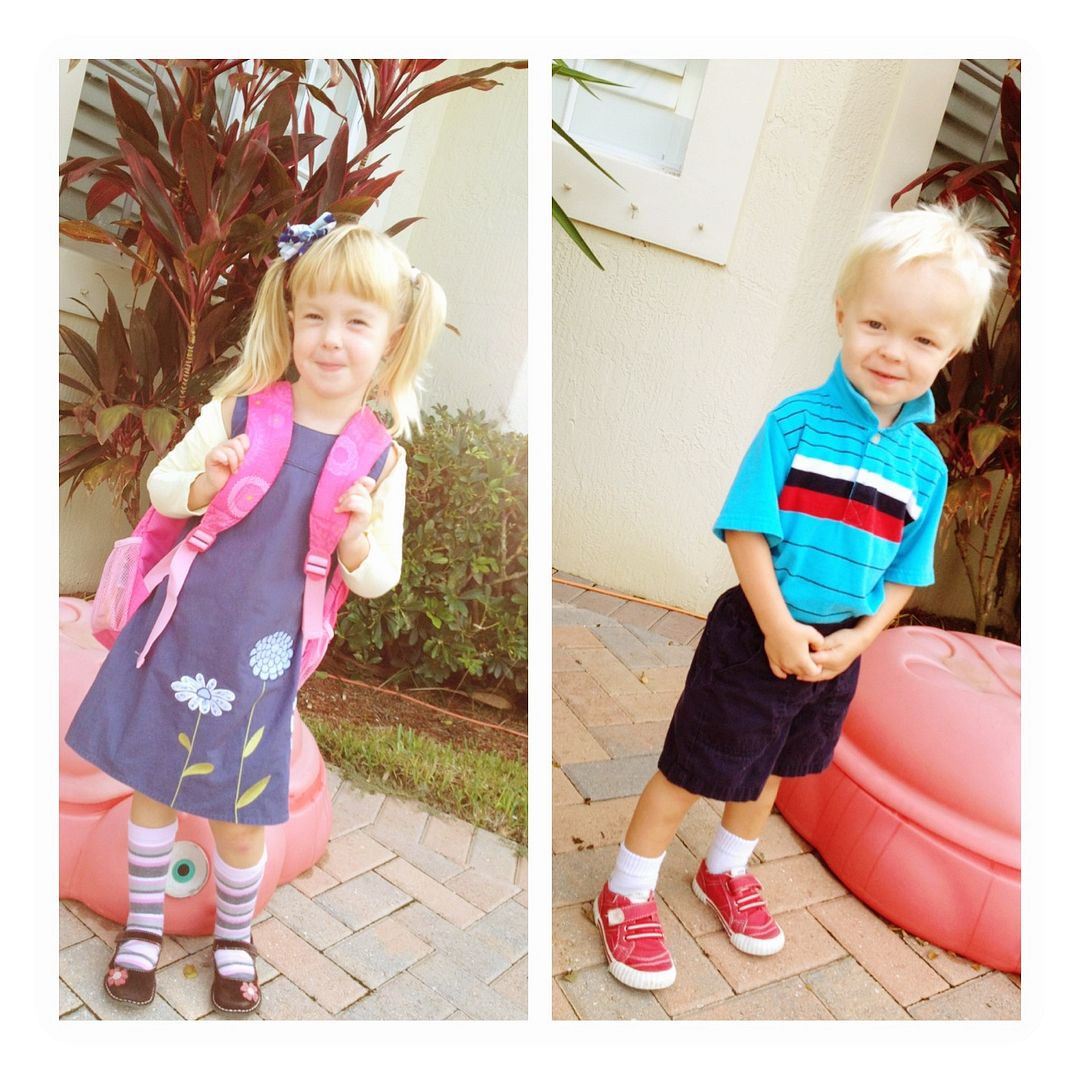 Im always
trying
to let go of the structure more and let the kids step outside their box which allows me to too. Running through puddles in normal shoes and normal clothes is case in point. I cringed at first, then laughed seeing how happy it made them.


from 9-11 and no idea how it wasn't posted then.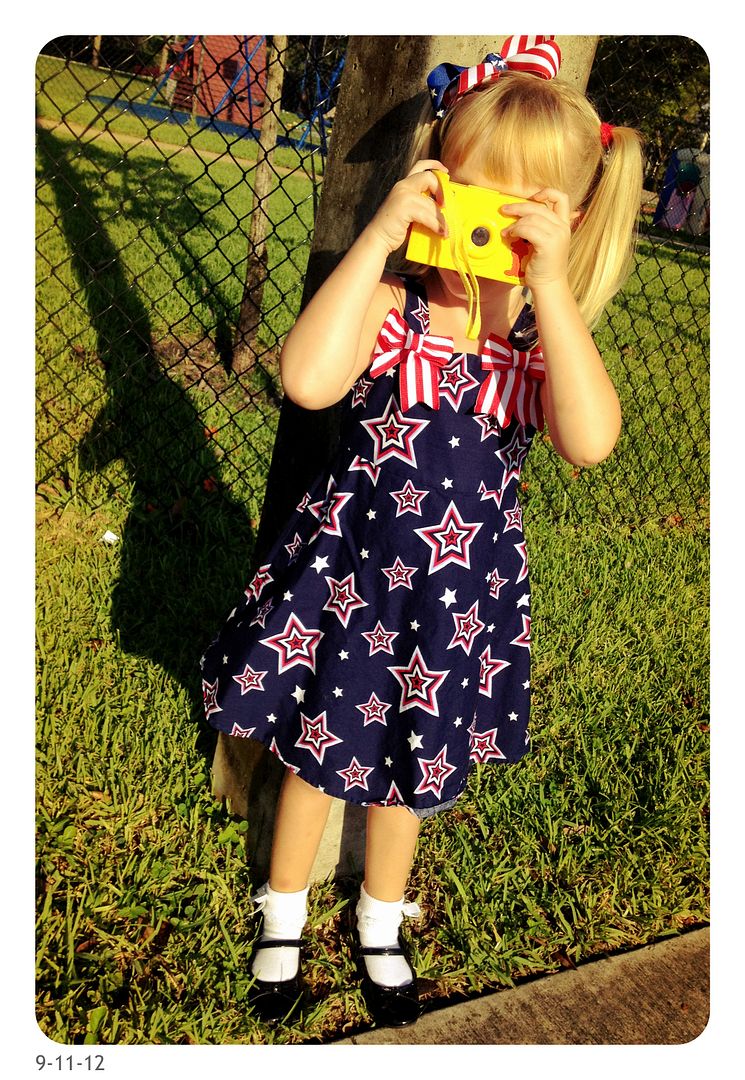 G swallows so much water while swimming, his tummy looks like he just had steak and ice cream for dinner.


he loves being on the phone.
and coloring super close. he had some issues with his eyes and his close writing was one of the items on the list of concerns, but after an EXTENSIVE checkup where he acted like a mini adult all was clear and he has 20/20 vision. phew! (wiping brow) I guess he just likes to get up close and personal with his coloring. Oh and he loves to lay on his tum-tum too.


i love their relationship so much; it's better and sweeter than i could've ever imagined. Lil has to be there for everything. She has to help put him to bed for naps and nights and will drop whatever she is doing to wake him up in the morning and after naps. They snuggle and play in his crib forever after naps.
D sent me this picture when i was out of town. be still my heart. (good job with the pony tail david:)
this one too.
Soccer season is up and running again...her first game is saturday! this is from last season, but oh so cute.
She has a princess and dora soccer ball and now wants a Tinkerbell soccer ball to add to her collection.