G makes friends wherever we go. Here he's hanging with a sis of a friend of Lily's during soccer practice. she was taking his picture.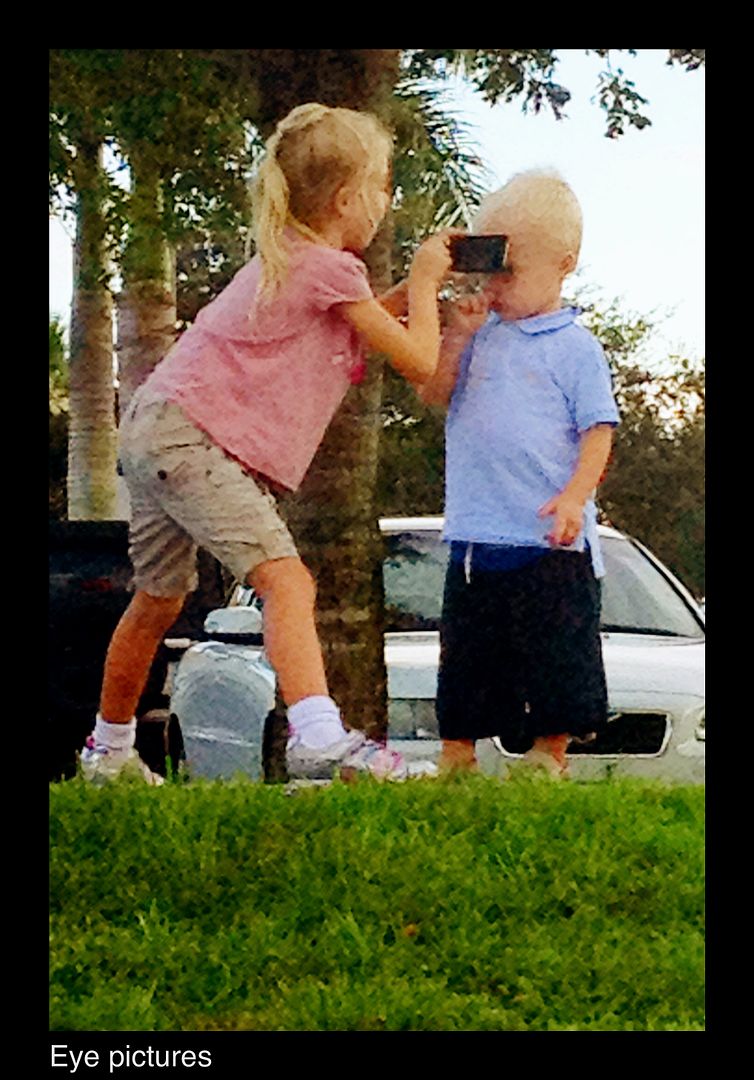 are these 2 brothers? they're cute as pie on the train together. G looks so little here and this was just a few months ago!!??


picture day at school

she loves her before school glamour shots.


and G just likes hanging out. literally. i think he's part monkey with his antics.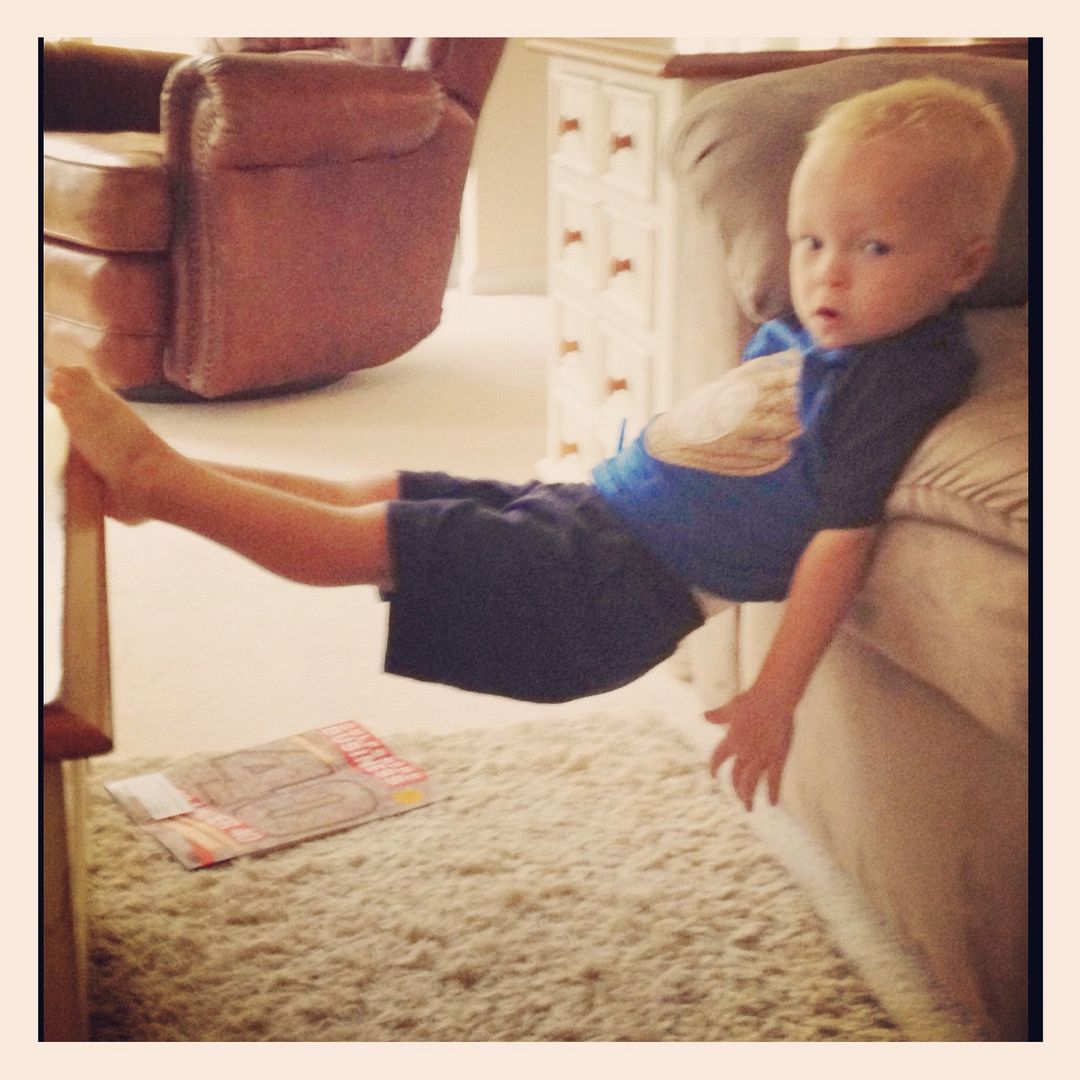 he's never met a playground he doesn't love.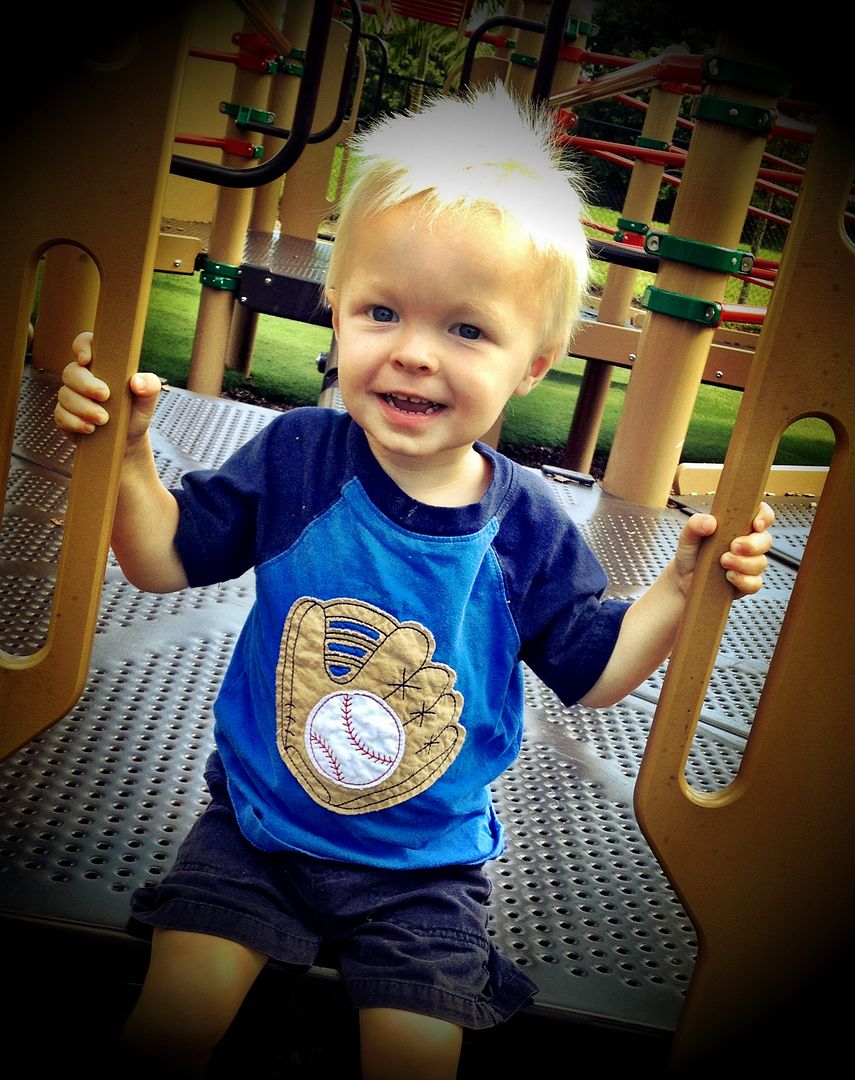 hi lillers.
making deals.
a year from how, im going to look back on this little preschooler with such heart pangs i can almost feel it now.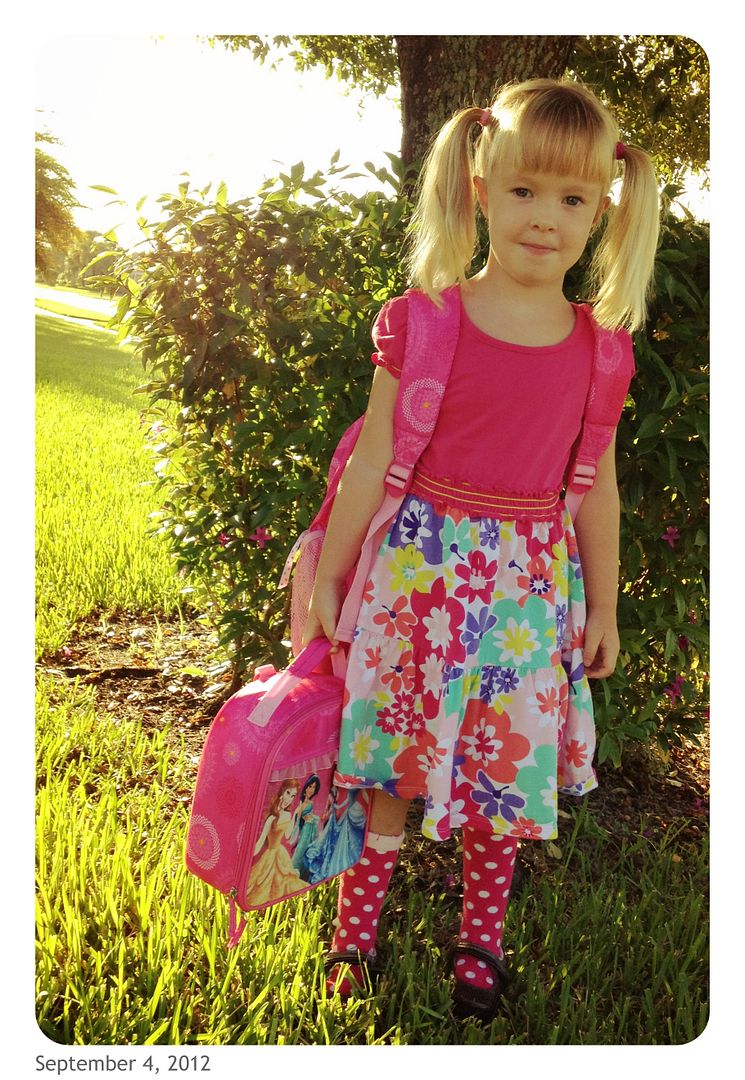 a rare time she fell asleep in the car. she prefers her comfy-cozy bed.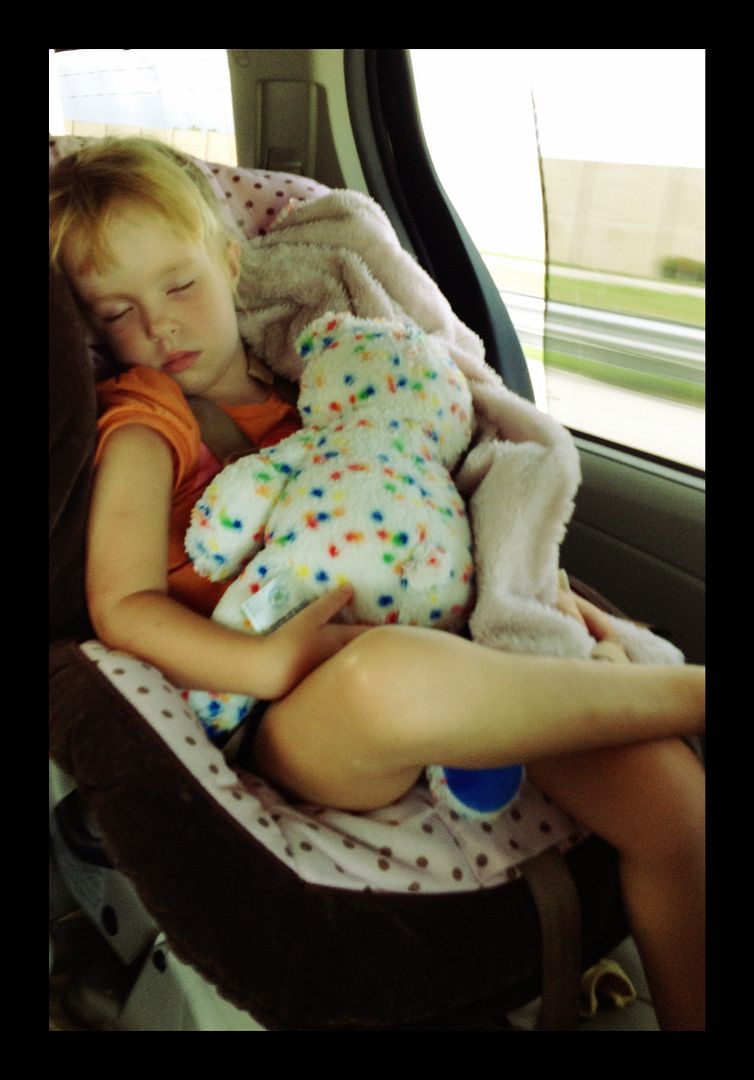 i love when they read together.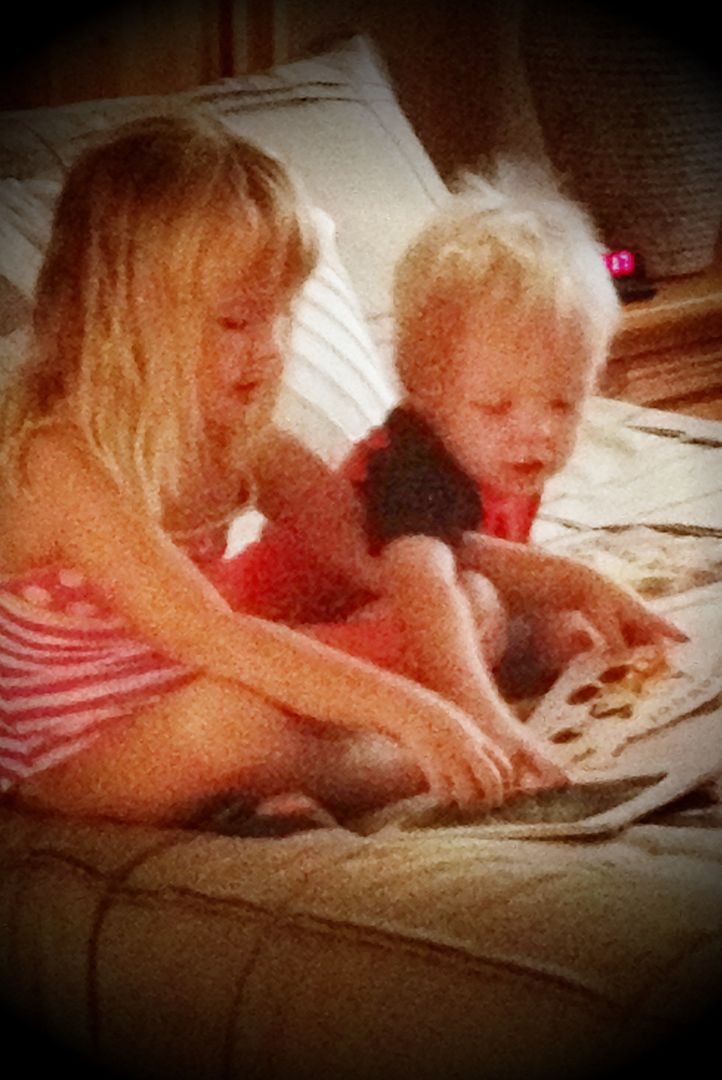 G still doesnt love the beach and can't wait for when he does. Lily went through this phase too and loves the beach now.
a Naples sunset we miss desperately...g especially likes it when his feet aren't on the sand.
Aunt Jeffer helped him navigate through the sand and he said "All Done" about 584 times from point A to point B.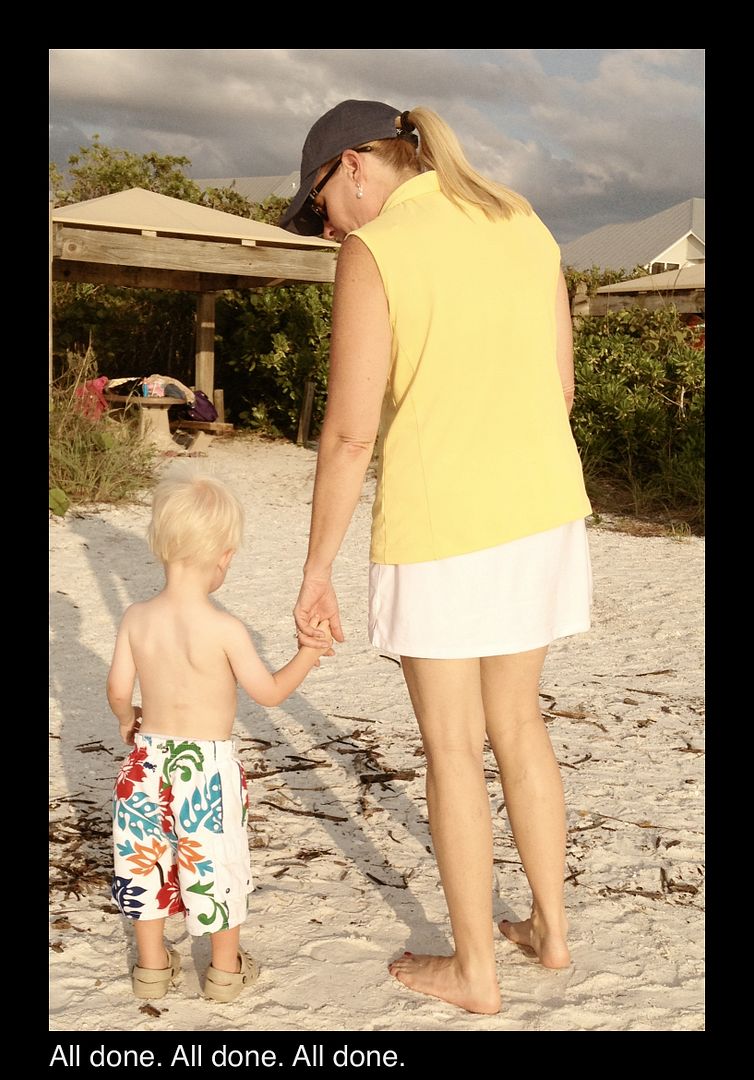 Lily put Grady in time out at Granpa's house for no apparent reason. He was sure excited about it. ( he happens to be holding the prayer bear we used as a good luck charm during our 4 years of agony waiting for them . holy full circle moment)