I don't care about all the turkey, stuffing, mashed potatoes that come with Thanksgiving because all I really care about is being with family that I love so much! I wish we could transport the family of David, Jamie, Bob and Dan in a George Jetson flying saucer and it'd be the most perfect holiday ever.
Oh yea, and we love the football part of Thanksgiving.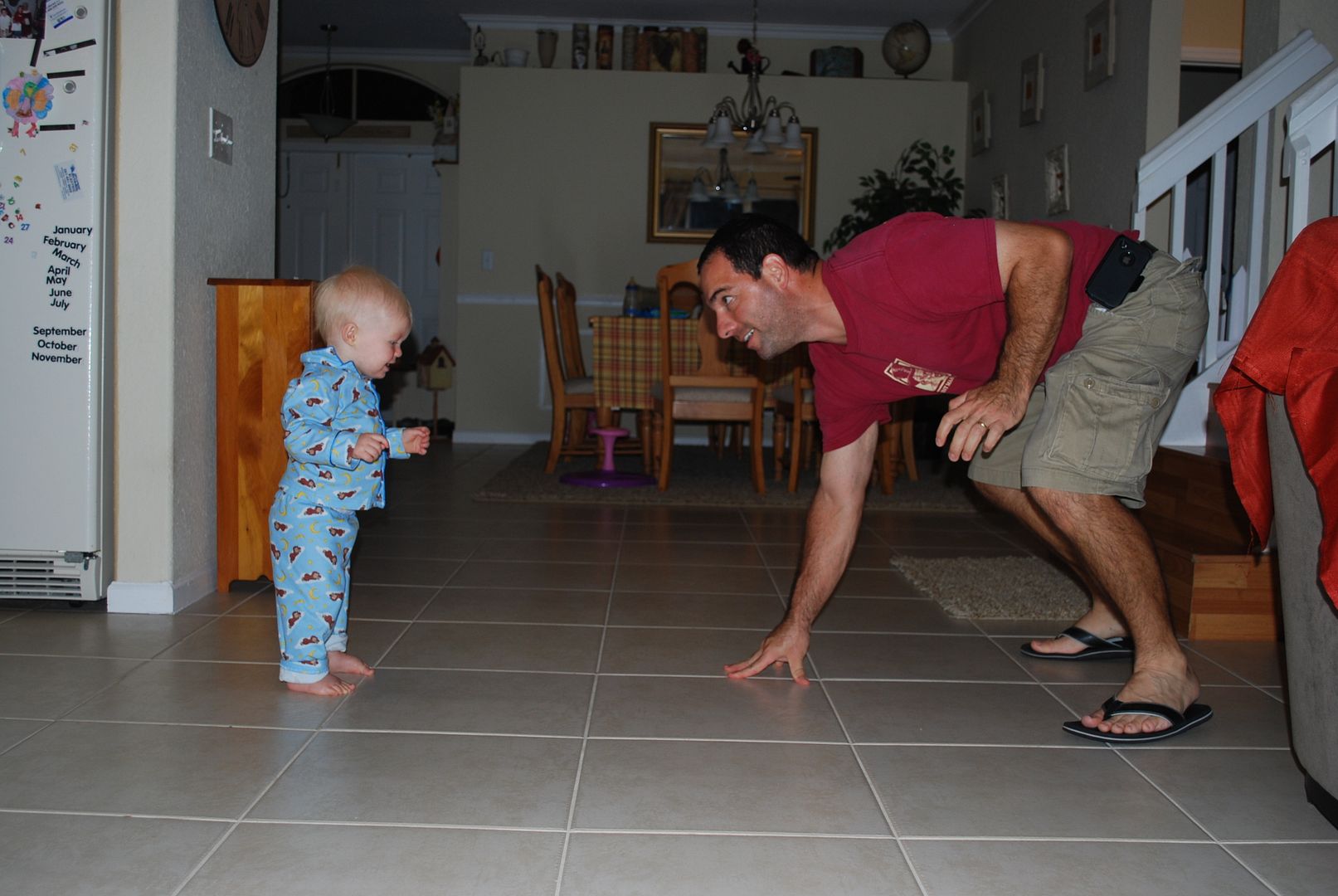 We spent the WHOLE WEEK at Molly's house so David didn't have to commute back and forth to work and all that unlimited time together as a family of 4 was priceless reminding us of what we're missing every week and taking steps to change that. Difficult steps, but ones that need to be taken to be reunited. Sometimes I wish life came with a manual and steps to follow to make it easier, but we keep trudging along, praying, hoping and wishing for guidance along the way, leaning on people to be our rocks more than ever before.
If I say it once I'll say it 100x, but seeing the cousins playing together is like having Leave it to Beaver and Wally with us because it feels so wholesome, bonding and genuine. It's like I get to witness the early stages of what family means , knowing these will be relationships that will last in their life forever and the loyalty, friendship and dependency on each other will never waiver. Our kids are so perfectly separated with every age range represented (1, 3, 6, 7, 13, 15) but even though some are just a few years apart, but it's like 100 years in kid time.
I still can't believe Jordan and Katie are considered the
big kids
because they are still so little to me and I remember where I was when Jen and Jamie told me they were pregnant with each and it seems like just yesterday, but also like 200 years ago. They seem 200 years older than my kids because I can't fast forward to Lily and Grady as teenagers. My screen just goes black. I love the age of my kids so much and also like to peek at what's to come knowing it just gets sweeter and sweeter with every year.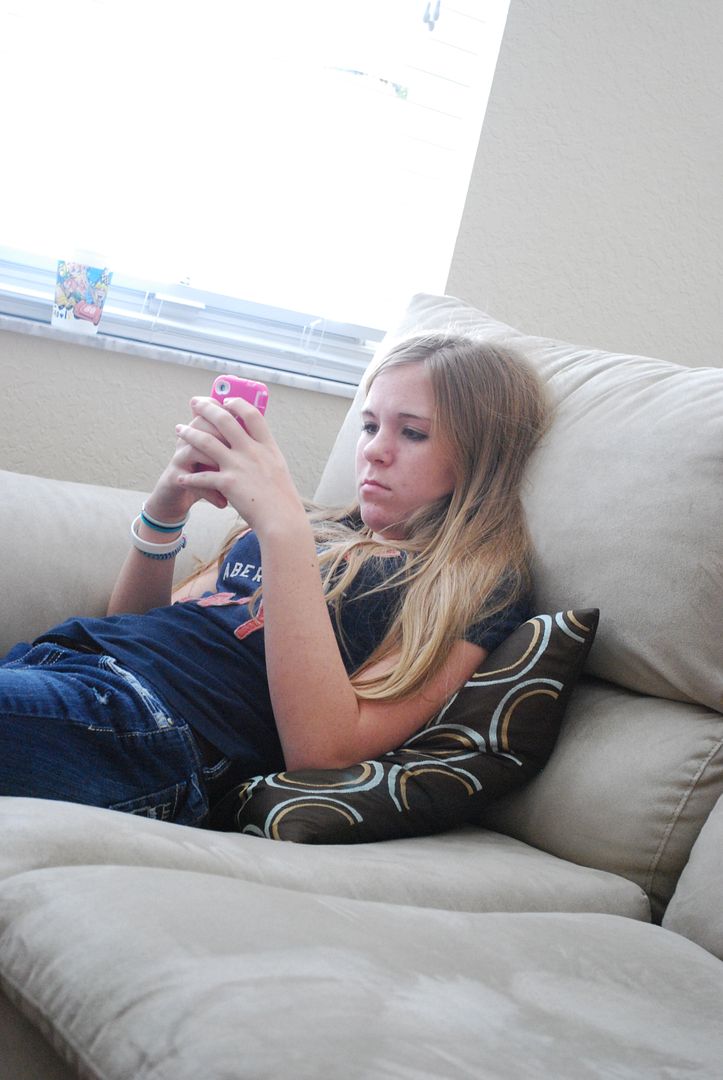 Before the big kids got there, we headed to Monkey Joes which is like a bounce house place on crack. Except there's not drug dealers and is probably the coolest place on the planet for kids (and adults). Monkey Joe decided to stop by and say hi. All the kids were excited except for one little 13 month old.
speaking of that cute little 13 month old, he's walking (and falling and crashing) everywhere causing me great angst as he looks like Rocky Balboa most days. Then the bruises and cuts heal and more are to follow. We've rescheduled our family picture a gazillion times because of the black eyes, but I think we're just gonna have to snap and go with it signing his name as Mike (Tyson) on the card.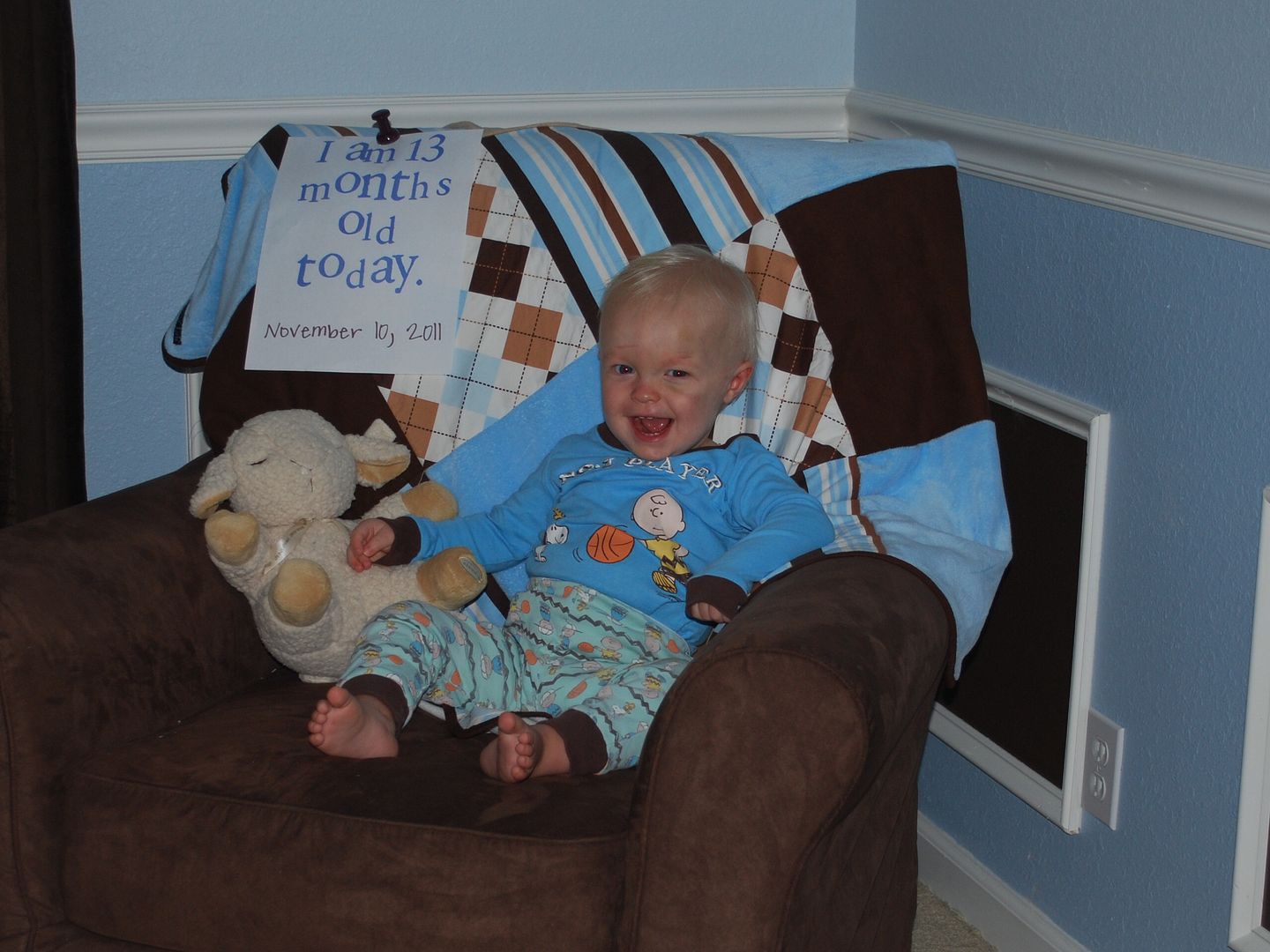 The weather screamed at us to go to the park so we take the obligatory trip where the kids had a blast until Grady choked (again) threw up everywhere, freaked everyone out and left in just his shorts with no shirt looking like a trailer park baby. My family used to live in a trailer park so no offense to trailer families. They're the bomb-diggity.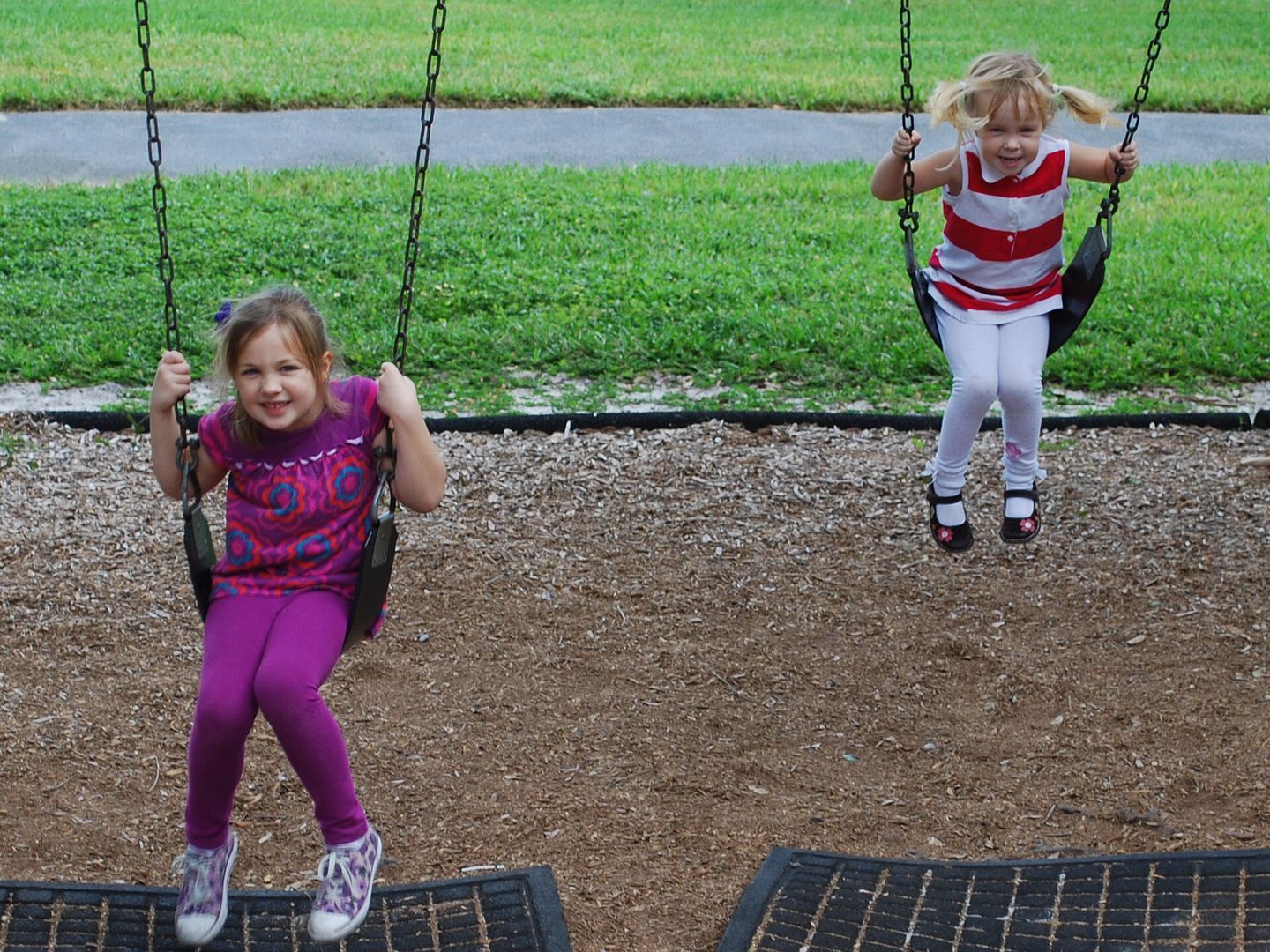 pre-choking-vomit attack...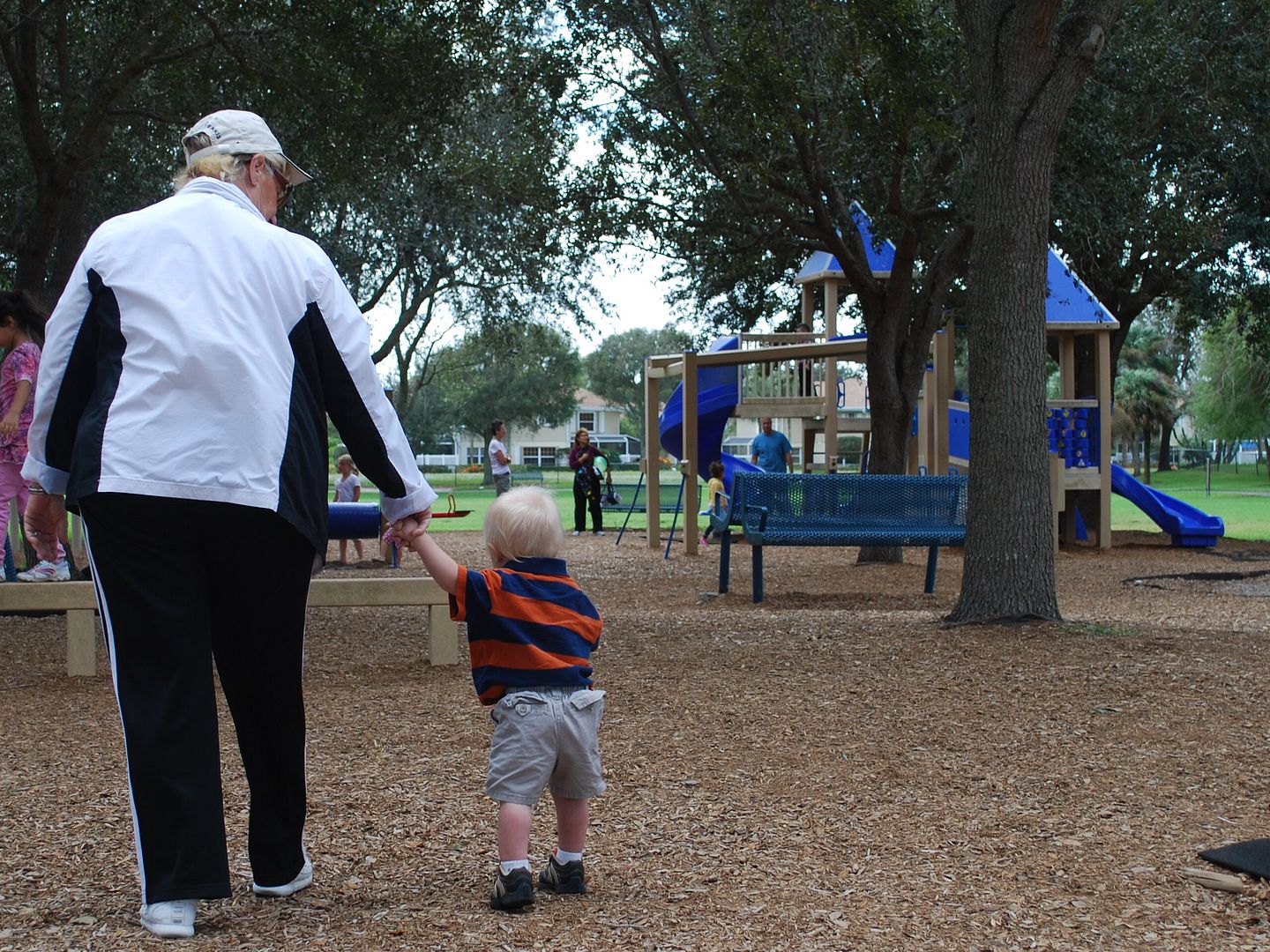 I wish I had a secret mic on the kids where I could listen in like the secret service to find out what goes down with these little ones...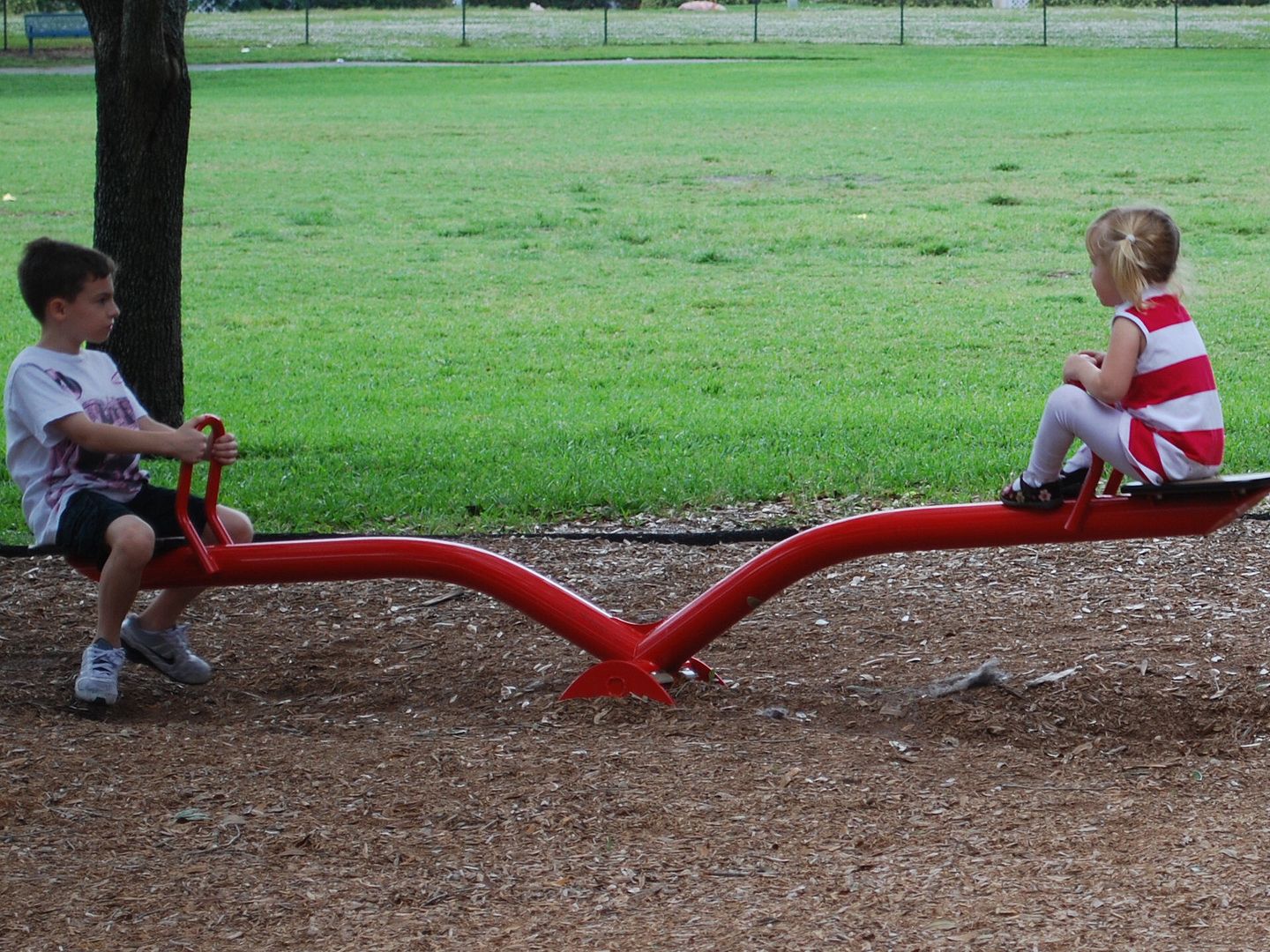 or the big ones...
and we came home to decorate our own house to make a memorable Christmas for the kids. I know I should love putting up Christmas and sing
we wish you a merry christmas
caroling
all the way from the attic to the lighting of the tree, but I dont enjoy one moment of the mess, lugging, organizing chaos, and clutter until it's all up and then I want to leave it up for 365 days. The kids make all the work worth it though. Lily is gung ho about Santa this year and everything Christmas. We're introducing our Elf on the Shelf in a few days and he'll rock her little world. Kids make the holidays sparkle in ways I never expected and each year it gets sweeter and the pressure for a memorable holiday rises just a little more as the understanding and memory rises through the roof.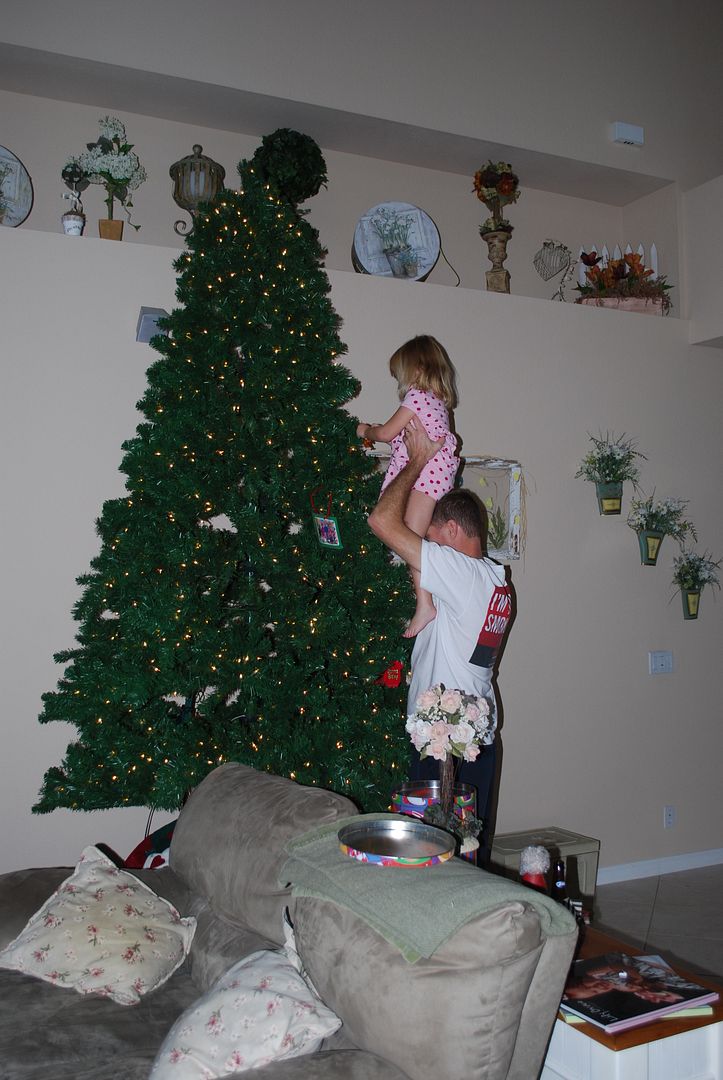 life is good (and tricky)