Met up with my cool college pal and her fam when she was in town and it was one of those haven't-seen-you-in-forever-but-was-just-like-yesterday-we-were-at-fazoli's-pizza-laughing-until-spaghetti-almost-came-out-of-our-noses. She's one of the funniest people I've ever met and I full expect to see her at Charlie Sheen's roast tonight doing an act.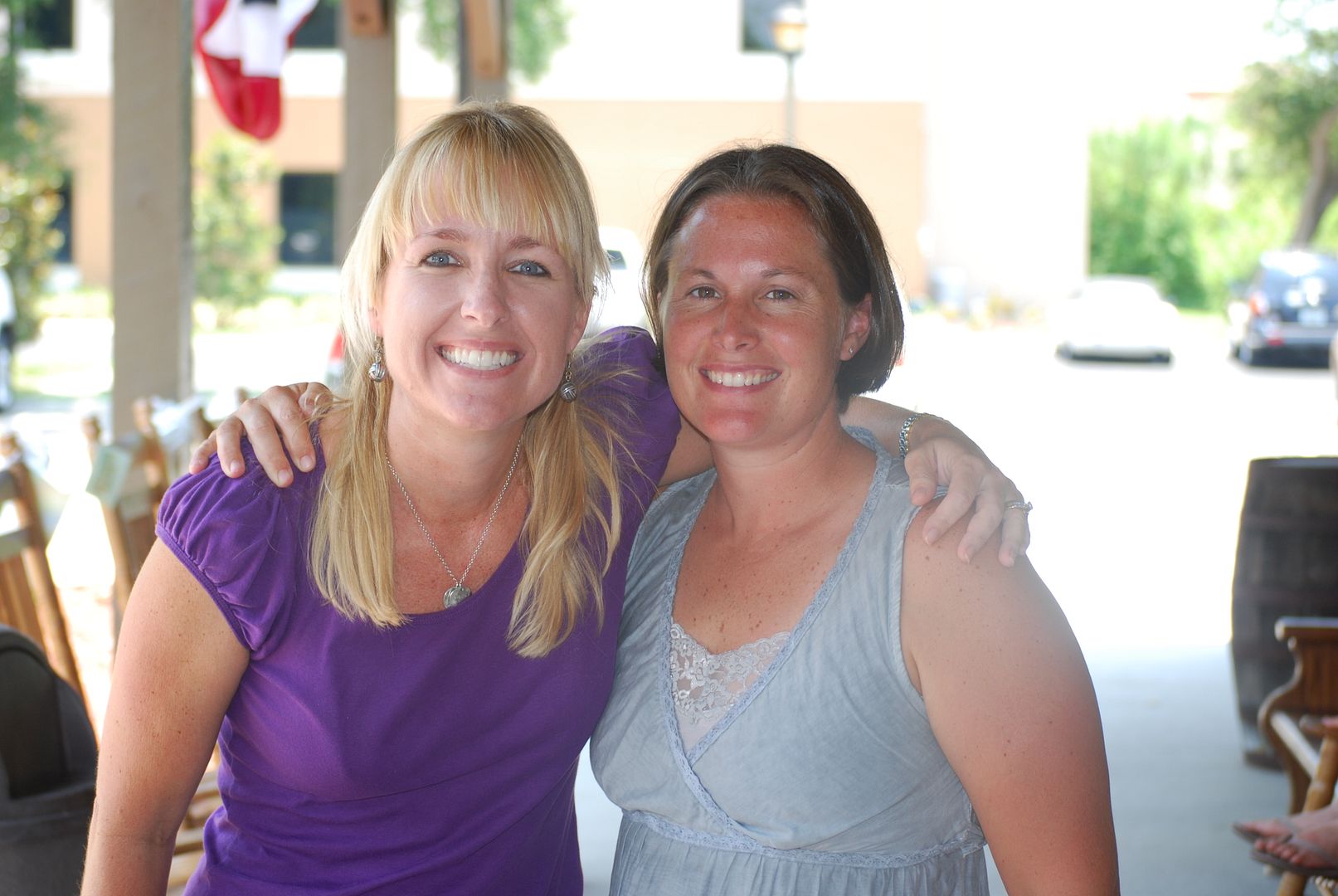 and her four kids and hubby Micah are adorable too...good ole cracker barrel is like synonymous with good friends....
and if I wasn't present during the ivf treatments, I'd think there was some funny business going on in the lab because Grady looked scarily similar to Gretta's kids. Micah looked like he had 2 wives and 6 kids.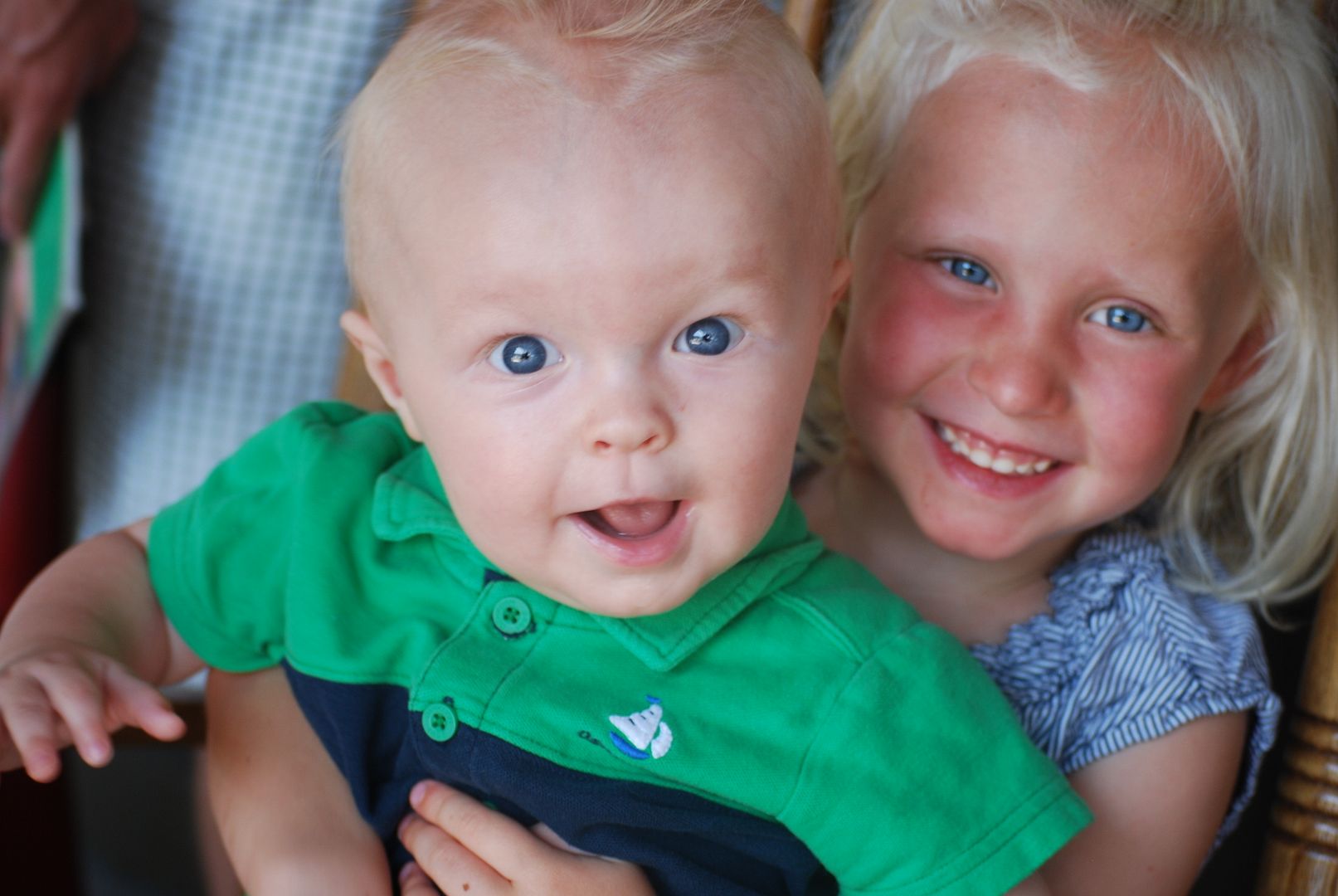 Grady was the photo prop everyone wanted to hold...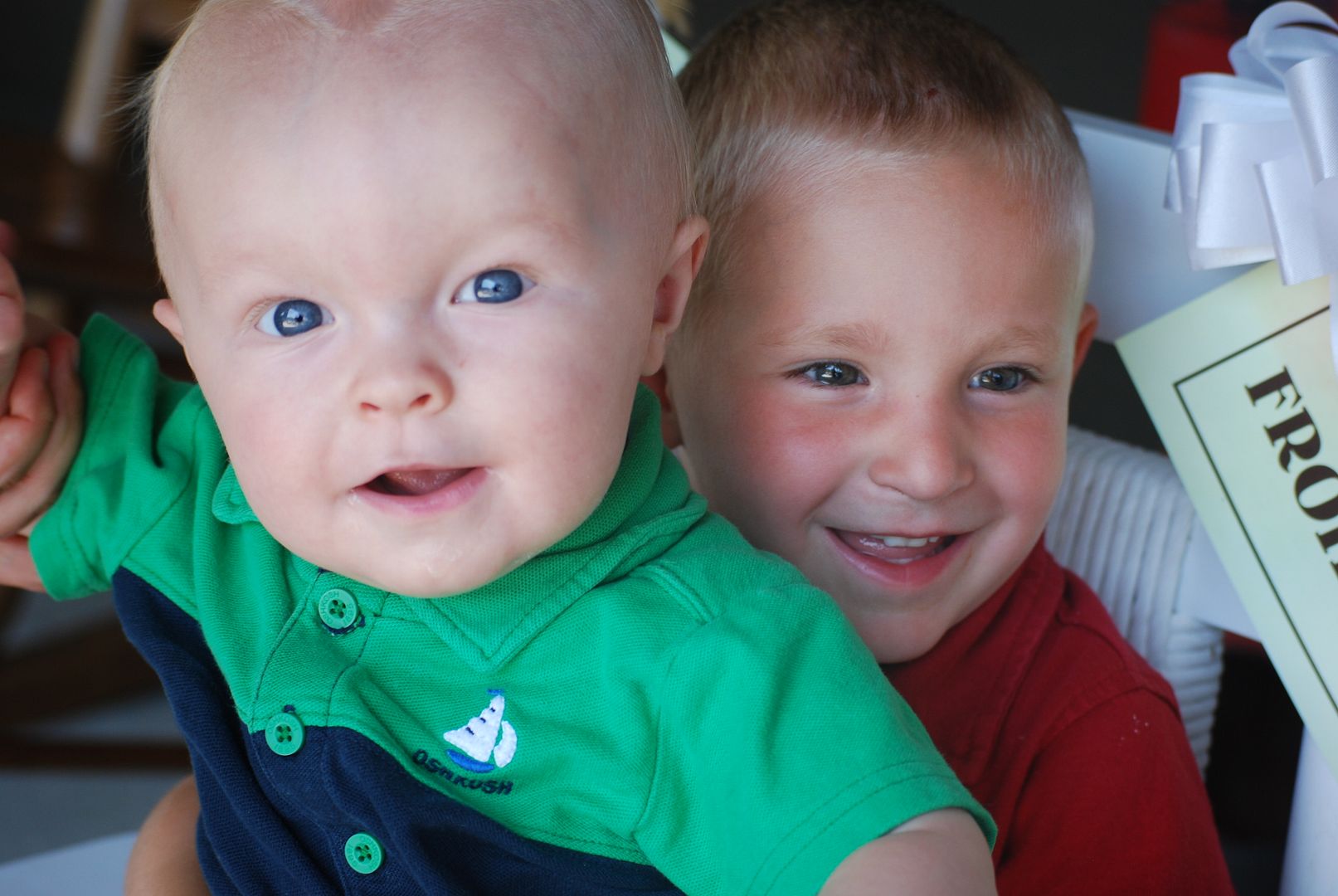 then we switch gears to the famous giraffes at our zoo....when I was a kid, my mom said it was her favorite animal so I remember drawing them almost daily as a gift to her. Crazy the random things you remember from your childhood. I can do the whole LeePress On commercial verbatim with the same tone and intonation used 25 years ago in the 30 second commercial. Insert a quarter and I'll do it for you too...people rent me out at parties.
oh, this boy. No words. Can't describe the sweetness that oozes from his every pore.
and the smile that never stops. since this picture he now has 8-9 teeth...I think he's ready for braces.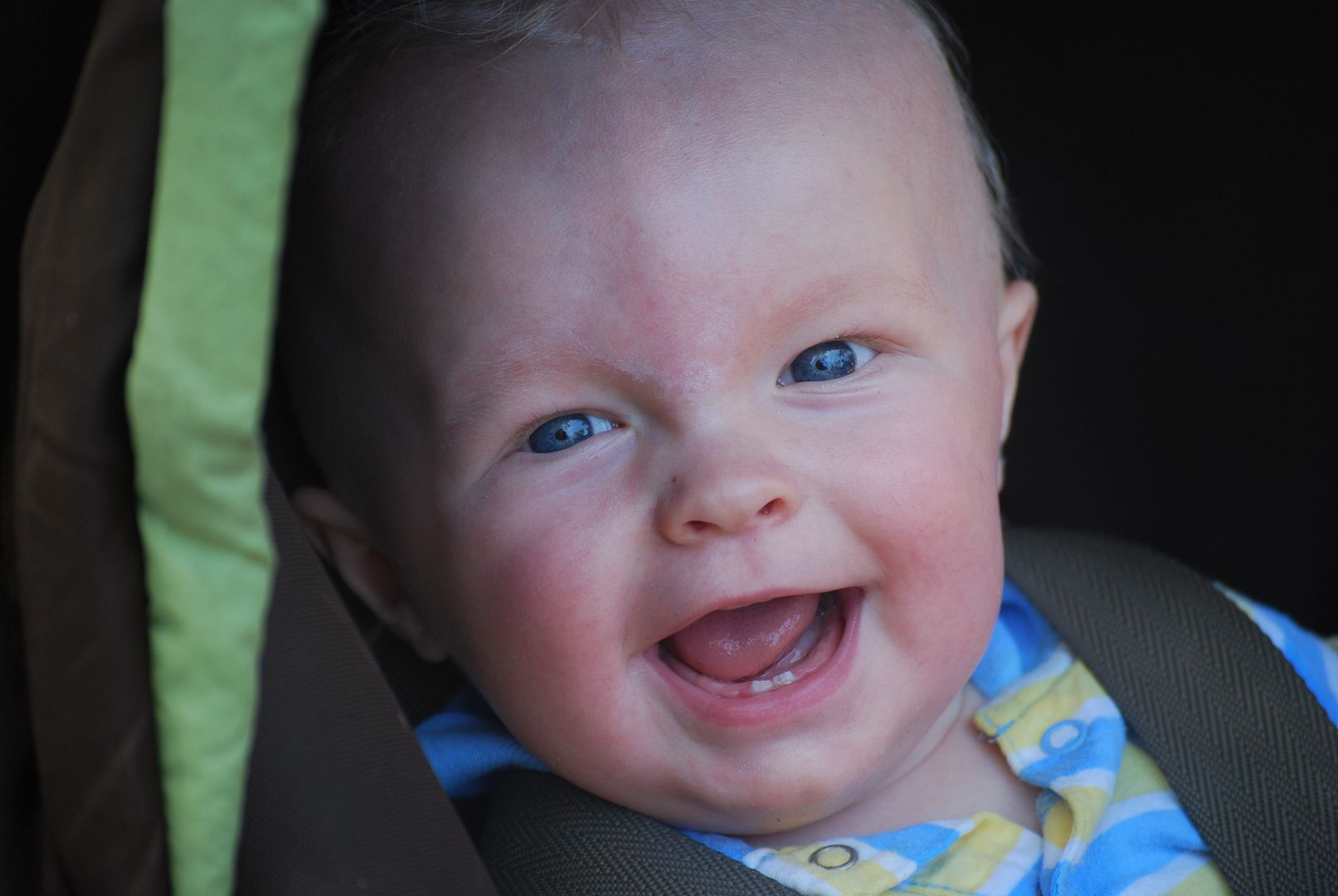 these 2 are so sweet together. I remember the day Katie was born like it was yesterday and she is now officially a teenager as of yesterday. Not only is she the most incredible, thoughtful, kind, sweet, loving, beautiful, and FUN niece, but she's just as special as a cousin. What a gift that keeps on giving that my kids (and molly's too) get to benefit from her heart too.
ok, maybe this is from June, but at least it was posted. Ironically, I just took his 11 month picture a week ago! I'll probably post that in February.
I think Lily wants to be a mini-teenager like Katie because she gabs on the phone, pretends to text and email her buds at school and wants her "pwi-va-si" (privacy) when she's doing these tween things. Thank God she's not mentioning facebook yet, but I bet she'll want an account at 7! Thought it was hilarious the way she was lounging, but the even funnier part was when I saw this picture on the computer and saw the horrific sliders! It's like someone finger painted on our windows. I used to cry to the angels in heaven for fingerprints on my windows. Boy, did that prayer come true!
life is good.