One of Lily's favorite things to do is go in bounce houses. So when we heard of one in town in SC, we zoomed on over.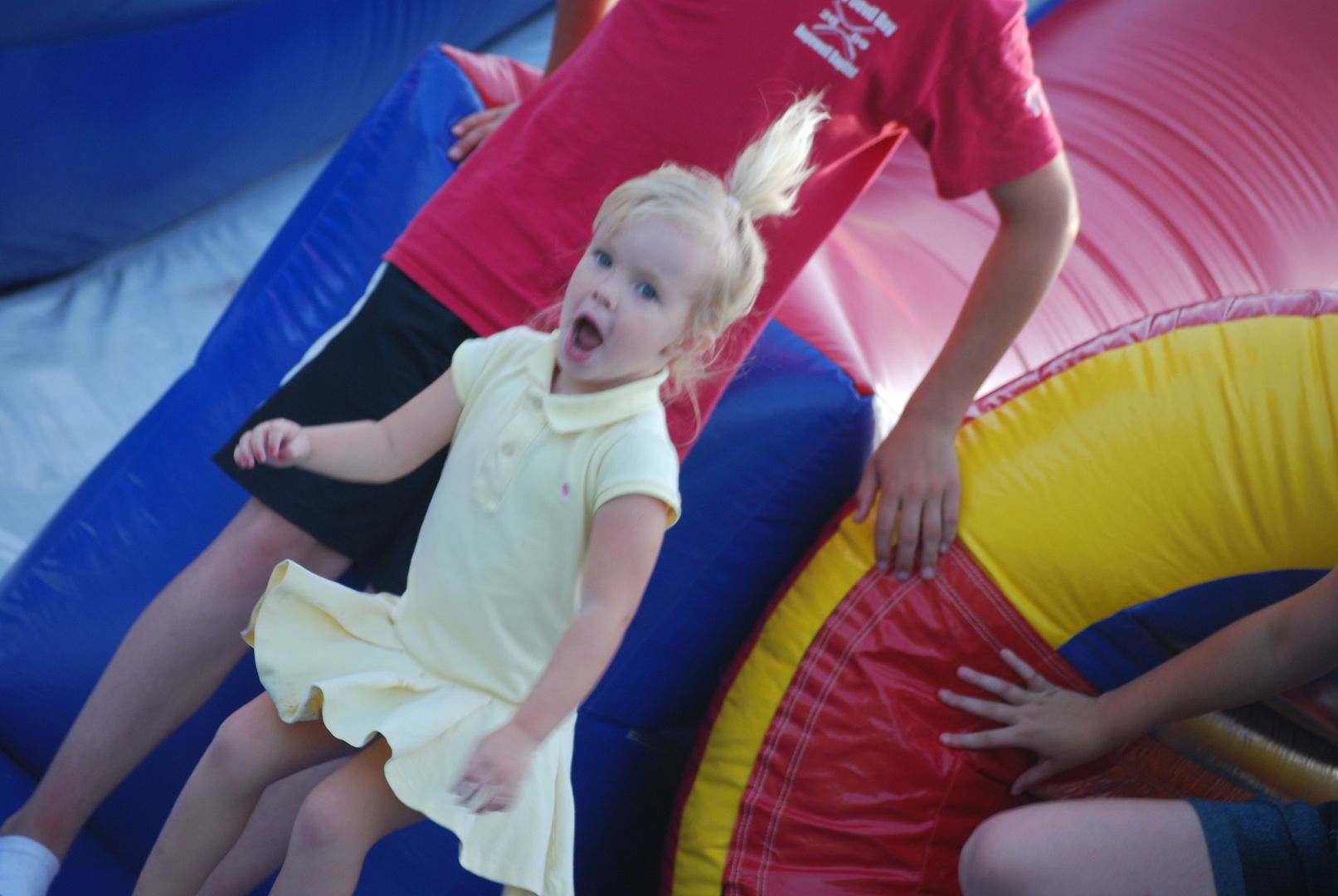 And exploring it with all the big kids makes her nervous, but not with Anna holding her hand.
and little gradycakes sat curbside smiling the whole way through...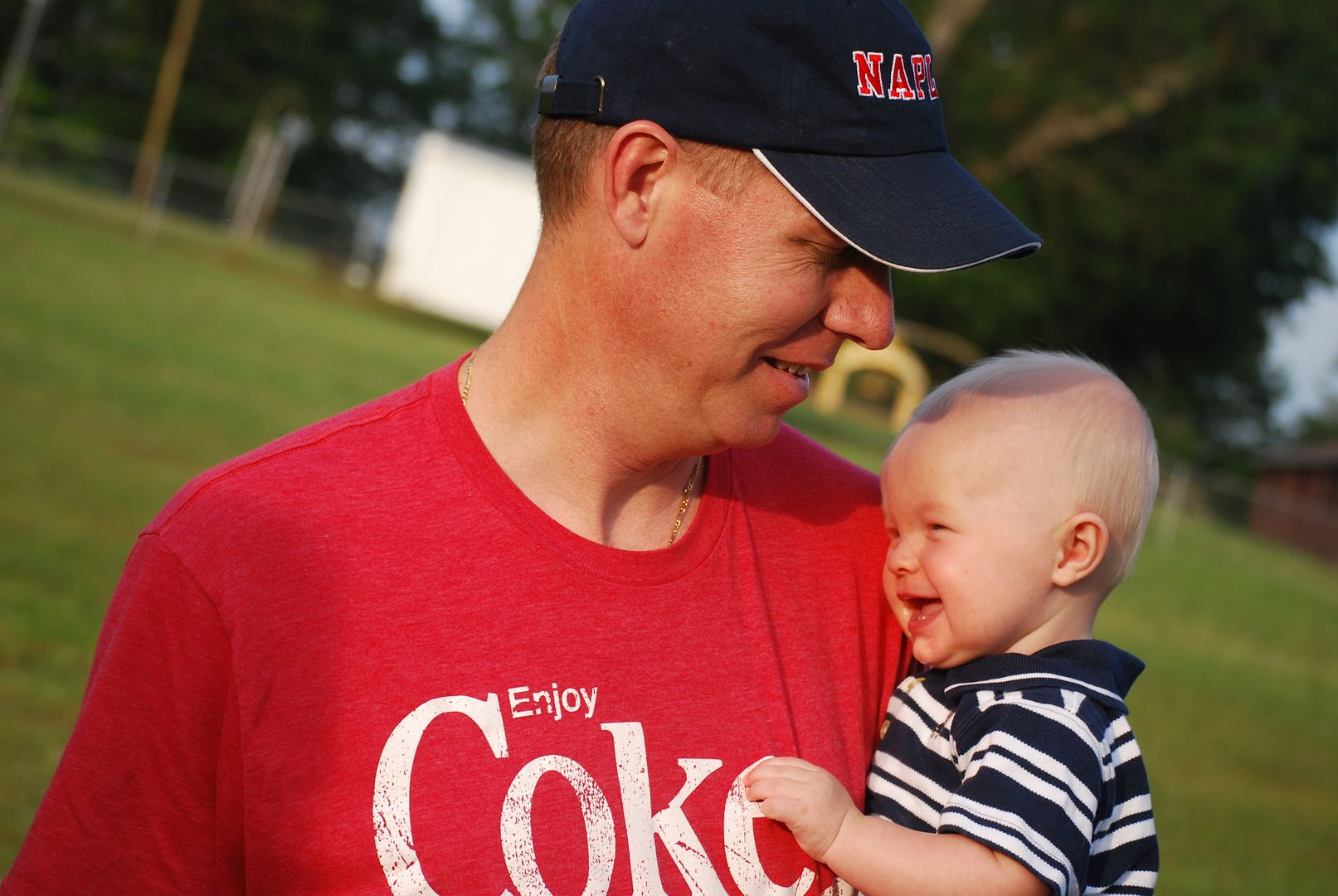 seeing him happy makes my heart do a somersault and it does a lot of it because the boy eats, sleeps and breathes the open faced smile at any passerbyer. Yes, I just made up that word.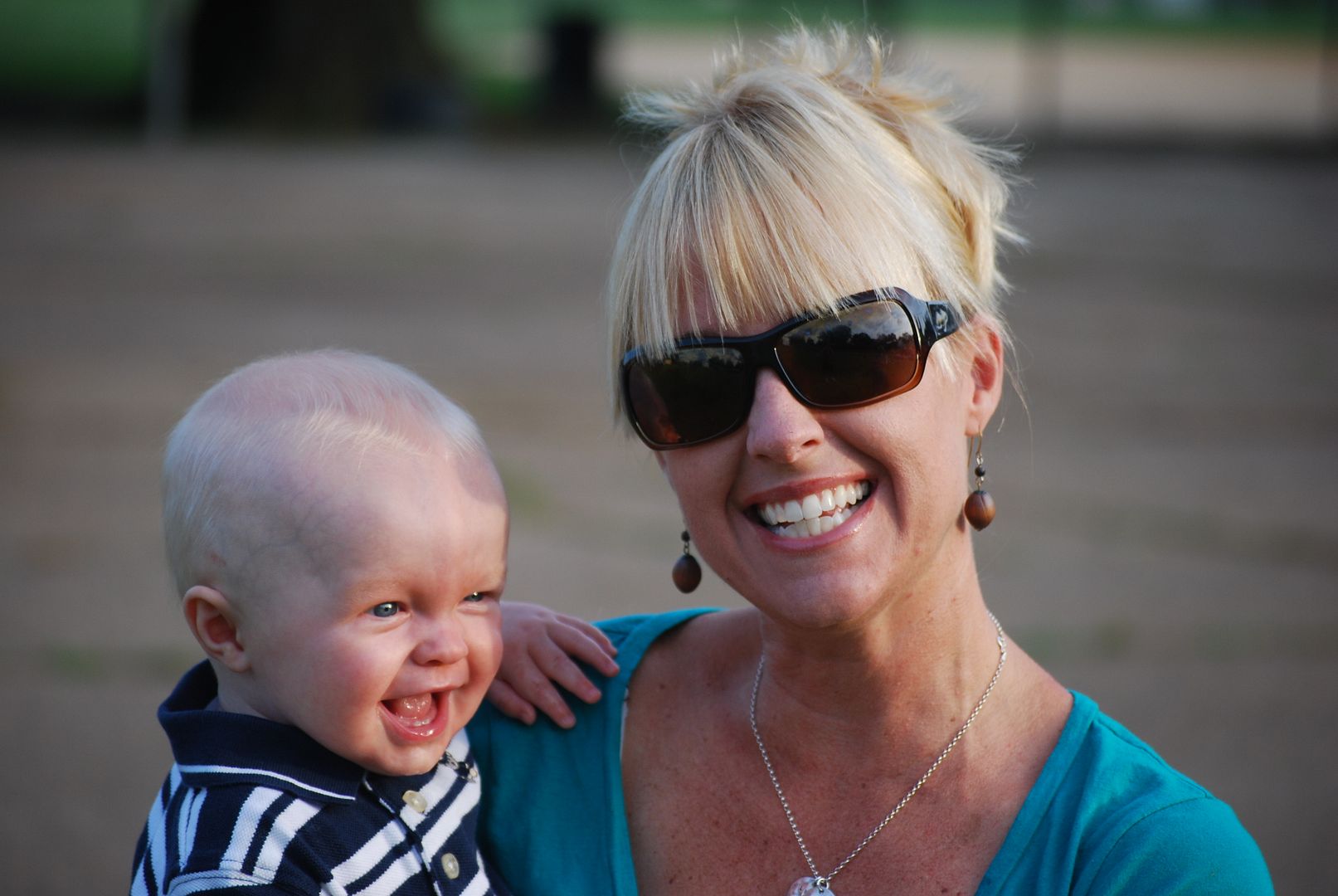 I love seeing Lily bonding with other adults so they can see the side that David and i know and love everyday.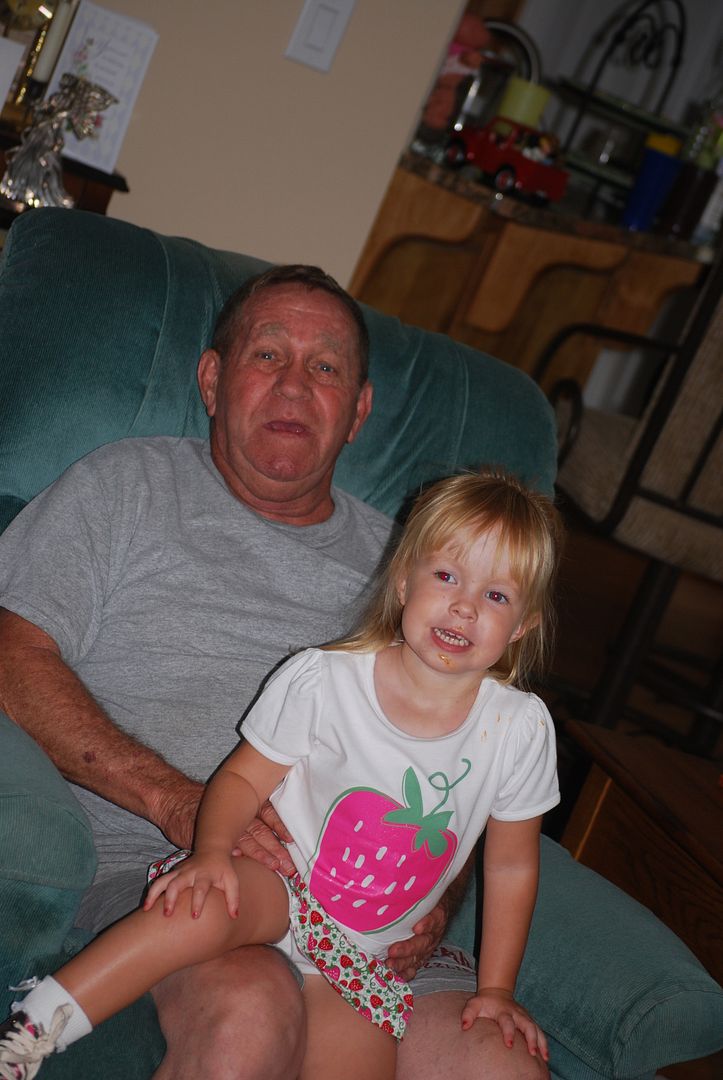 Lily went from being their little baby doll to a friend they could play with and have fun together.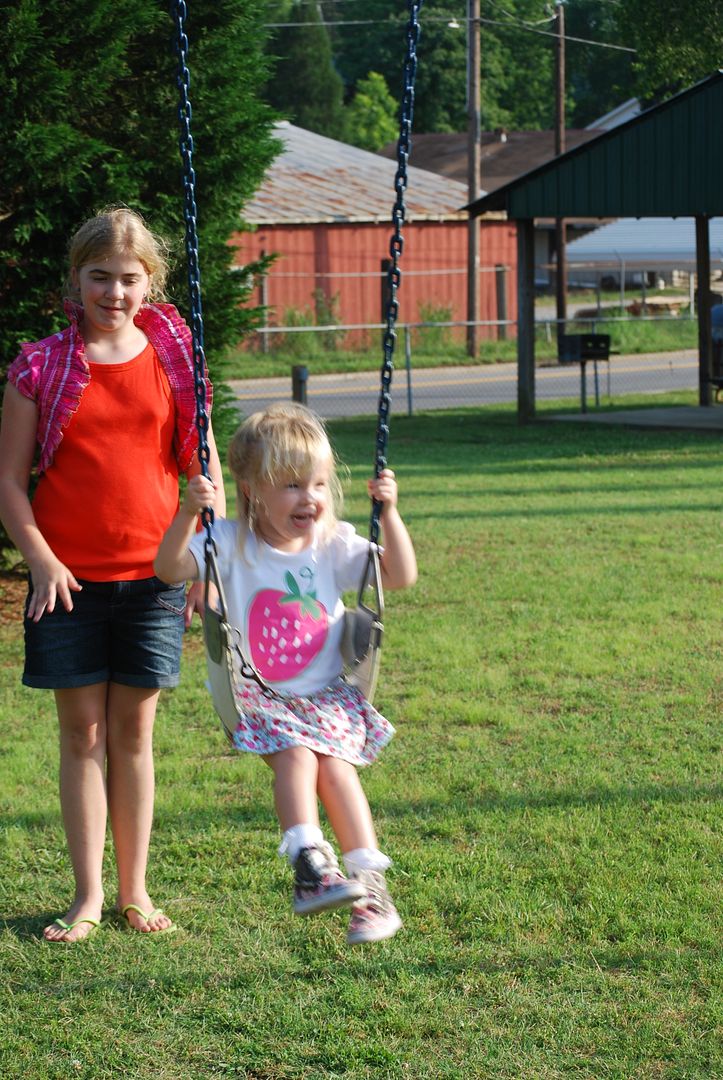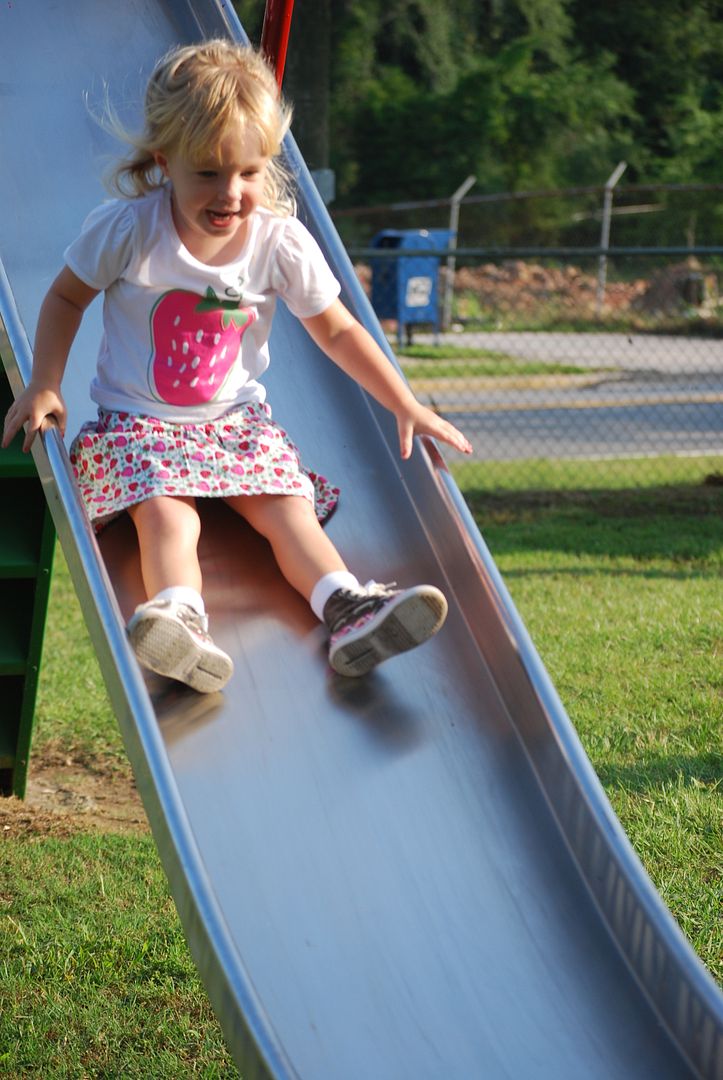 Grady now took the place of the baby doll that they just added a quarter to the jukebox and smiled like his life depended on it.
but they didn't want him to miss out on the fun either. (and I managed to snap the post office in town. note, it's the only one and probably the size of my house)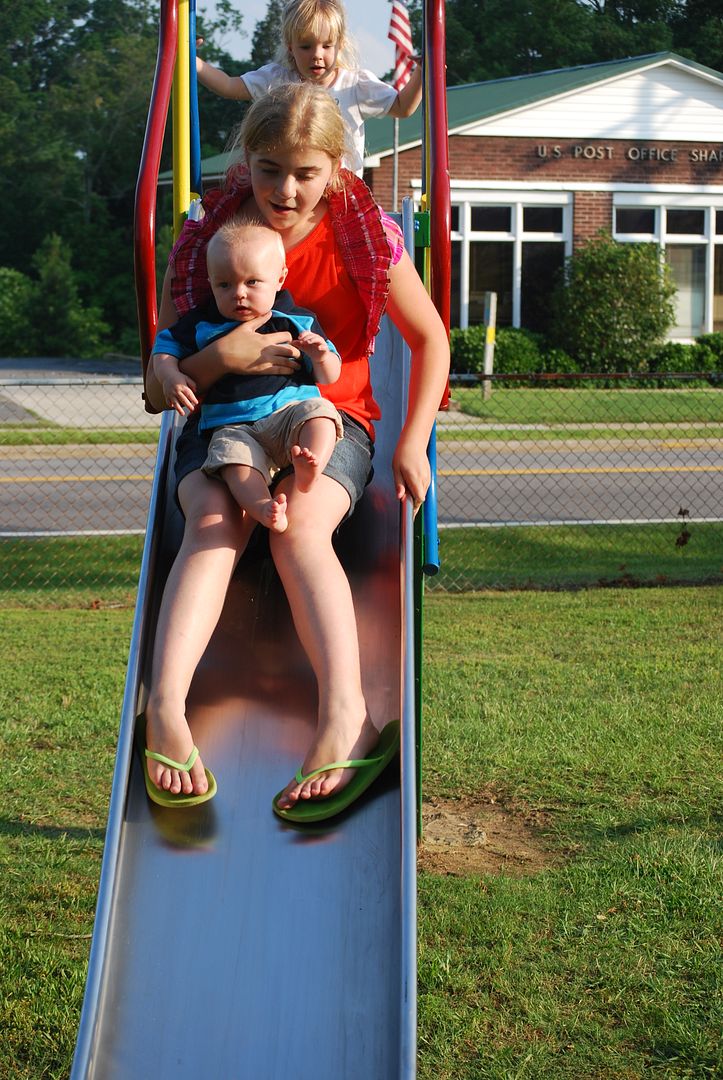 Anna and Allison were like 2 older sisters to Grady and Lily.
and even David joined in the reindeer games. Who knew teeter-totters even existed these days?.
I love this picture.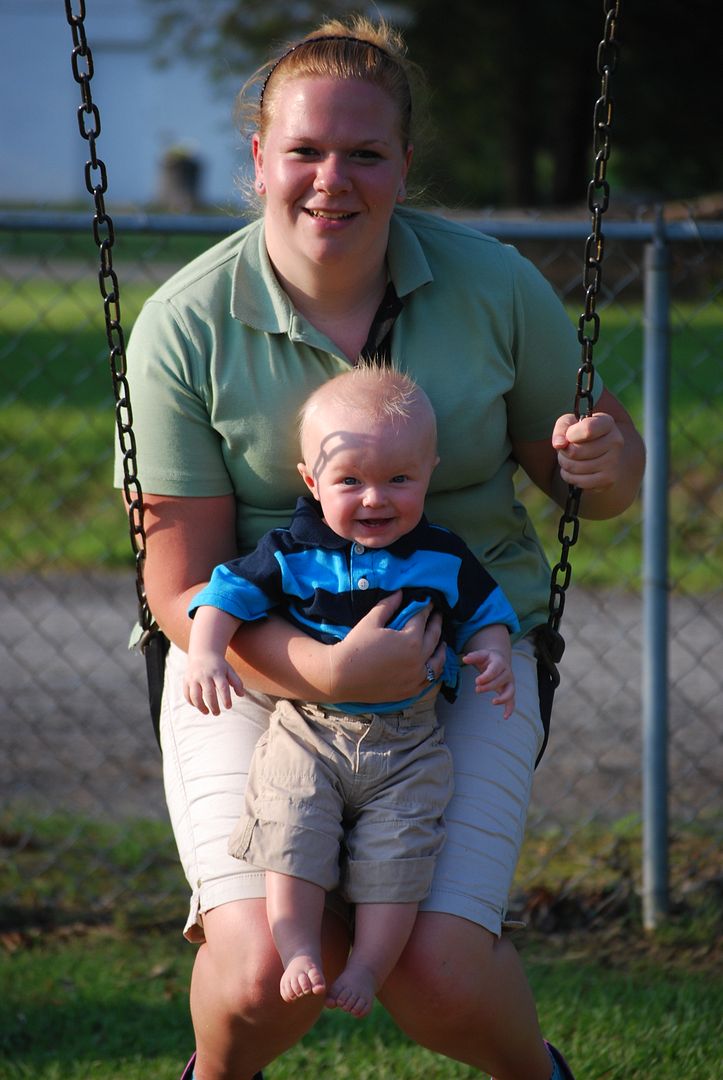 lily was insistent that David go down the slide and insisted on teaching him proper technique. Anna actually got this shot.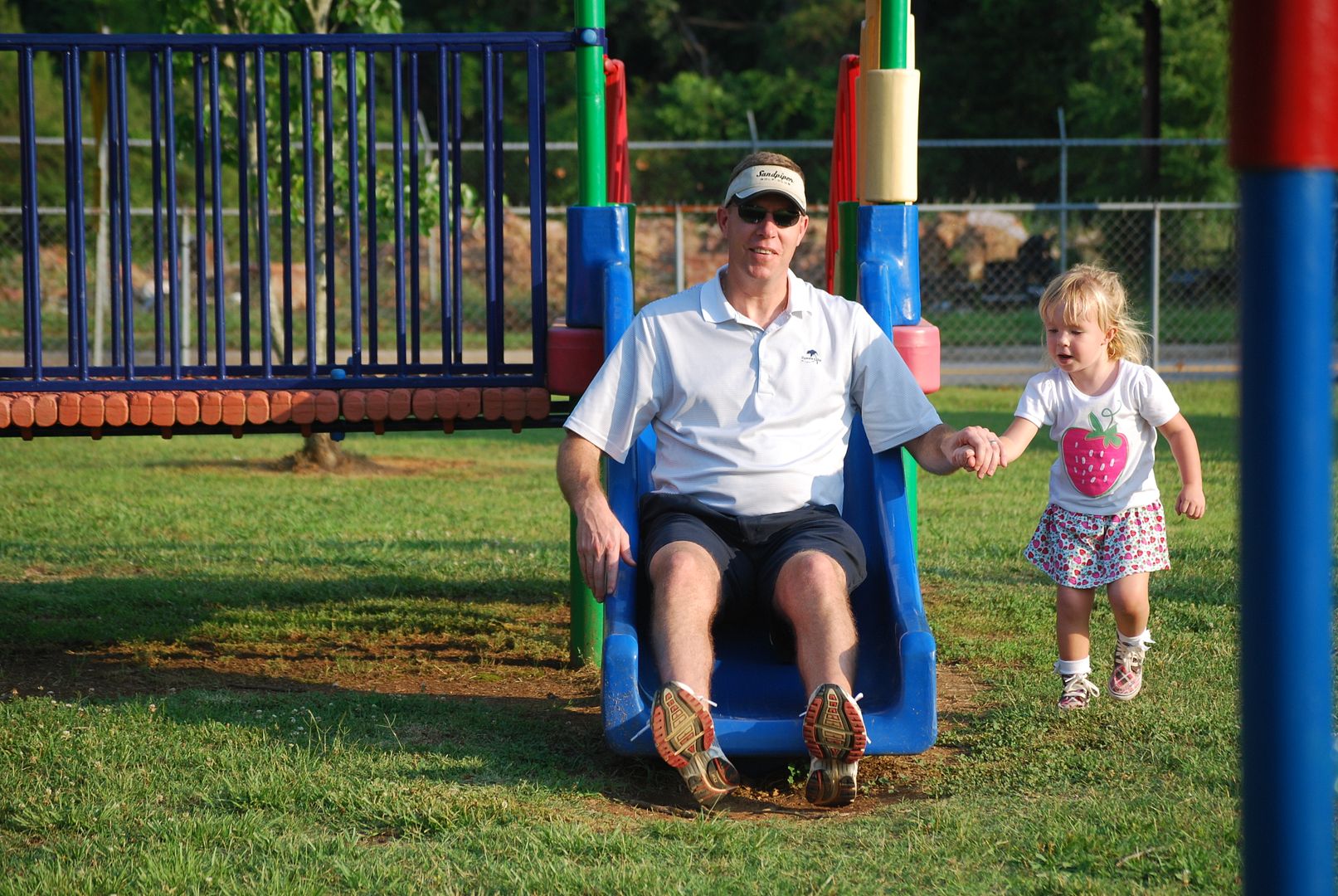 and this one too.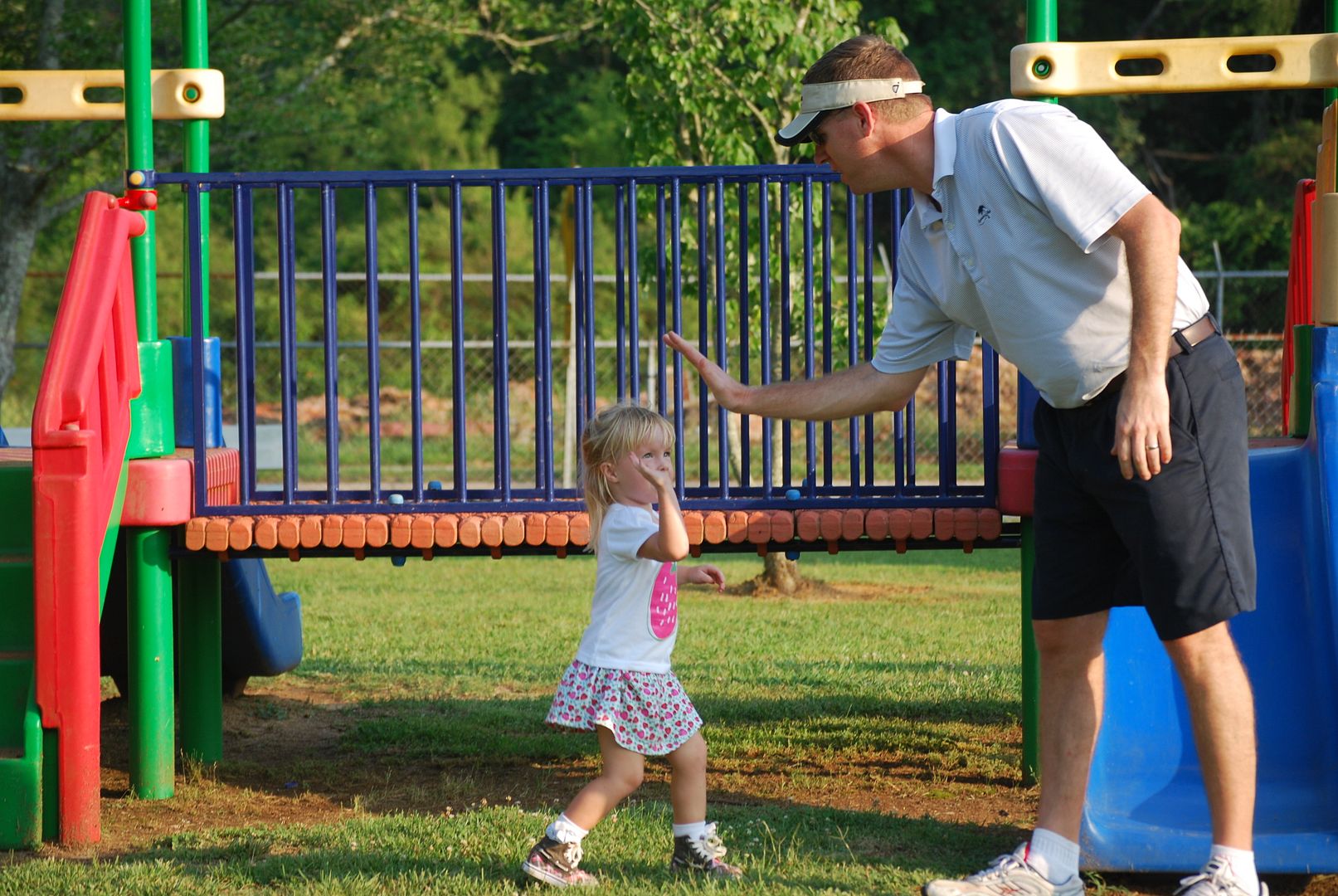 Life is confusing right now, but going through these pictures and the thousand others we have helps to resonate that we never thought we'd have kids and now I'm blogging about a family vacation allowing me to restore my faith that everything will work out the way it's supposed to. But, boy is it tough going through the roller coaster ride. Say prayers it's a short and not so bumpy ride. xoxo