We've hosted Easter the last few years because it usually falls around Lily's birthday. It works out well, but it always feels right when my mom hosts Easter. Not quite sure why, but it just does. She did it years before Lily was born and since Easter was so late this year it worked out like a charm. We counted down the days to see each other like we hadn't seen each other in months, talked about all the preparations, and didn't go to sleep until 1:30am because we couldn't stop talking once we were there. I have no idea what topic was discussed, but we were like college kids after a frat party.
And hanging by her lake feeding the birds leftover pizza that somehow wont give them indigestion or heartburn, spinning in the swing and skipping rocks like they're in the movie Stand By Me. There's nothing better than seeing lily and grady with their cousins. She's going to see her other 2 cousins in SC in a few weeks and I'm giddy with excitement. They all get along famously and there's a different and unique dynamic between each one of them. Lily's shyness is dropped at the door and she becomes this silly little giggly school girl in seconds. How in the world my sisters and I all had 1 boy and 1 girl with almost every age range respresented is beyond me. But it's pretty darn cool if you ask me. I love them all like my own and would jump in front of a bus for all of them. By far, my favorite picture of the weekend.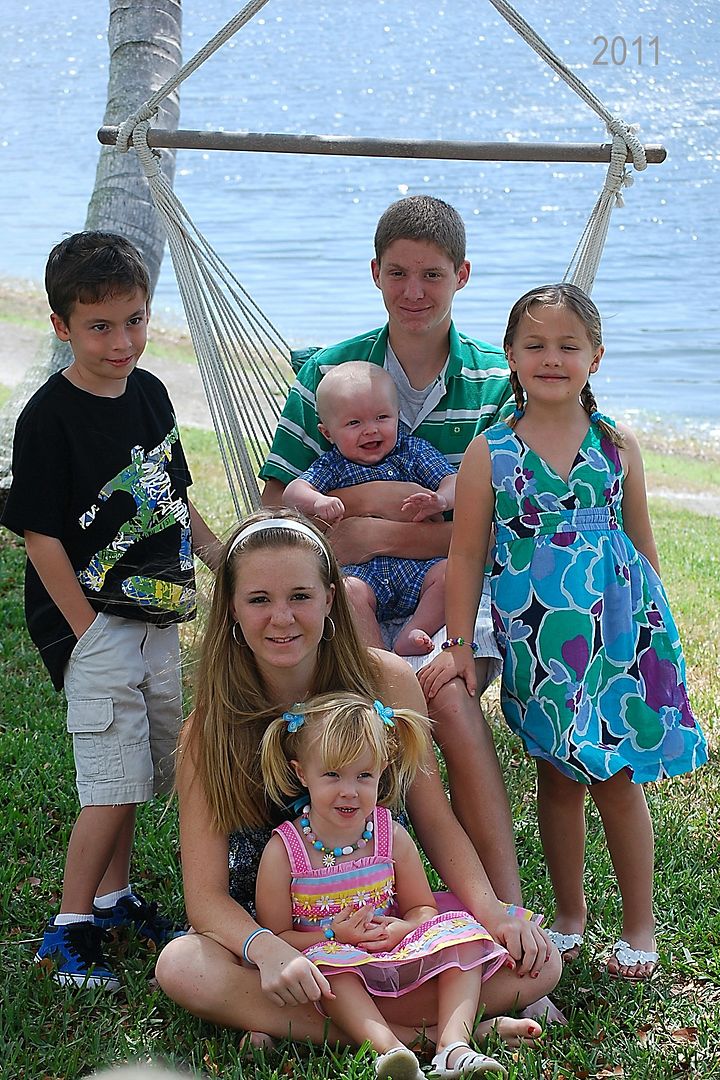 and yes, we have a kid table. I remember them well as a kid and can't believe I get to glance over and see this while i'm at the 'adult table' . How did that happen? I still feel 23 (ok, maybe 27)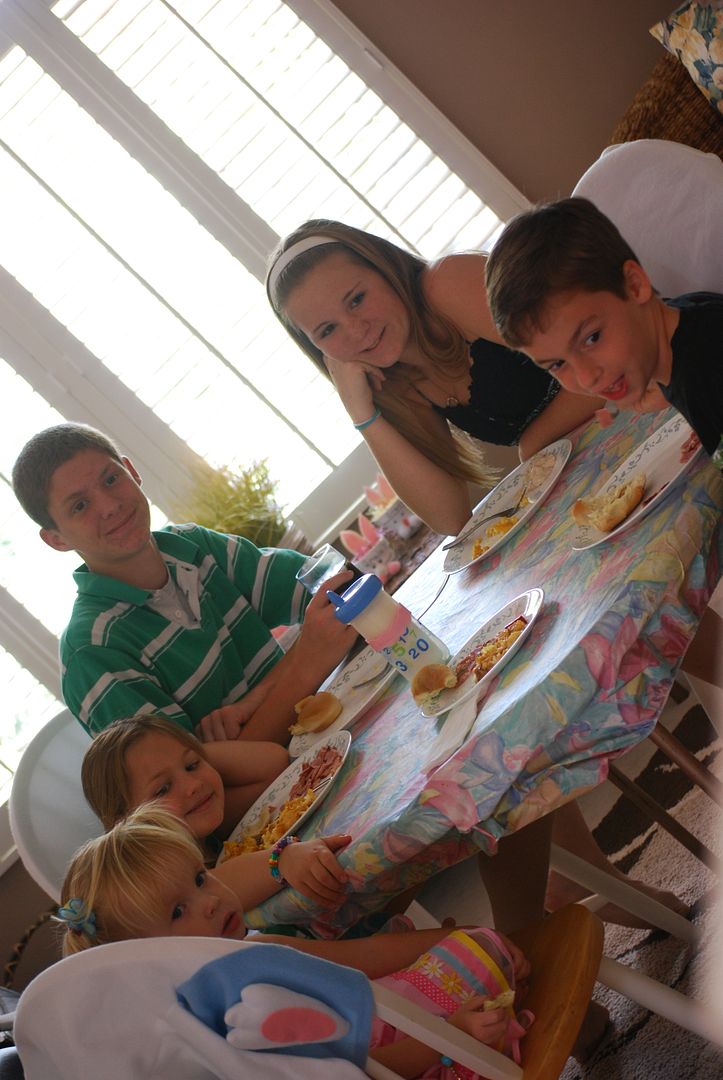 and no one forgets this one because each time you glance his direction he acts like a professional bug catcher...you just have to say Grady and this is what you see. He blows me away. Dad, you're pretty cute too.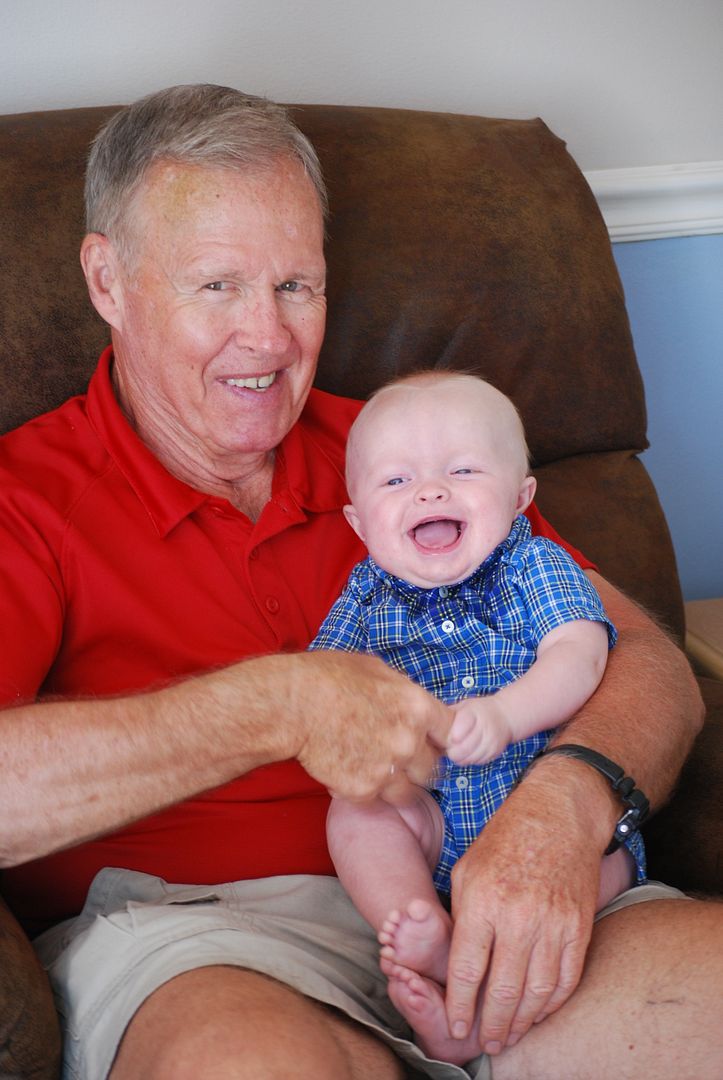 getting a picture of both looking in the same direction is like solving the Pythagorean theorem (yes, I had to google the spelling of that one)
discovering their treasures...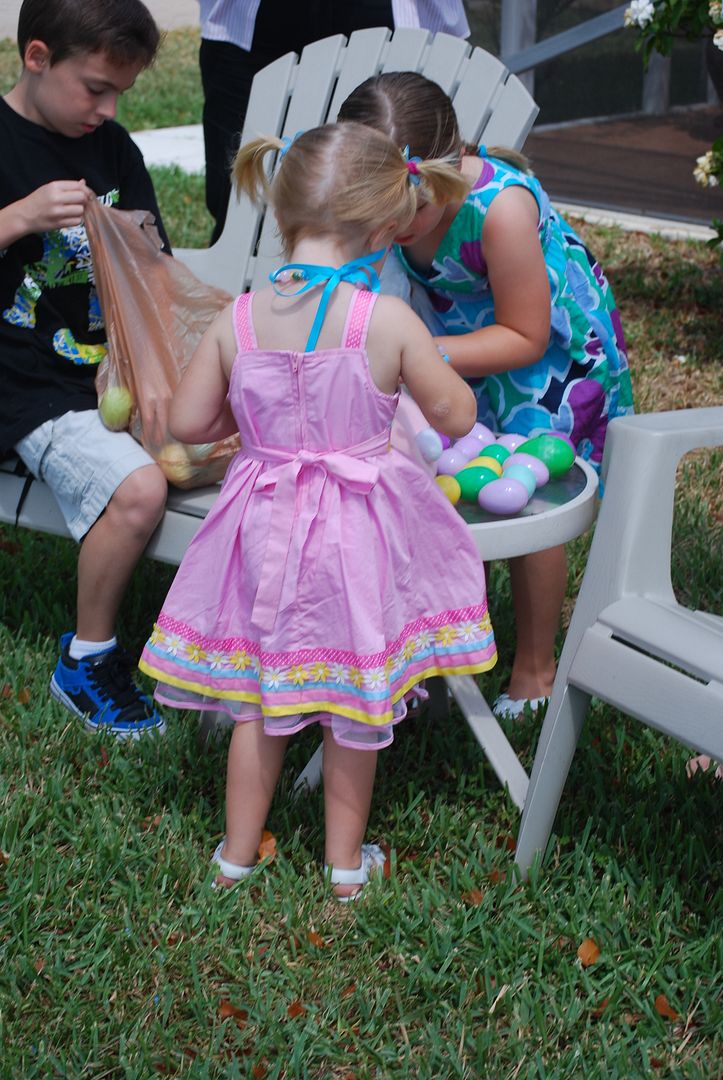 my little poser...
i couldn't pick a favorite and had about 32 to choose from...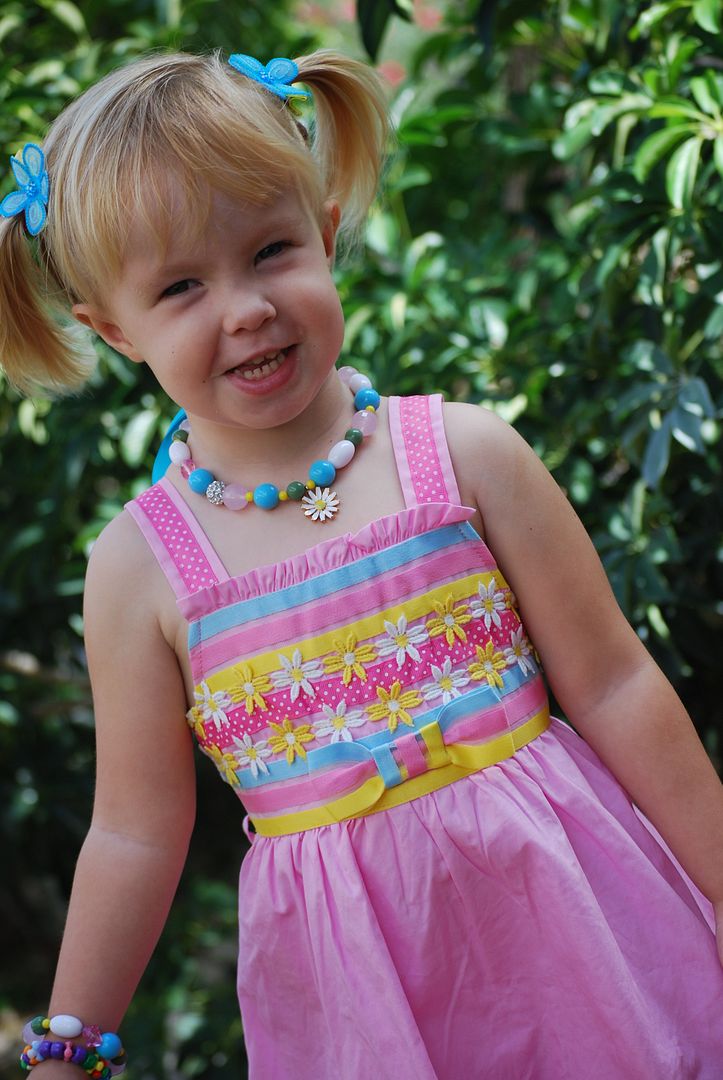 ok, one more...
I lied...last one...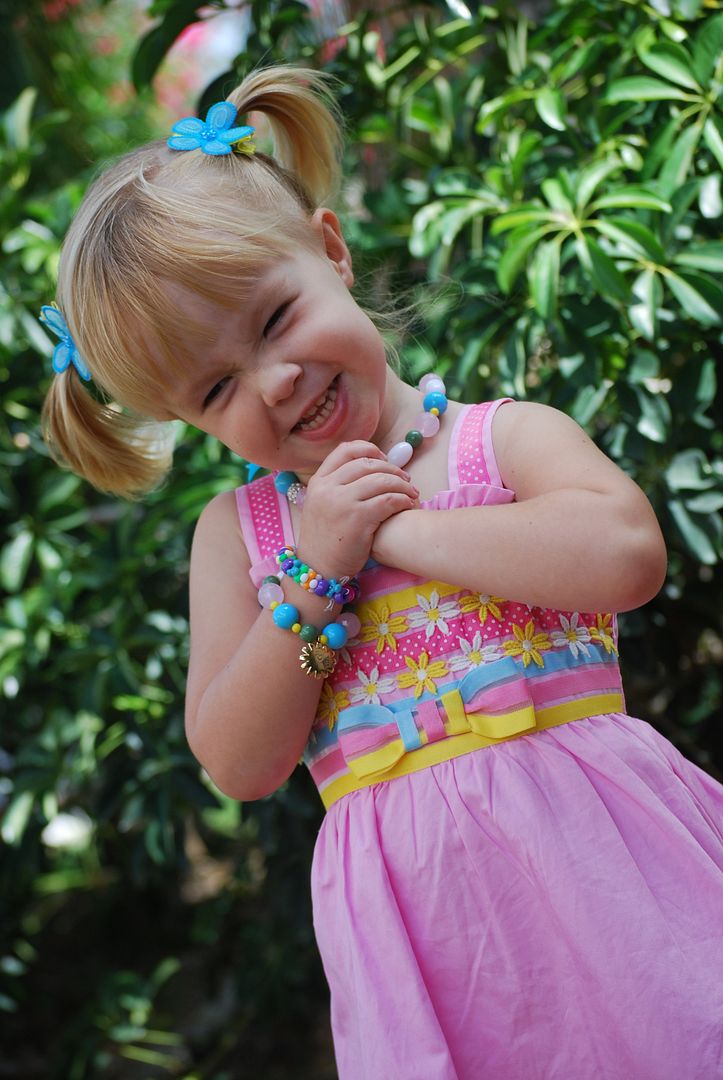 see what i mean? my mom seems like a simile for Easter...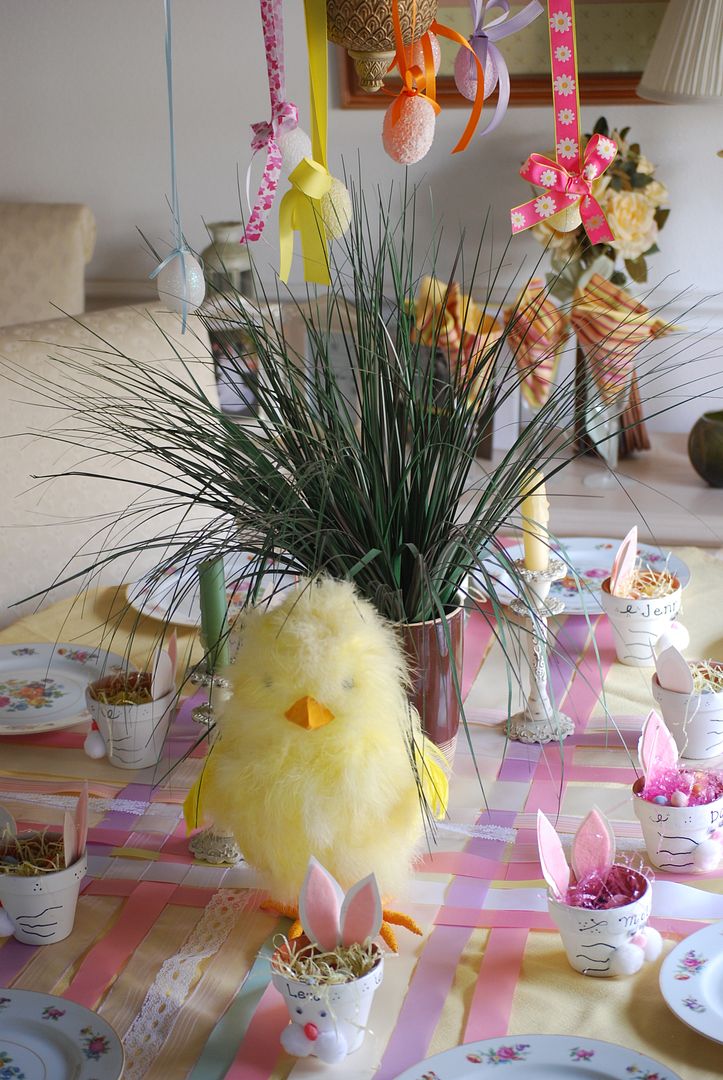 she made these adorable cupcakes and I added the licorice from a magazine idea I had to make them into baskets so I could say "we" made them when people inquired. So for the record my mom and i made these.
Ok, not so much, but they're super cute.
and so is she...
and so are they...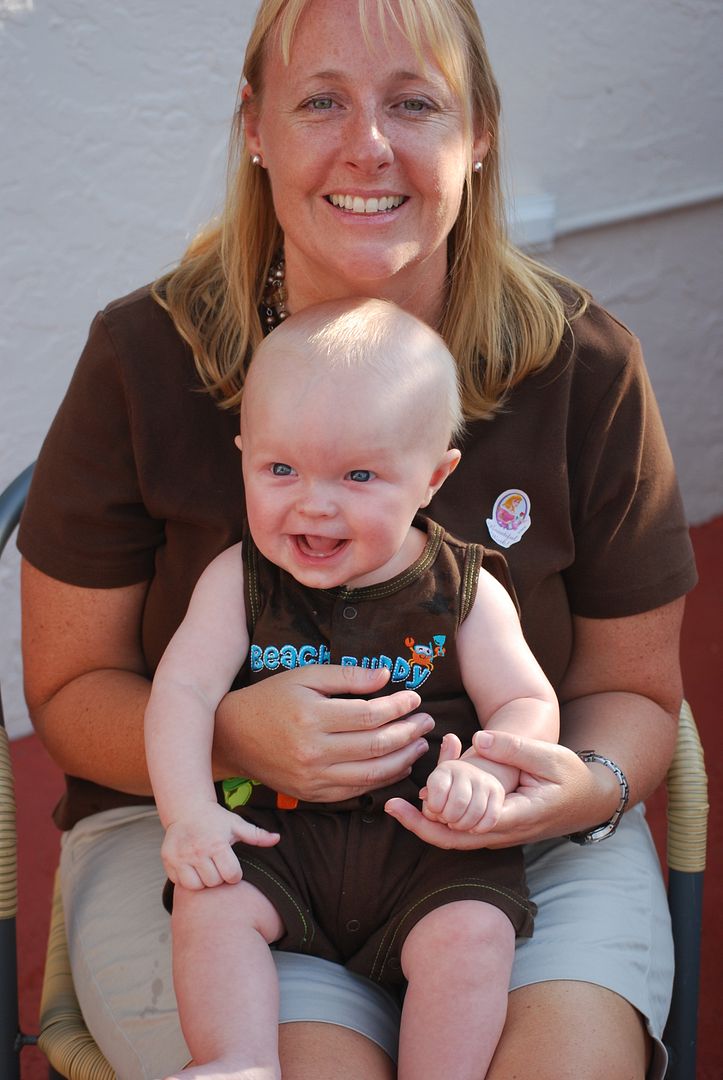 and our little fishies...
lily has never been bothered by a wedgie nor does she know how to officially pick a wedgie after multiple lessons on the art of picking one...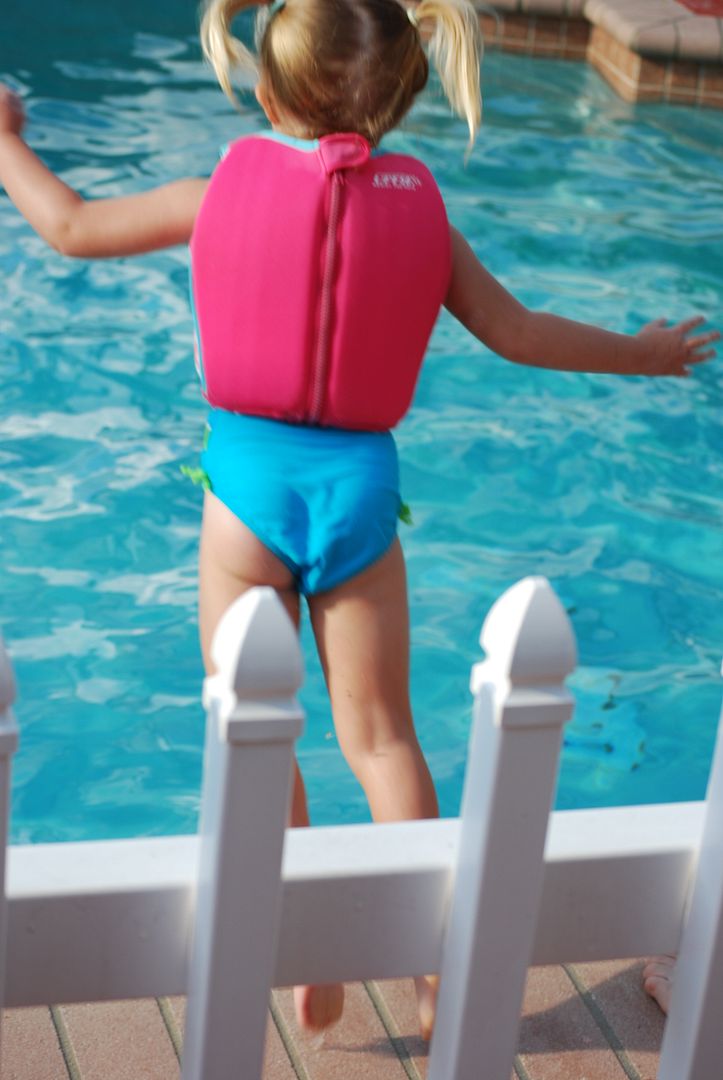 lily insisted she go down the slide with grady - boy, i can't wait to see the 2 of them run and play together.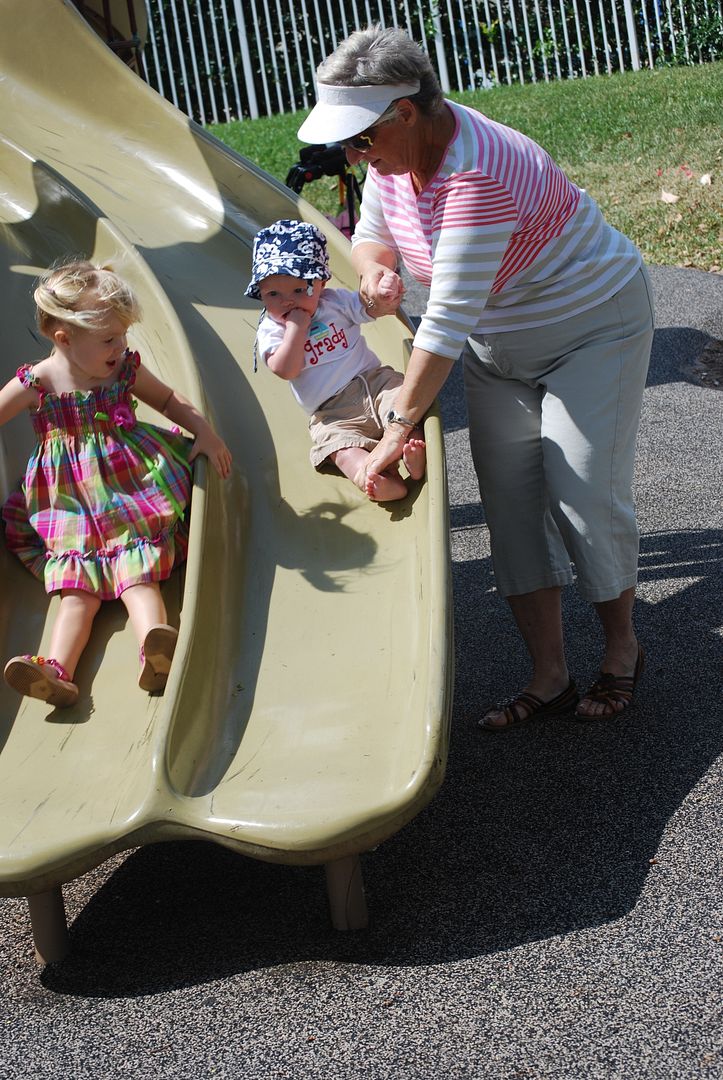 until then, her grandma will have to fill that role...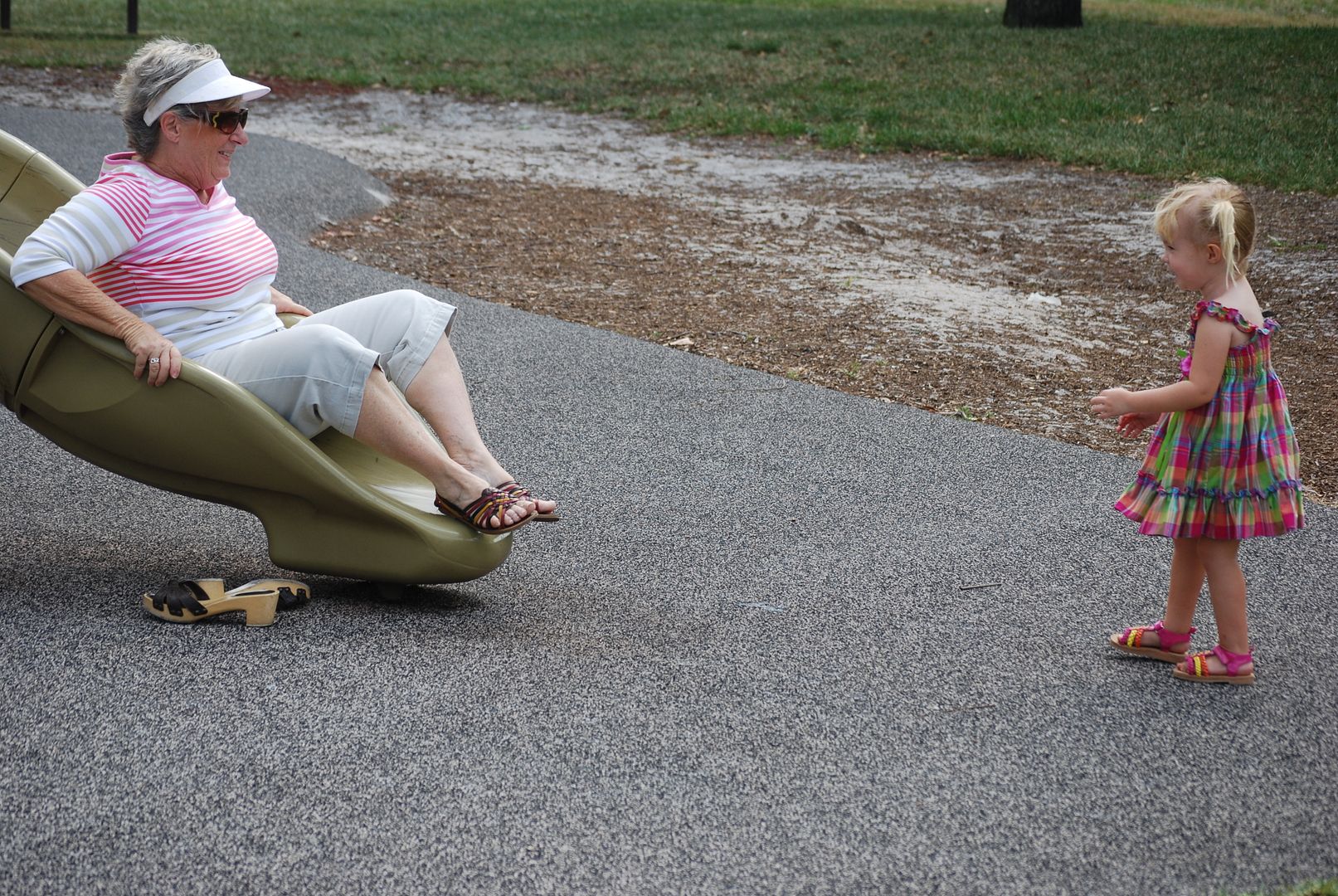 woopsie...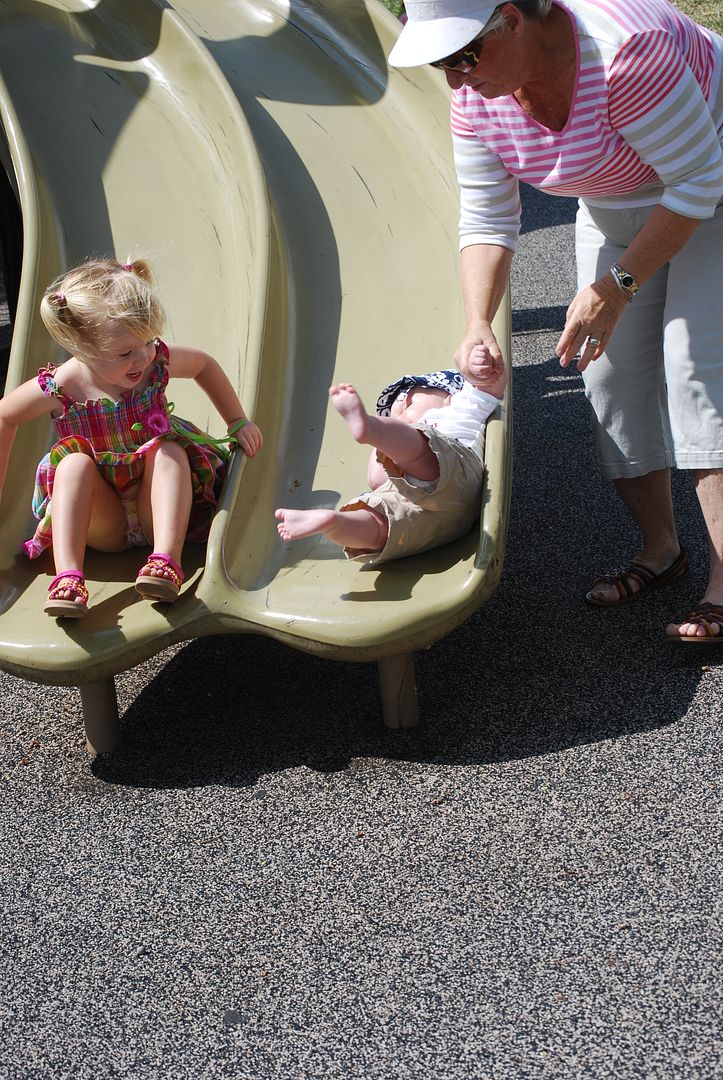 they went to an Easter egg hunt that was the most over analyzed easter egg hunt I've ever seen with probaly only 100 eggs and 75 kids ( you do the math), but the kids didn't know any different. Lily only got 2 eggs and saw Grady's basket was empty and gave 1 of her 2 to fill his basket so he wouldn't be sad. Be still my heart.
and back home they carried on like usual...
and thank you Allison for this ADORABLE shirt...makes my heart smile every time he wears one of your creations...
Jen and Molly's kids are older and I literally have a brain freeze when I imagine our kids being 5, 7, 12 and 15 because it seems like a lifetime away, yet i remember them @ 2 like it was
yesterday
. I love to see the bond they have and that it only gets sweeter with age.
for more pictures of the fun, check out
Jen's blog
who actually know what the hella she's doing with a camera..after seeing her skillz with a camera, I'm sure I was adopted.
life is good.