with so many bags with 2 kids, I don't take my camera bag with me as much as i should so i rely on my camera phone a lot...doesn't take the best pictures, but captures them just the same...showing off her matching stella and dot necklace and bracelet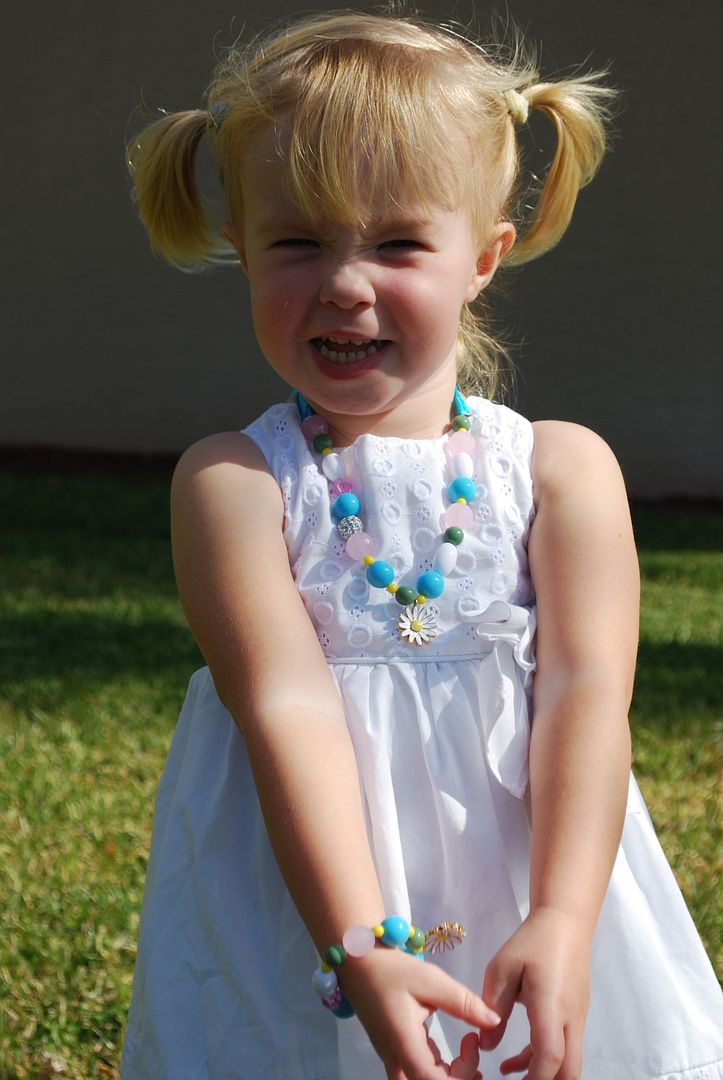 hanging in lily's crib together...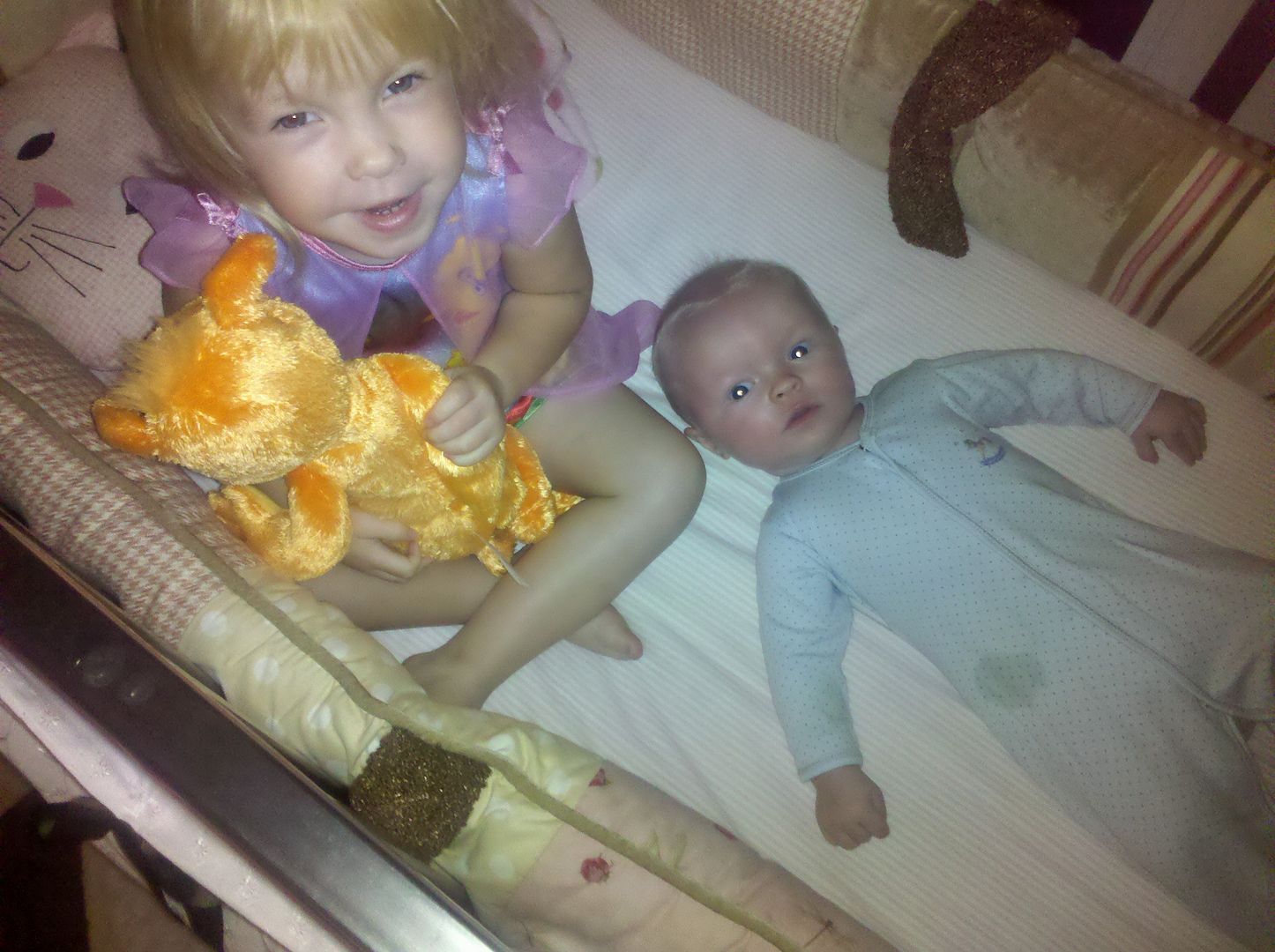 visiting her friends at her school...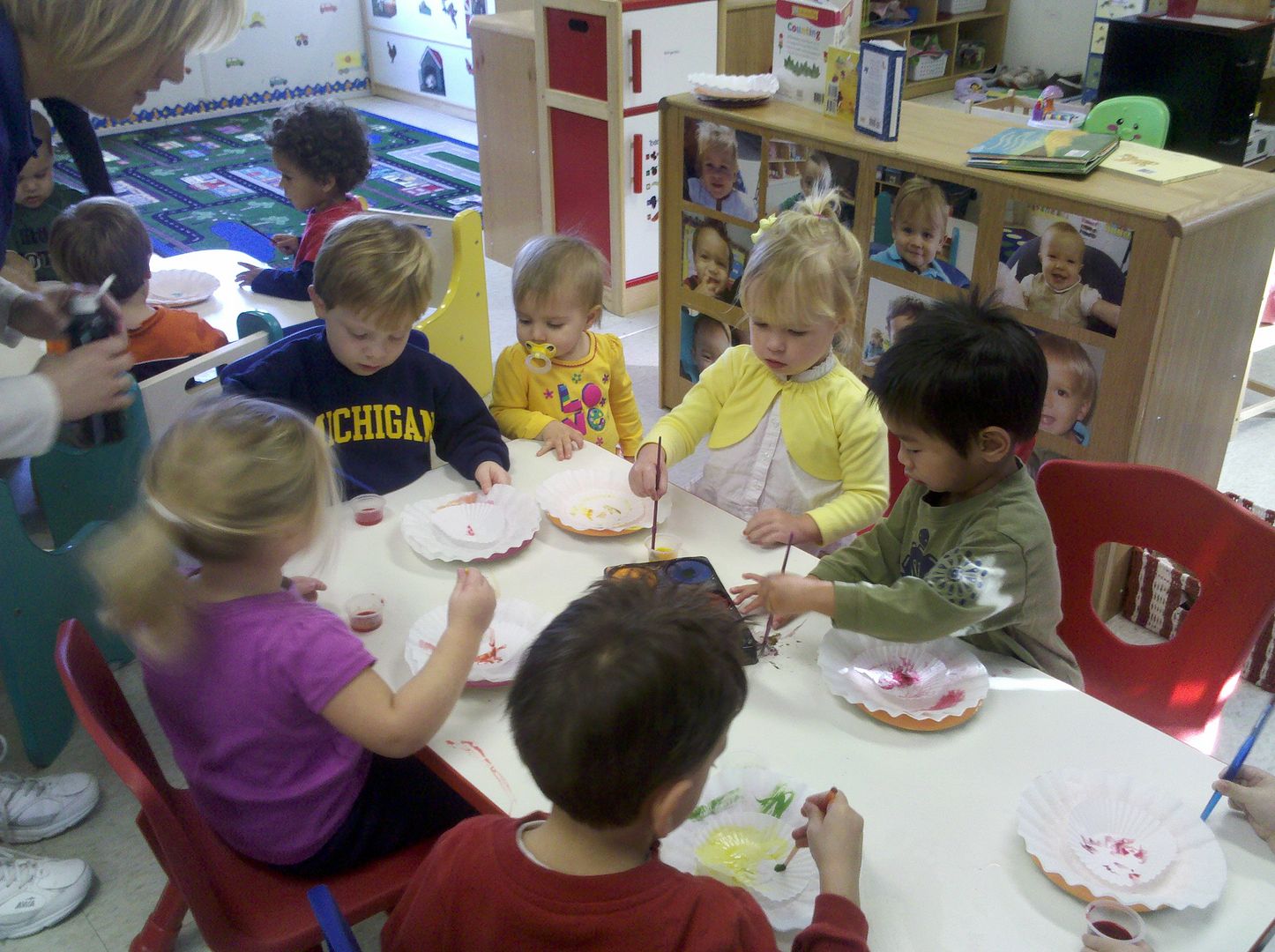 meeting the newest friend everyone loves immensely...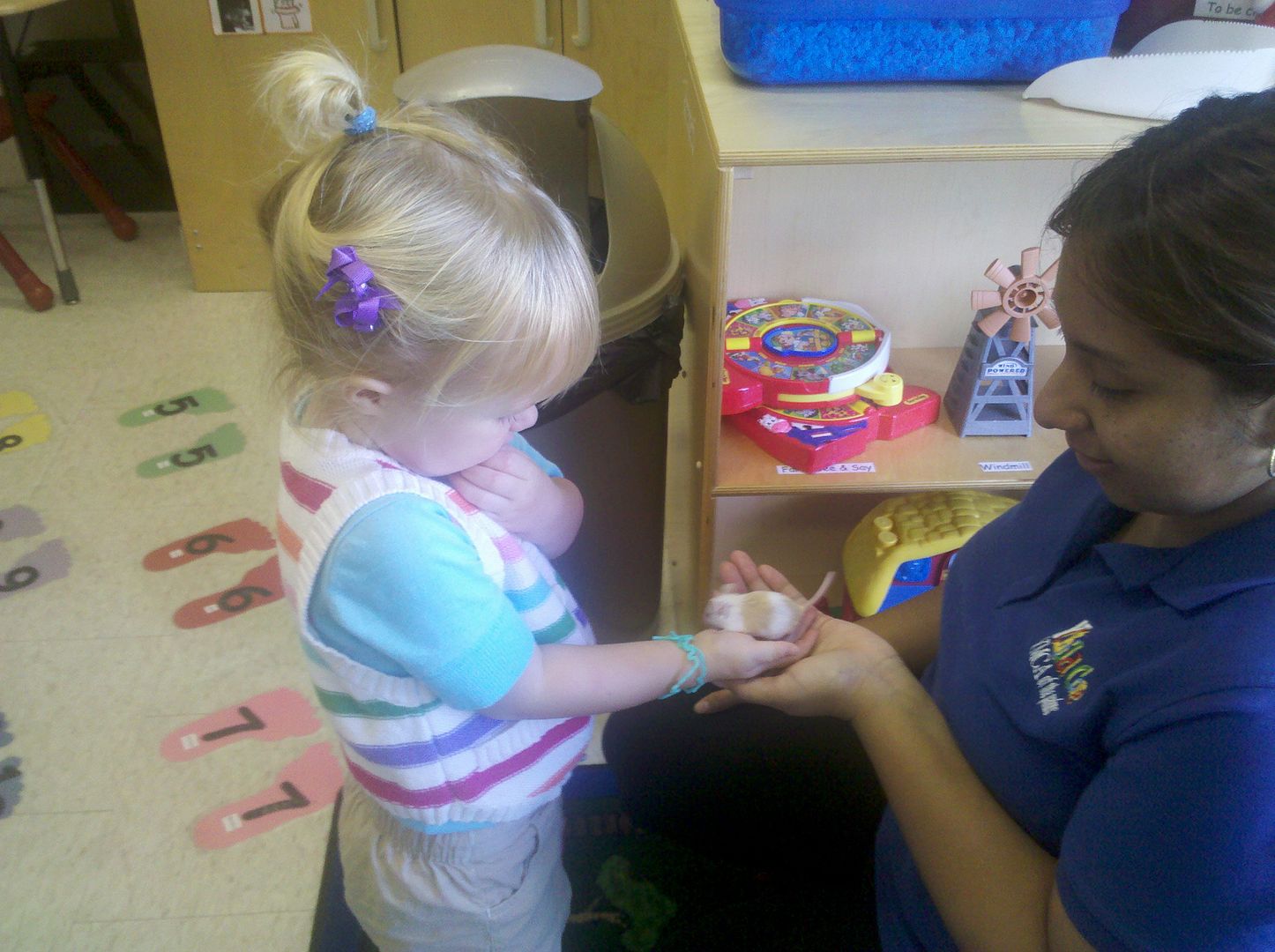 this picture is my wallpaper on my phone - i love it so much i want to kiss each time i see it...
g-money sporting the exersaucer for one of the first times...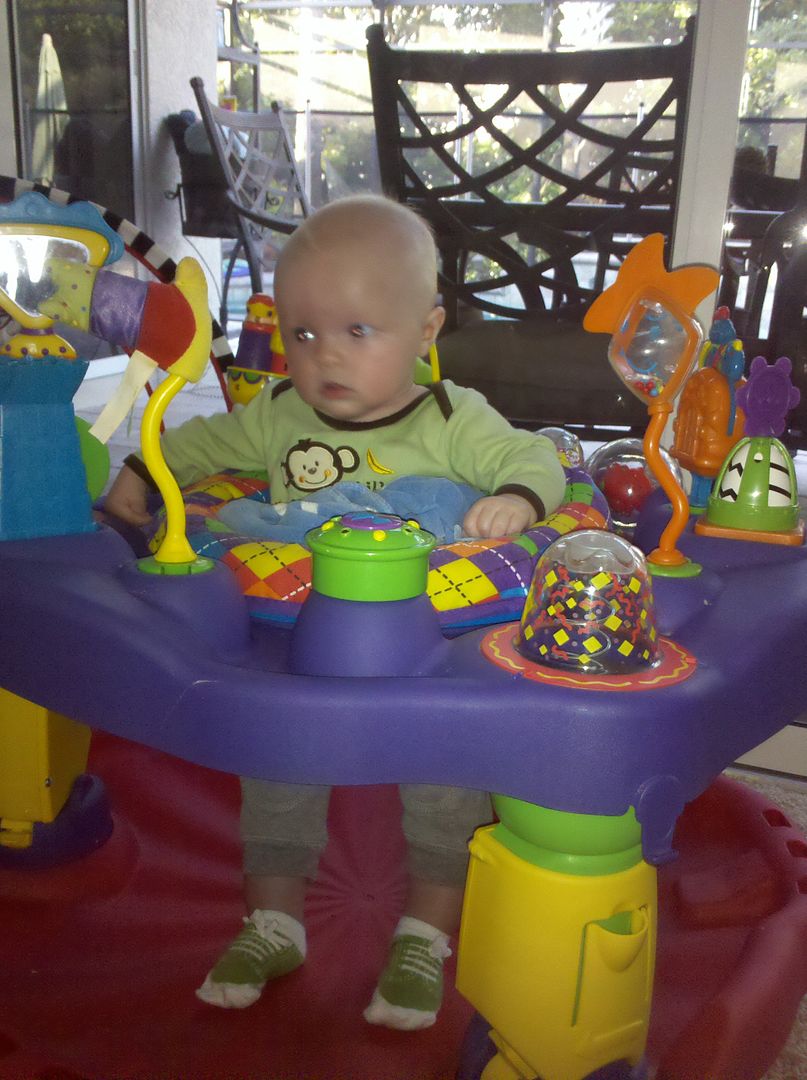 love this picture from the fair when lily made a basket - there's such an annoying delay on my camera phone, but this time it worked in my benefit...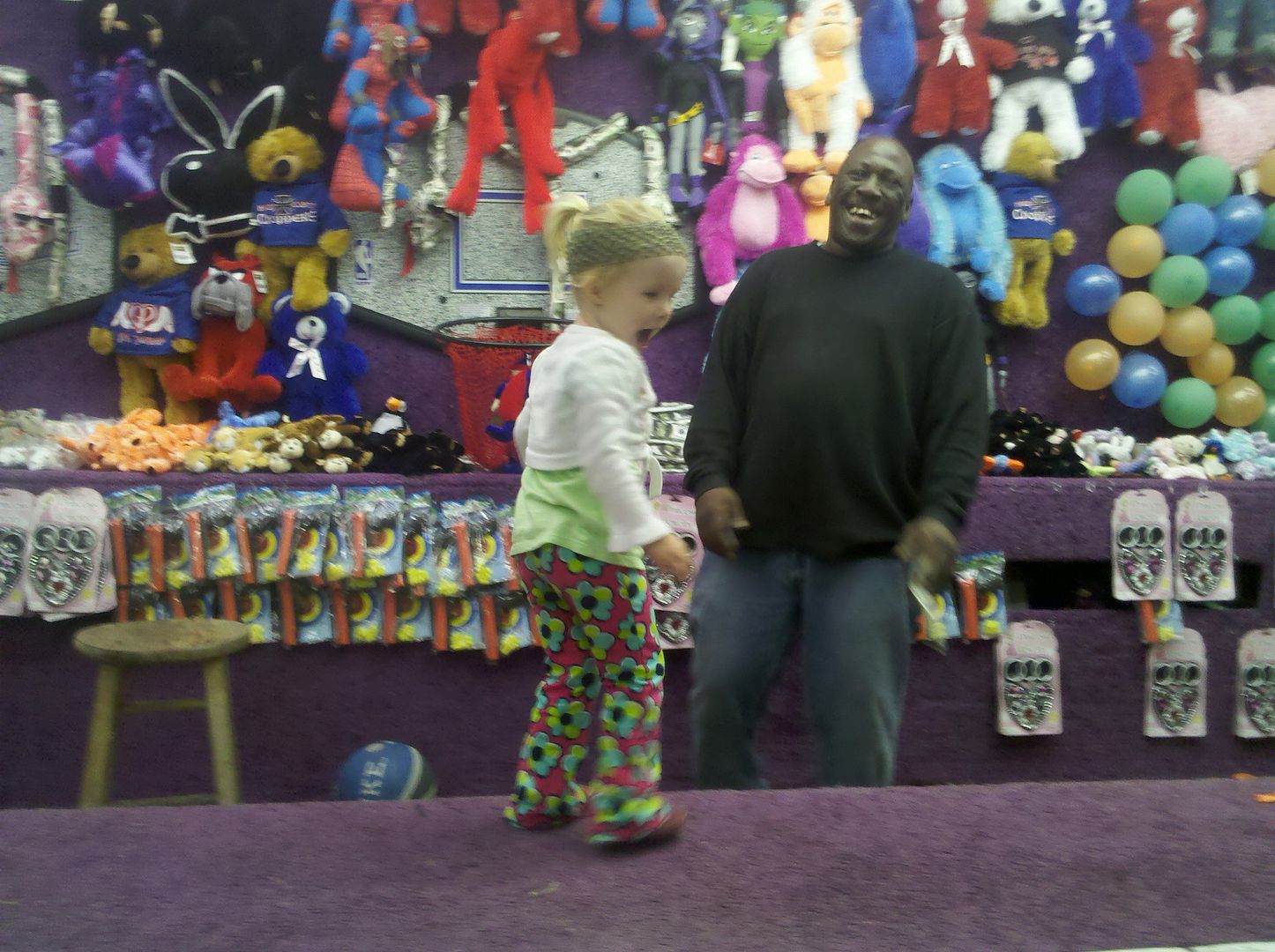 Lily and grandpa (she officially changed his name to Grandpa from Papa) have such a special connection..
David sent this to me when I was in Tampa for a baby shower with G...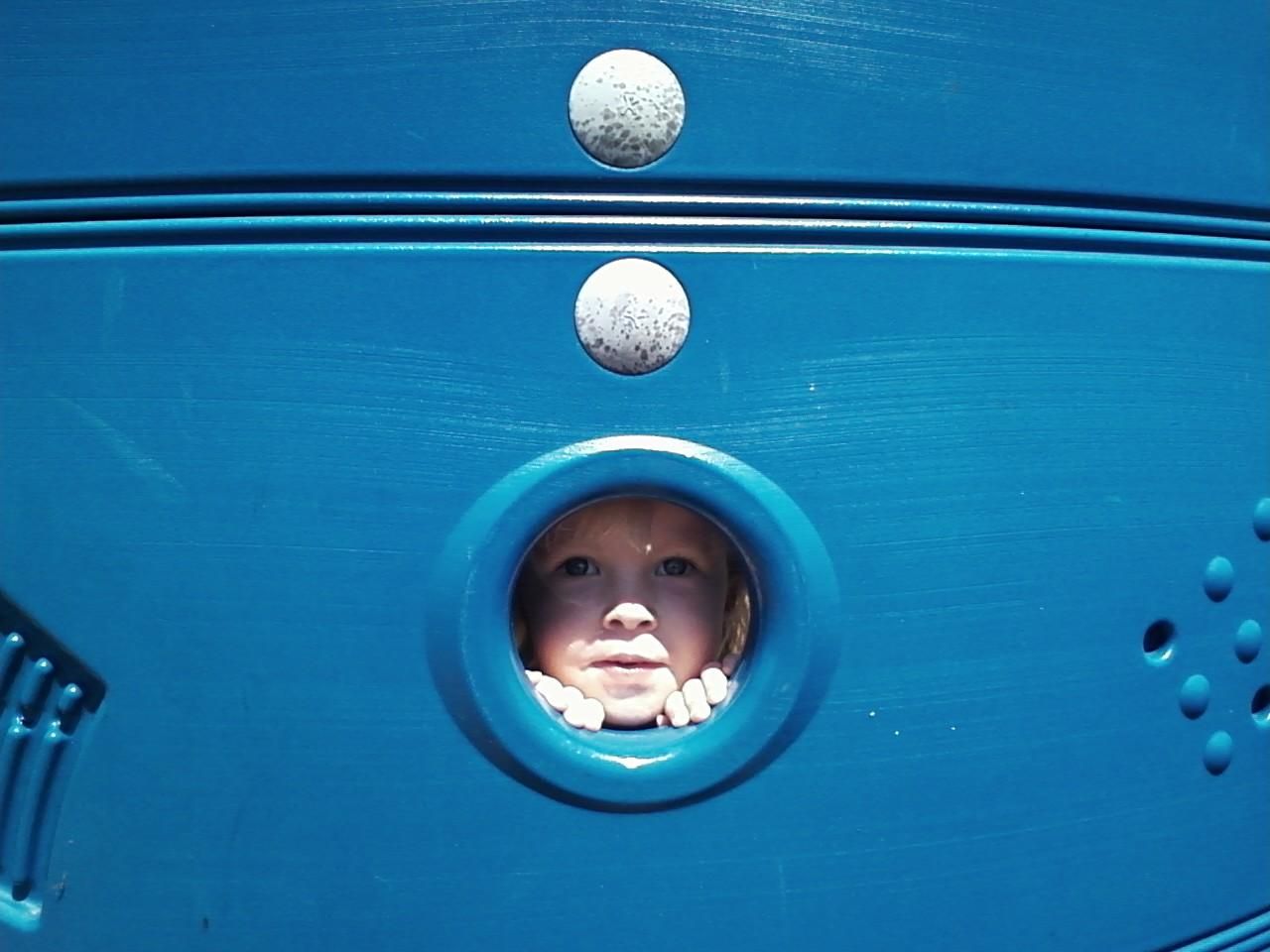 getting caricatures done with one of her favorite gal pals Gracie Pie...(the only name Lily uses when referring to her)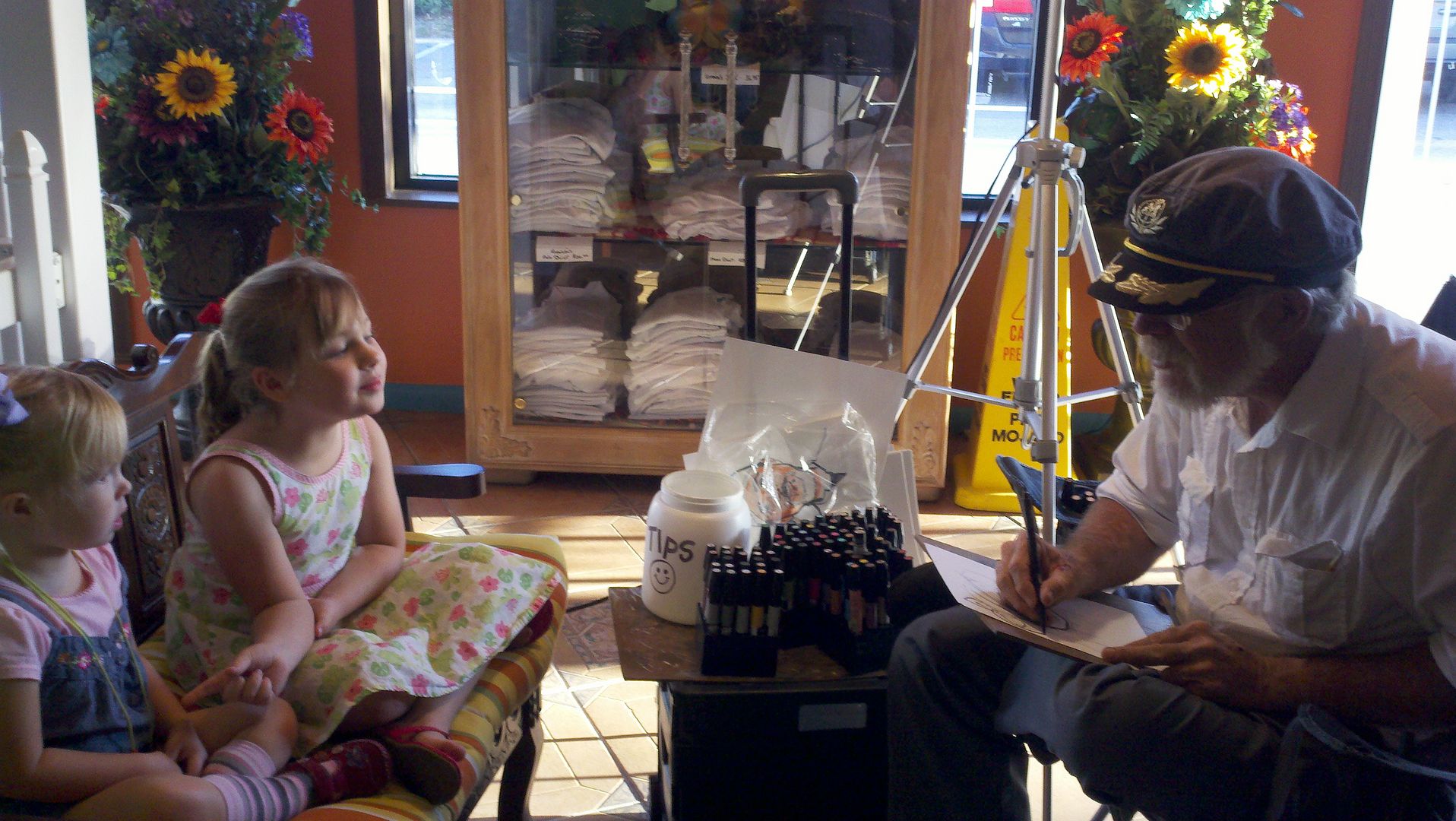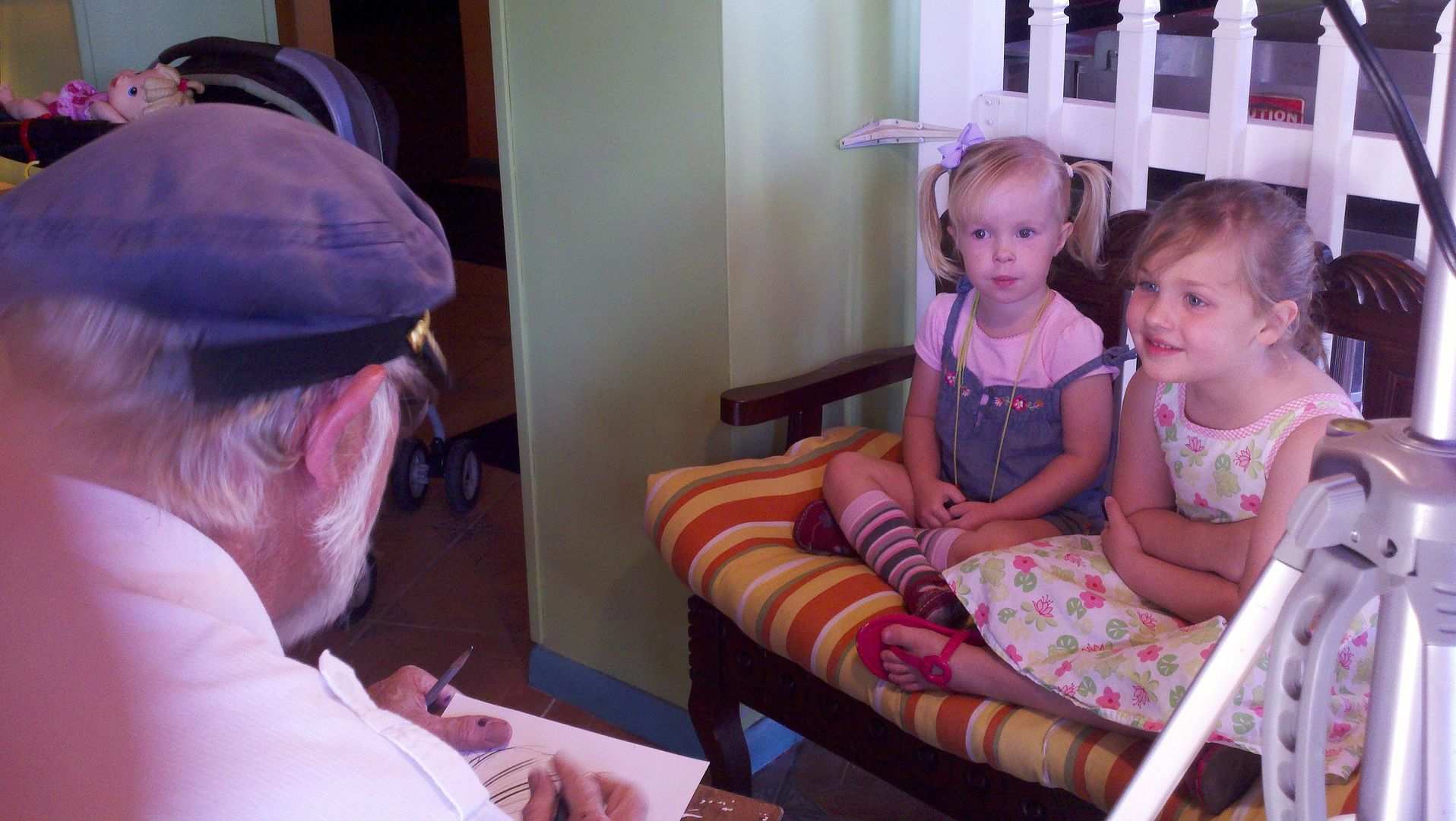 and the finished product...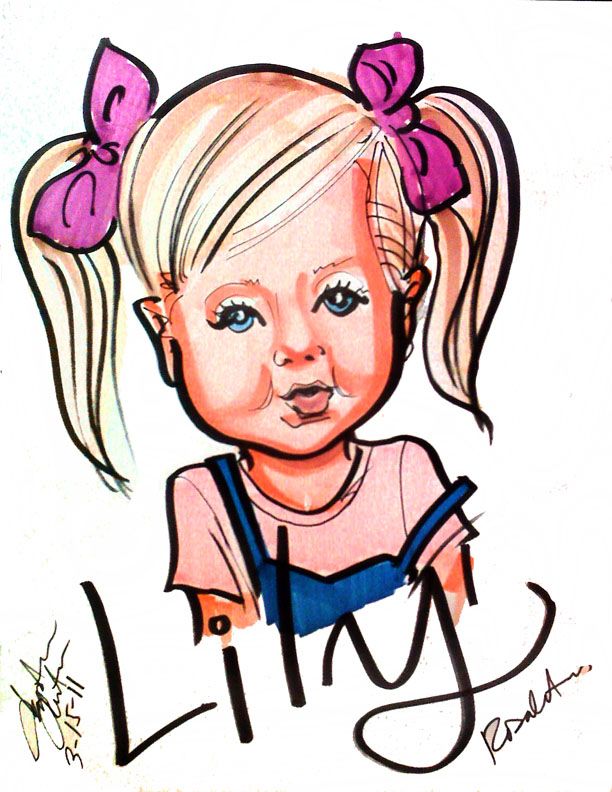 we couldn't leave out Gradycakes...the artist actually had this picture as his home page on his site....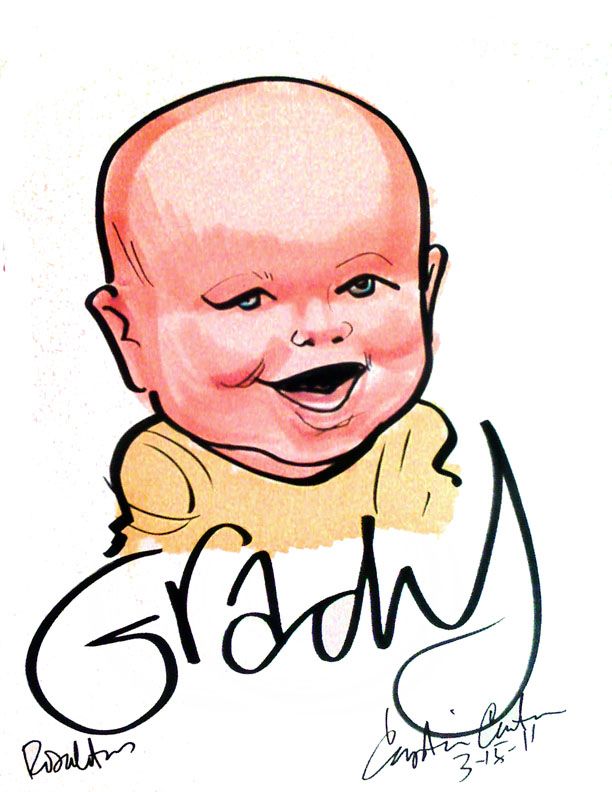 this boy can't stop smiling...i wish i could drink his milk and be this happy all the time...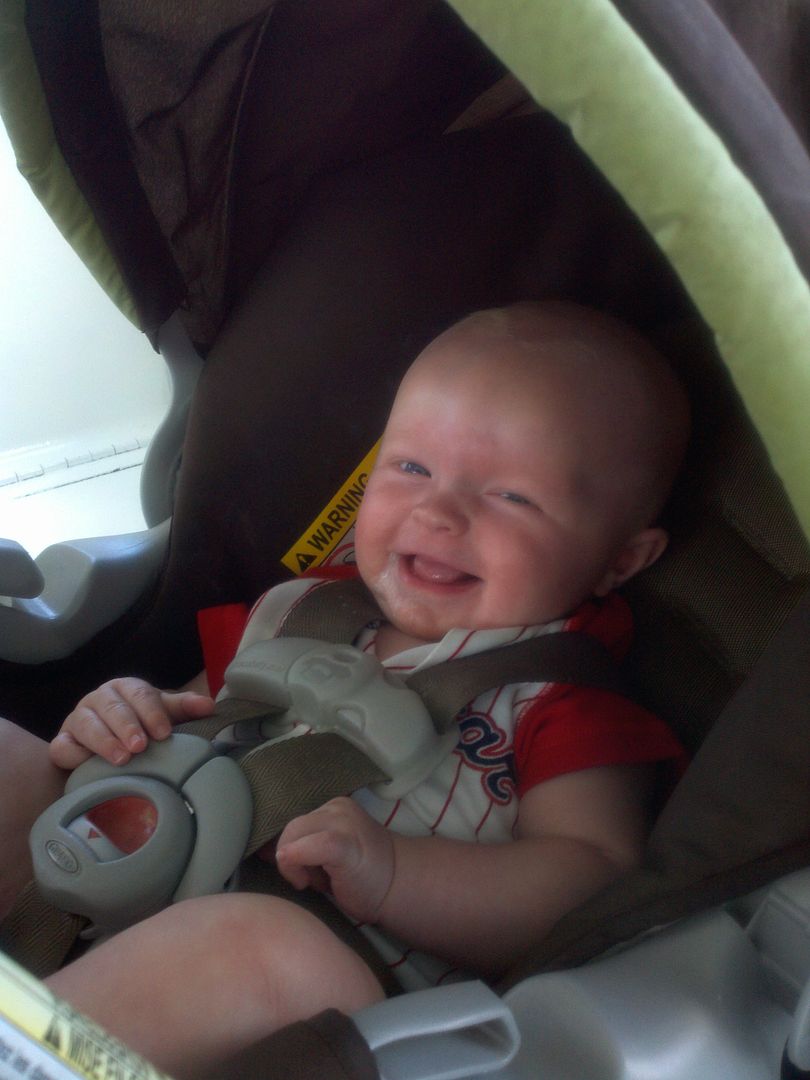 Lily had to get goggles like her cousins...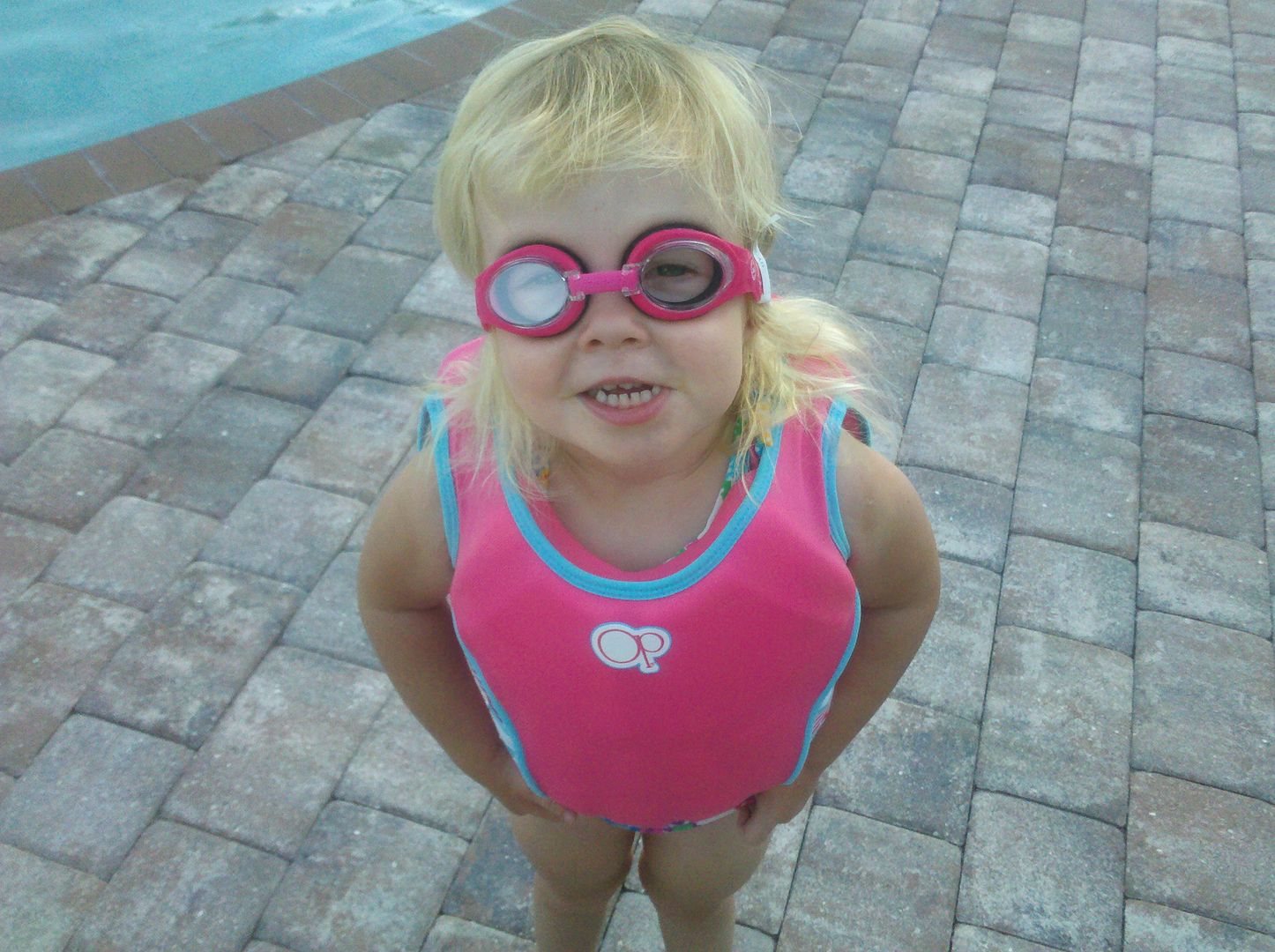 and Grady decided to chill out with his homies...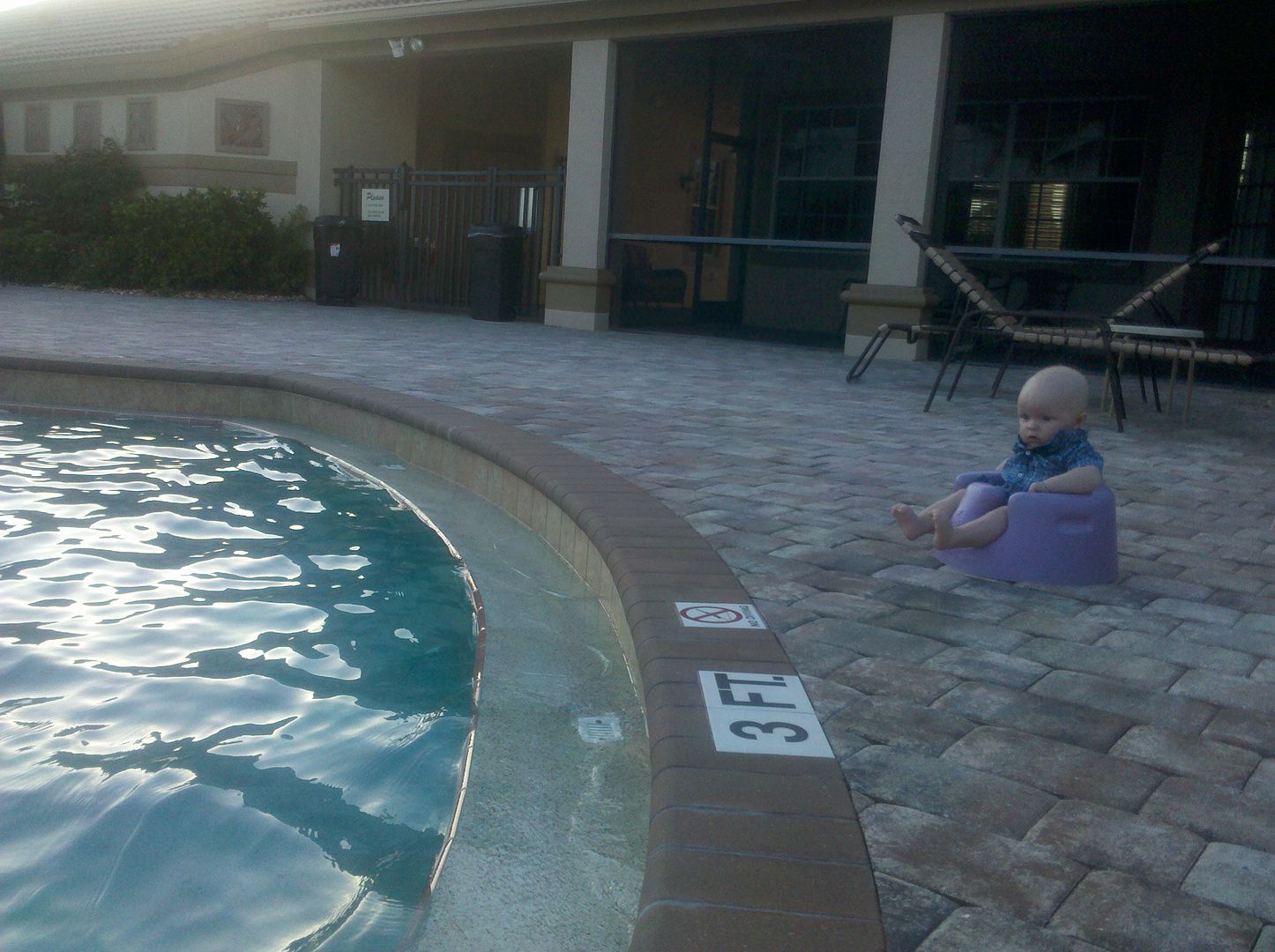 can you tell im terrified of skin cancer?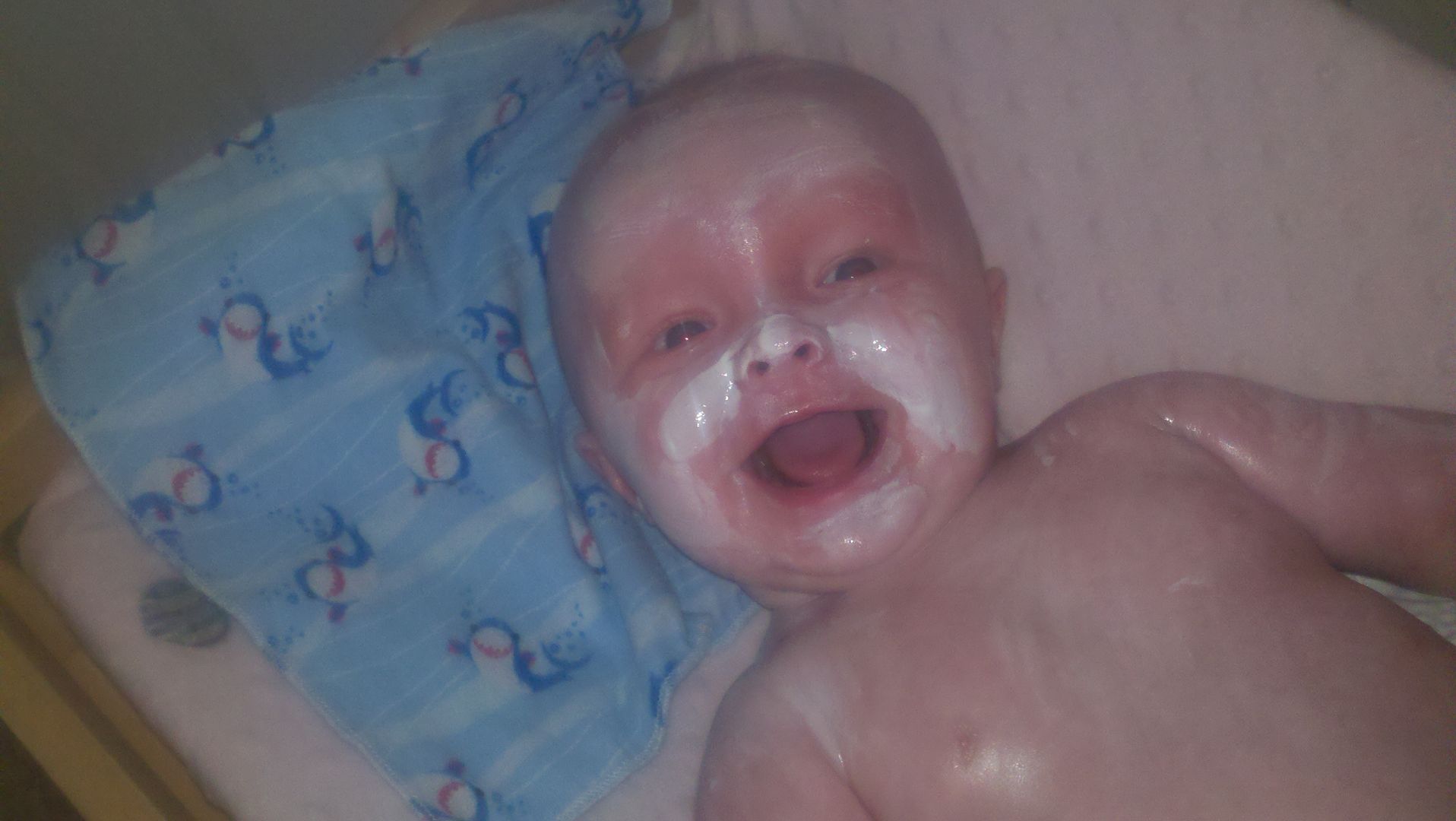 Lily had this same picture taken when she was a bambino too...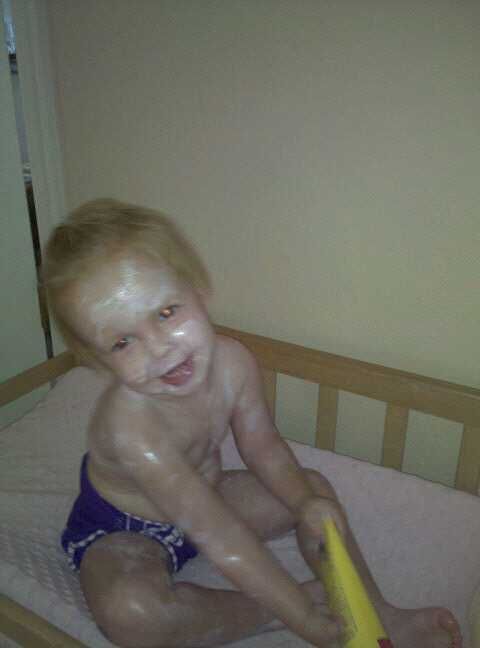 starting solids in the highchair for the first time....this boy can eat...good thing I like to use coupons or we'll be in the poor house when he gets to high school...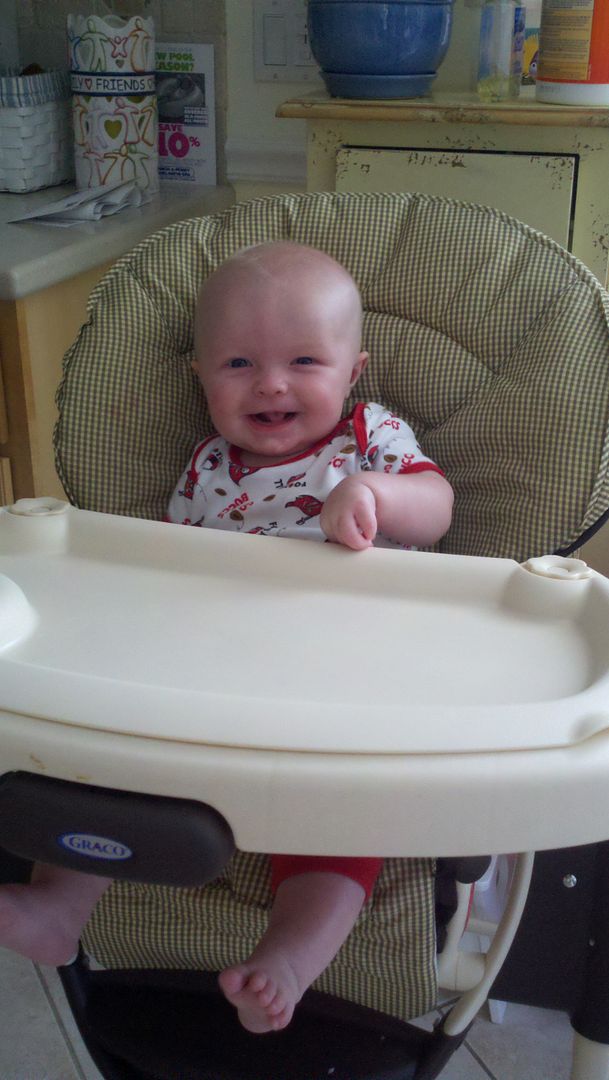 oh, this face...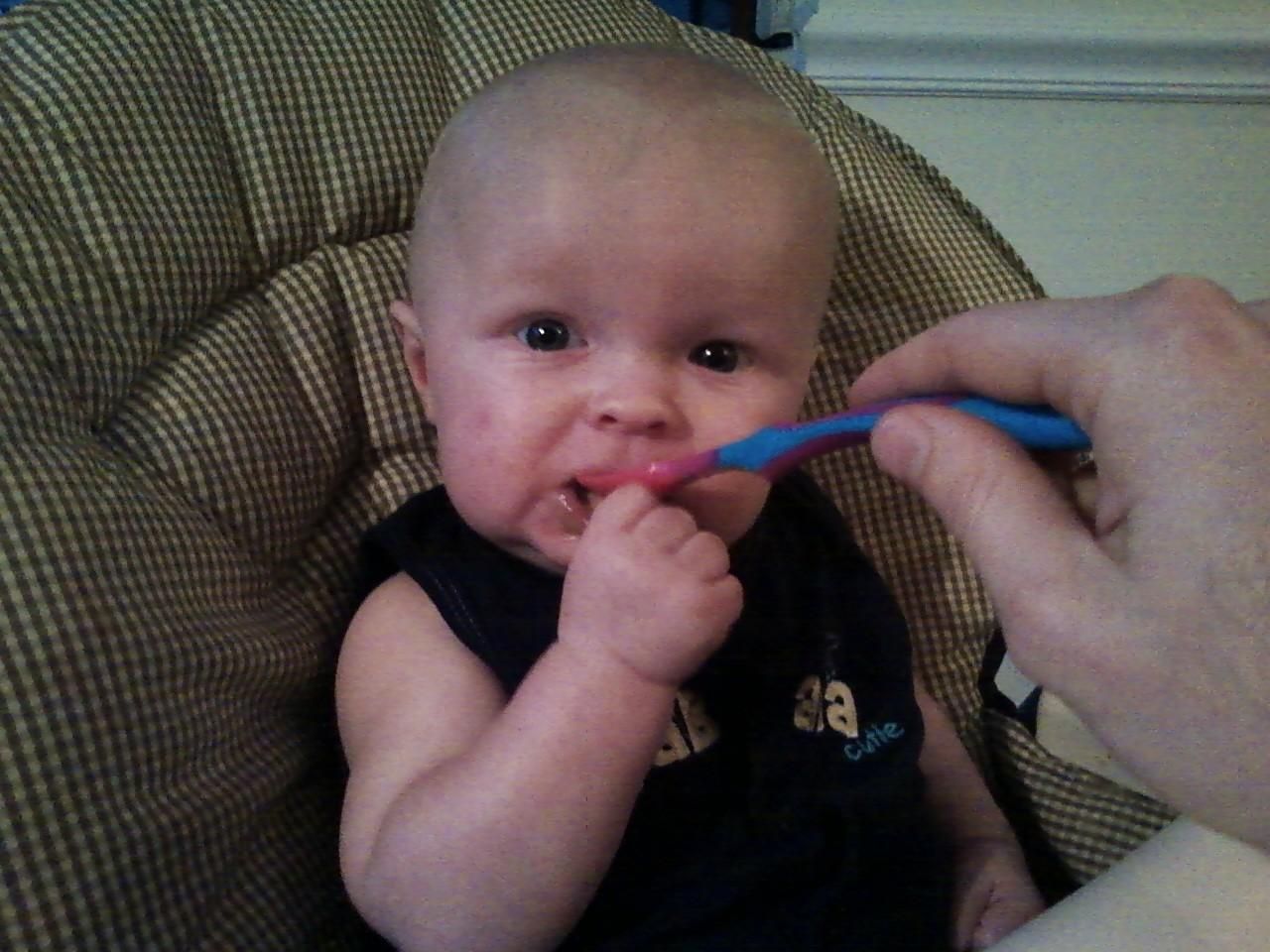 Lily loves to help and thinks she has her very own baby doll now...
they were in the jacuzzi one dayuntil a man at the pool said kids' organs can shut down from the water'sheat so we quickly departed...dont know if that's true, but you mention my kids organs shutting down and i'm running for the hills...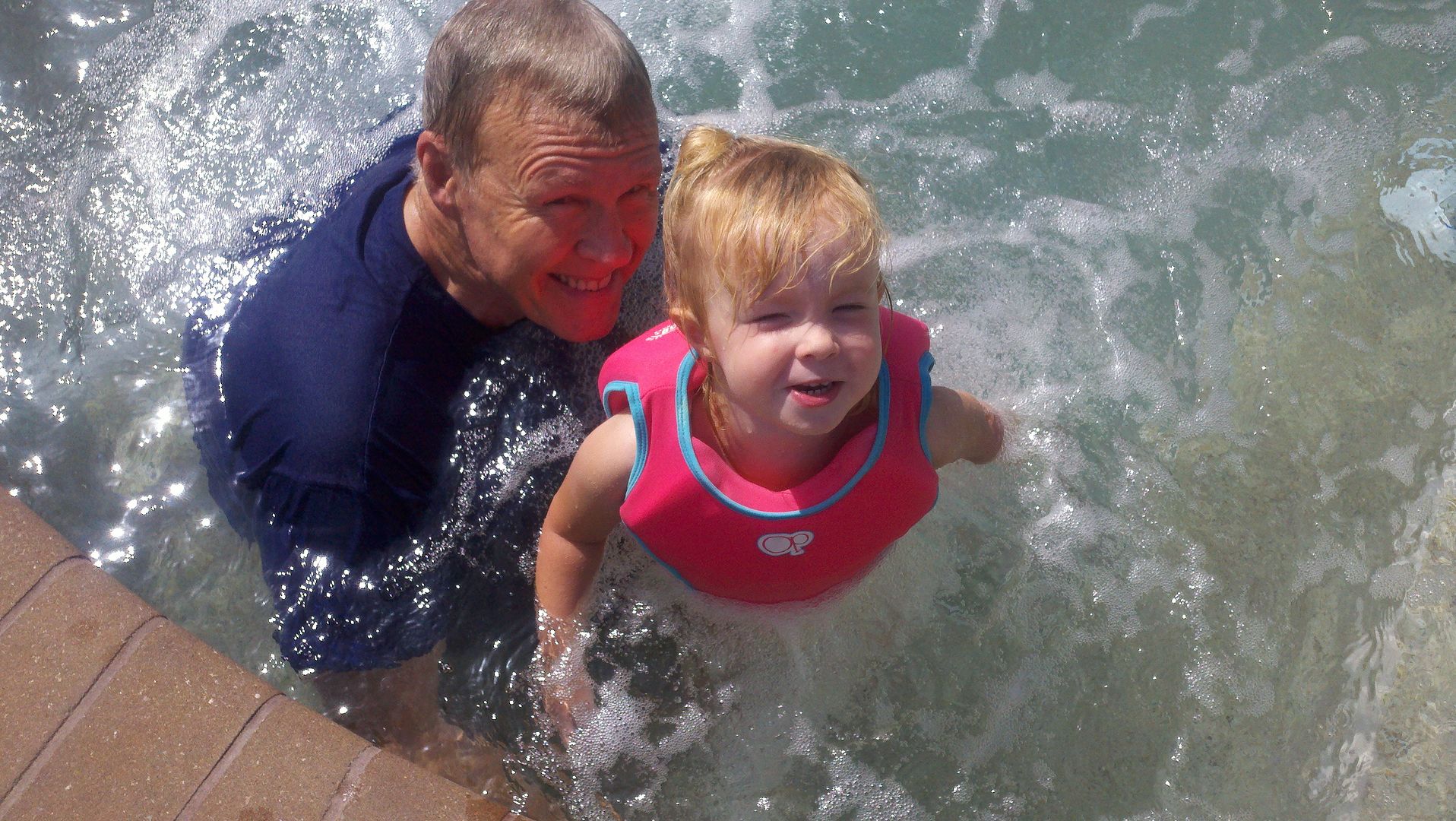 lily patiently waiting while the 7 managers checked me out with my 75 coupons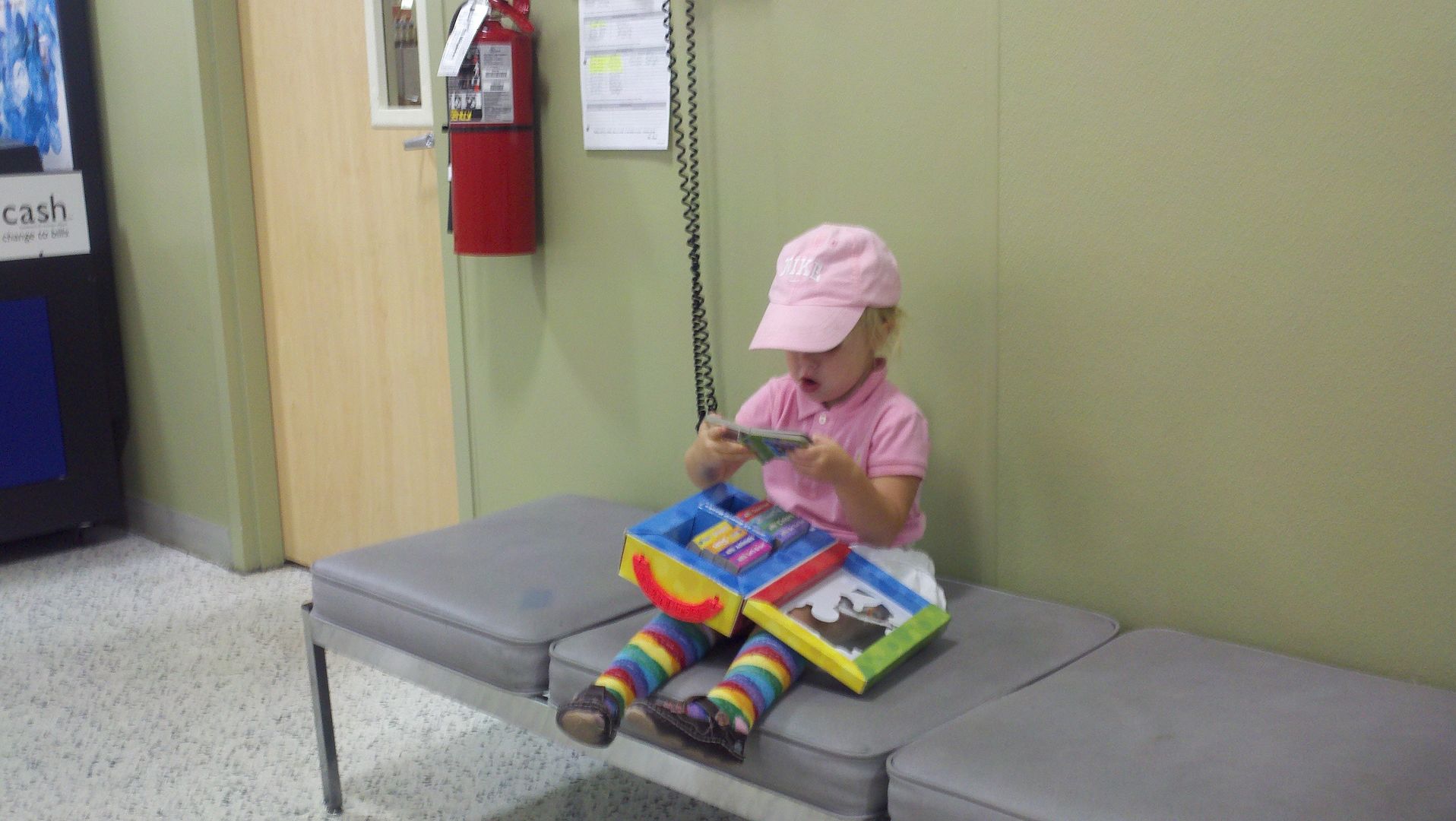 this was taken minutes after she had thrown up all ove the place at Joe Cool (and some on the shoes of the man in the gray pants ) after she threw up, she said i had a bug in my tummy, but i shoo'd it away...she's not crying here, just reeeeeeeally wincing like the scissors are about to draw blood...
some breakfast (hence waffle/milk on the couch) while catching up on her latest nursery rhymes...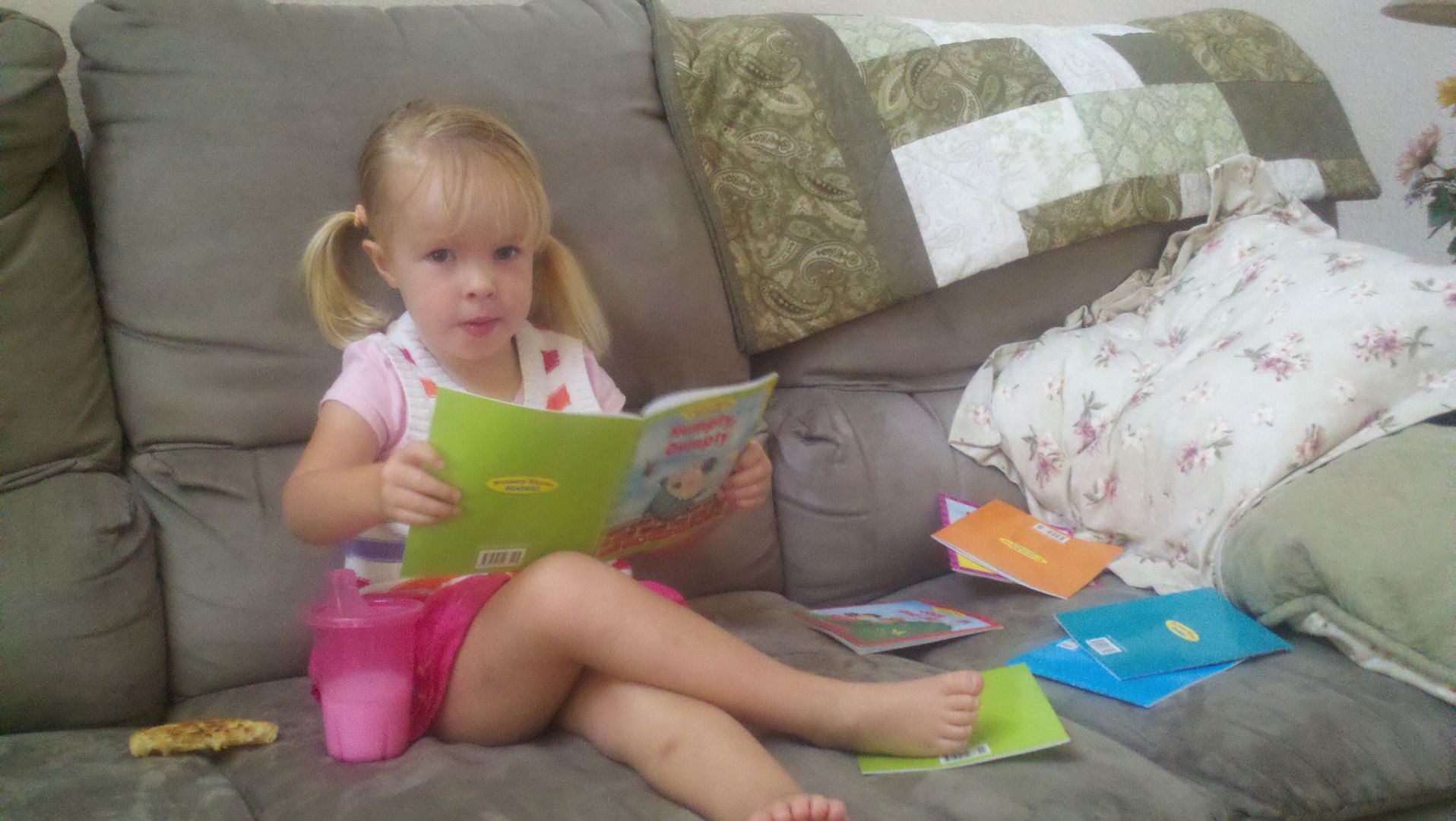 blurry, but cute picture of her at bounce house with her friend Sara...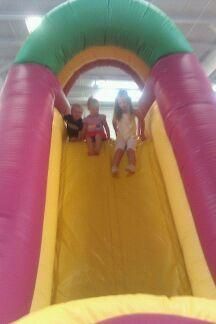 http://static.photobucket.com/player.swf" allowfullscreen="true" allownetworking="all" wmode="transparent" flashvars="file=http%3A%2F%2Fvid649.photobucket.com%2Falbums%2Fuu216%2Fstoutie18%2F2011-03-28_11-34-05_603.mp4">
Being a counselor, we talk about our feelings a lot...
can't see video? click
here


never too early to start...
can't see video? click
here
I dont know how these pictures got overlooked...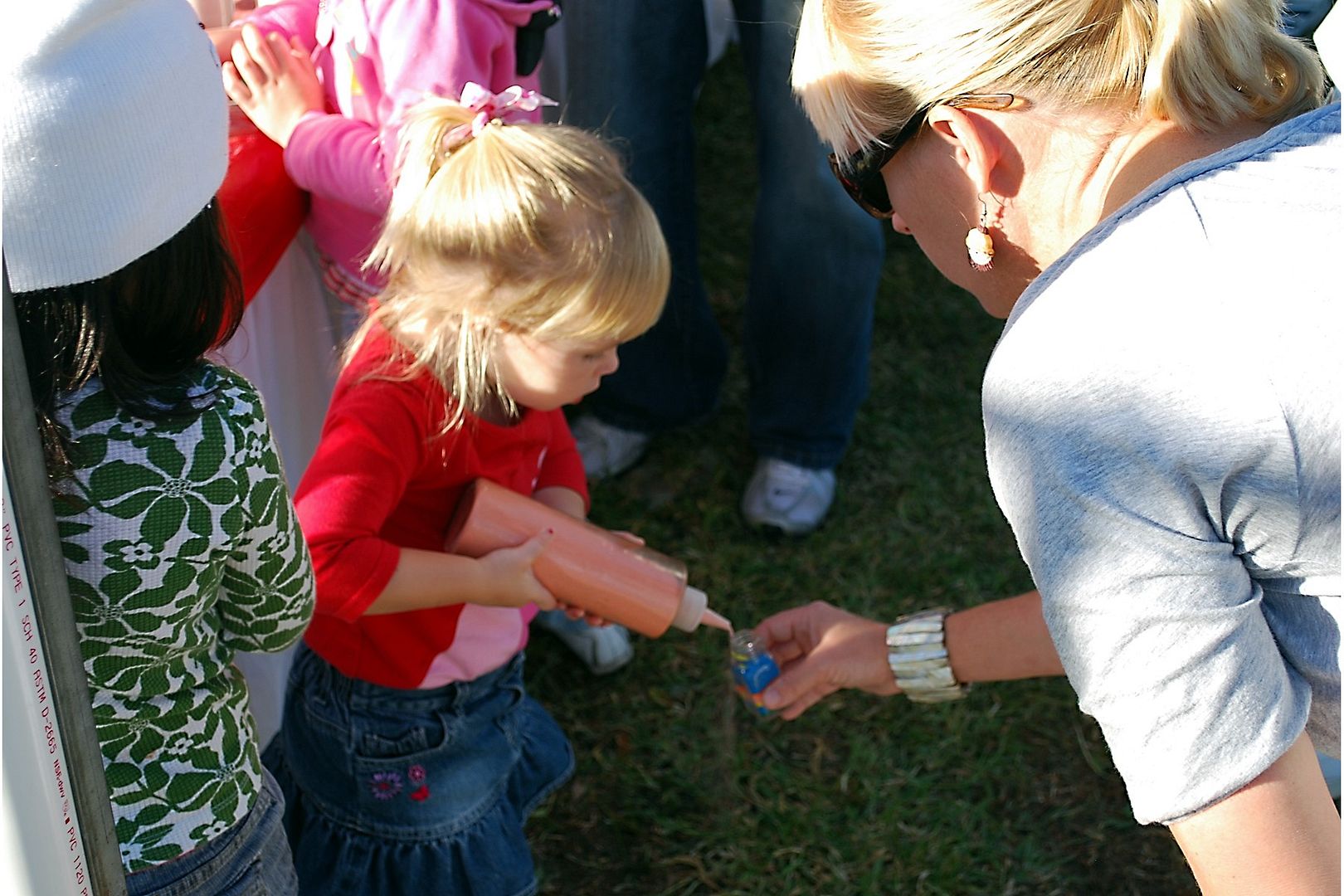 I love this one because there's so much joy in their faces...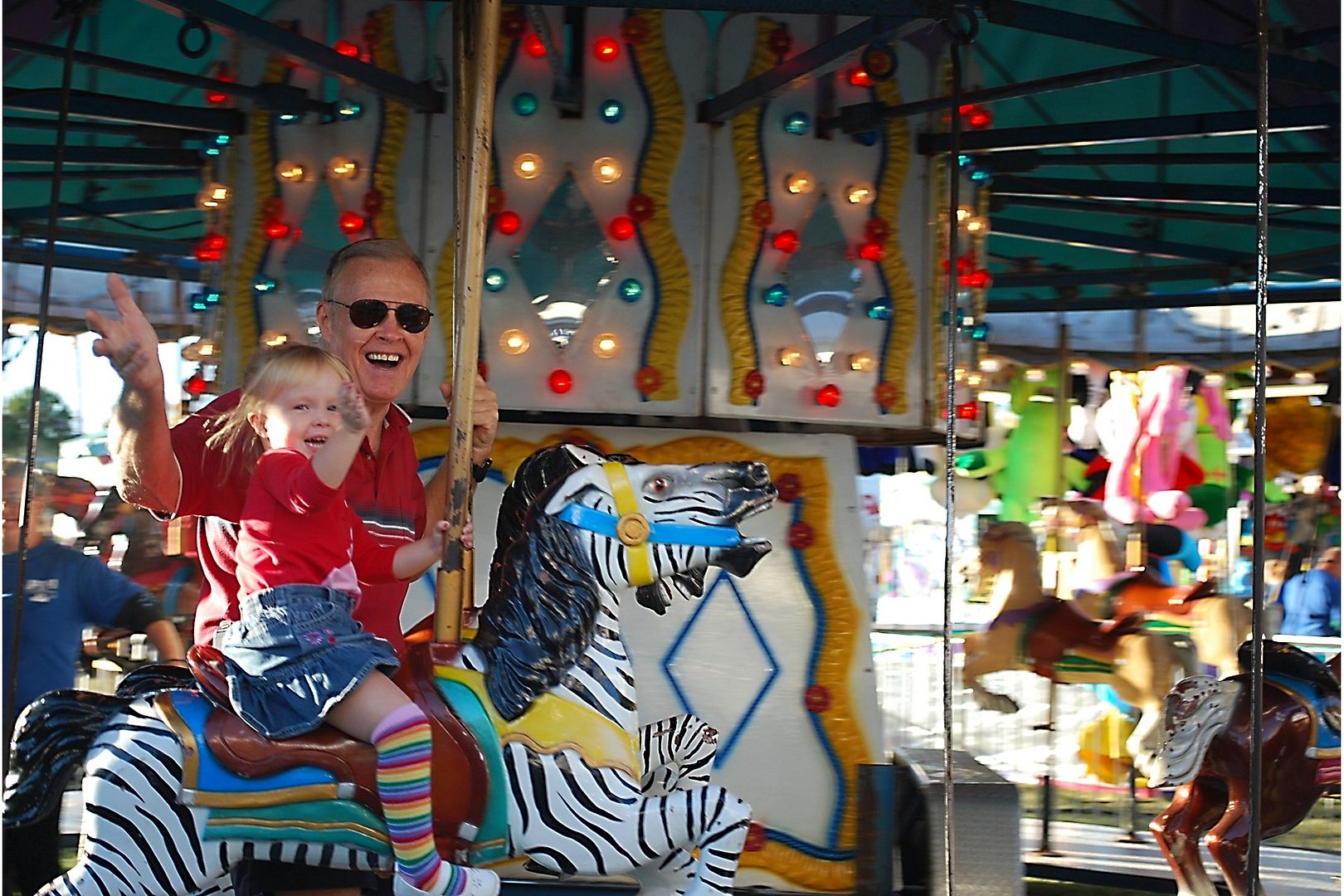 this one too...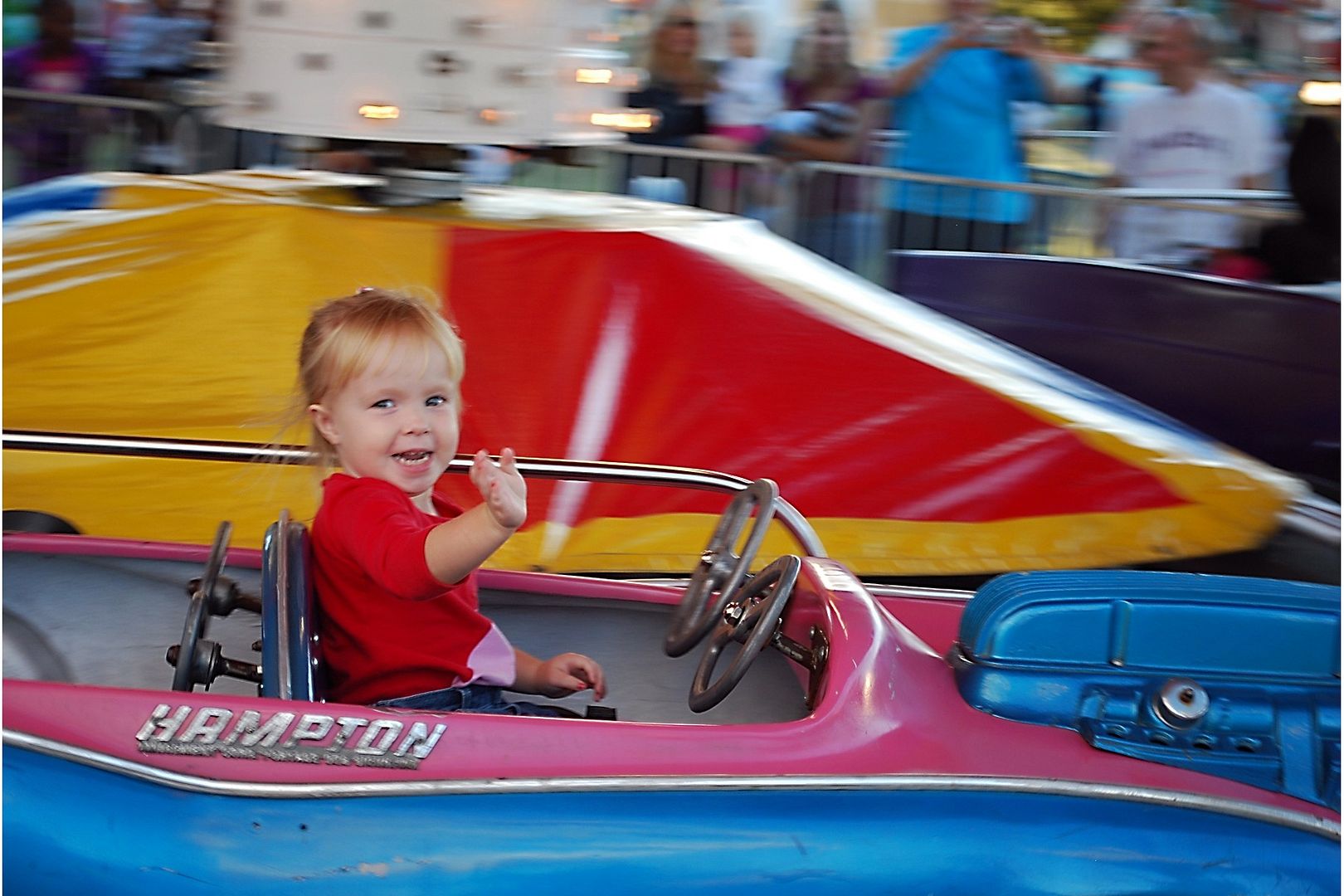 after church one day only 2 months ago, but they both look so different now!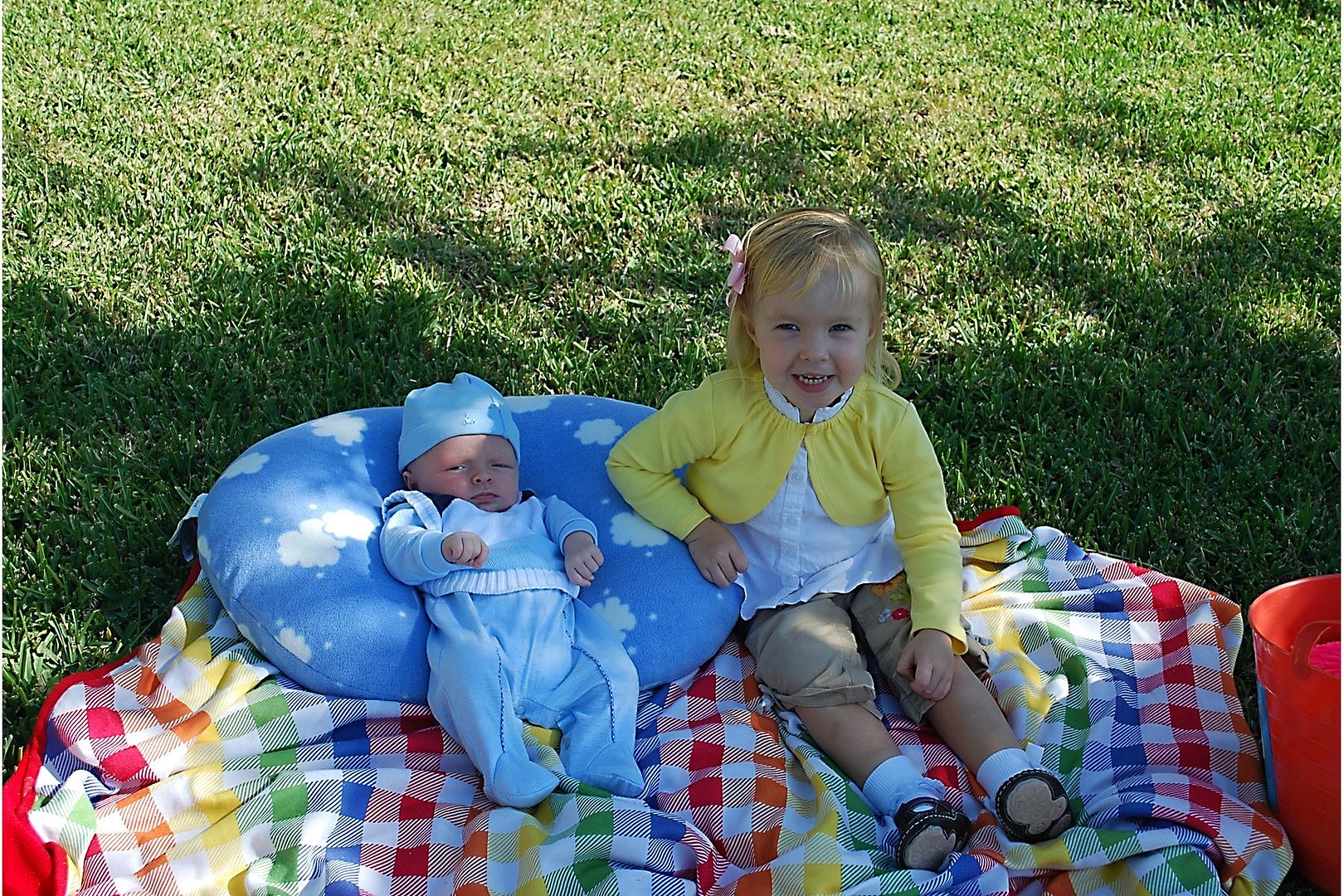 and one day beckham came over for a play date and showed lily all the stuff big kids do... he is soooooo handsome...
be still my heart...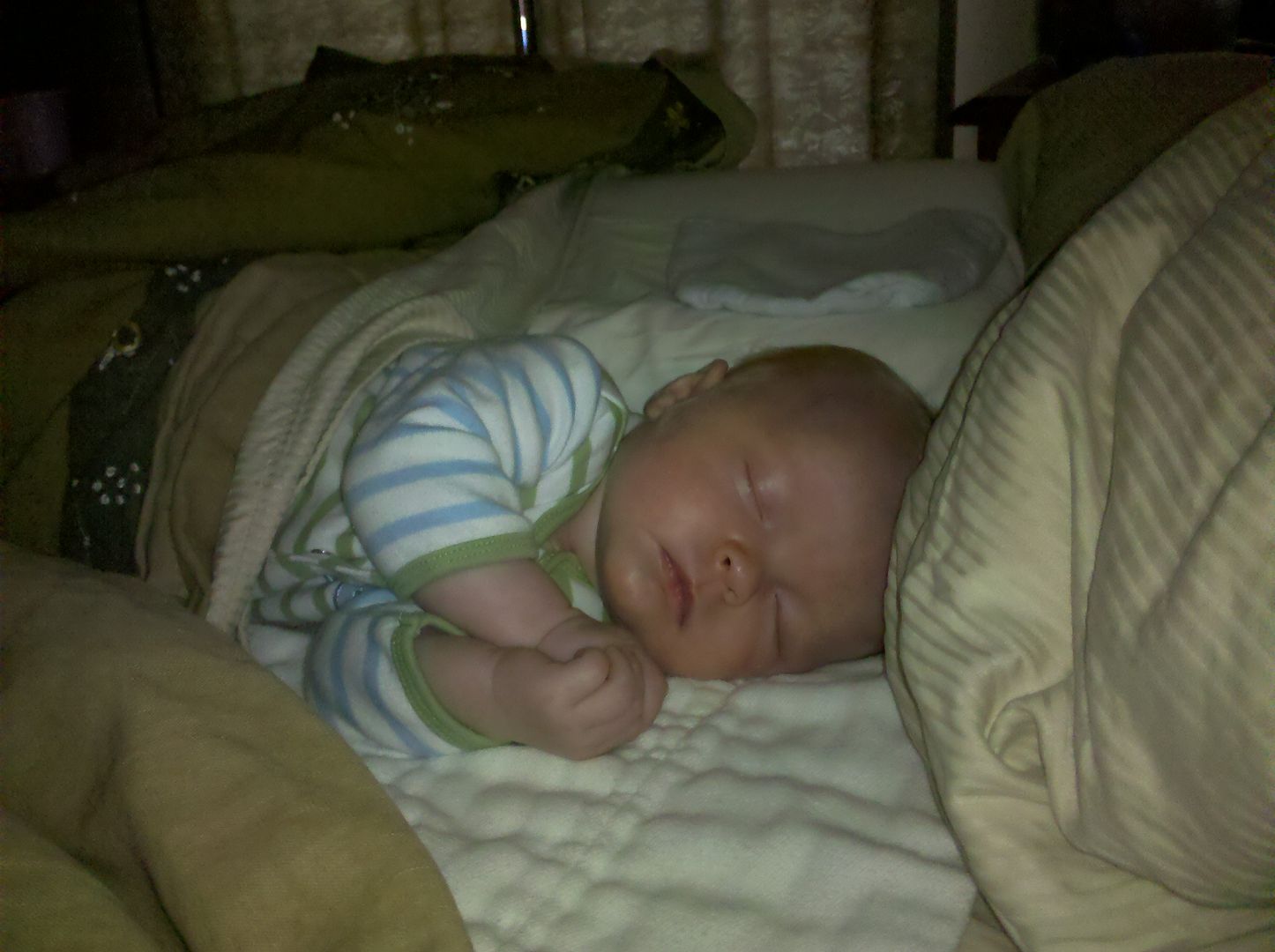 feet painting with Ella...
he's so cuddly...
some oldies, but goodies that i wanna make sure make it on the blog so they're there for the blog to book printing....
life is good...