When we all get together we're affectionately called the herd....David came up with the name years ago because getting us from point A to point B is a tall task and long stretches of time are spent in parking lots either planning our next meeting place or long lasting good byes...
we also take up a huge area of land and restaurants are tough for us because long stretched tables don't work well; we prefer the half shaped semi-circle...
and of course we had to do the famous beach shot, which is such a pain to get everyone together amidst the moans and groans, but always worth it afterwards..there's always one who has their eyes closed or not smiling and they get boo'd by everyone so we try again....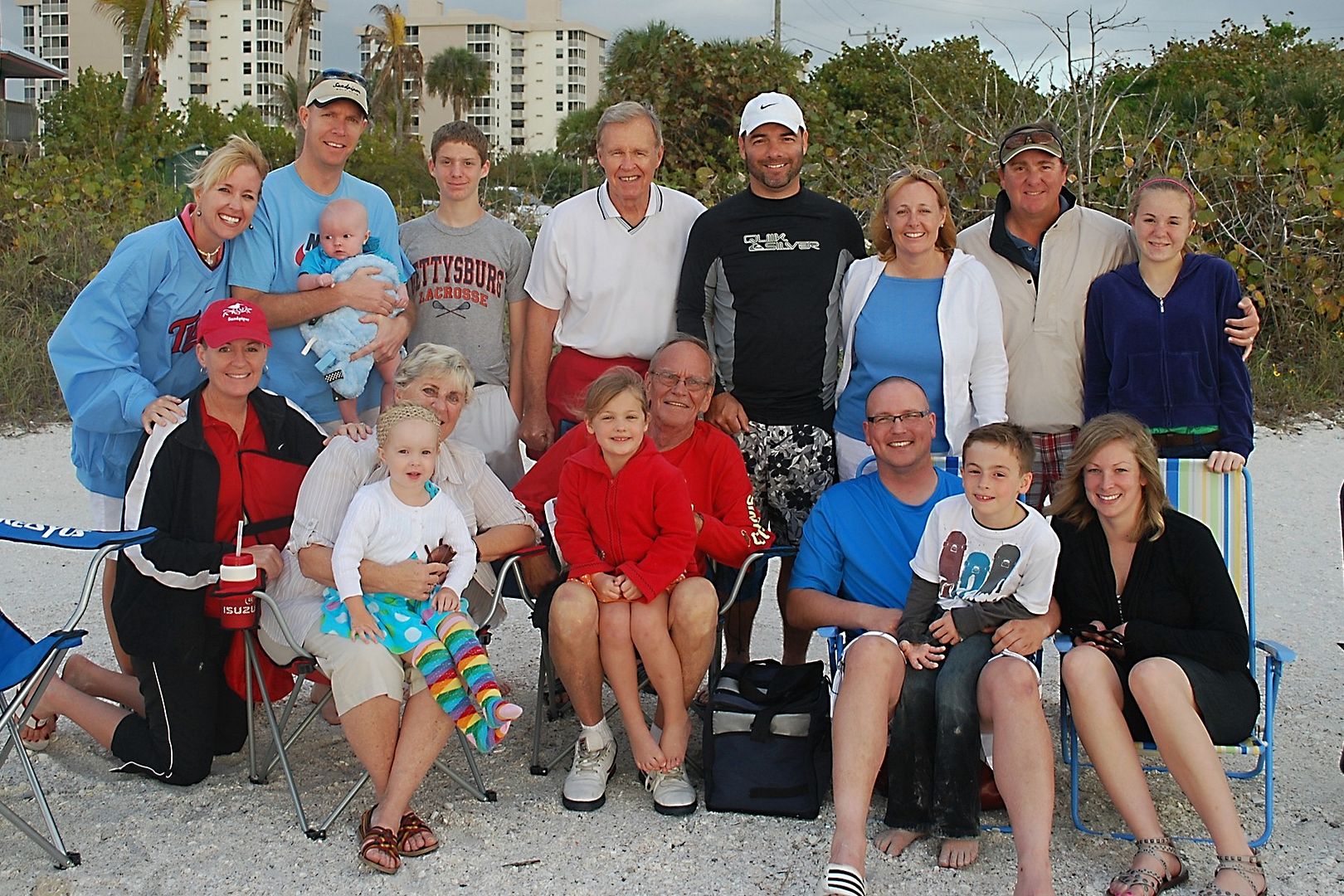 Lily curled up on Grandpa's lap while it rained a bit, but didn't want to get down once it stopped and stayed for extra snuggles...
I love, love, love, love this picture! :)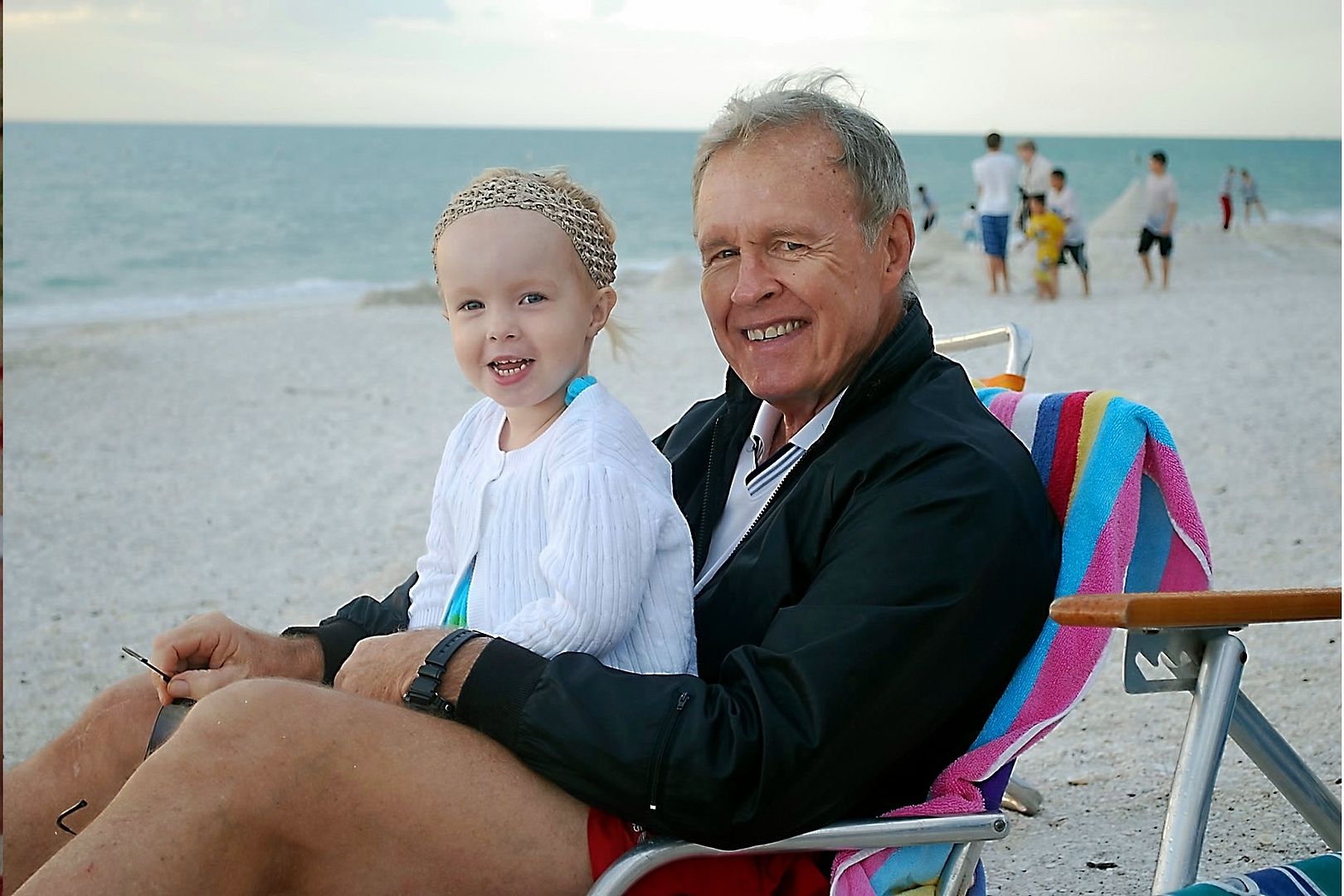 and seeing Lily learn from her older cousins never gets old to me...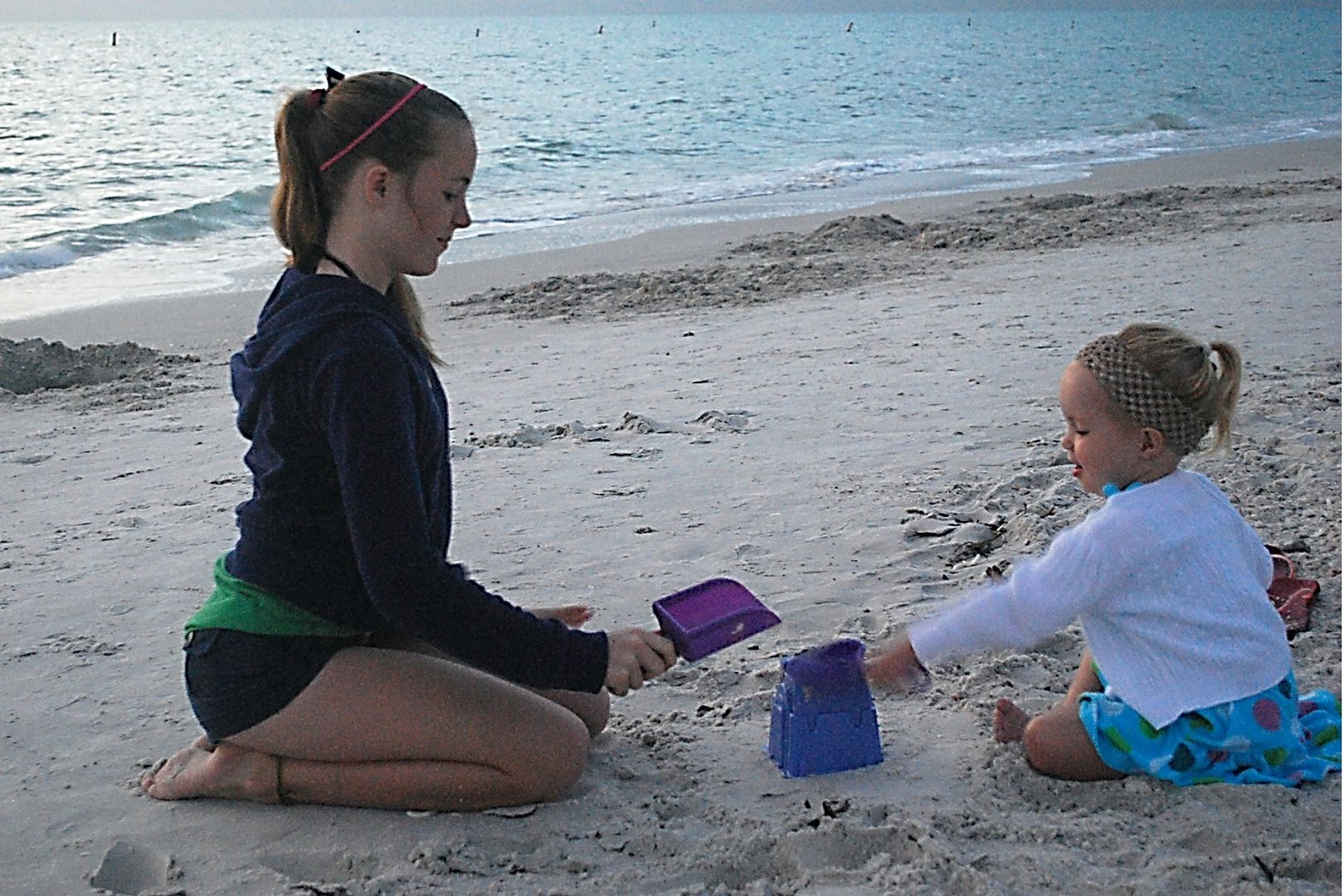 Lily is a bit of a shyasaurus around new friends and usually has a warm up period that lasts a little longer than the average, but all shy walls collapse immediately when she's with her cousins. She's playing with them, not looking back within seconds of seeing each other. They've cracked her code for sure.
Brian brought his girlfriend Tara with him this visit and these two lovebirds were a perfect addition to the herd...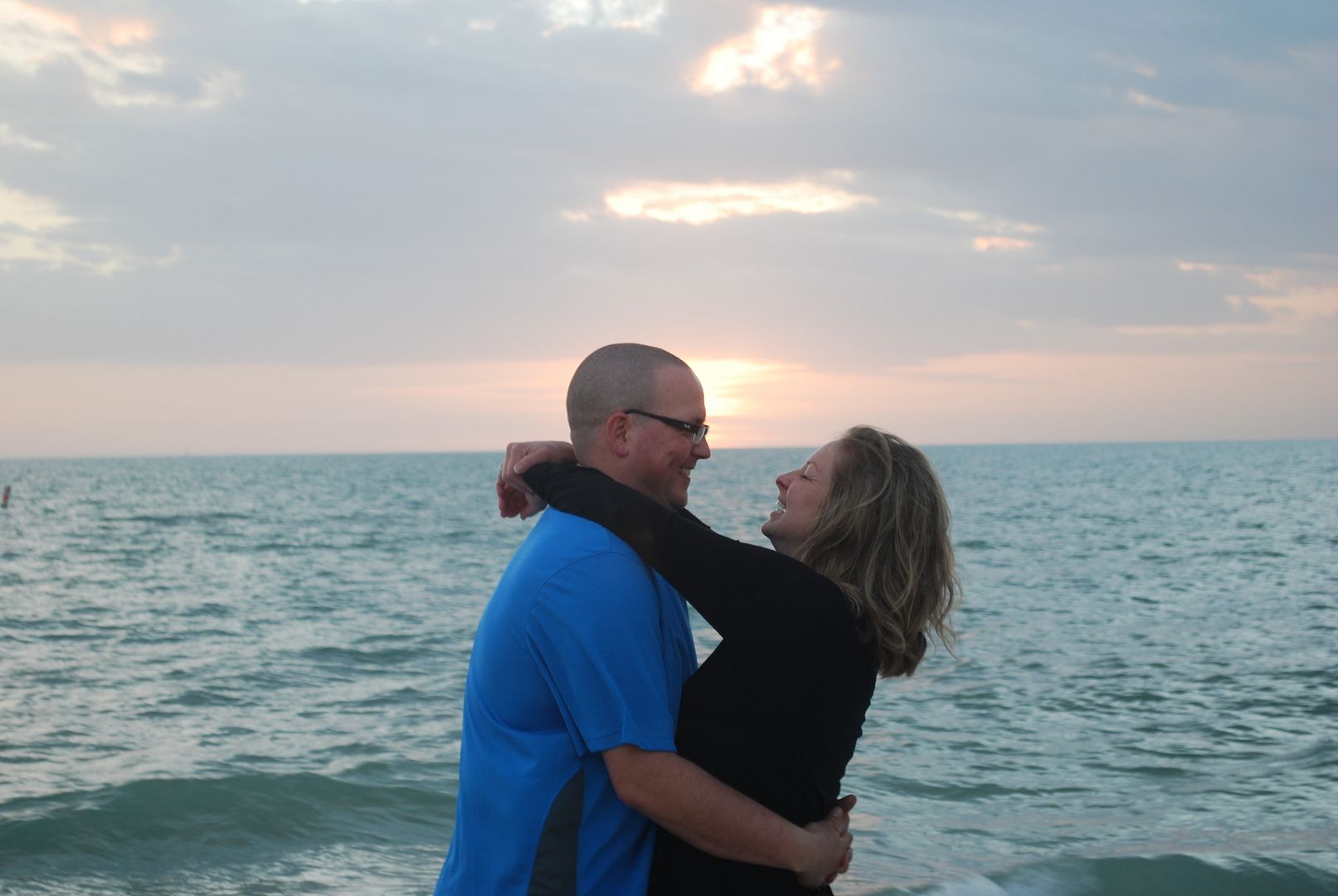 I swear I have 10 more shots like this where it looks like Lily is with her 2 baby dolls...
look at this little face trying so hard to roll over with the help from his sister....
r u kidding me with this weather? perfection. if I could kiss the air I would...
Life is oh so good!