Awhile back, we took our little Lily Mickelson mini golfing and I dont know if it was cuter to see her trying to be like daddy or her hair pulled back in a pink baseball hat.
oh, please someone help my little heart from exploding...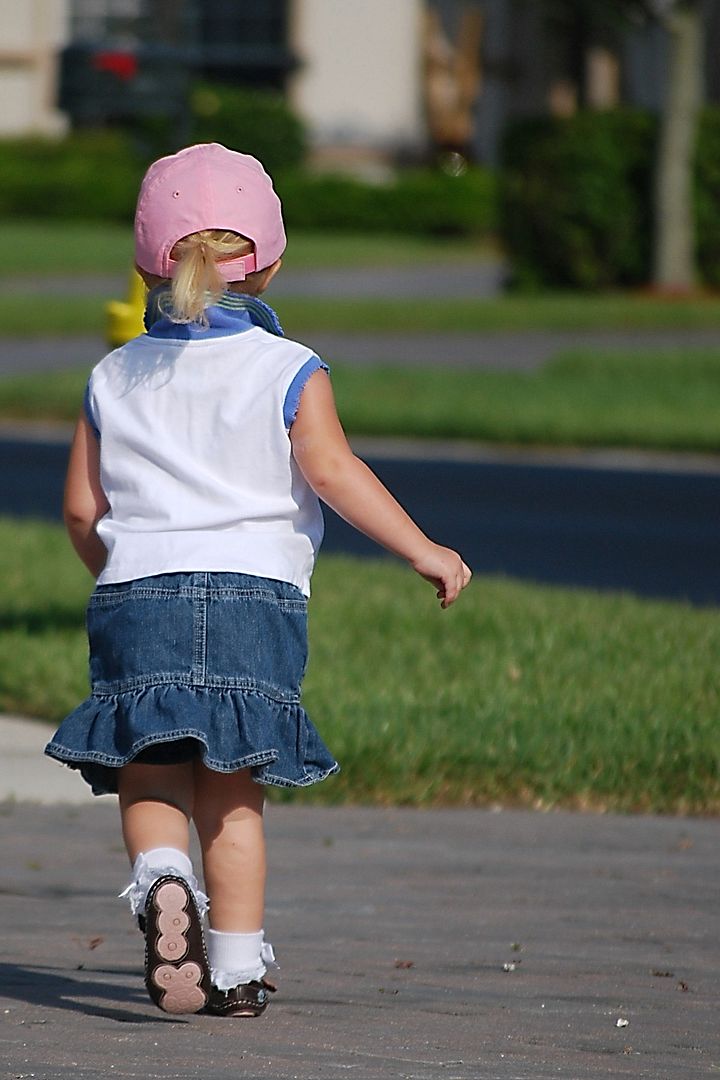 I think she knew she was looking like a golf pro ready to go...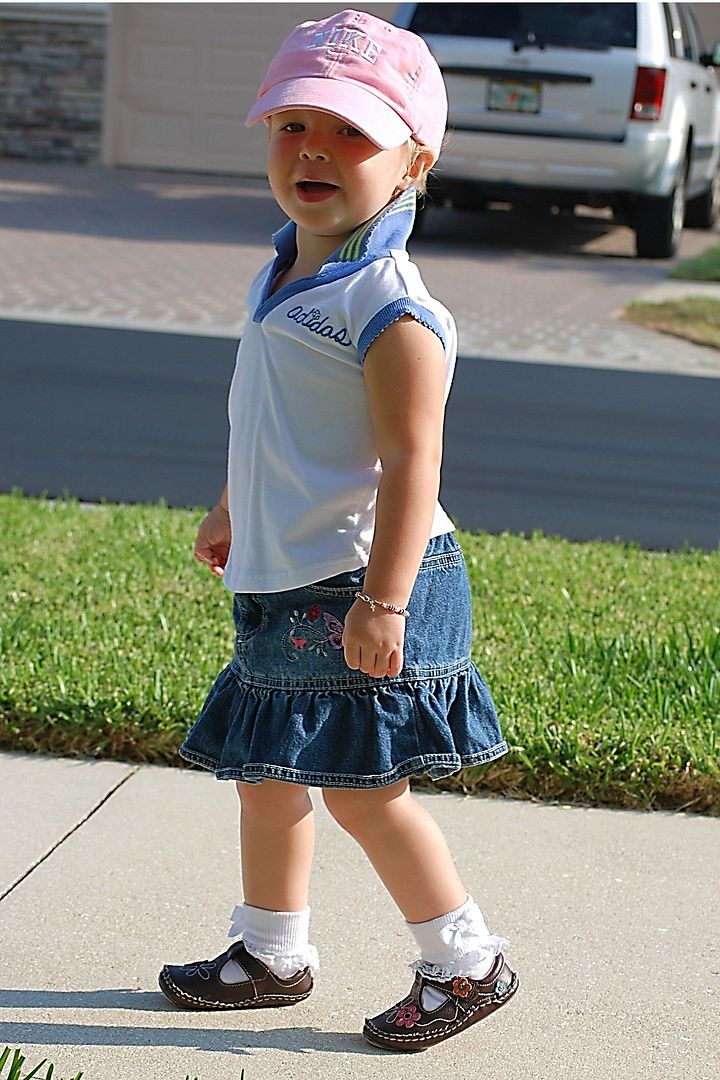 middle right picture made me laugh out loud when I took it and even more after I perused the pictures in the camera...
and our little fish can not stay out of the water. I swear she's part mermaid and am going to do a DNA comparison with Daryl Hannah to confirm my suspicions
I never dreamed a little 2 year old could be so much fun to be with...
she's like our little sparkle of life that fills our house with so much love and light who we longed for for so many years. We knew we were missing something pretty significant in our lives, but I don't think either of us knew the gravity of that hole until she filled it.
being home with her this summer has been more fun than I could have imagined from the lazy mornings, beach days, pool days, playdates, no schedules, and a lot of quality time where we both eat each other up. I can't believe there'll be another little baby to share in all this in just 10 weeks. I'm going to have to grow another heart. That's all there is to it.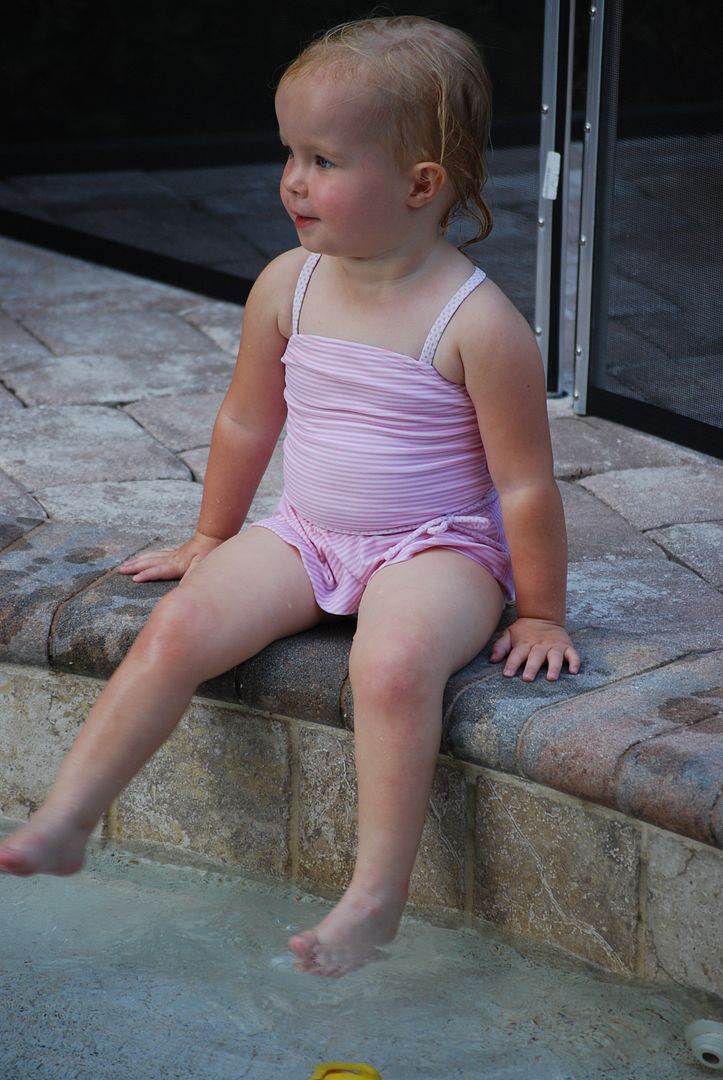 Lily loves to lay in this raft attached to mine and float around the pool...she's a girl after my heart with her love for floating.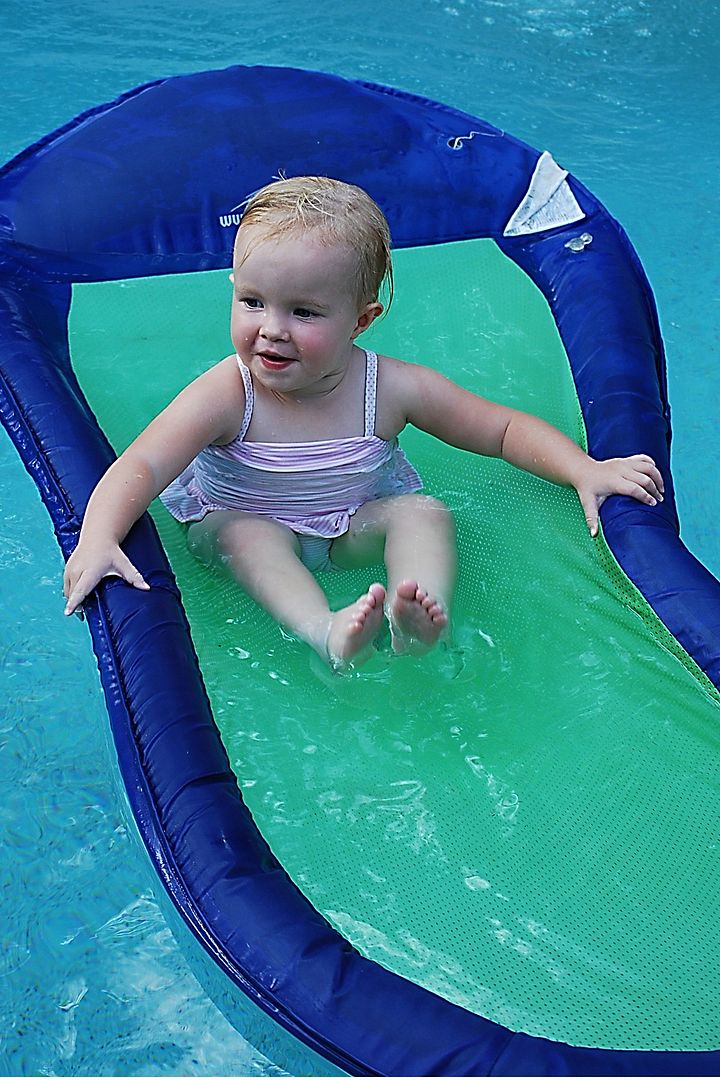 looking cool for her friends is always a bonus too.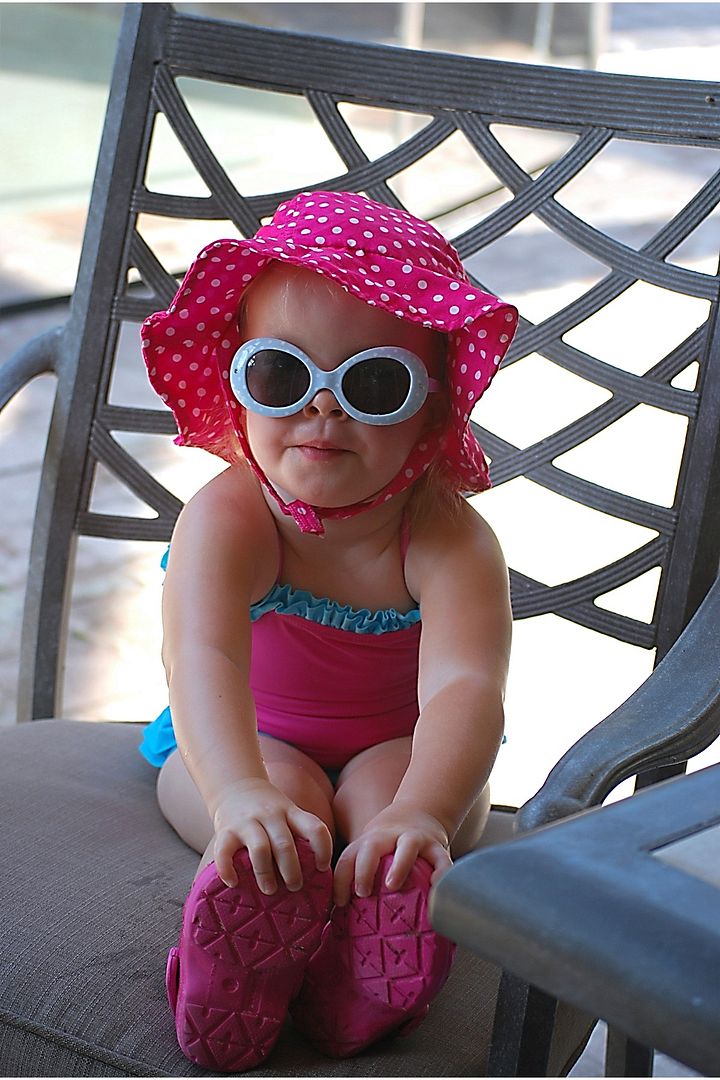 and thanks to Meagan/Heidi H. for this awesome playhouse where lily likes to bring her books/toys/dolls and anything else she can find to hang in like her own little fort. You wouldn't believe the strategizing and hard work that went into getting those books up there. I watched from afar as she grunted and mastered her plan. Such a relief for both of us to see her get it.
this is from May and she already looks so different...and thanks to Grandma for this adorable bumblebee dress....
.
and Charley wanted to say his thanks too...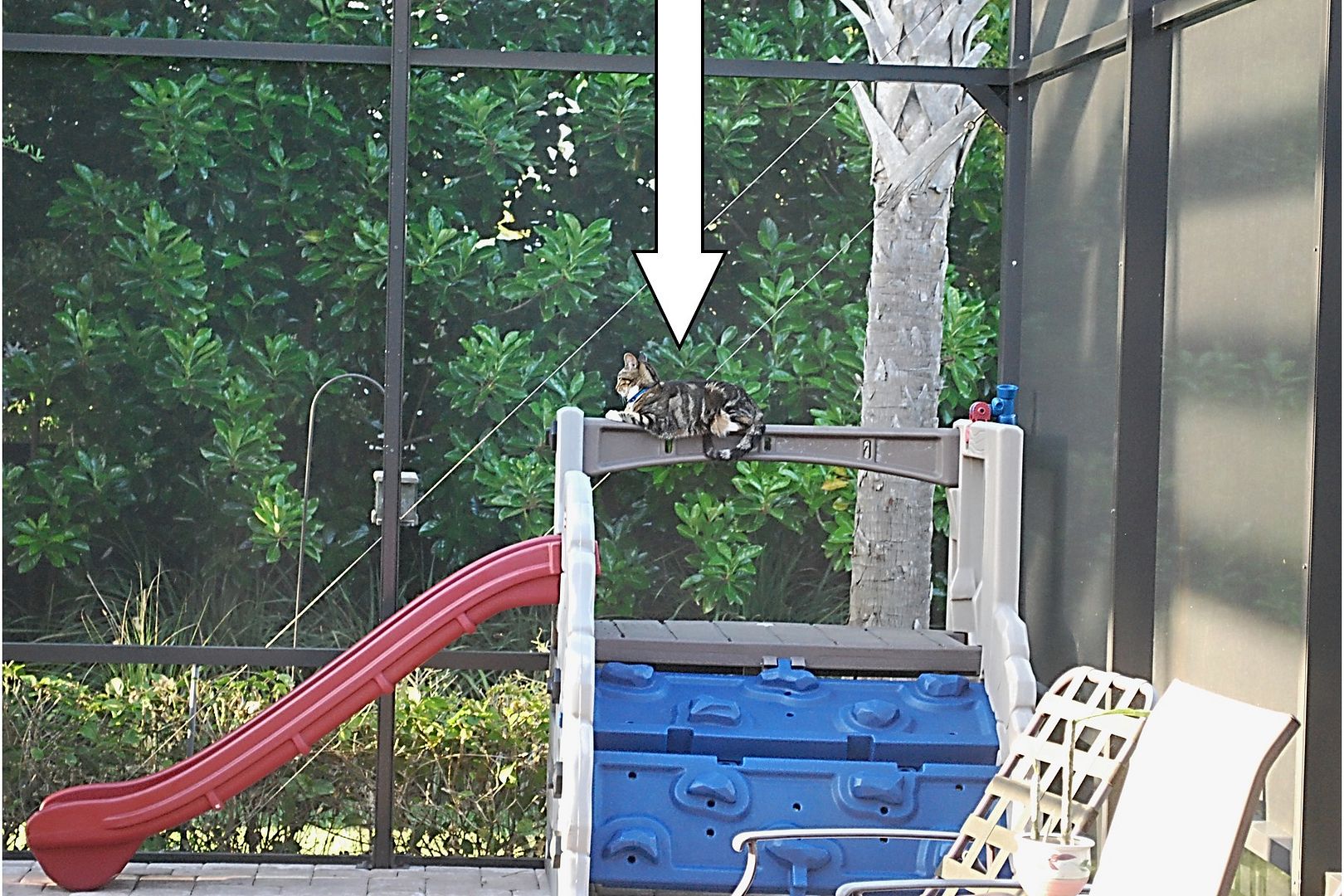 and suddenly she is obsessed with cooking, preparing or anything baking related. Even if she hears the microwave open, she comes running like her hair is on fire yelling "lily help 'ook", drags over a blue chair and suddenly we have someone cute enough for her own cooking show...
she carries around this picture like Linus carries around his blanket because she thought this was her at first. I told her it was me when I was 3 and her little mind is still trying to understand it all...that I used to be little like her and the resemblance even made me do a double take. Lily or Kelly?
and some videos in my drafts from April....
Where'd" it doah?
Airplane' current="Mar292010-VID00090.flv">Airplane'>http://s649.photobucket.com/albums/uu216/stoutie18/24%20months%20VIDEOS/?action=view&current=Mar292010-VID00090.flv">Airplane
Lily
Nigh-Nigh
life is good.