I think I need ritalin because this post is all over the map. Life is crazy busy right now as I throw pictures up onto this blog canvas, but we try our best to always make time for fun and lots of love.
Lily took a little trip to the dentist and studied this book for days leading up to it - it was like she had a test coming up; here she is in the car on the way to the dentist. lol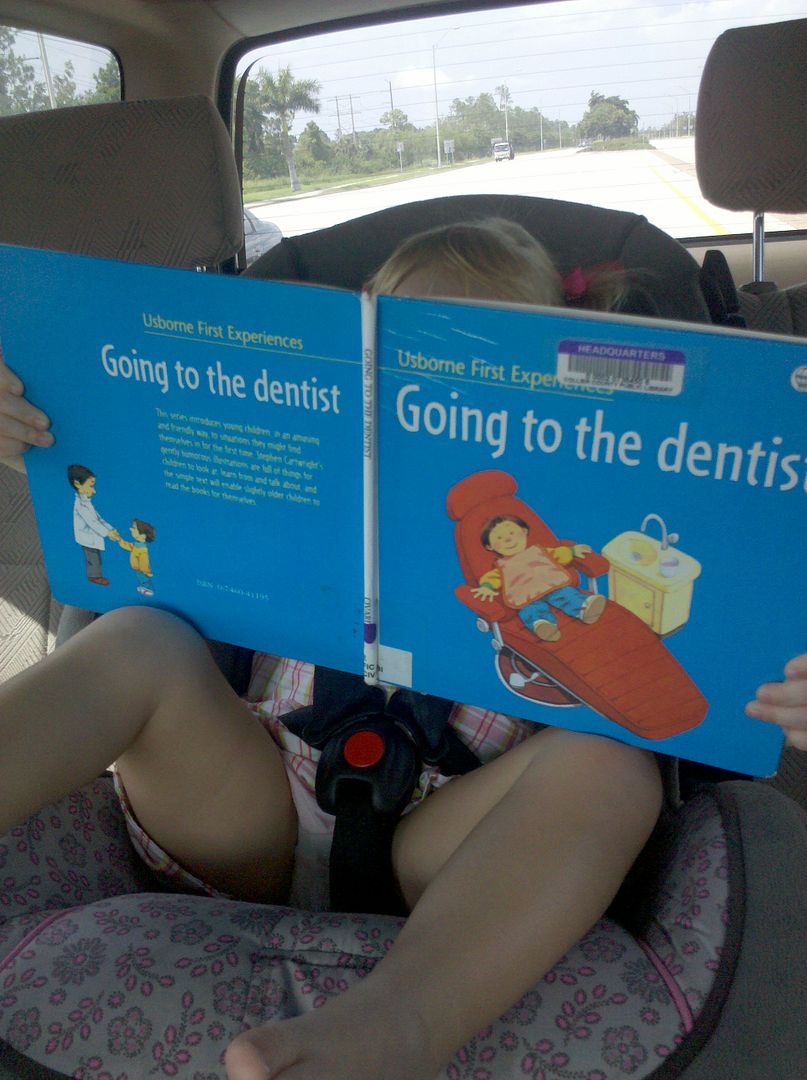 and then waited in the waiting room for SEVENTY minutes....ay yi yi...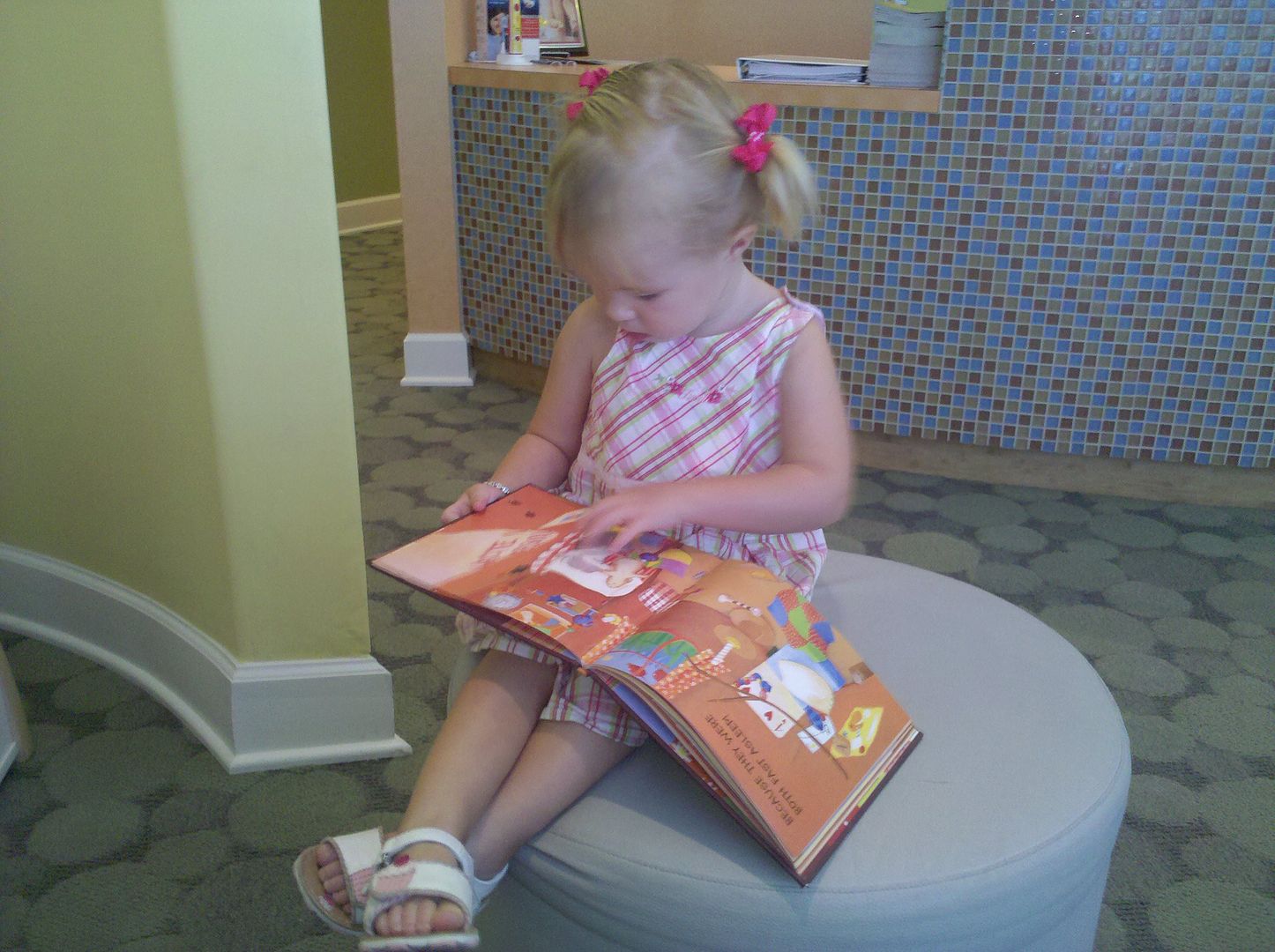 but she got a Dora toothbrush out of the gig so she was a happy camper.
Also, we got to watch Kyle for a few hours this summer and it was so cool to see Lily with a brother; only difference is this brother is the same age as her...I guess I got a taste of what it would've been like if Lily would've had a twin named Willy 2 years ago. lol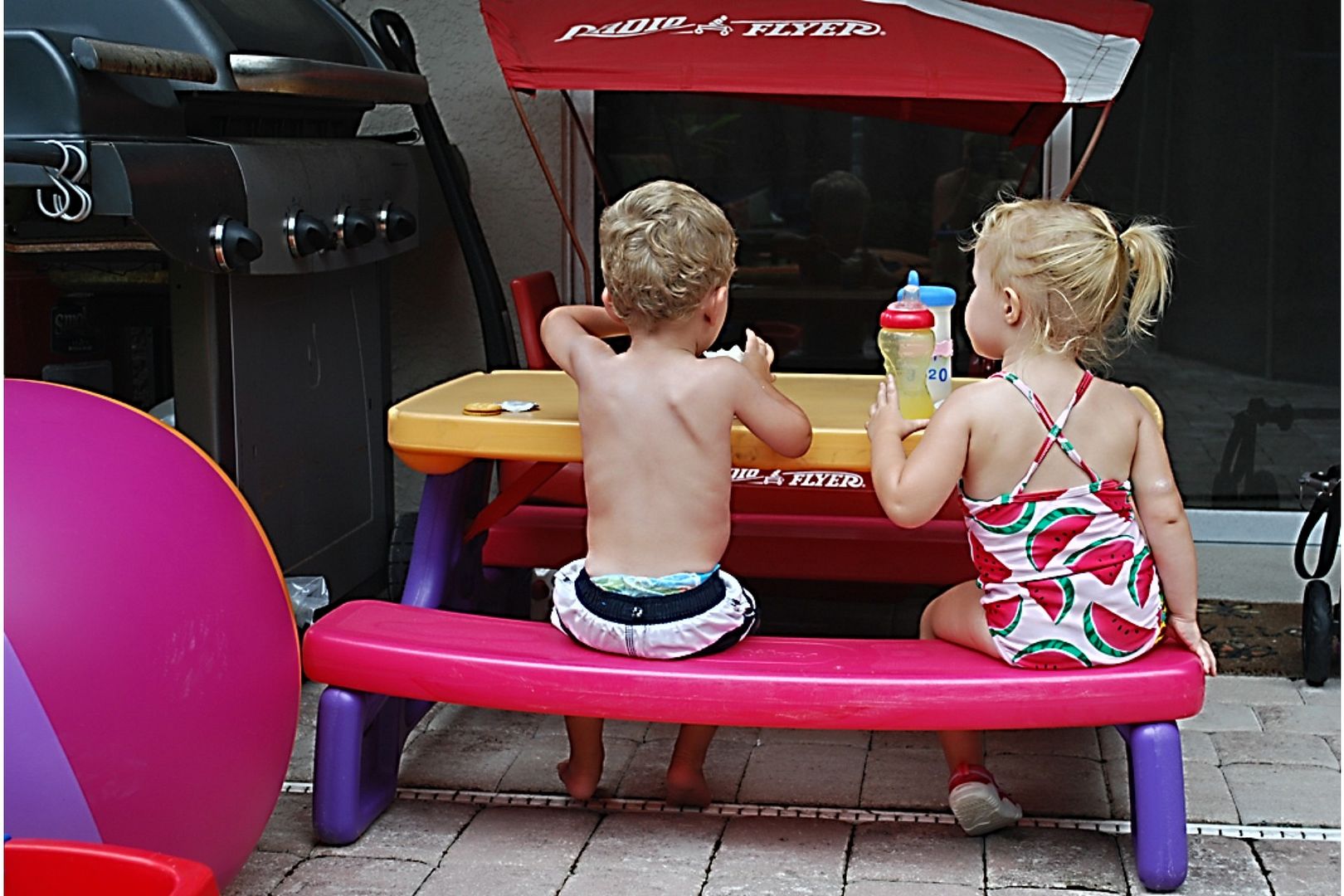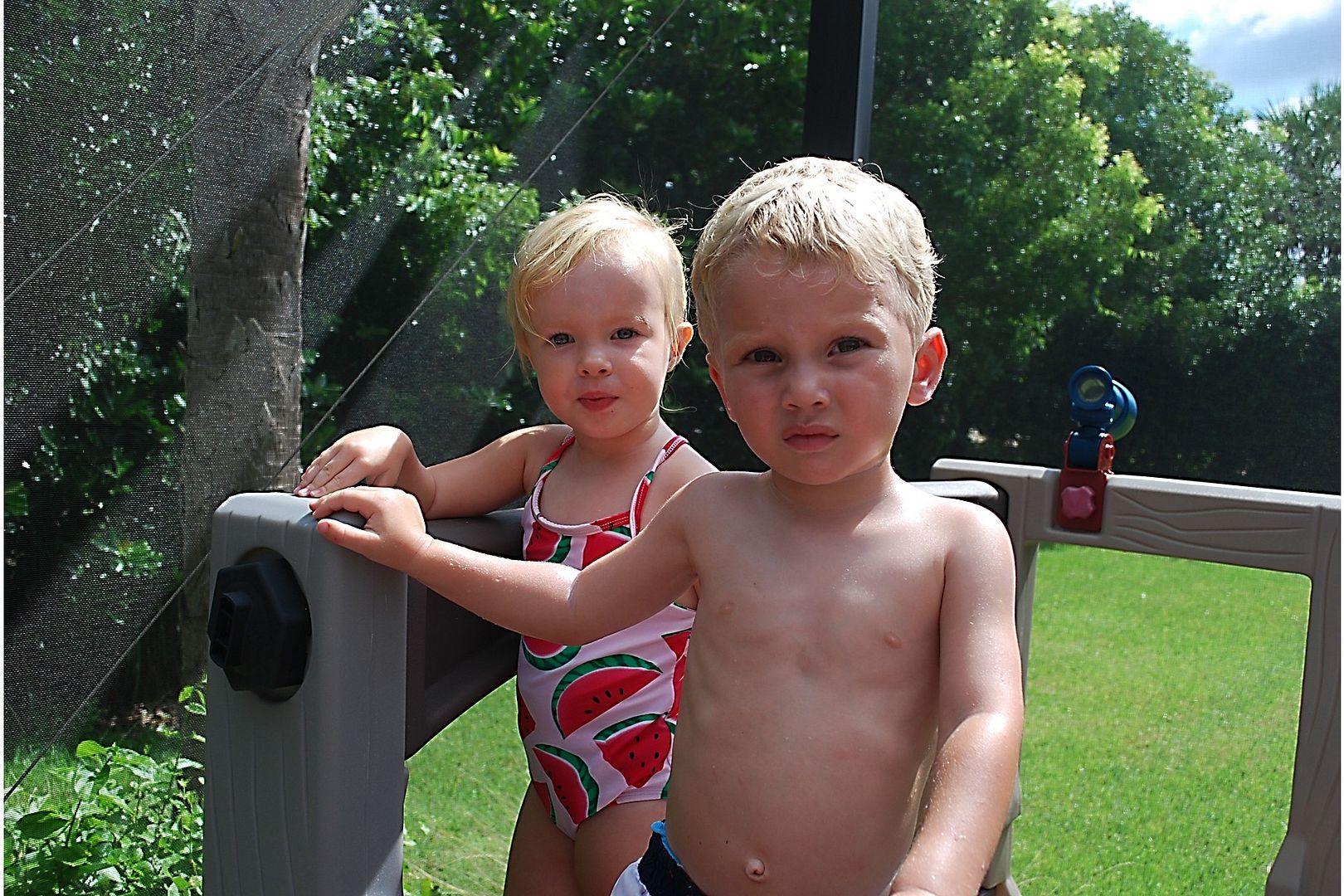 I was looking for any and all signs of jealousy when Lily watched me care and love on another little one, but I didn't see any signs. This means she won't have any for the baby right? (grasping at straws for reassurance)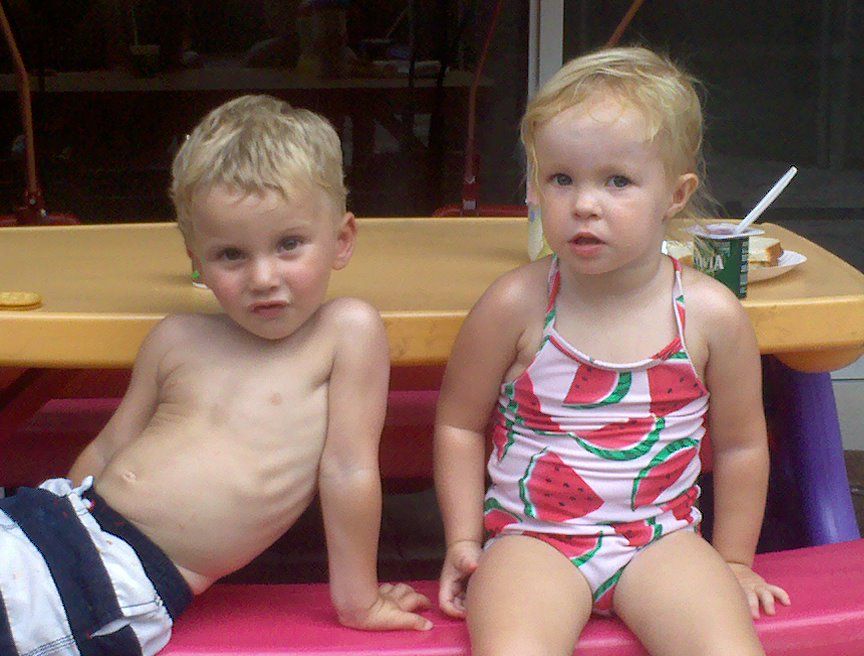 and look who decided to take a power nap at JoAnn's Fabric?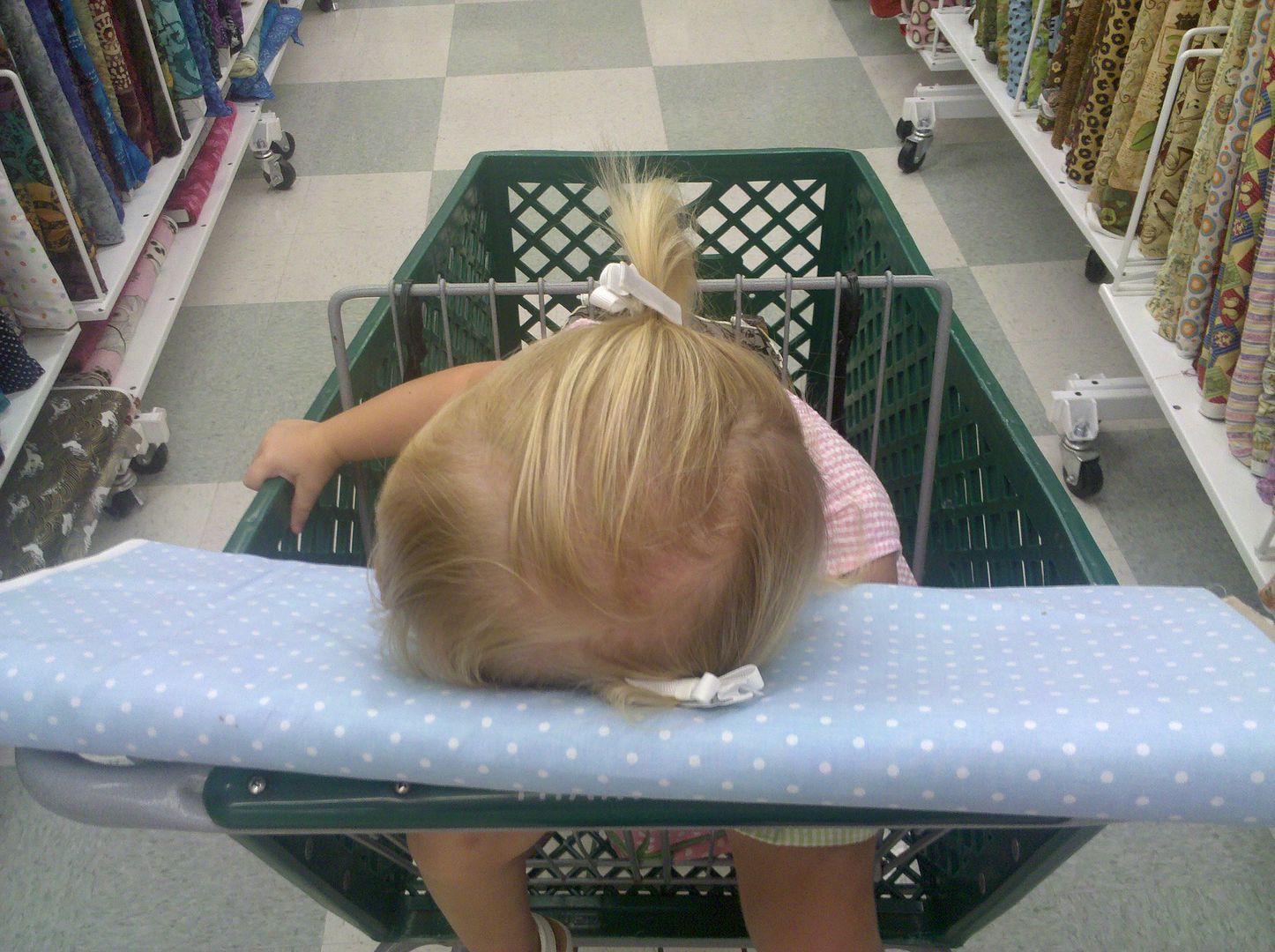 and again at Target, but I call "Faker, Faker You Love Robby Baker" on this one (rhyme we used as kids and still do; Robby Baker was our neighbor)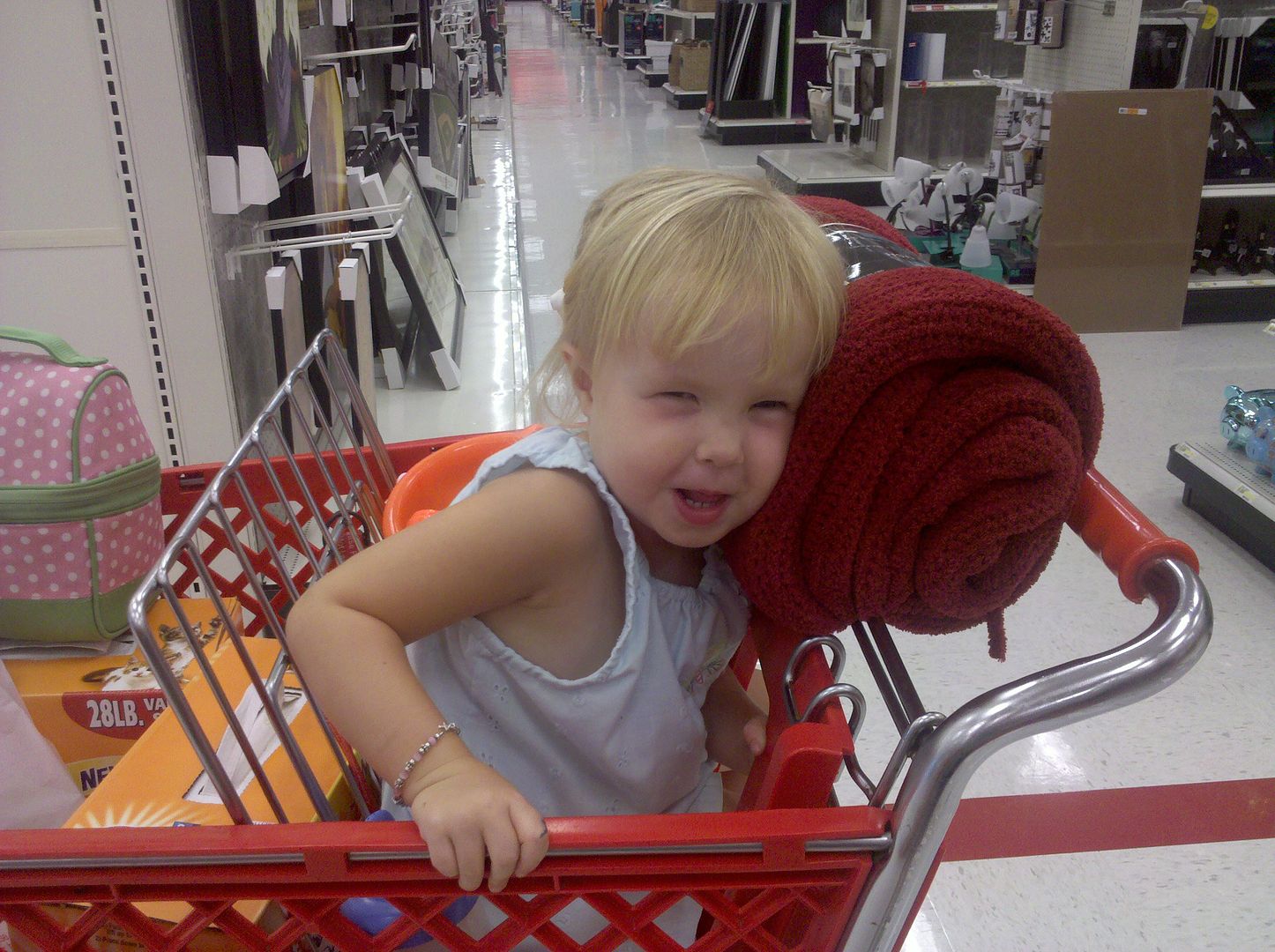 and then some snuggles at the library....
life is busy, but very good....