Lily woke up early and put on her Sunday best to go cheer on her Grandpa today.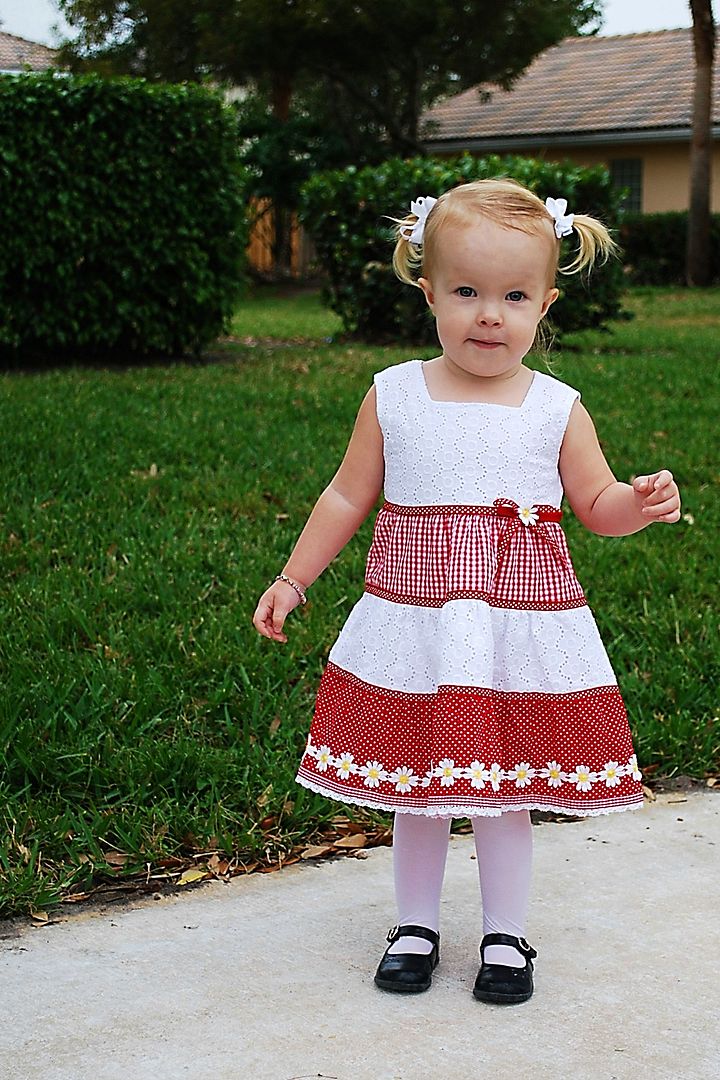 It was a big day for him. She had lots to cheer for because check out her cool Grandpa!!!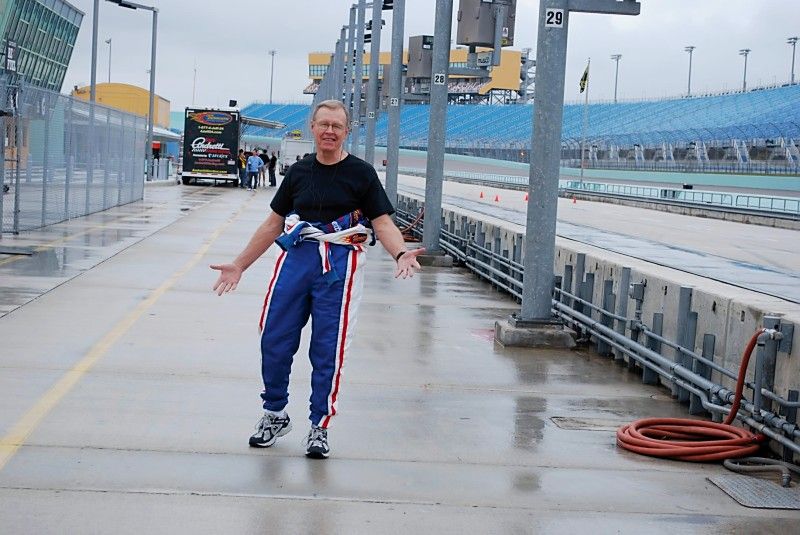 For this something-0 th (rhymes with beventieth) birthday in August, we surprised him with a NASCAR driving experience where he got to zip around an official racetrack and look like the real mccoy. We did it through
this comp
any which was incredible if you ever want a great gift for someone or if it's on your bucket list (hephermgail). :) As excited as he was when we gave it to him, it was now time to pay the piper and not time for cold feet.
I still can't believe that's my sweet little daddy. He looks so tough and mean...
Thumbs up!
with a bum (yet recovering) knee, the dive into this car wasn't pretty, but once he was in safe and sound, he looked like the real deal,,,
and then he zooooomed 153 miles per hour around the track...
yes, 153 miles per hour as in 153 miles per hour. not a typo.
153
wow.
Katie thought it'd be neat to have the number 70 on his car instead of 68. teehee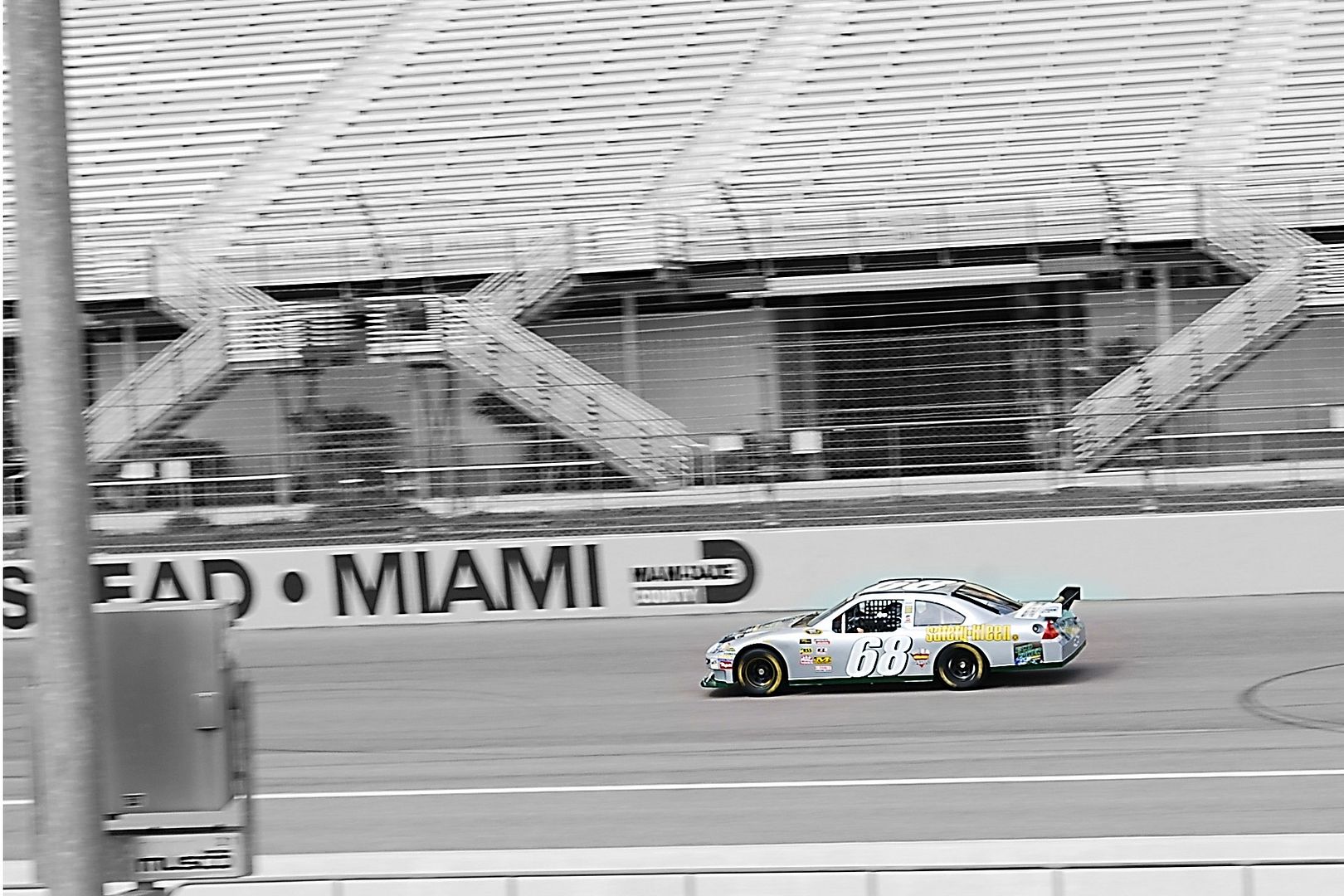 and Lily cheered all the way...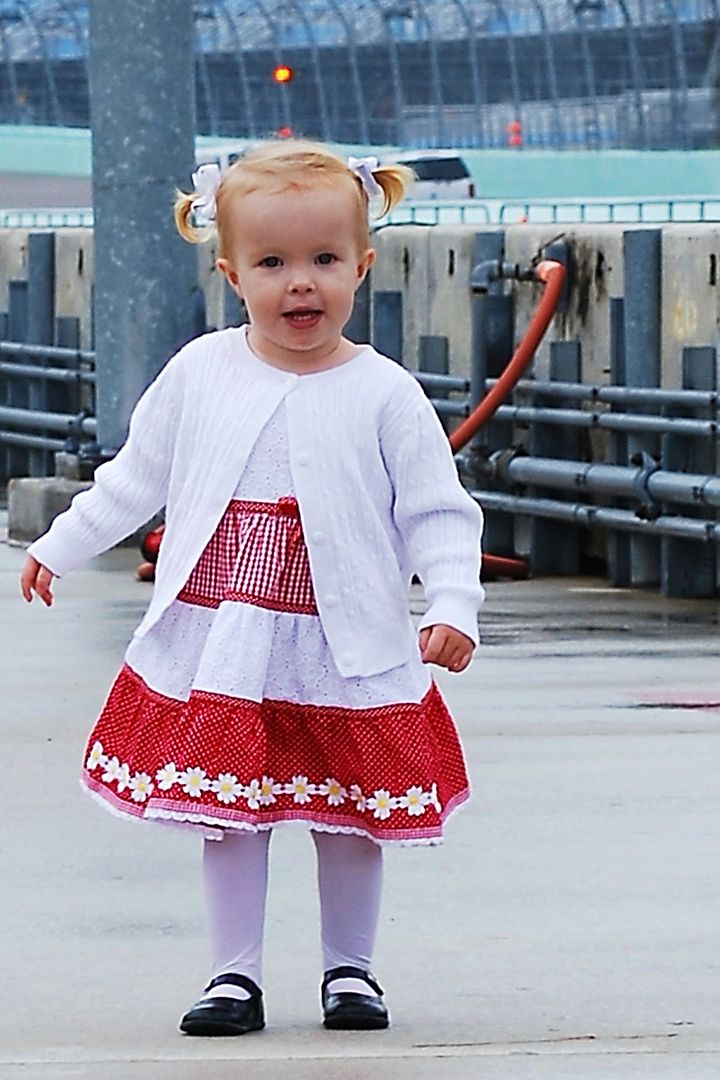 and even got down low for a better seat...
but Katie took her by the hand to find the best seat ever...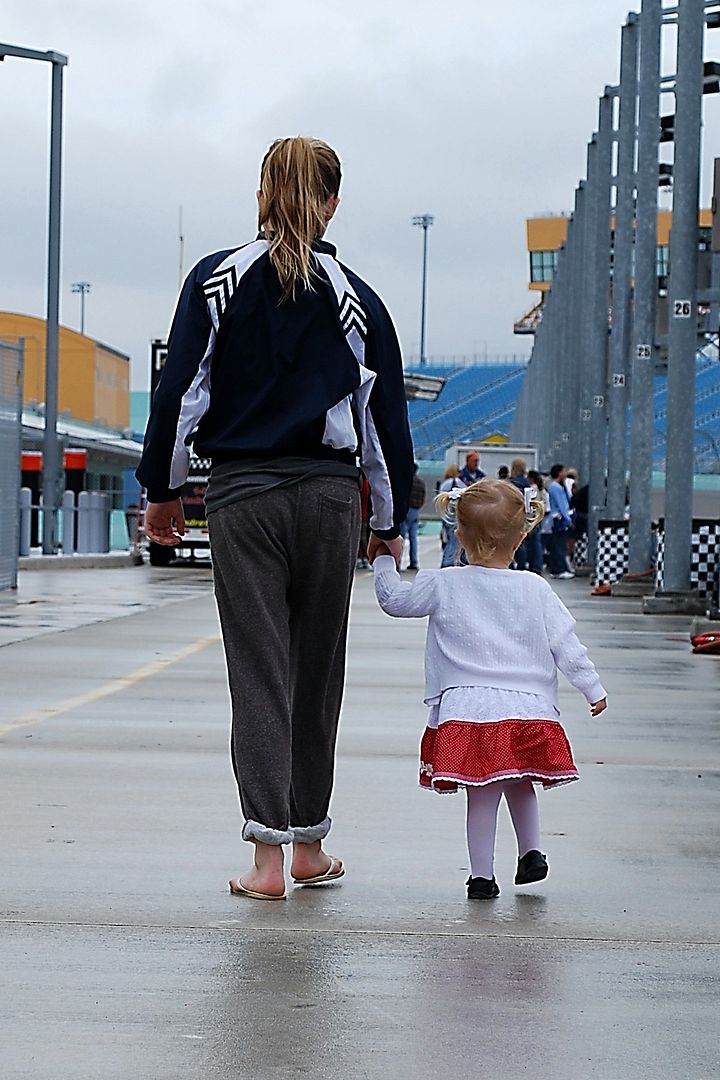 dad was all smiles before, during and after the race...here he is giving his post race play-by-play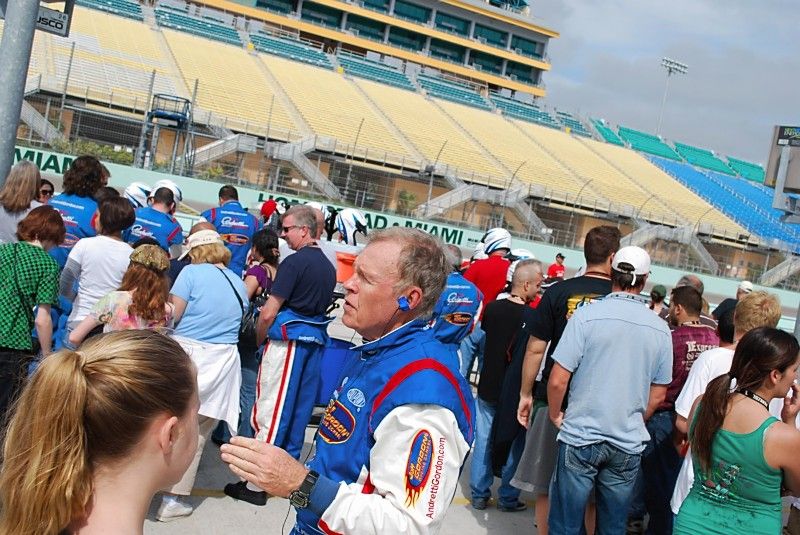 his paparazzi is hanging on his every word. (the earpiece is my favorite accouterment)
we were all so proud of him...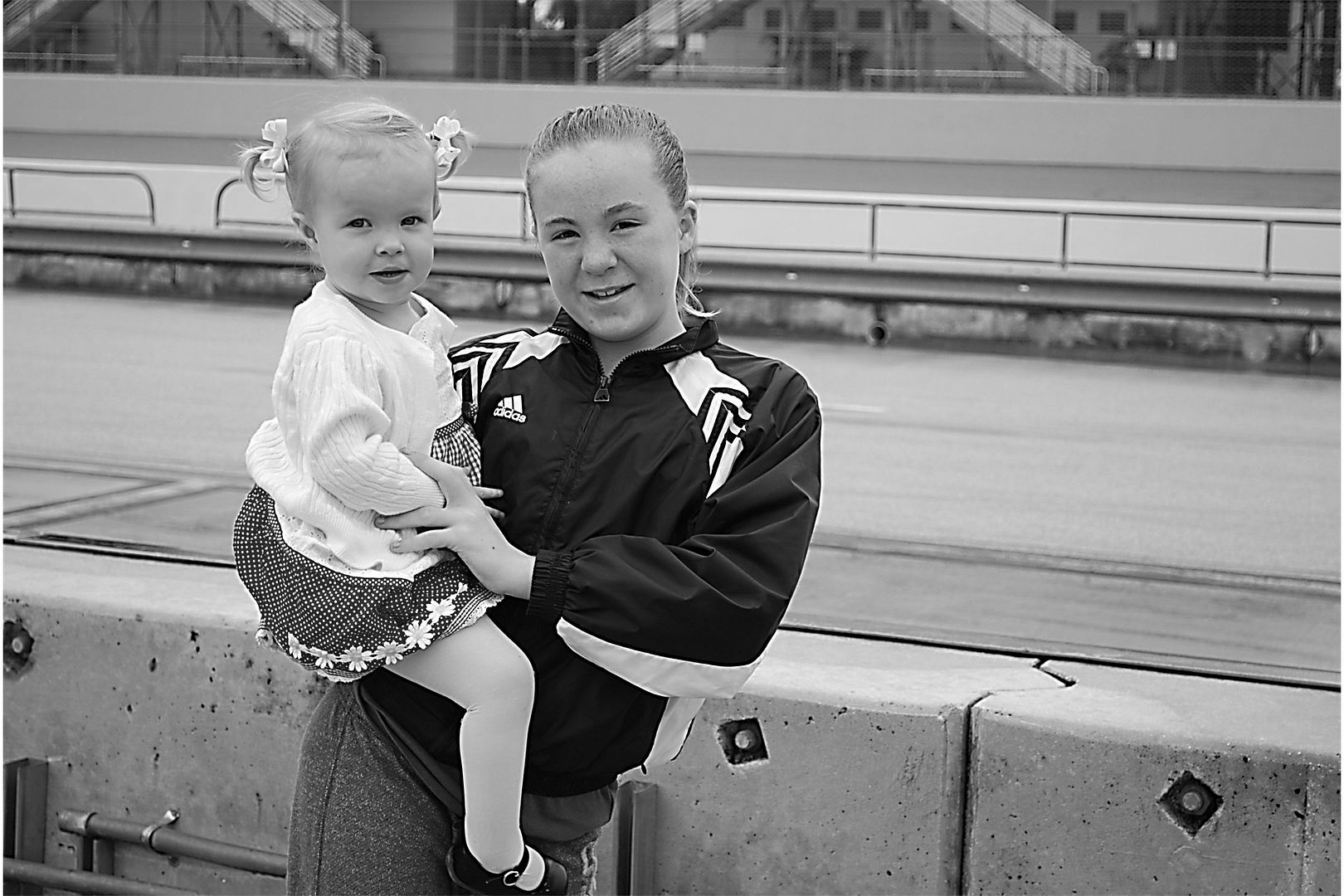 as he had the loudest cheering section in the bunch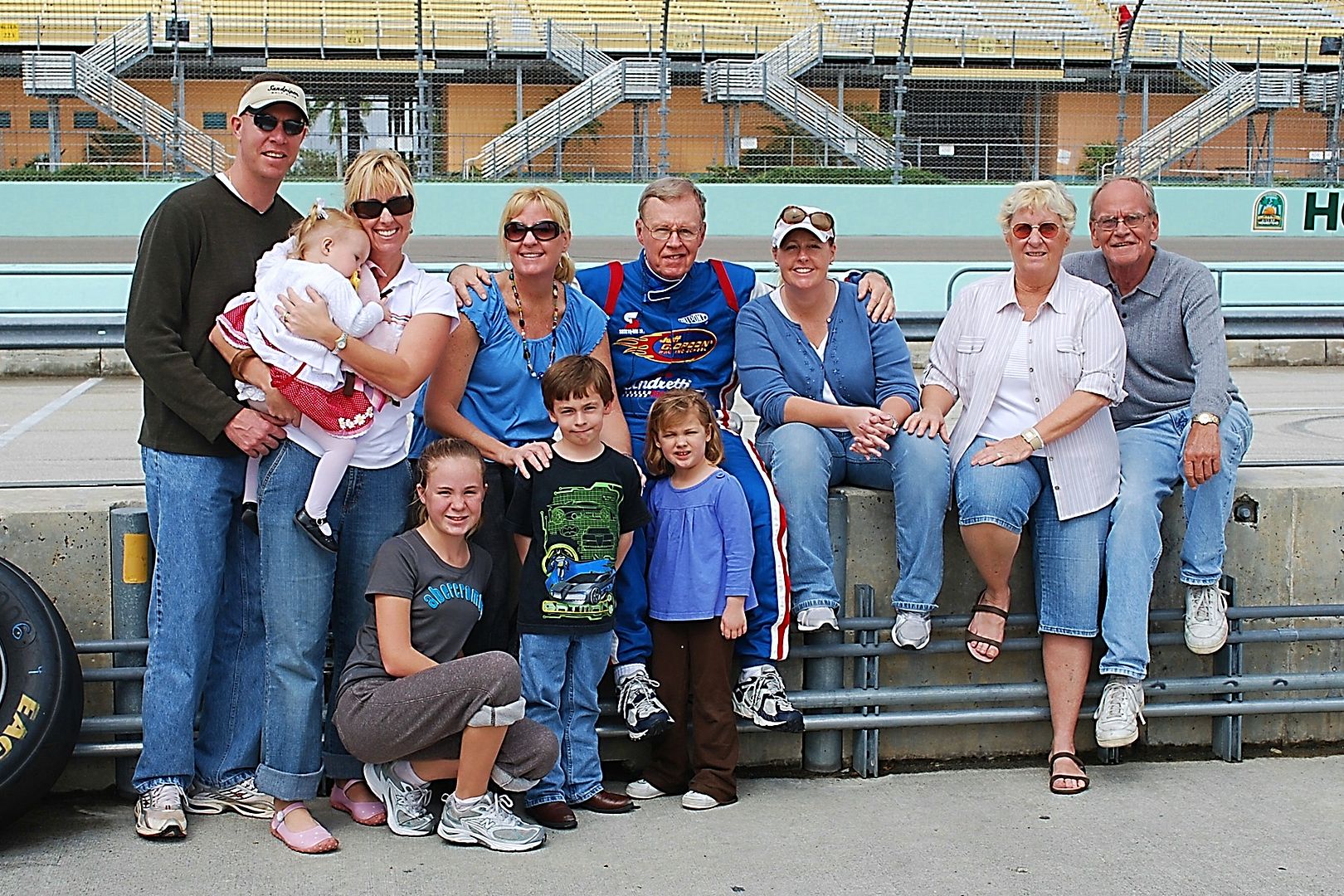 I think dad was a little envious of Lily after the race; actually
a lot
envious.
Happy Birthday (again) Daddy! We hope all your wishes come true. You are so loved.