This post is long overdue and has been in my drafts since 10/12 if that tells you anything. Sometimes words fail me so I put it off until they come. Well they never came, but I'm still posting.
It's a post to Allison and her family in thanks for GRACIOUSLY letting us hang at the Hyatt when they were there at their timeshare for a week and then let us use their enormous 2 bedroom, 2 bath plush condo at the Hyatt since their stay had to be cut short for business for their allocated time. (gasping for air, begging for oxygen mask)
It's no secret the Hyatt is my favorite place on earth, but to be given use of the amentities for days on end and then to actually stay there makes me wanna dial 911 for help!
So it's no surprise that we spent some amazing time together and wanted to...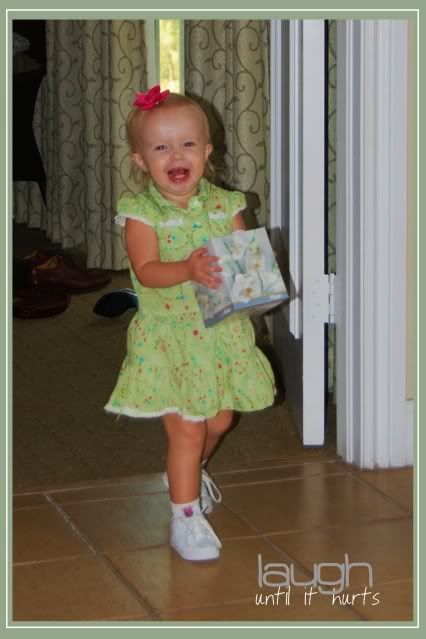 even Calhan was in on the fun...sweetest little baby who just smiles for miles... I don't think he has a crying gene in his body...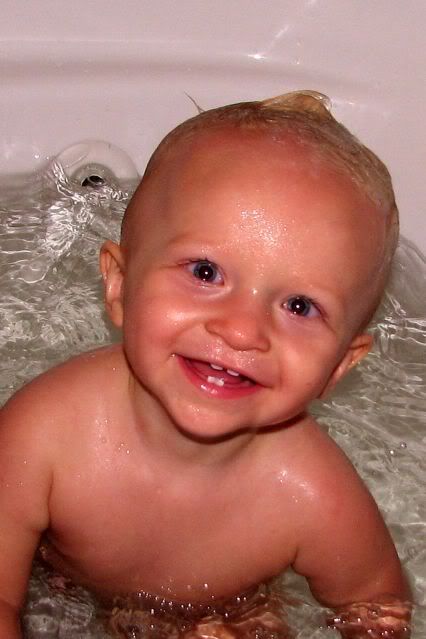 and little Chase was all smiles too, always kind, loving and happy just to be alive no matter where he was...
and cute Liam who loves to play and had such a sweet heart, always making sure Lily felt included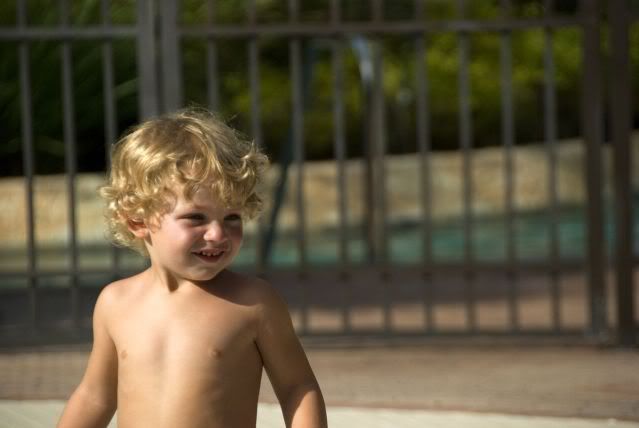 a little game of shuffleboard between Allison's dad and grandson Chase. Allison's parents have always been the coolest, nicest, most involved parents who love their kids and grandkids with every fiber in their being...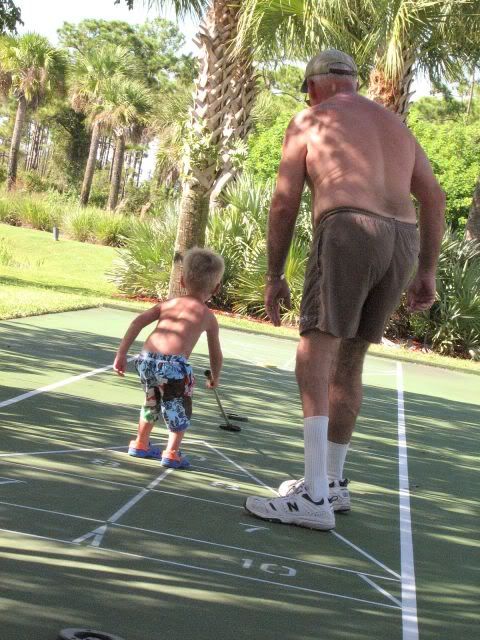 Lily was trying to be one of the boys playing football...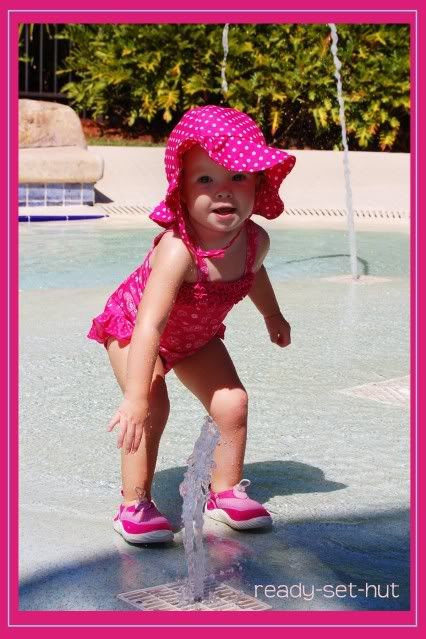 we traded naps in the pack n play for naps swaying in the hammock. I think this is definitely the meaning of utopia...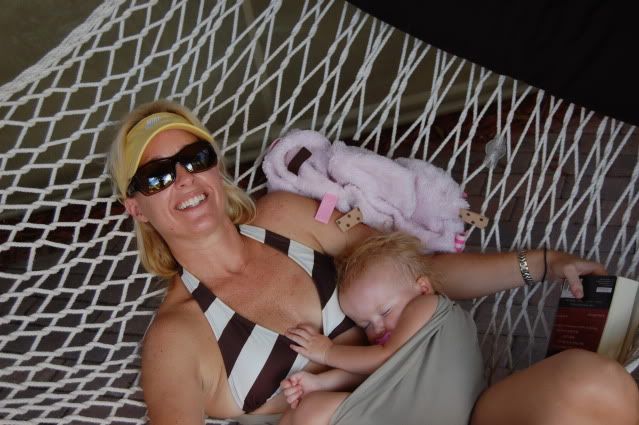 then up and ready to play some more...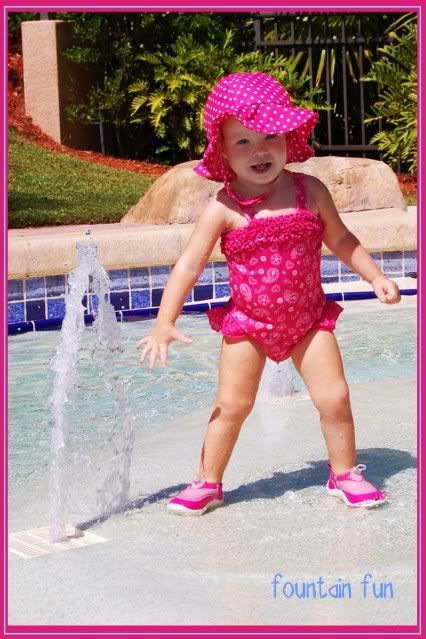 have i mentioned she's obsessed with bubbles? It was one of her first 2-syllable words and now we know why...top right picture makes me so smile out loud.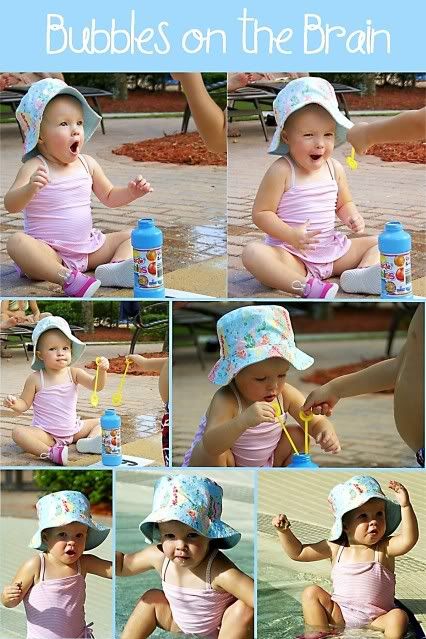 and lots of this for everyone...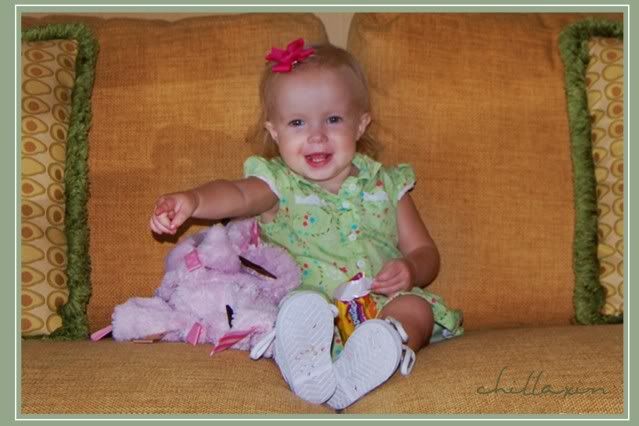 Lily loves to run around a corner and surprise you like no one knows she's coming but her....it's her little secret and she comes bounding around the corner and laughs so hard every. single. time. Sometimes she holds her belly because she's laughing so hard. Like she can't contain herself.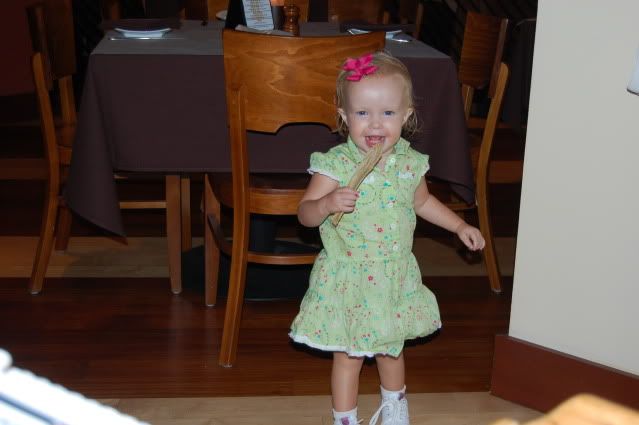 until she realized she was busted and
we
surprised her...
then there were some midnight walks where Lily follows the moon like a stalker, pointing and saying moon over and over. If the moon is behind clouds, she looks around puzzled, then waves and say "moon-bye-bye" in the sweetest little voice ever. I've never heard a voice so high pitched. It's so little and cute.
and boy does this little person like to people watch! Sometimes I wanna say "Lils, take a picture it lasts longer". The other day, a man was walking with crutches and a cast and she pointed and said "boo-boo" pretty loud. I was half embarrassed and half stunned she put that altogether.
She saw a boo boo on my foot (which
still
hurts btw Wy) and she "mommy boo-boo" and kissed it. Should I pass out now or later?
Then we were eating outside and a gust of wind blew napkins everywhere and she simply said one little word I've never heard her say that I couldn't believe.
(insert lots of shocked enthusiasm) "Woah"
She said "woah". I don't know why it struck me as so funny, but laughed harder than I should have and realize everyday I'm peeling back the layers of who she is becoming right before my eyes and I just love the person she is. Feeling overwhelmed lately with the disbelief that God has trusted me enough to help raise this little soul into her own person and what an honor that is. I wanna do right by her. Of course I'm proud of her, but I want her to be proud of me too.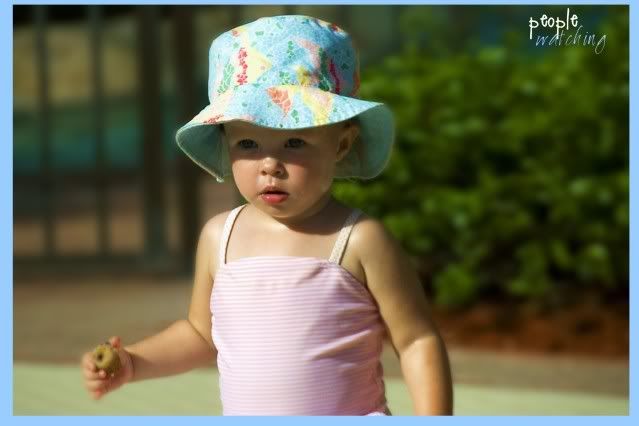 So thank you Zimmer Family for being so incredibly warm and loving , once again, allowing us to share in your family trips, whether it be to Club Med or the Hyatt we are forever grateful and feeling blessed I became friends with Allison when I was 12 years old and how lucky I felt when she wrote at the end of her dedicated page in my yearbook the usual "Stay sweet, don't ever change, Love your 1st BFF" knowing I'd done something right in this world.