Lily had a little visitor or 2...we weren't sure who was more excited...
David's parents are like a cake baking in the oven; you can smell and practically already taste the ooey-gooey goodness while it's baking...that's how we all felt when they were here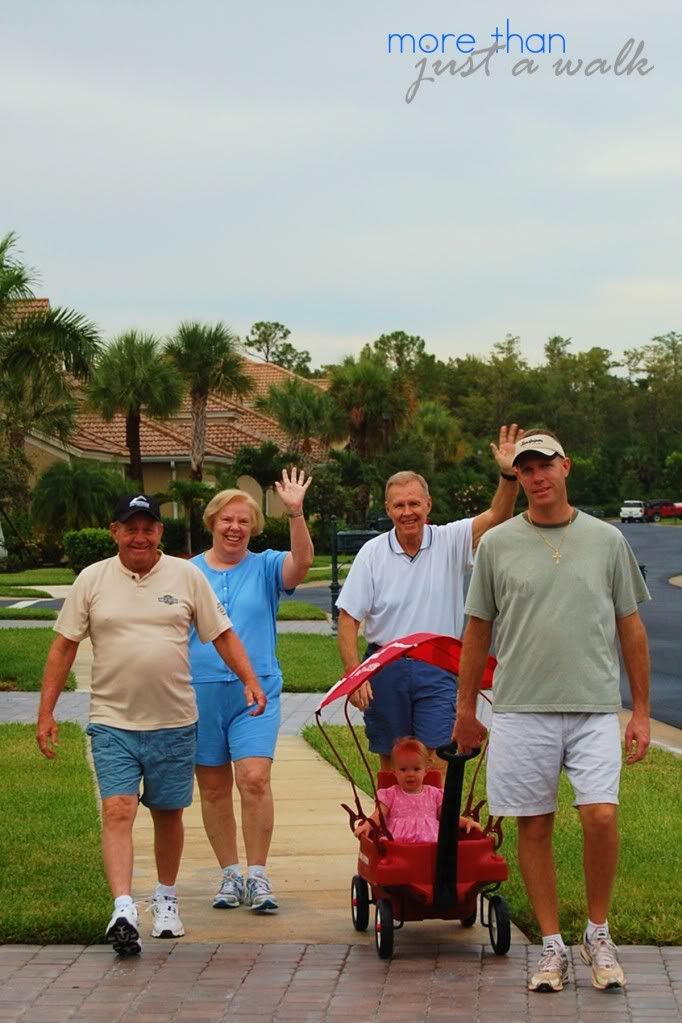 Lily was like a magnet to them; almost as she was saying 'I love you and have missed you and i know you're not going to be here for long so let's get to playing and loving as soon as possible' over and over. It was the sweetest sight...
and no your eyes are not deceiving you...we have pigtails people...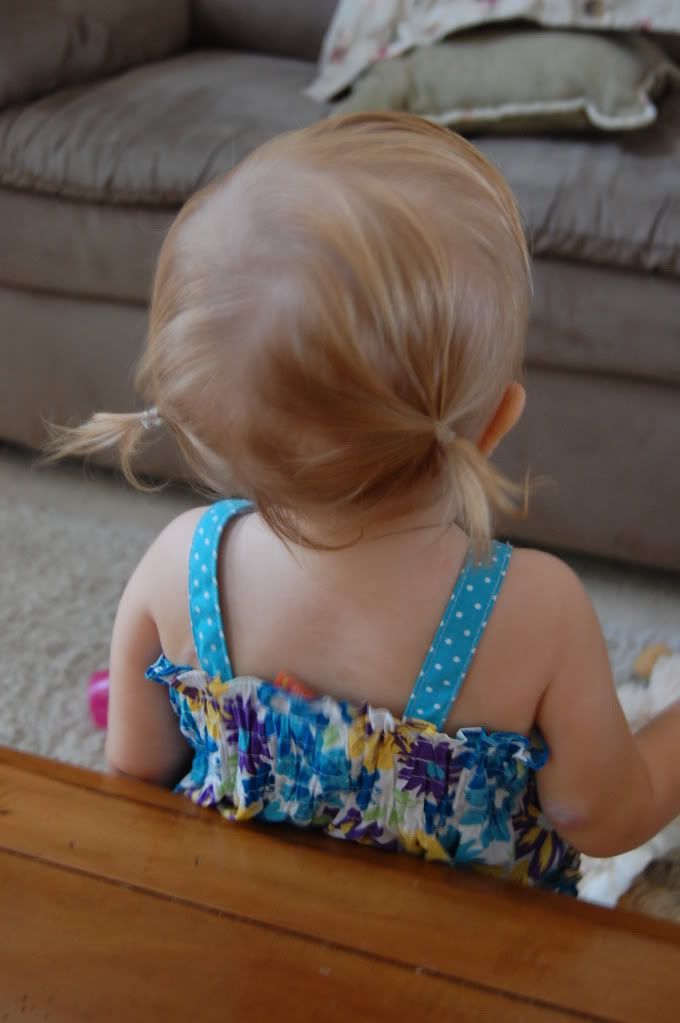 By the end of her trip, she was saying "PawPaw" for Larry and we all melted in the ooey gooey goodness...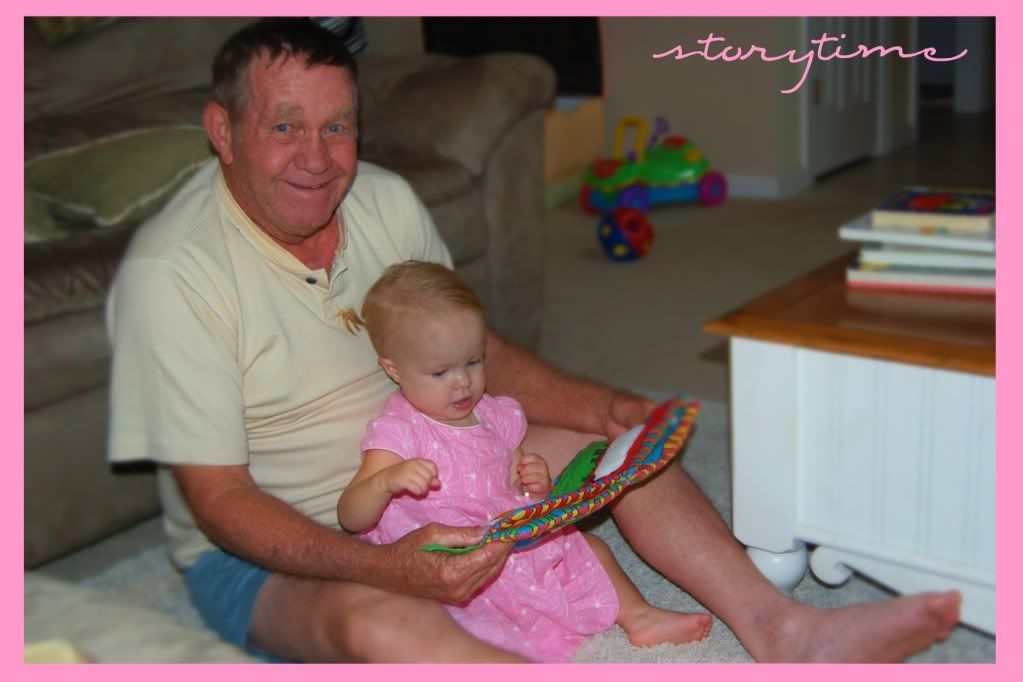 She would pull them in all the fun around the clock...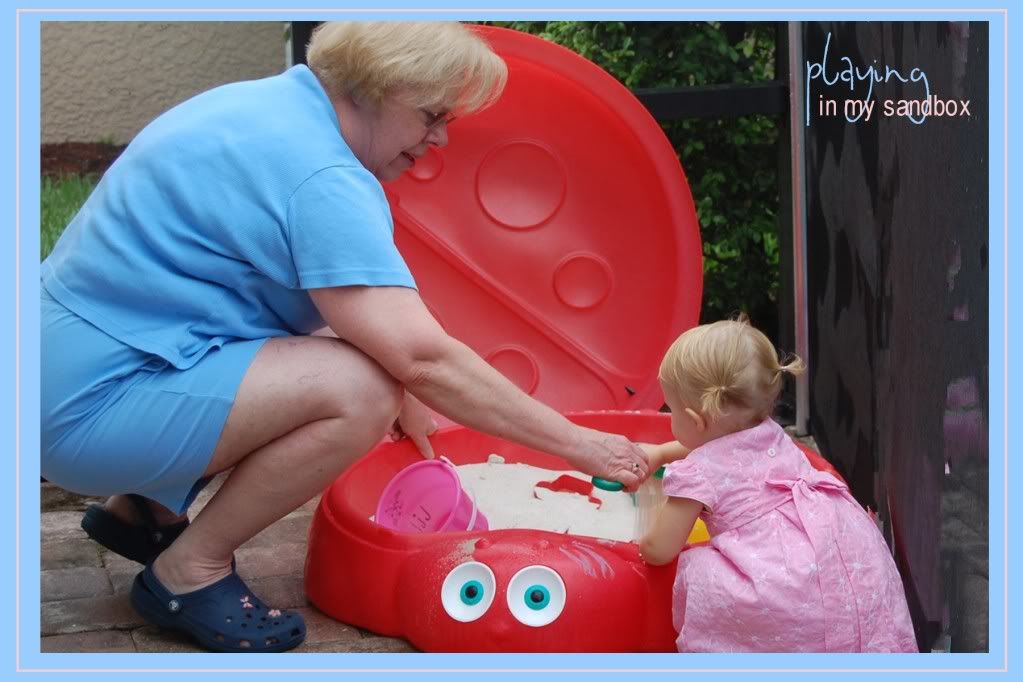 and all the playing made her extra snuggly...here she is taking one of her power breaks where she stops what she's doing and has to lay down for a minute or so...she did it at the mall playground floor the other day. (followed by a full body sanitization)
She's becoming this extra snuggly little toddler lately and it's just an incredible feeling to be the one she chooses putting her arms straight up, looking up with her big blue eyes chanting 'ub, ub, ub'...
and they even brought her a brand new dress; what girl doesn't like to dress up and feel pretty?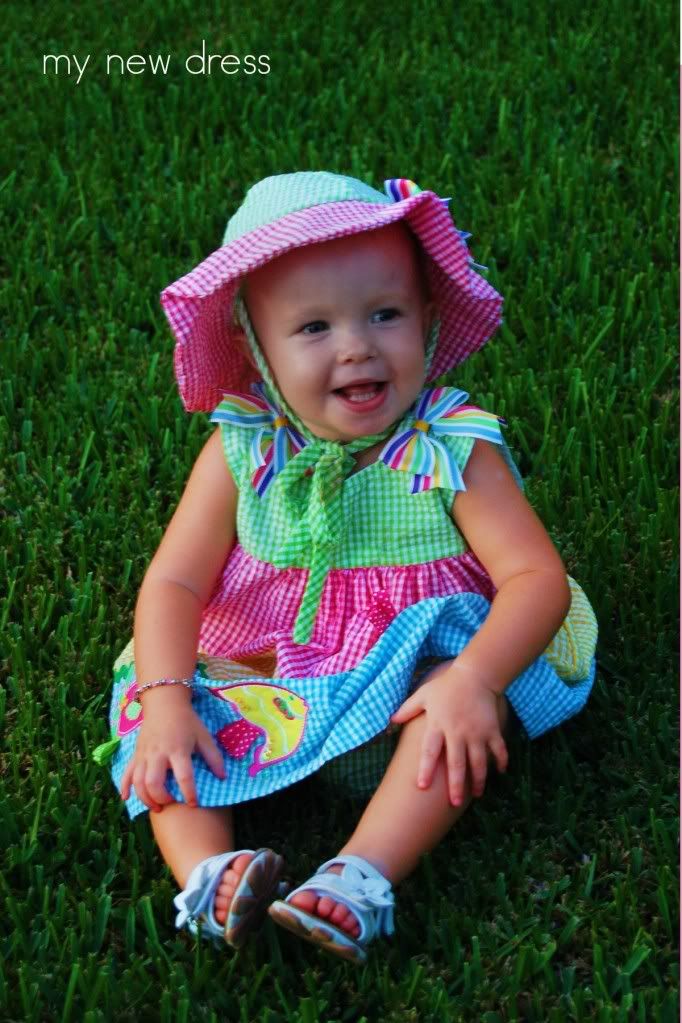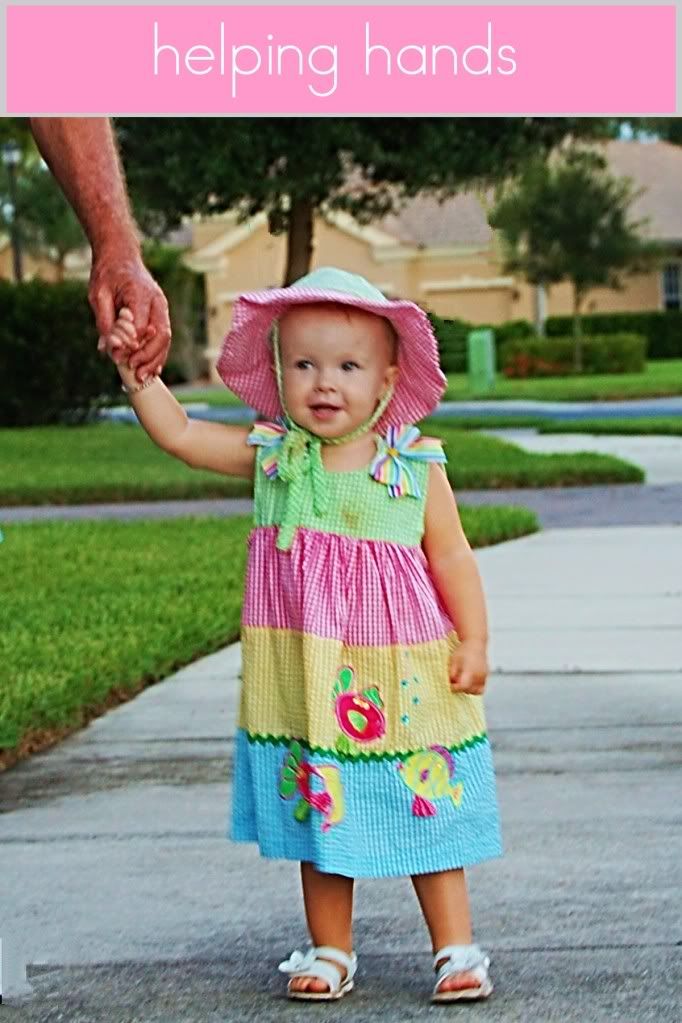 she's always quite the waver like she's is in a neverending parade...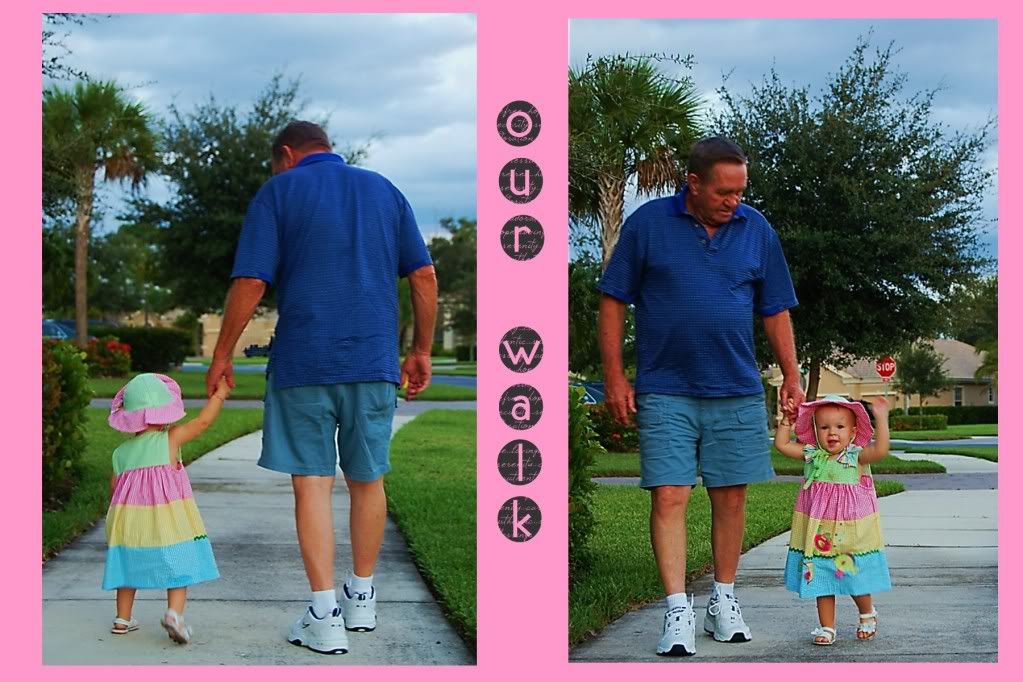 and another gift brought from her
southern
grandparents was a little outfit from their neck of the woods...a trip to Bass Pro Shops wouldn't be complete without a little yeehaw...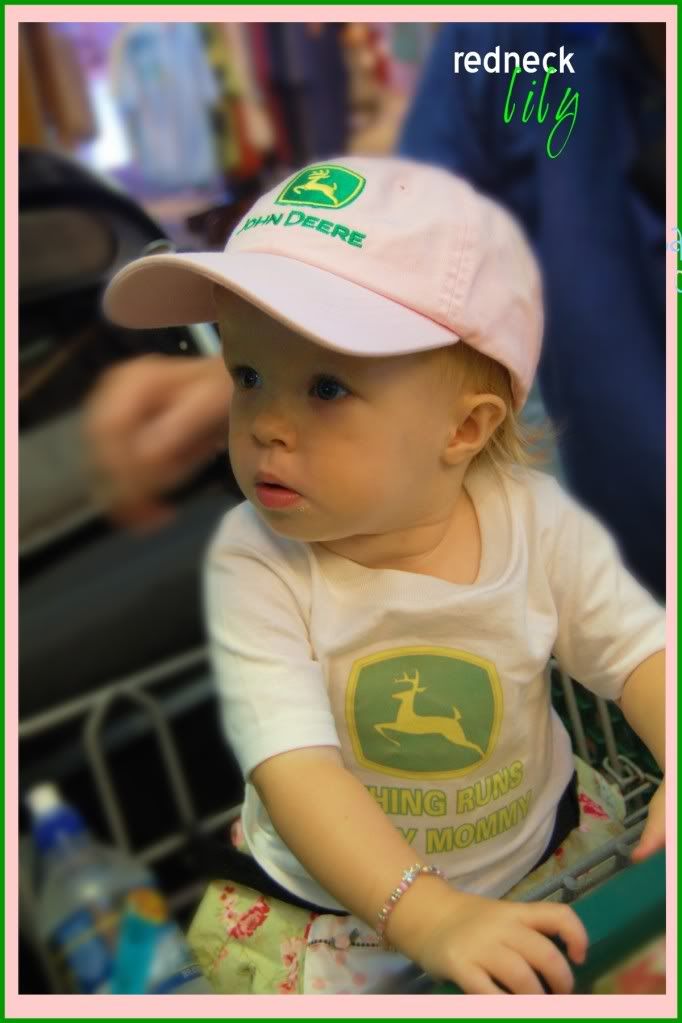 but don't worry, we "girly-d" it up
and even my
young
dad (ie JCPenny model) joined in on the fun...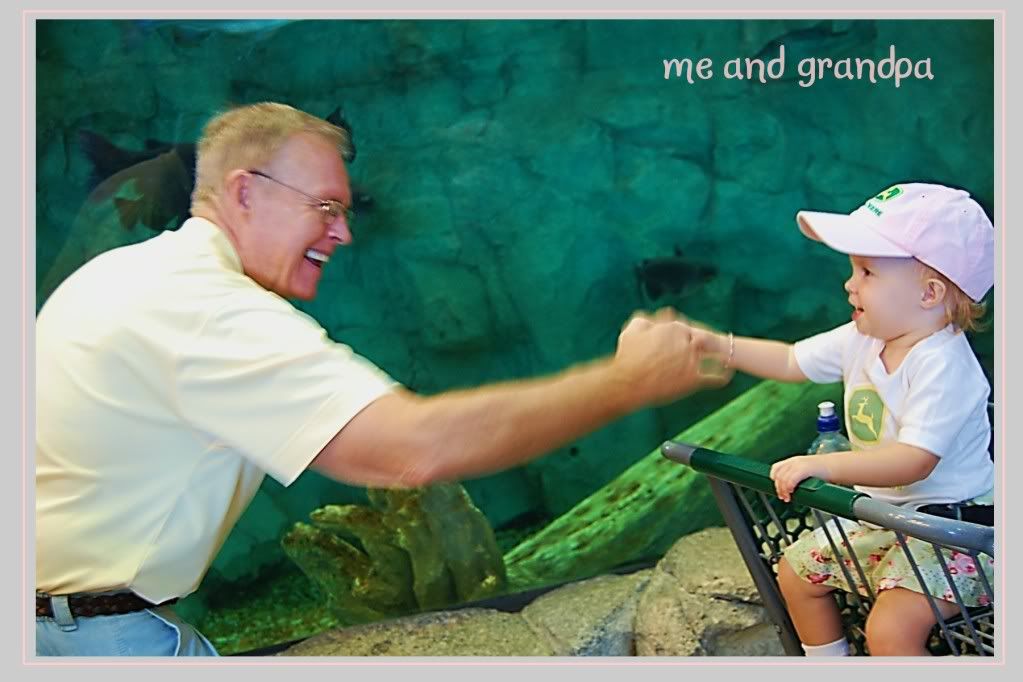 There's nothing better or more important that being with family...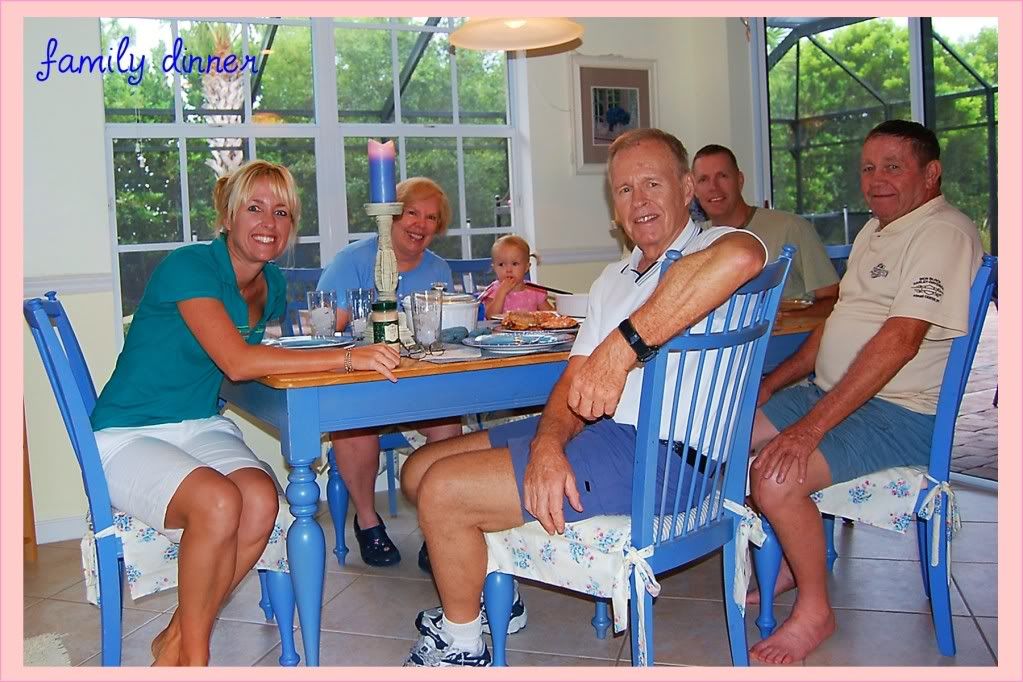 where the love tastes better than any homemade cake and is always unconditional sharing the ooey-gooey feeling with everyone...
Thank you for being who you are!
Life is Good! xoxo