I love love! Sounds cheesy, but I do. When I taught first grade, my kids always knew that was my favorite word in the dictionary and would write it all over their drawings of rainbows because I would never pick a favorite color when they asked. Feeling the love, the love cup and love is in the air were themes plastered in those 4 walls. I especially love the song by Brad Paisley
All Because Two People Fell in Love
because that's all I can think about on Valentine's Day. There are so many people out there that fell in love and created their children from that love and marinate in their family love everyday. It's hard work day in and day out to not let the daily grind take over and work to appreciate each other every day, focusing on the positive. On Valentine's Day, it's time to celebrate that love and I can't believe we are 2 of those millions parents out there that get to celebrate their children today too....
Jen took these pictures and I've looked at them a million and 2 times. Not because they are beautiful with perfect lighting and adorable clothes, but because she captured our heart and put it into photographs. I sometimes sit back and can't believe they're here, they're healthy and they're ours to laugh and cry with everyday. I saw these pictures after a particularly hard morning with the Lillers and was a puddle of tears...this is the true Lily I see and love every day and just what the doctor ordered even if she wasn't herself that morning. Thank you for these gifts Jen; i know you know what they mean to me.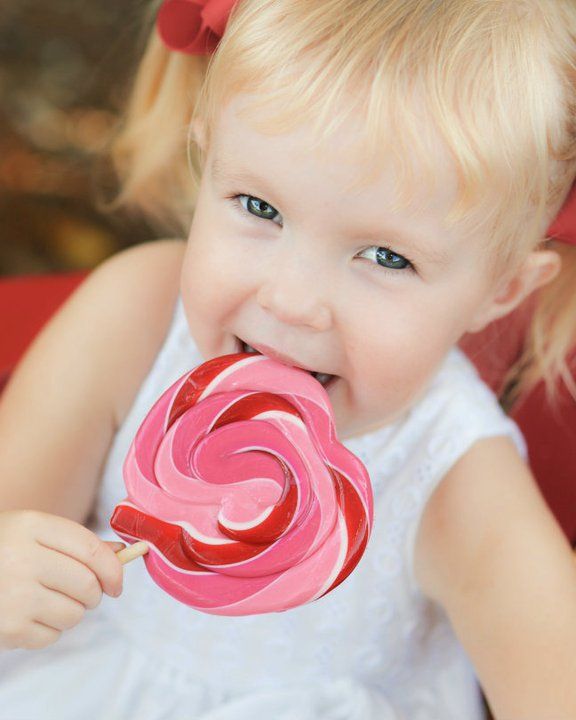 This little guy shows us his heart everyday with his infectious smiles, chill demeanor and giggles over anything under the sun. I'll see him scan the room looking for eye contact from anyone and then kicks wildly with his wide open-mouth smiles when he makes contact. It's like he plays laser tag with his smiles and tries to hit as many innocent bystanders as possible in one day. He melts them. And me. He's sitting in my lap right now and I think he has narcolepsy like Lily because he was just cooing and kicking away minutes ago and suddenly I just started to hear him snoring and now he's slumped over laying in my lap. Maybe I'm boring him. Whoever said boys are hard to dress cute has never put them in a sweater vest. Are you kidding me with this? (gnawing on monitor) Vests are a must have for every Sunday at church..I have one in every color and pattern..
peekaboo...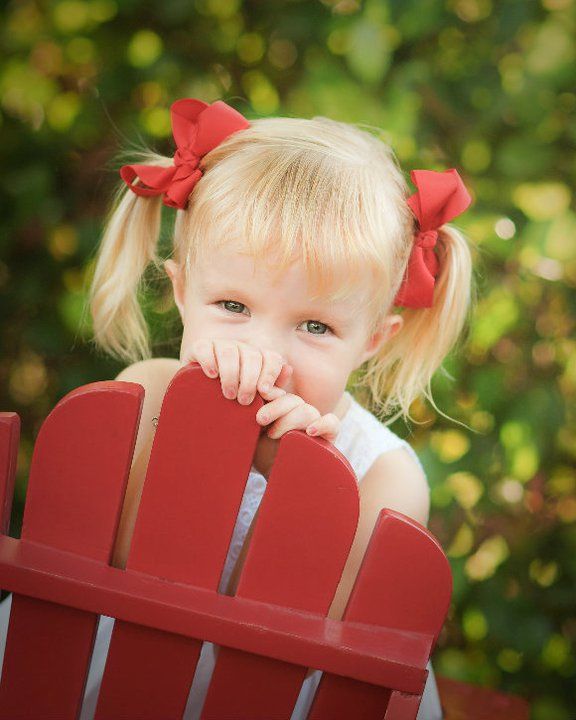 I had to do a double take on this picture because I almost didn't recognize my own daughter! She looks about 7 years old here! And a lot like me!! First time I can see it.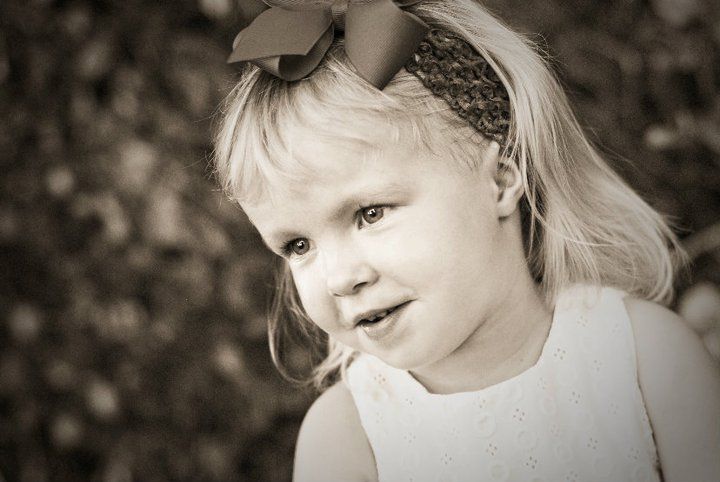 if you take an x-ray of my heart and this is what you'd see...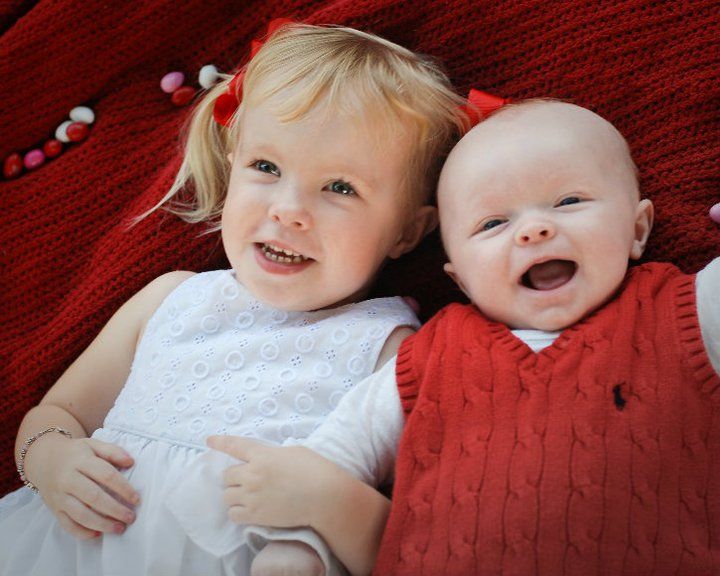 Jen snapped this when Grady was crying to eat...Lily had her hands up in the air saying "why grady crying mommy?"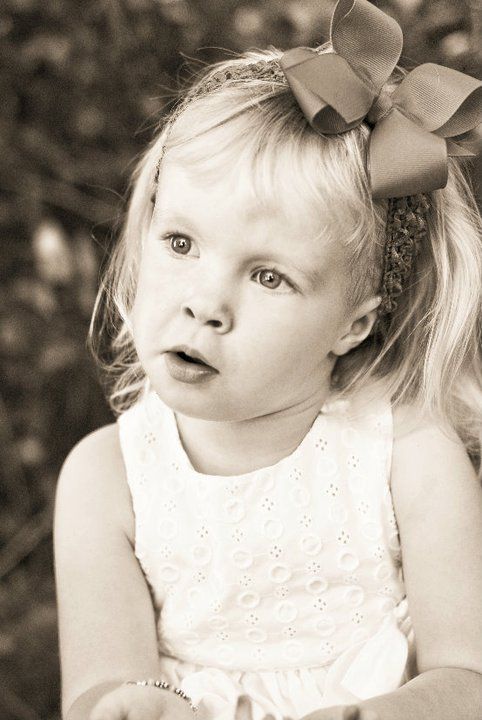 Our almost 3 year old is growing up right before our eyes...such an amazing transformation. I dont know who's having more fun...her or us?
And Grady's soul mate Ella. Andrea and I tried desperately to get pregnant and prayed like crazy for each other. Turns out God wanted them to be born together; as in one day apart. As were our showers and their baptism without even planning it She is as sweet as she looks. This is Grady's first friend and I can see the prom pictures now.
You might remember this picture from the hospital when we snuck over to Ella's room ducking past security who don't like babies to float around the hallways for some reason.
and now they're awake to finally see each other face to face...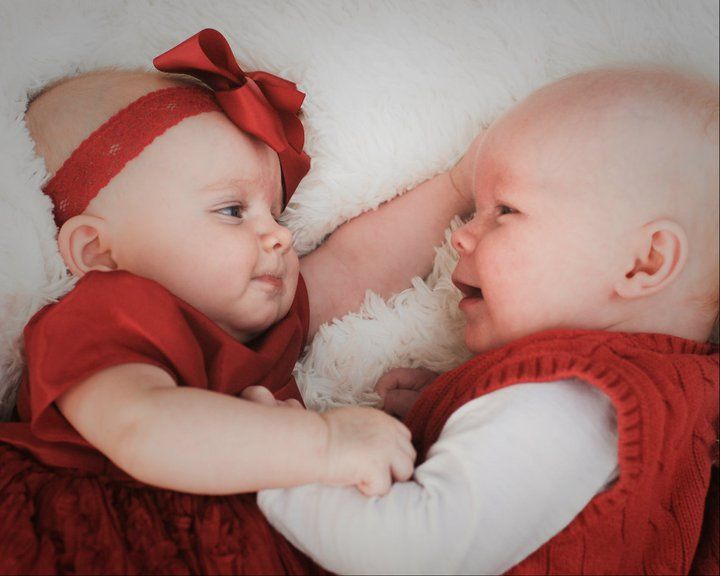 Life is good.