court reminded me I haven't posted in awhile...and she's right....i feel like Beachbody has eaten me up and swallowed me whole (in such an awesome way) so I gotta find the balance, but it's so hard when it's so much fun!! Here's a great group pic from our favorite watering hole
these 2 melt me the way they look out for each other...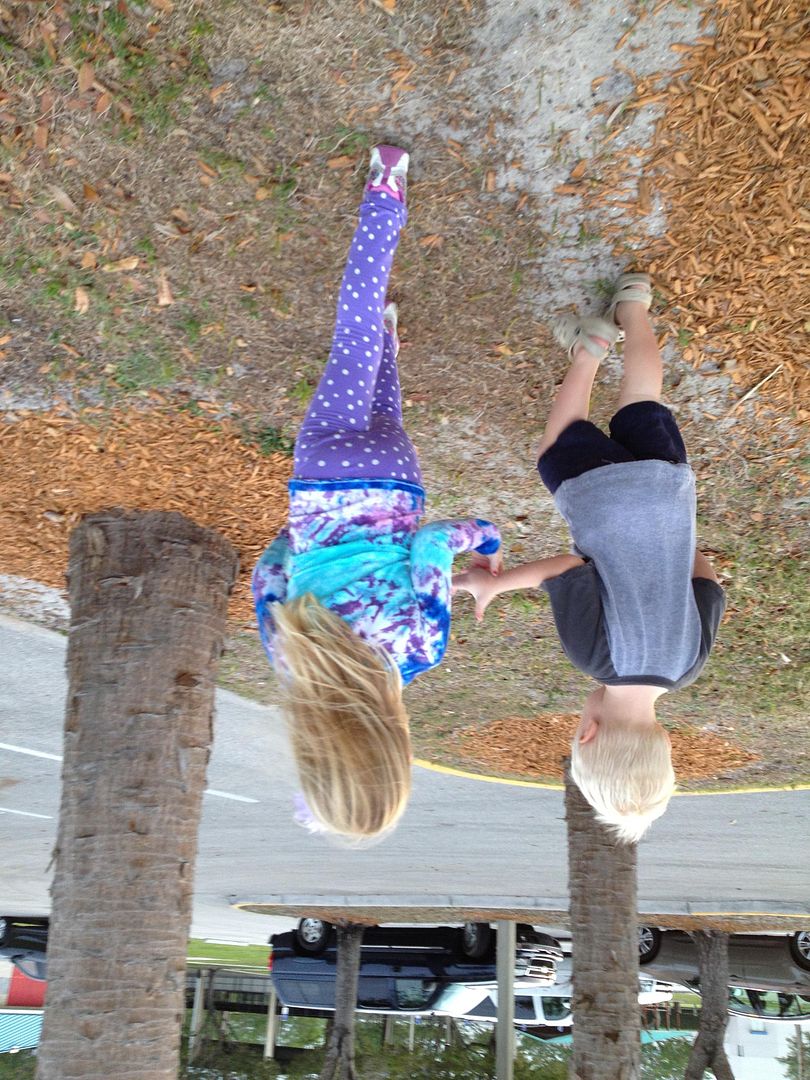 and have so much fun together...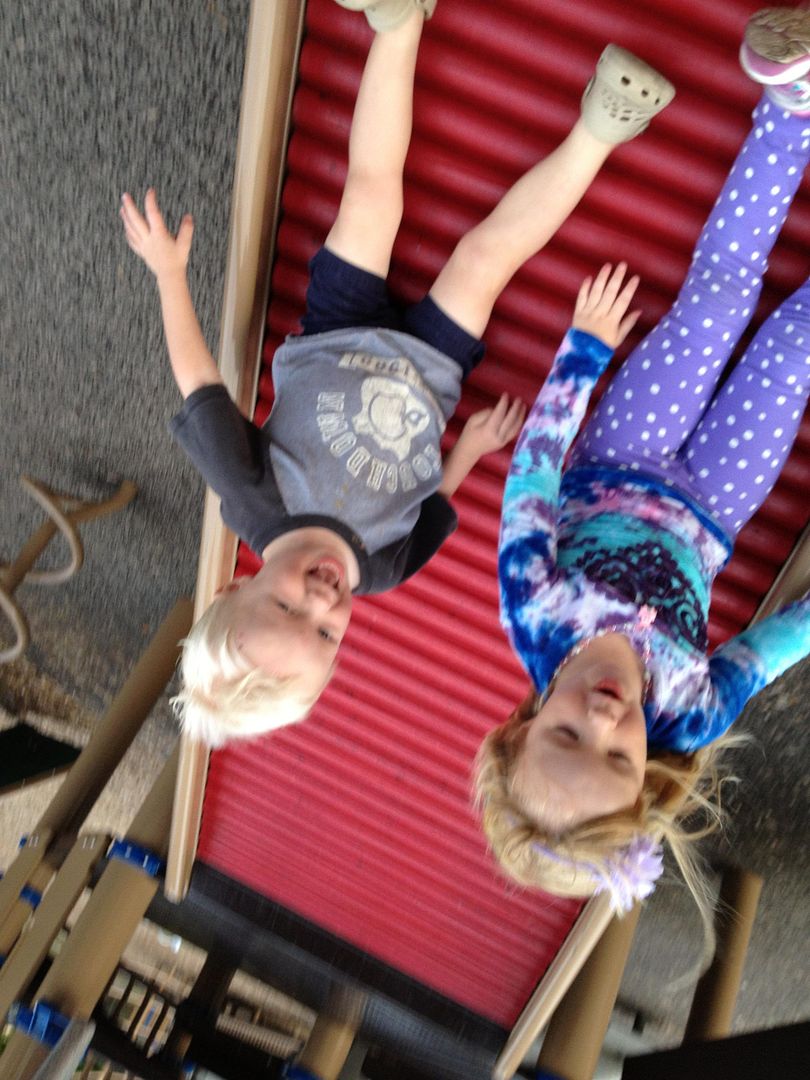 "Do I have something on my face?"
so big...
he is so much fun in the pool now...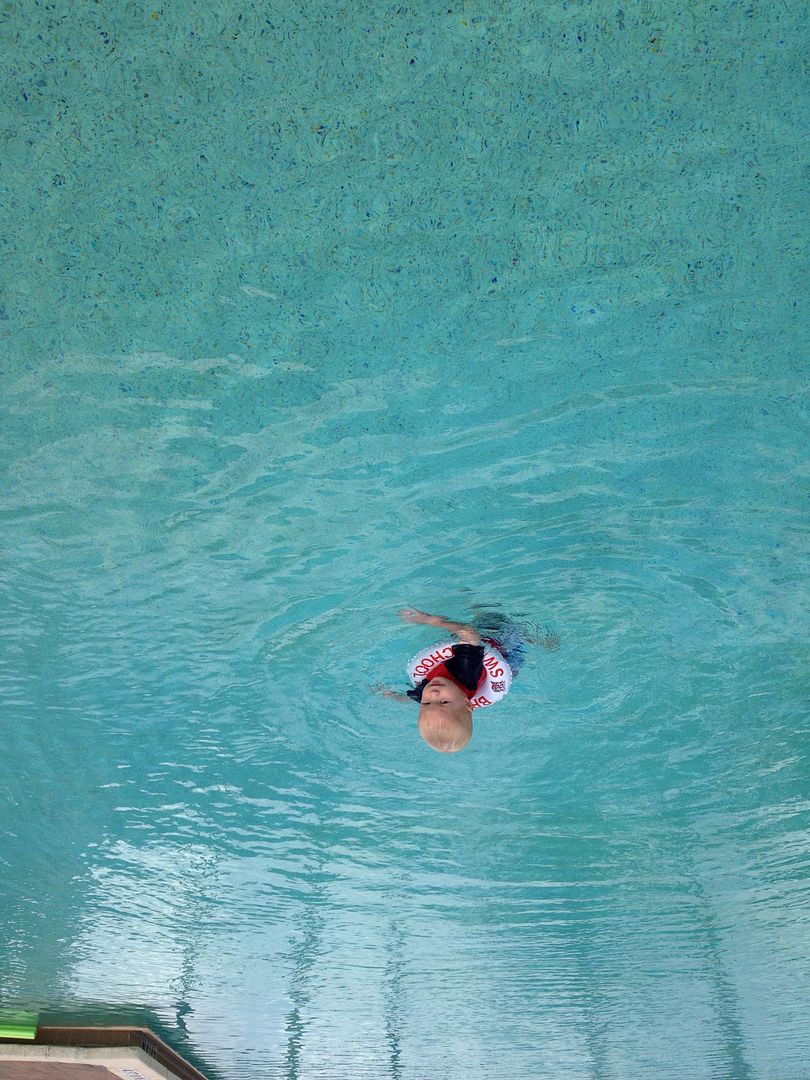 a little good luck kiss before his lessons when he had them...
I mean come on now...i just can't handle this when I'm spying...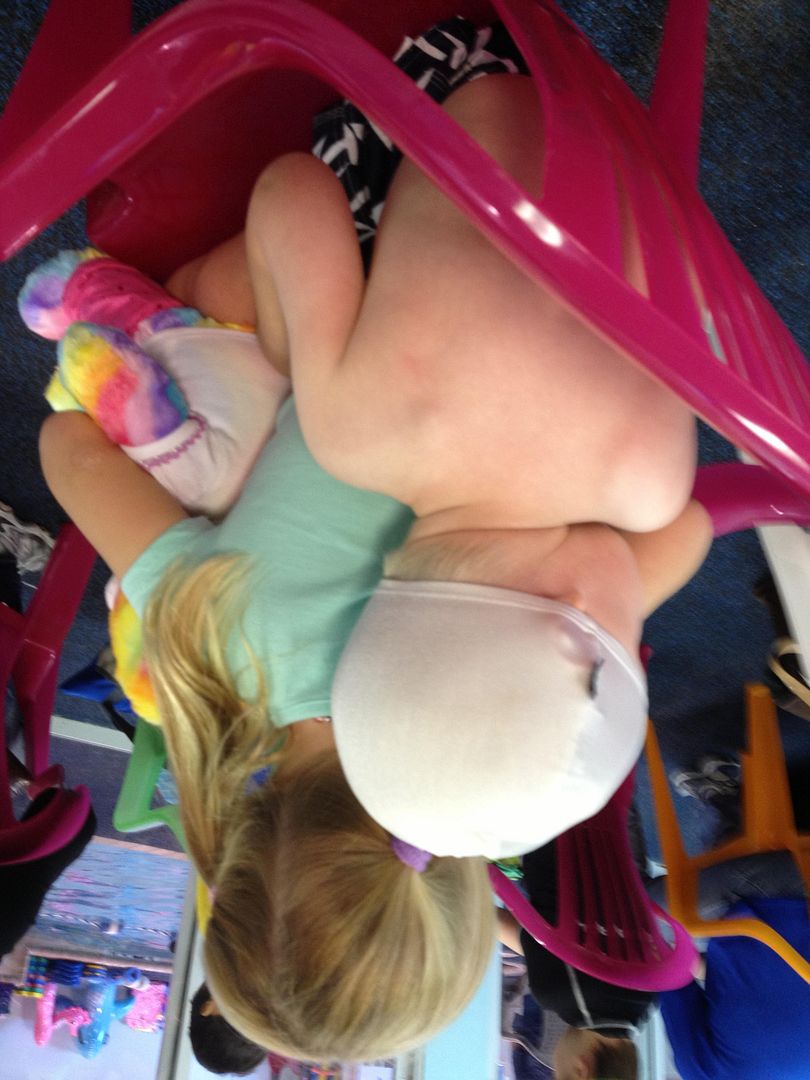 there i go with the behind the back shots...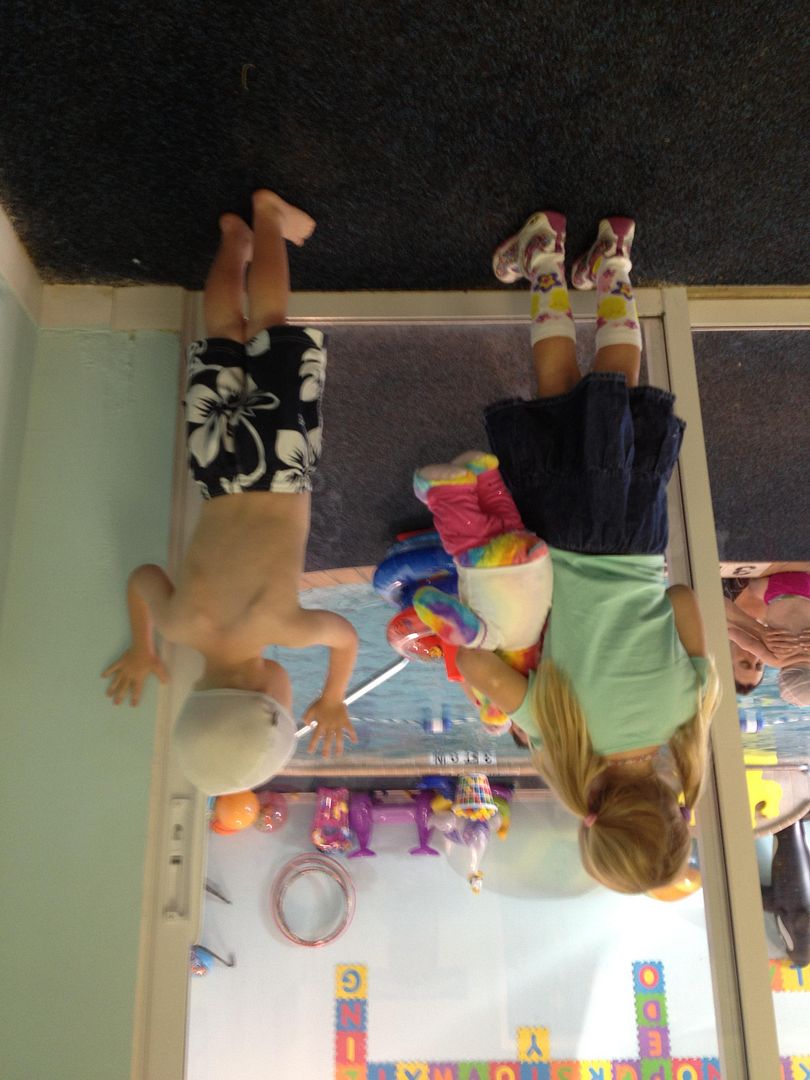 future lacrosse goalie?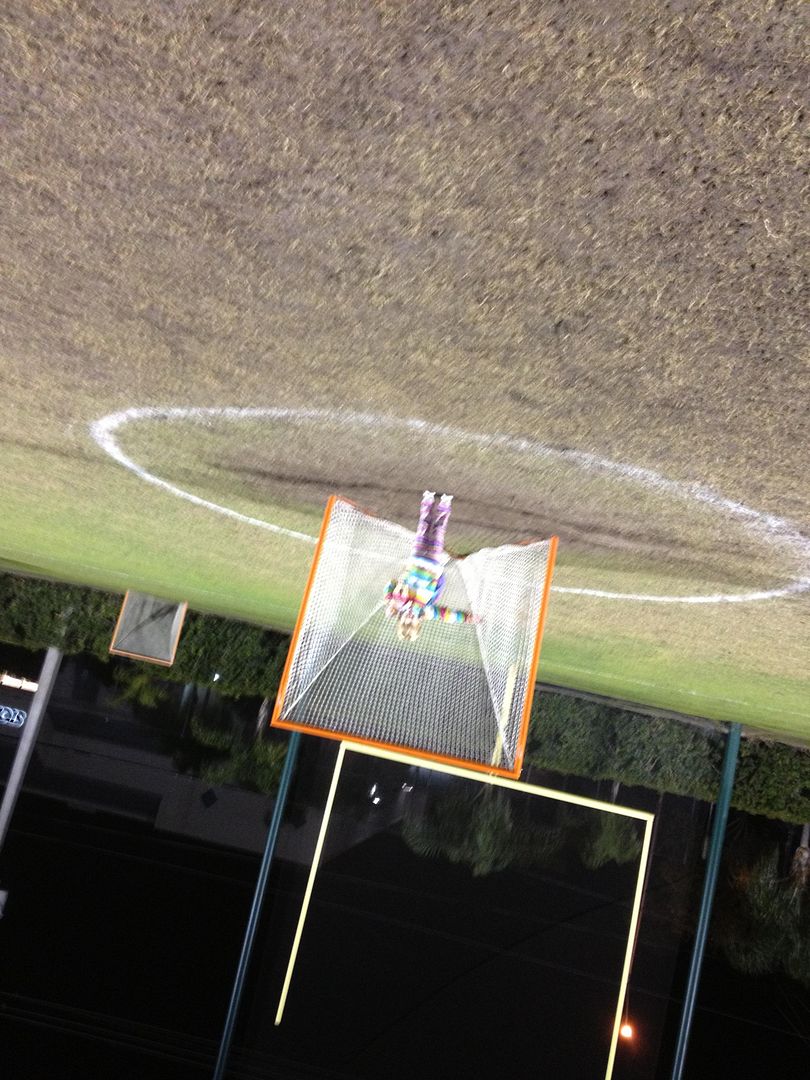 Jen's assistant...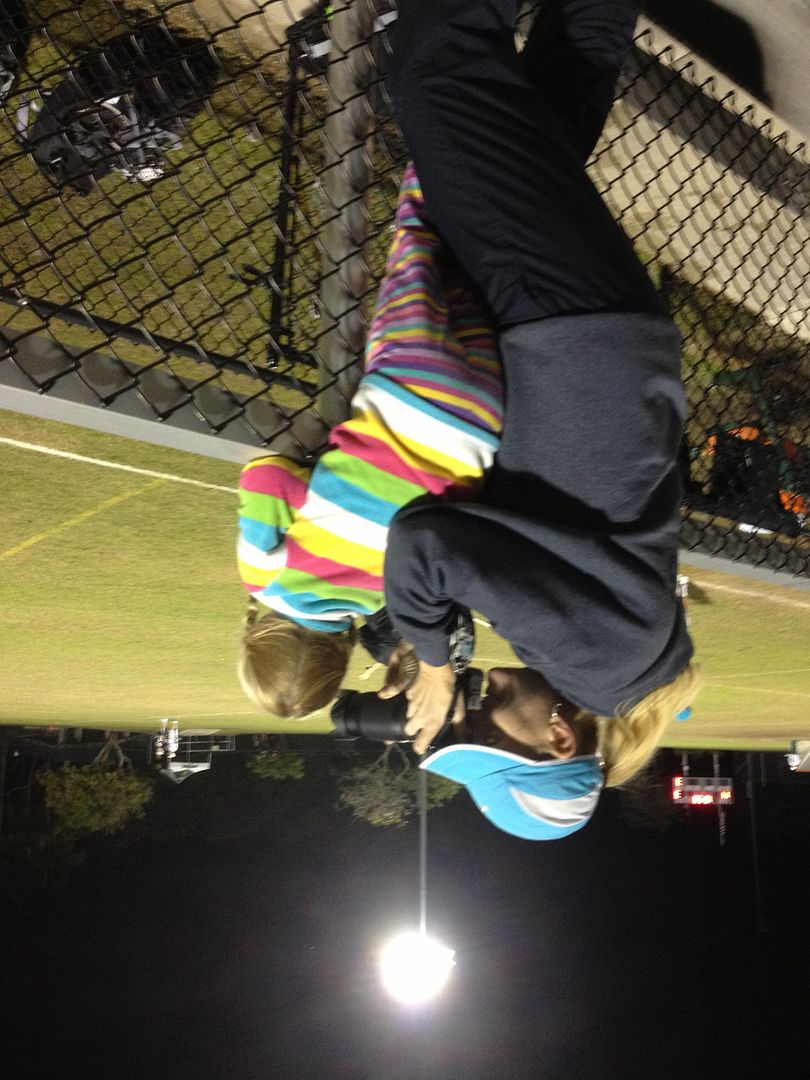 i pledge of allegiance...
catch...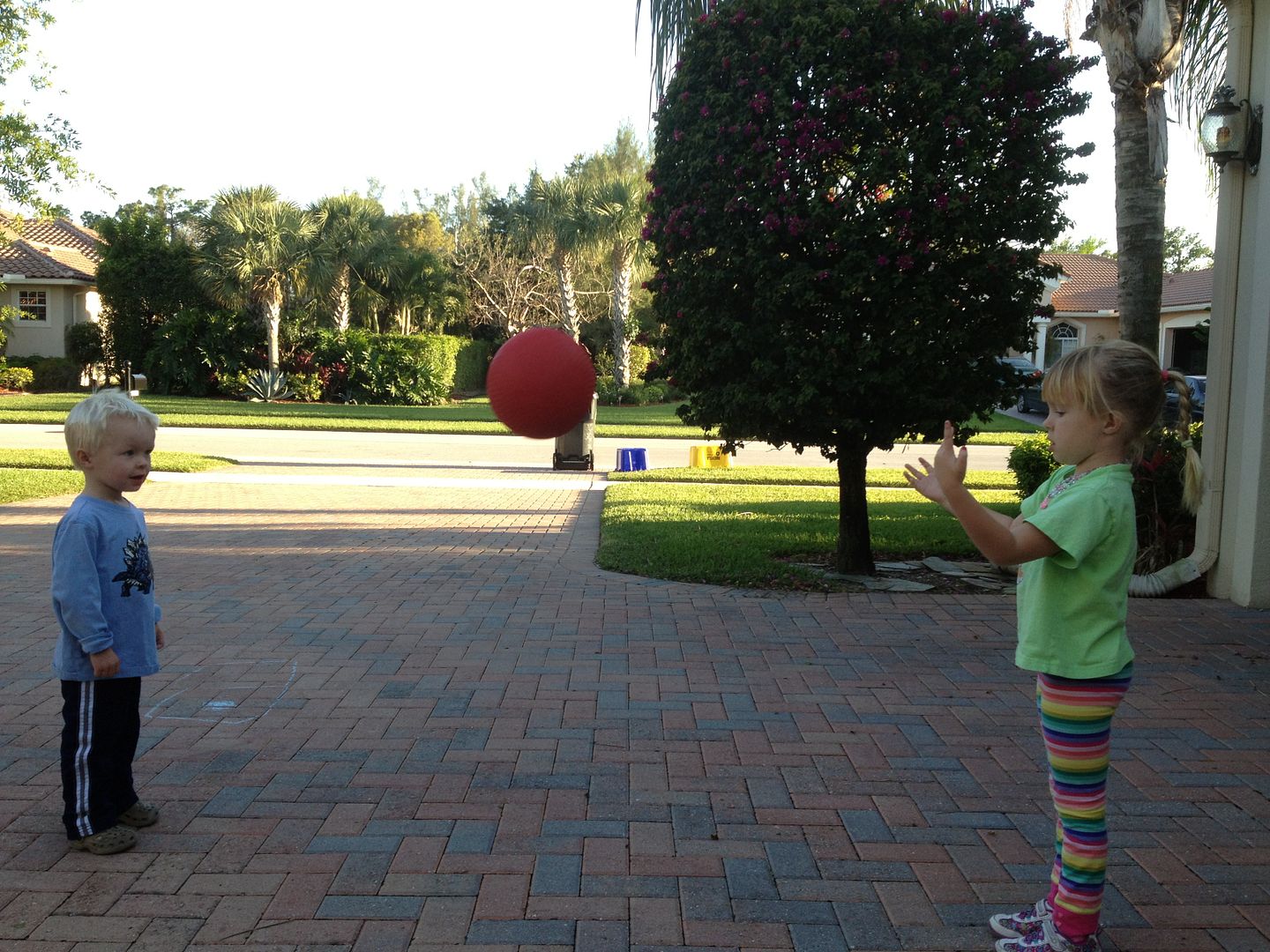 zoo in cooler weather...G with a tail.
party with marty the white alligator...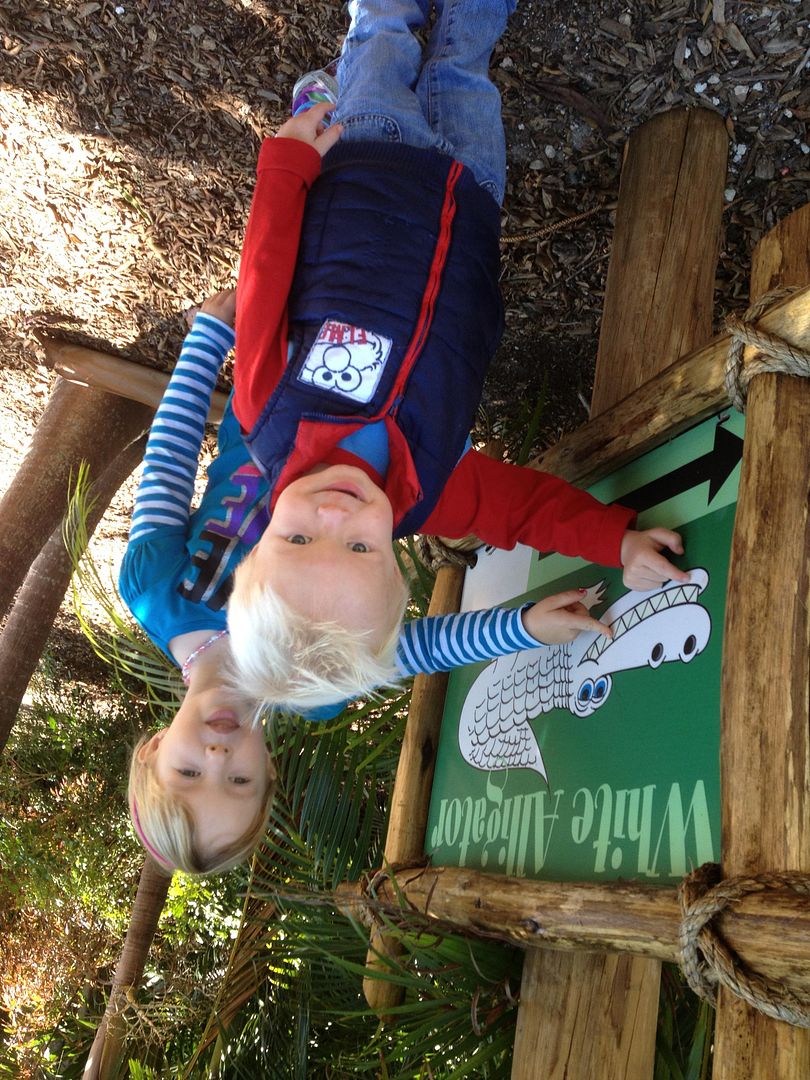 thanks for the reminder court...it's fun to reminisce!! life is good!