Someone likes to take Lily to school and lets her run wild on the back of his Sport Trac. Any guesses?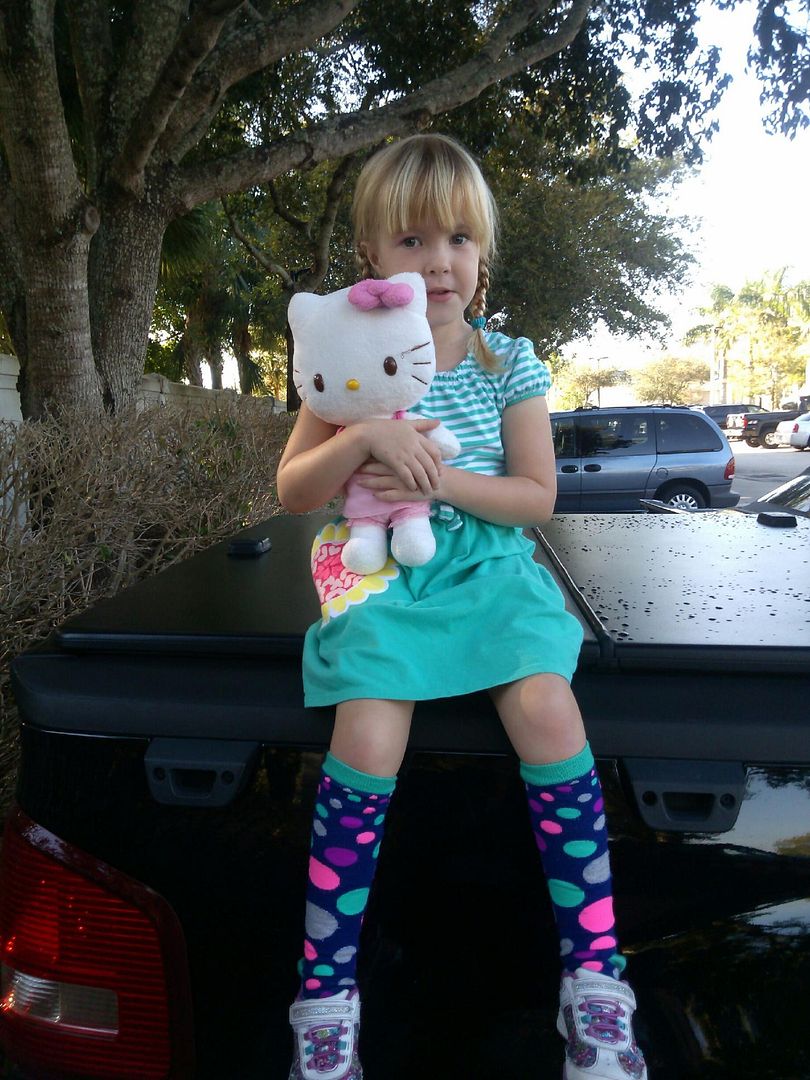 giddyup horsey...
Lily was the team captain and got to do the coin toss.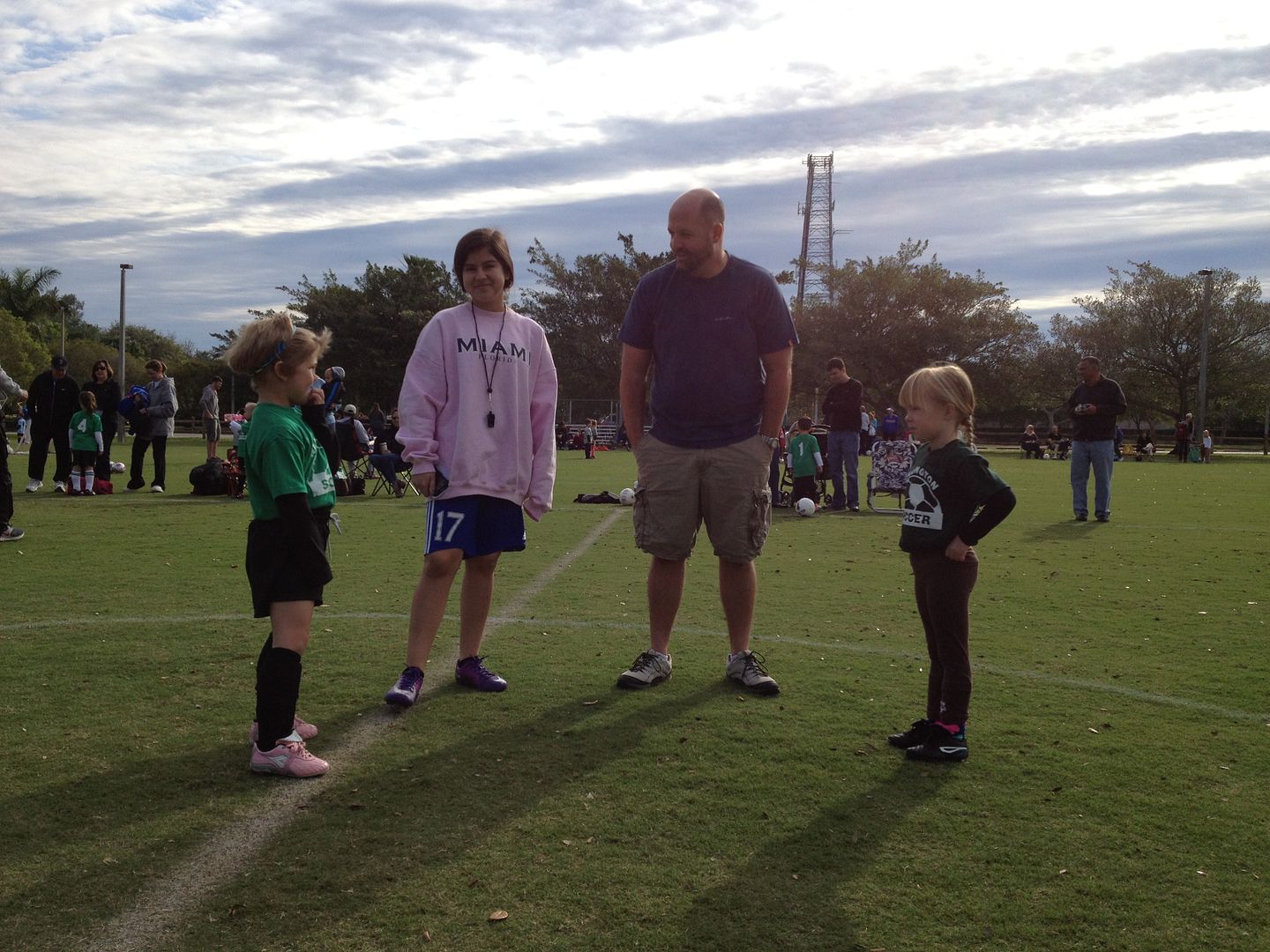 It's amazing how last summer we were teaching Grady water appreciation in his classes bc he hated it and now he is a total fish and we can't keep him out of it.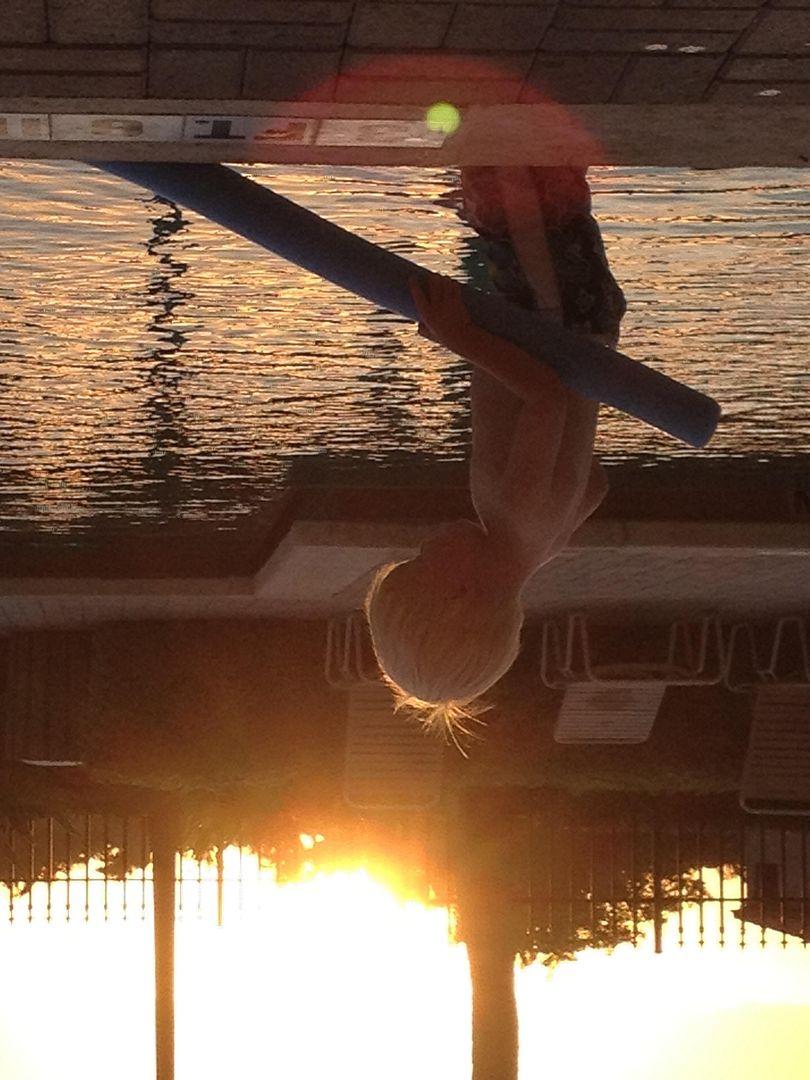 I can be a little indecisive when it comes to shopping for big things online....like our new comforters so I went a little cuckoo for cocoa puffs and ordered 8-9 bedding sets! Maybe more! It looked like we were ready to move again (no way!!)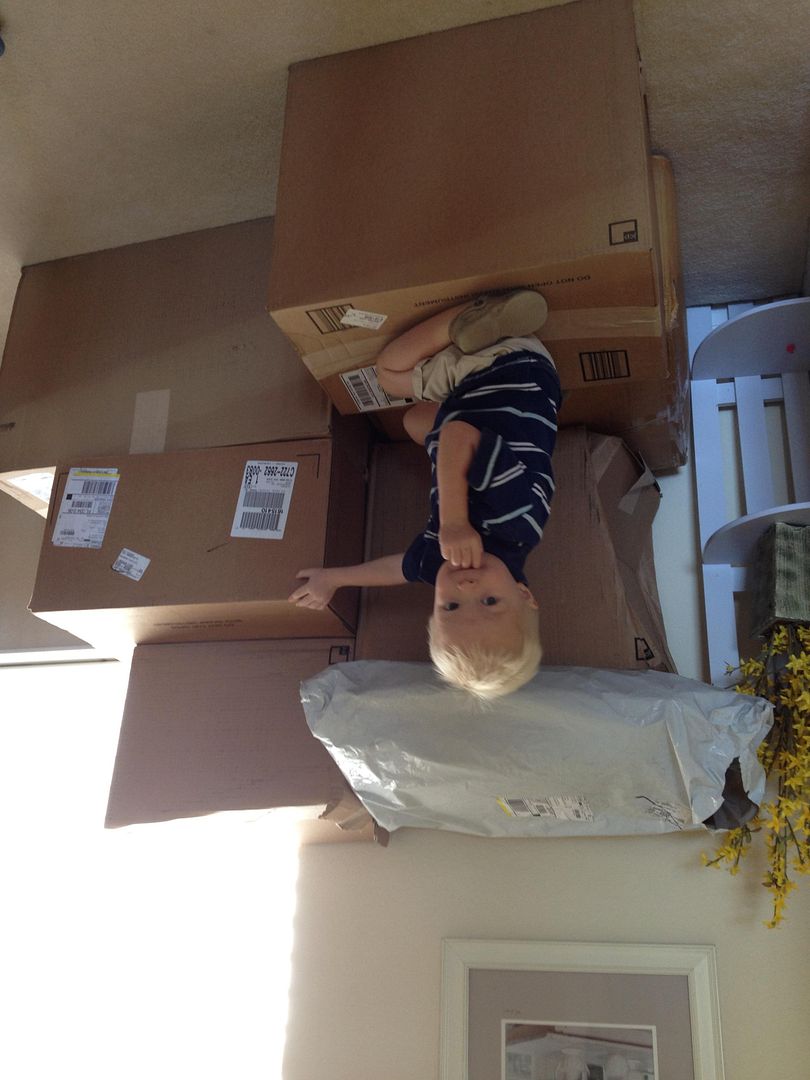 this girl wears the pants in their relationship.
soccer under the lights...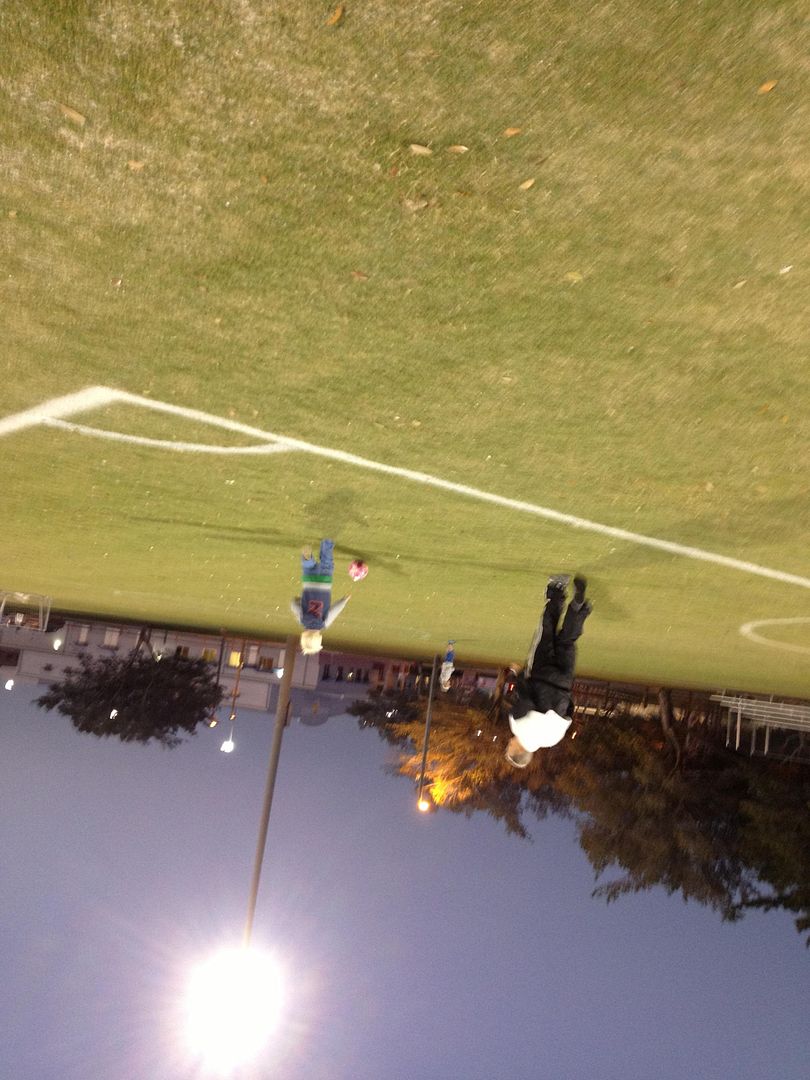 this is before she had uniforms at school (which i surprisingly like)
these swim hats they made him wear in lessons always made me smile...so cute!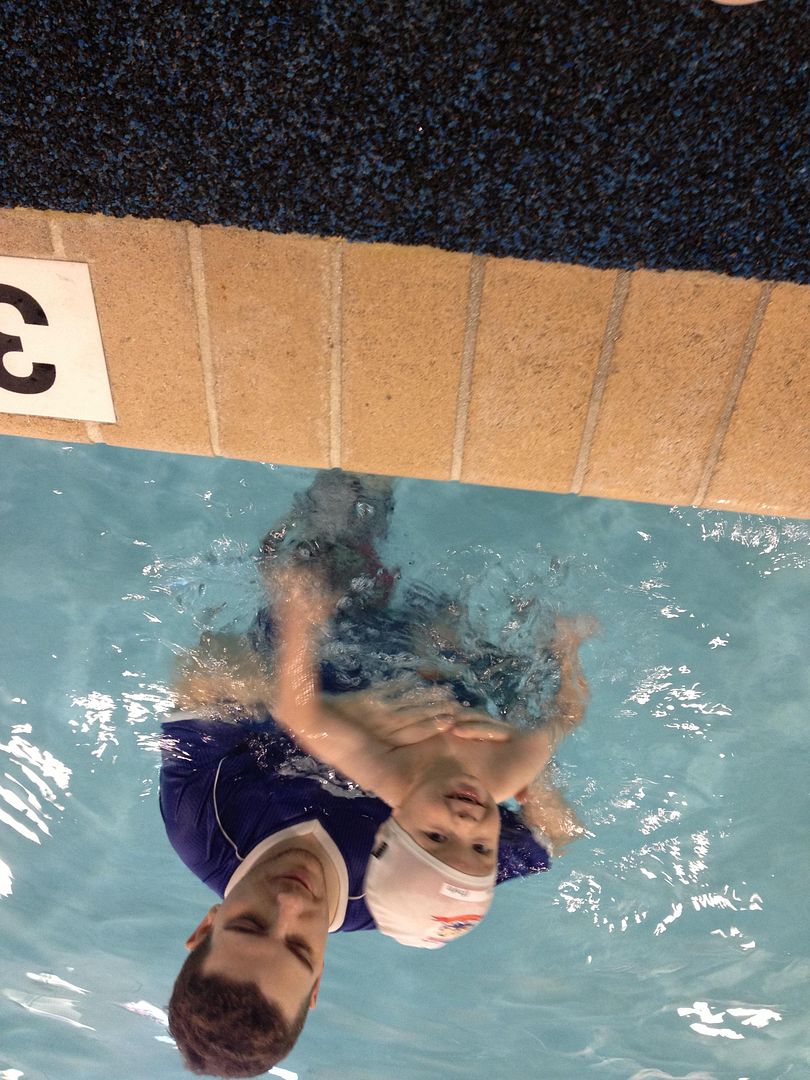 i love his crooked smile...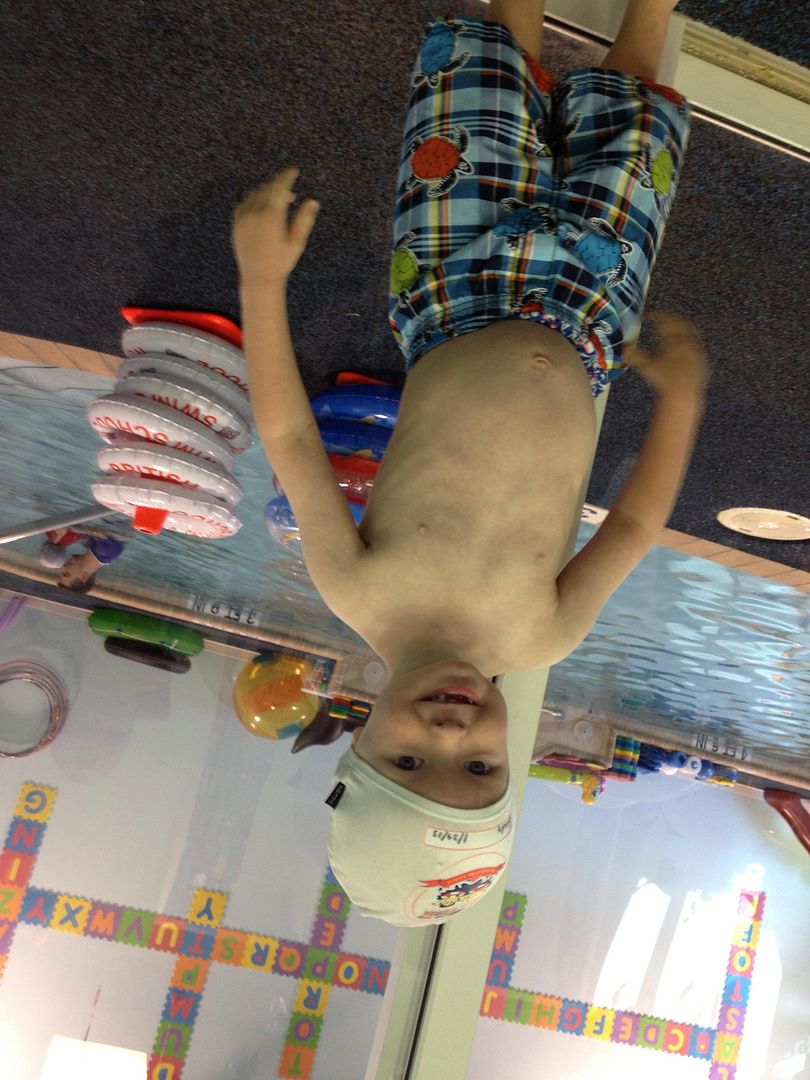 and i love random hand holding...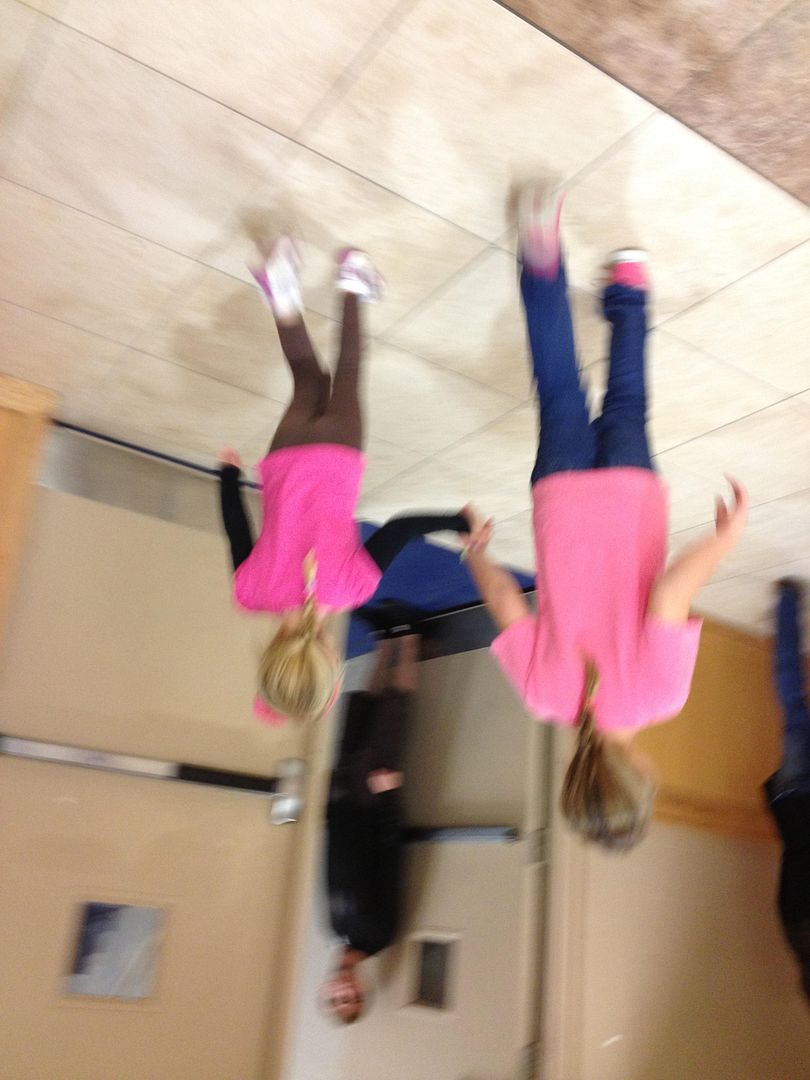 and pinata loving...we miss u johnny and whit!
Lily unloaded all the candy, but didnt like all the attention and hoopla when she knocked it to pieces.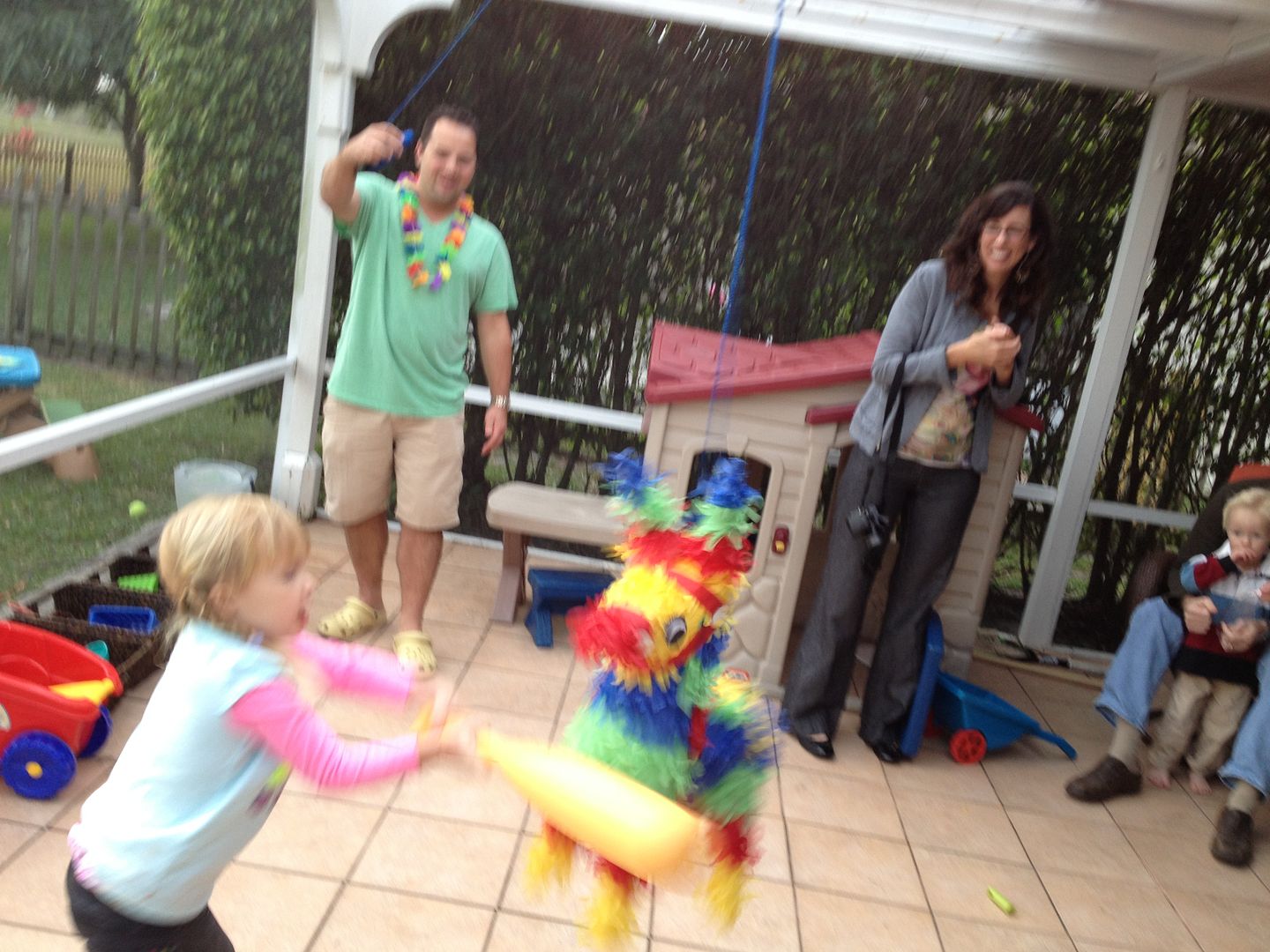 life is good!