the playground is a whole new ball game now that grady has mastered the slide. Climbing is in his DNA like basketball is in Michael Jordan's genes so he loves to climb then slide about 432 times in a row. Rinse. Repeat.
Lily is very protective of her little bro who she treats with kid gloves and loves to catch him at the end to keep him safe.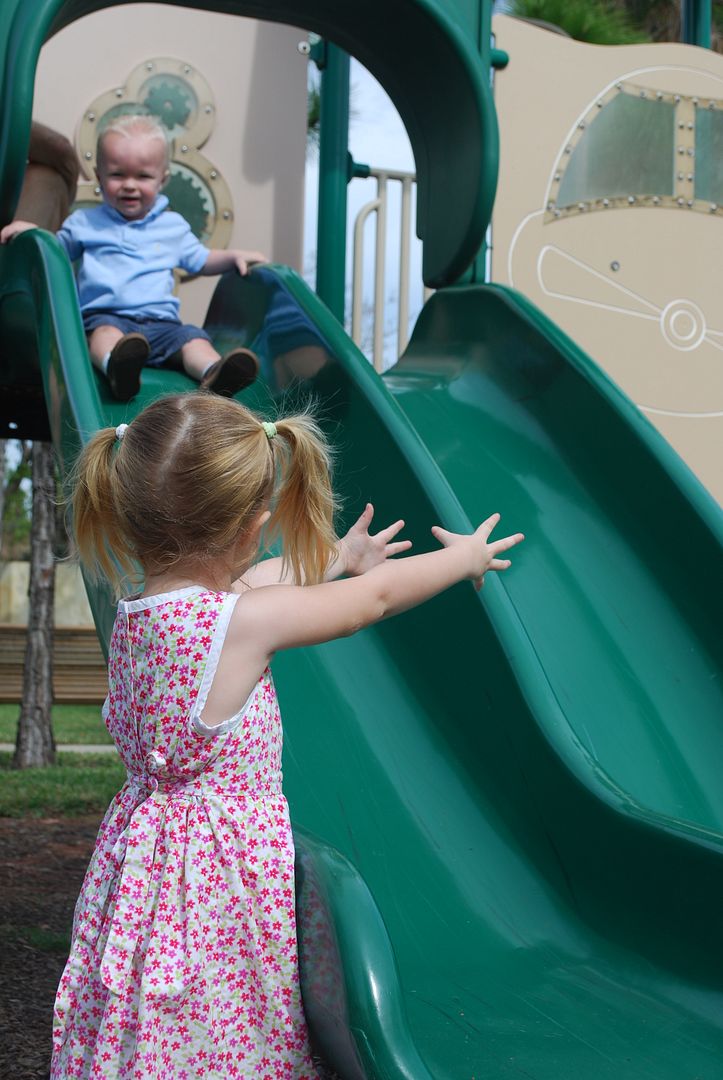 weeeee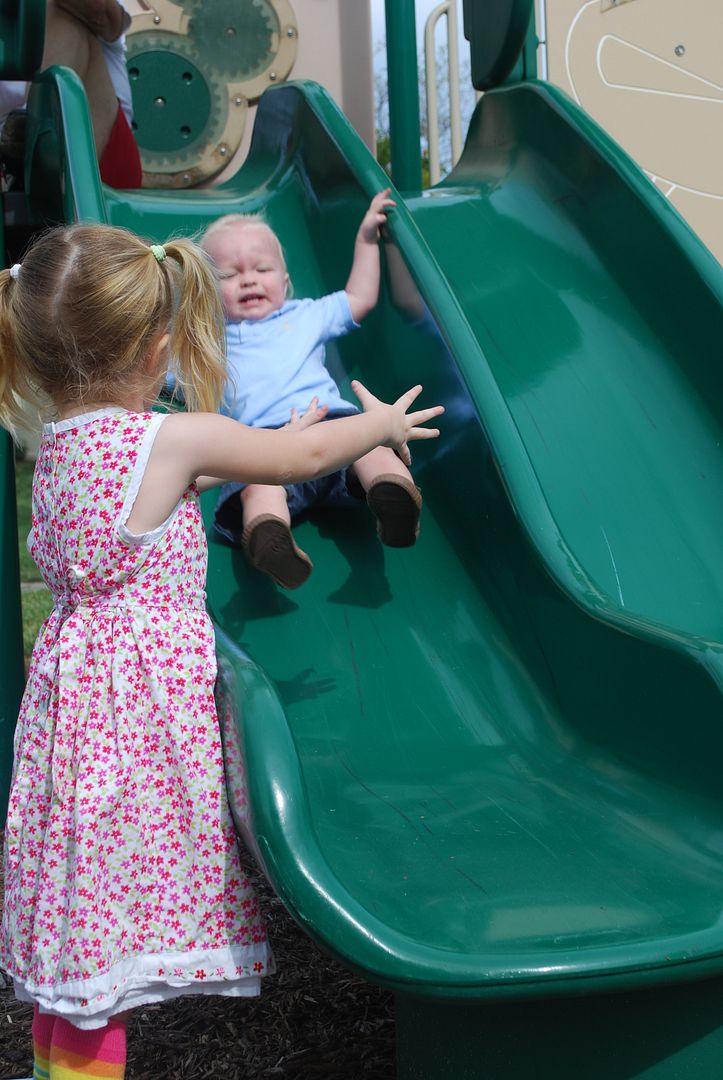 I got ya...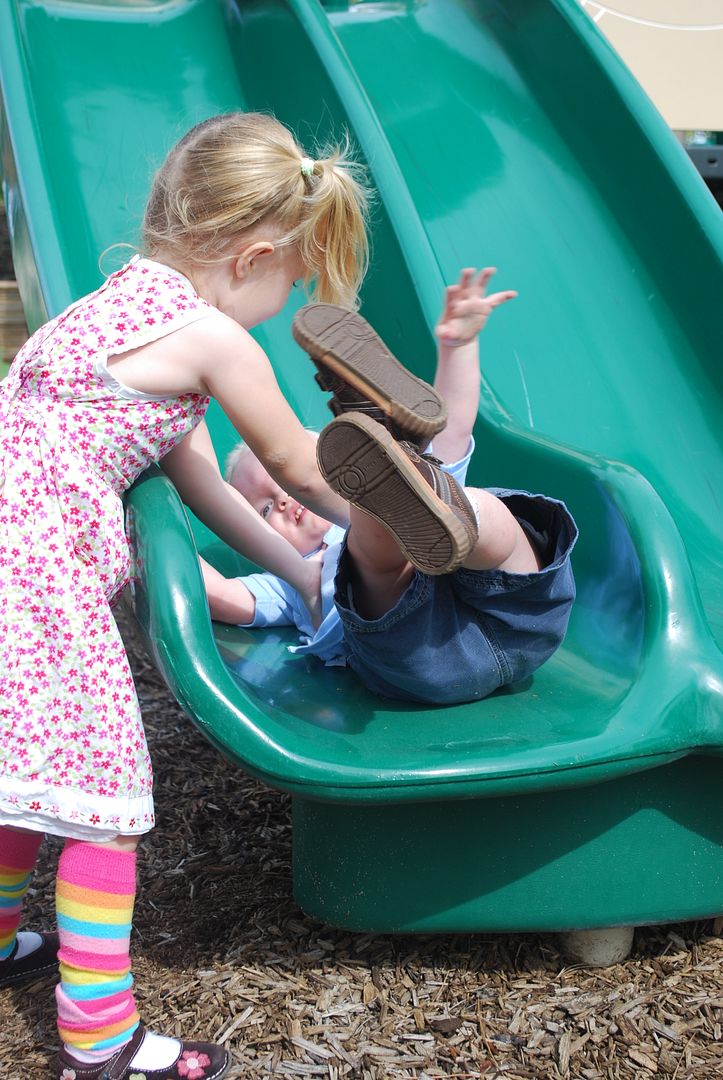 somehow the grown ups always get suckered into going too...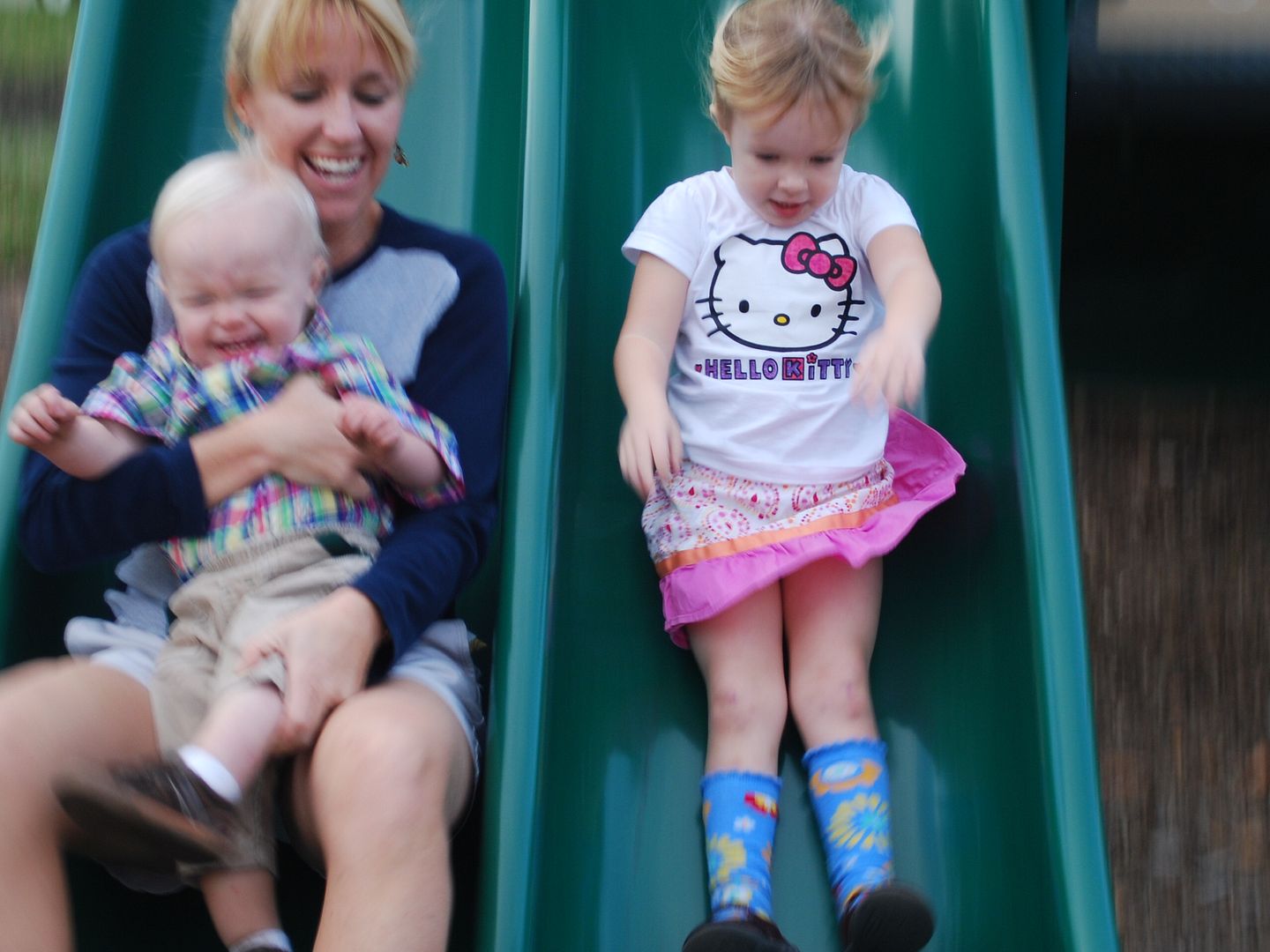 some afternoon play doh fun in the old house (more on that later-still can't process all that's happened)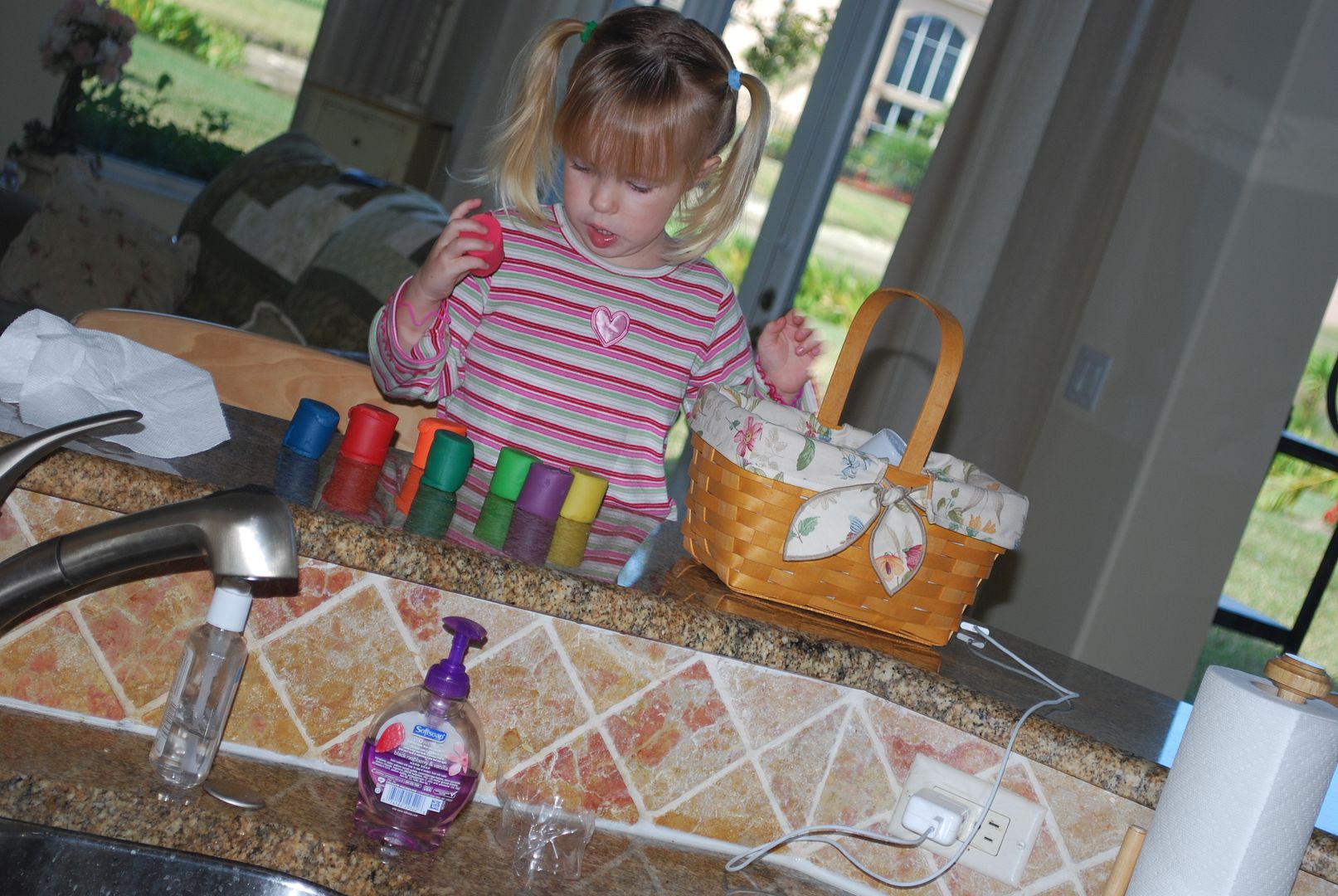 followed by a haircut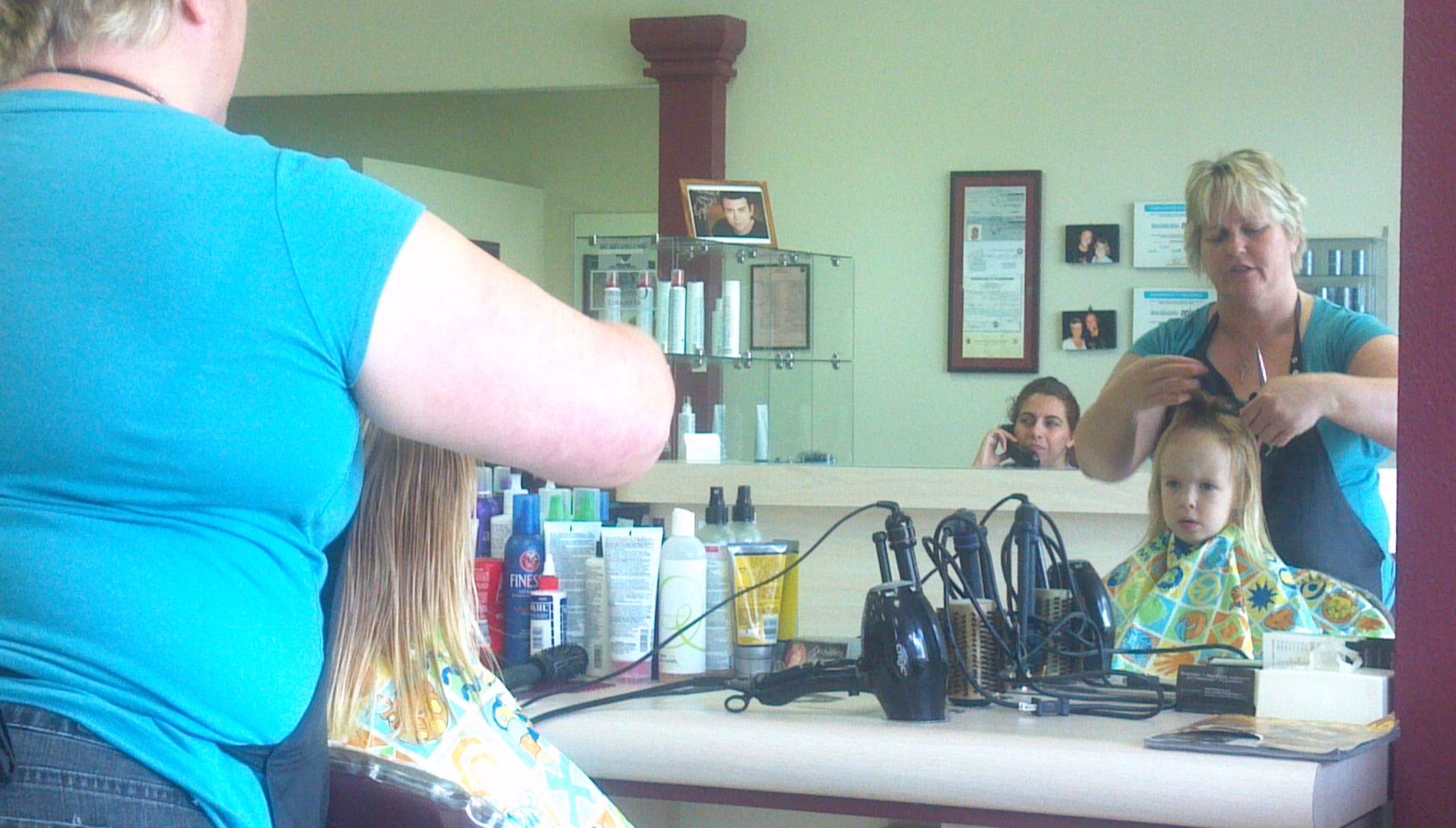 lily went on a little preschool tour when we first got here. It took us a long while to find just the right place, but she got lots of snacks while shopping.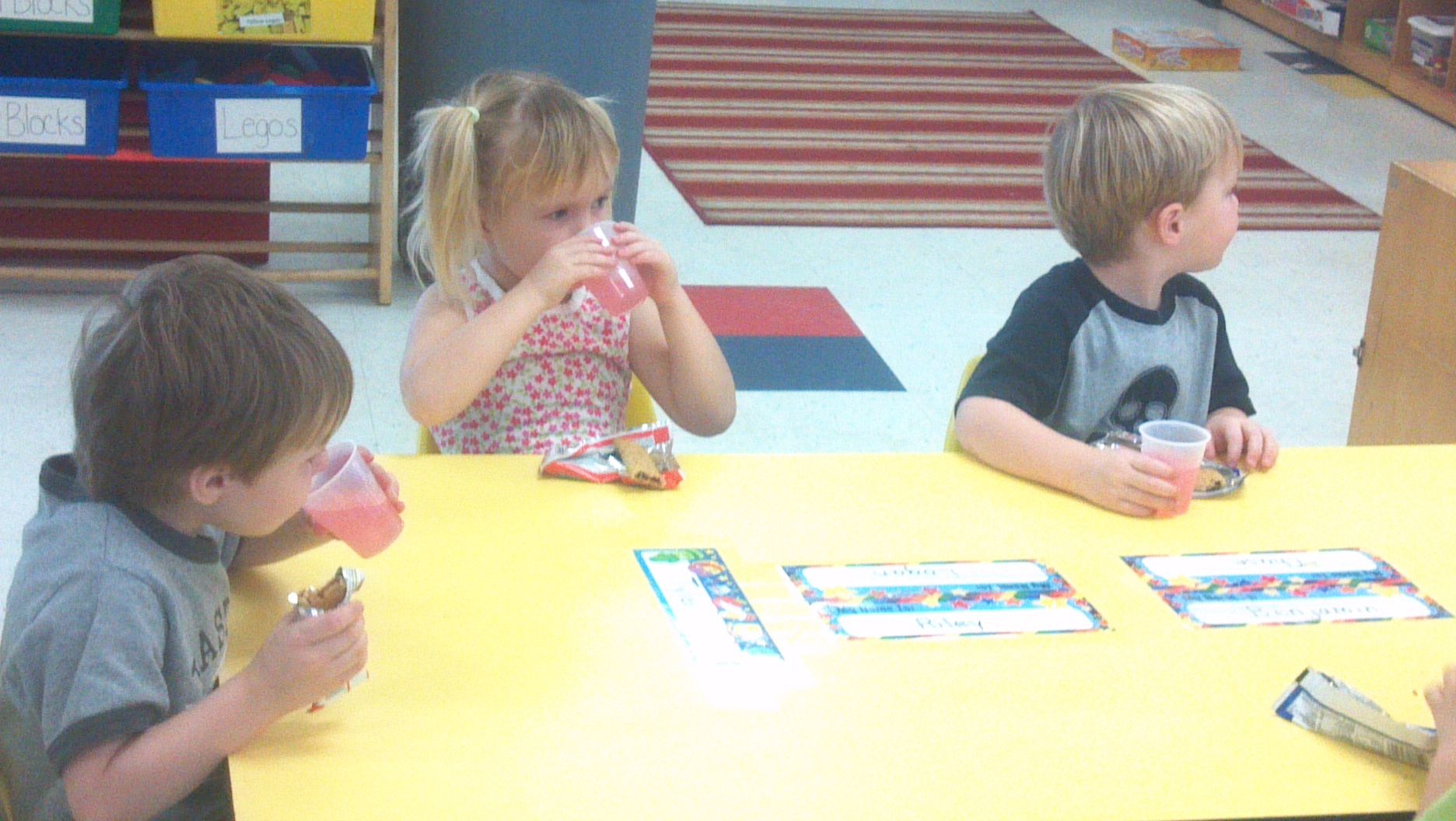 most preschools here want the child to stay with the class for an hour or so to get them acclimated while the mom sits on the sidelines trying to find a match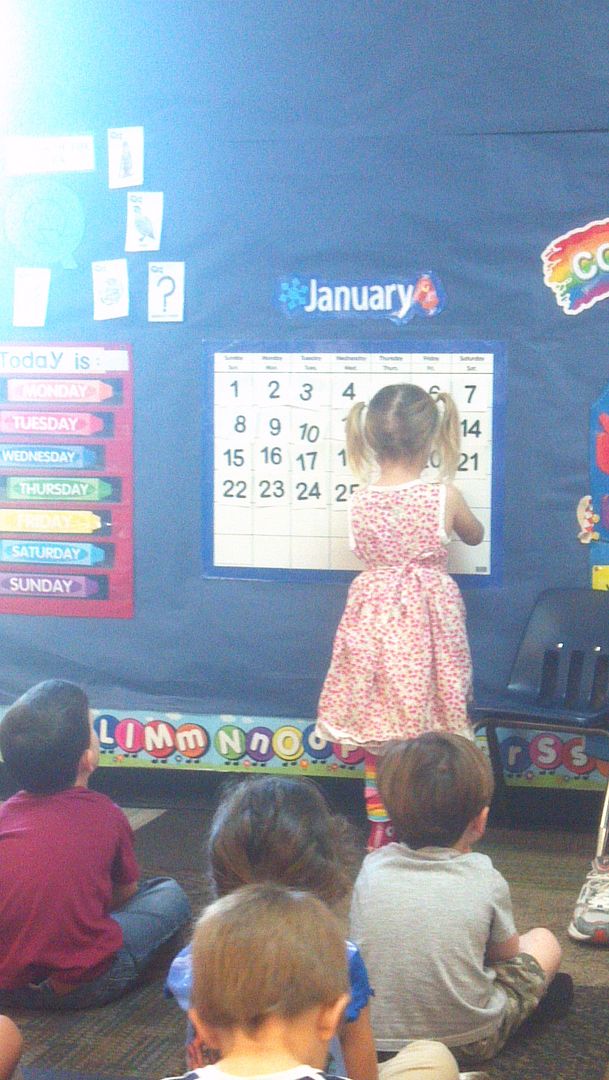 and then there's always that tricky preschool homework. I don't know who was more stumped.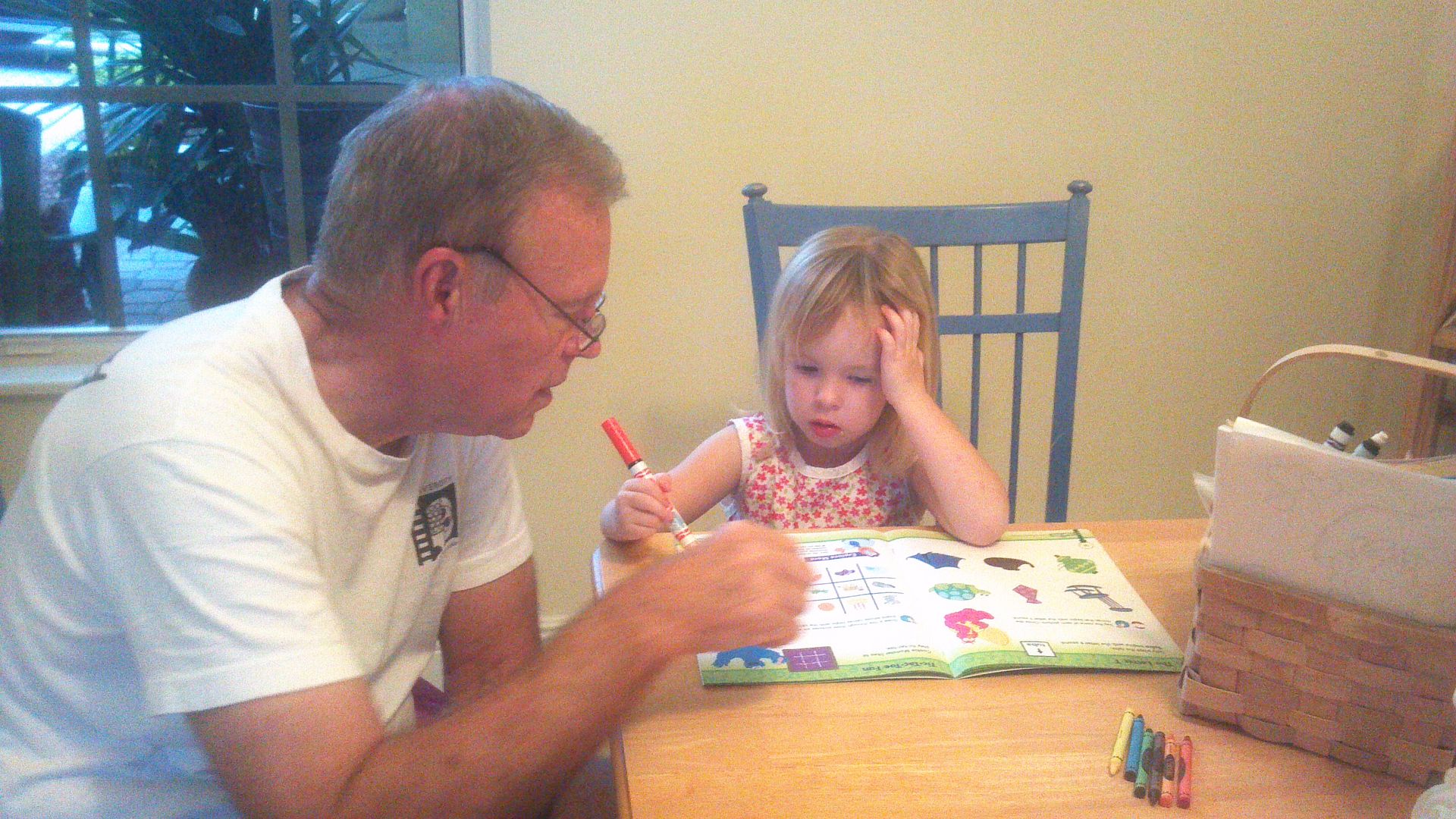 and this one who keeps us on our toes constantly and makes us laugh incessantly and a total party animal.
life is (getting) good!